PHOTOS
'Bachelor' Star Chris Soules Agrees To Pay $2.5 Million To Victim's Family In Deadly Hit & Run Lawsuit
Two years after he was first accused of fleeing the scene of a fatal car accident, The Bachelor's Chris Soules and his parents have agreed to pay $2.5 million to the family of the man who was killed as a part of their settlement. Scroll through for all the details.
Article continues below advertisement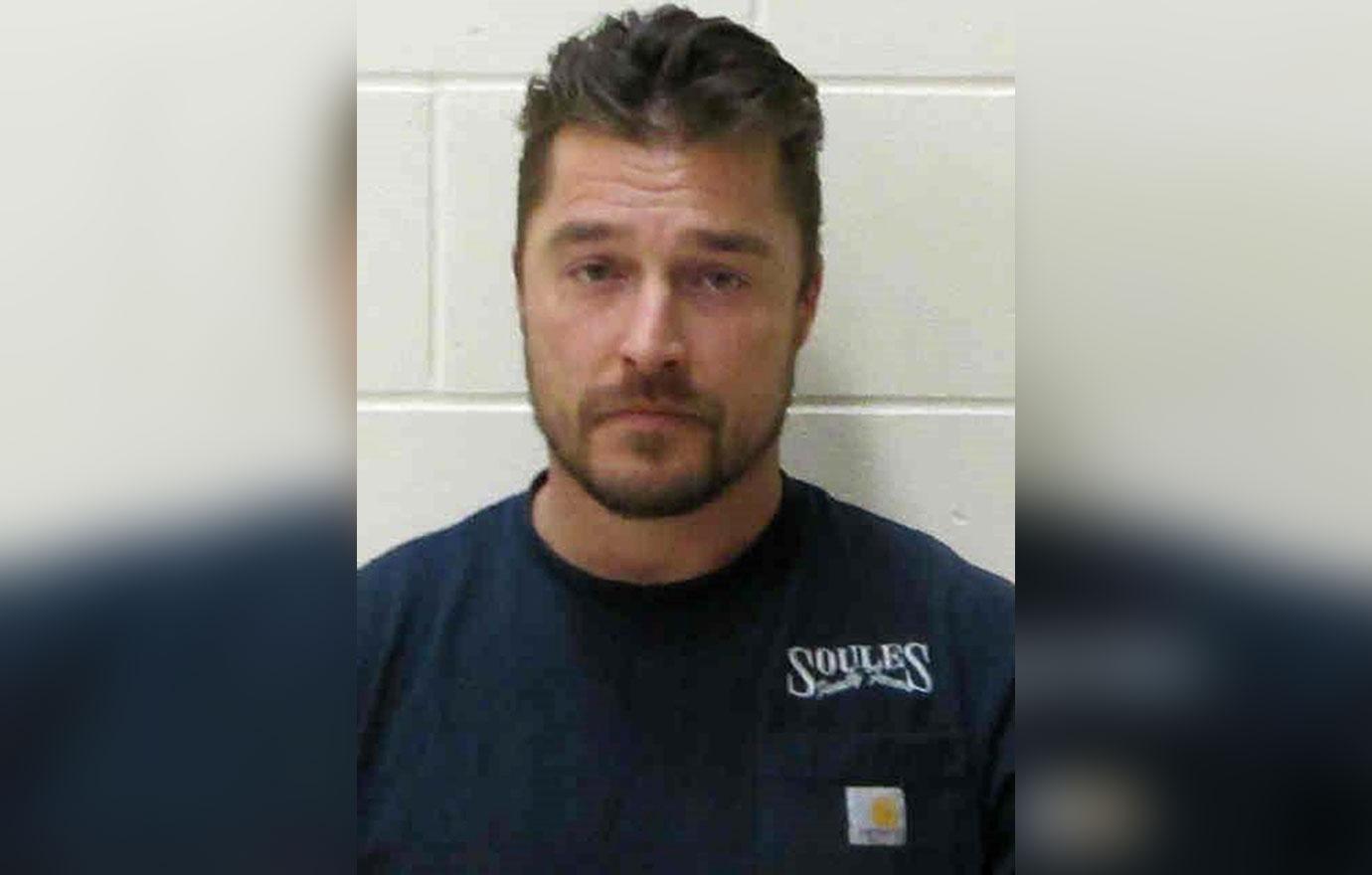 As OK! readers know, Chris, 37, rear-ended the tractor of 66-year-old war veteran Kenneth Mosher on April 24, 2017 in Aurora, Iowa.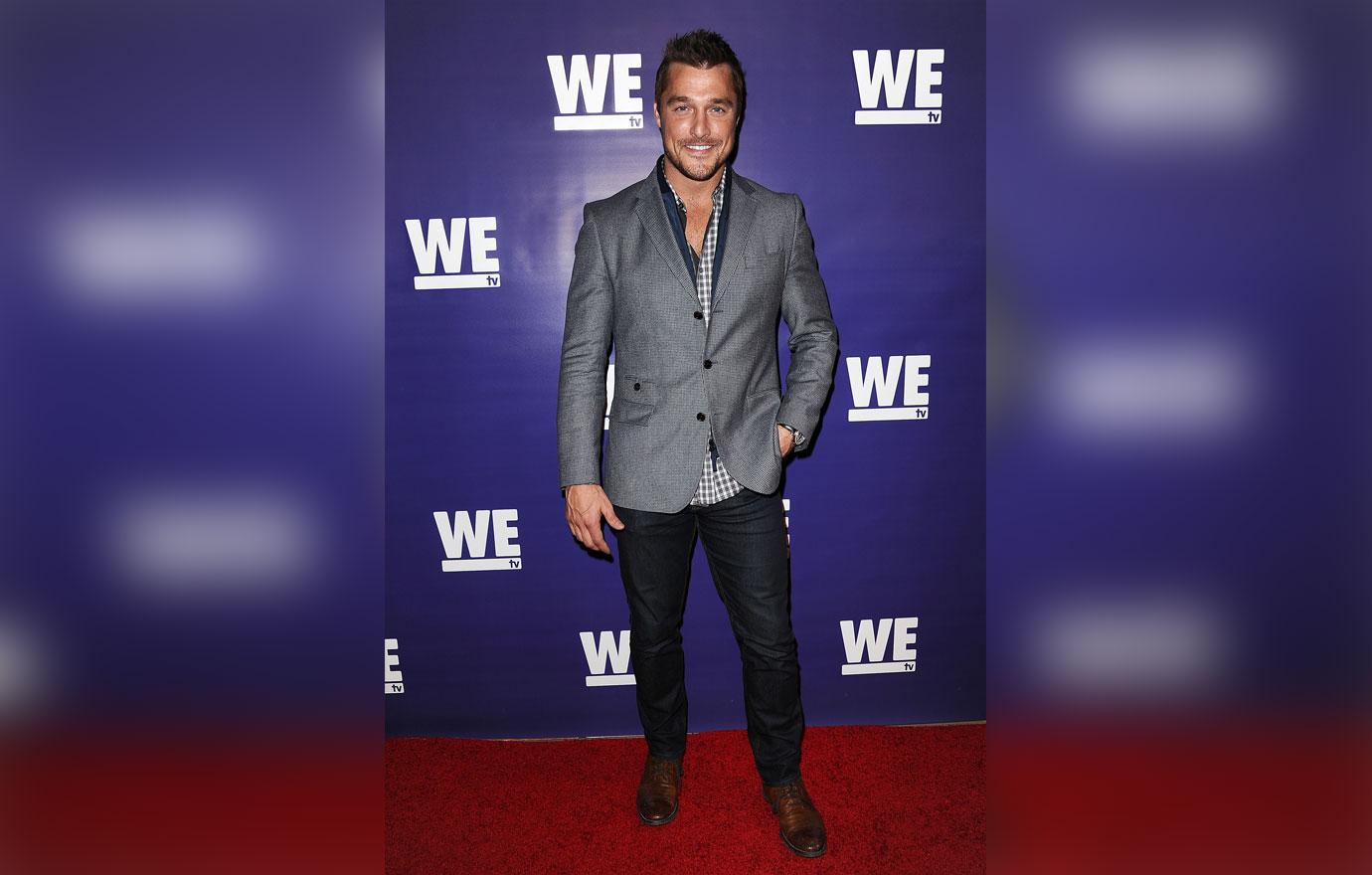 At the time, he reportedly performed CPR on the man and called 911 but fled the scene after realizing that he had passed away.
Article continues below advertisement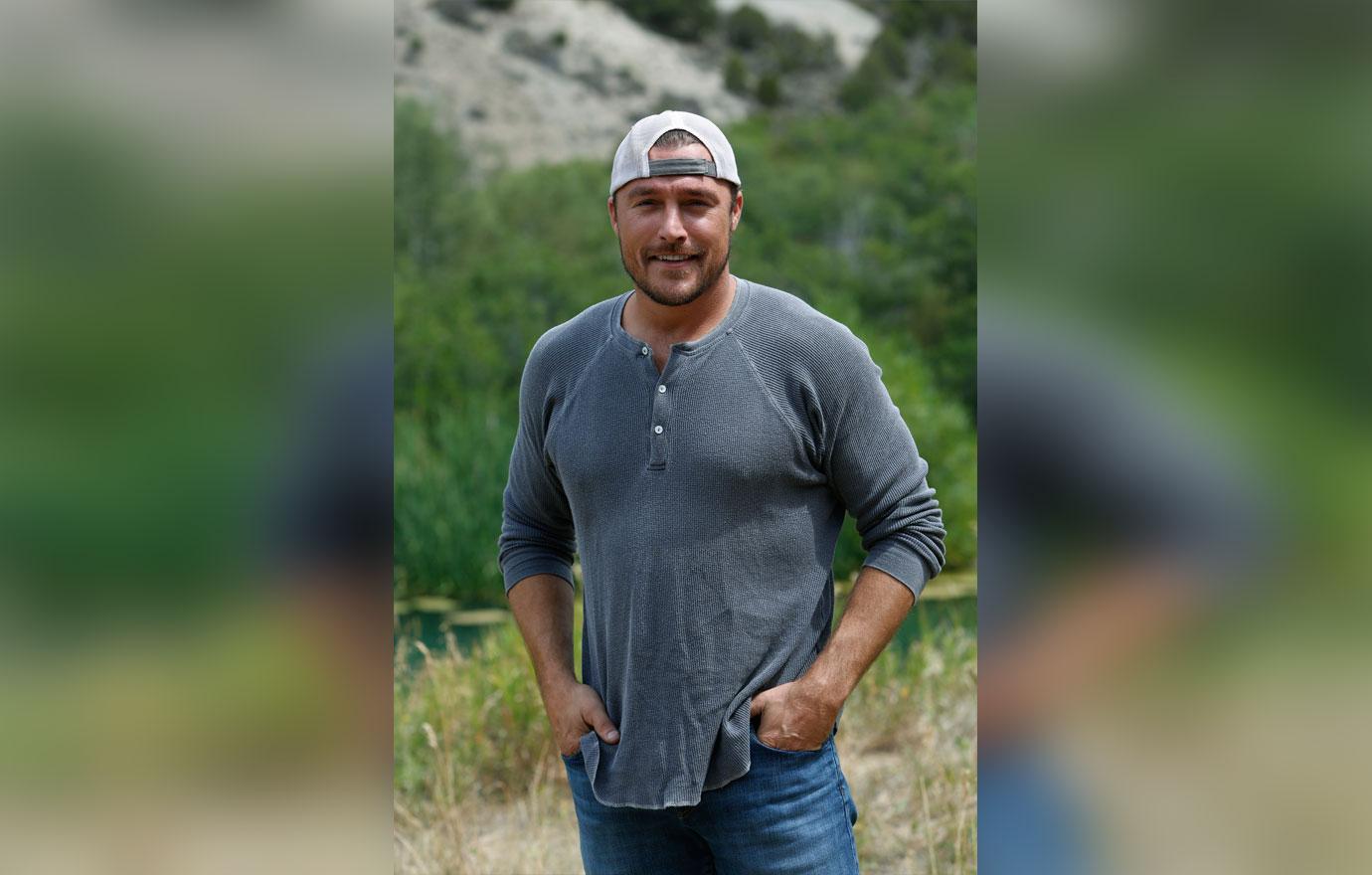 After being arrested at 1:16am on April 25, 2017 the ABC star did not pled guilty until November 2018. Chris is responsible for "leaving the scene of an accident resulting in a serious injury and an aggravated misdemeanor," according to reports.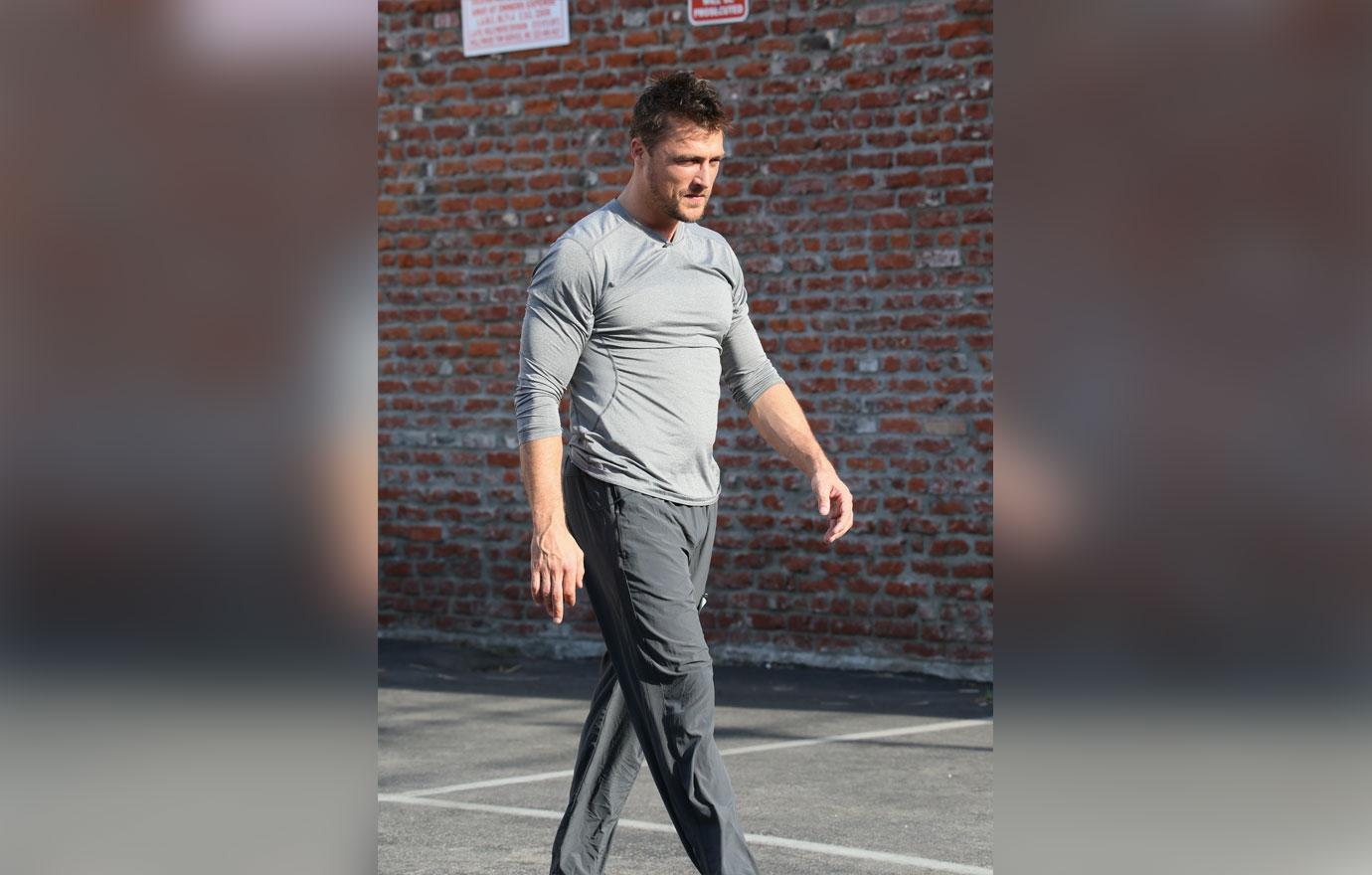 According to the court documents obtained by WeAreIowa.com on Tuesday, May 21, Chris and his parent's agreed to pay the victim's family $2.5 million.
Article continues below advertisement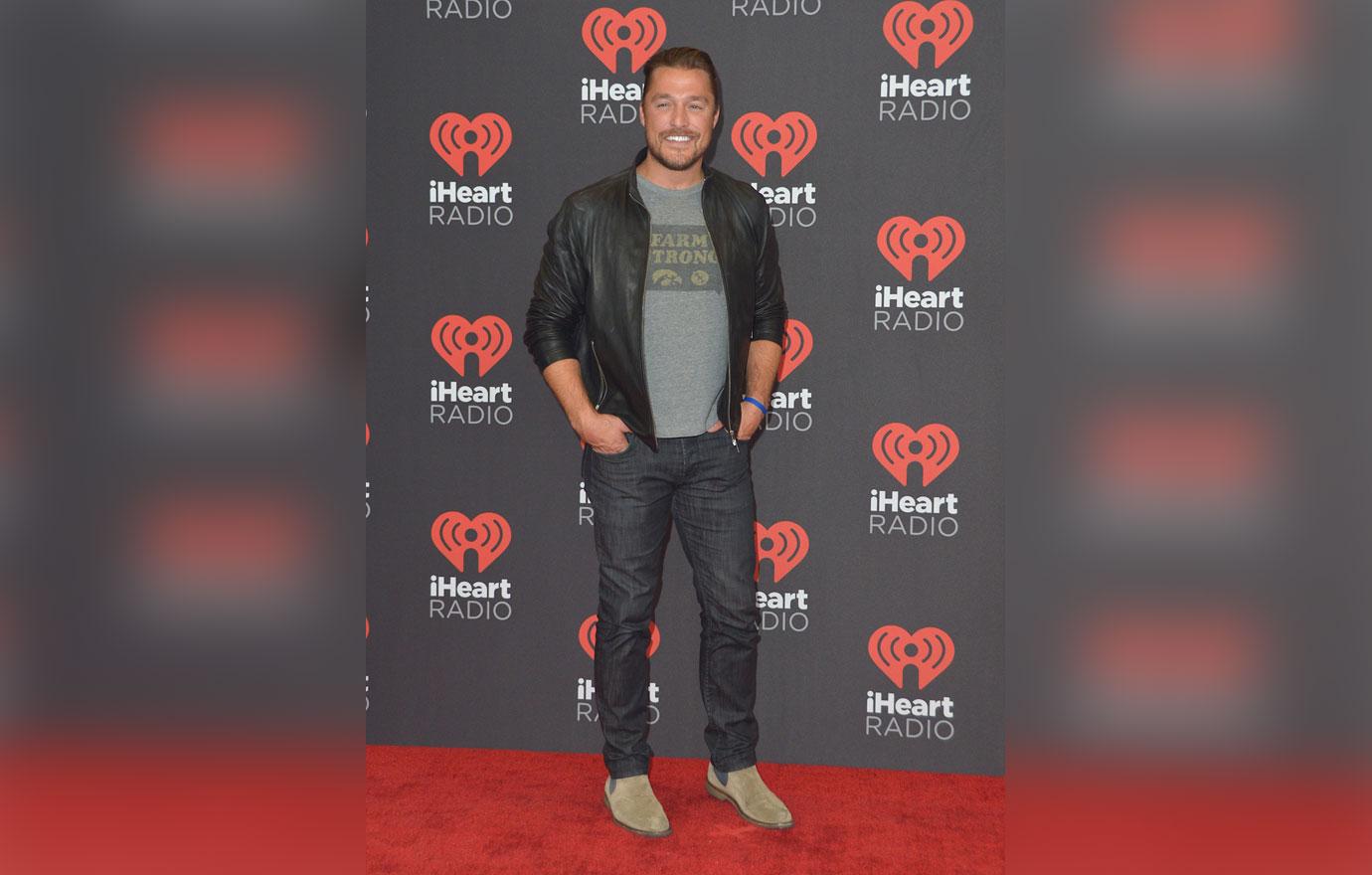 The January 2019 agreement says, "For the total consideration of $2,500,000.00, Nancy Mosher, Matthew Mosher, Michael Mosher, and the Estate of Kenneth Mosher ('claimants') hereby release and forever discharge Christopher Soules, Gary Soules, Linda Soules… from any and all liability whatsoever …arising out of an automobile accident that occurred on April 24, 2017."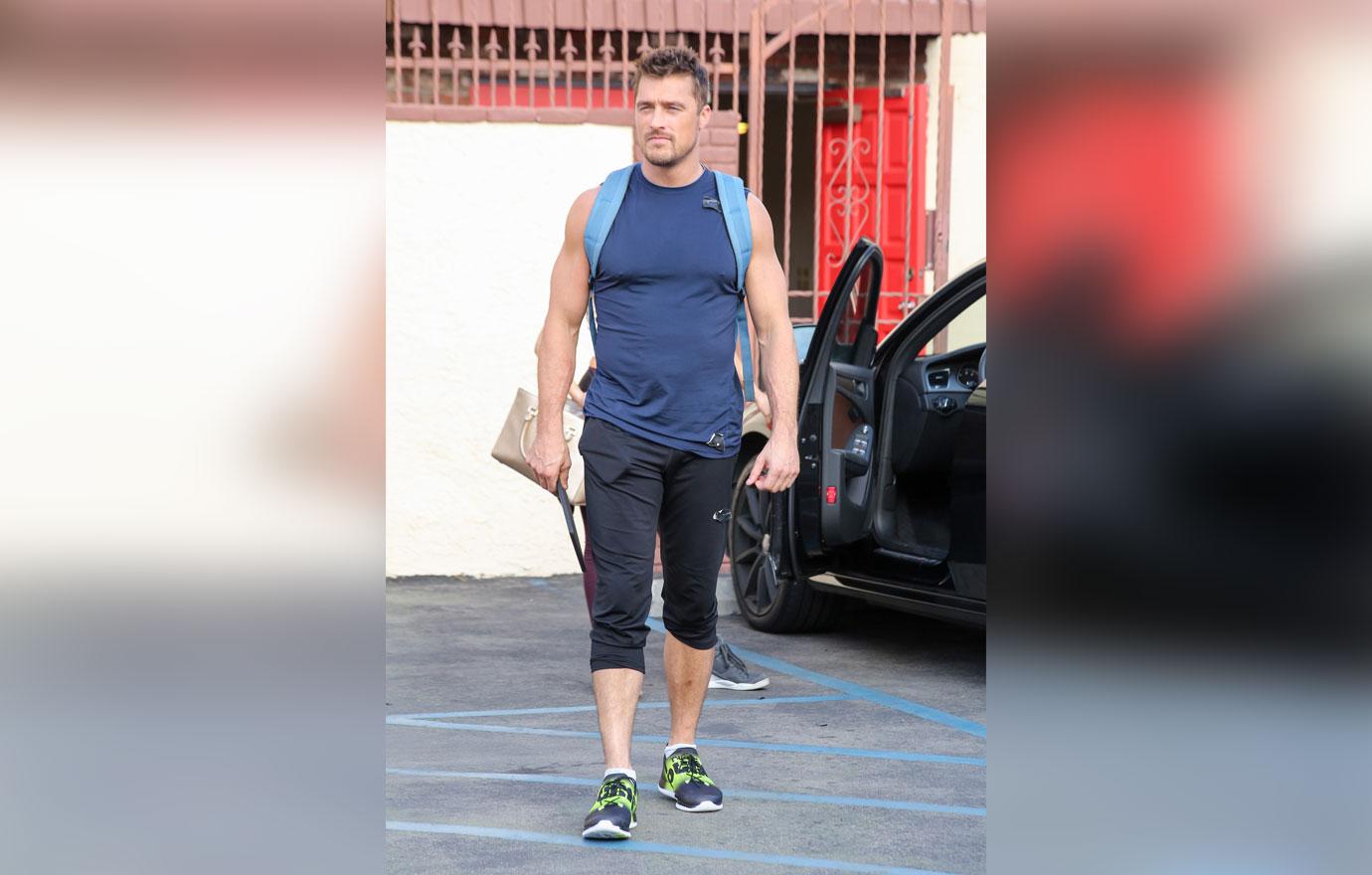 The settlement comes not long after the judge decided to postpone Chris' sentencing. His lawyers argued that the current report should not include the victim impact statements from Kenneth's relatives that were given before Chris pleaded guilty and asked that a new report be written.
Article continues below advertisement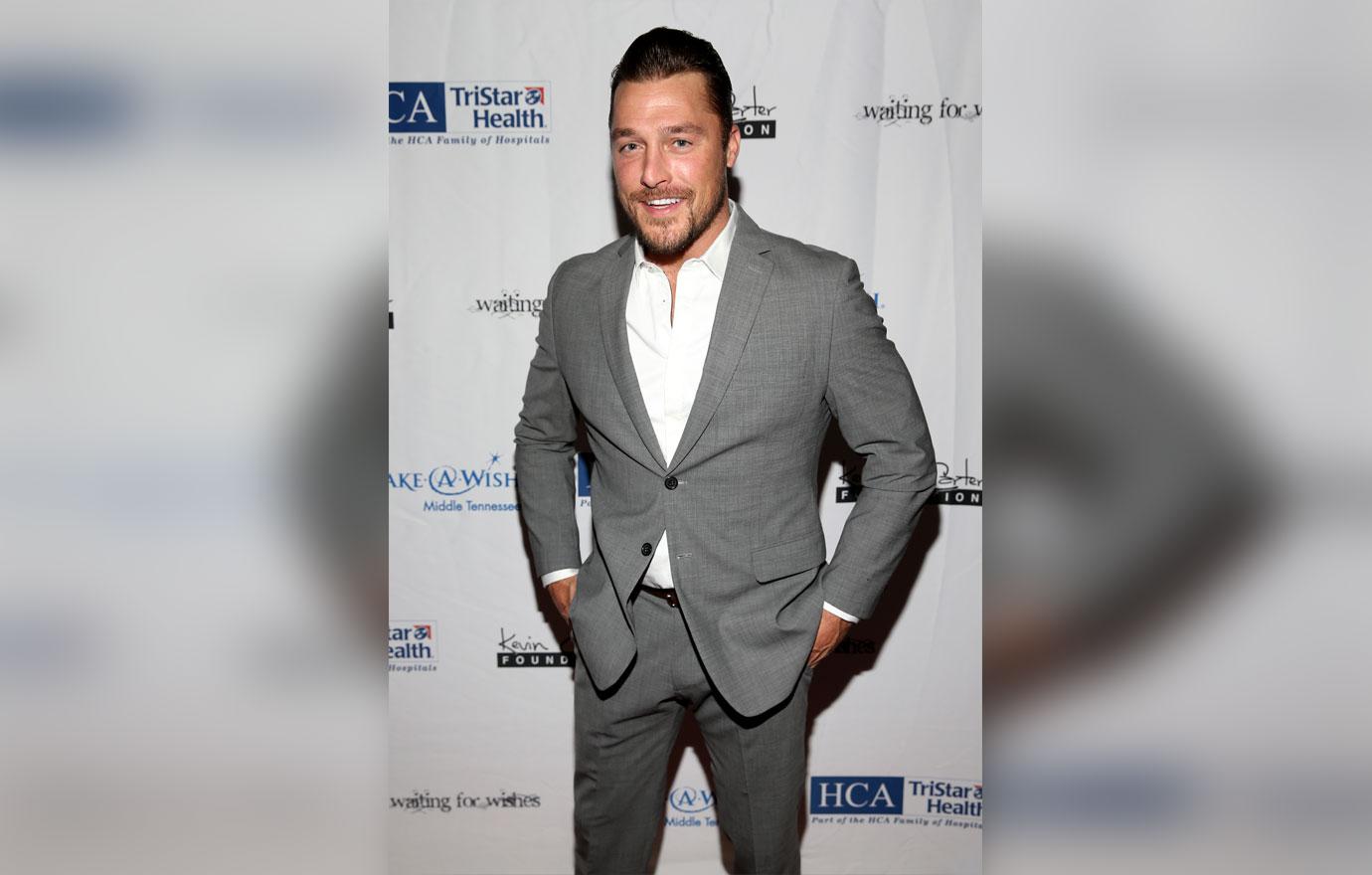 That being said, Chris's lawyer said that a new report could be done by this summer and the former Bachelor could start his sentencing as early as August, according to Des Moines Register. Chris could face up to two years in prison.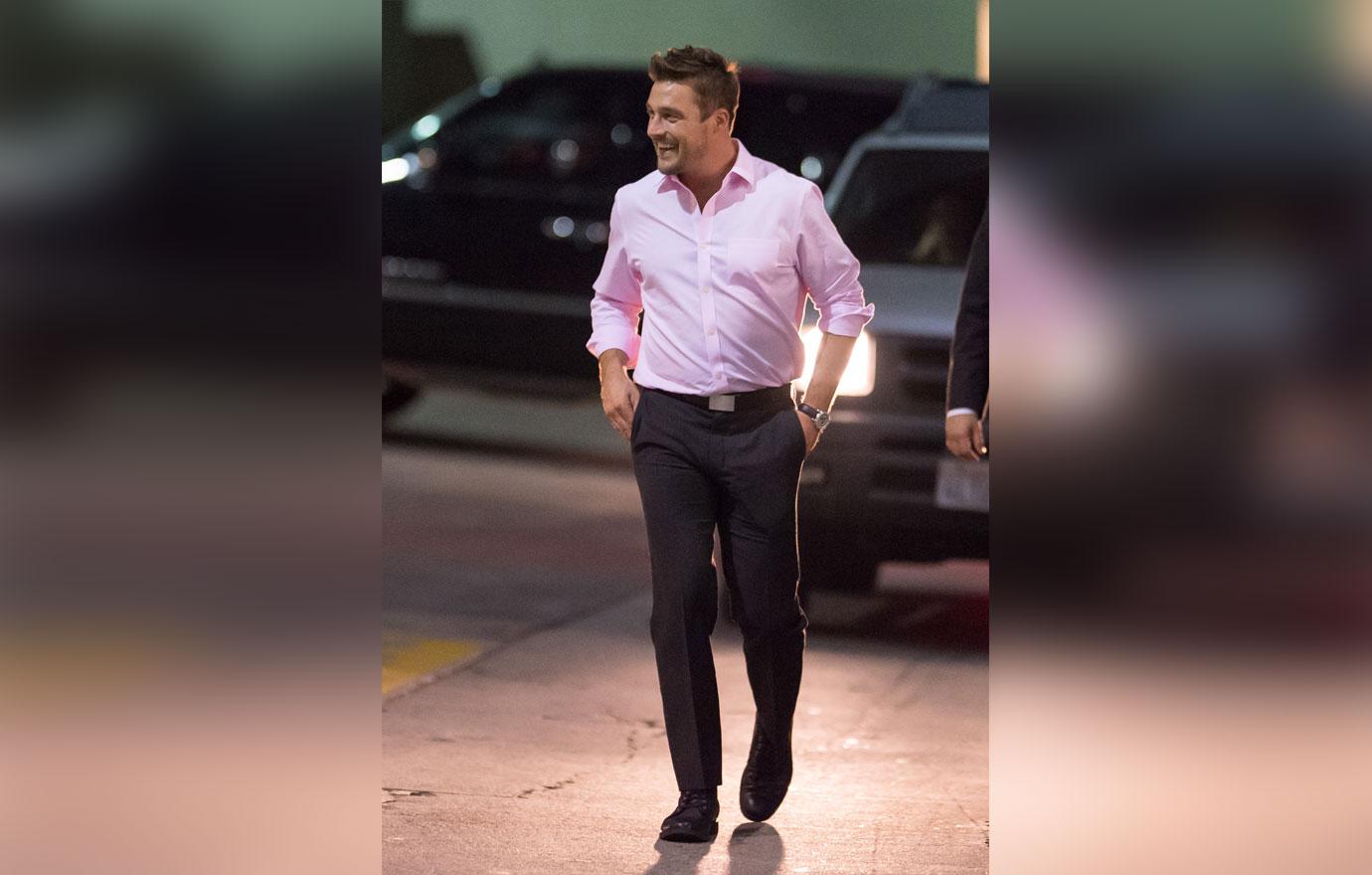 What do you think of Chris and his parent's settlement of $2.5 million? Let us know in the comments below.