PHOTOS
Moving Too Fast? 'Bachelor' Colton Underwood Already Has An Engagement Ring For Cassie Randolph!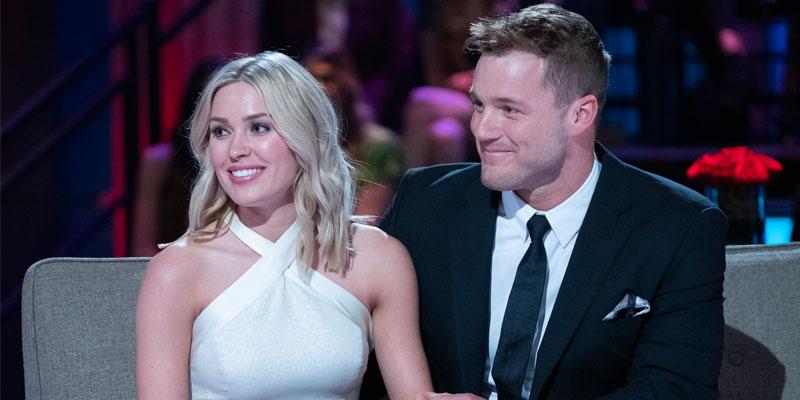 After a dramatic season, ending with no engagement, it looks like Colton Underwood and Cassie Randolph may be moving toward wedding bliss faster than we think. On Tuesday, March 12, the couple went to Jimmy Kimmel Live where they received a special gift. Scroll through for all the details!
Article continues below advertisement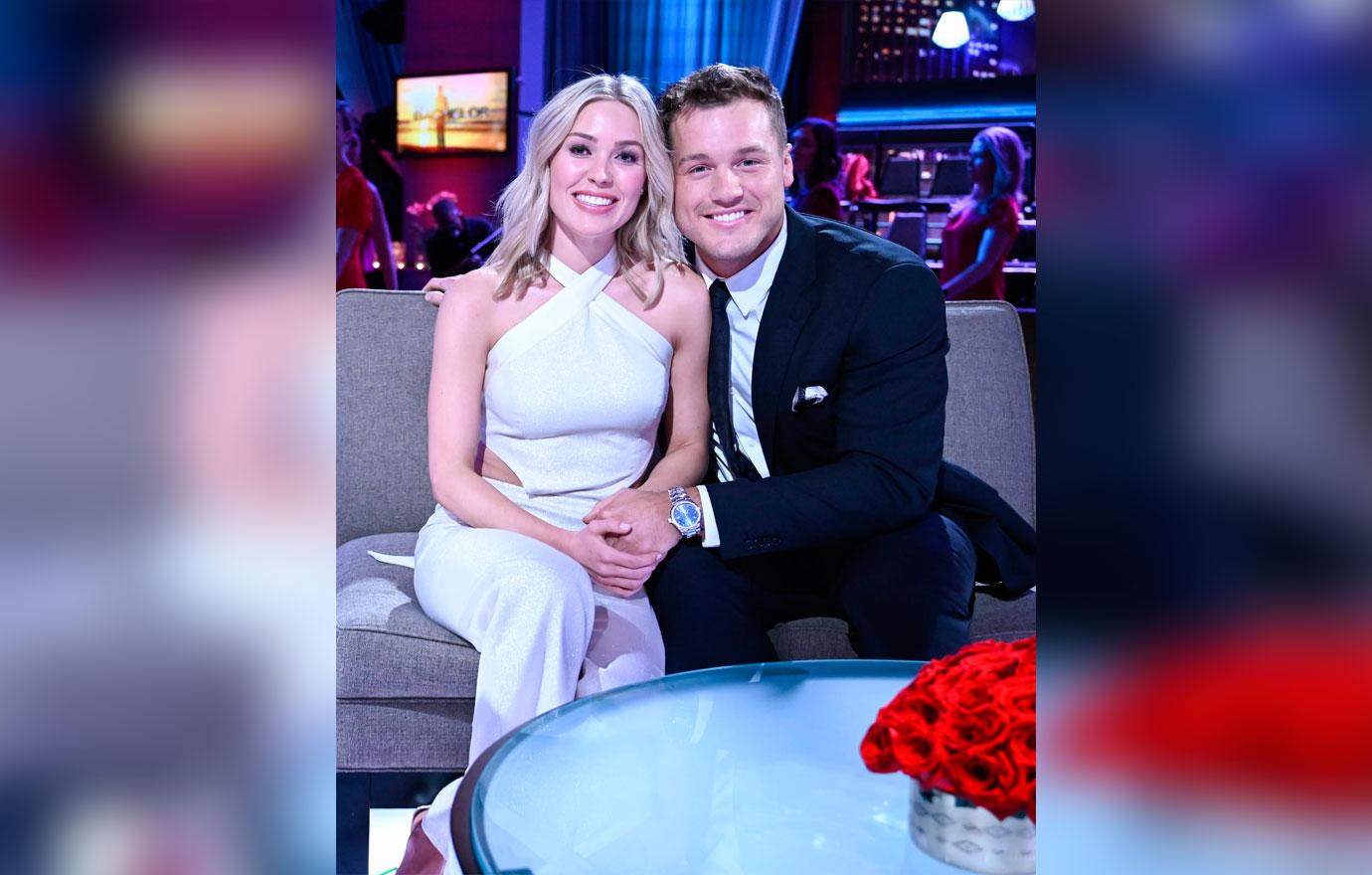 While it didn't exactly seem like Cassie, 24, was all that into Colton, 27, on the season finale of The Bachelor, the couple looked very in love and happy during the live After the Final Rose segment on Tuesday, March 12.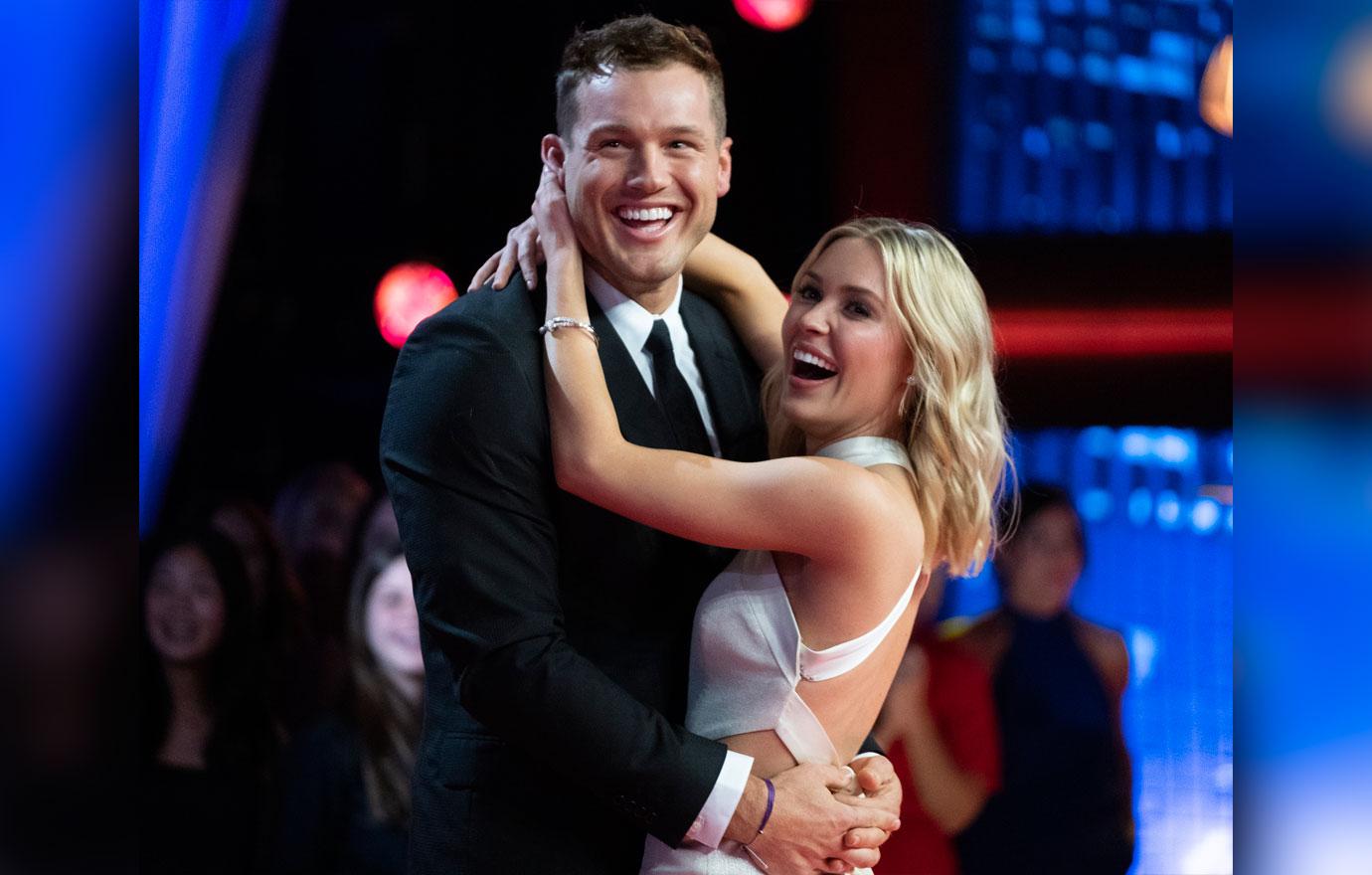 After the live segment, the former NFL player and his leading lady sat down with Jimmy, 51, and talked about their current relationship status.
Article continues below advertisement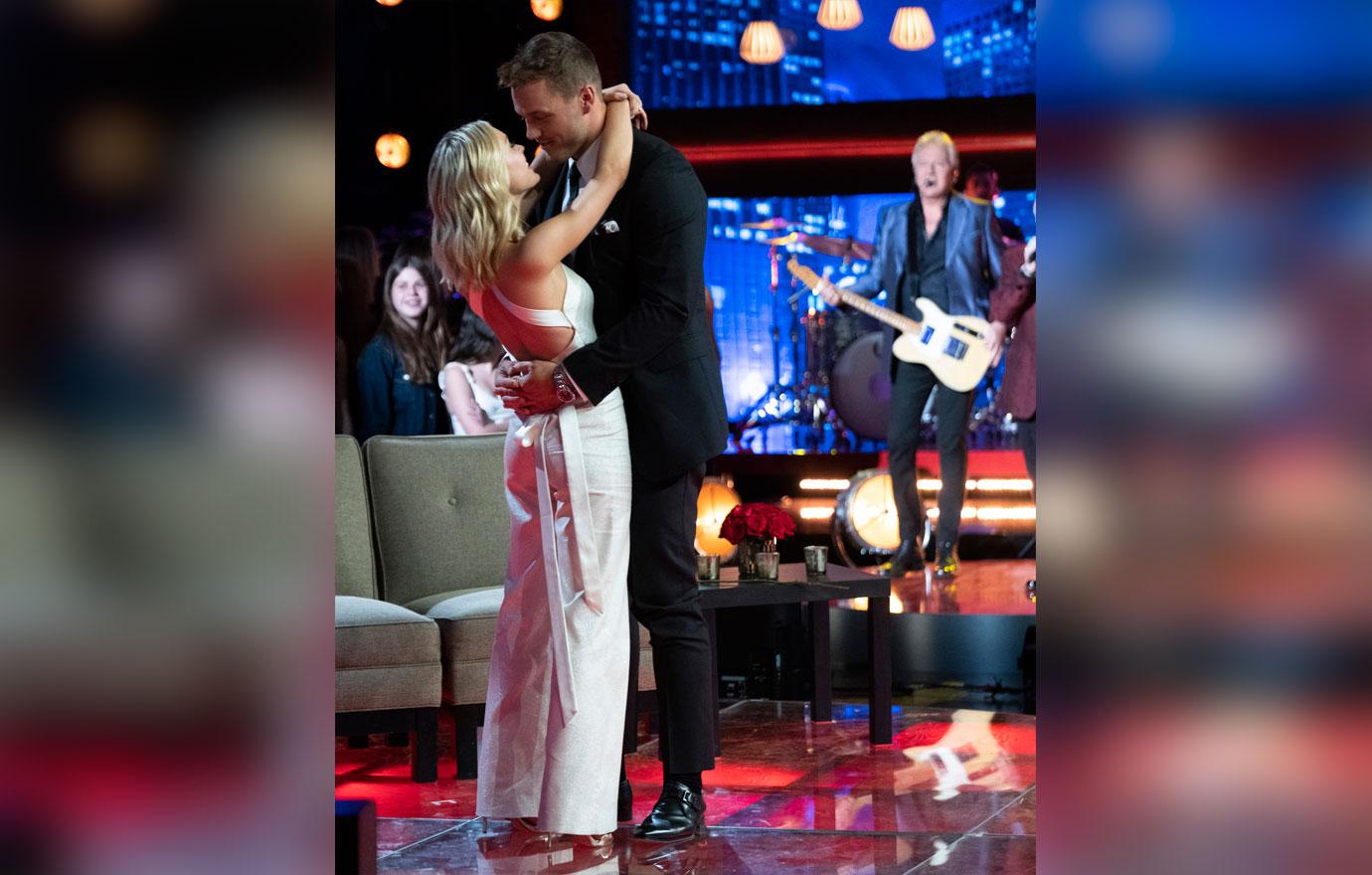 After referring to Cassie as his "future wife," Colton explained, "We're confidently boyfriend and girlfriend."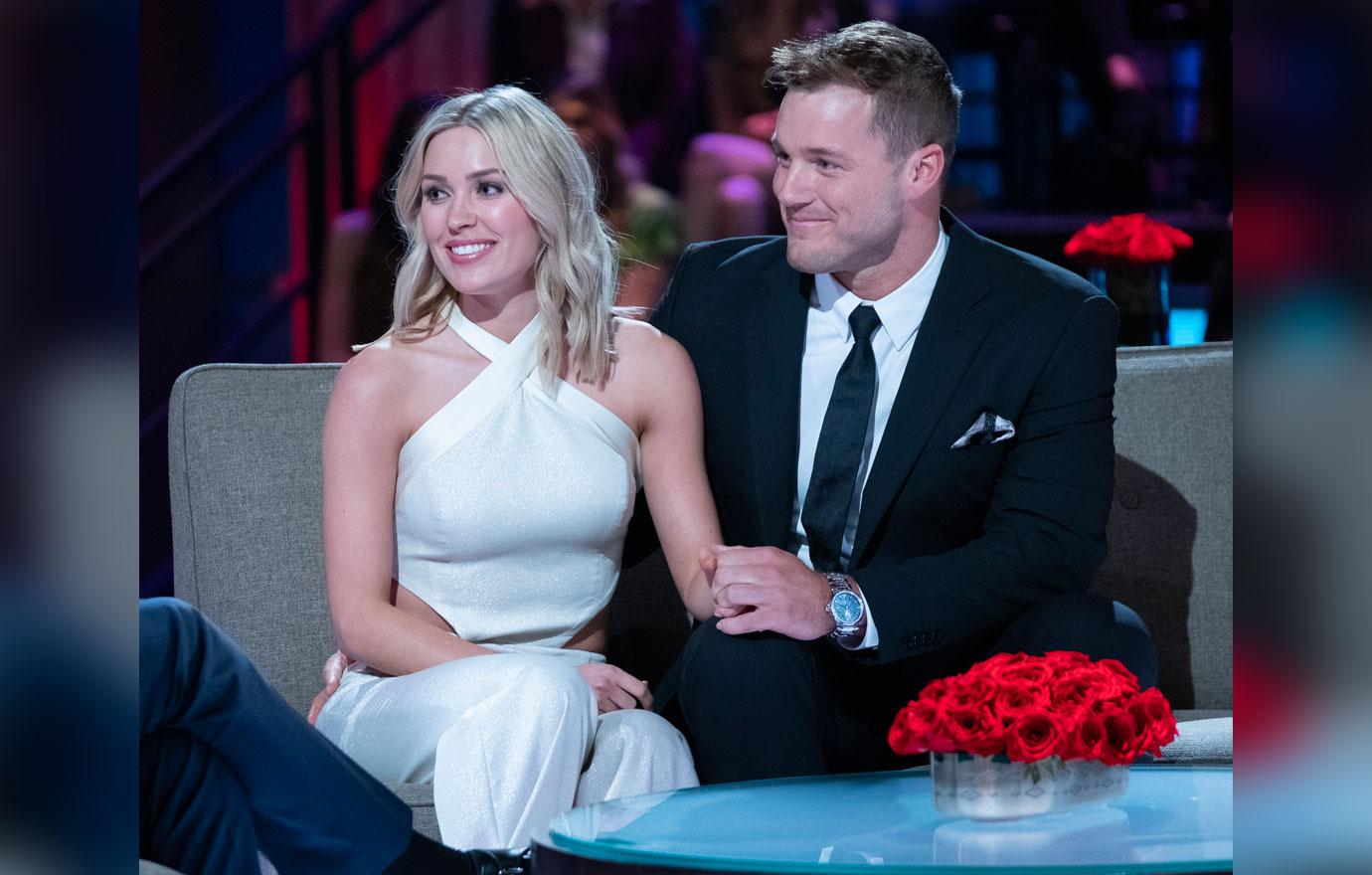 The host then jokingly said he felt they got "cheated a little bit" since they didn't get an engagement ring from Neil Lane — who is the ABC franchise's go-to jeweler. Jimmy then casually plopped a ring box into Colton's lap which held a gorgeous square diamond ring. "You can hold onto it," the host assured him. "This is no joke."
Article continues below advertisement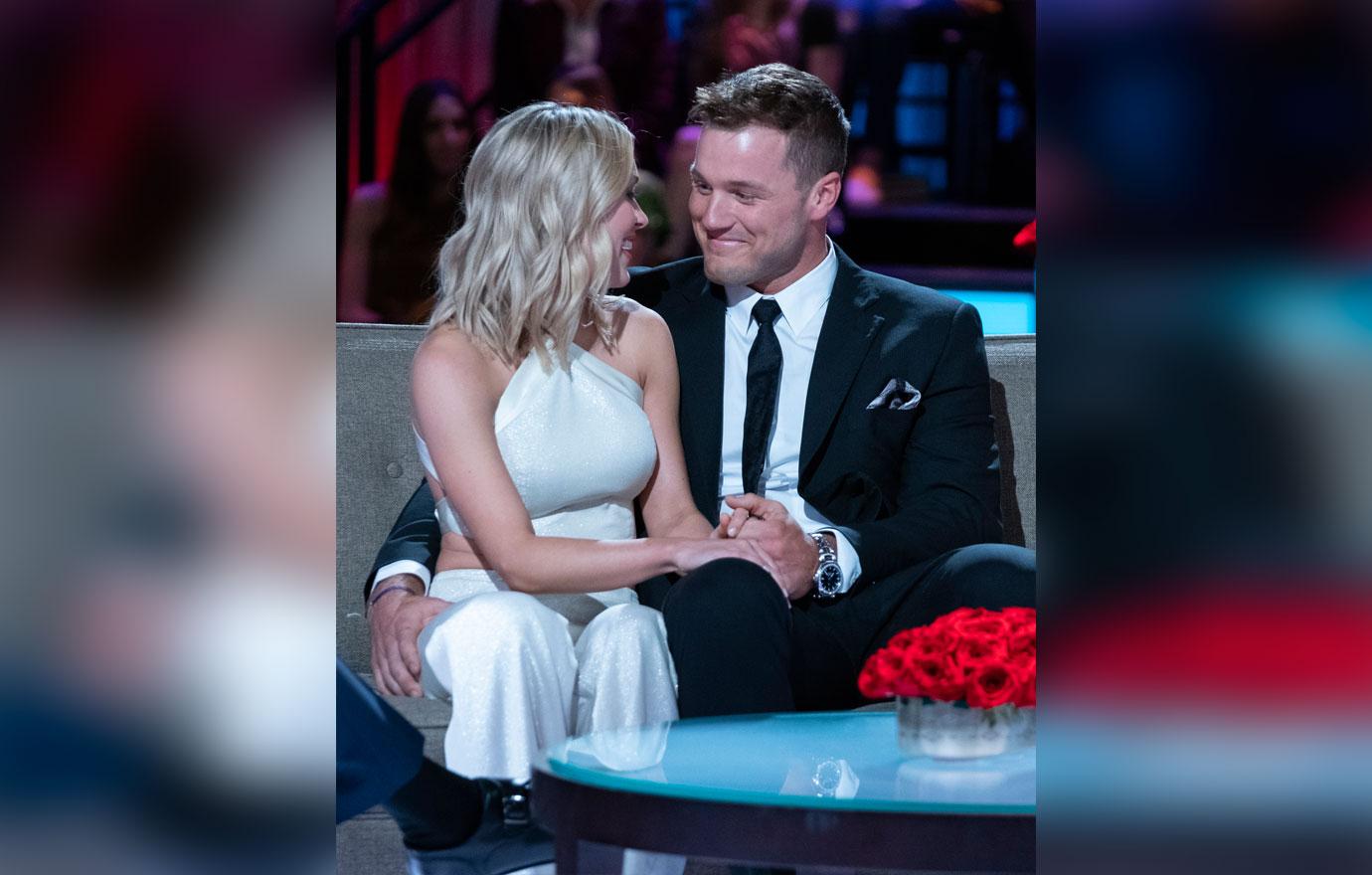 The Bachelor then proceeded to share that he and Cassie have already talked about their engagement. "You already talked about the ring, huh?" Jimmy joked. "You move really slow and really fast, all at once."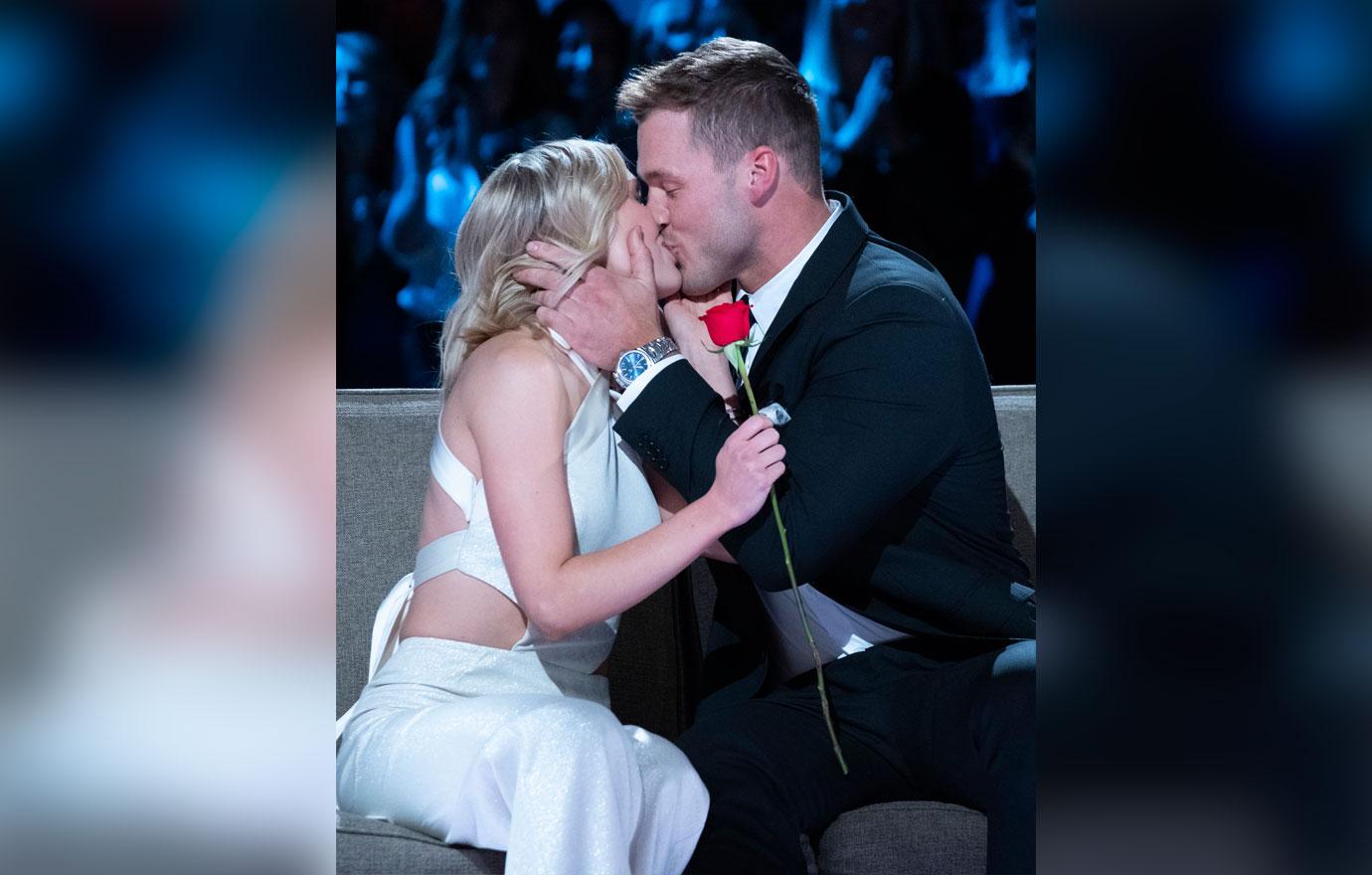 "Well if you don't want that one, you can pick out a different one. It doesn't have to be that ring," Jimmy continued. "Or you know, go to a pawn shop and get loaded. Whatever you guys want to do."
Article continues below advertisement
Watch the full interview here!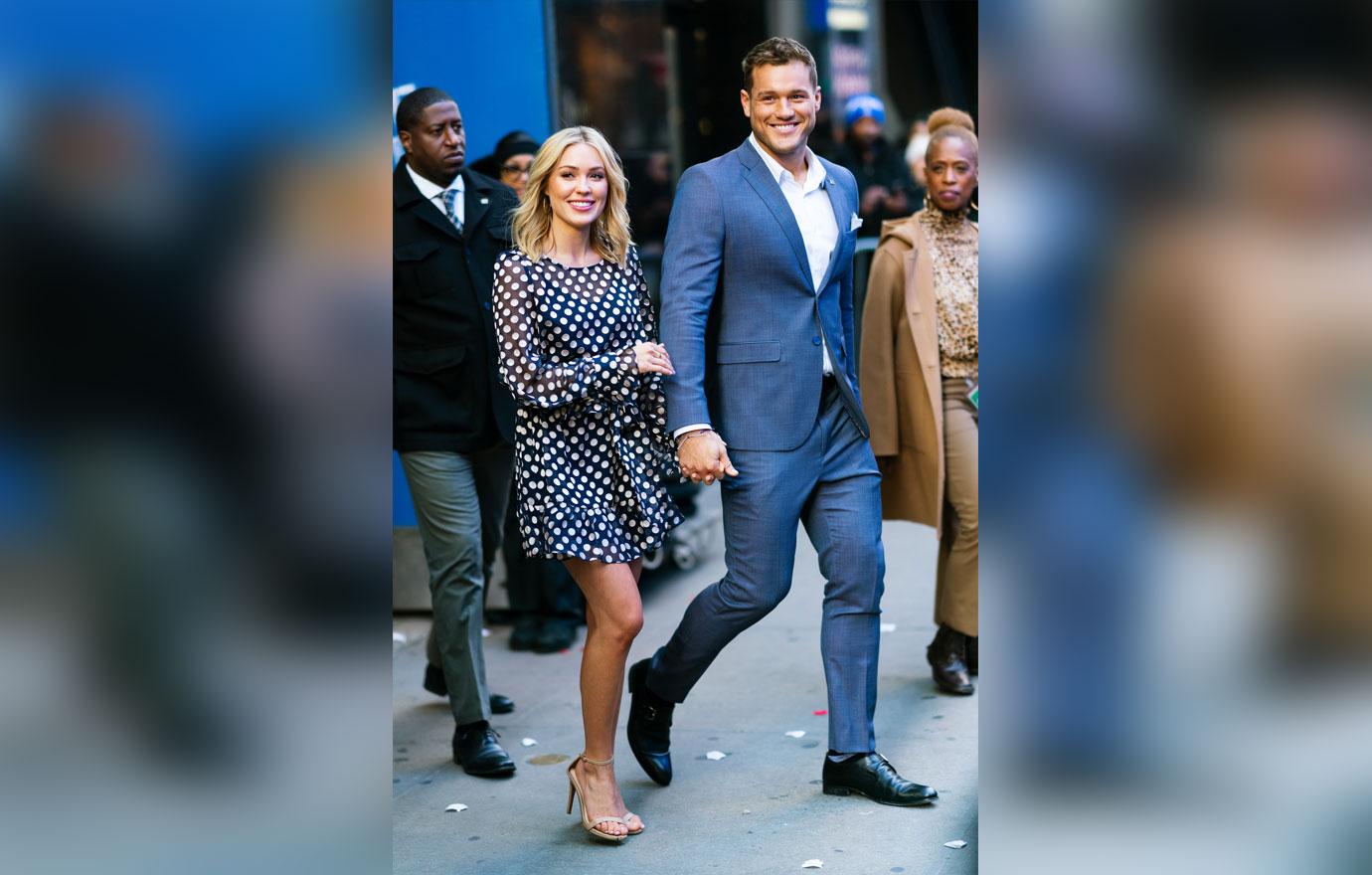 Do you think Colton and Cassie will get engaged? Let us know in the comments below.