PHOTOS
'Bachelor' Colton Underwood Blindsides Demi Burnett By Sending Her Home After She Tries To Claim His Virginity
Ouch! On Monday, February 11, fans saw Bachelor Colton Underwood harshly reject contestant Demi Burnett when she confessed her love to him and attempted to claim his virginity. Scroll through to get all the details.
Article continues below advertisement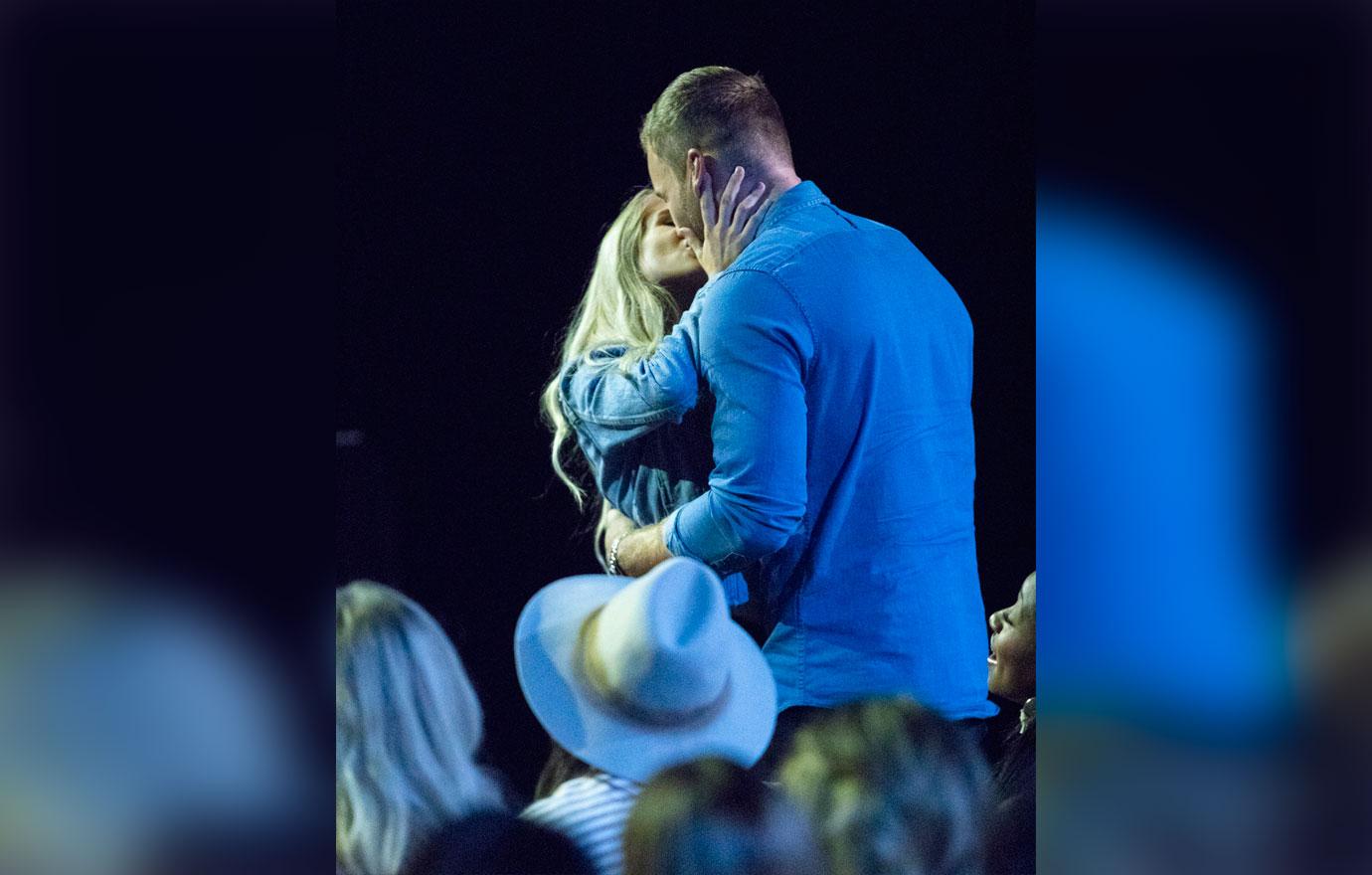 On the latest episode of The Bachelor, the world saw the former professional football player send a devastating Demi, 23, home after she made an attempt to sleep with him.
Article continues below advertisement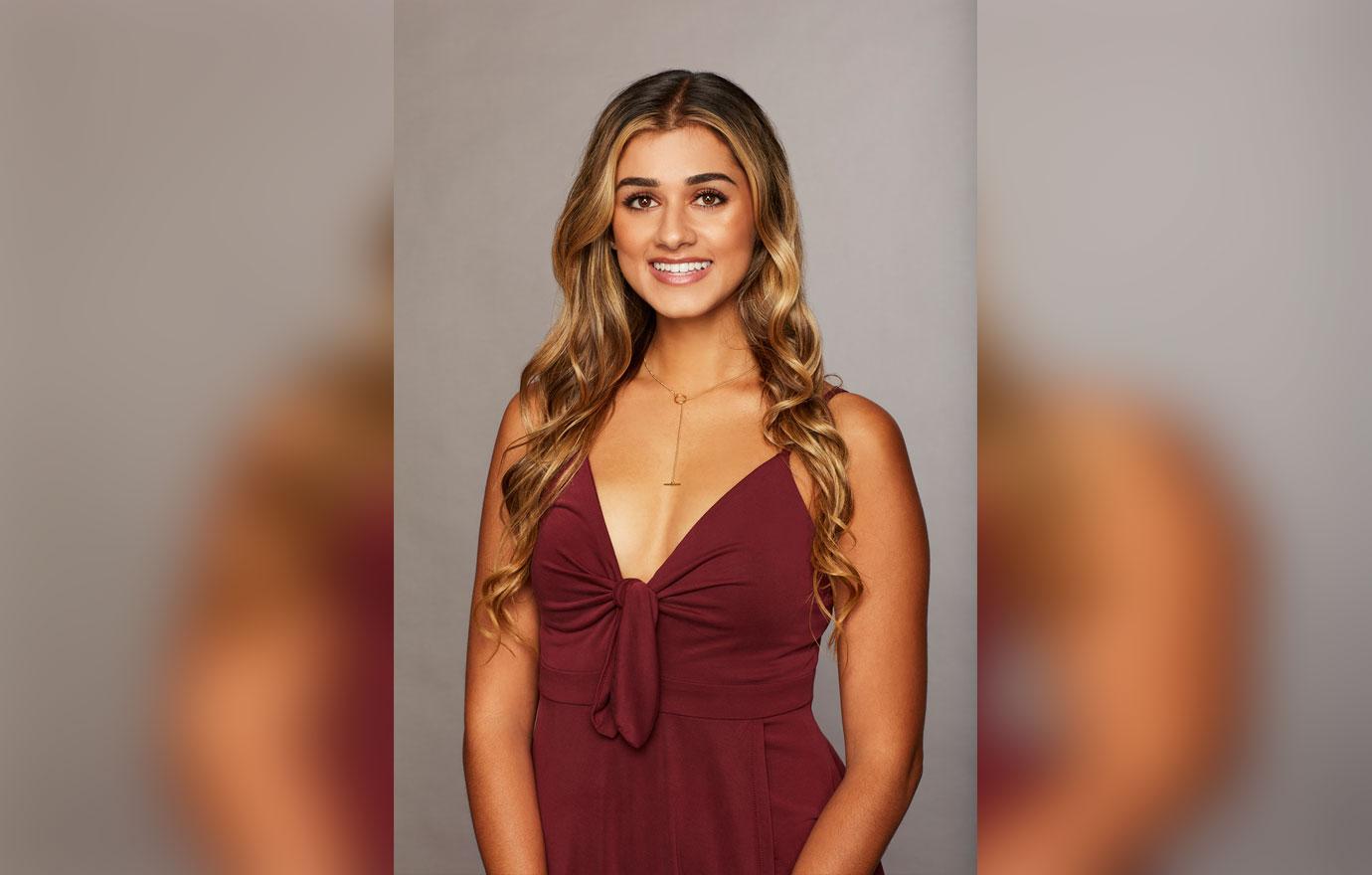 Although, just minutes before ABC had aired Colton, 26, and Kirpa Sudick's one-on-one date in Vietnam and he was very clear about his stance on losing his virginity before getting engaged!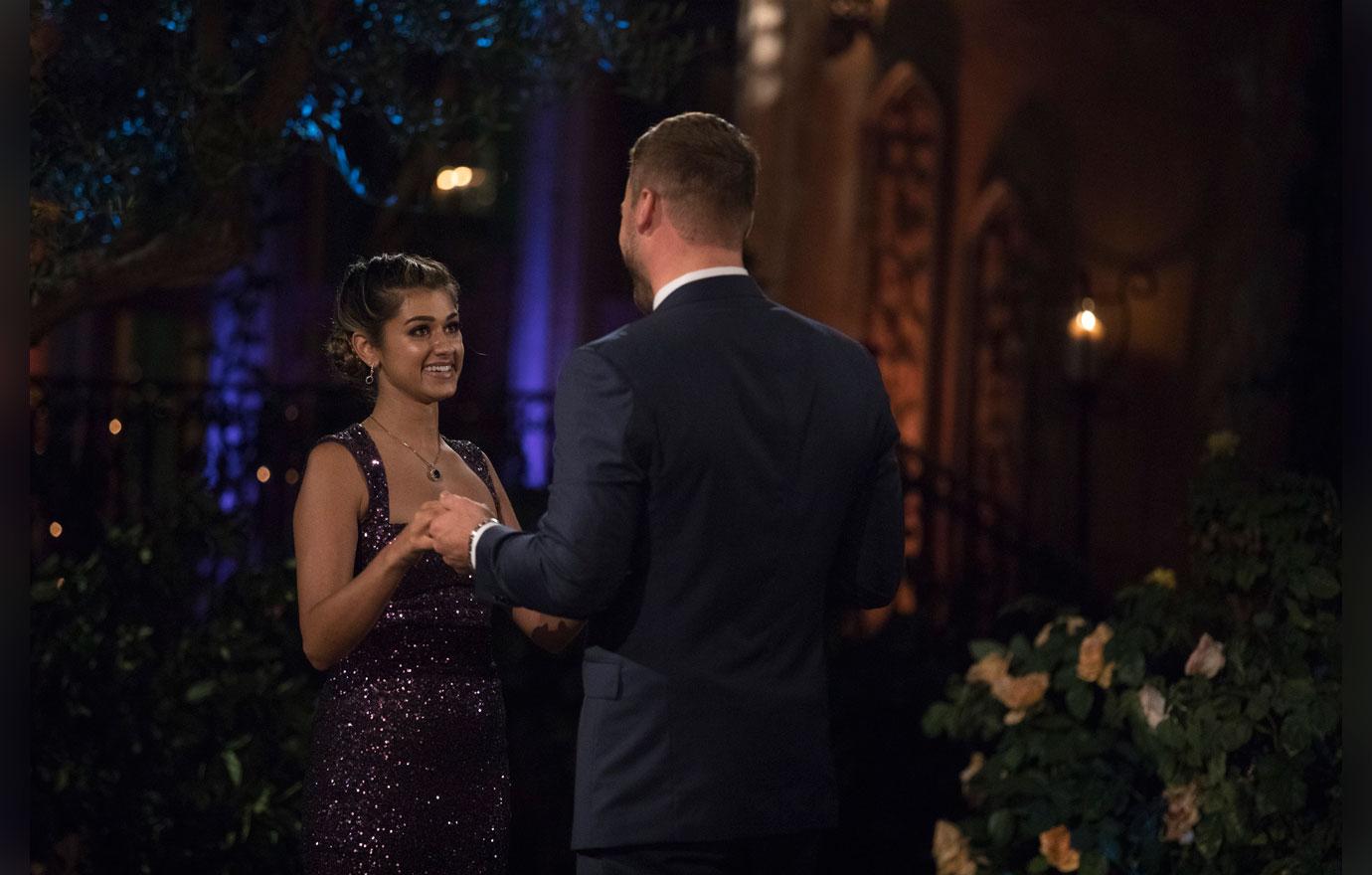 "I do think it is important in a relationship, especially if you're going to be engaged," Colton told Kirpa. "I completely am behind that."
Article continues below advertisement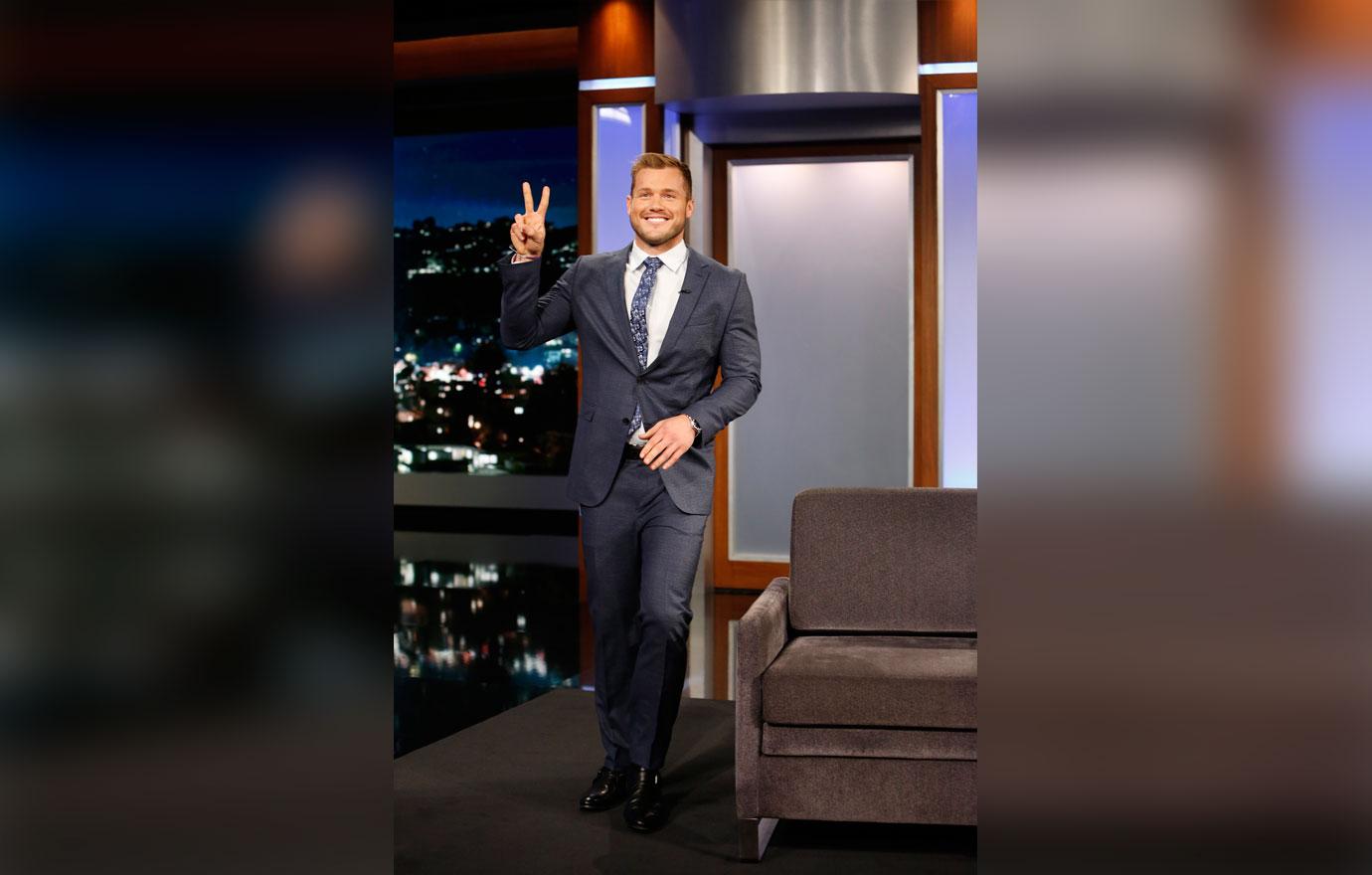 And in a preview for the rest of the season, the 26-year-old boasts about a over-night fantasy suite date. "Tonight, I'm finally heading into the fantasy suite with somebody who I'm madly in love with," he said in the trailer. "When I lose my virginity it will be tender, it will be passionate and I want it to be the greatest thing she's ever felt."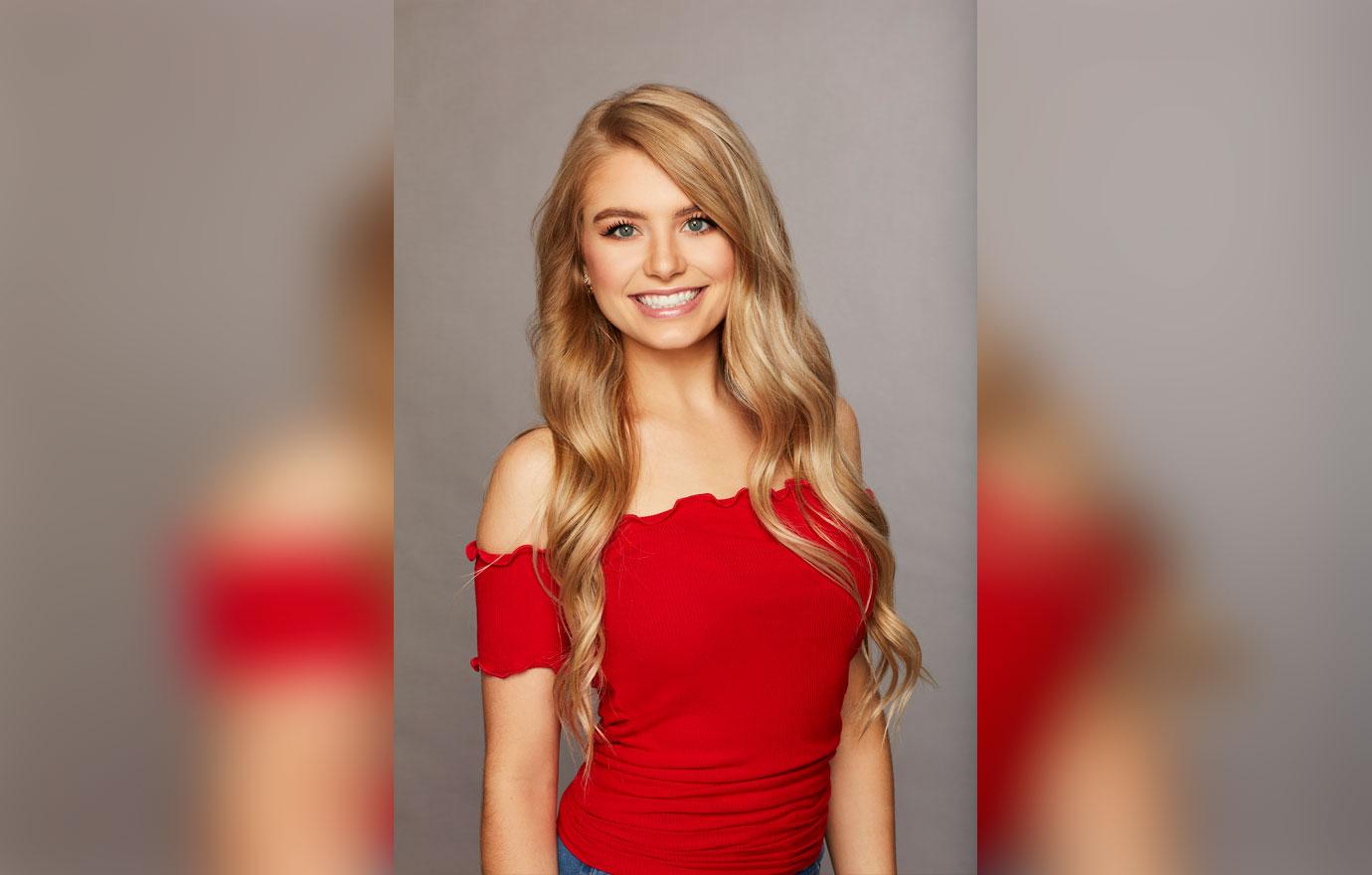 That being said, when Demi decided to take the bull by the horns on last night's episode it didn't go as planned. "Hopefully after tonight Colton won't be the virgin anymore," she said before the breakup.
Article continues below advertisement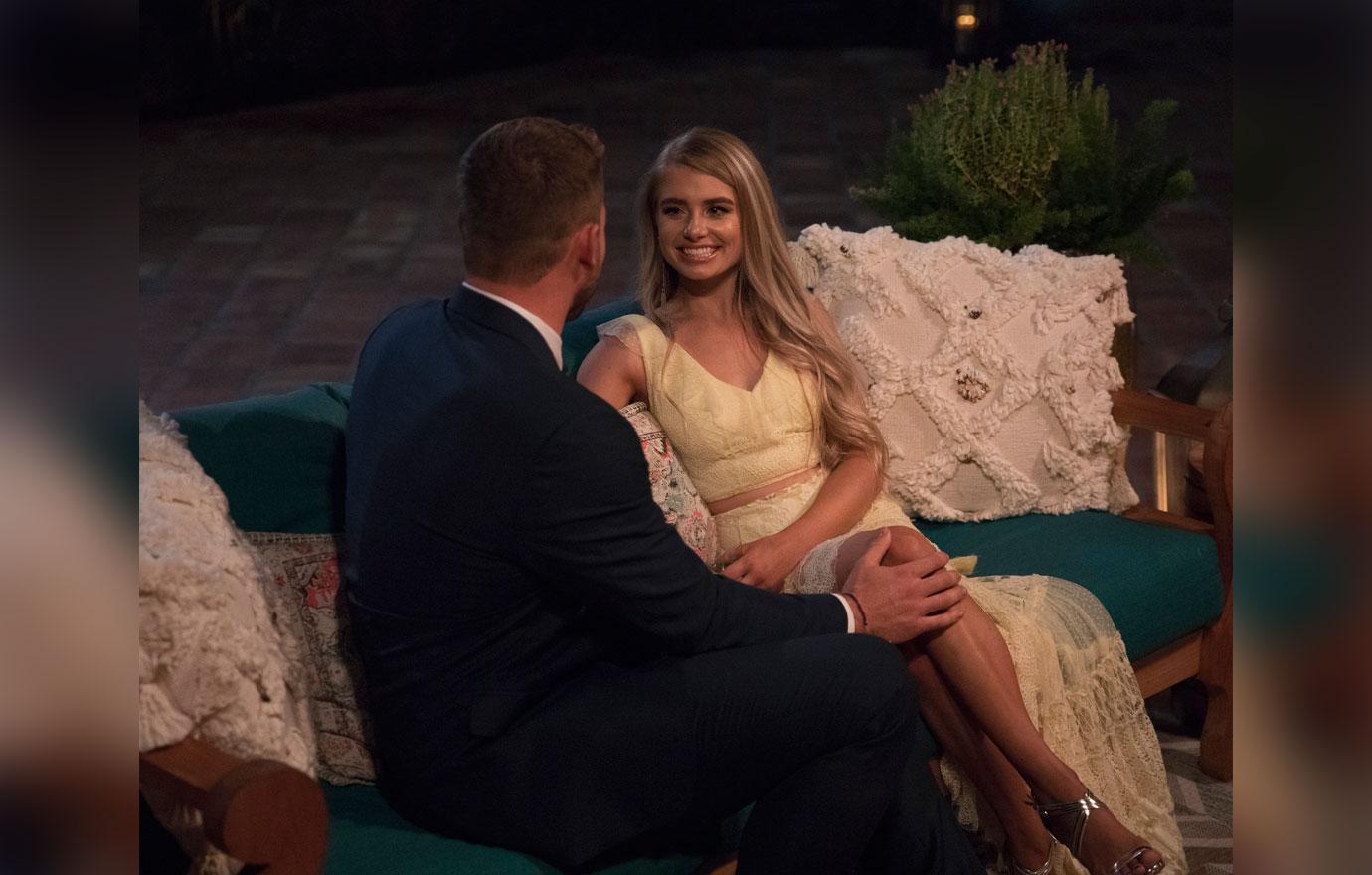 Demi then proceeded to tell the ABC star that she is falling in love with him but Colton revealed, "I don't know right now if I can see myself with you at the end of this." He then proceeded to walk the 23-year-old out.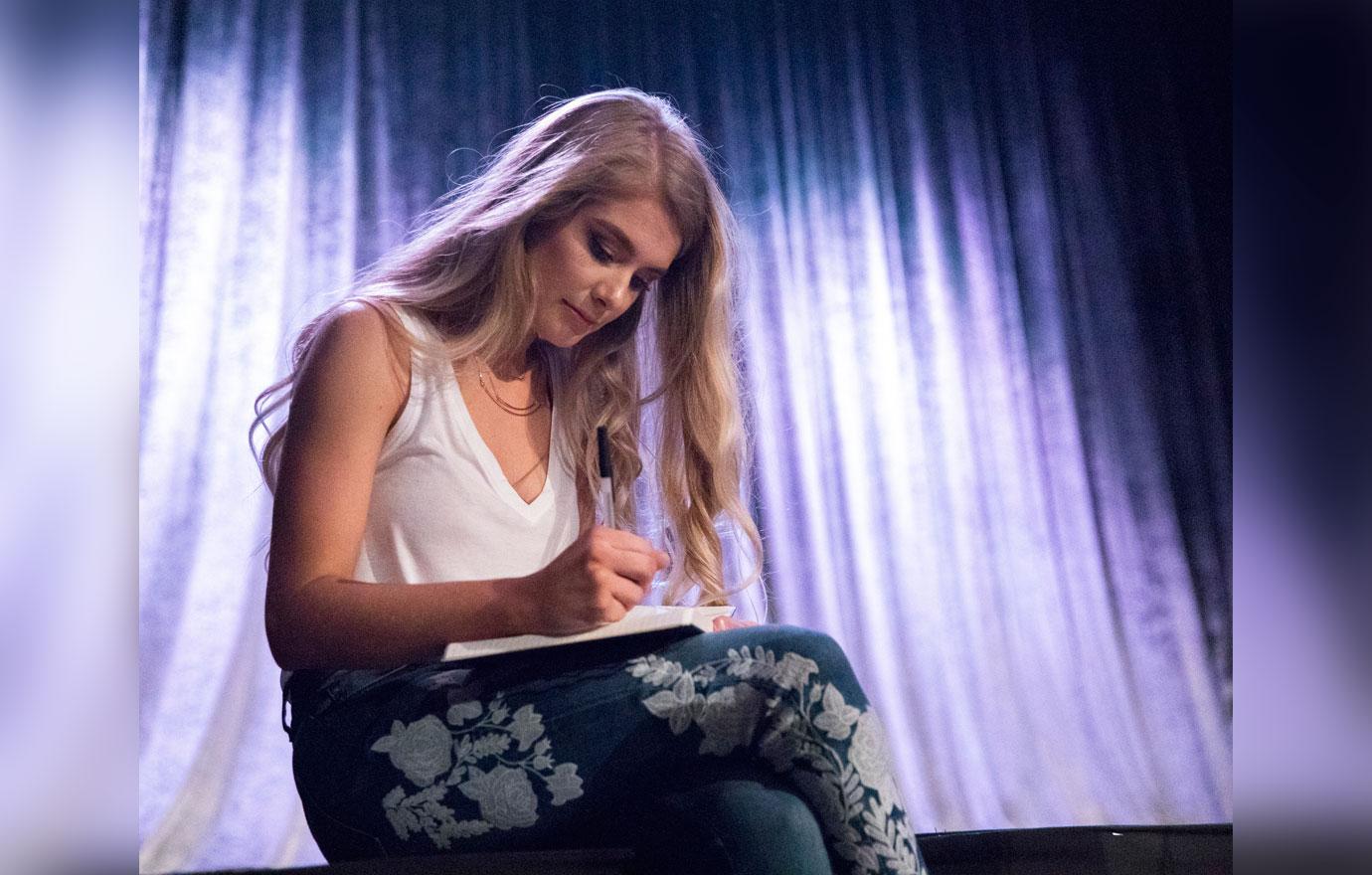 Are you sad that Demi is no longer on The Bachelor? Let us know in the comments!