PHOTOS
'Bachelor' Colton Underwood Leaves Charity Event Early After Being 'Touched Inappropriately'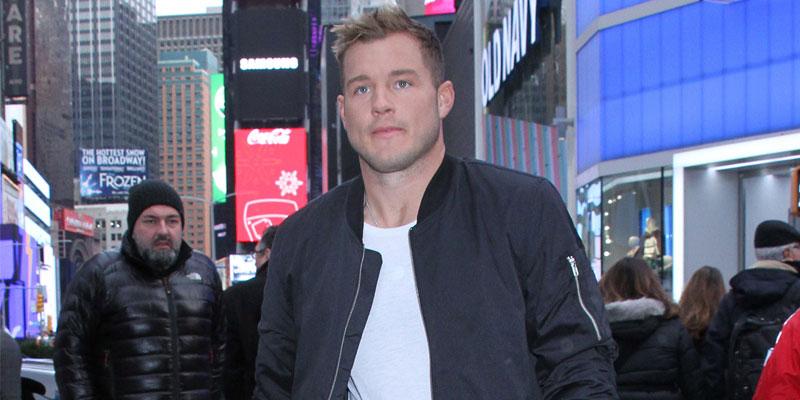 The Bachelor's Colton Underwood was eager to meet fans at his foundation's Garden Party at Mavericks Beach Club in San Diego on Wednesday, February 13, until someone allegedly inappropriately touched him. Due to the incident, the star decided to make an early exit. Scroll through to get all the details on the situation.
Article continues below advertisement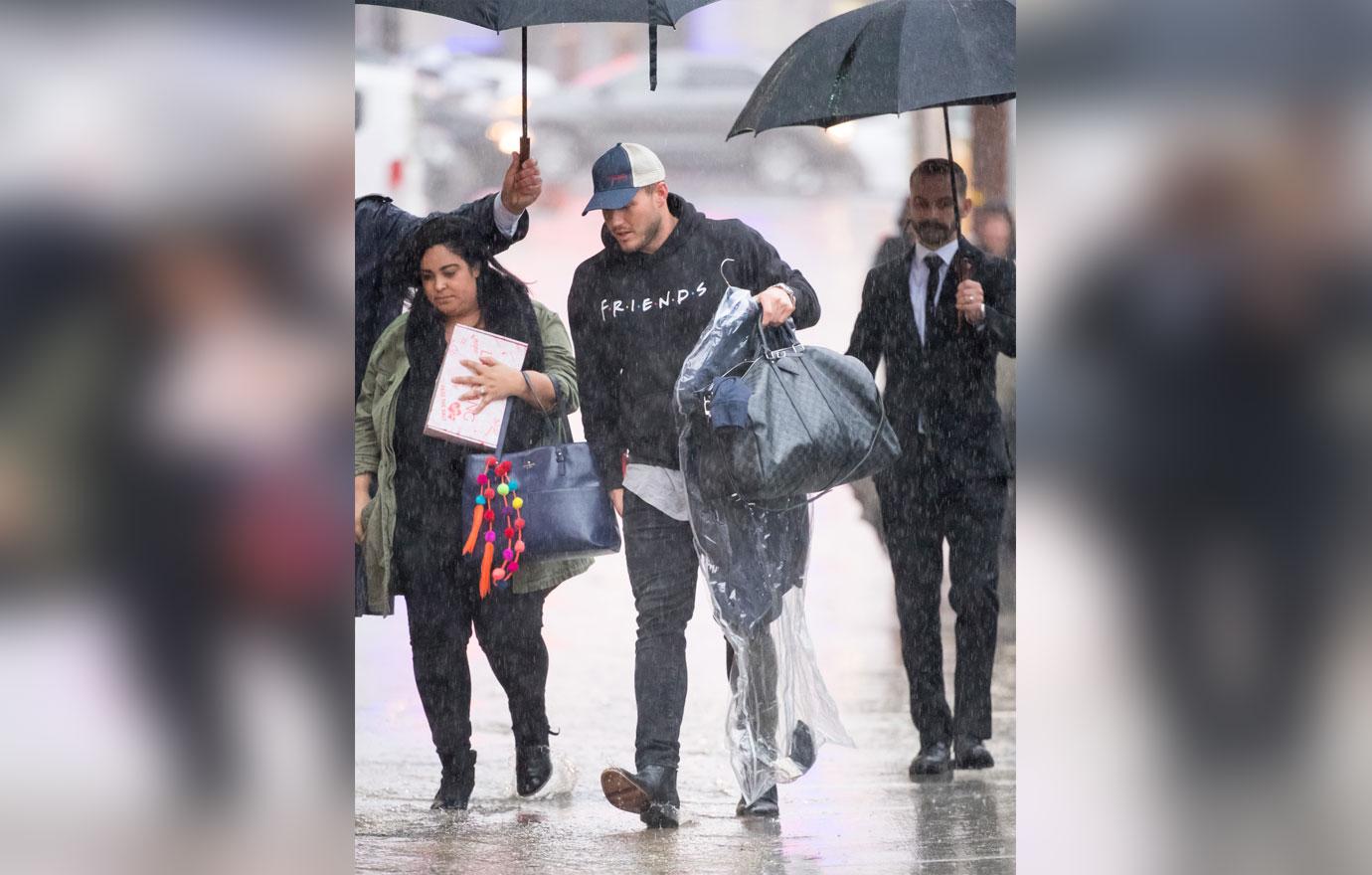 On February 14, Colton, 27, took to social media to apologize to all the fans he didn't get to meet at the charity event.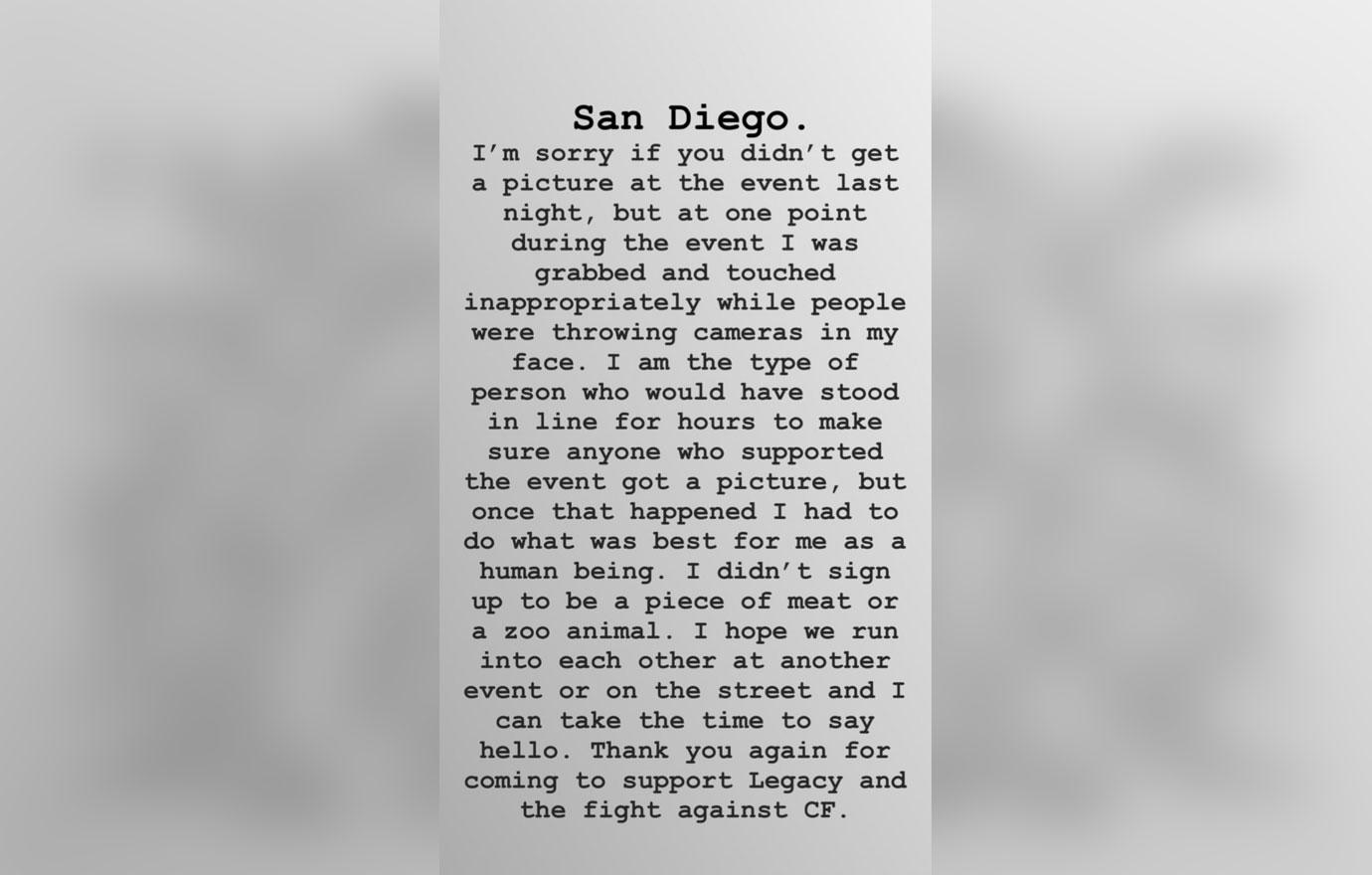 "I'm sorry if you didn't get a picture at the event last night, but at one point during the event I was grabbed and touched inappropriately while people were throwing cameras in my face," he wrote on his Instagram Story.
Article continues below advertisement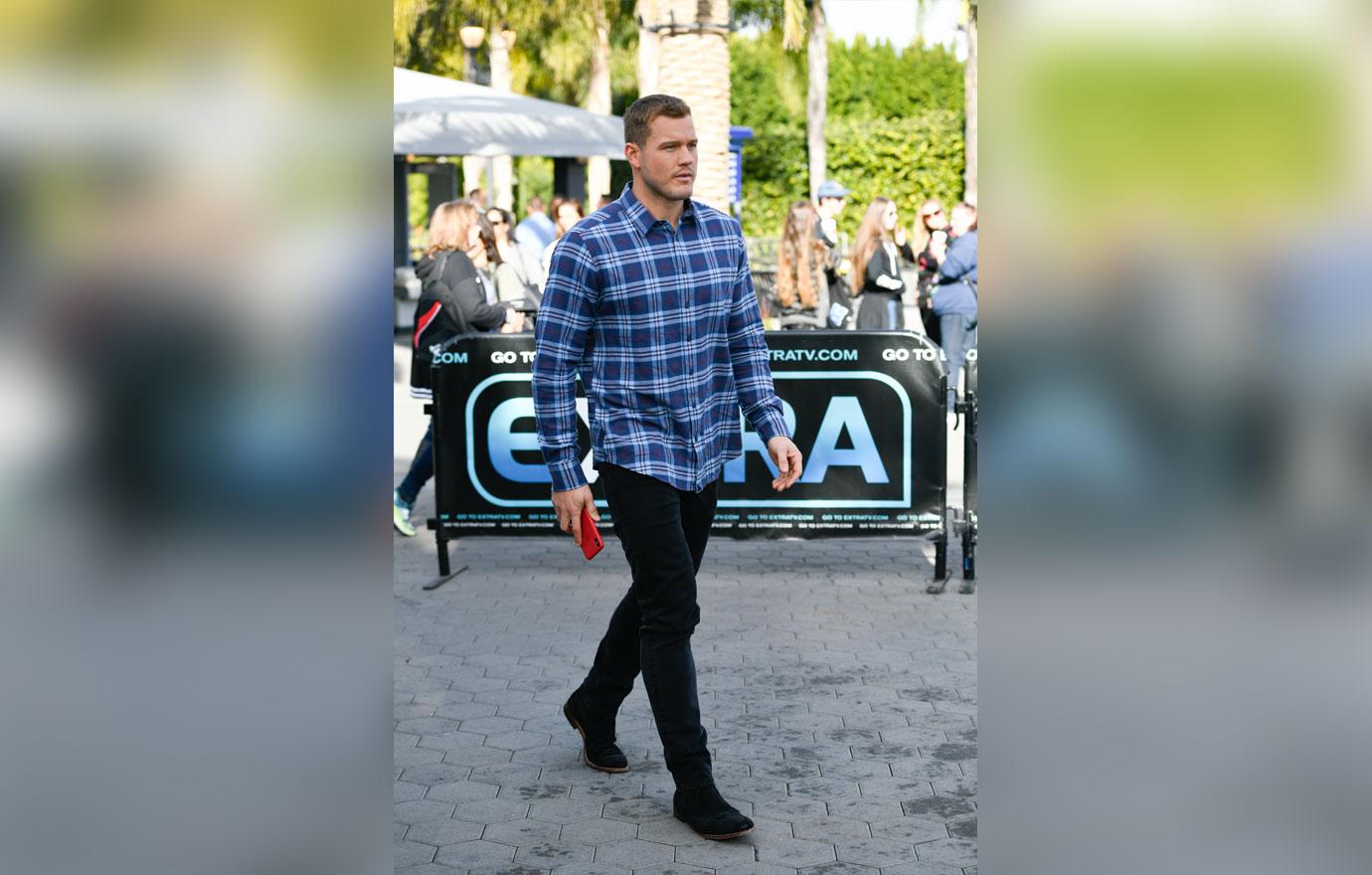 "I am the type of person who would have stood in line for hours to make sure anyone who supported the event got a picture, but once that happened I had to do what was best for me as a human being," the ABC star explained.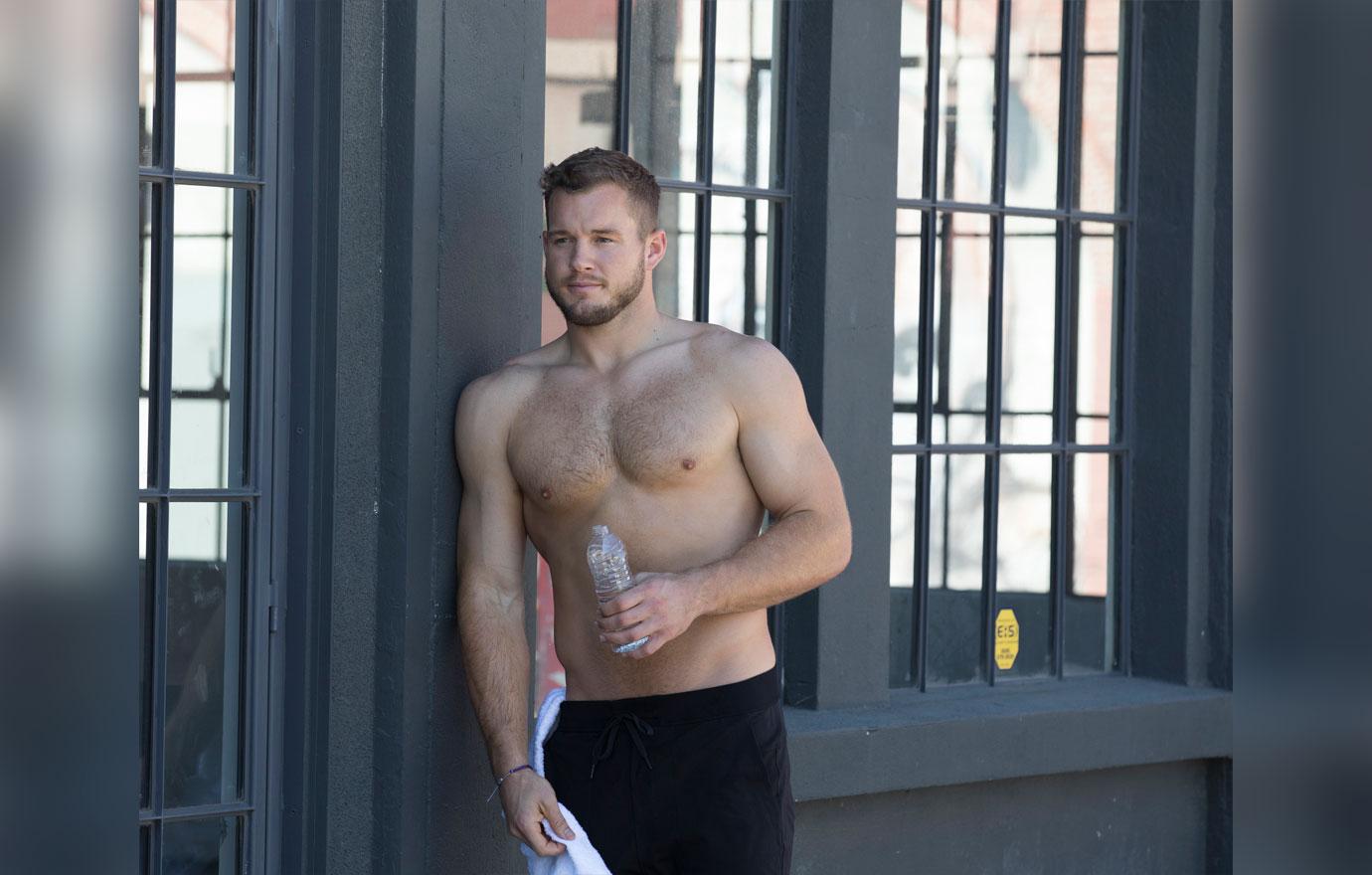 "I didn't sign up to be a piece of meat or a zoo animal," he said in frustration.
Article continues below advertisement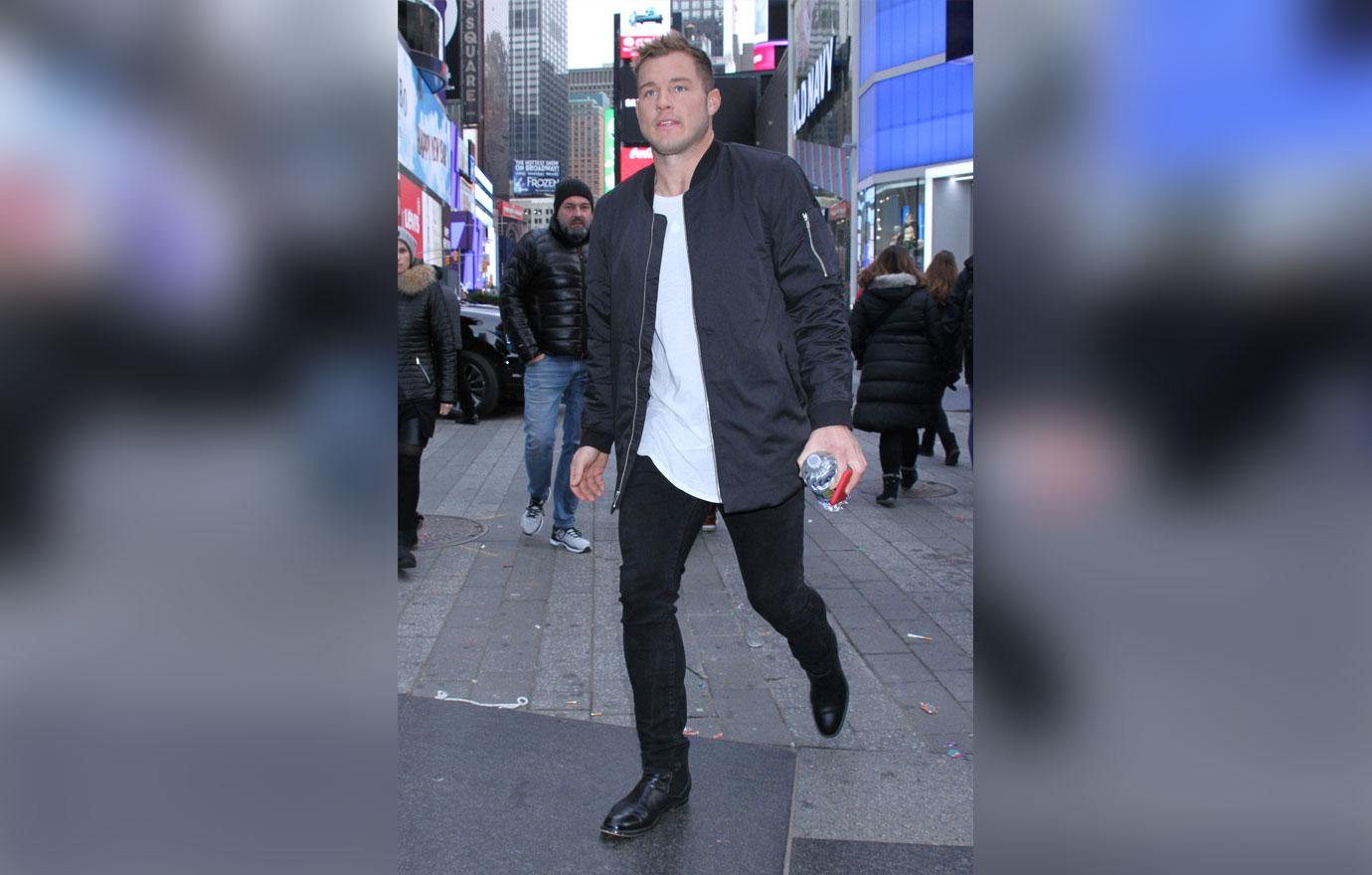 "I hope we run into each other at another event or on the street and I can take the time to say hello," the 27-year-old added. "Thank you again for coming to support Legacy and the fight against Cystic Fibrosis."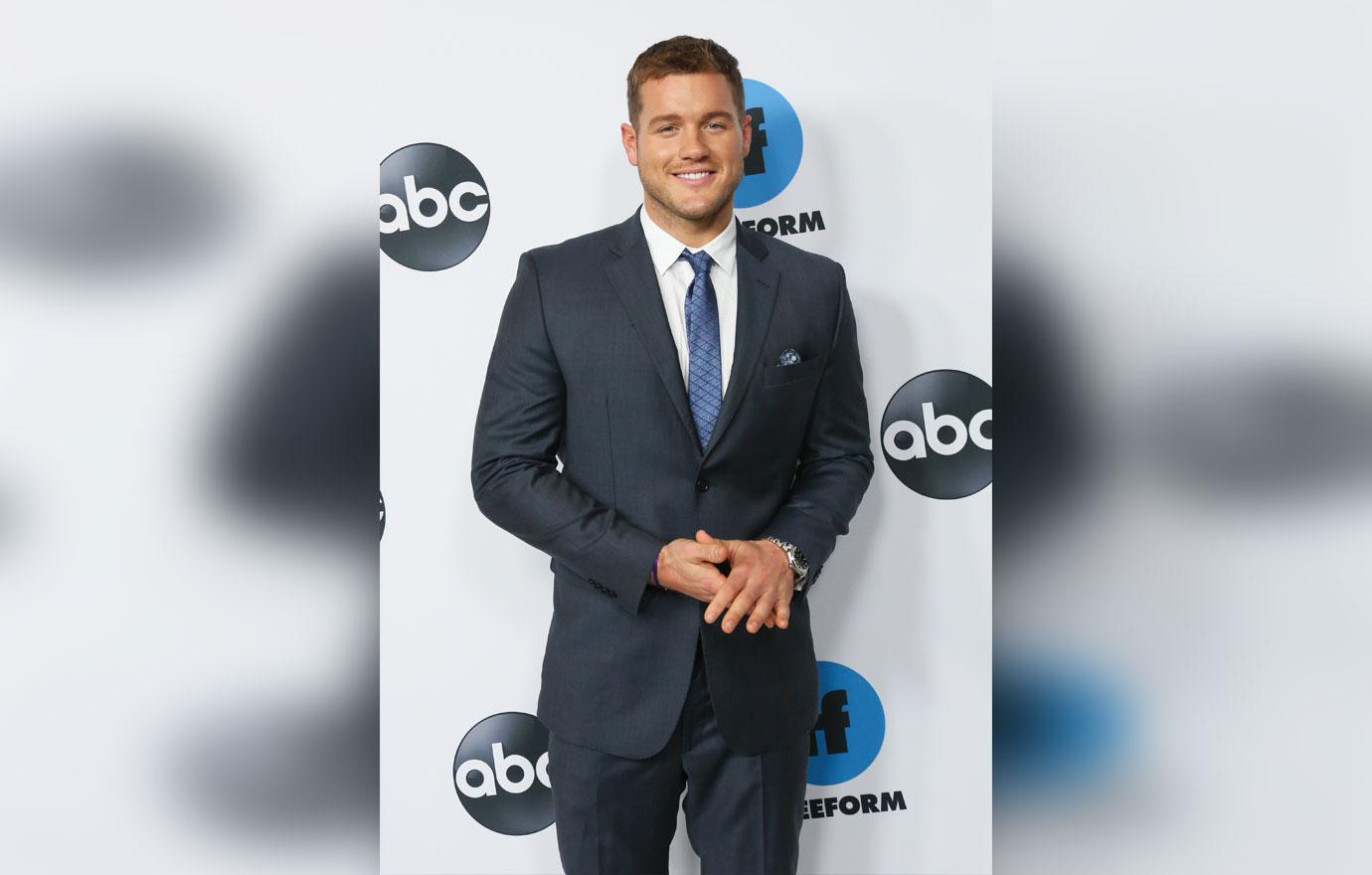 What do you think of Colton ditching his own charity event early? Let us know in the comments below.