PHOTOS
Bachelor Colton Underwood Reacts To Contestant Tracy Shapoff's Offensive Tweets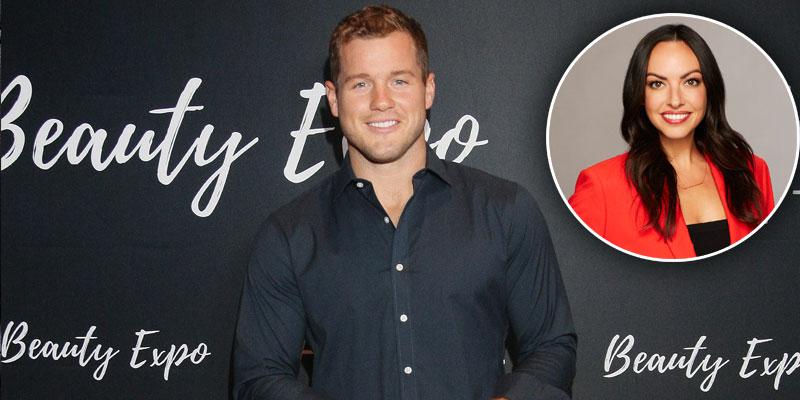 Colton Underwood's Bachelor season and "journey to finding love" is about to unfold on ABC, and it looks like he is already dealing with plenty of controversy. A handful of offensive tweets allegedly made by contestant Tracy Shapoff surfaced last month and Colton just spoke about the controversy. Scroll through to see what the 26-year-old said.
Article continues below advertisement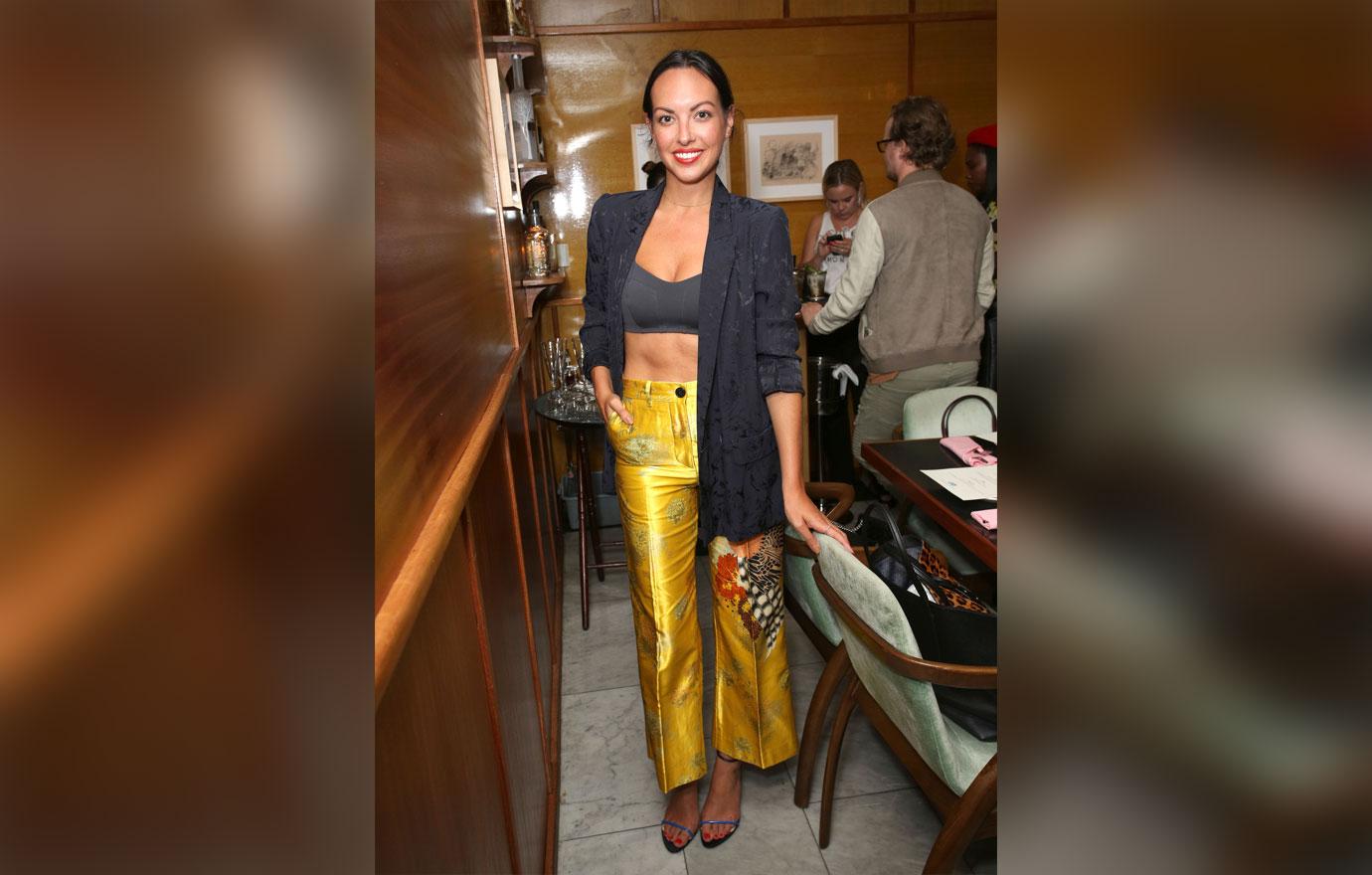 In the beginning of December, Bachelor fans dug up old tweets from 2010 which were allegedly posted by one of the contestants, Tracy. In the tweets, the 31-year-old wardrobe stylist from L.A fat-shamed women at the gym and used the R-word. She also ironically criticized The Bachelor at the time, tweeting, "Do ppl really think they're finding love on reality tv…or am I just the idiot that watches it?"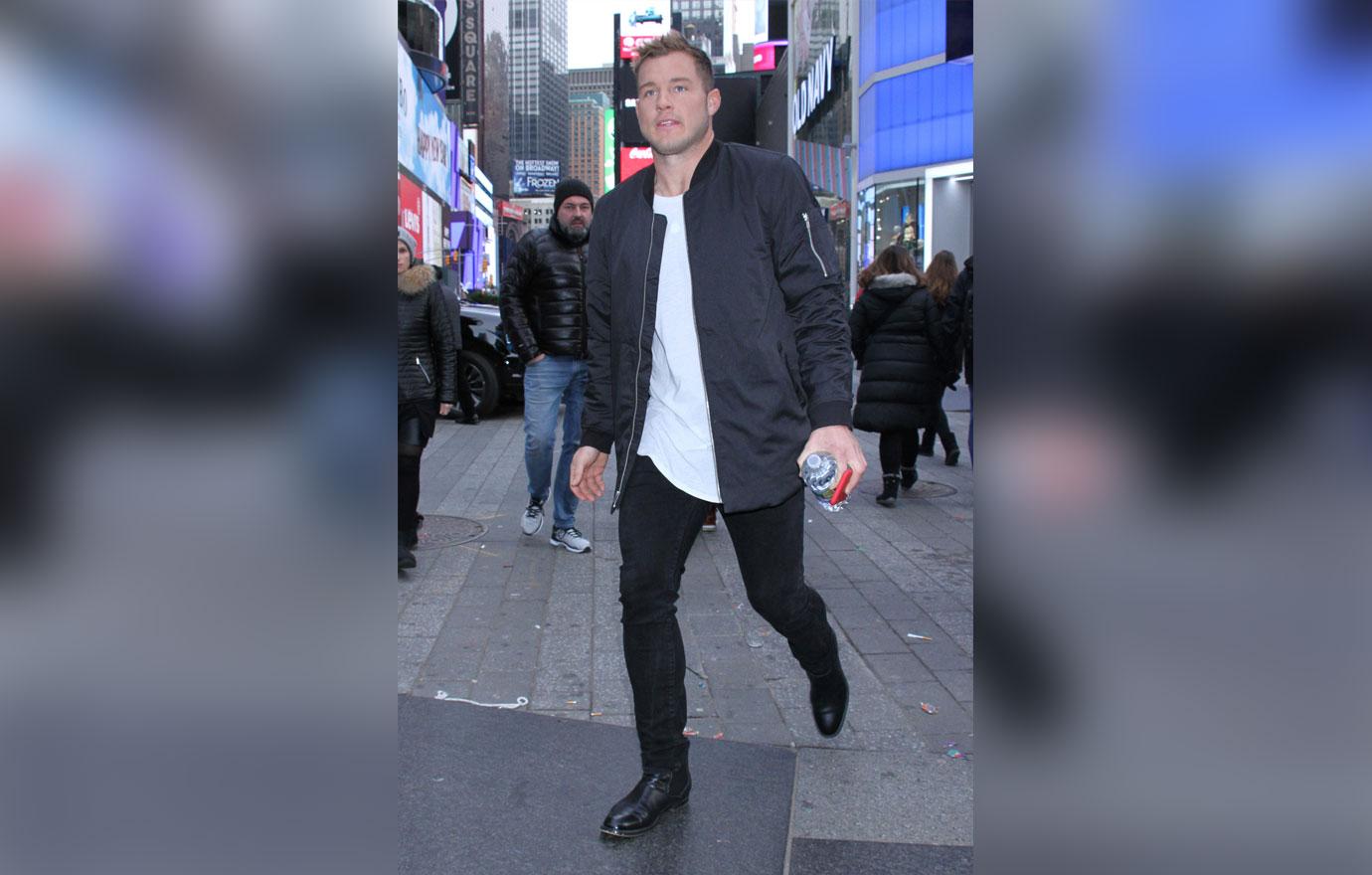 Colton was asked to address the tweets and weigh in on whether or not ABC needs to adjust their casting process in a press conference call on Thursday.
Article continues below advertisement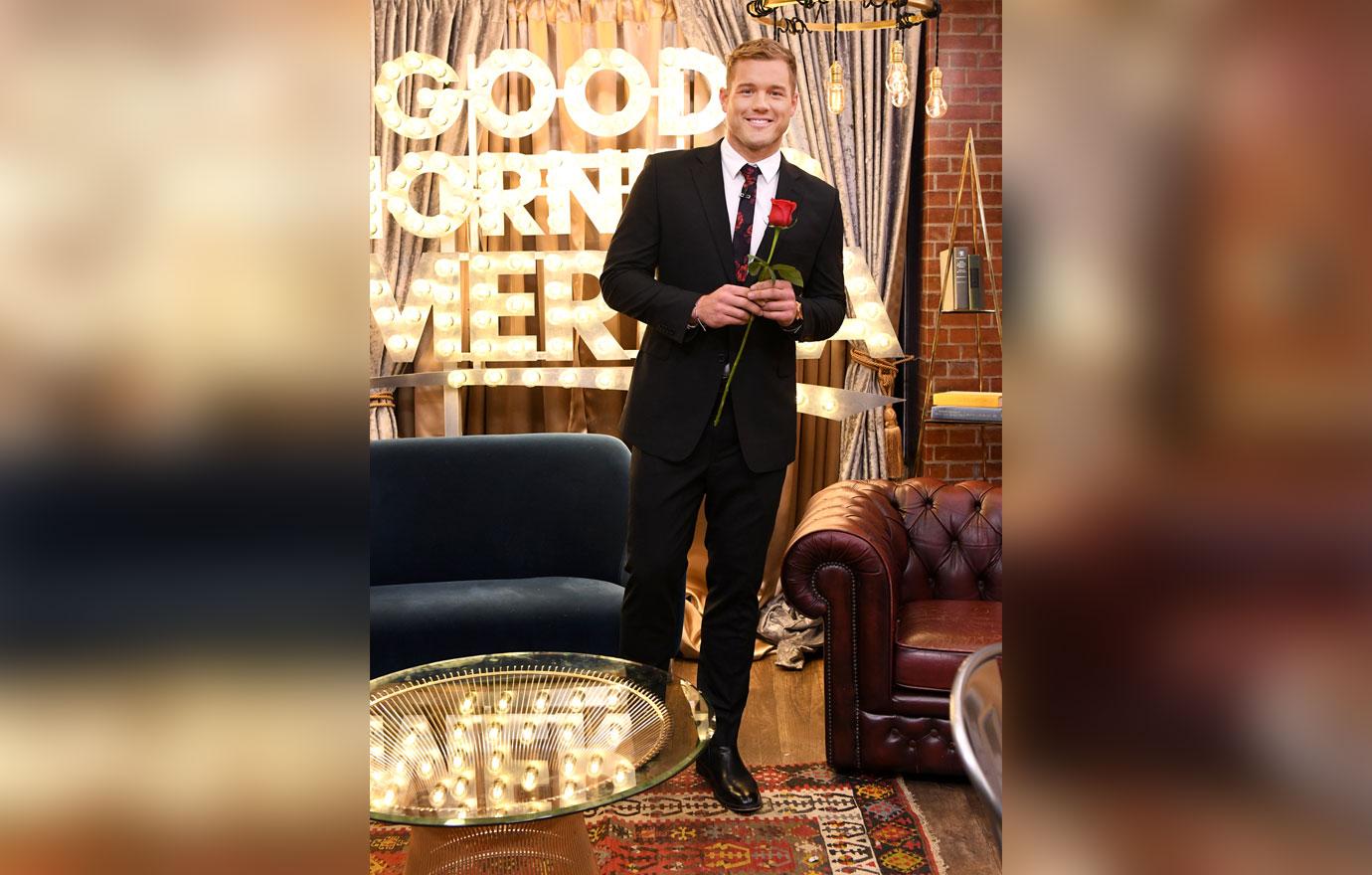 "That's not up for me to decide, obviously, but as the Bachelor, it's a good opportunity for me to really get to know these women and form my own opinions of them without really seeing that," he shared.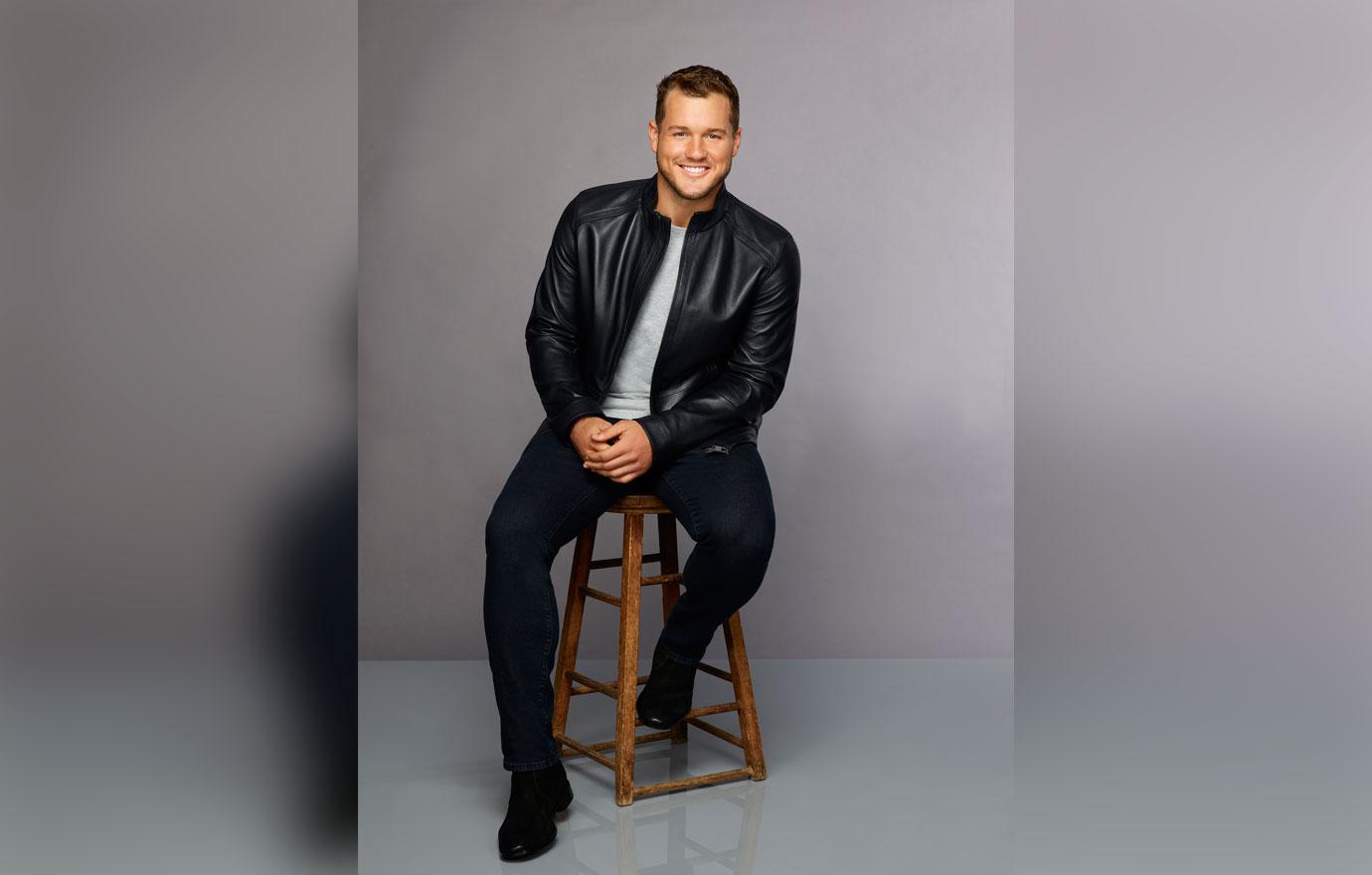 "While that is a gift and a curse at times, and while I don't believe in whatever Tracy liked and tweeted at the time, I think that it's a growing thing," he continued. "And as far as the process goes, social media is making it a challenge for every workplace. I mean, you're seeing it all over the world and in our society, things coming up. Everybody has differences in this world. But the bottom line is, that's not up to me, that's not my department or anything I need to have an opinion on."
Article continues below advertisement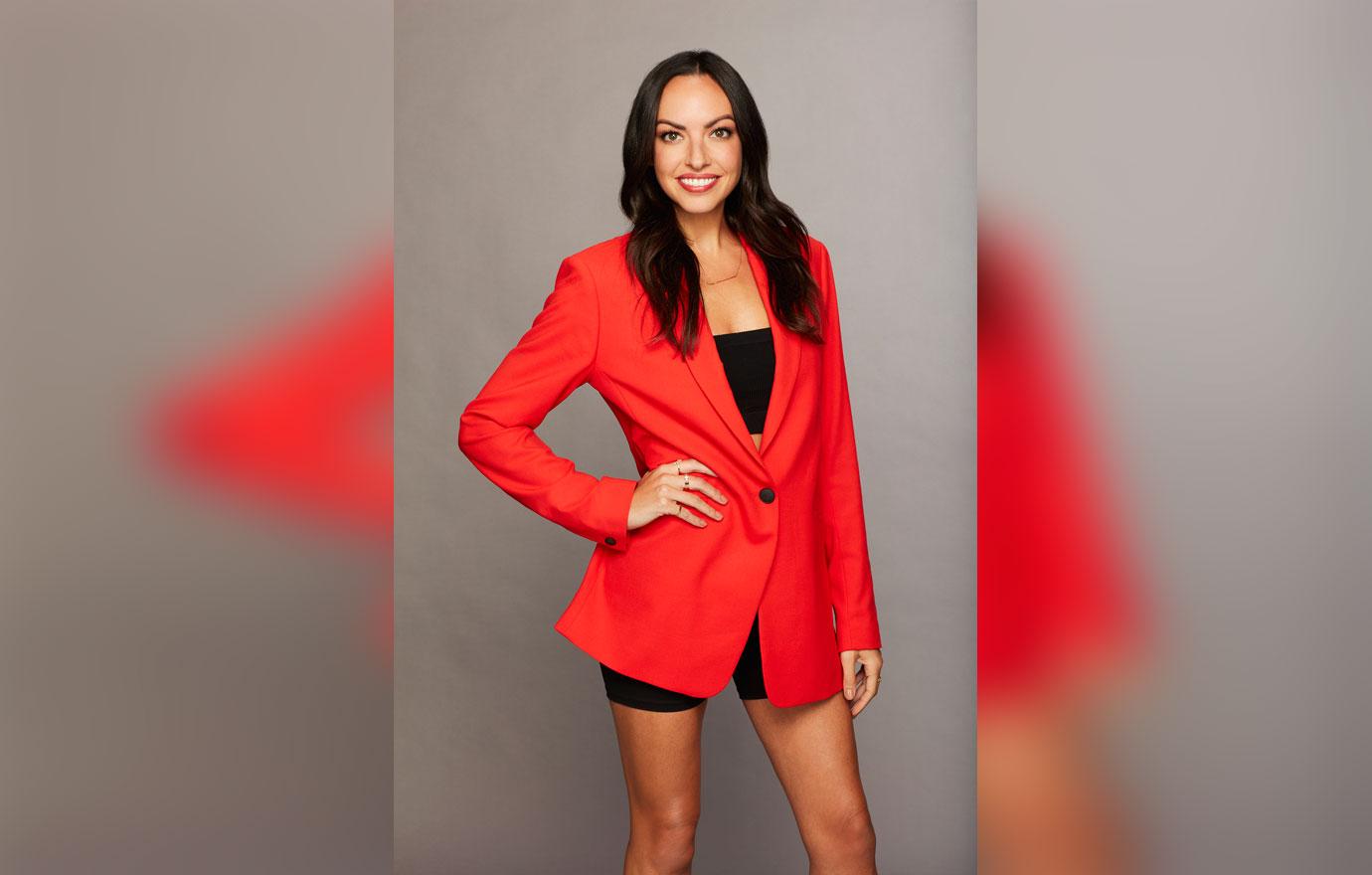 On December 7, Tracy posted a lengthy apology on her Instagram. "I want to start by expressing my sincerest apologies for the extremely hurtful words that I said many years ago," she wrote. "I'm so sorry for those who I have offended. I am beyond mortified that I ever had those thoughts and then proceeded to express them. By no means does this reflect the person who I am today."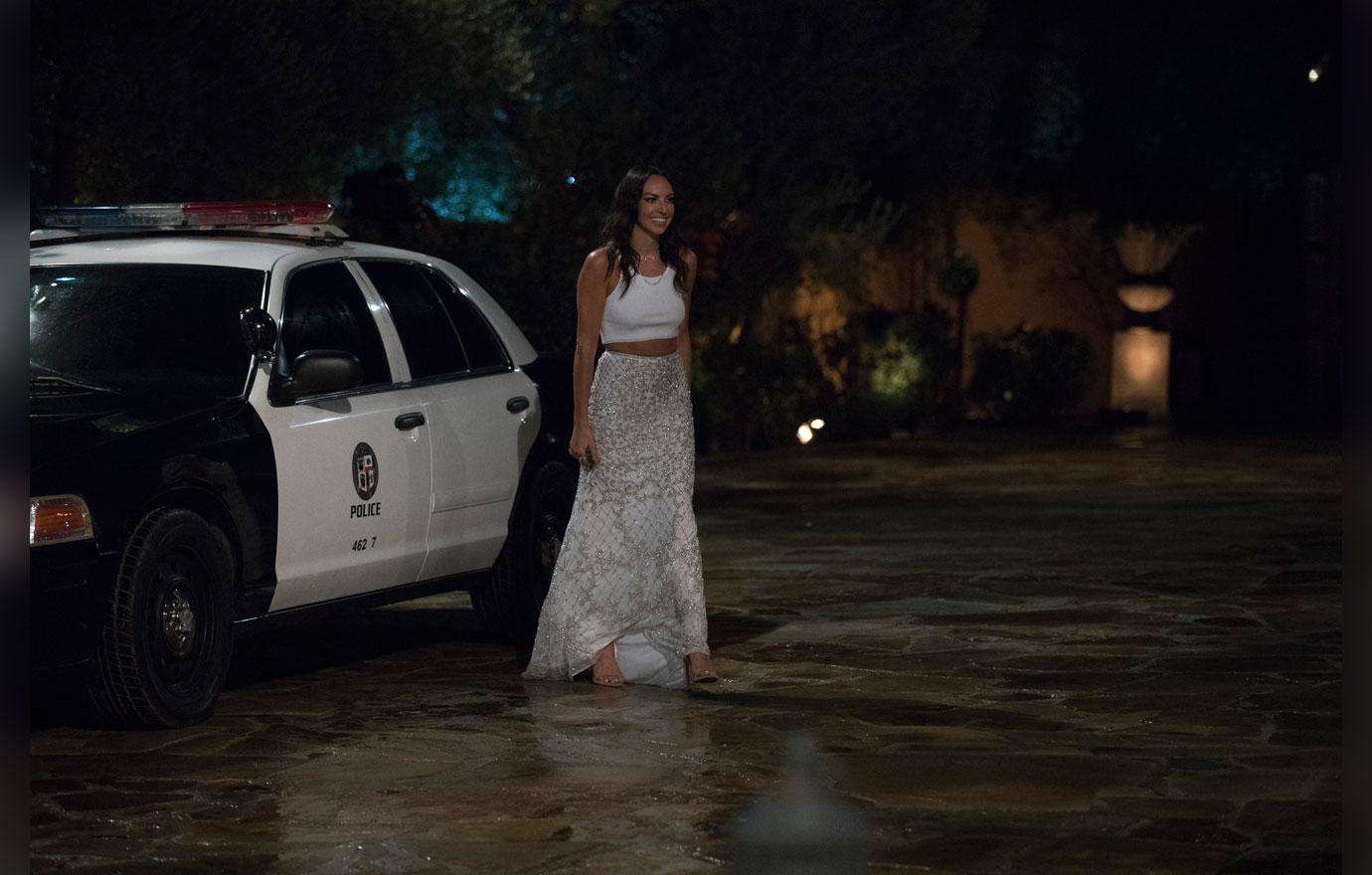 "In the many years since writing those tweets I have made a conscious effort not to be judgmental and to be accepting of all people," she continued. "I do not defend any of the words I have tweeted, I just want to deeply apologize and learn from my mistakes," she concluded. "I wholeheartedly reject all of those sentiments."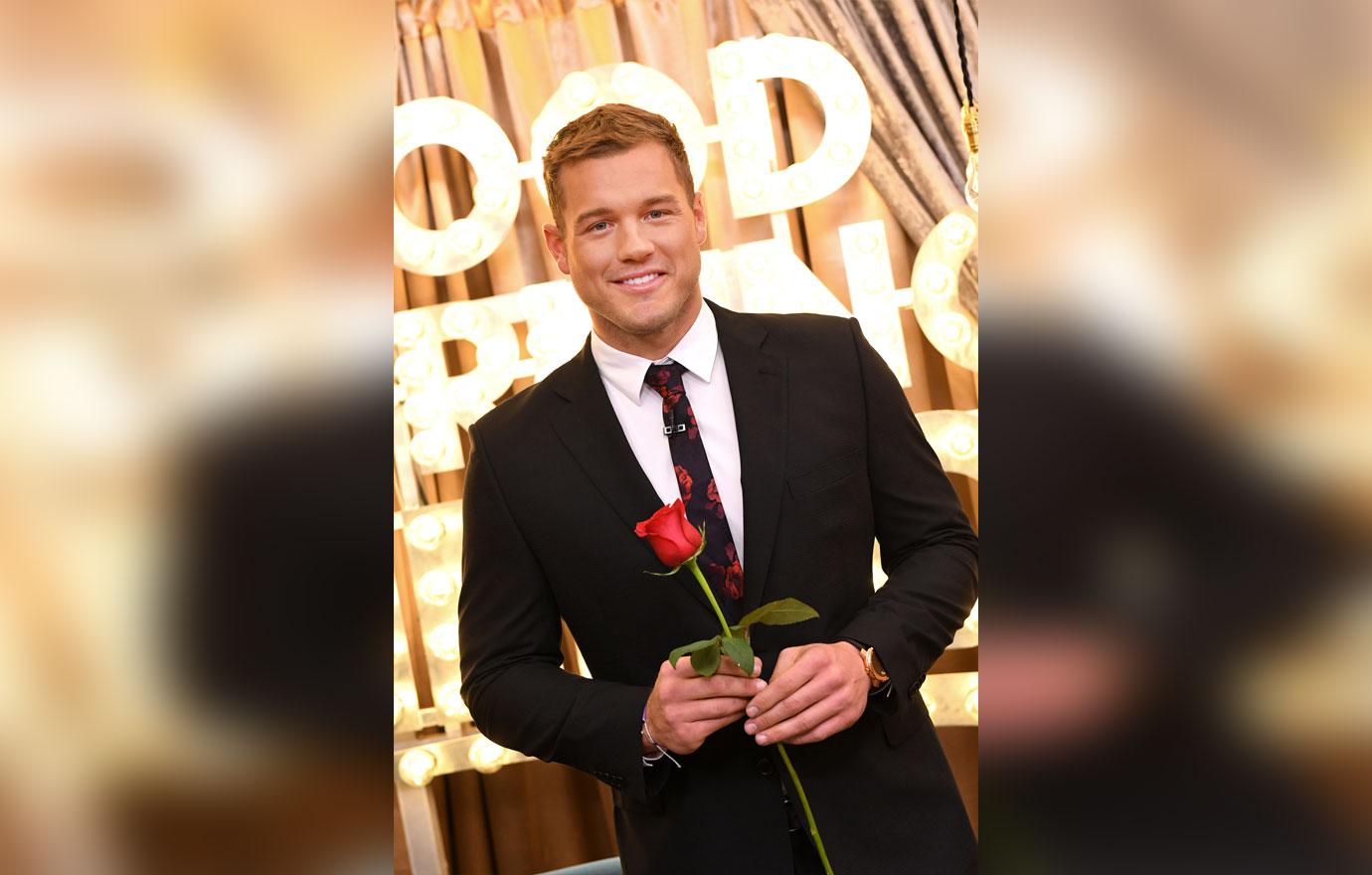 How do you think Colton handled his first controversial topic of the season? Let us know in the comments below.