PHOTOS
'Bachelor' Contestant Kelsey Weier Suffers Mortifying Champagne Incident During Her Alone Time With Peter Weber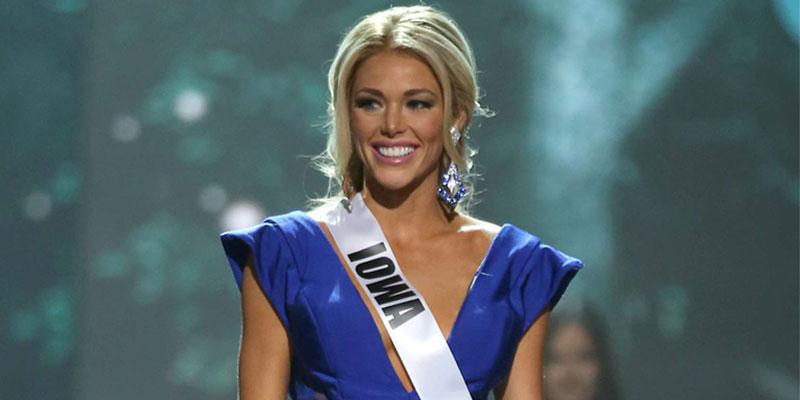 This was not Kelsey Weier's proudest moment. During the Monday, January 13 episode of The Bachelor, the reality star, 28, unintentionally embarrassed herself in front of Peter Weber, when a champagne bottle exploded in her face.
Article continues below advertisement
Earlier that night, Kelsey explained that she received a bottle of champagne last year for her birthday and it had been just sitting on her counter at home. "I'm excited to share a bottle of champagne with him that I've been saving for a really special moment, and I wanted to open that the first night and it just, unfortunately, didn't happen, so I am excited for tonight."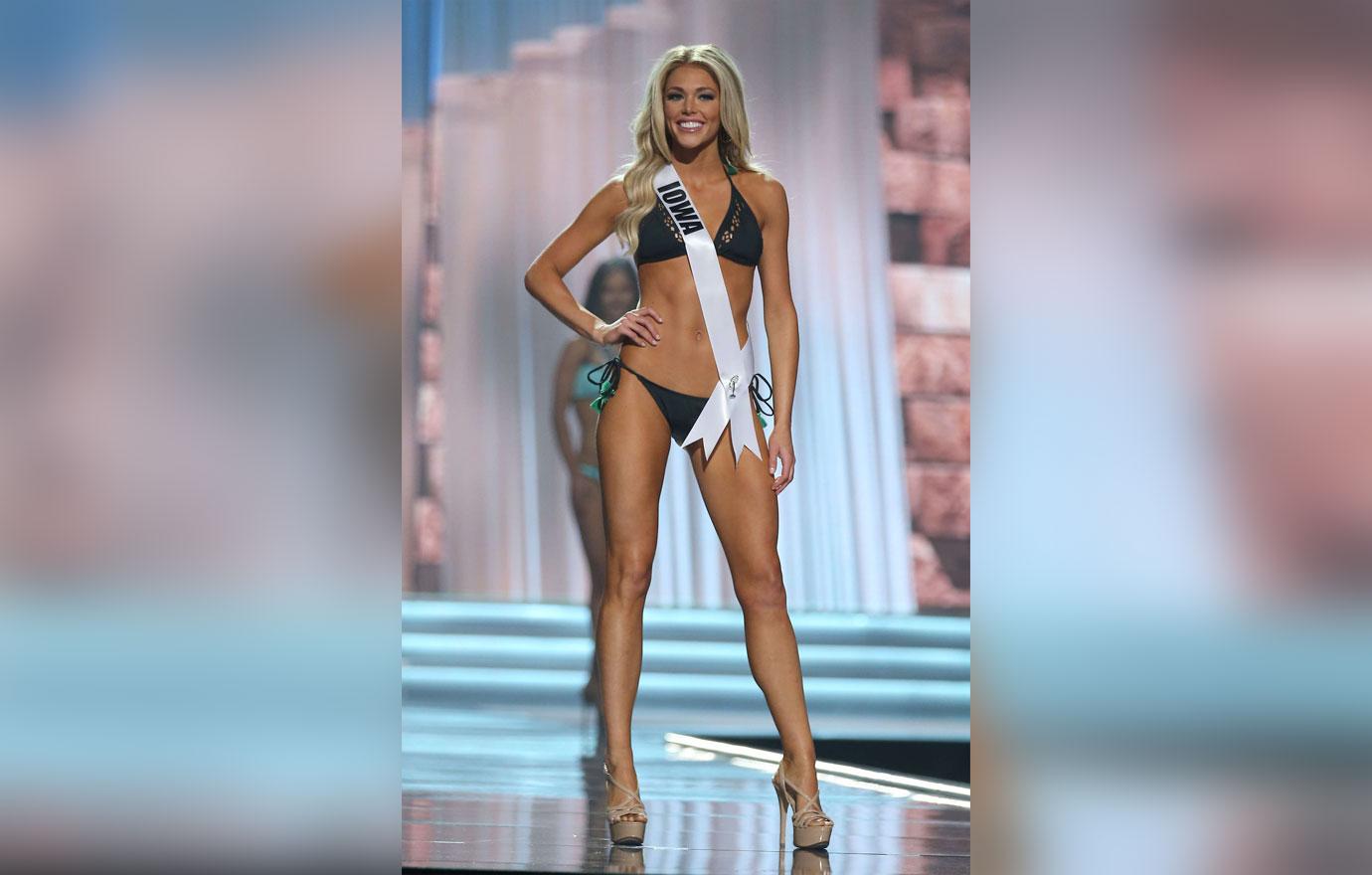 Kelsey had arranged a cute set up for Peter, 28, but unfortunately when Kelsey tried to get Peter alone, contestant Mykenna Dorn beat her to the punch. Kelsey grew visibly annoyed that she struck out yet again. The night got worse when Hannah Ann Sluss unknowingly opened Kelsey's bottle of champagne with Peter instead.
Article continues below advertisement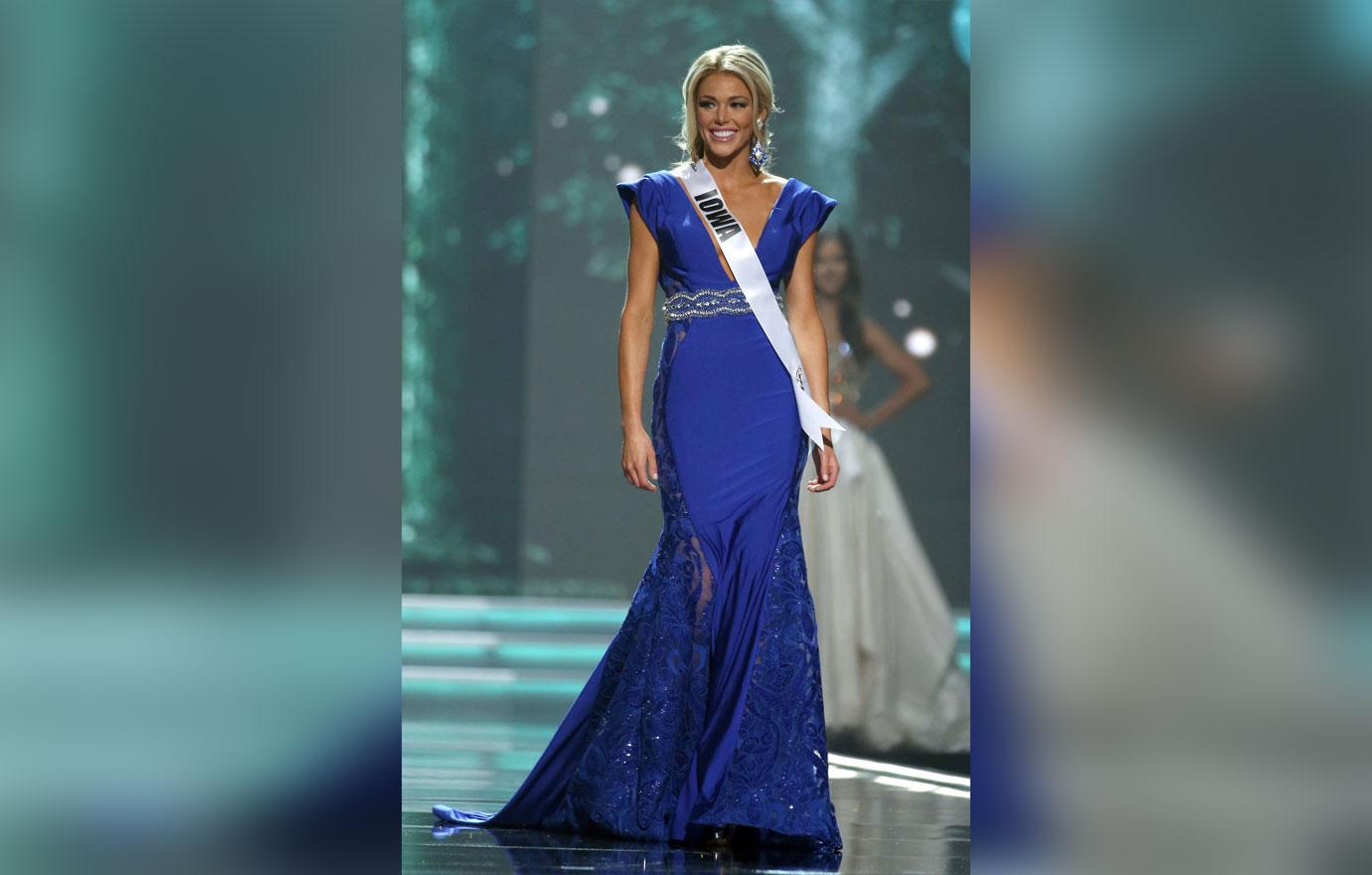 The reality star felt defeated saying, "I just feel like two moments have been taken from me." She added, "It got taken away from me with Mykenna, and it now got taken away from me. I don't think she does care. I think she knew what she was doing and she just, she's a snake. I will have words with that girl."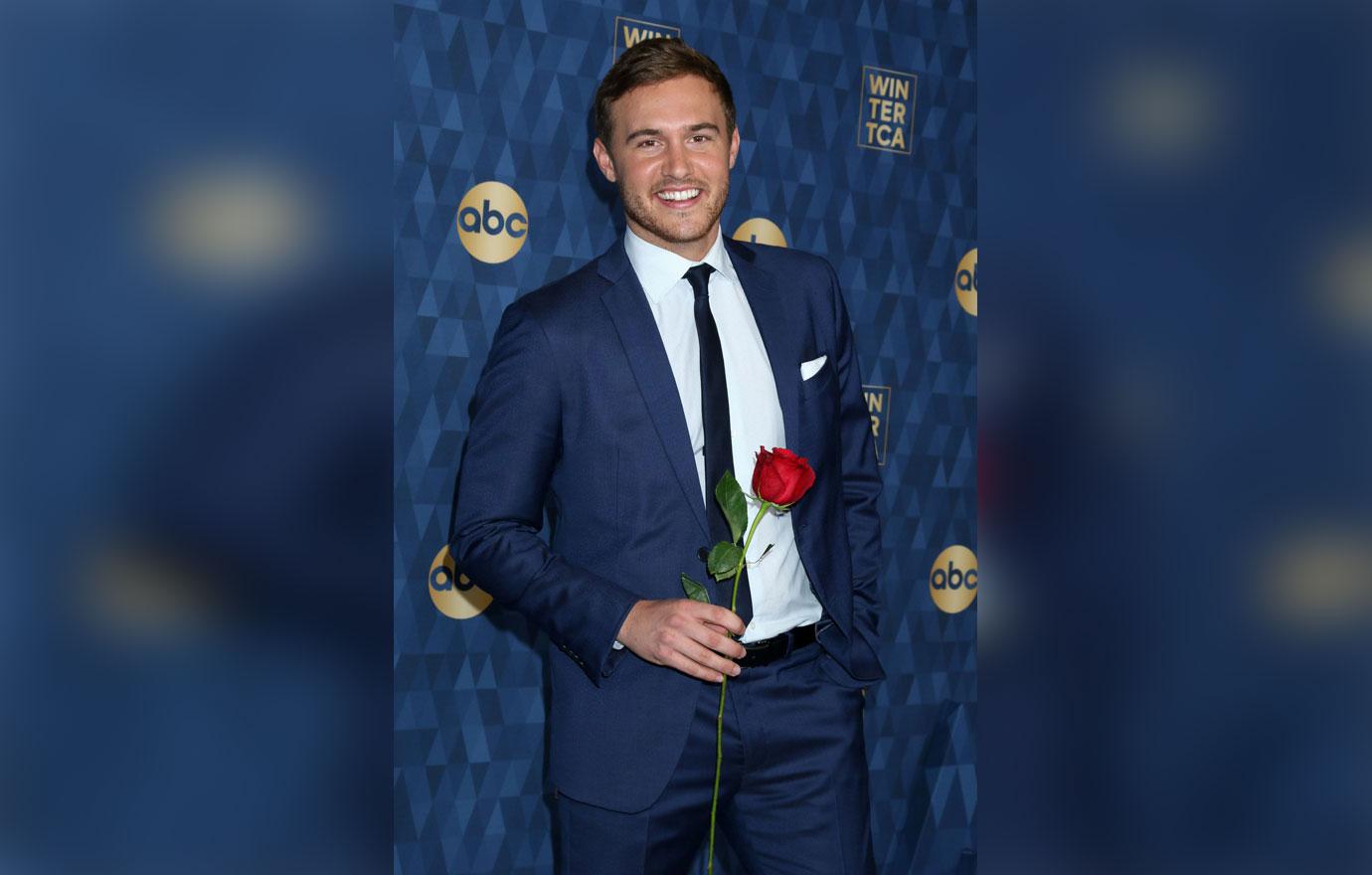 Eventually, Kelsey confronted Hannah,23, who explained that she didn't know it was Kelsey's bottle. "It's not okay what you did. I set this up. I brought this bottle from Des Moines. Don't try to play dumb," Kelsey explained.
Article continues below advertisement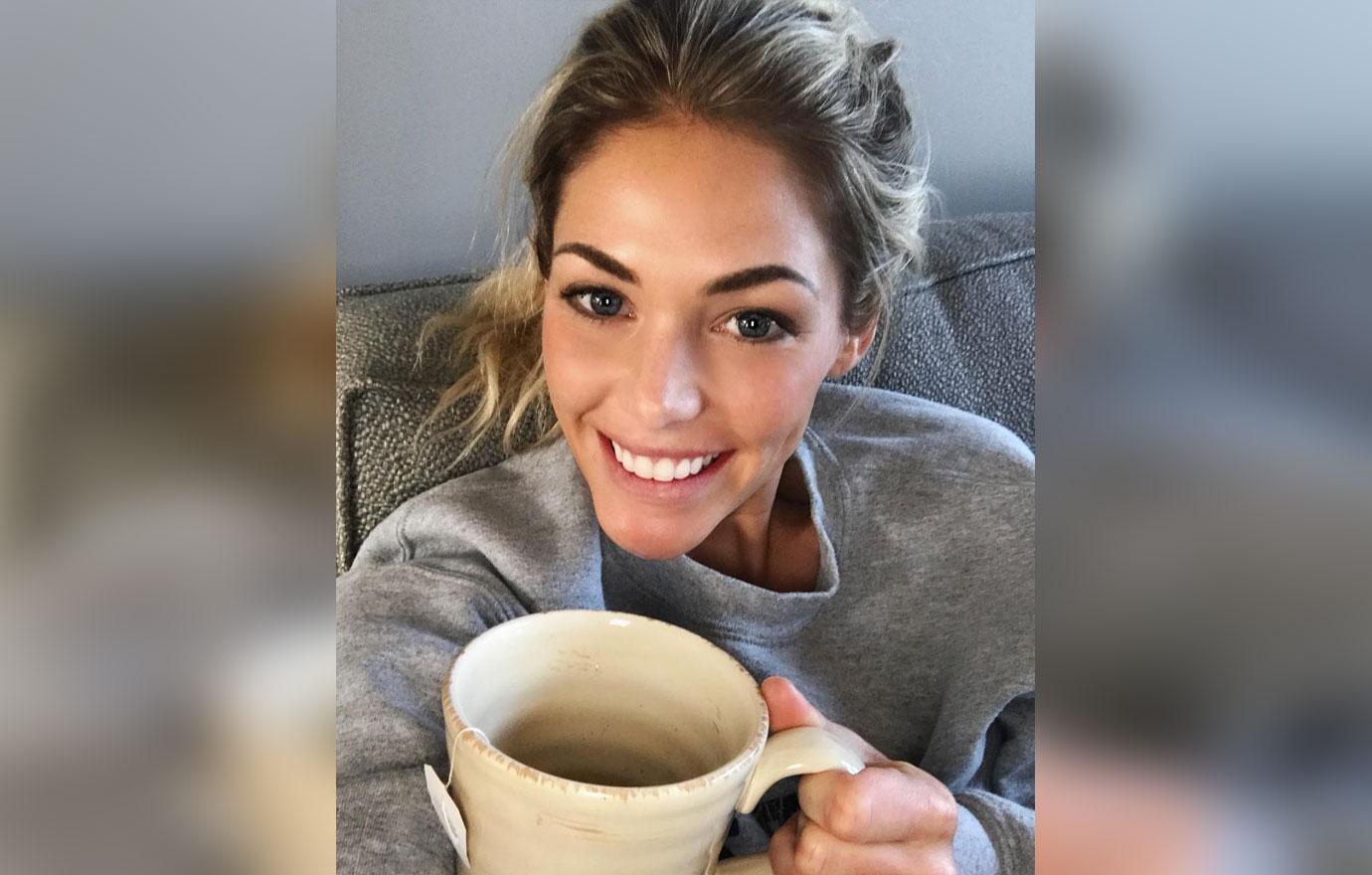 Ultimately, Kelsey got her alone time with Peter, however, things didn't go the way she would've expected. Seconds after telling Peter that she was OK with drinking straight from the bottle because she's, "not a class b***h all the time," the bottle of champagne exploded all over her face.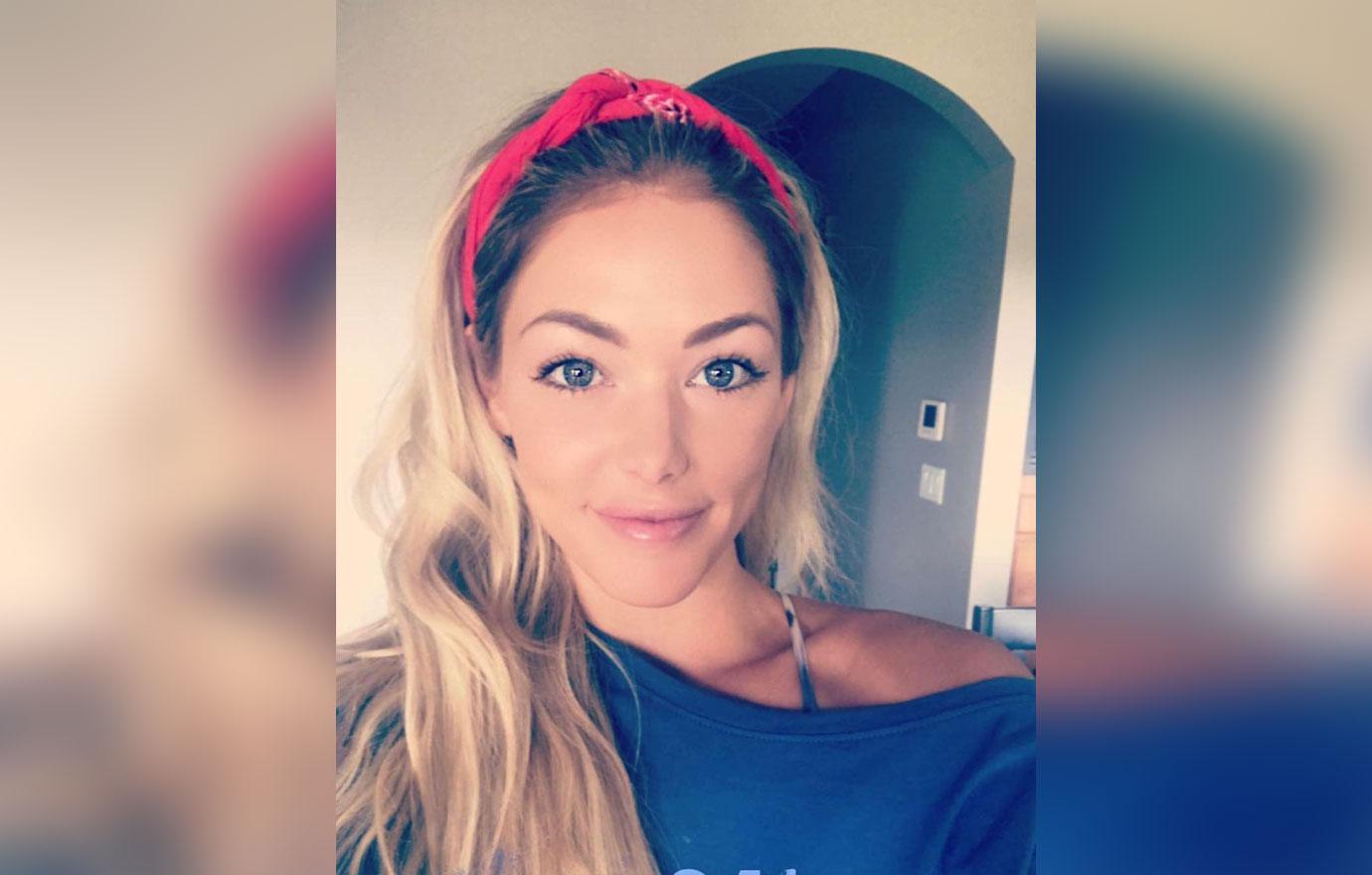 While Kelsey may have not found the moment funny, fans on social media went wild. One user wrote, "I've watched this about 15265 times. #TheBachelor #TheBachelorABC," and attached a clip of the scene. While another user wrote, "The devil works hard but the bachelor production team works harder honey."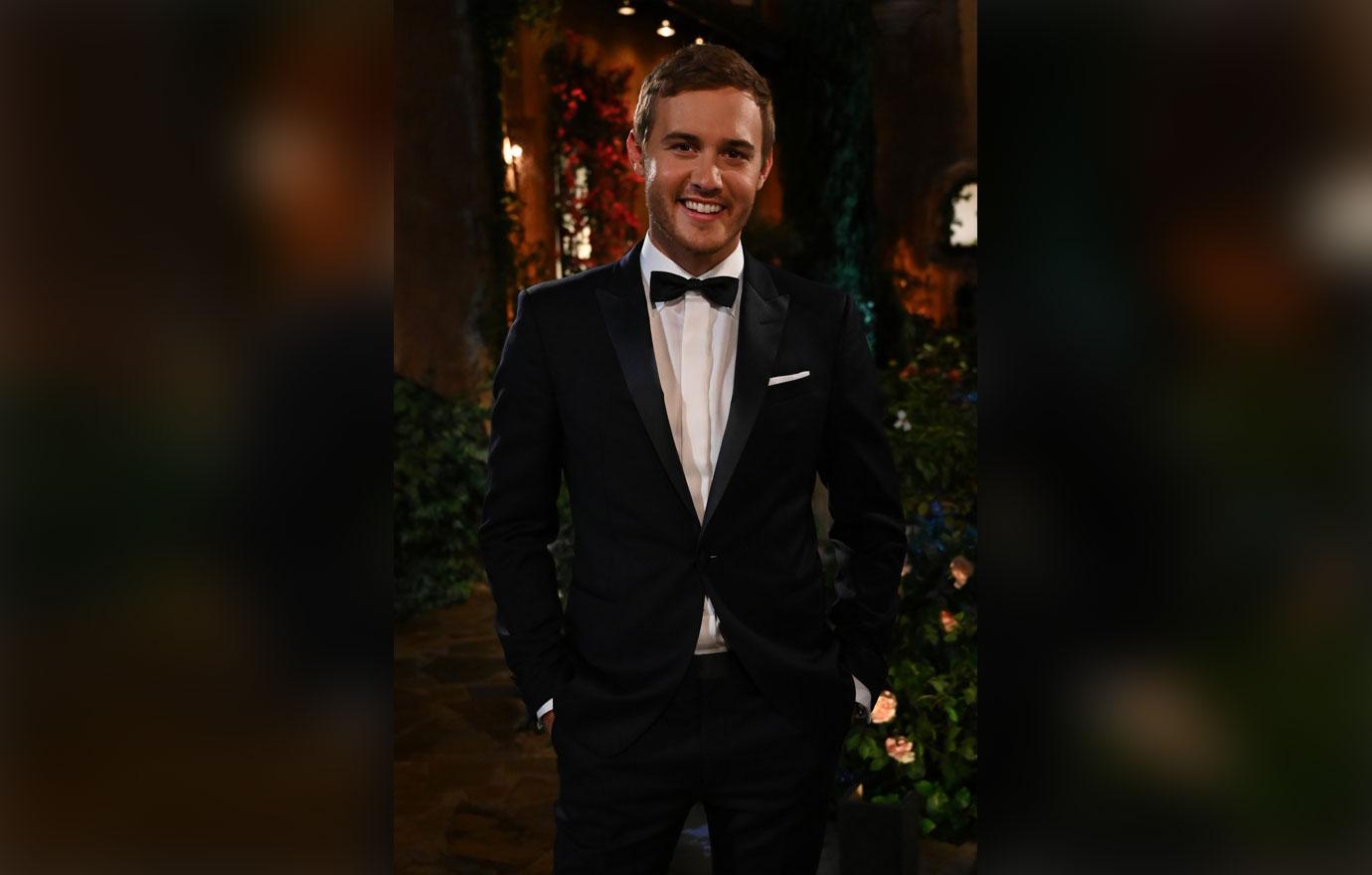 A third user offered up some advice saying, "Ladies, if this teaches you anything, never save your "special" champagne for a man. You drink that whole bottle by yourself. #thebachelor #thebachelorabc."
Watch the clip and let us know your thoughts on Kelsey's champagne moment! Sound off in the comments.