PHOTOS
Two-Faced Nick! 'Bachelor' Contestants Plotting Major Revenge Scandal To 'Take Viall Down'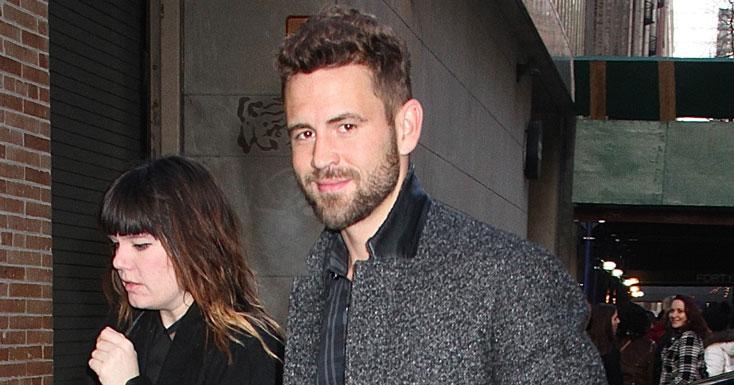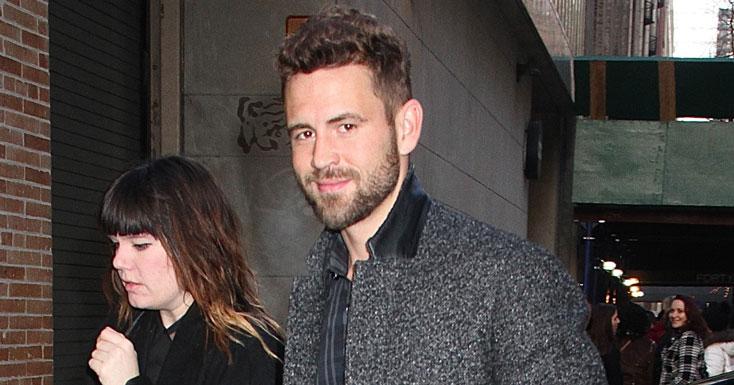 Nick Viall acted like a "total playboy" during season 21 of The Bachelor, and now the women want to hold him accountable for his dirty deeds.
Article continues below advertisement
"Nick hid a lot from the women and they're finding out just how much from watching the show," a source reveals to In Touch.
"Seeing him makeout with every single girl and profess his love to multiple women this season has left the women feeling duped," the insider says, adding that the contestants are now planning on getting revenge when they come face-to-face with Nick on the upcoming Women Tell All and After The Final Rose specials.
Article continues below advertisement
The said source insists that the women "want to humiliate him" during WTA. "They're going to call him out on his lies and ask him a million questions. Nick is going to be shocked and totally caught by surprise."
"A bunch of the girls started a group text, and they've been coming up with juicy questions for the WTA. And even the runner up has some fiery questions to confront Nick with at ATFR. "Shes going to ask why he told her she was 'the one' and why he slept with multiple women," the source says.
But what's more - is the contestant who won the show is feeling the most pressure. The snitch says she's "especially horrified" now that she's watched the season play out on television. "The winner is starting to question if she even knows Nick at all anymore. Just like all the other women this season, she fell for his lies. But the difference is, she's the one who has to marry him now."