PHOTOS
Shocking! 'Bachelor' Villain Corinne Finally Has A Fan!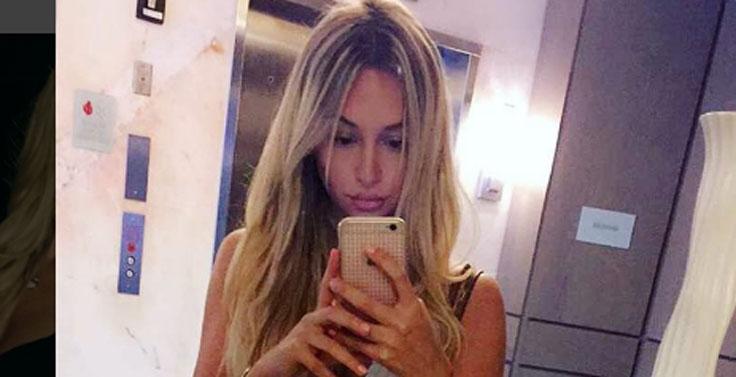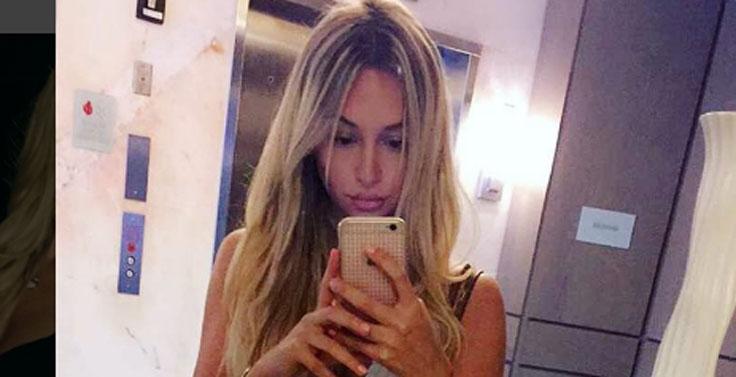 The Bachelor's most hated villain in history finally has a fan!
Article continues below advertisement
Despite all the hate Corinne Olympios has been receiving, the controversial contestant has found herself a supporter in none other than Bachelor alum Ali Fedotowsky.
Fedotowsky took to her Ali Luvs blog this week to share some love for the Miami based business owner.
Article continues below advertisement
"Look, she said a lot of crazy stuff this episode, but man, she was funny!" Fedotowsky wrote. "I hate to applaud her behavior (because I don't condone it), but I really couldn't help but laugh at the things she was saying last night. They were funny! I mean she had some one-liner GEMS! … And there was a whole lot of 'poopy' talk that had me in tears laughing. I think Corrine is smarter than she lets on. It takes some wit to be that funny, in my opinion."
But just because the season six Bachelorette appreciates some of Corinne's crazy, it doesn't mean she's down with all of her inappropriate antics. "That said, her behavior is just terrible, and I totally get why the girls are so over her," Ali wrote. "Girl still has quite a bit of 'personal growth' in her future that I look forward to for her. And her threatening to punch Taylor in the face is terrible and shows how immature she can be."
Article continues below advertisement
"But I definitely appreciate her humor and would love to take her under my wing. I think she's a good person, just needs a little direction," Fedotowsky continued.
Do YOU have a soft spot for Corinne? Let us know your thoughts in the comments below!