PHOTOS
Finally! 'Bachelor In Paradise' Alums Ashley Iaconetti And Jared Haibon Are Officially Dating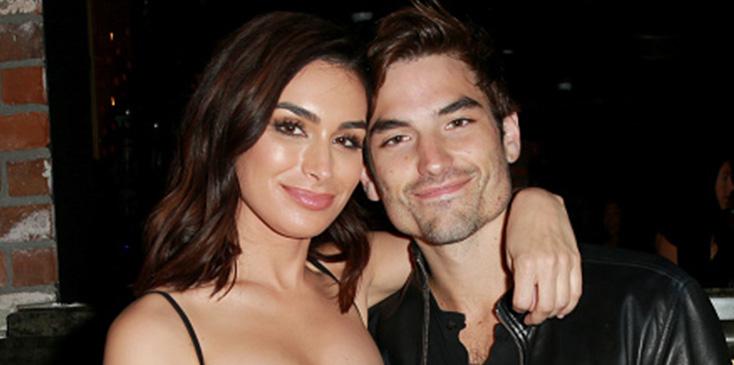 Article continues below advertisement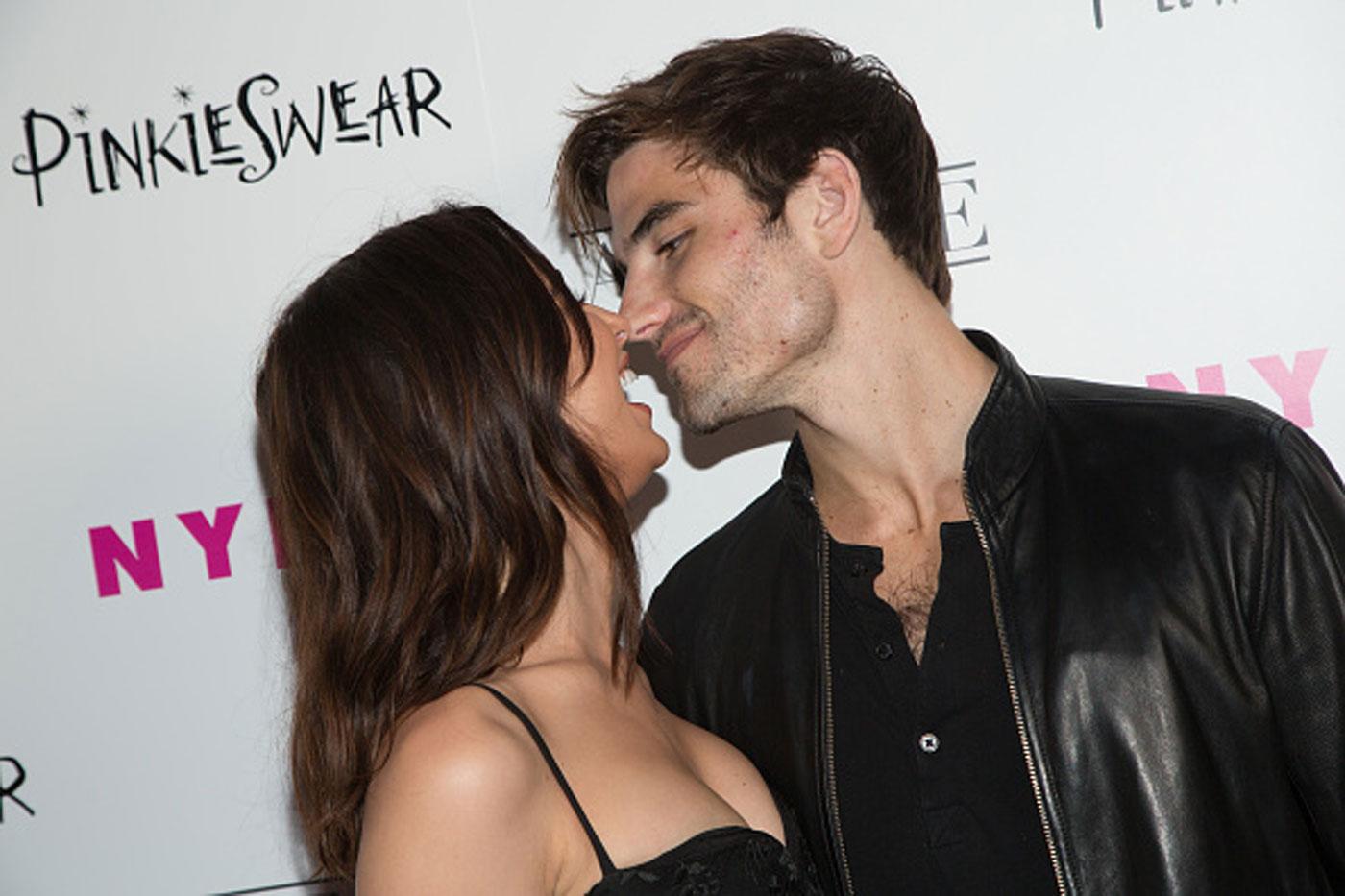 Ashley and Jared shared their epic love story on an episode of The Story of Us, shared exclusively with People. "Bachelor Nation hasn't seen so many of the important details that make up our story," Ashley explained. "Our close friends have watched our relationship evolve and understand how we've gotten to this point," Jared added. "But people who haven't been a part of our day-to-day lives ask us 'Wait, how did this happen?' With this show, it gave me an opportunity to elaborate more than just saying 'I'm an idiot.'"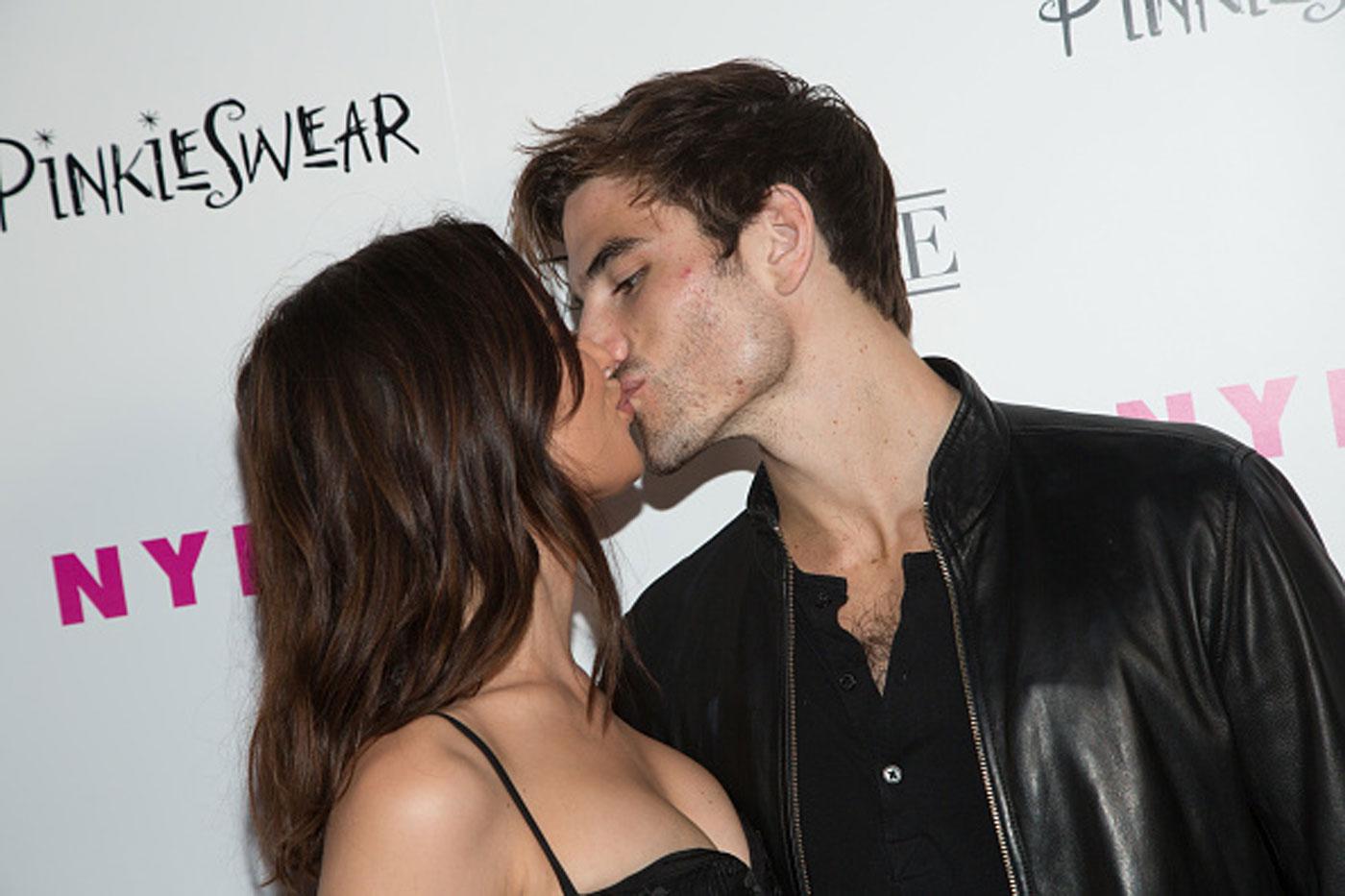 All BIP fans know that Ashley has been obsessed with Jared since they met on the set of the tropical reality dating show. While the two had an instant connection, Ashley came on kind of strong and Jared admitted he felt a little freaked out when he caught her "staring" at him during filming.
Article continues below advertisement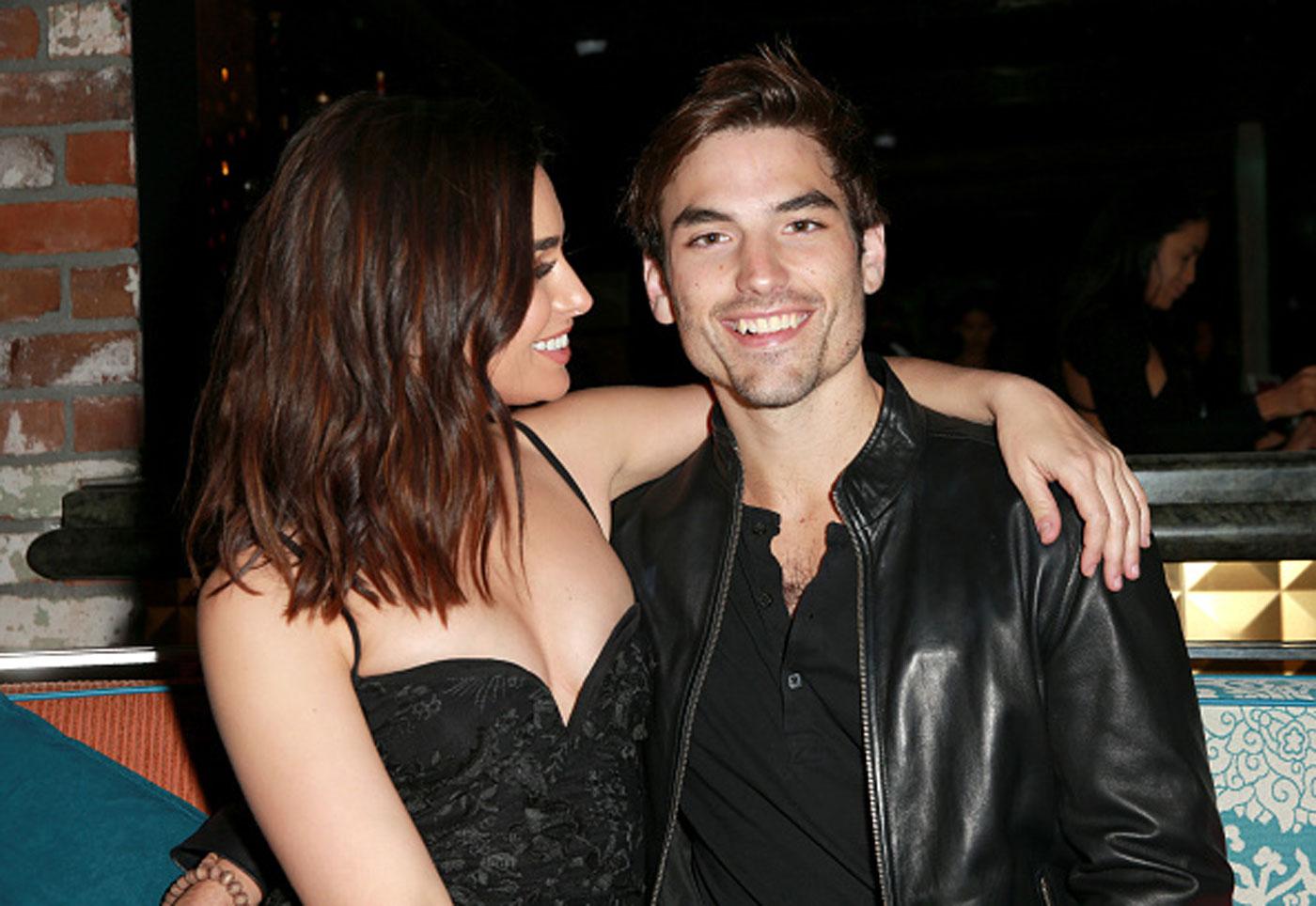 However, the two had a great first one-on-one date. "I remember just being so comfortable with you and how easily we got along … how the conversation just flowed," Jared revealed. "It never felt dull … or awkward." But Ashley admitted she was "constantly scared of another girl coming in" and "overthinking every little thing."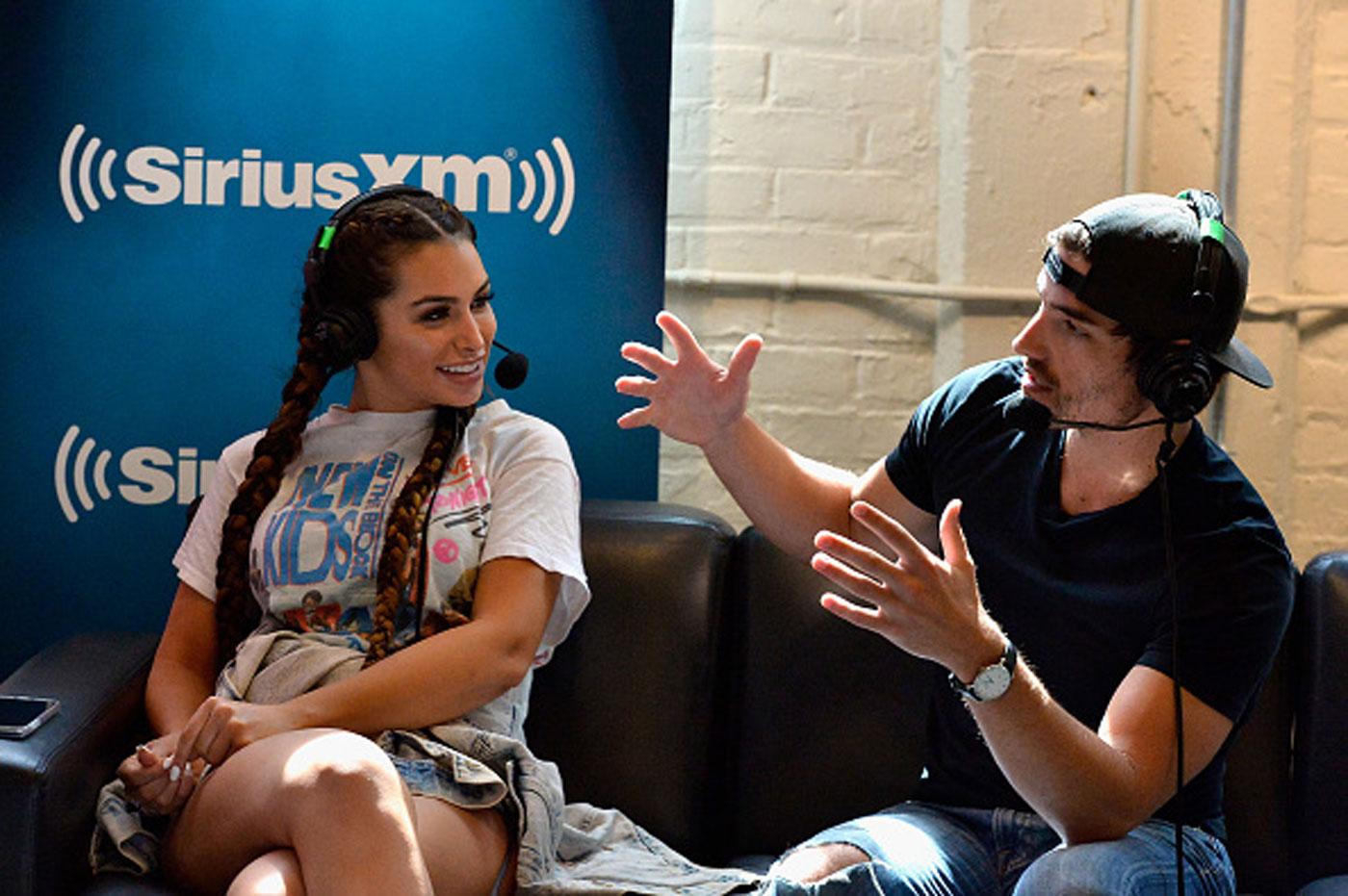 MORE ON:
Bachelor in Paradise
After Jared "dumped" her on the show, he knew it wasn't "over between us," he said. The two became very close friends, but things quickly got complicated when they started occasionally hooking up. Jared said he wasn't in love with Ashley right away, "It was a slow build for me."
Article continues below advertisement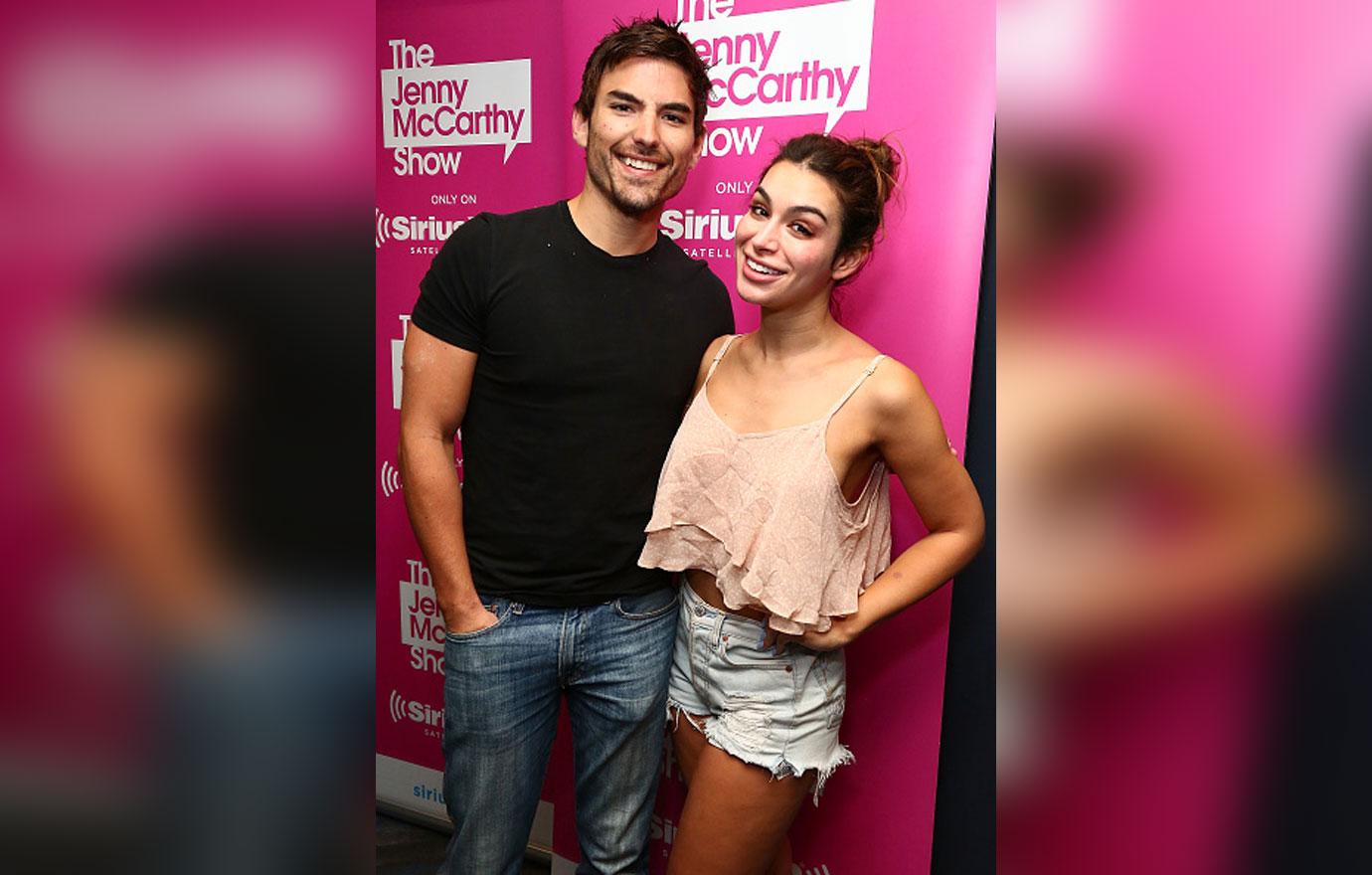 The two were then on again/off again for years. Jared went on to compete for love on Bachelor in Paradise Australia, meanwhile Ashley met and dated Kevin Wendt on Bachelor Winter Games. Jared describes this as his "big kick in the ass," when he realized he was really sad that Ashley was with someone else. He then wrote her a three-page love letter professing his feelings that left Ashley "scream-crying."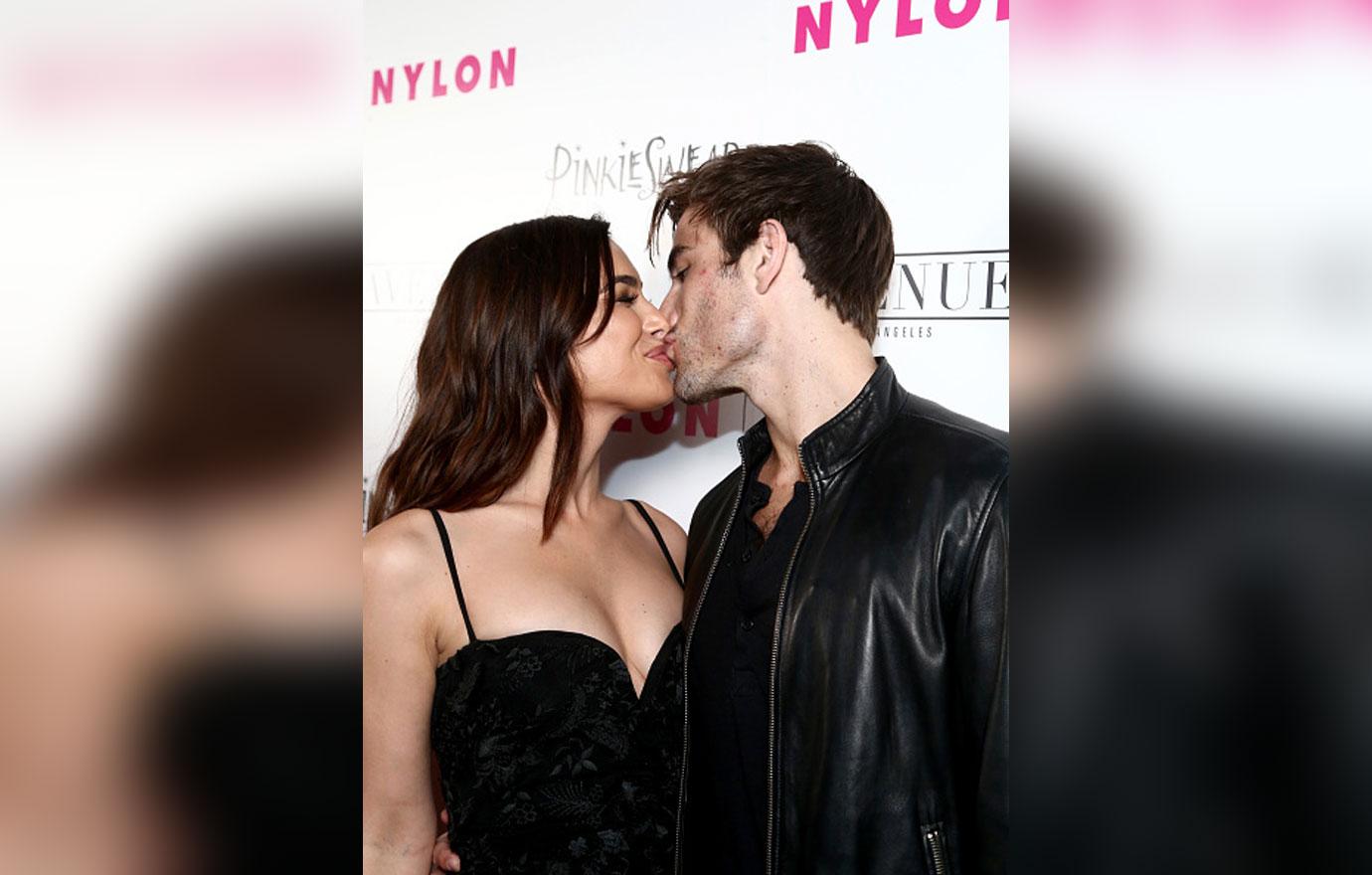 And they've been happily dating ever since! "He's written me other letters and filled my apartment with flowers," Ashley said. "He tells me every day that he's the luckiest man alive." Jared added, "I'm living proof that you should listen to your gut, and that it's not too late. The person I wanted to be with most was right in front of my eyes."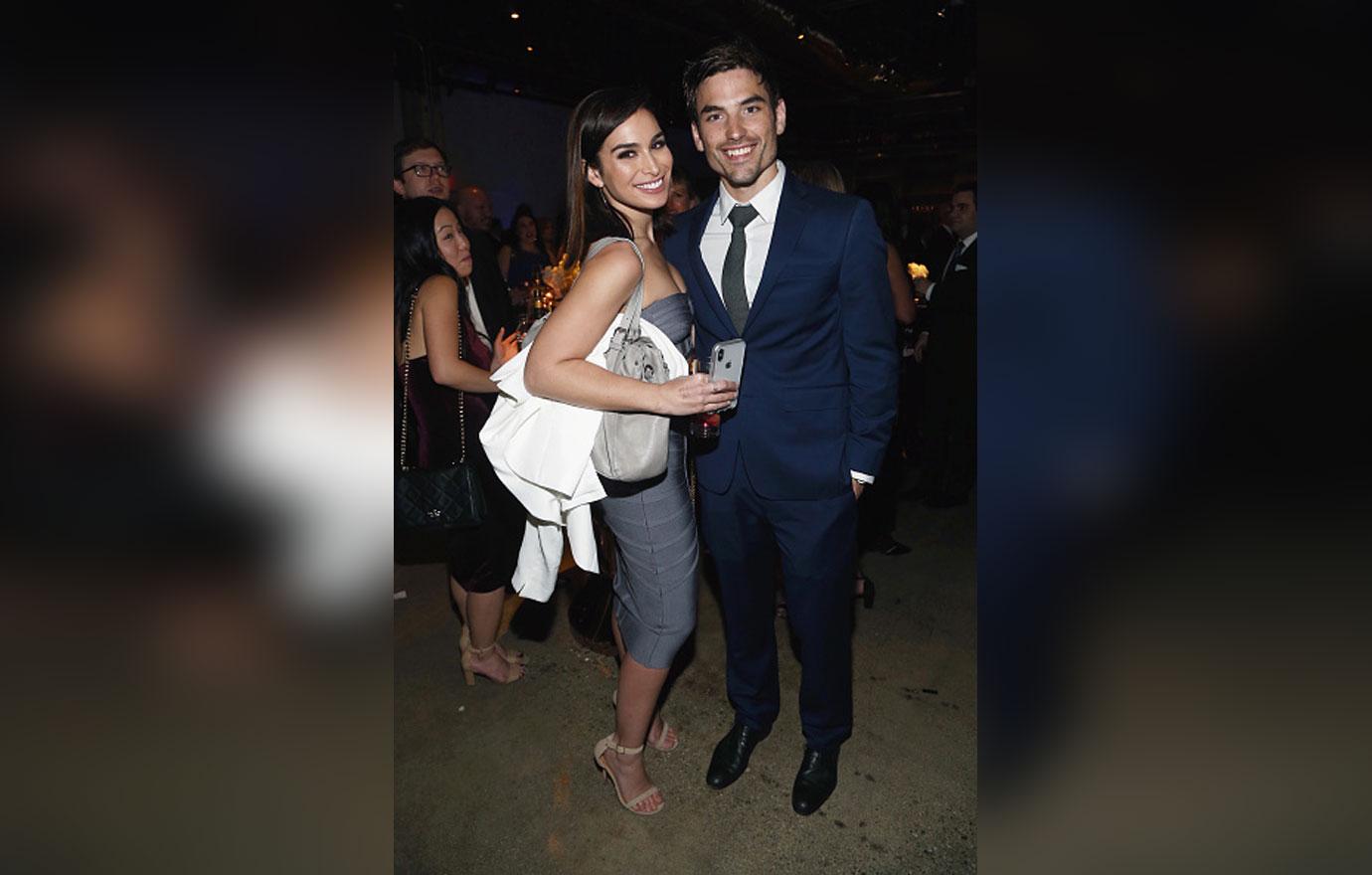 What do you think about Jared and Ashley finally dating? Let us know in the comments!