PHOTOS
Another Shot At Love! Find Out Who's Heading To 'Bachelor In Paradise' – Is Fan Fav Corinne Olympios Set To Join The Cast?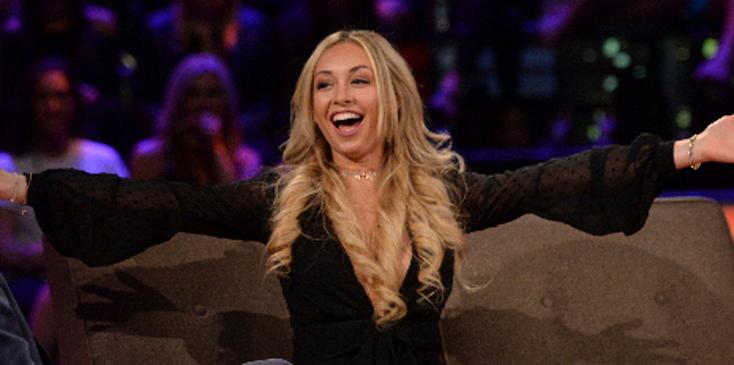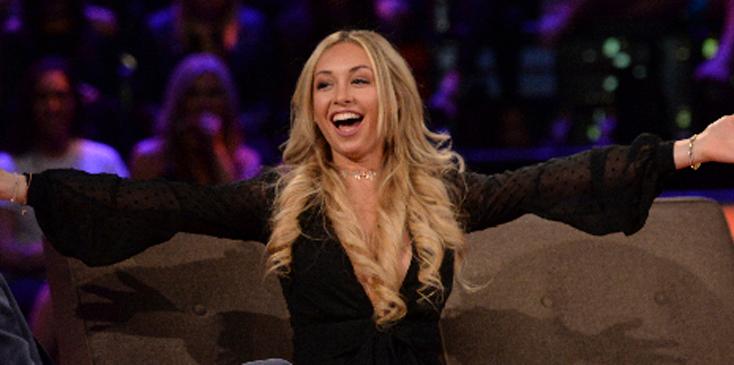 As Nick Viall's season of The Bachelor winds down we're that much closer to the greatness that is Bachelor In Paradise! While we're still in for an entire season of The Bachelorette, Bachelor 21's most talked about women are already preparing to head to Mexico. Click through to find out who will be continuing their Bachelor journey to find love!
Article continues below advertisement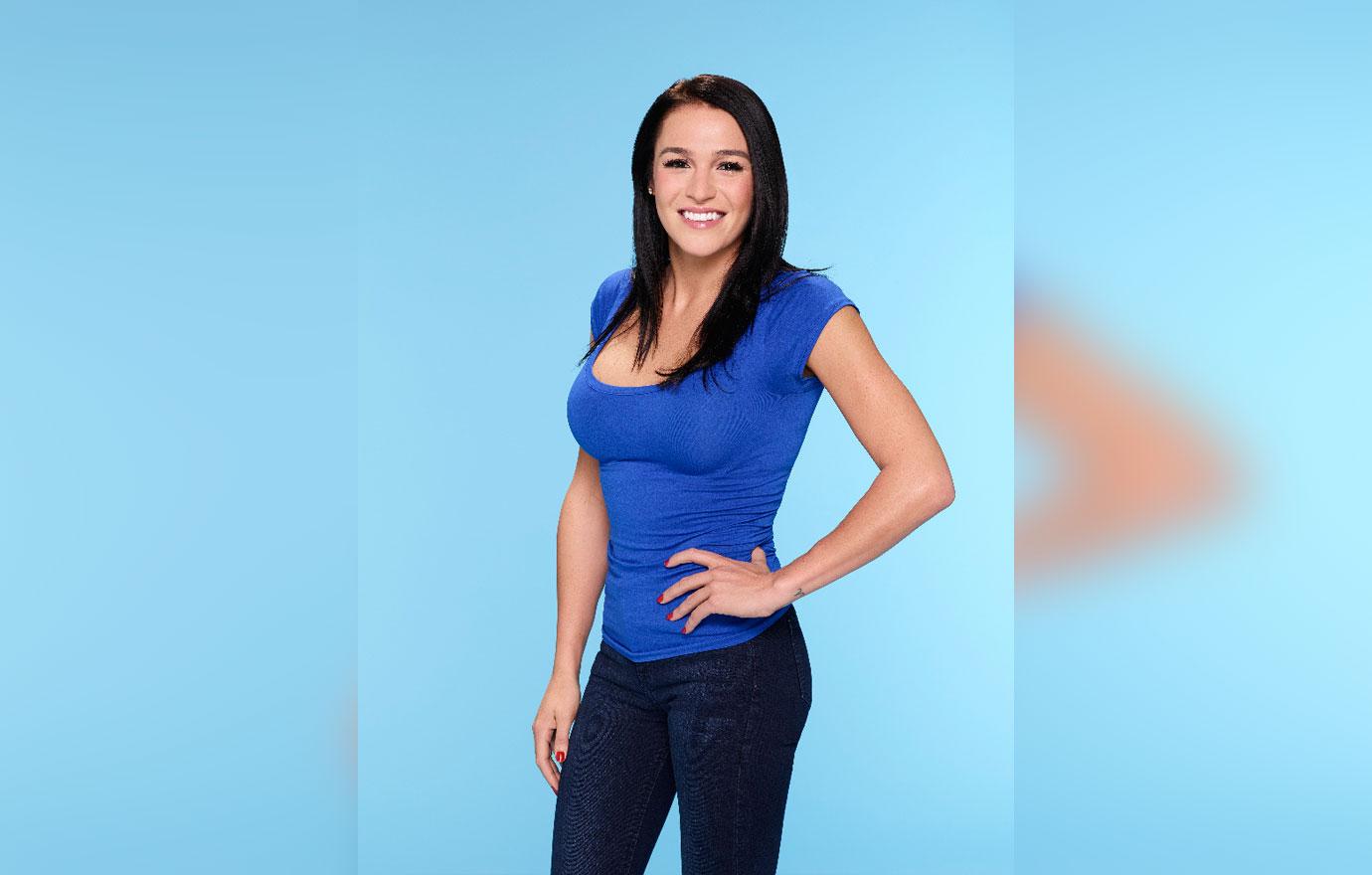 "Hell yeah, I'm so down for it. I want to do it so bad," Alexis Waters a.k.a Dolphin girl, told E! News. "But we'll see if I'm still single. I feel like I came out of the womb for Bachelor in Paradise."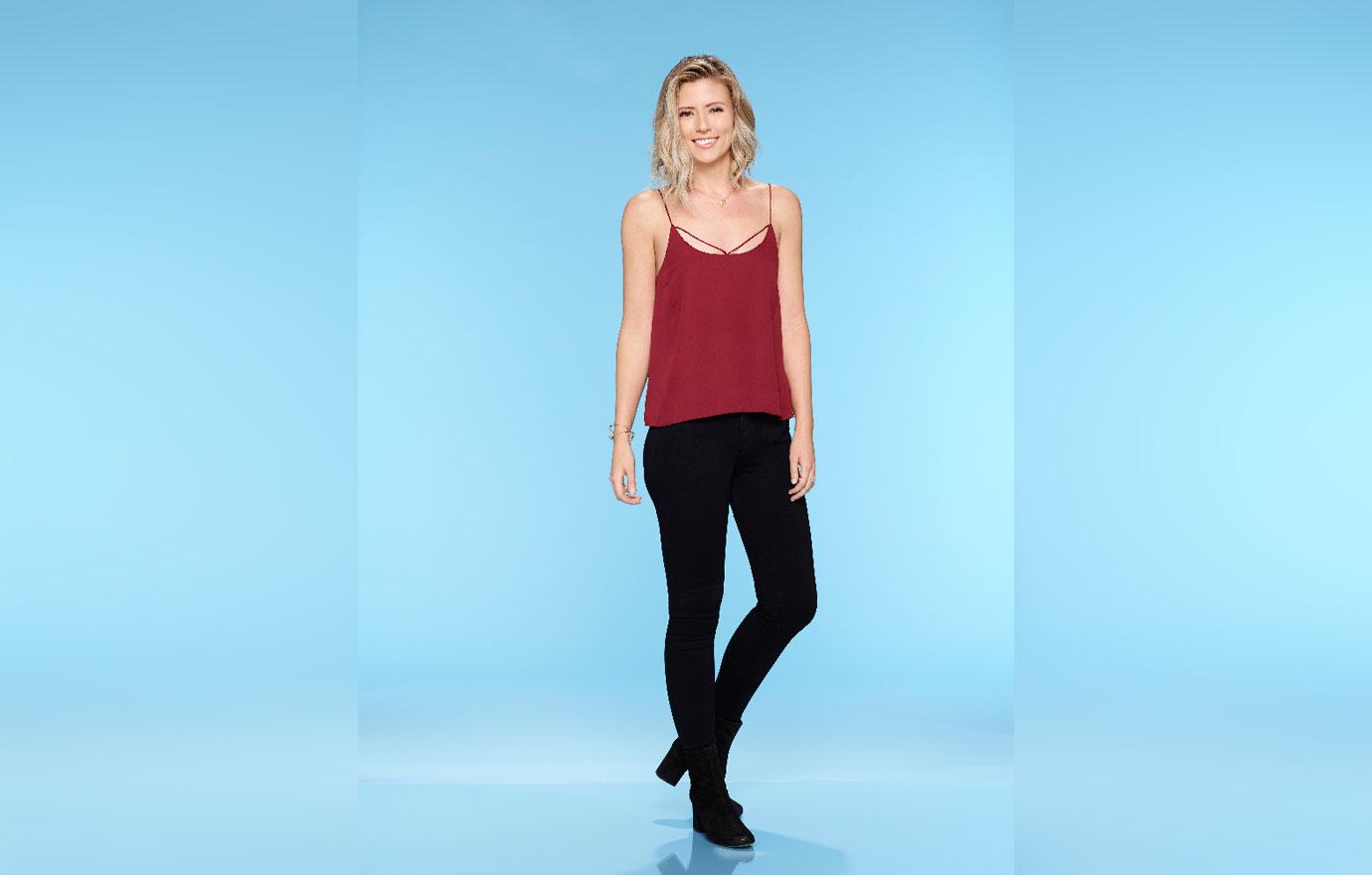 Danielle Maltby wasn't as gung-ho as she told E!, "I don't know if the hospital will let me take off more time. My job is everything to me and they are so good to me...so I don't want to do anything that would put my job in jeopardy. It would depend on the caliber of men."
Article continues below advertisement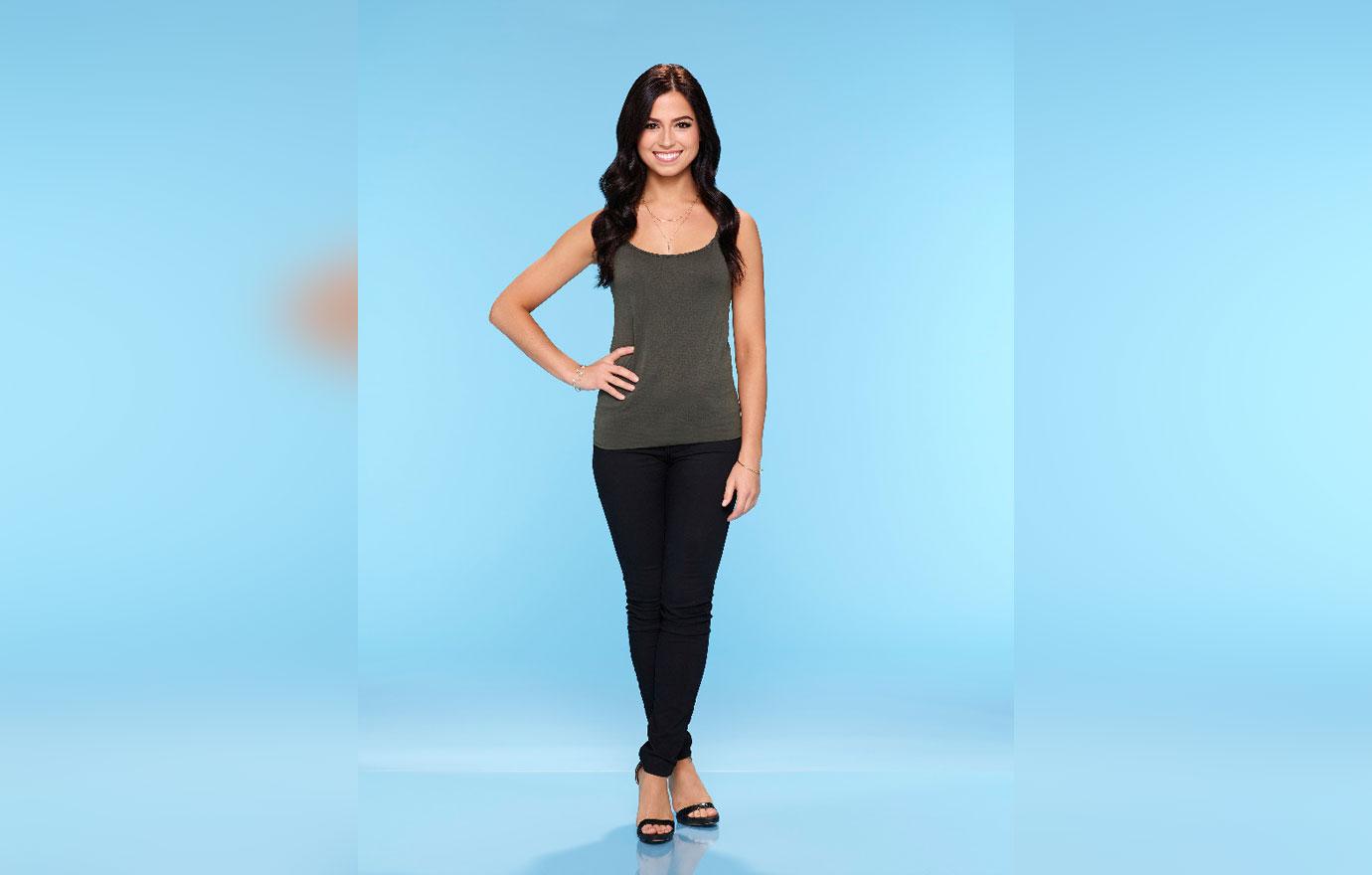 The Bachelor's Russian sweetheart, Kristina Schulman, revealed that she's ready for whatever opportunity comes her way. "I'm open to it, but I'm not relying on that to find a person for me," she said.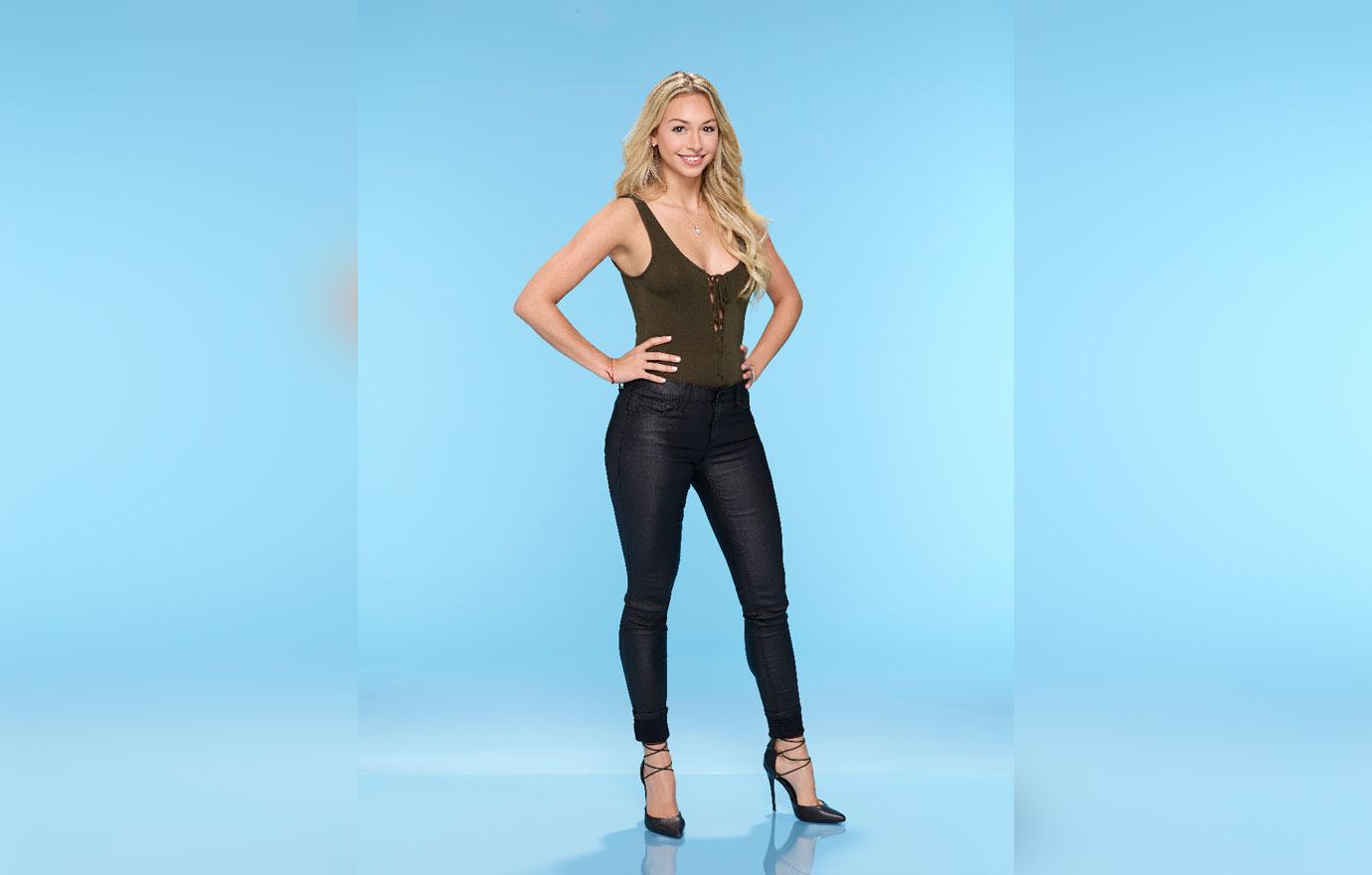 However, when it came to fan favorite, Corinne Olympios' appearance on BIP, she was anything but enthusiastic about possibly joining the cast. "I don't think so," she confessed. "First of all, I wasn't even asked yet, so let's not jump the gun yet, so I don't know. It's too early to tell right now." Nick on the other hand said he is ready to see Corinne on BIP, invitation or not! "She will be Paradise," he said. "Corinne, please do Paradise!"
Article continues below advertisement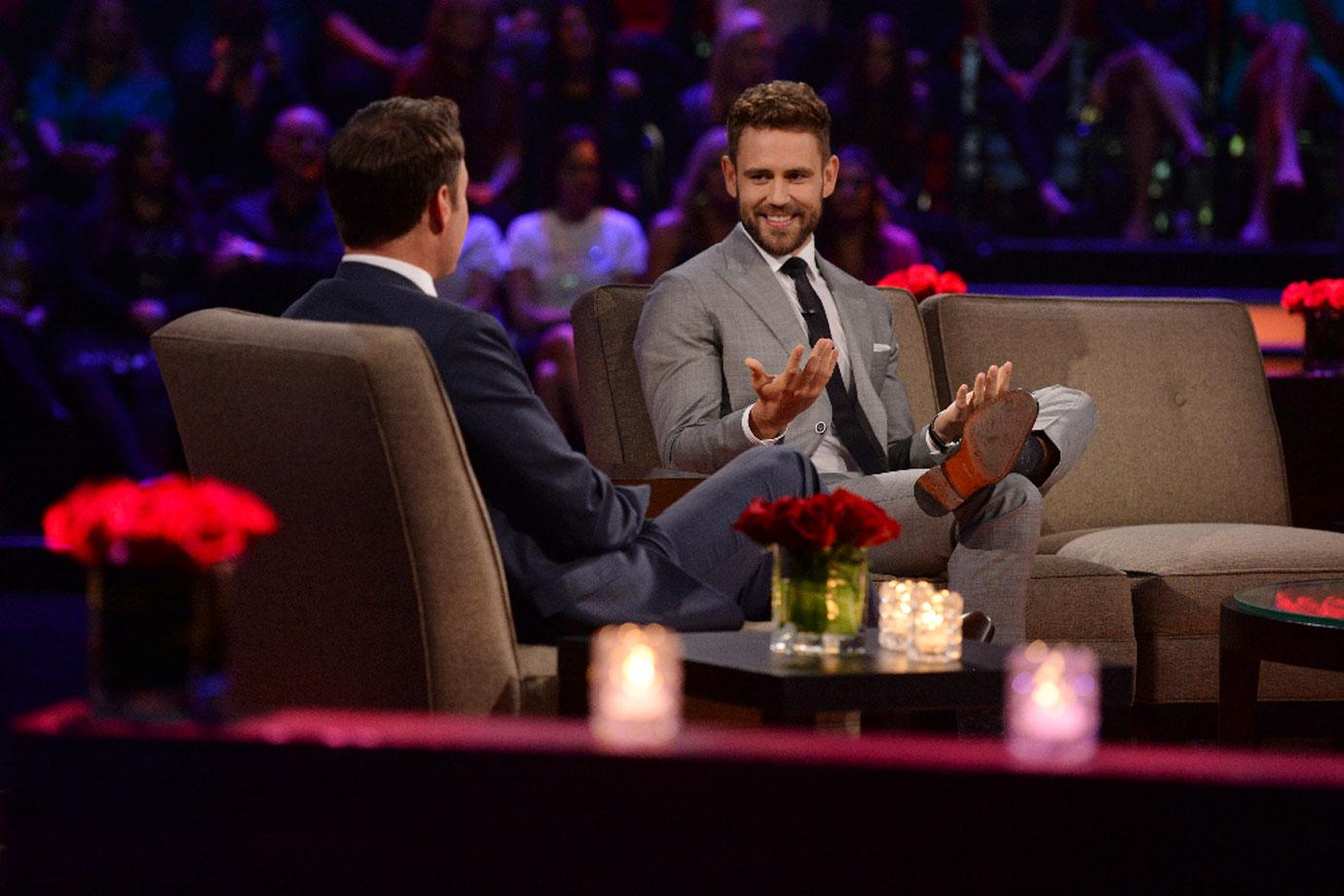 Bachelor in Paradise returns this summer on ABC.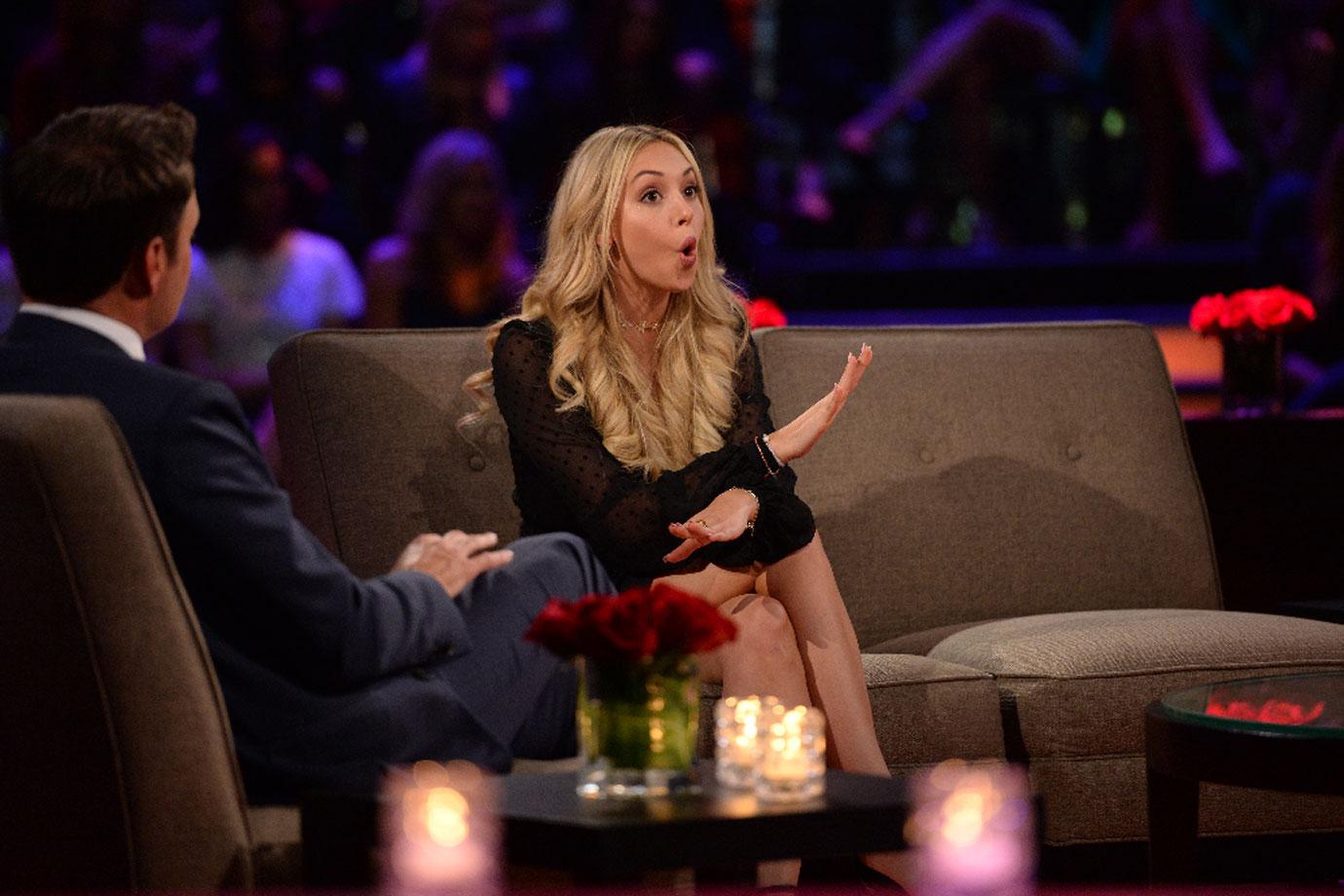 Do you think Corinne will cave in and make an appearance on Bachelor In Paradise? Let us know your thoughts in the comments section!