PHOTOS
'Bachelor In Paradise' Finale Ends In Three Engagements — Find Out Who Got A Ring!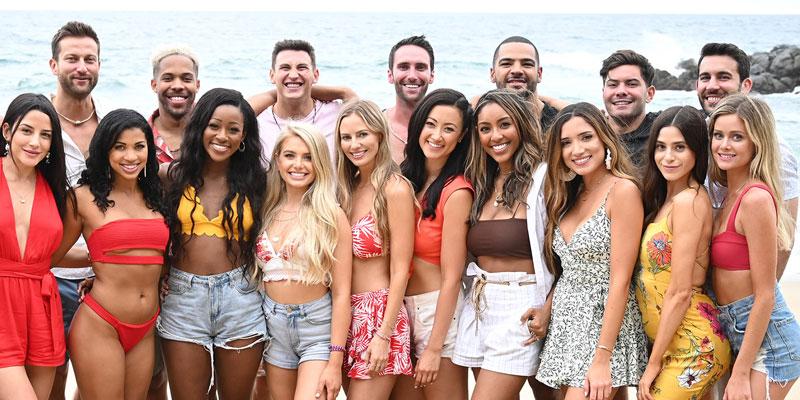 Article continues below advertisement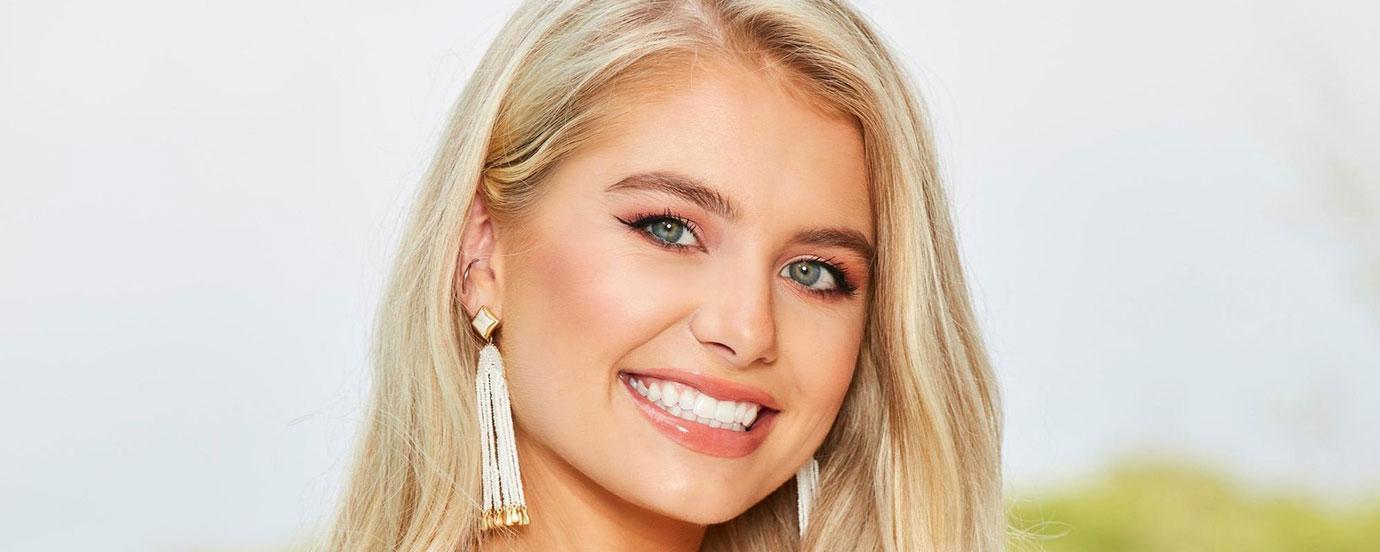 Demi and Kristian made history as the first same-sex couple on BIP. Demi expressed her insecurities over not feeling adequate before popping the question. "I didn't think I deserved anyone good before. I didn't think I was good enough for someone like Kristian. Why would someone that amazing want to be with me?" she said during her confessional.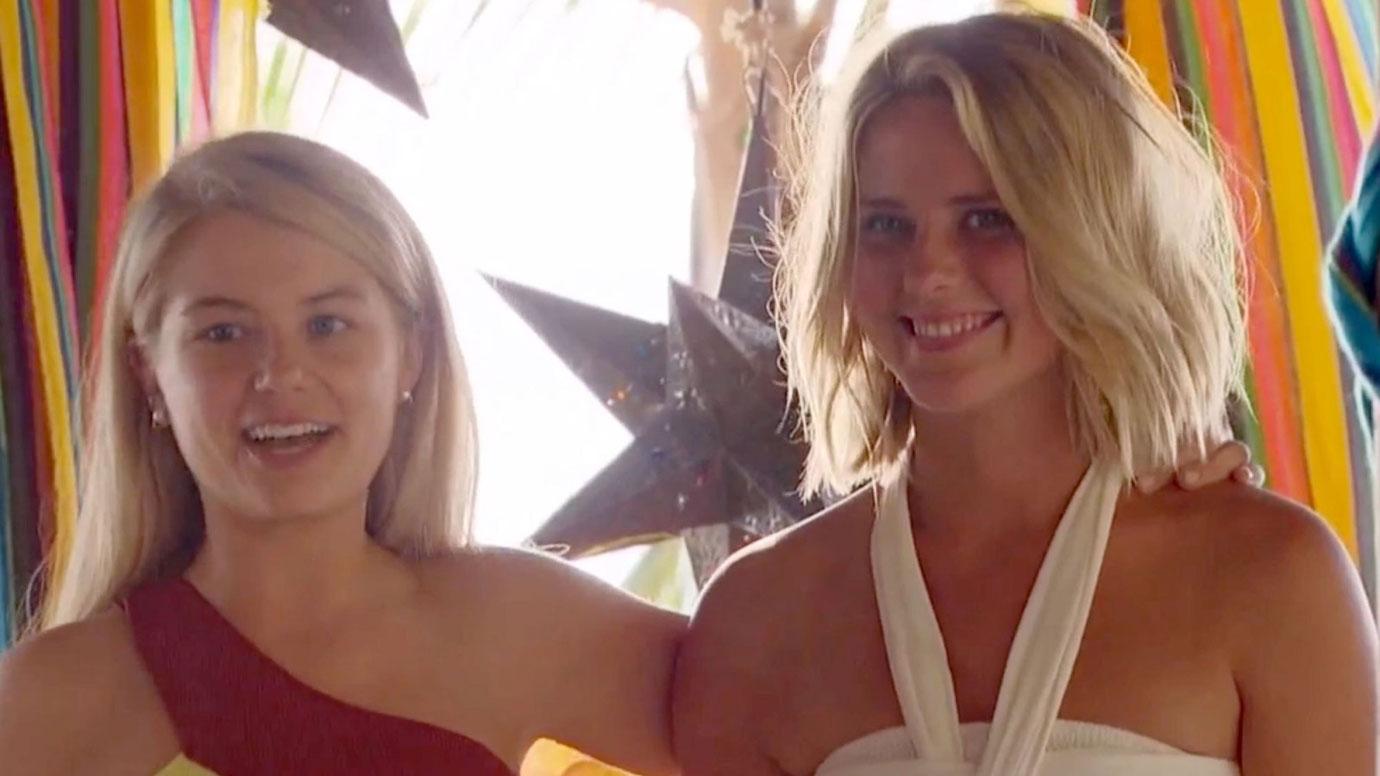 Demi found the courage and asked for Kristian's hand in marriage. "I found myself in you. I love you so much, and I'm so in love with you. Kristian Paige Haggerty, will you marry me?" she said while down on one knee.
Article continues below advertisement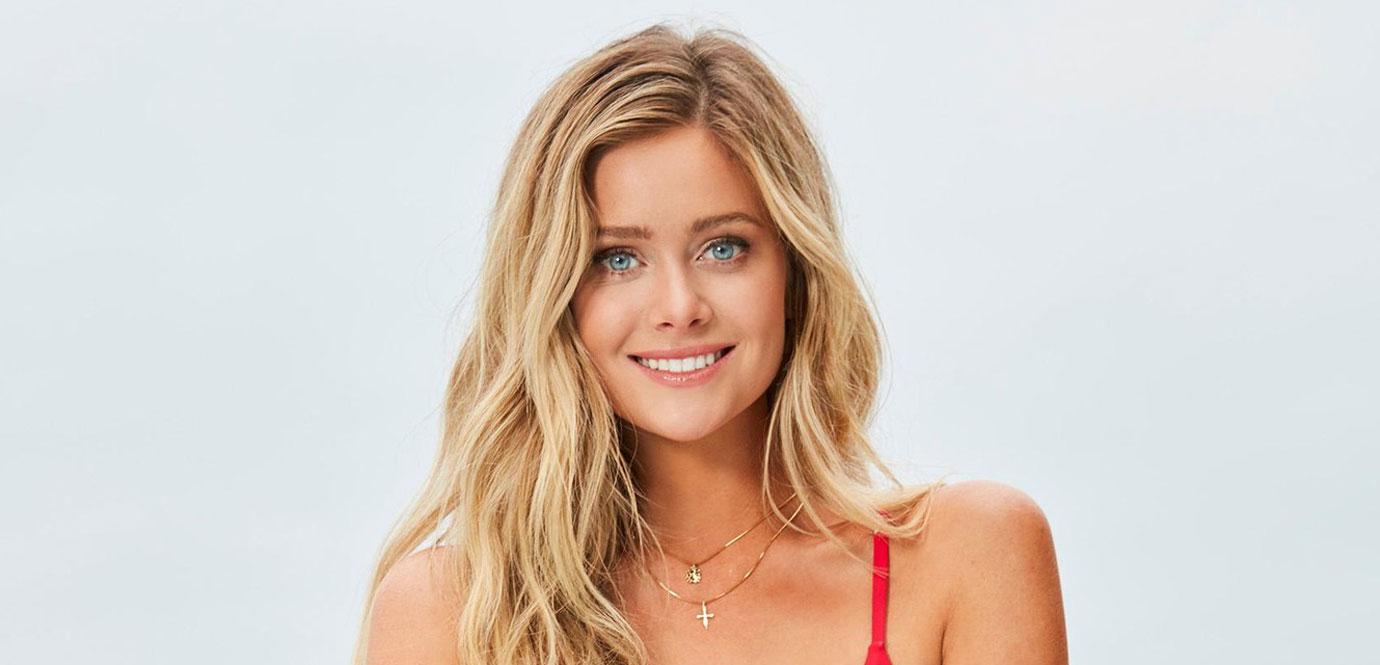 Hannah admitted that she was worried about "getting into something so soon" but Dylan calmed those fears with his devotion to her. "I've never had to fight so hard for something I wanted so badly. But I never gave up, and I'll never give up on us. I didn't come here to spend my summer with you. I came here to spend my life with you, and I'm ready for that life to start right now," he told her. In the end, she ended up giving him an enthusiastic "Yes!" to his proposal.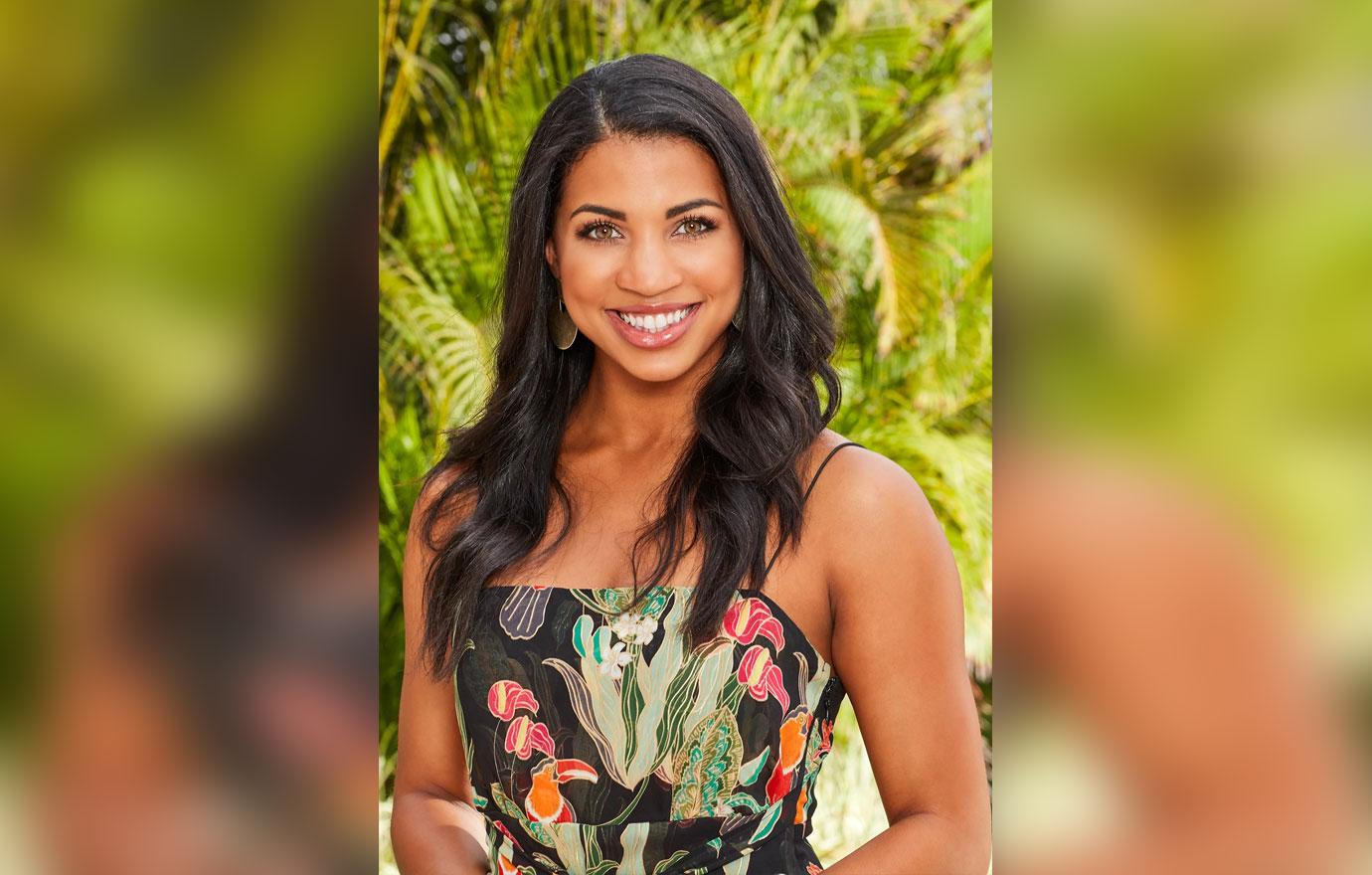 Chris' proposal to Katie was the wild card of the night, but after much consideration and mutual doubt, Chris proved he was serious about their relationship by asking Katie to marry him. "First of all, I feel like it's been hard. A lot of the highs are unexplainable. I just feel like I'm the luckiest man in the world right now. You make me feel calm, comfortable. You make me feel like myself. I feel like I didn't even know what that was sometimes. I want to make this the best moment of our life. Katie, will you marry me?" he asked as they both broke into tears.
Article continues below advertisement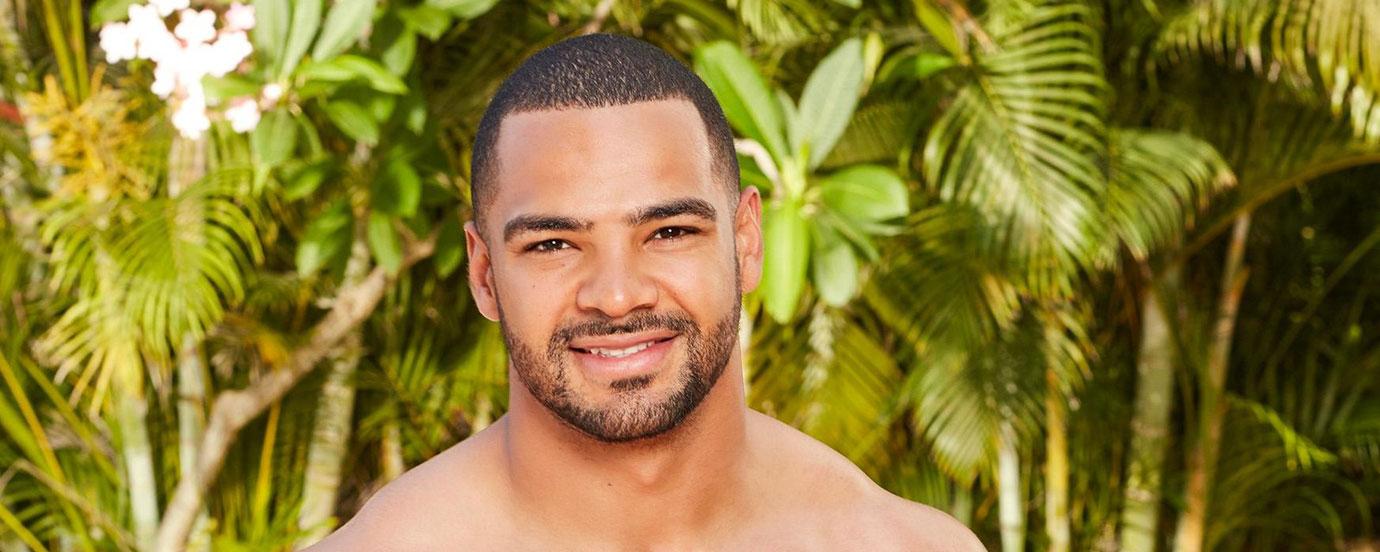 The finale wasn't without its letdowns though! Clay Harbor just couldn't commit to Nicole Lopez-Alvar despite their strong relationship throughout the season. Clay opted not to spend the night in the fantasy suite with Nicole before letting her down easily when it came time for a proposal. "I just need you to answer this one question ... Clay, do you love me?" she asked him. "I'm not there yet. Having those feelings, it's not easy for me. It's scary. I know what I want, and that's for us to take things slow and to leave here together," he responded.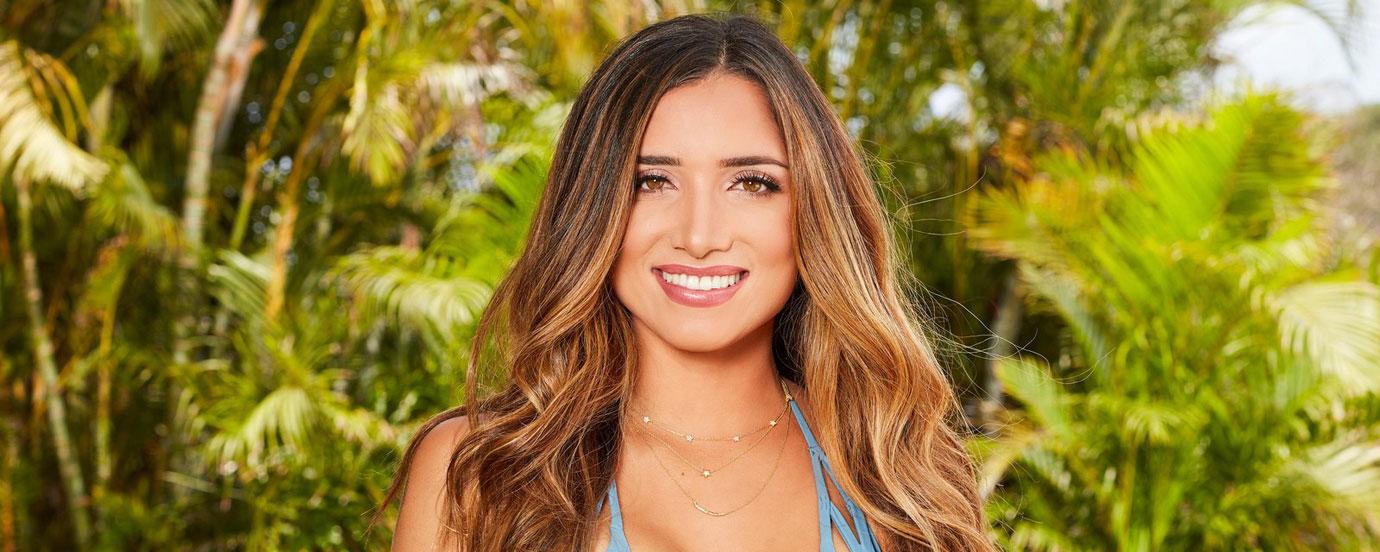 His lukewarm response didn't cut it for Nicole. "You know or you don't! That's it, Clay. I'm sorry ... I have to do what's best for me right now. I can't tell people we're together, knowing you don't love me back. I have to go," she told the football player before leaving Mexico.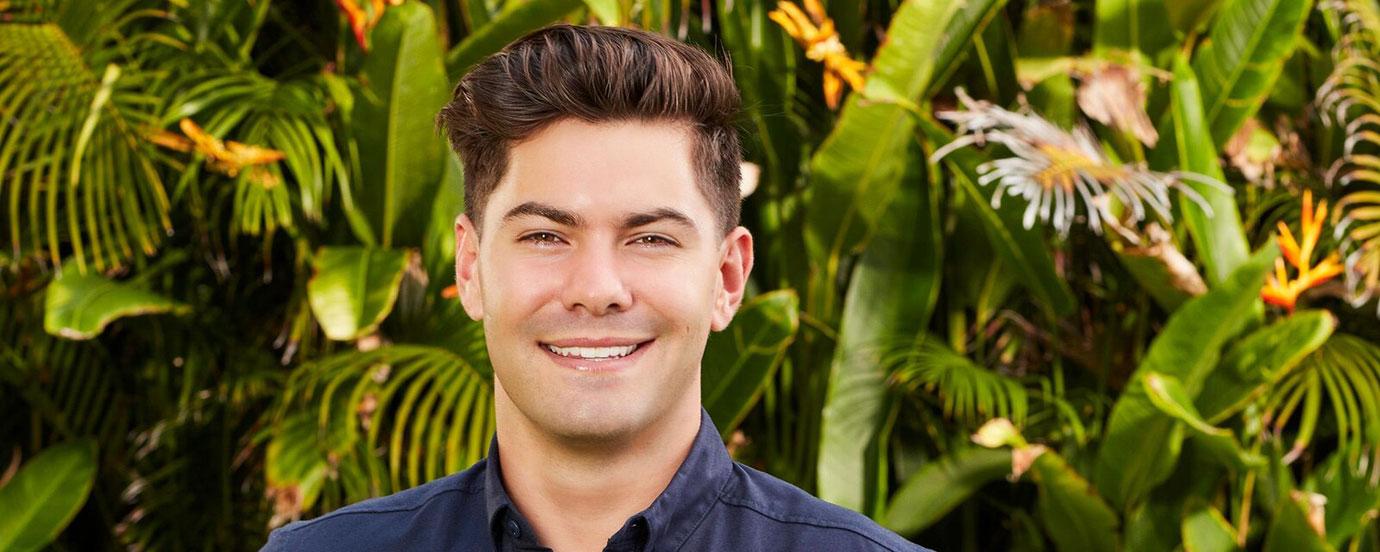 Do you think all three couples will make it to the wedding? Sound off in the comments below!