PHOTOS
'BIP' Star Jordan Kimball Reacts To Christian Estrada's Lawsuit Threat & Fight Invite — 'If I Bodyslam Him Again, When Does It End?'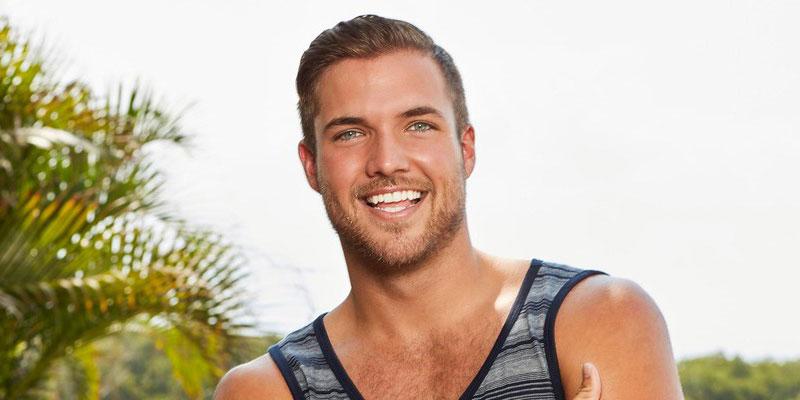 Jordan Kimball and Christian Estrada's fight on Bachelor In Paradise has been taken off the show! Christian said in a recent interview that he wants to sue Jordan, but Jordan isn't worried. The BIP star caught up with OKMagazine.com at the "Sip, Peel. Win" Peel Party in Encino, California on August 28 and revealed his thoughts about a possible lawsuit from Christian.
Article continues below advertisement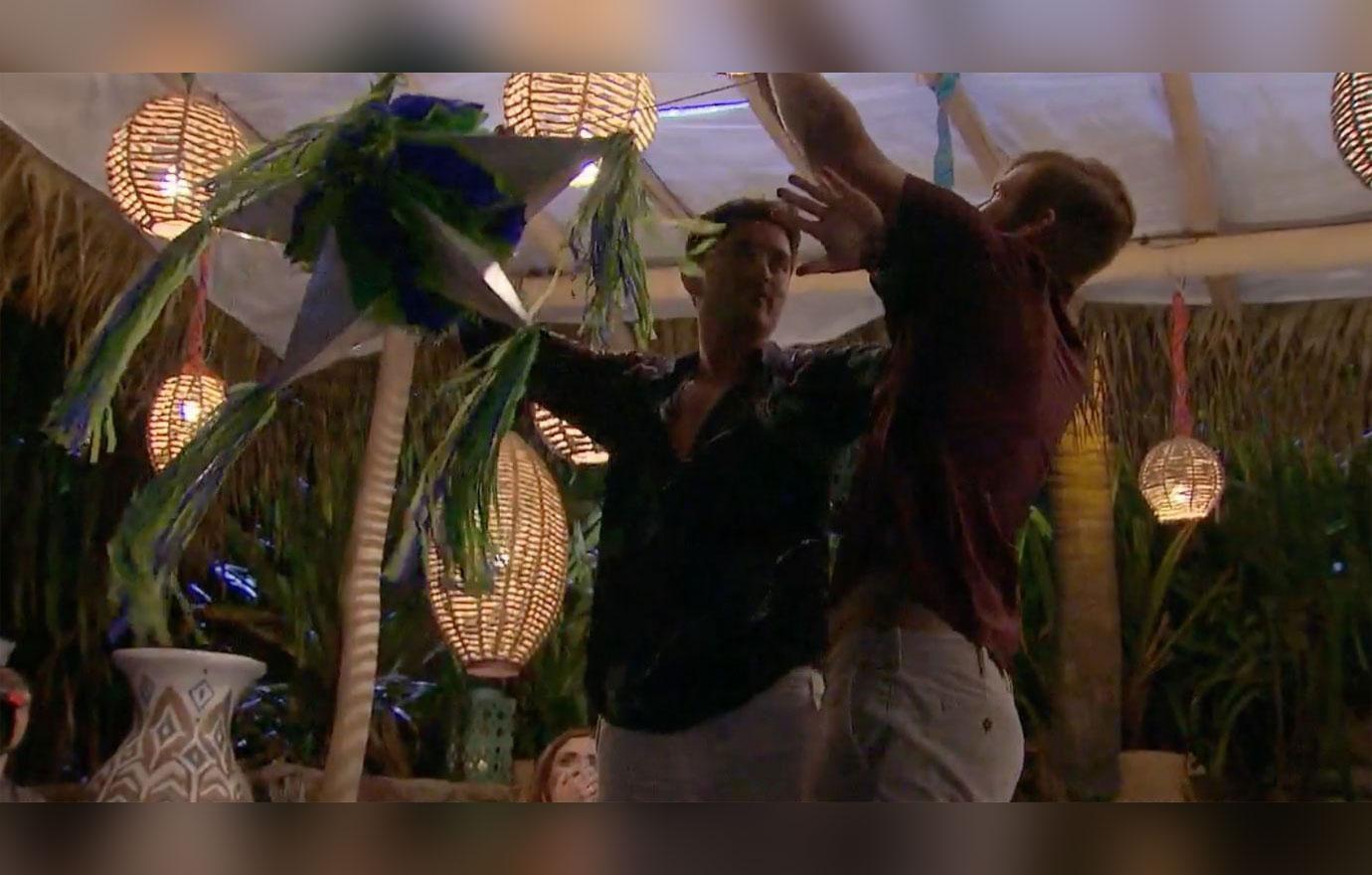 "I went over there with intentions of just having a little bit of fun, um, thinking that Christian wasn't going to be that upset by it. I guess I was totally wrong. I read him wrong on that. I mean, I've said before I act in self-defense," Jordan, 27, told OK! "I didn't want it to go that, that route, but I had to protect myself."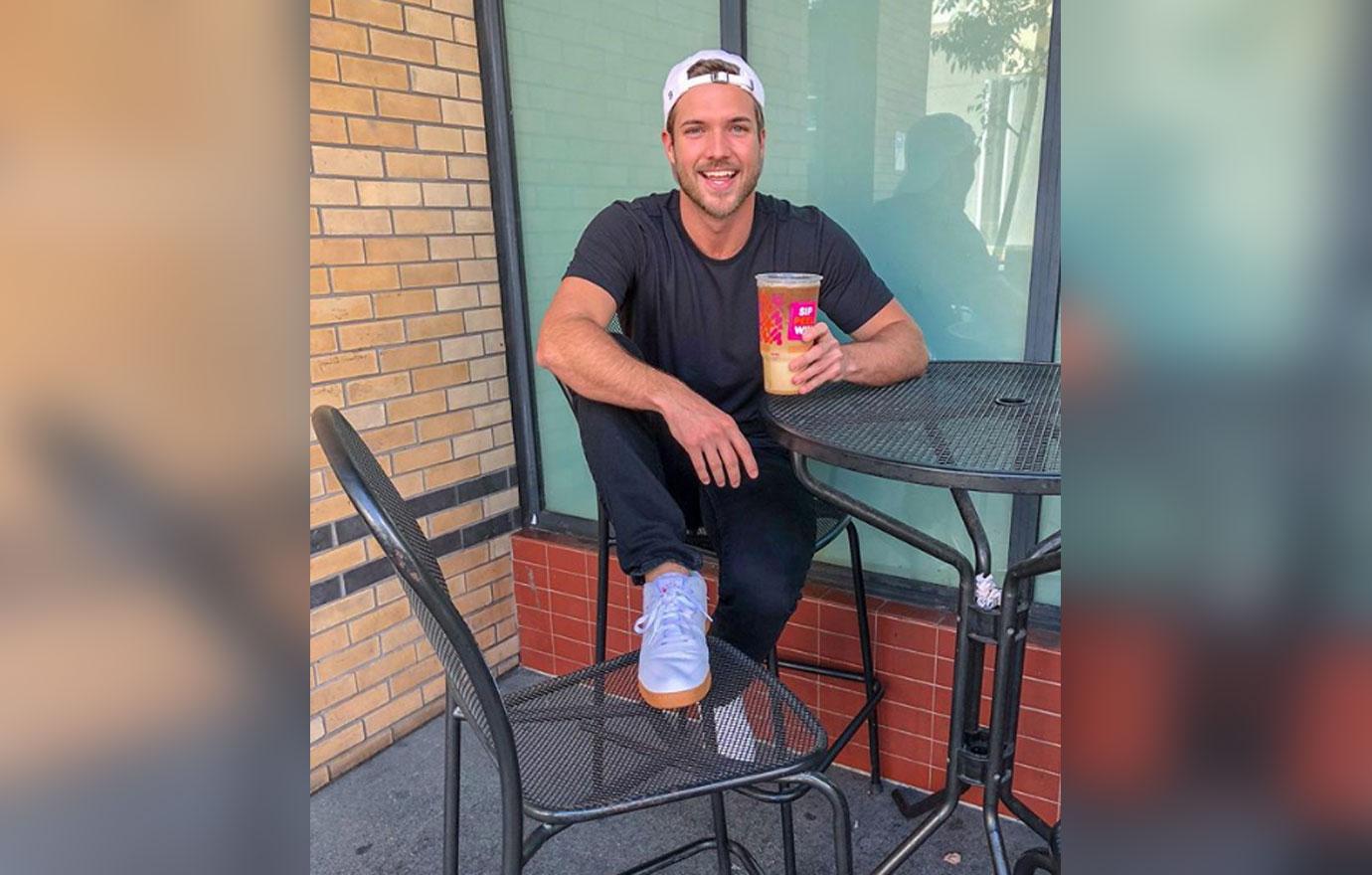 He continued, "Immediately on the show, you see me kind of shut down and go 'Look like I'm, I'm sorry guys,' and I didn't want any part of that, but I had to do what I had to do. My intentions turned into actions that I didn't want, but I had to be responsible for it and I was removed from the show and it is what is."
Article continues below advertisement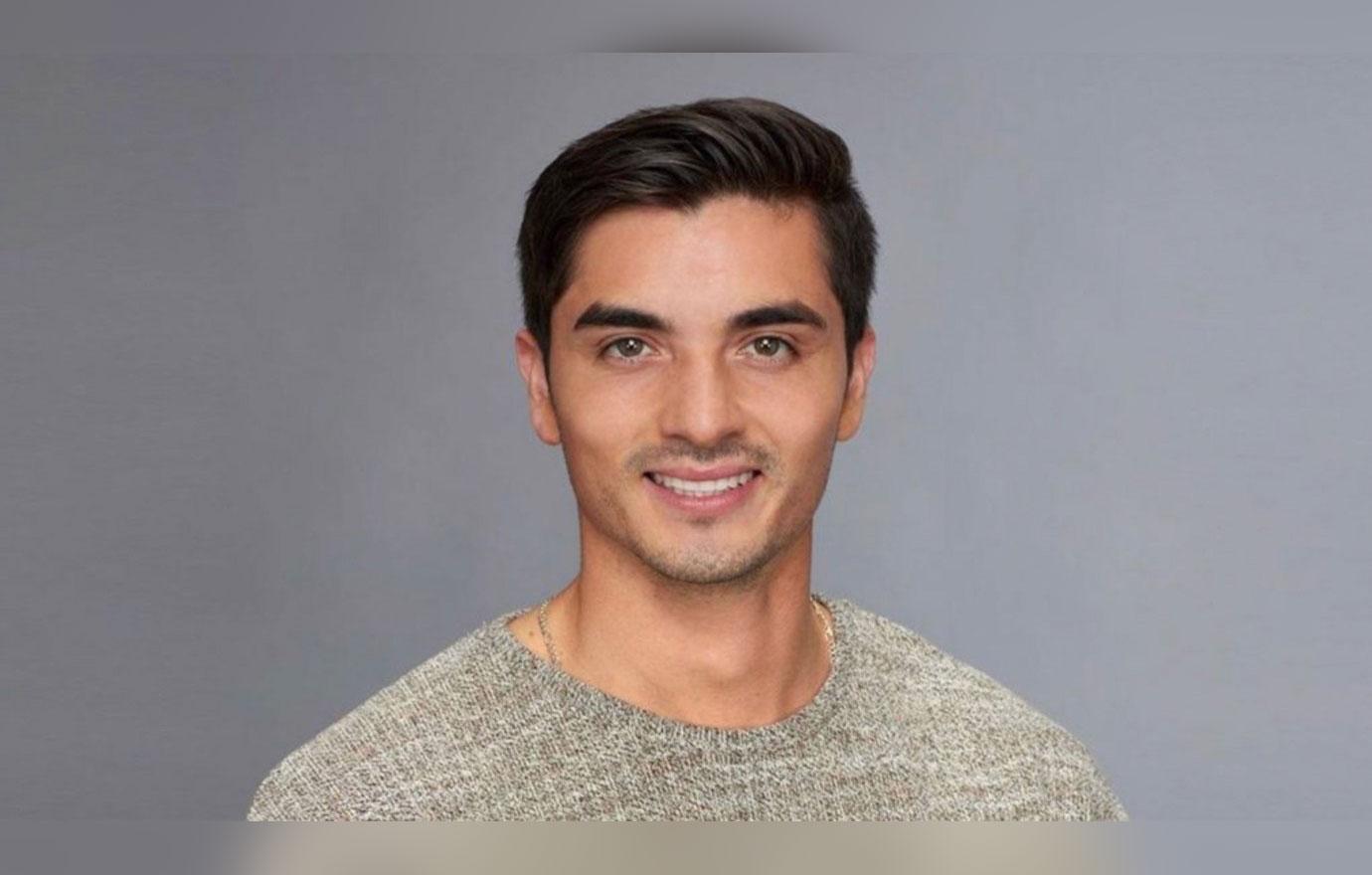 Christian, 29, appeared on the Domenick Nati Show and said that he wants to fight Jordan once more with "no cameras, no security." In response, Jordan said, "He can say that he wants to fight me off camera without any security, that's fine. But Christian is the kind of guy, if he doesn't win, he's going to keep having to fight. How many times are we gonna have to fight? If I body slam him again, when does it end?"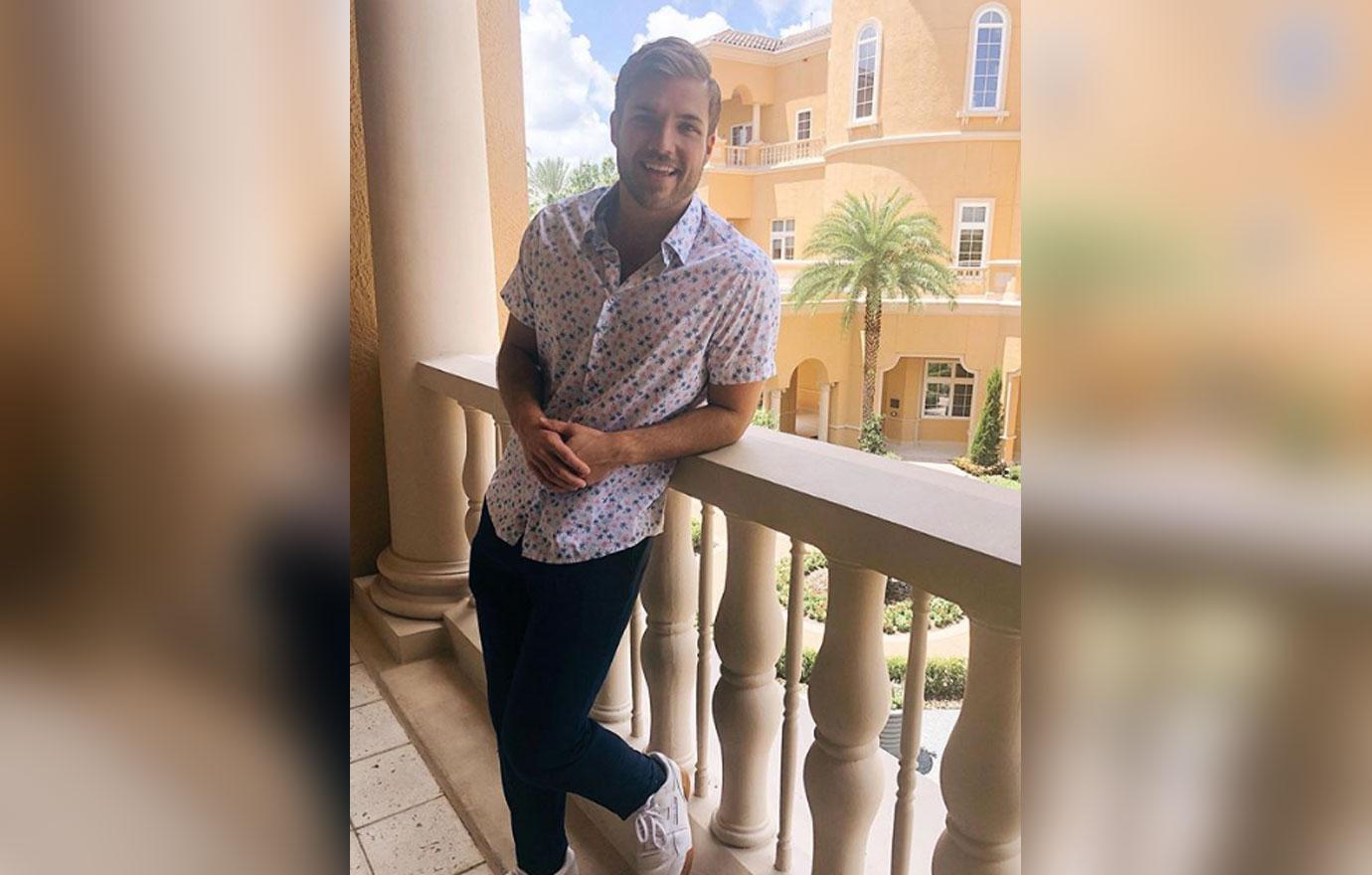 "We were held accountable as two grown men. I'm really sorry that it went that route, but we both dealt with it and I think it's very childish of him to go around and parade around and try to call me out for a fight," he added. "I think it's very childish and I think that it kind of shows that he's still growing in his department of being a man."
MORE ON:
Bachelor in Paradise
Article continues below advertisement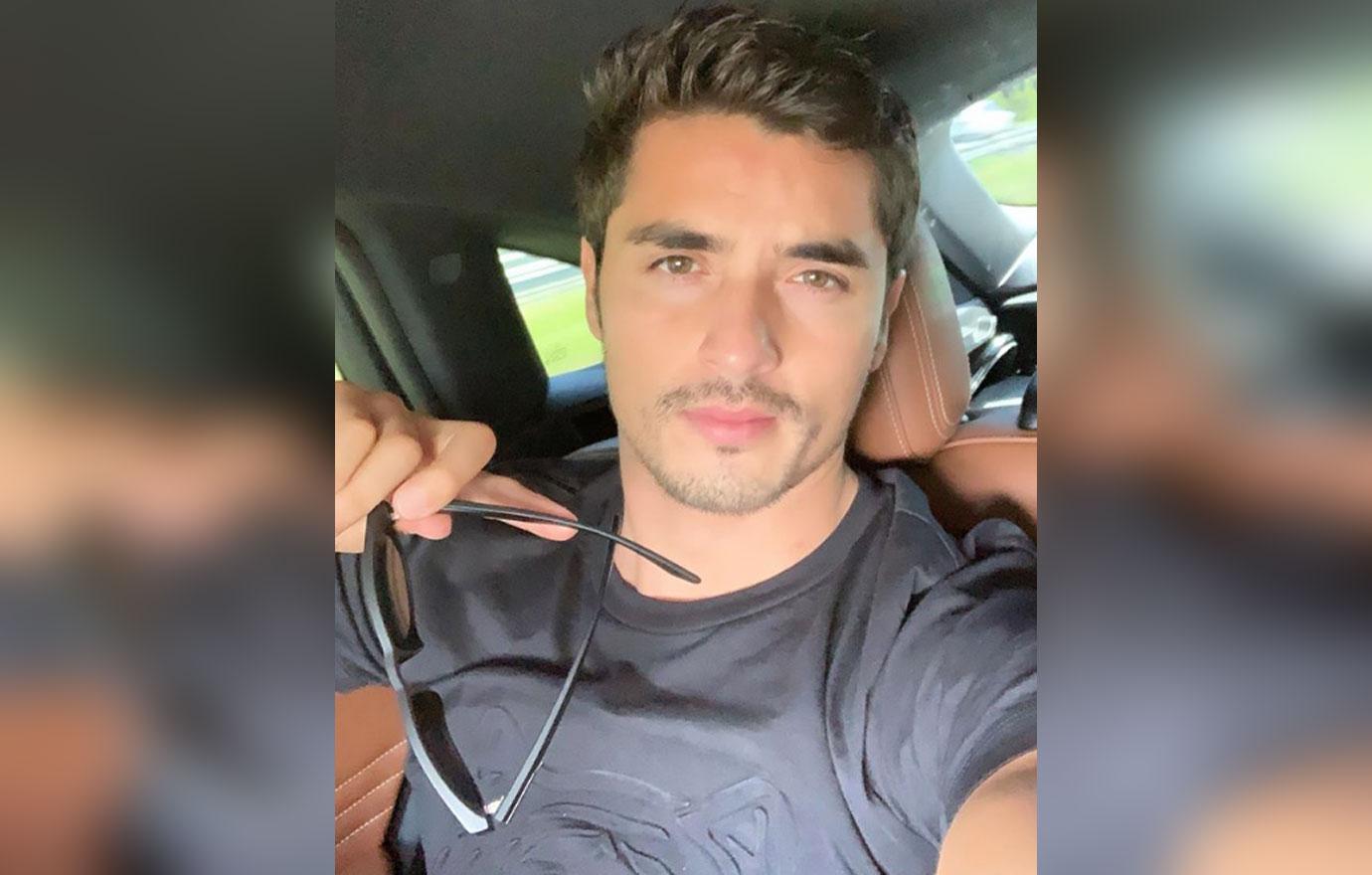 Within the same interview Christian also claimed he was thinking about suing Jordan and ABC for the altercation. "I have the best lawyers in New York," he bragged. "My dad got ahold of attorneys and we'll see if this is Jordan's fault or ABC, but there's going to be consequences."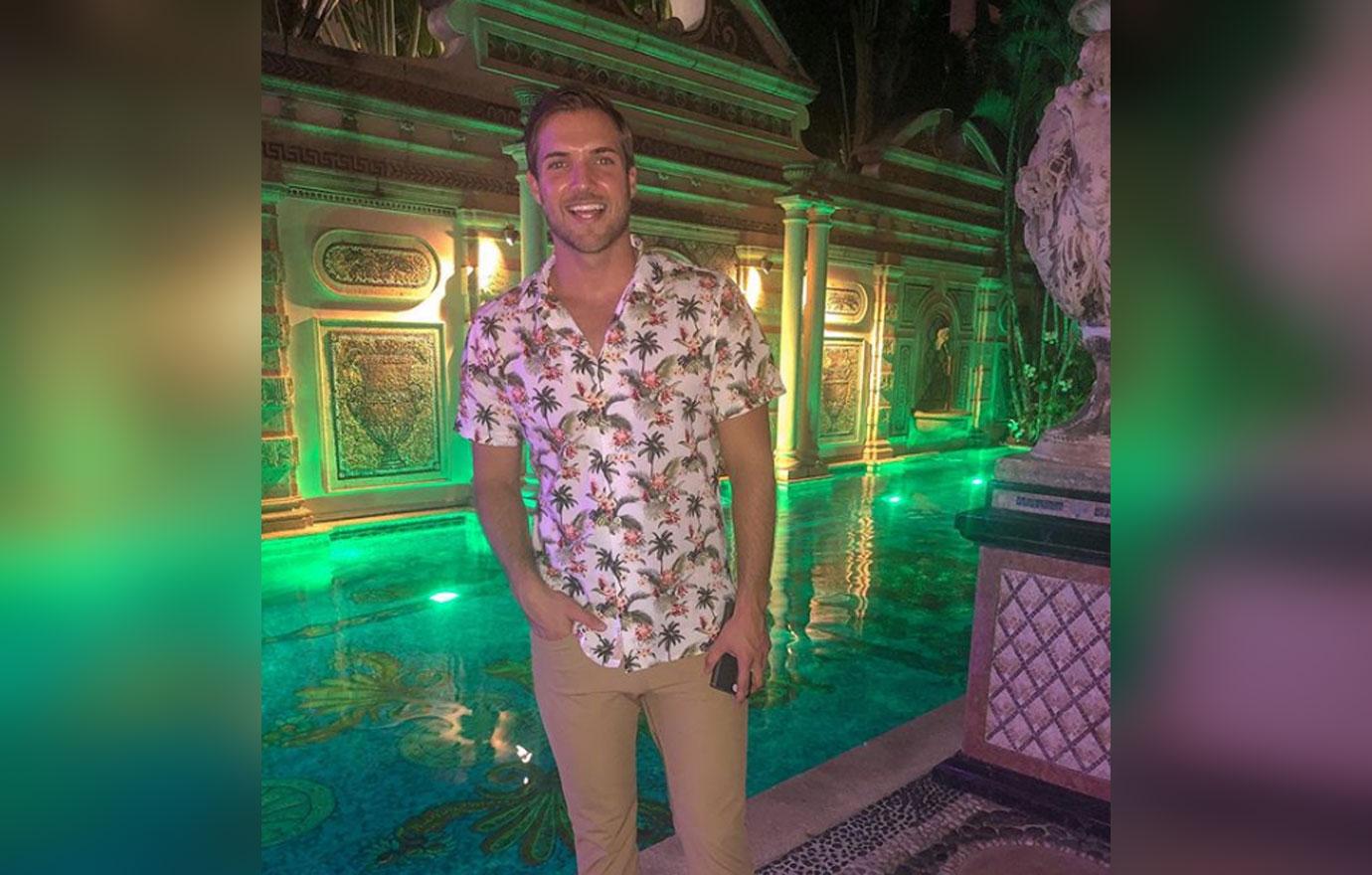 "You can't sue me and fight me at the same time. That's not how that works, Buddy. Maybe one day I'll be walking to get some groceries and he'll try to blindside me or something. I have no idea, but I'm always ready for anything." Jordan told OK!
Article continues below advertisement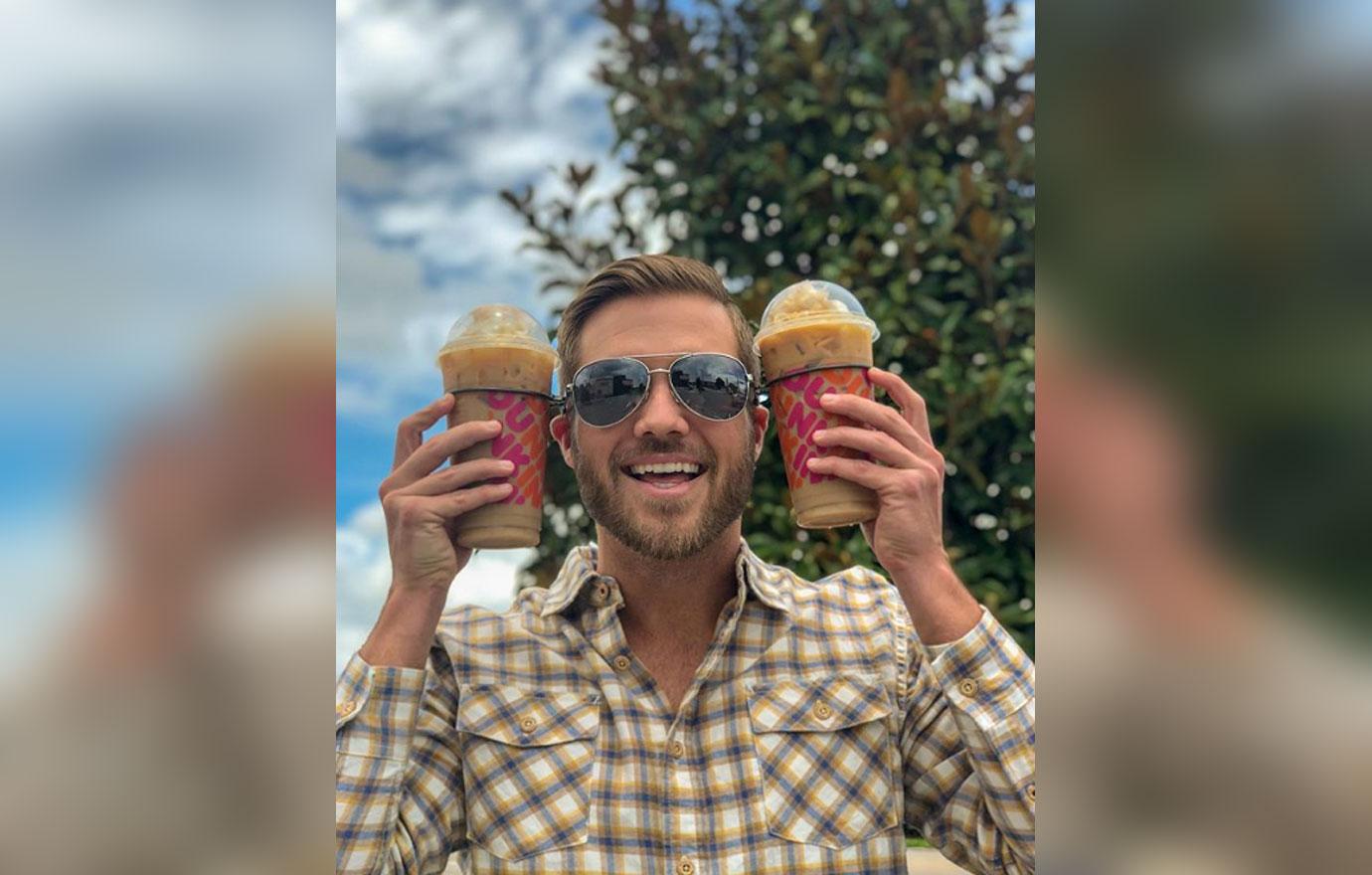 Although Jordan doesn't regret reacting in the fight he said, "I'd like nothing more than to be civil and to go back into Paradise just take all that back and be what it was before that happened, you know?"
What do you think about Jordan and Christian's feud since BIP? Let us know in the comments below!