PHOTOS
'Bachelor In Paradise' Star Tayshia Adams Accuses Ex John Paul Jones Of Moving To LA For The Wrong Reasons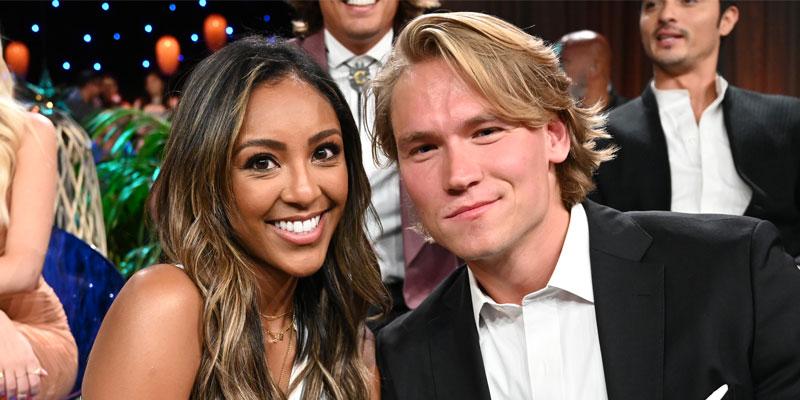 Bachelor In Paradise star Tayshia Adams has come under fire for splitting with John Paul Jones right after he moved to Los Angeles.  Fans assumed the financial analyst moved to her hometown to be closer to Tayshia, but she recently claimed that was not the case!
Article continues below advertisement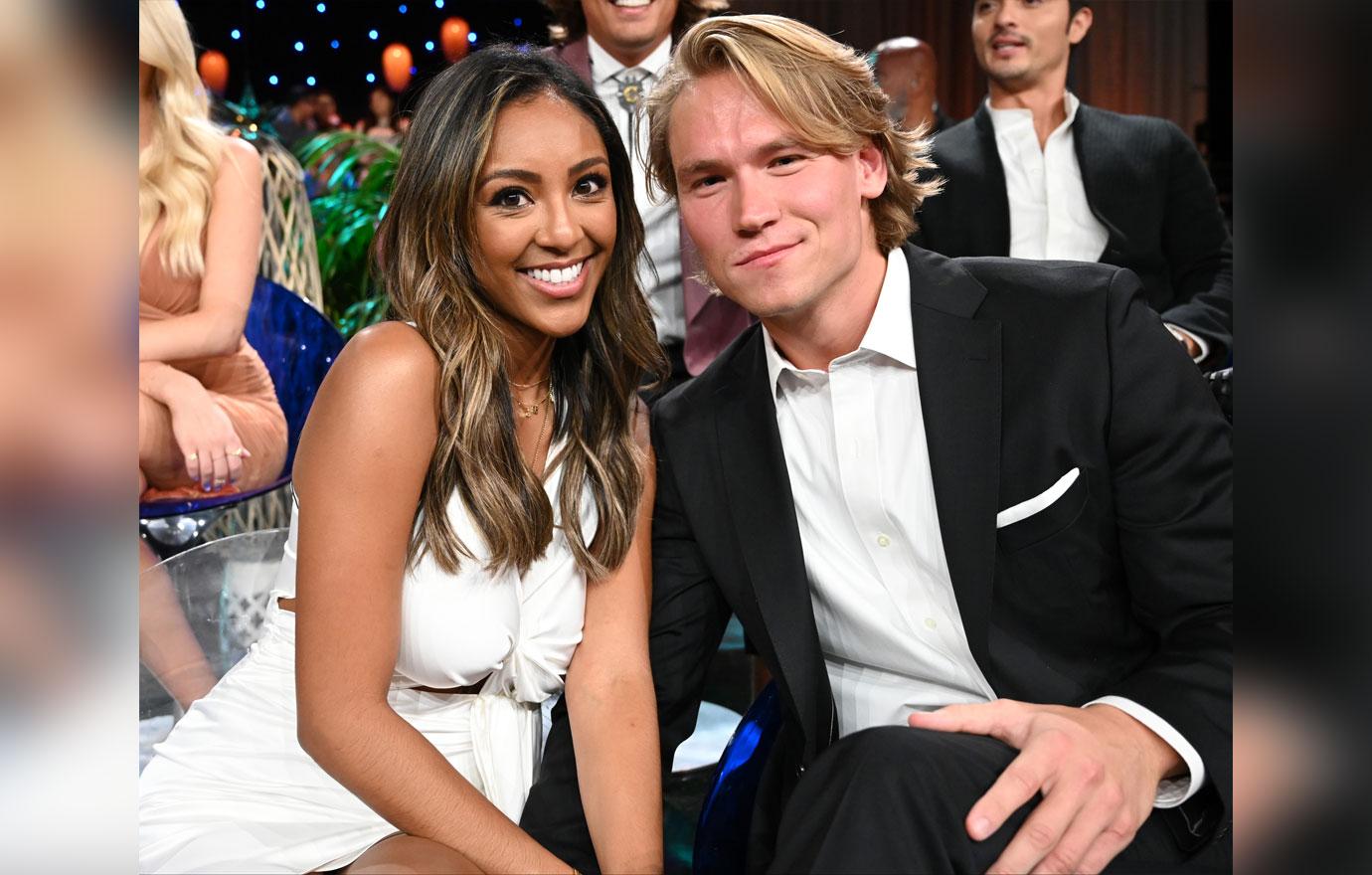 Tayshia, 29, opened up about her split from John, 24, on the November 6 episode of the Bachelor Happy Hour podcast with host Rachel Lindsay and guest co-host Becca Kufrin.  "I tried to make it work as much as I possibly could, but it was hard," Tayshia said of their initially long-distance relationship. "He moved here a week ago."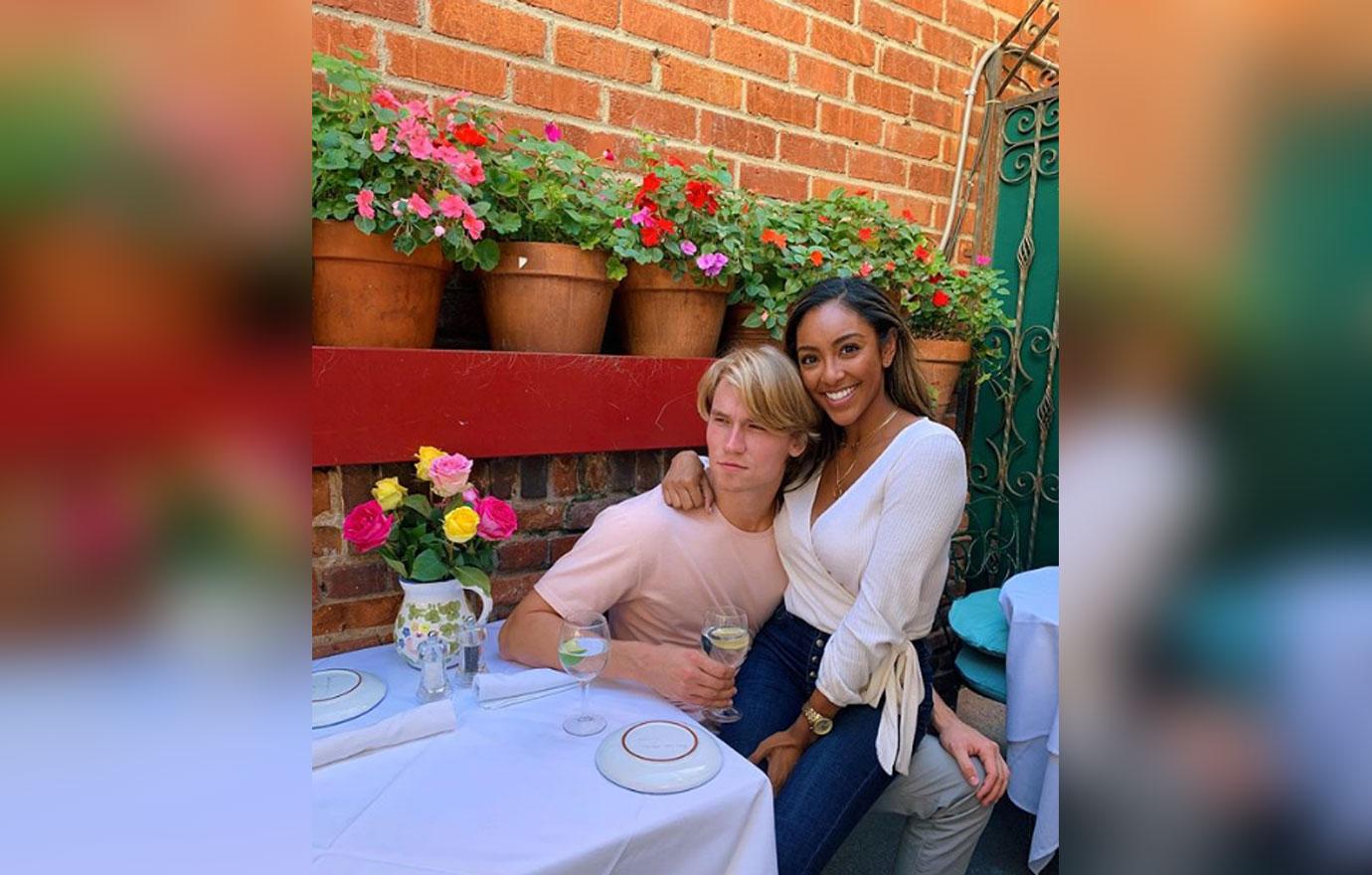 "Ok, he moved here a week ago and you guys broke up within a week. I guess it's safe to say that long-distance wasn't the issue in your relationship," Rachel, 34, prompted. "JPJ said he moved to L.A. to be with you. Is that true?"
Article continues below advertisement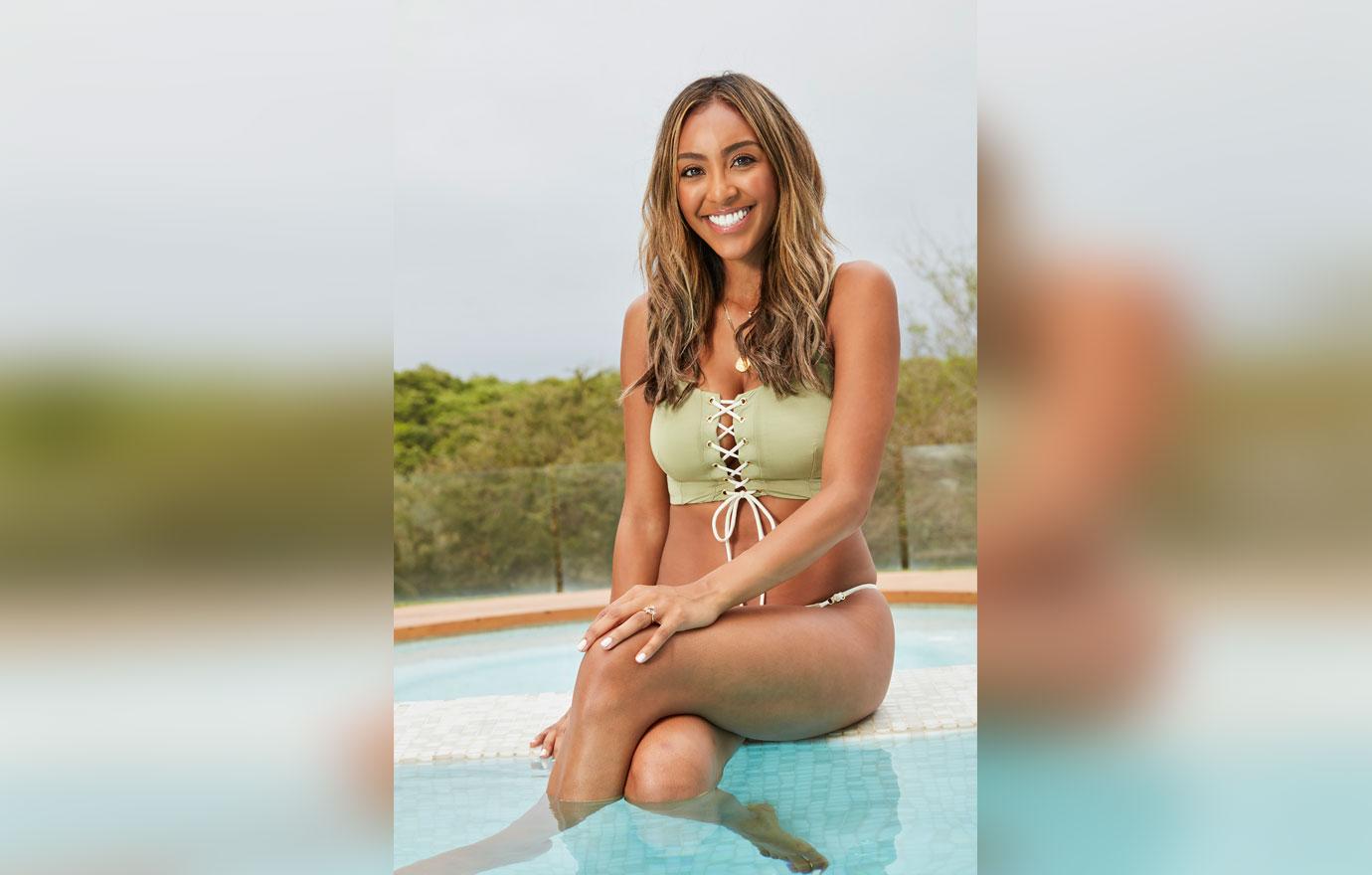 "He did not move to L.A. for me and the fact that that's the headline really does piss me off," Tayshia revealed. "He moved here because he wanted to be an actor. And because he was getting auditions and it was just easier for him to attend those as opposed to flying out. That's why he moved here."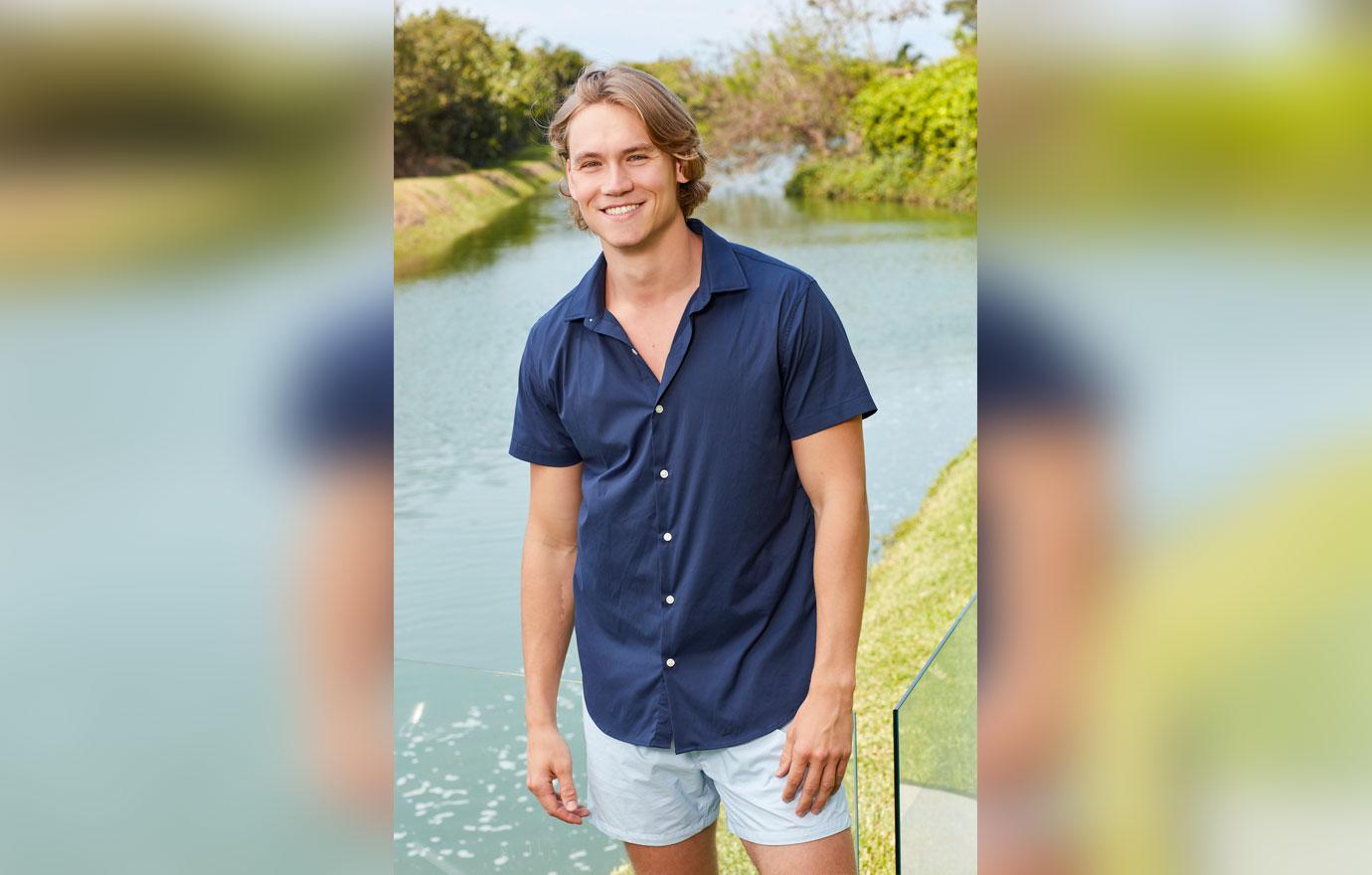 She added, "And he knew that story since the very beginning, so now people are like 'Well, Tayshia, he just uprooted his entire life for you.' C'mon."
Article continues below advertisement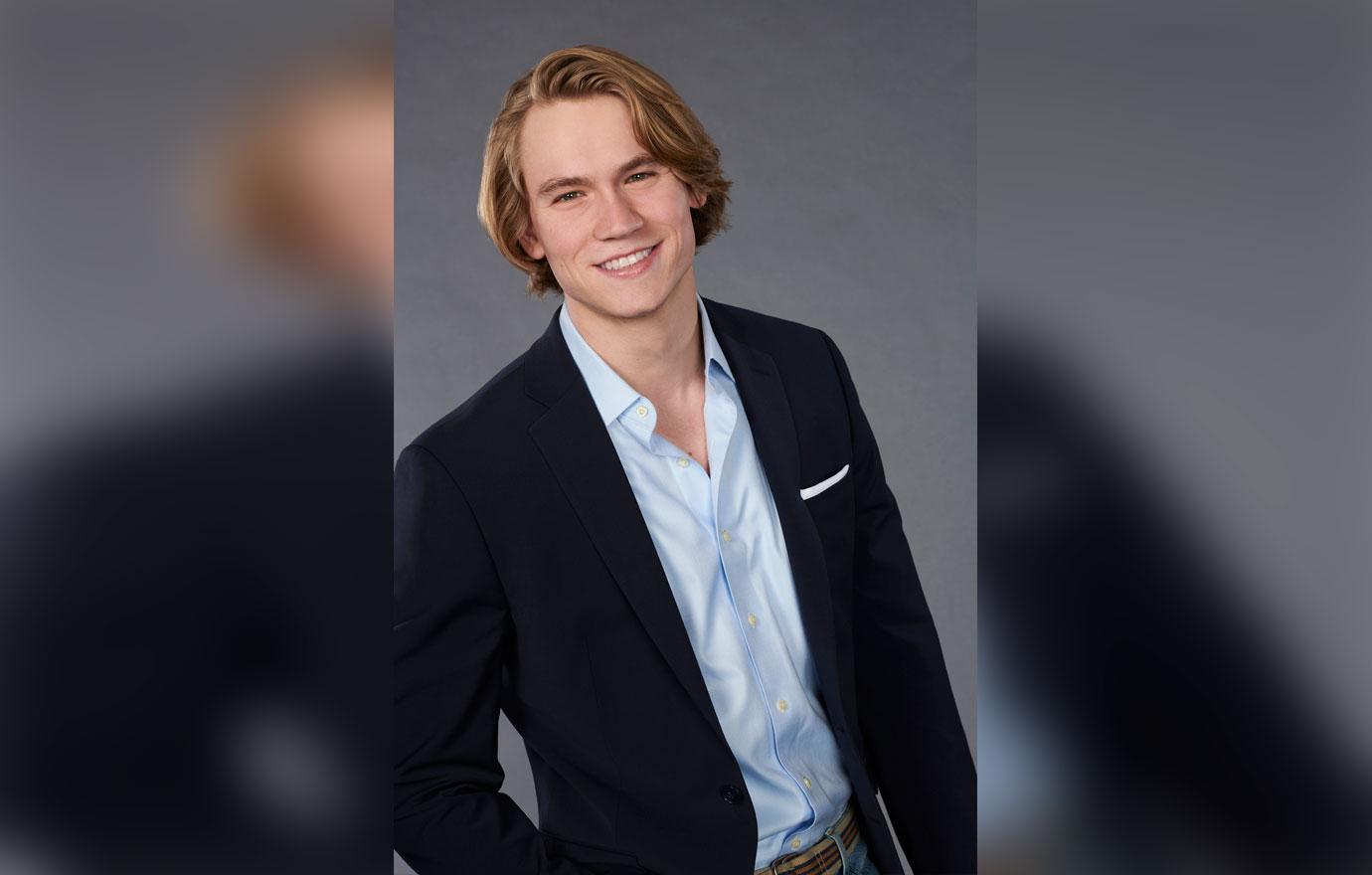 "I'm sure being a guy coming from the show, you have all this newfound notoriety and attention of course it's fun and it's shiny and exciting. So definitely I could see why he would move. Especially if he wants to be an actor to come to this area, because that's where it's all happening," Becca, 29, said. "But for him to just say 'Oh, I moved here solely for her.' That does makes you look like the bad guy and there's much more to the story."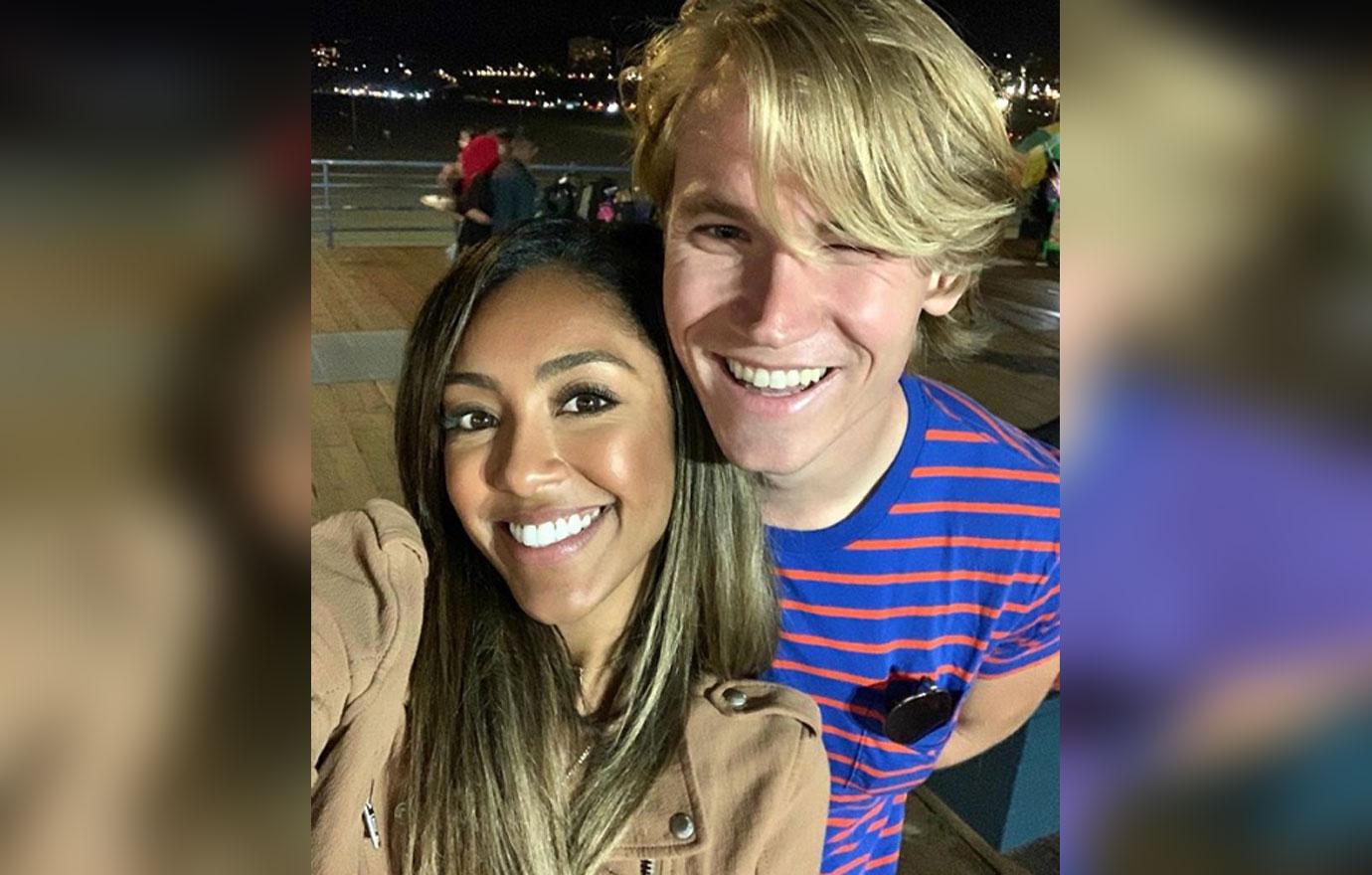 Tayshia replied, "It does. Which is why I go back to communication. It goes back to 'Are you listening to me?' You know what I mean? So don't make it seem like something else when it's really not, and I've poured out my heart and told you how I feel."
Article continues below advertisement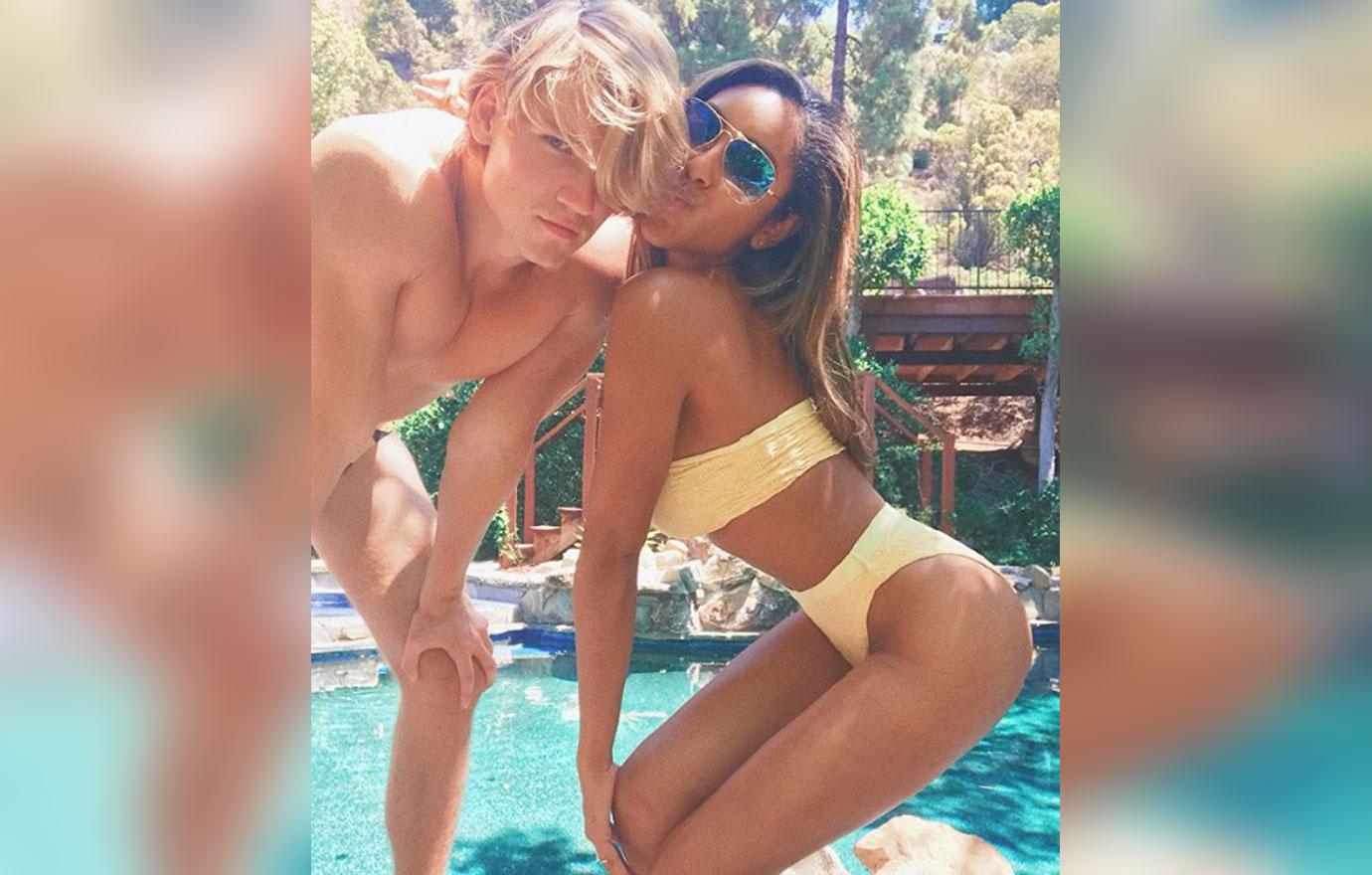 The ABC star announced her split from John just six weeks after the BIP reunion. "John and I had something incredibly special. We fell for each other in Paradise, and everything was a whirlwind after that," Tayshia said on Instagram. "When the show ended, I truly went back to Maryland to see if what we had was something we could build on without cameras, a production crew, and without feeling any pressure: to simply figure things out on our own terms."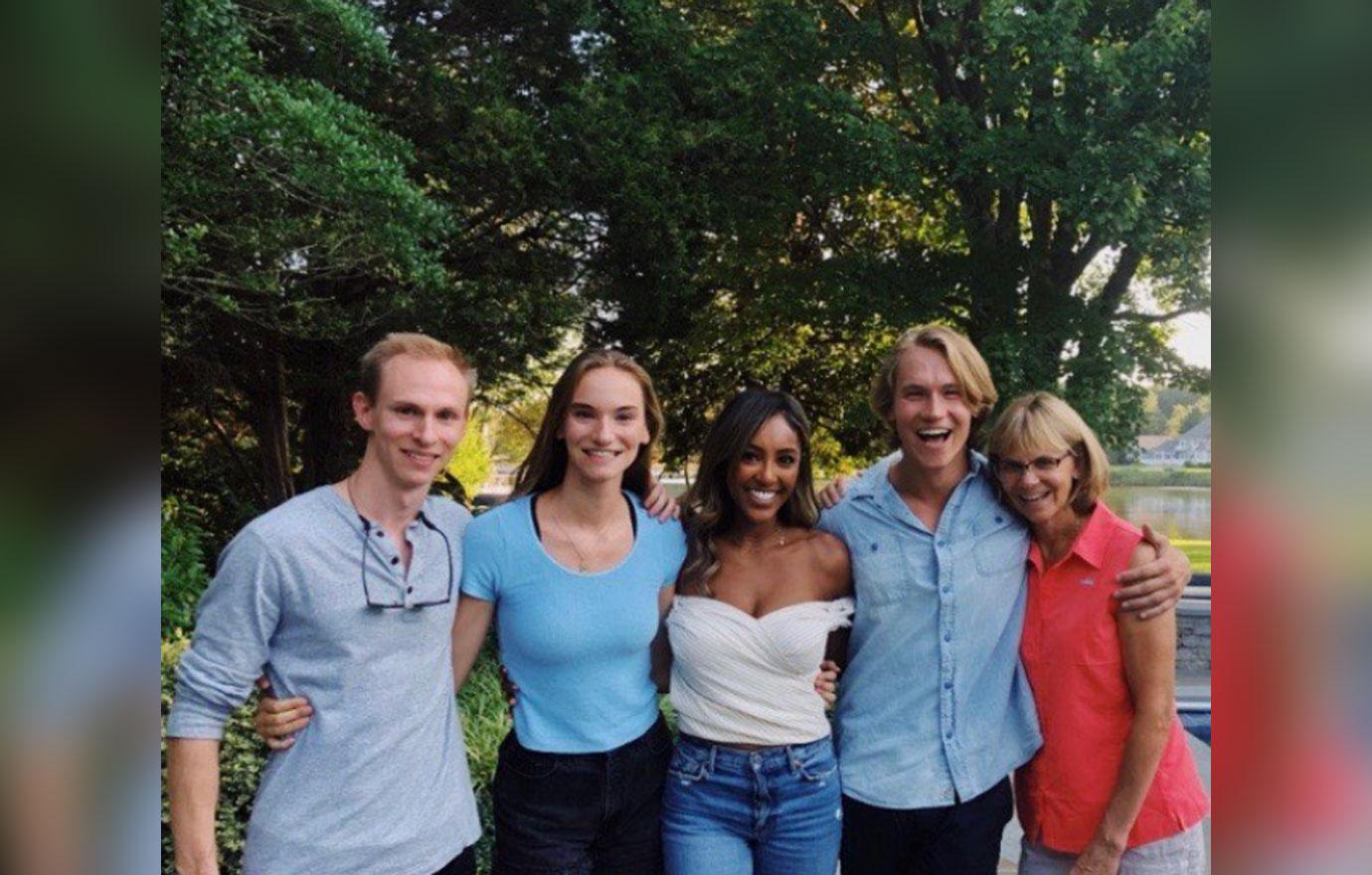 She continued, "We are the best of friends and will continue to remain in each other's life because regardless of the situation, we make each other happy."
Article continues below advertisement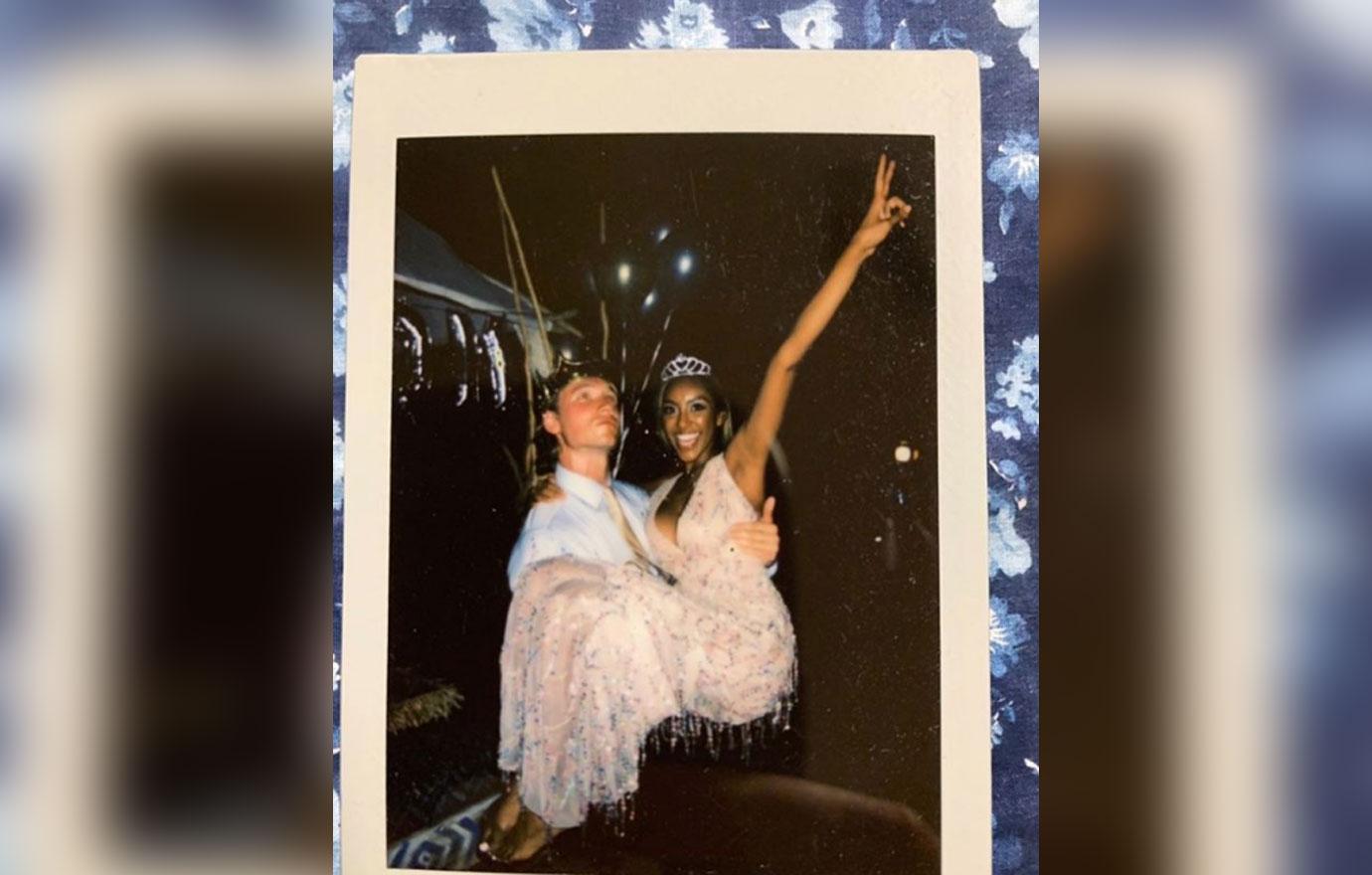 What do you think about John's move to Los Angeles? Let us know in the comments below!