PHOTOS
'Bachelor in Paradise' Stars Wells Adams and Danielle Maltby Officially Dating?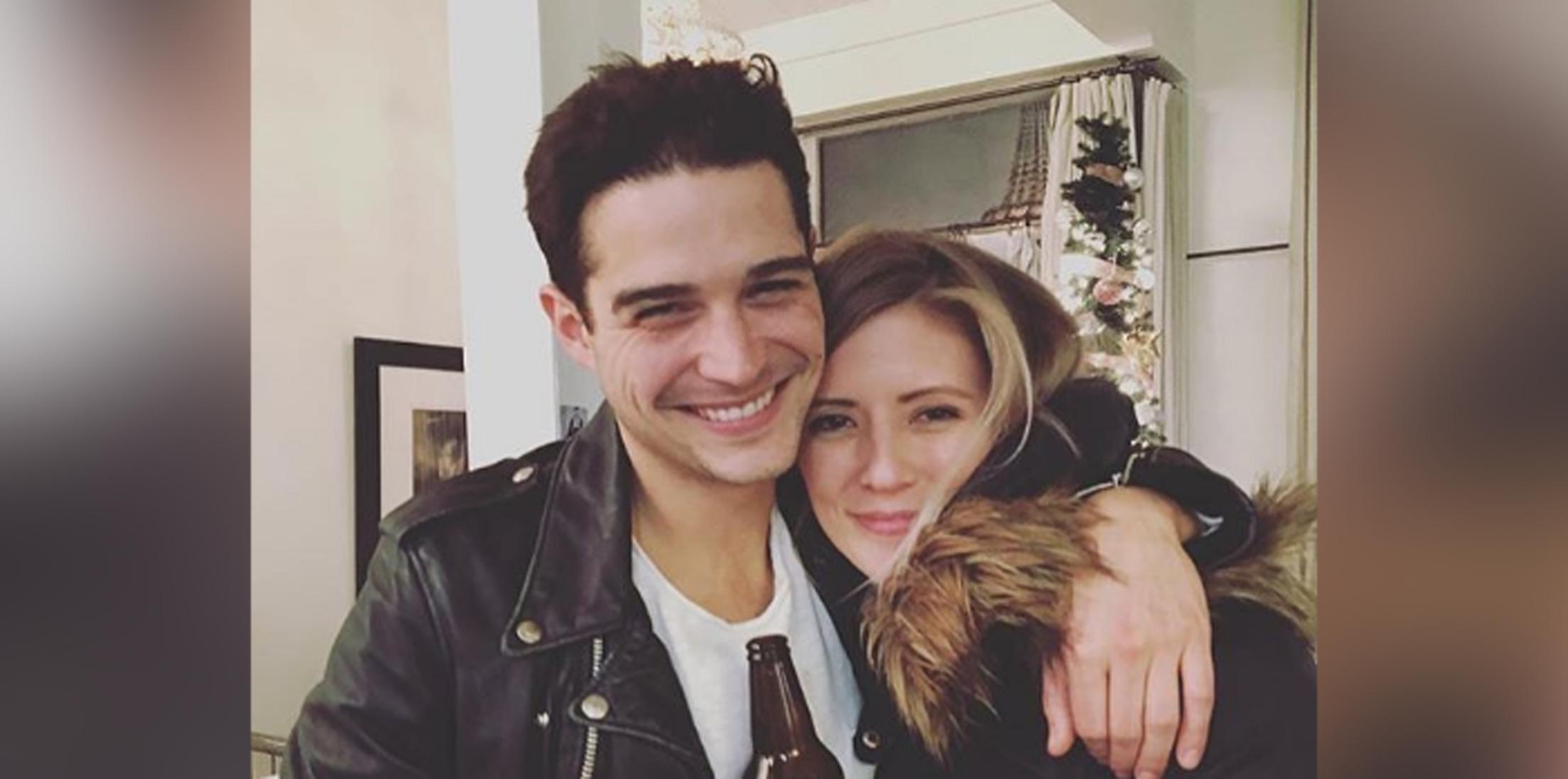 Bachelor In Paradise has a new fan-favorite couple; but are they actually together? Bachelor Nation has crowned Wells Adams and Danielle Maltby as this year's Carly Waddell and Evan Bass, as the two also seemed to find a surprise (and unconventional) type of love in paradise. The pair, who had been friends for years before coming on the show, seemed to take their relationship out of the friend zone while on the show. However, with their forbidden love (sounds dramatic, but it's totally true as Well's was technically not allowed to date anyone on the show since he was this season's bartender) being cut short just as soon as it started to develop (Danielle left the show early but not before Wells planted a big smooch on his "friend"), fans were left wondering, what's the status of their relationship these days?
Article continues below advertisement
The suspected friends turned lovers (one can only hope) were spotted at a BIP watch party in Nashville together, earlier this week, along with their cast mate Kristina Schulman, sparking romance rumors.
And most recently, Carly (whose wedding to Evan -- who she met on BIP last summer -- aired last week) shared a "couples" pic with the two "friends," wishing them good luck in their journey to find love.
Article continues below advertisement
"We love love!!! Here's to hoping it works out for everyone like it did for us!!!" Carly captioned a group photo of her, Evan, Derek Peth and Taylor Nolan (one of the current season's only established couples), and Wells and Danielle. (She totally wants them together)
Evan, who was also initially friend zoned with his now wife Carly, then chimed in on Twitter, tweeting, "DANIELLE AND WELLS FOR EVERYTHING LOVE IS REAL AND I AM HERE FOR IT." (Bachelor Nation seconds that!)
Article continues below advertisement
While Carly, Evan, and Bachelor Nation are all here for a Wells and Danielle coupling it looks like the two are still "just friends."
"Everyone wants them to be together and thinks they would be the cutest couple," a Bachelor Nation source told E! News. "They are just friends at this point, but we all got so excited when we heard about the kiss. I think they will end up together eventually.
Do you think Wells and Danielle should take their friendship to the next level? Sound off in the comments!