PHOTOS
'Bachelor' Alum Jade Roper Tolbert Accused Of Cheating After Winning $1 Million In Fantasy Football Contest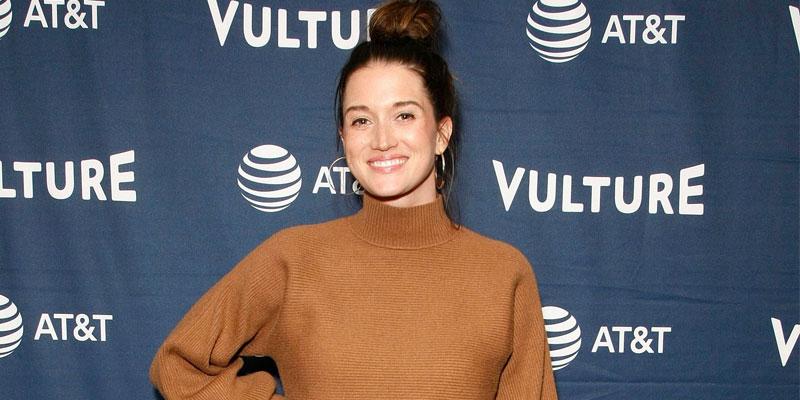 Article continues below advertisement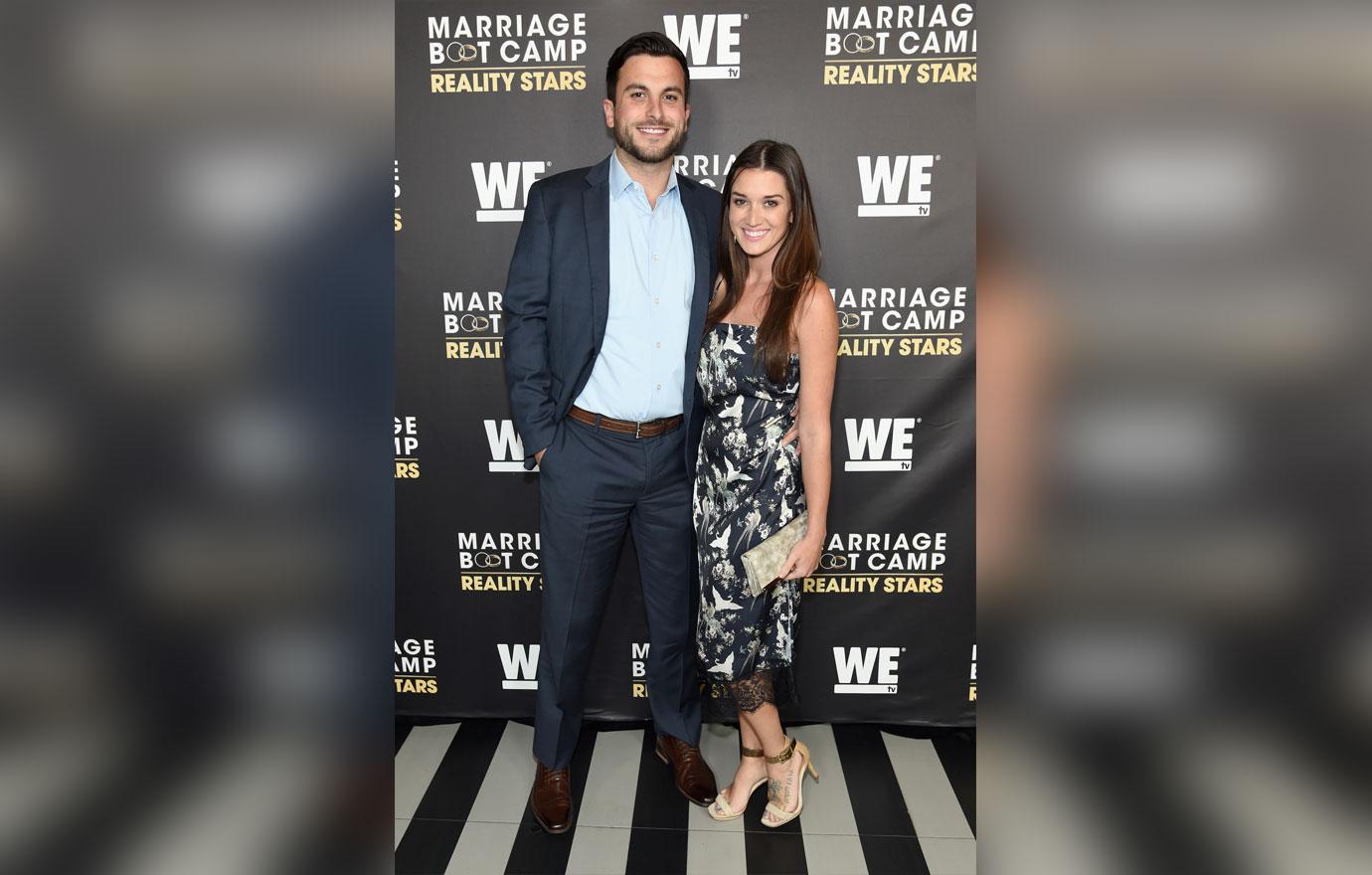 Jade, 33, reportedly won the DraftKings's fantasy contest during the NFL's wildcard round, which earned her the massive prize. The reality star later celebrated her big win on Twitter and a user realized she was a former Bachelor contestant. "I'm pretty sure this girl was on The Bachelor. I only know this because my girlfriend forces me to watch it," the user wrote. Jade responded to the user, tweeting, "Hahaha that's me! And Tanner told me I shouldn't play DK Metcalf." She added, "Doesn't even feel real over here! Officially speechless. LIKE WHAAAAT."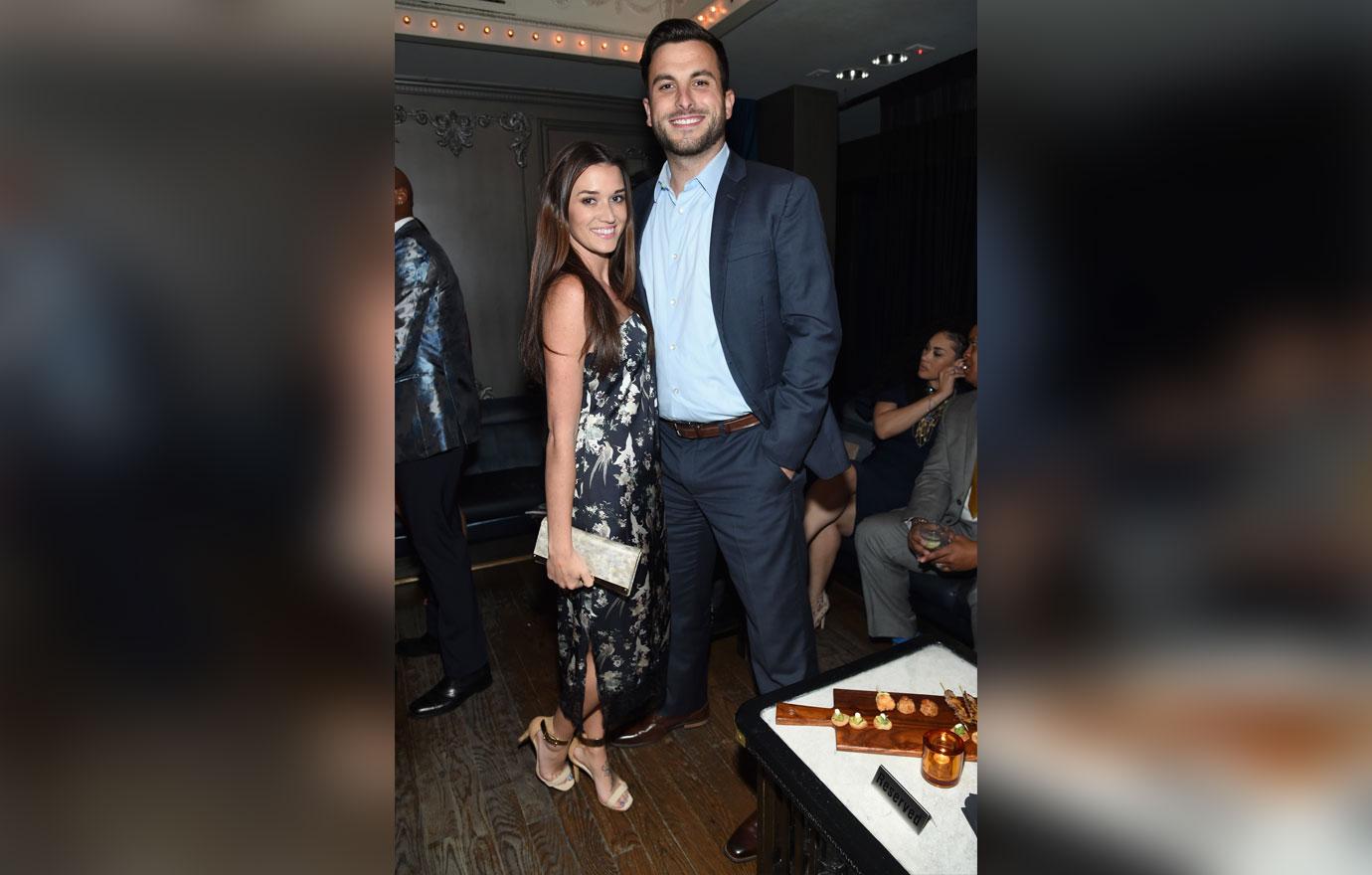 Soon after, people online started to accuse Jade and Tanner, 32, of colluding. Some thought that the couple's individual draft picks was evidence that they were working together to get an advantage in the game.
Article continues below advertisement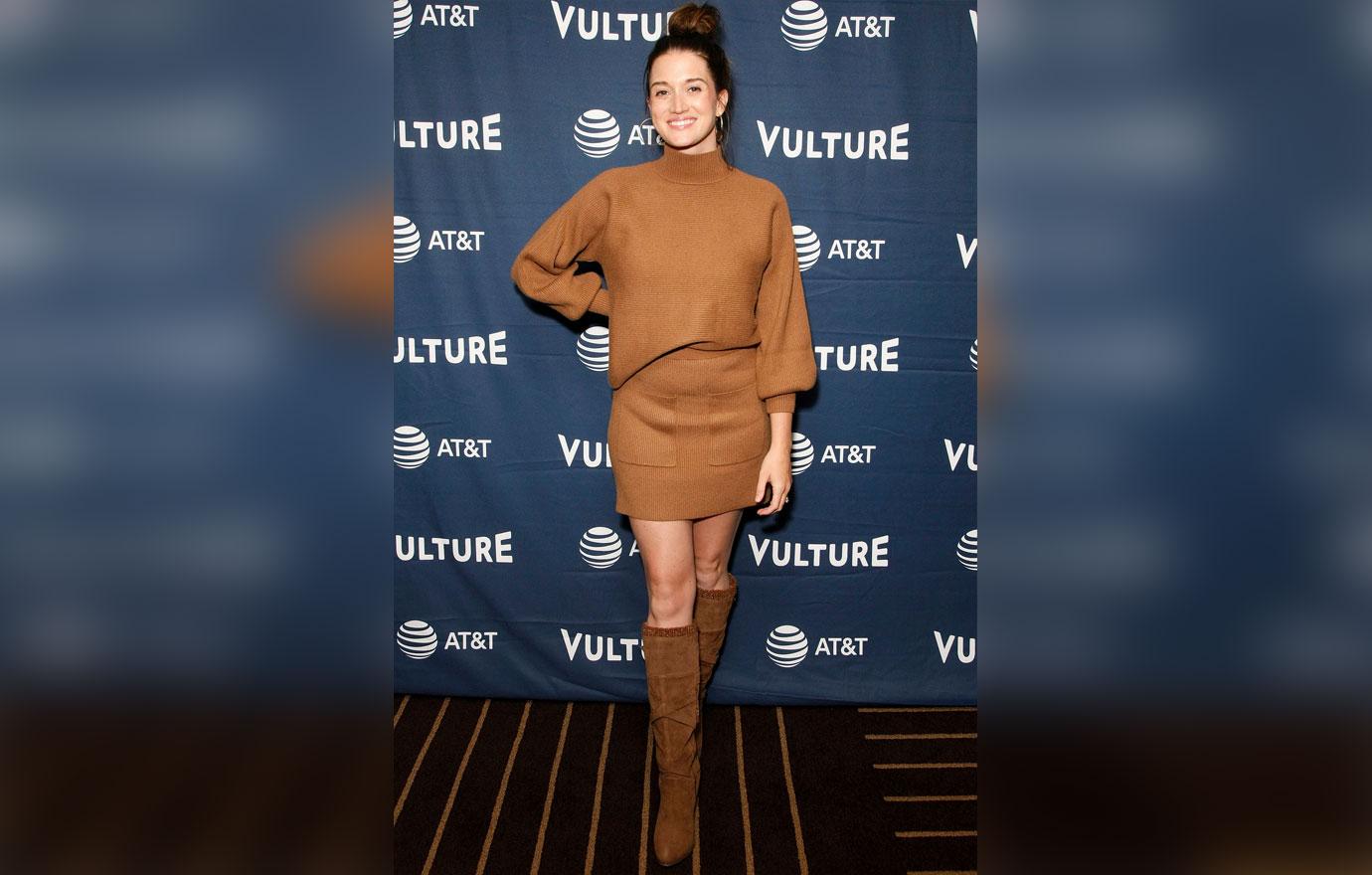 One user wrote, "Jade from The Bachelor won the DraftKing's Milly maker. She and her husband tanner both max entered the same tournament. They hustled the flawed system like many others do."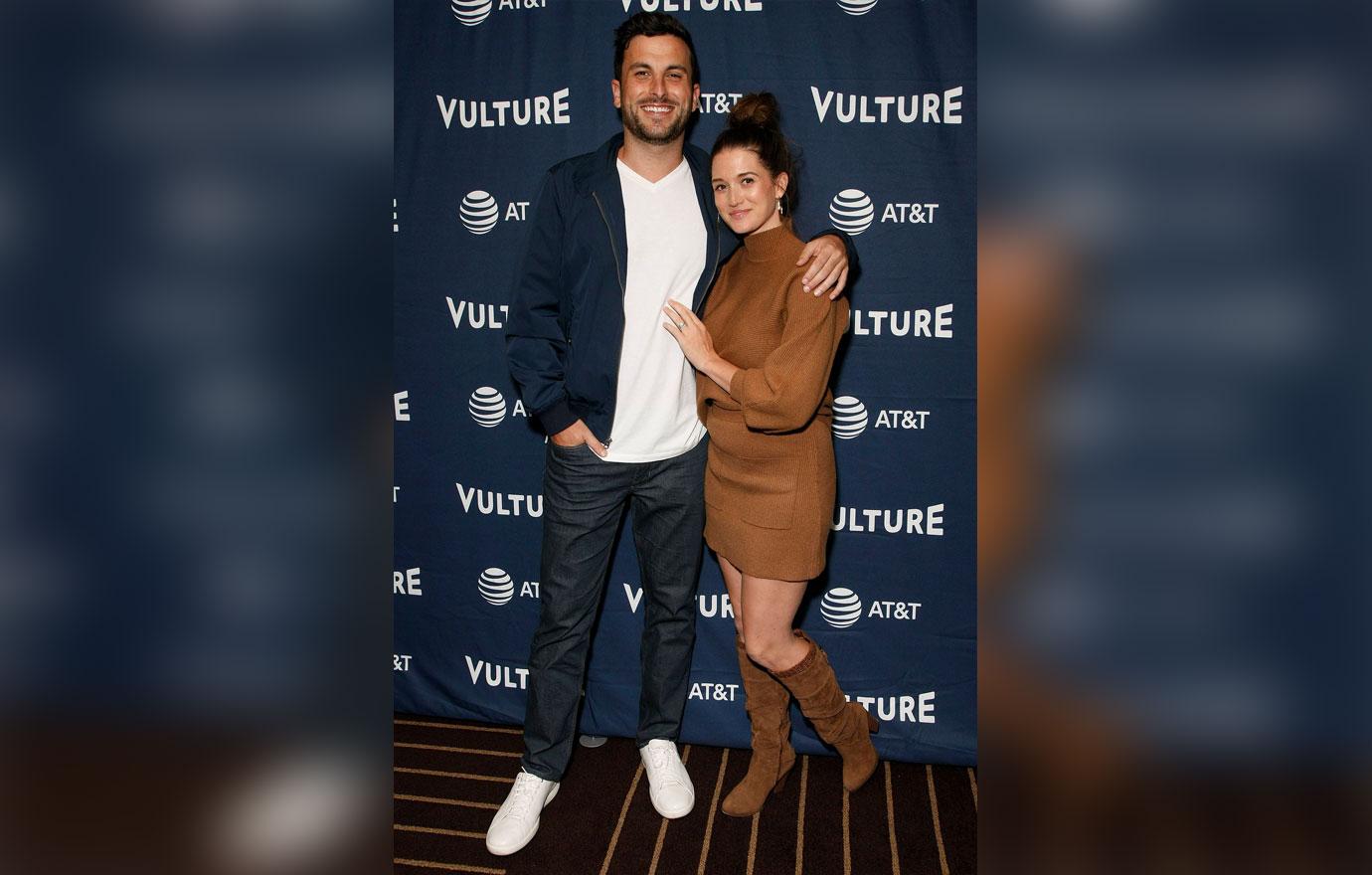 "Is there a limit? What rule did they actually break?" another user asked. To which someone clarified, "150 lineup max, and yes there is a rule against collusion. They had no 2 lineups alike; she had Tannehill Watson or Allen as her QB in 143 or her lineups, he had Wentz Brees or Wilson in 148 lineups. He obviously made 300 lineups and entered half of them under her name."
Article continues below advertisement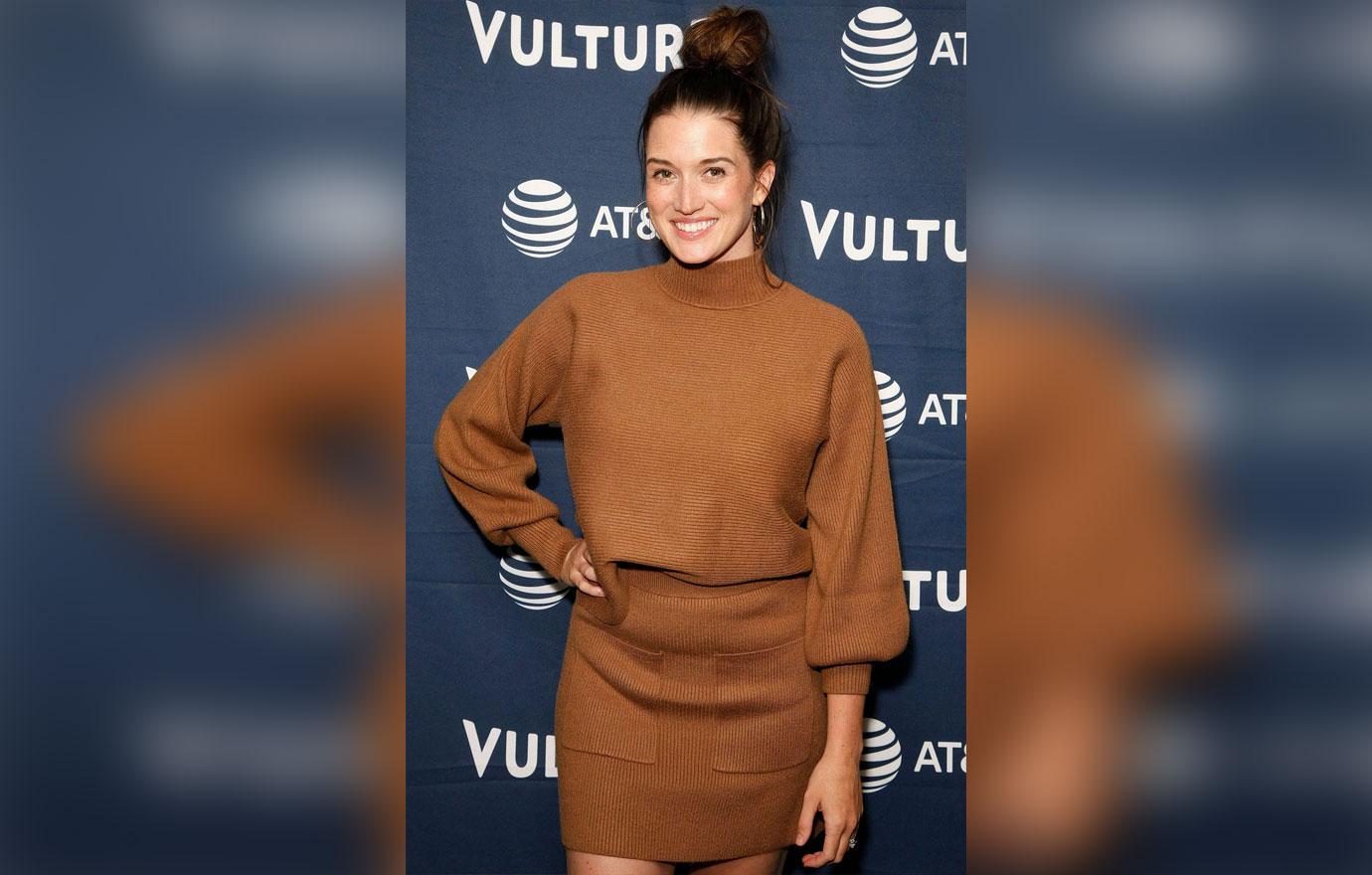 According to ESPN, the max number of lineups a contestant could enter in DraftKing's competition was 150. However, the couple entered 298 unique lineups total out of the 300 possible for the couple. People speculated that the Tolberts worked together in order to submit lineups that didn't overlap, which resulted in them having the best chance of winning. As per the official DraftKing rules, working with other players in this way is not permitted. The company has since launched an investigation into these allegations.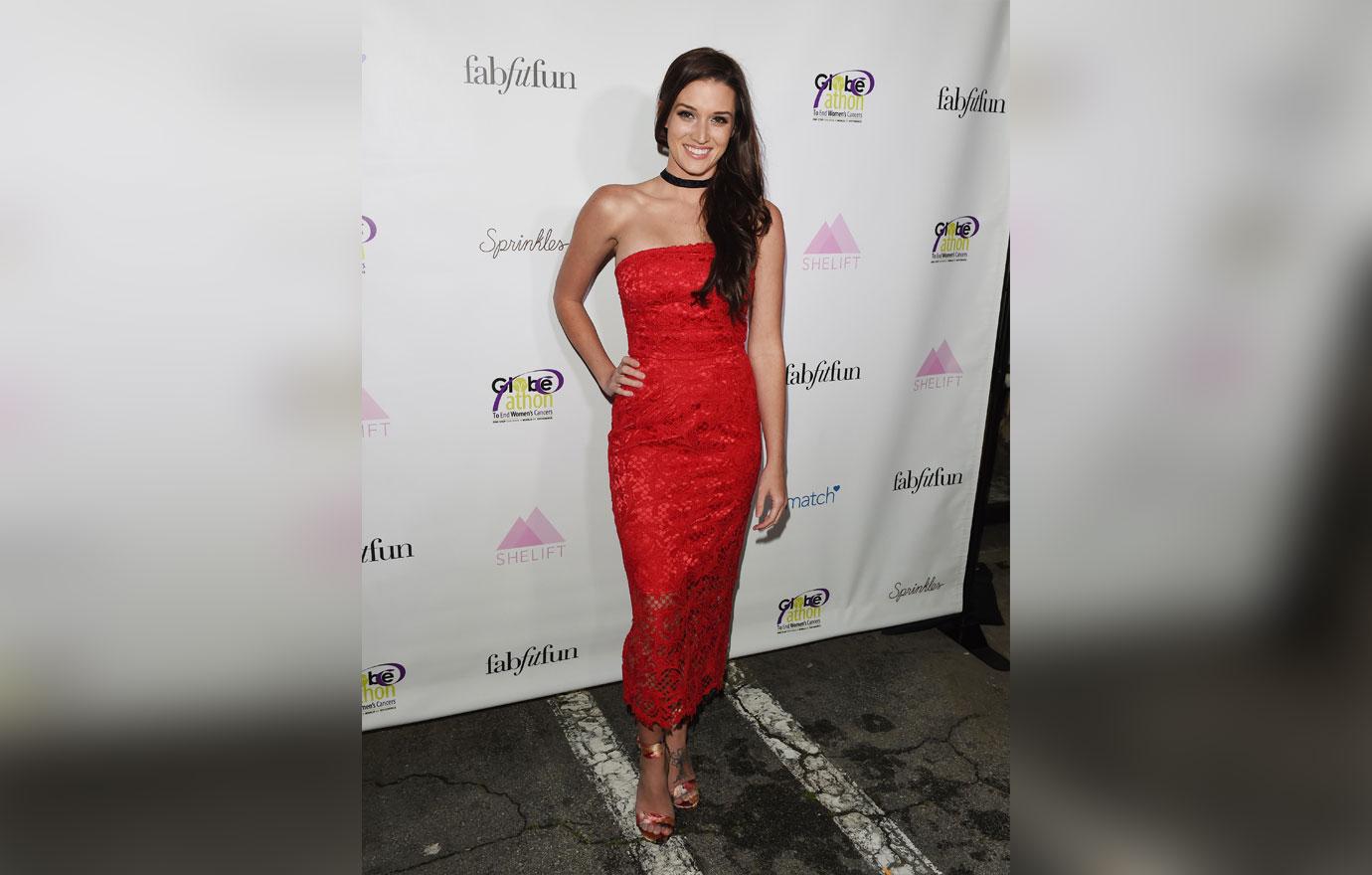 Jade and Tanner released a statement to Refinery29 stating: "We respect that Draft Kings feels they must do their due diligence in regard to Jade winning their $1 million USD dollar prize for the fantasy contest for the NFL's wild-card round this weekend. Though we must ponder, would the questions, accusations, and curiosity about this win be the same if the winner had been male and someone who wasn't already in the public eye? It is incredibly important for us to establish that Jade's win is nothing more than pure luck and we are confident that Draft Kings will determine the same."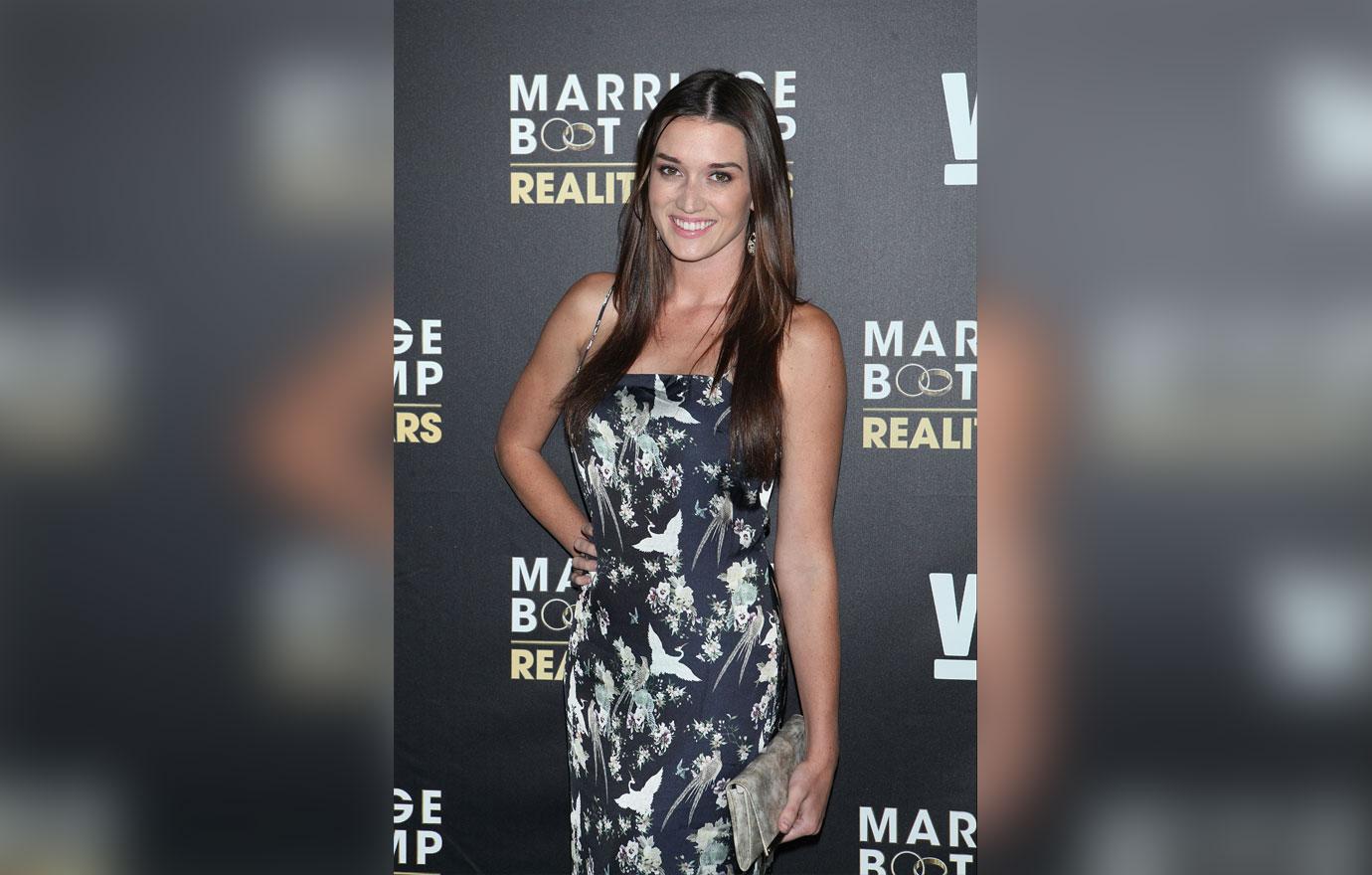 Jade and Tanner met on Bachelor in Paradise in 2015 and tied the knot a year later. The pair have two children. As of now, they have yet to receive their $1 million prize.