PHOTOS
'Bachelor' Alum Lesley Murphy Proves There's No Better Time To Travel To Puerto Rico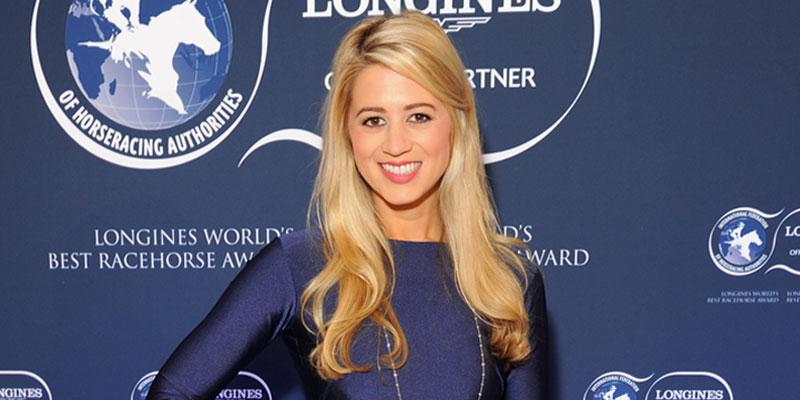 Last year, Puerto Rico was hit hard by hurricanes, but the island wants you to know: it's open for business! Bachelor alum Lesley Murphy recently visited Puerto Rico, where she helped with recovery efforts, participated in the island's Three Kings Day festivities, and even helped rebuild the iconic La Perla community in San Juan. While some may be hesitant to visit Puerto Rico, the Puerto Rico Tourism Company says tourism is the best way to help rebuild it — but it doesn't hurt if visitors want to do a little volunteering while they're there!
Article continues below advertisement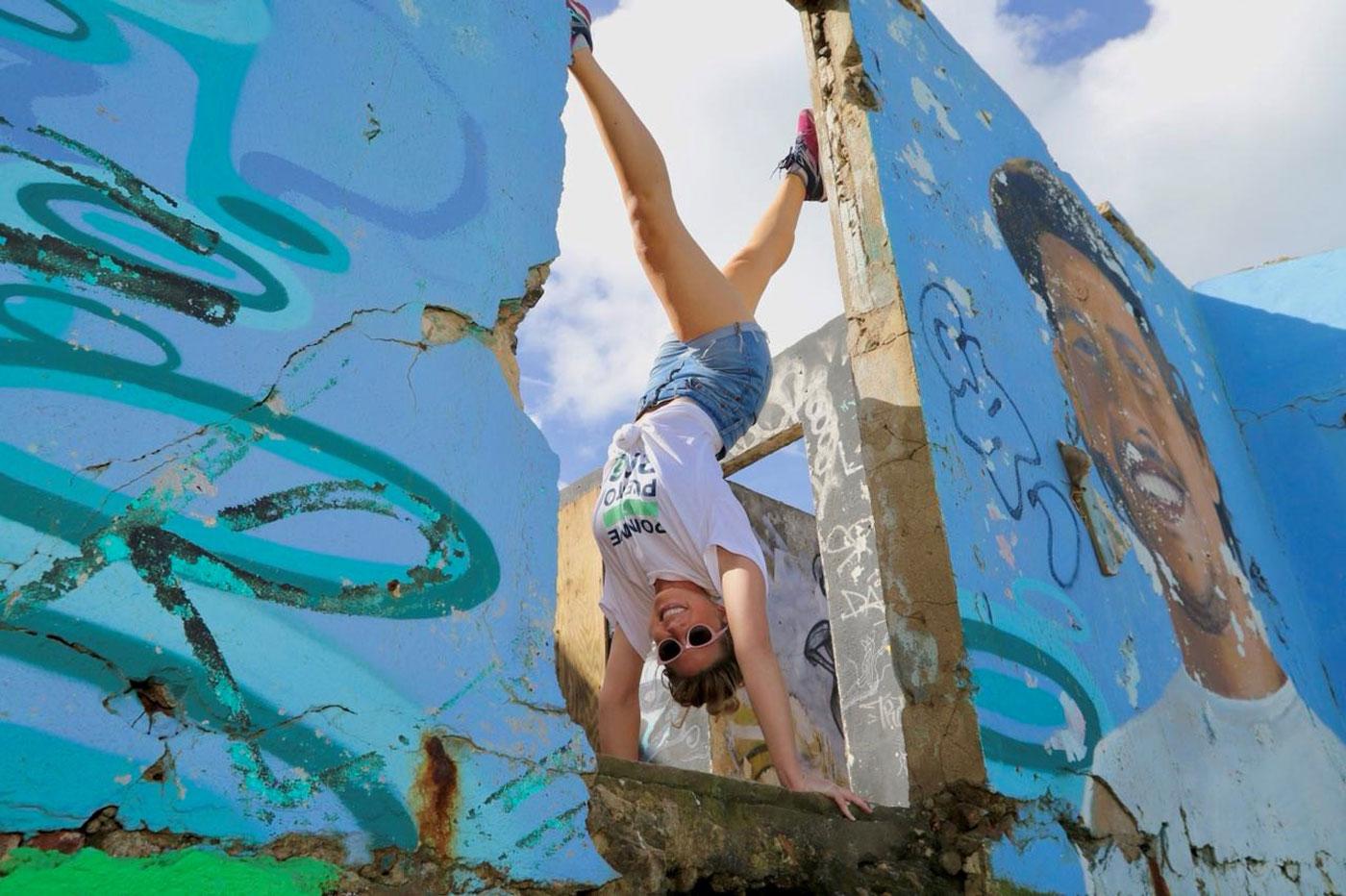 "There's a misconception right now that traveling to areas impacted by the natural disasters of 2017 takes away resources from locals. In fact, it's quite the opposite," Puerto Rico Tourism Company told OK! exclusively.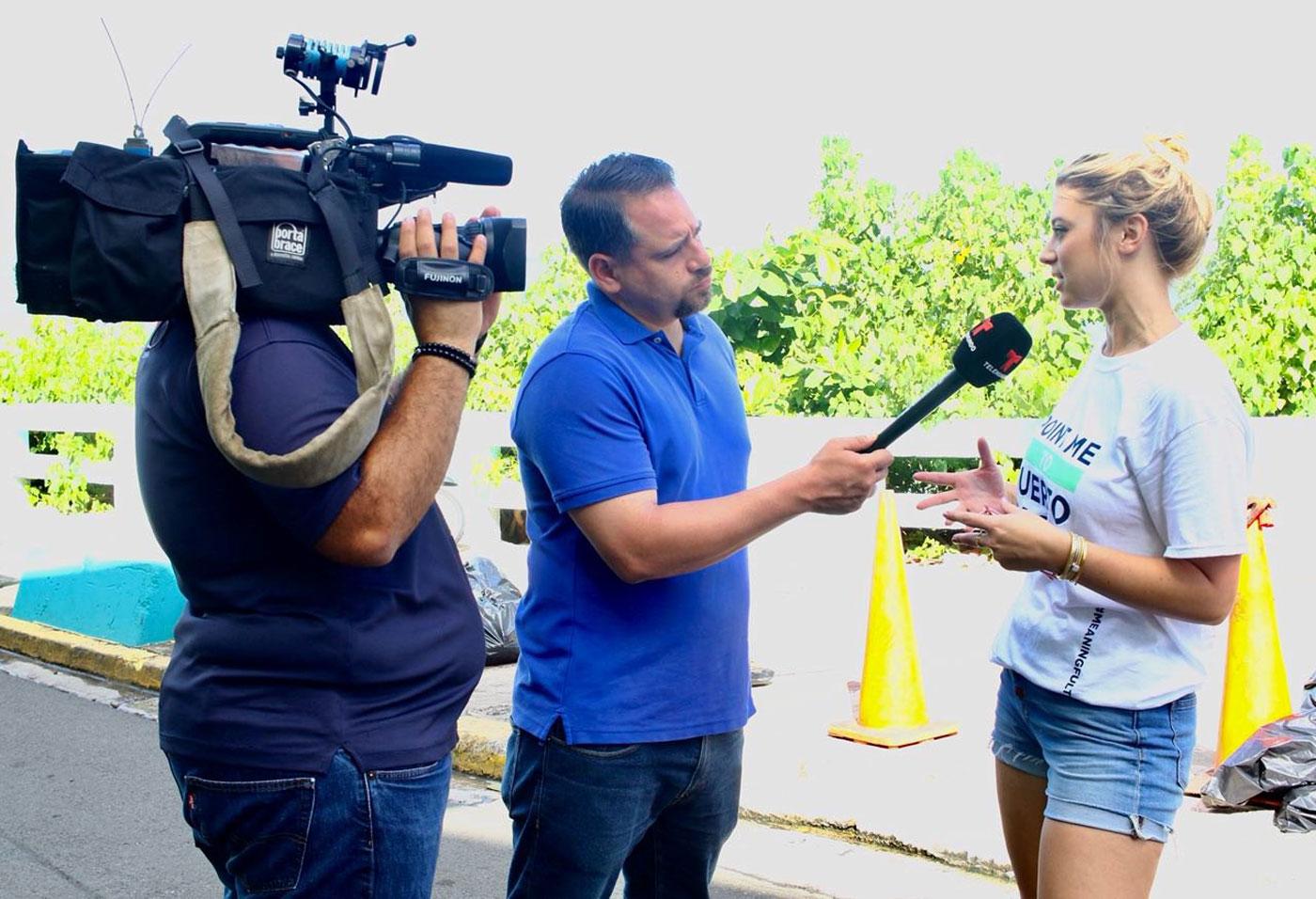 "Tourism is a key driver of many of these destinations and travelers can best support them by visiting, staying at hotels and other accommodations, eating at restaurants and buying from local businesses," the company explained.
Article continues below advertisement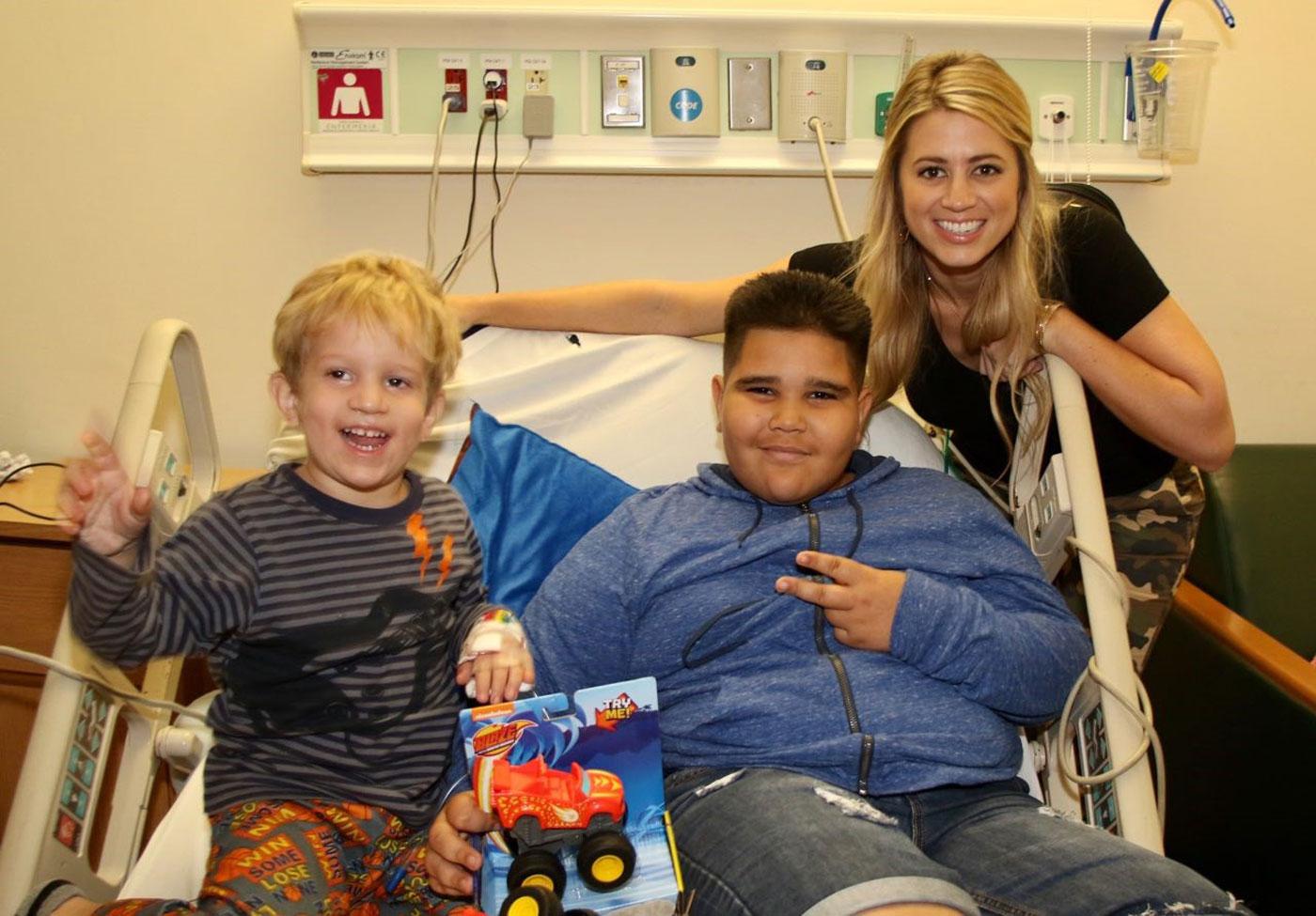 When Lesley visited the island last weekend, she proved it's open for business as she met with locals during the Three Kings Day festival, visited the Puerto Rico Children's Hospital in Bayamón, and helped rebuild parts of Old San Juan.
"I know this island has made a massive comeback," Lesley captioned this pic from her trip. "There's still much work to do, but Puerto Rico's resilience and beauty is everywhere."
Article continues below advertisement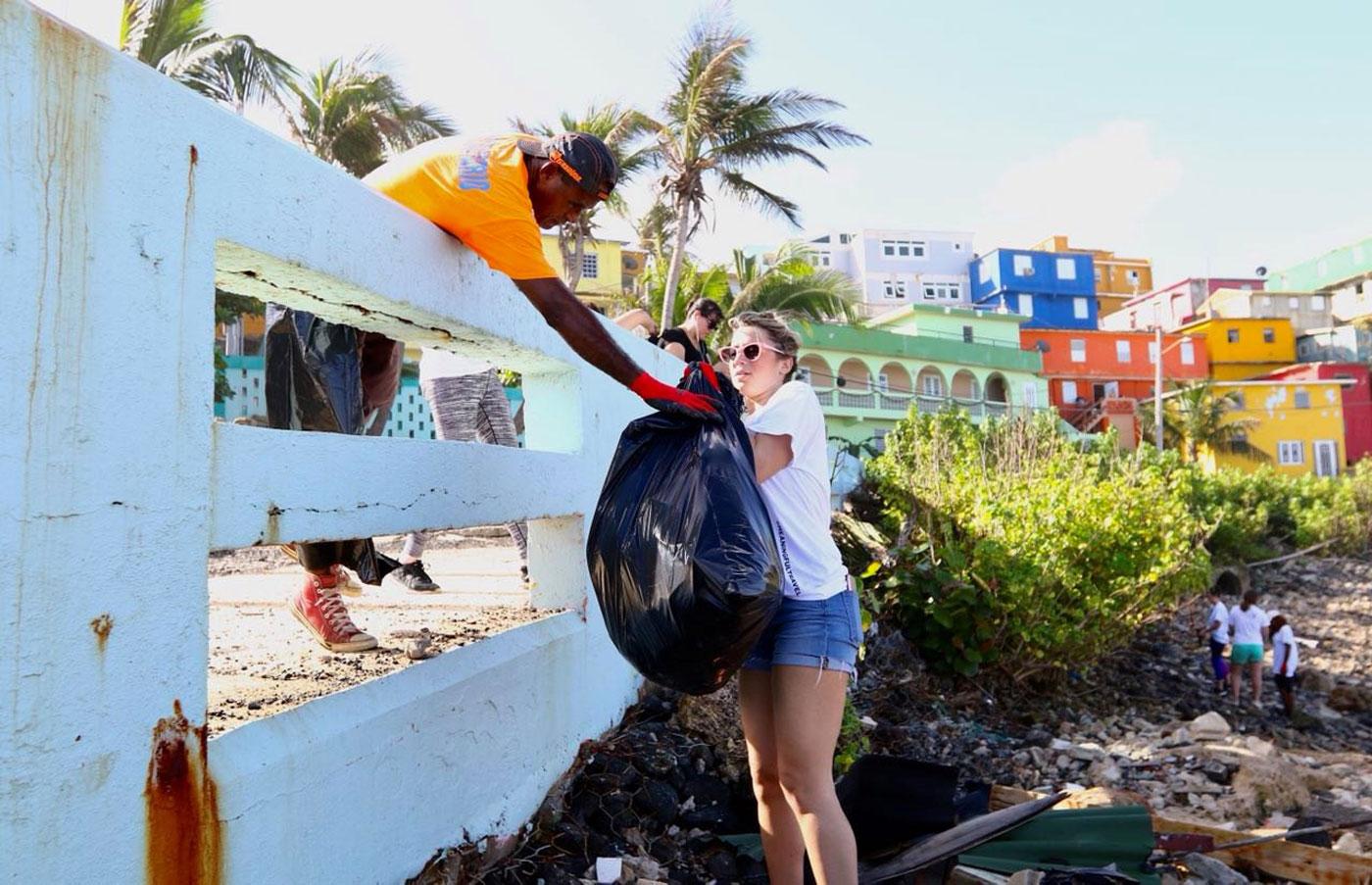 For those who want to follow in Lesley's footsteps and visit Puerto Rico, there are plenty of hotels ready to accommodate guests (click here for a full list), as well as numerous ways to get involved with recovery efforts. Travelers can visit See Puerto Rico's Facebook page for updates or reach out to Local Guest to connect with locals.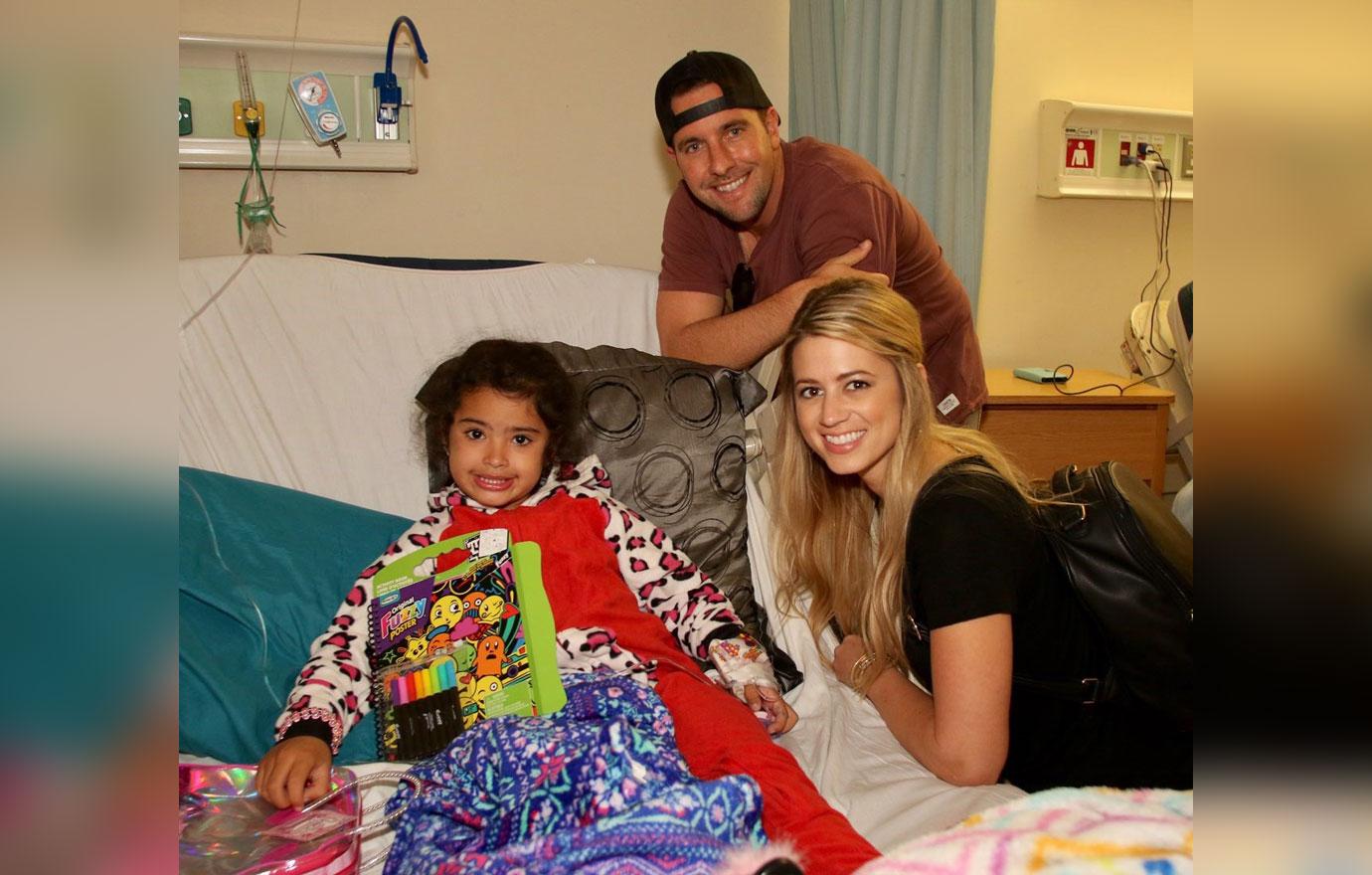 What do you think of Lesley's visit to Puerto Rico? Sound off in the comments below!