PHOTOS
'Bachelor' Mansion Is Burning In The California Wildfires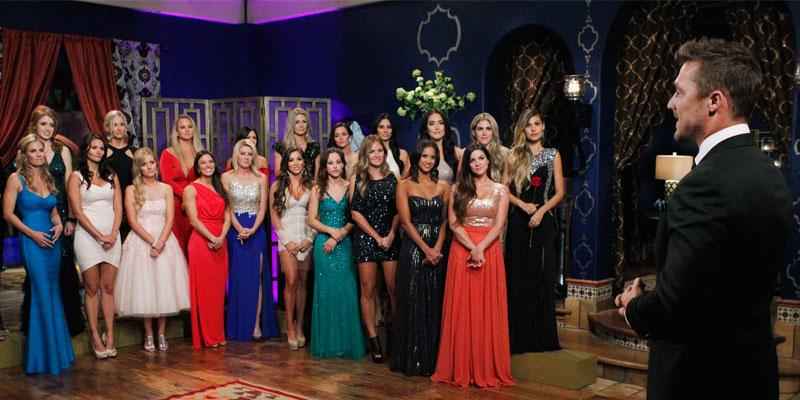 The mansion of the Bachelor and Bachelorette universe is one of the houses to be demolished by the ever-growing Southern California wildfires. These Woolsey fires are currently sweeping the state and have moved to areas like Malibu, Calabasas and Los Angeles. The home where the shows were filmed is burning from the fires but have been evacuated.
Article continues below advertisement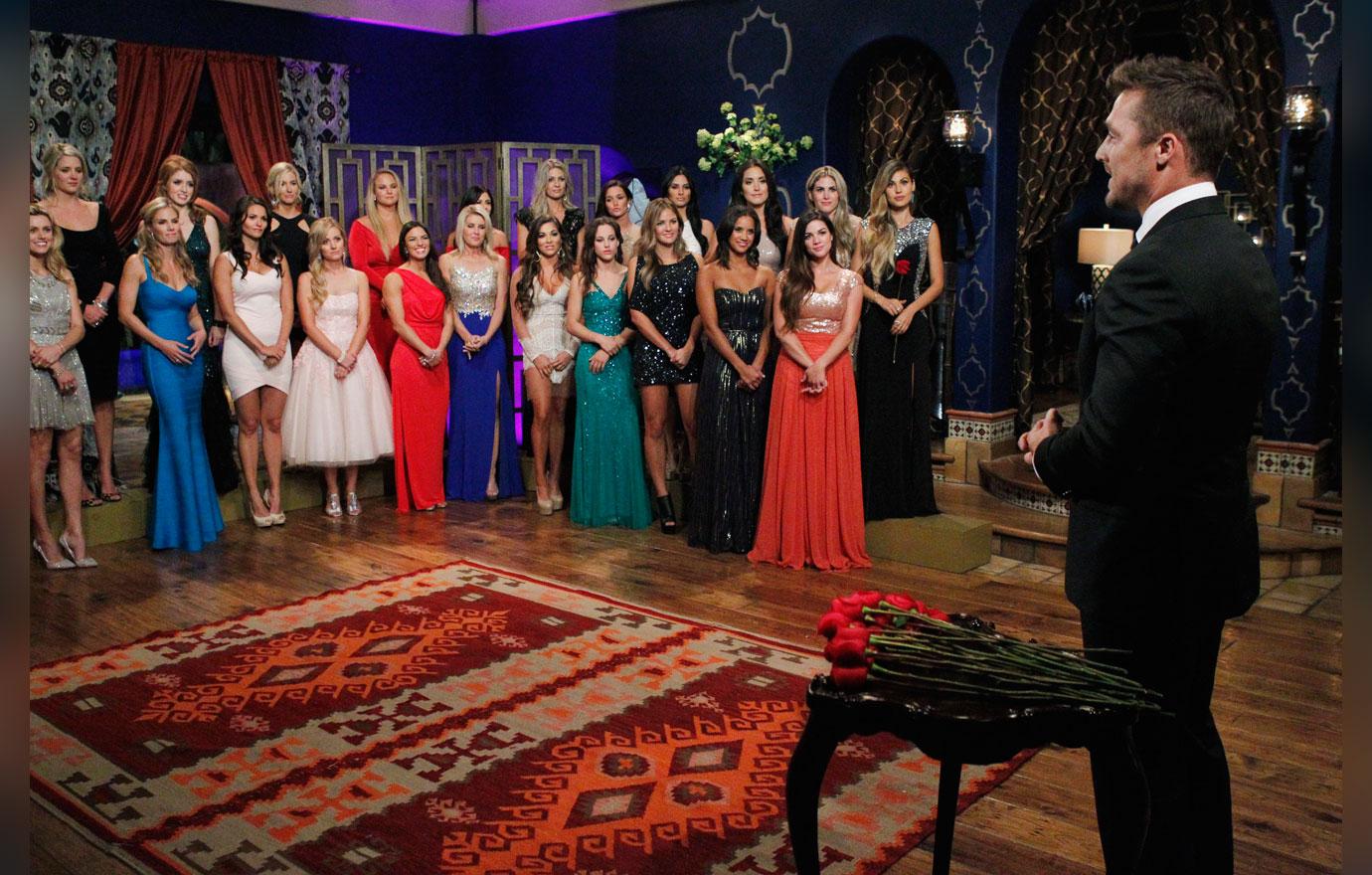 The mansion is located in Agoura Hills and has been used in the show for contestants to stay since 2007.
Creator of the reality competition show, Mike Fleiss tweeted a photo of the fires and urged fans to pray for Malibu. He wrote, "Pray for Malibu— and #TheBachelor Mansion..."
Article continues below advertisement
One of the show's producers, Roger Mills also tweeted his concern and an update on the house. He said, "Thinking of the people of Malibu and yes #TheBachelor Mansion is in grave danger as well."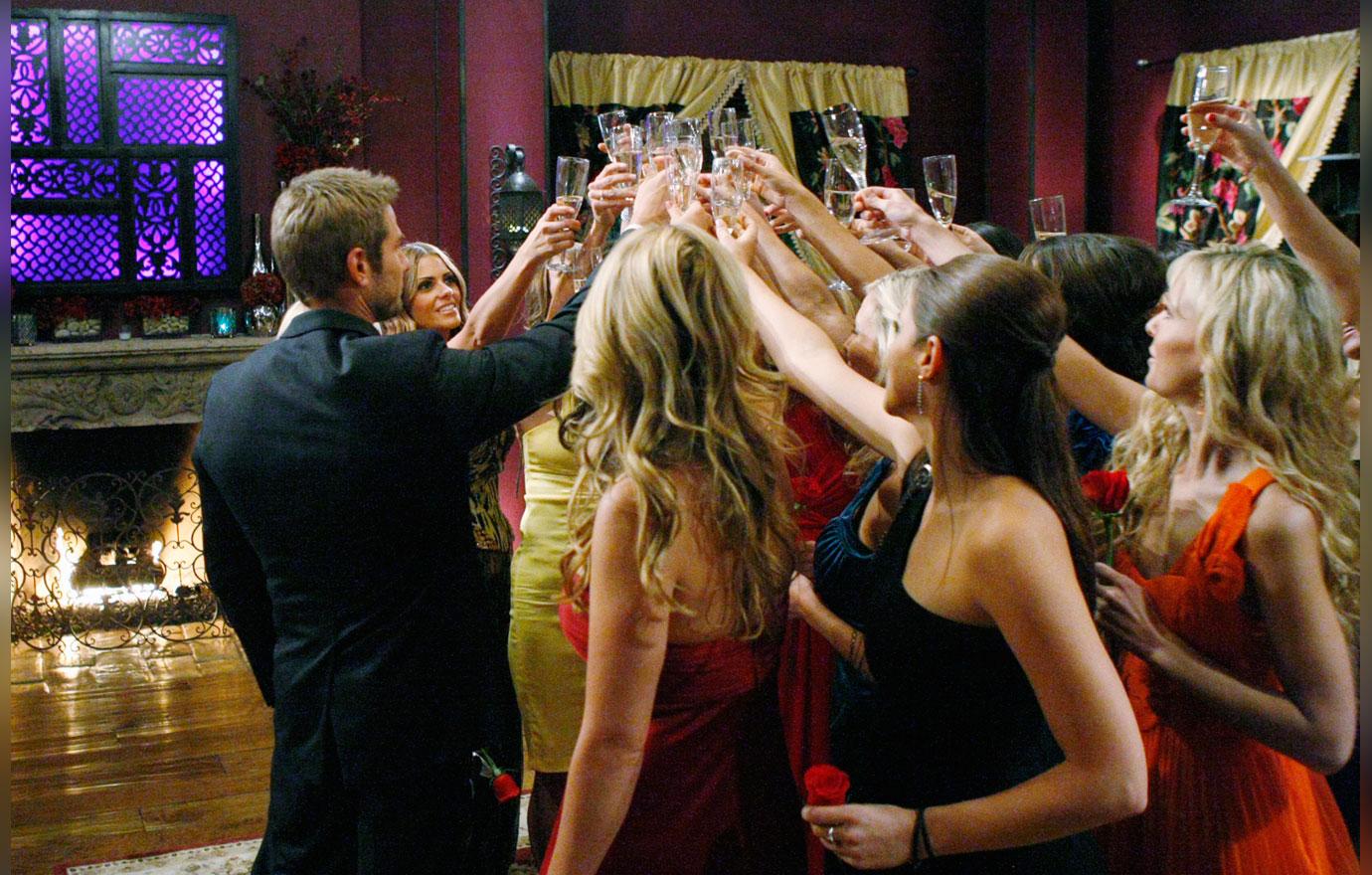 The quick-moving flames reached the mansion's patio by Friday afternoon. But another house on the property has been completely destroyed by the fires. The house is used mainly for production purposes.
Article continues below advertisement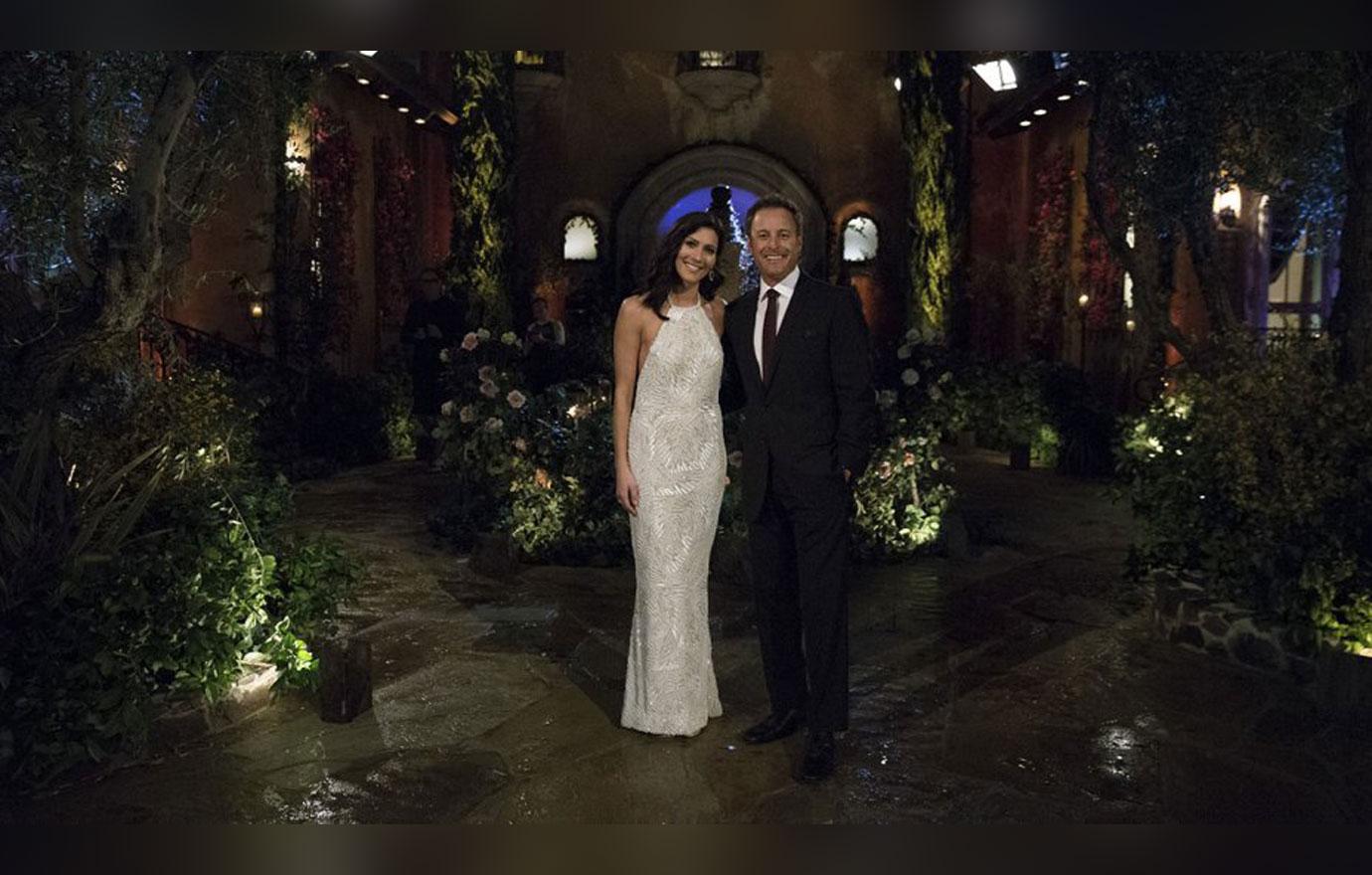 The 7,500 sq. ft. mansion is named Villa De La Vina and was built in 2005. It is actually a residence to a man named Marshall Haraden and his family. They leave the premises twice a year for a few weeks to let the show film.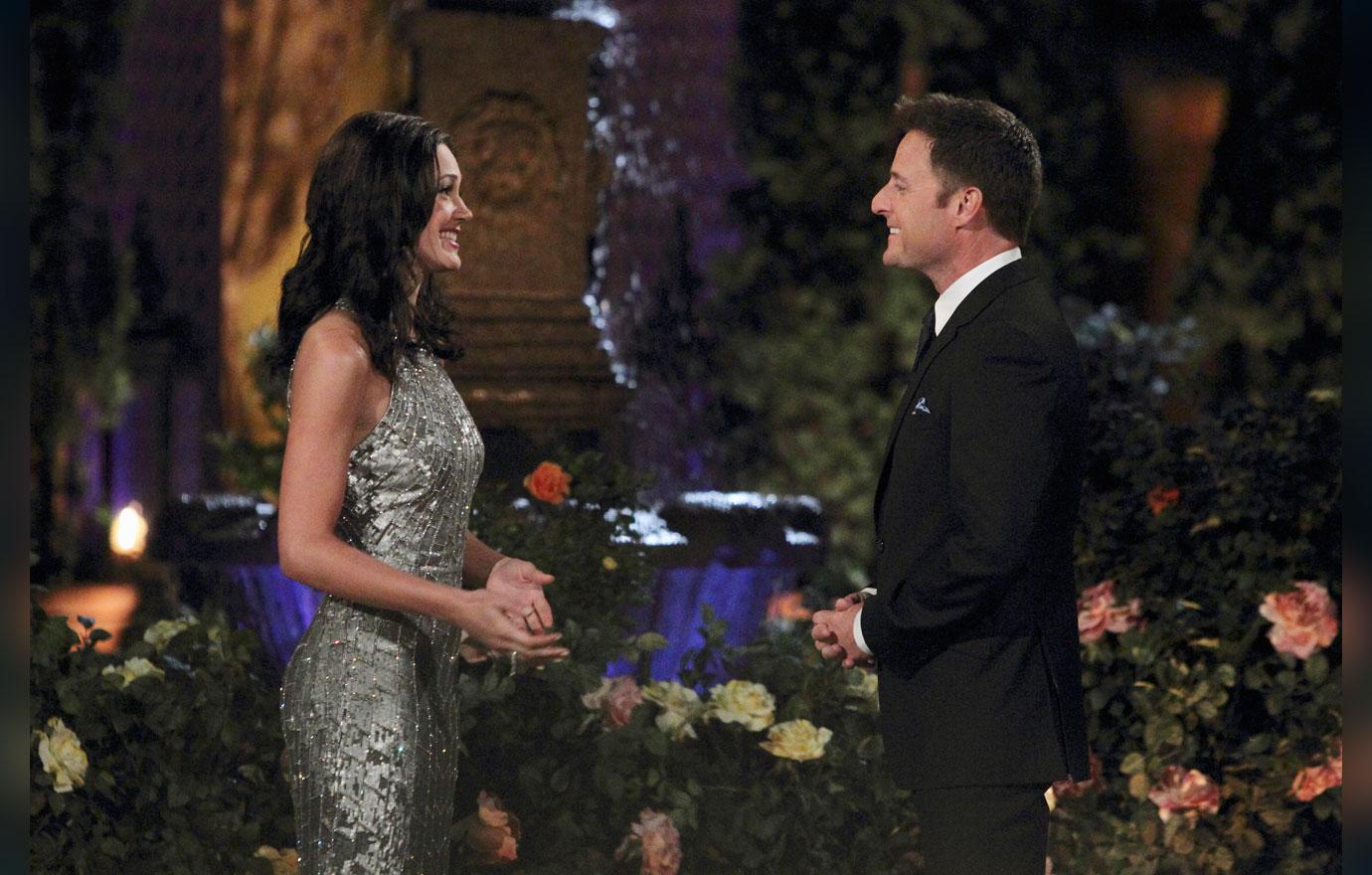 We hope that the residents of Southern California are safe and sound.