PHOTOS
'Bachelor' Drug Secret Exposed: Frontrunner Danielle Maltby Shocks Nick Viall With Engagement Bombshell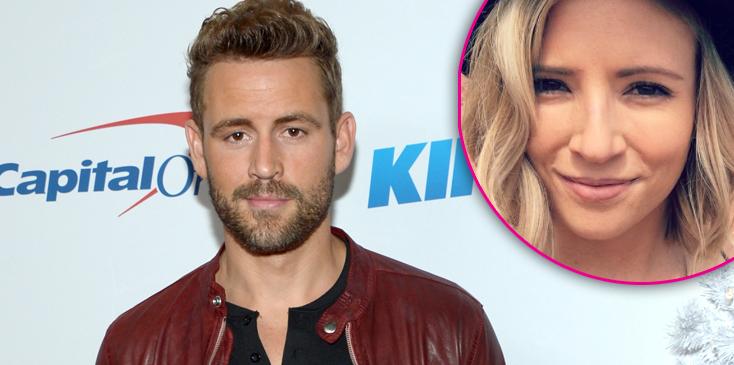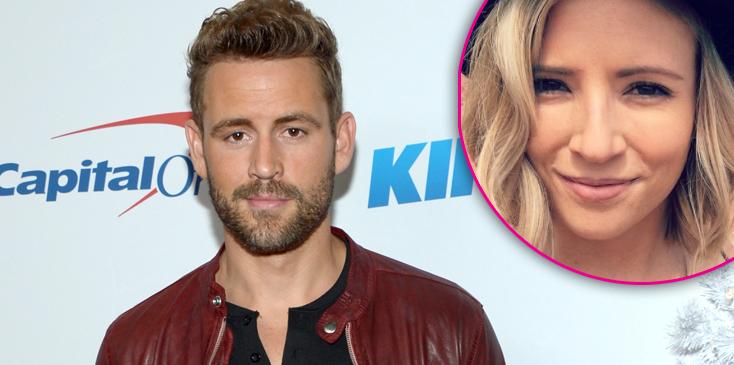 Nick Viall's first one-on-one date of the season was marked by tragedy as contestant Danielle Maltby revealed that she was not only engaged before, but also lost her fiancé three months into their engagement due to a drug overdose.
Article continues below advertisement
"I was engaged and about five and a half years ago he passed away," Danielle told Nick during dinner. "He overdosed on drugs and I found him. I didn't know that he was an addict so it was a complete shock."
According to Danielle's former fiancé Nicholas Haag's obituary, the 29-year old musician died on March 28, 2011 in Waukesha, WI.
Article continues below advertisement
"Nick was a very talented musician on drums and took up electric guitar in 1993, playing in several bands in Florida," his obituary read. "He moved to Nashville in 2005 to play guitar with the Wayne Mills Band until 2008 and then joined Chasin' Mason until fall of 2010, at which time he and friend 'JJ' began playing acoustic shows under the name of 'Barkeep' and had plans for the future by going back to Nashville to perform."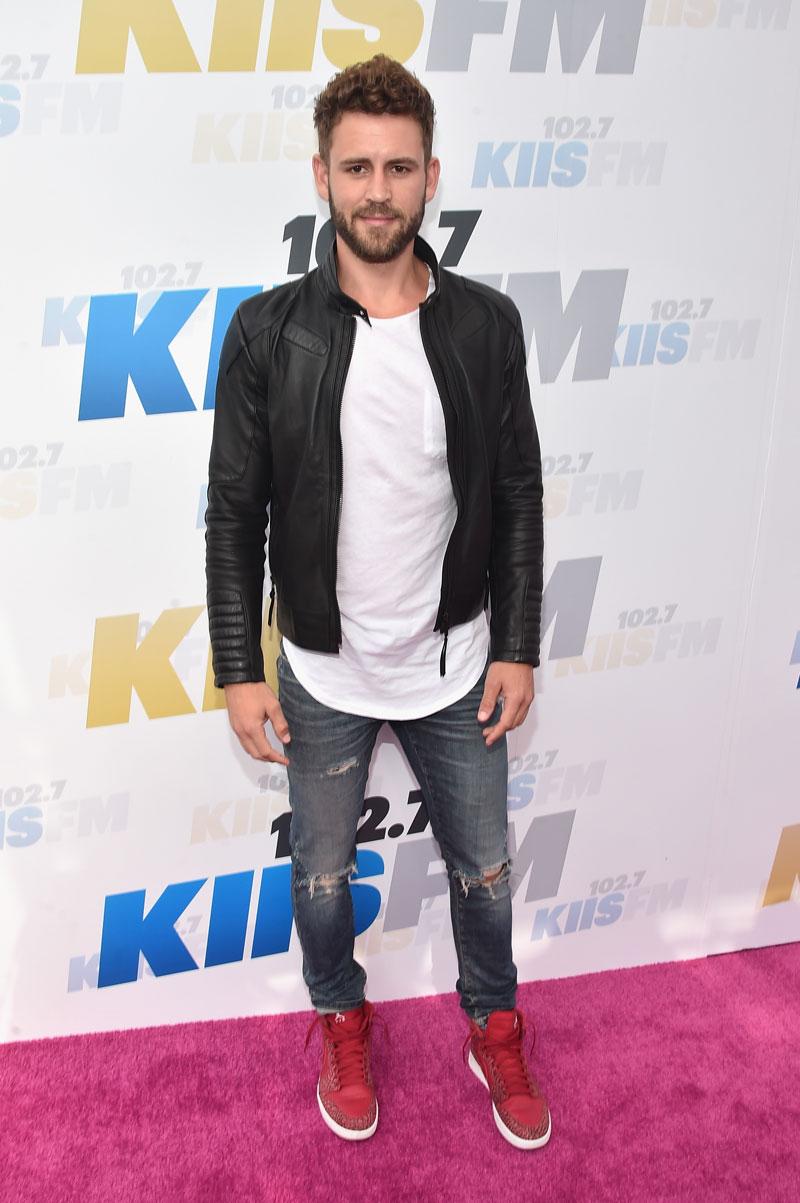 Oddly enough, Bachelor Nick and Danielle's former fiancé, Nick, not only share the same name but Nick V. grew up in the same town, Waukesha, WI, where Nick H. passed away.
Article continues below advertisement
Danielle continues to keep Nick's memory alive as the reality-star shared a sweet "Rest In Peace" photo on her Instagram, just six months ago.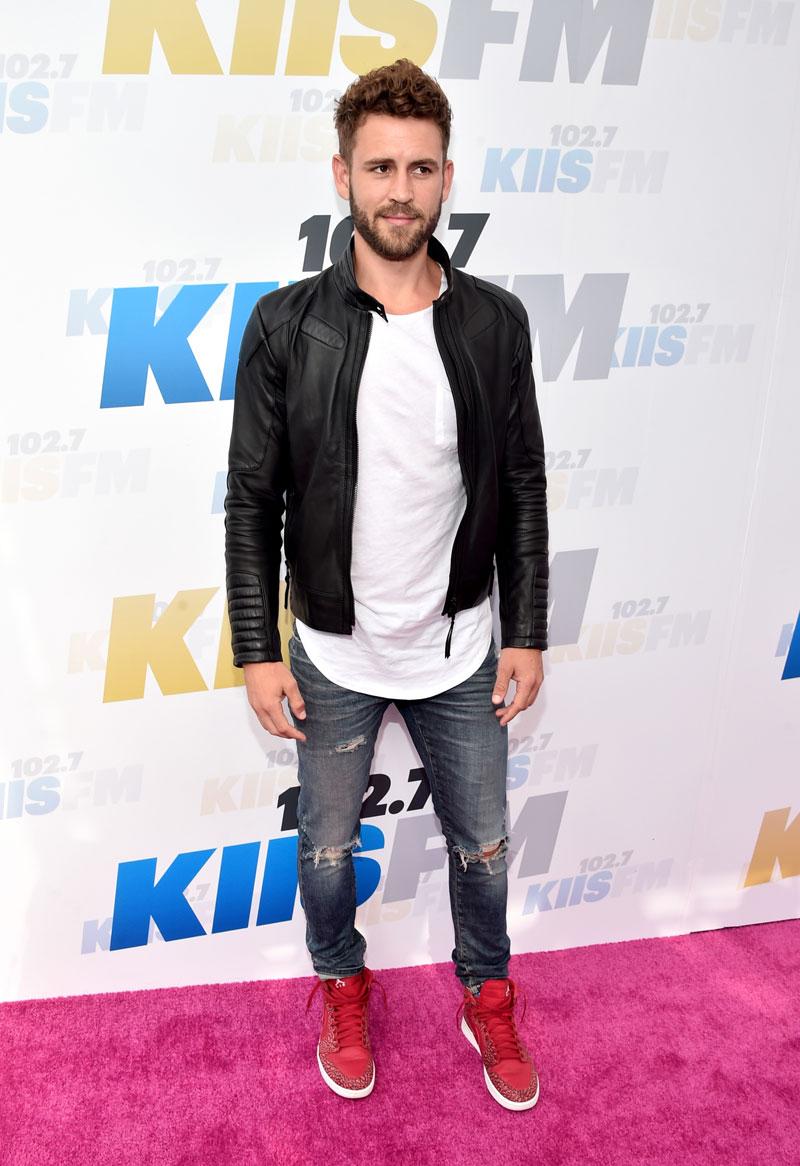 Do you think Nick and Danielle are meant to be? Let us know your thoughts in the comments section!