PHOTOS
'Bachelor' Bombshell! Nick Viall Confesses Why He 'Regrets' Revealing Sex Secrets With Andi Dorfman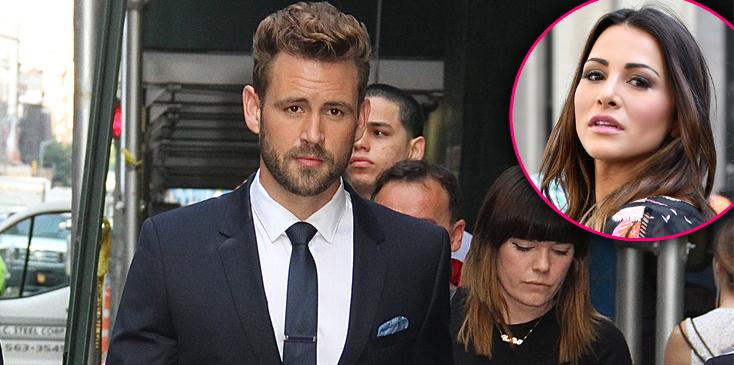 Is it too late now to say sorry, Nick Viall? The new Bachelor is opening up about his regrets with Andi Dorfman and his plans for his time in the fantasy suite!
Article continues below advertisement
'The Bachelor' star Nick Viall spotted leaving 'Good Morning America' in NYC's Times Square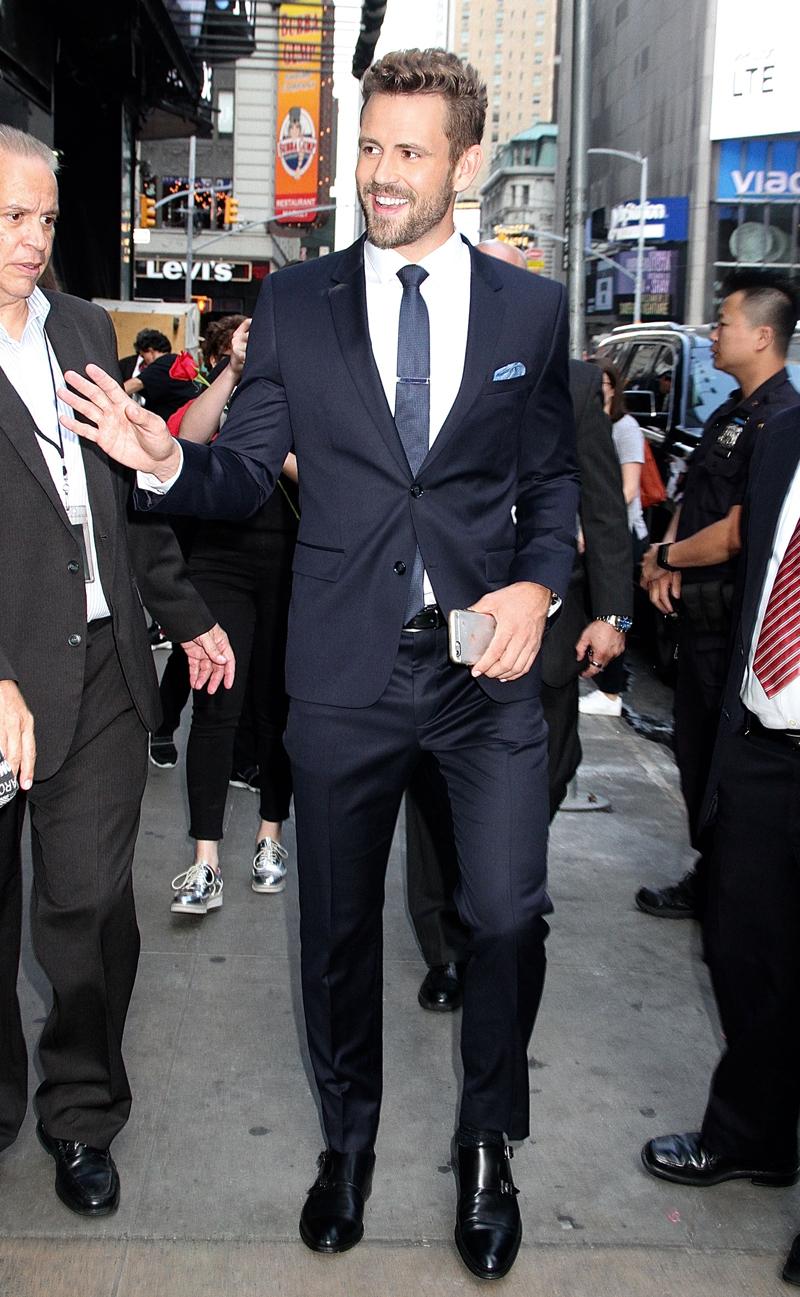 "I'm an open book so I don't mind the fact that it's out there. People are well aware of the fact that Andi and I slept together, as well Kaitlyn Bristowe and I, but I slept with two women that at the time I felt deeply for and thought there was a good chance I could end up with," Nick told People magazine.
Andi Dorfman seen attending the Desigual Fashion Show at Moynihan Station in New York City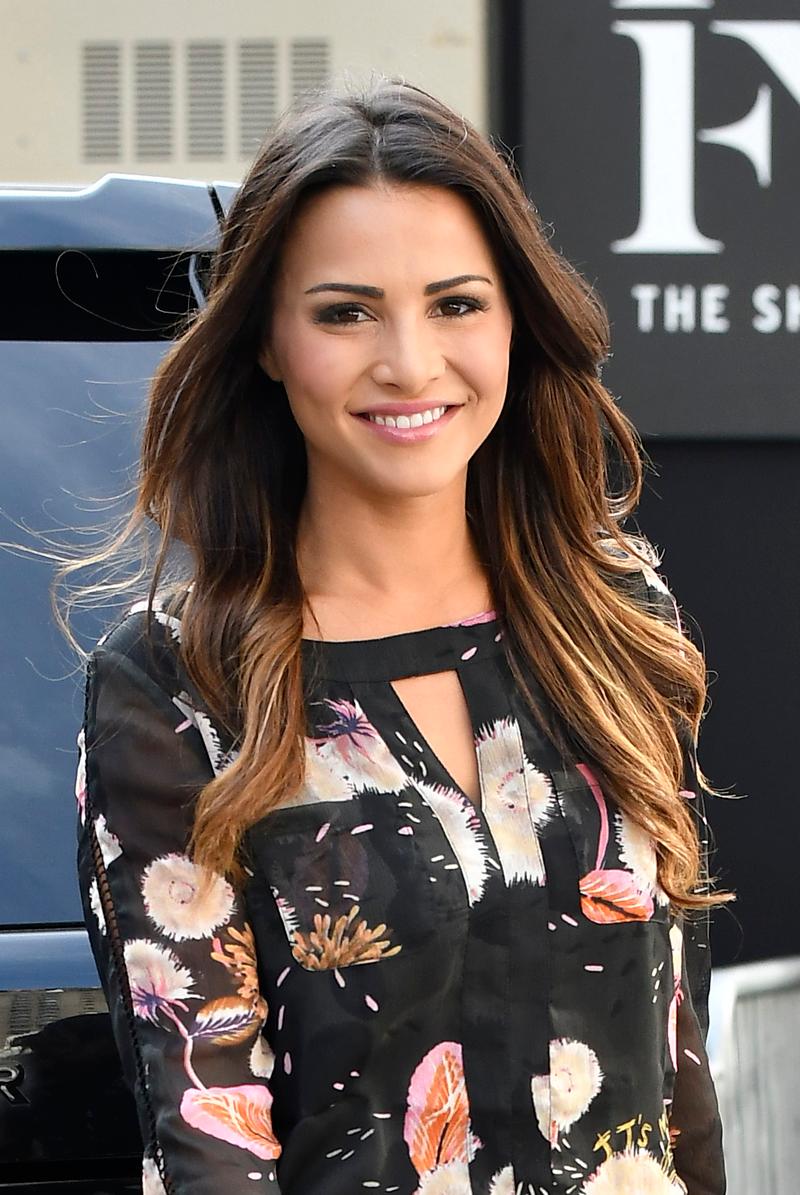 Even though he might be an open book, he does have some regrets! "I regret that in the sense that it unnecessarily and unfairly caused Andi to get a lot of flack," he explained.
Article continues below advertisement
The Bachelorette's Andi Dorfman schlepps her own luggage in New York City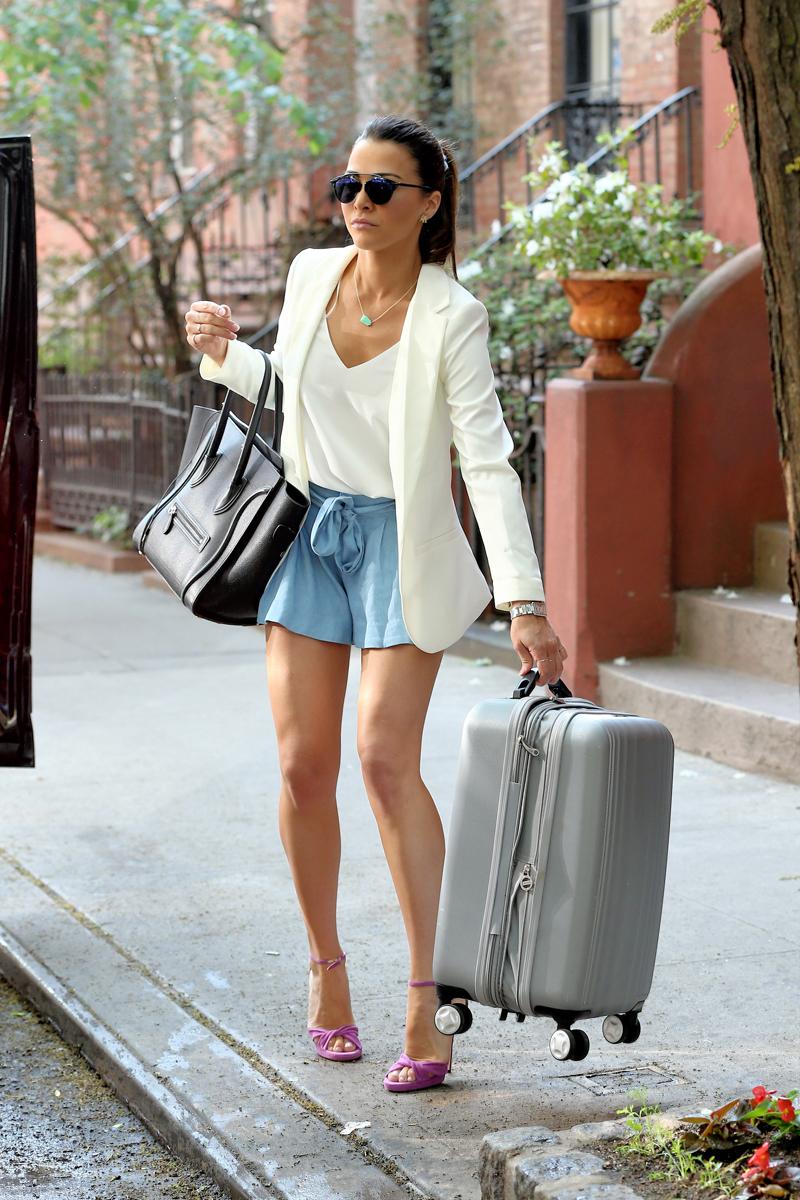 Adding, "I wasn't trying to accomplish that. Women have as much right as men to do whatever they want behind closed doors."
As for Nick's season and his time in the fantasy suite, he admits he "haven't really thought specifically about it." However, he admitted he is "not going to be afraid to have some honest and candid conversations with the women."
What do you think of Nick's confession? Let us know your thoughts in the comments section!