PHOTOS
Nick Viall Reacts To Rumors His Ex-Fiancé Vanessa Grimaldi Is Dating Peter Kraus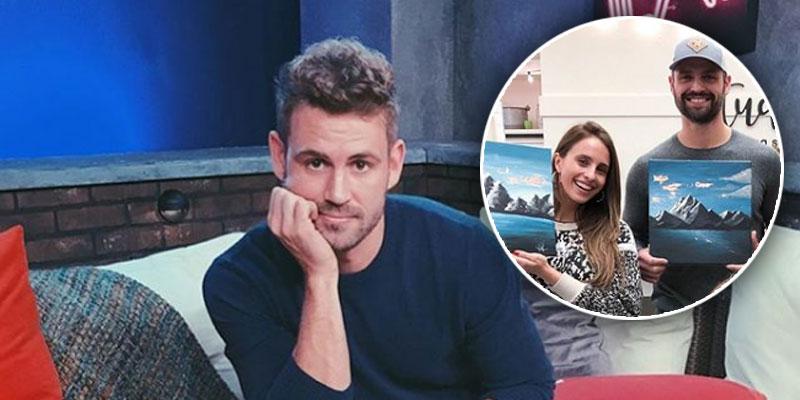 Nick Viall attended the finale of Dancing With The Stars on Monday, November 20, and danced with other Bachelor stars. After his performance, he learned his ex-fiancé Vanessa Grimaldi might be dating Peter Kraus. Scroll for his reaction.
Article continues below advertisement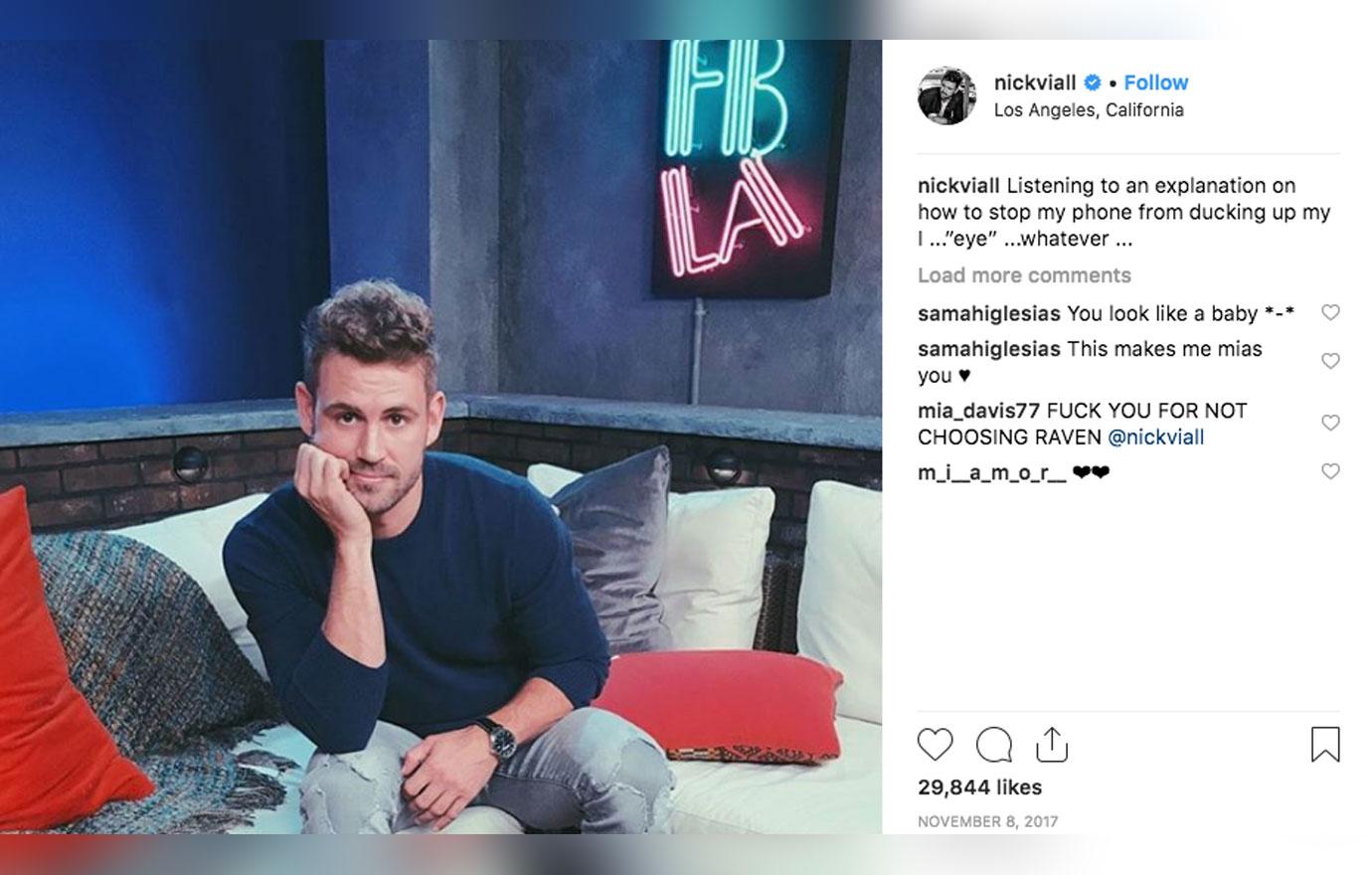 Nick sent home Rachel Lindsay after his season of The Bachelor. Peter then went on Rachel's season of The Bachelorette. Since they both dated Rachel, it's no surprise that they would have the same taste in woman.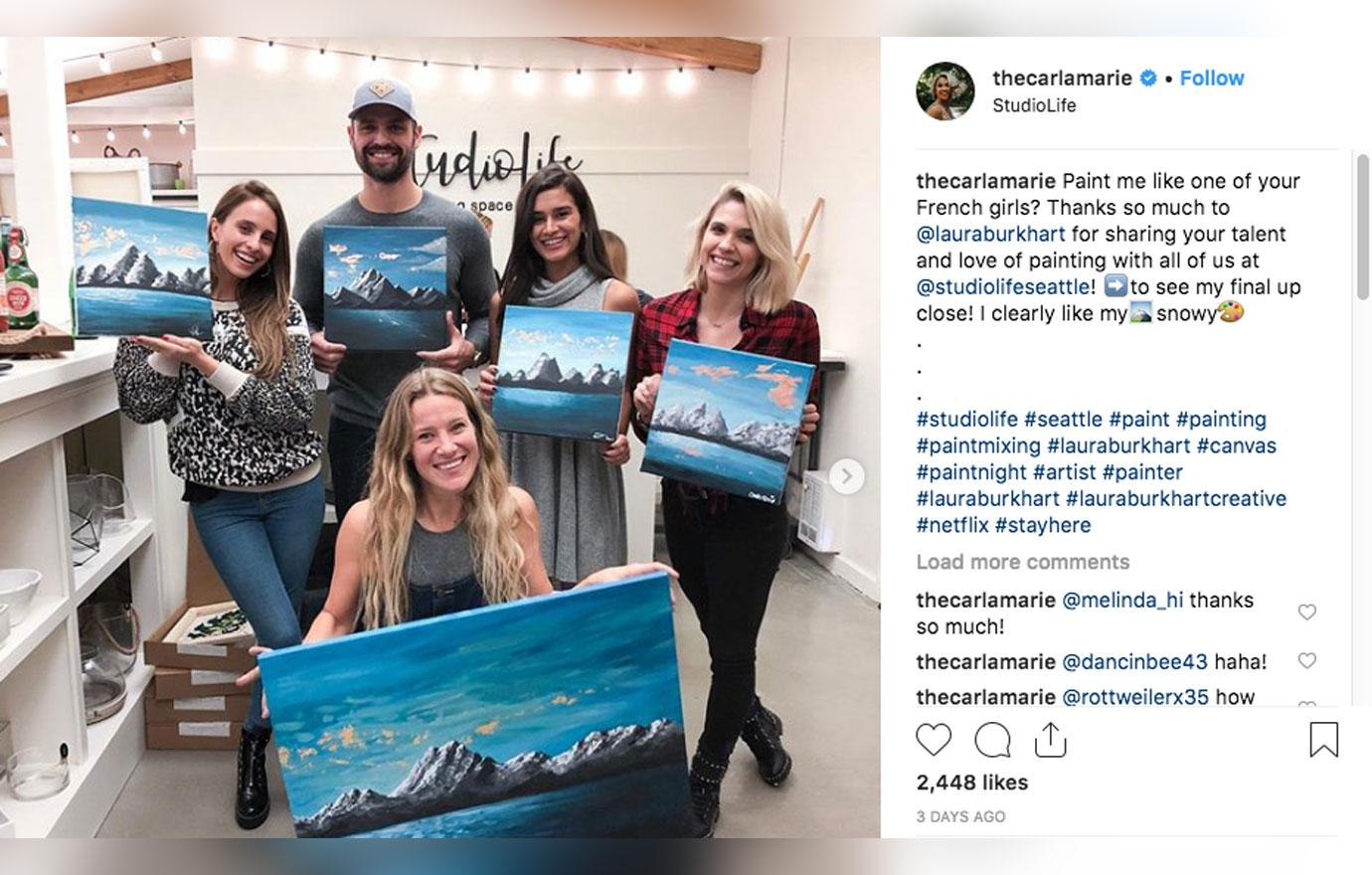 Article continues below advertisement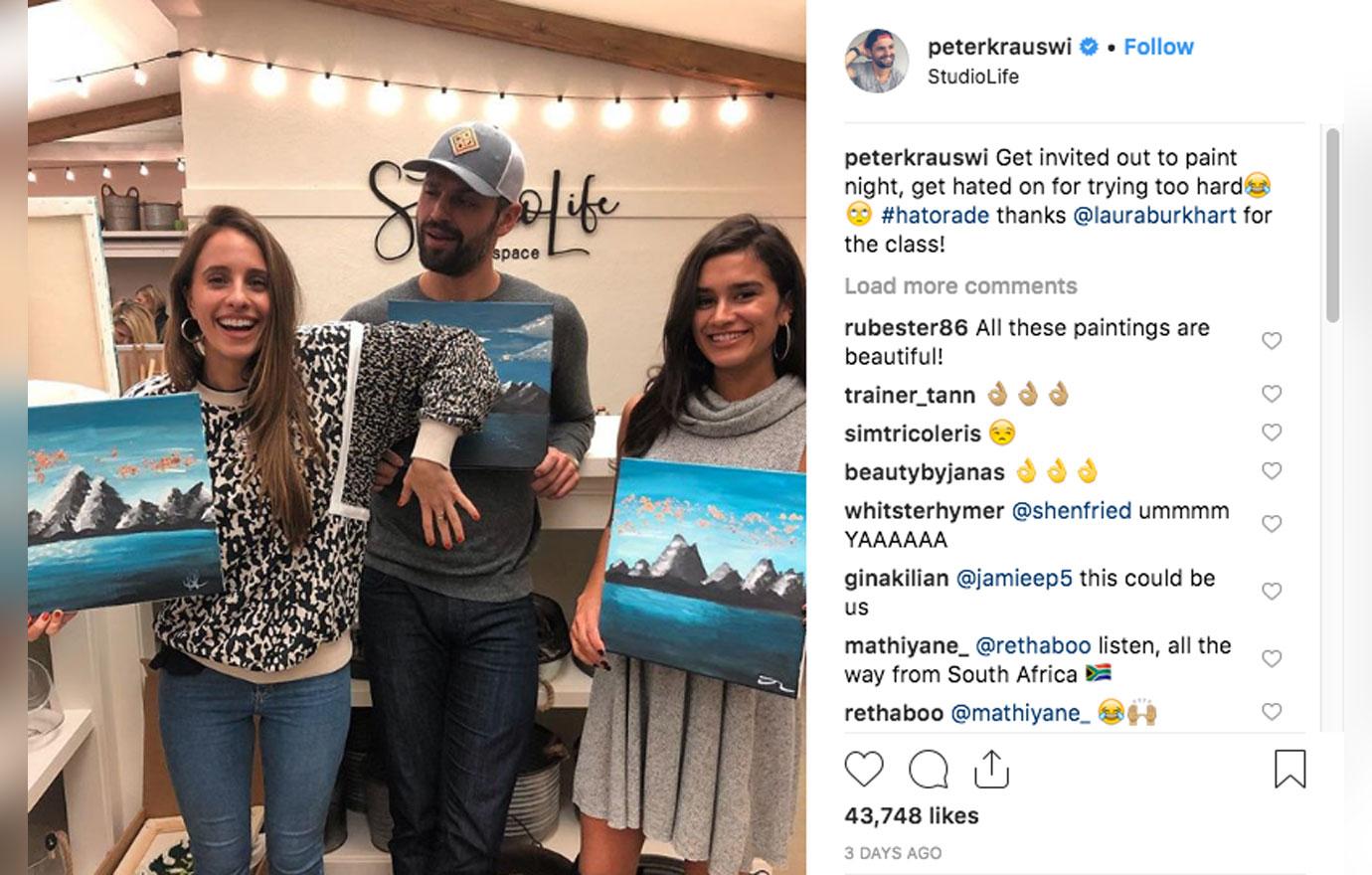 With a strained voice, Nick said, "Wow, well... good for them. I heard it from you first," he told the interviewer. "If that's true then good, congratulations, that's fantastic. I would love for her to be happy and if that makes her happy then I'm all for it," he continued.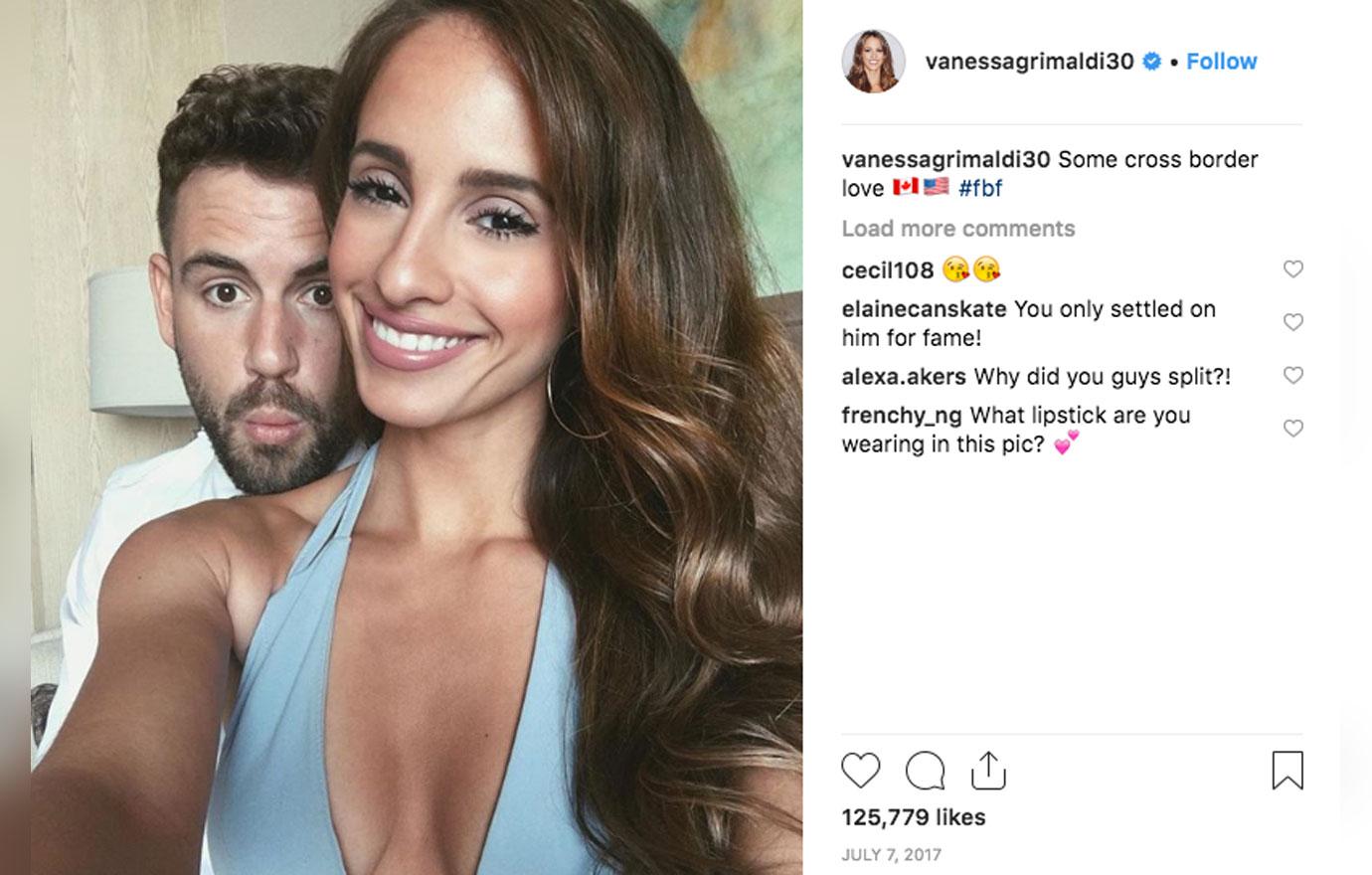 In May, Nick spoke exclusively to Us Weekly and said they barely talk. "We don't actively keep in touch, but I'm sure we'd be there for each other if need be. We have a lot of things going on in our lives. We are leading separate lives, of course," he said.
Article continues below advertisement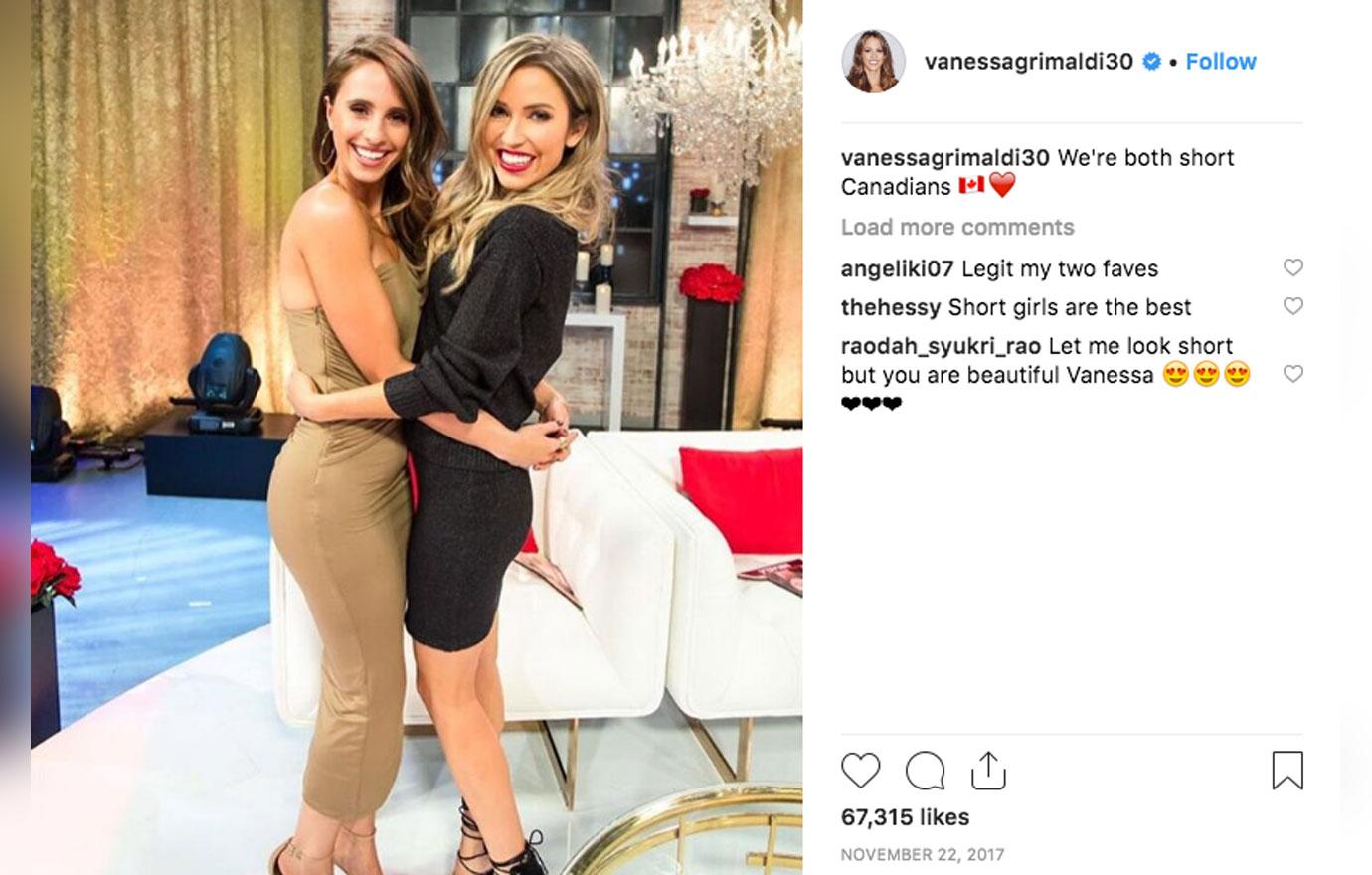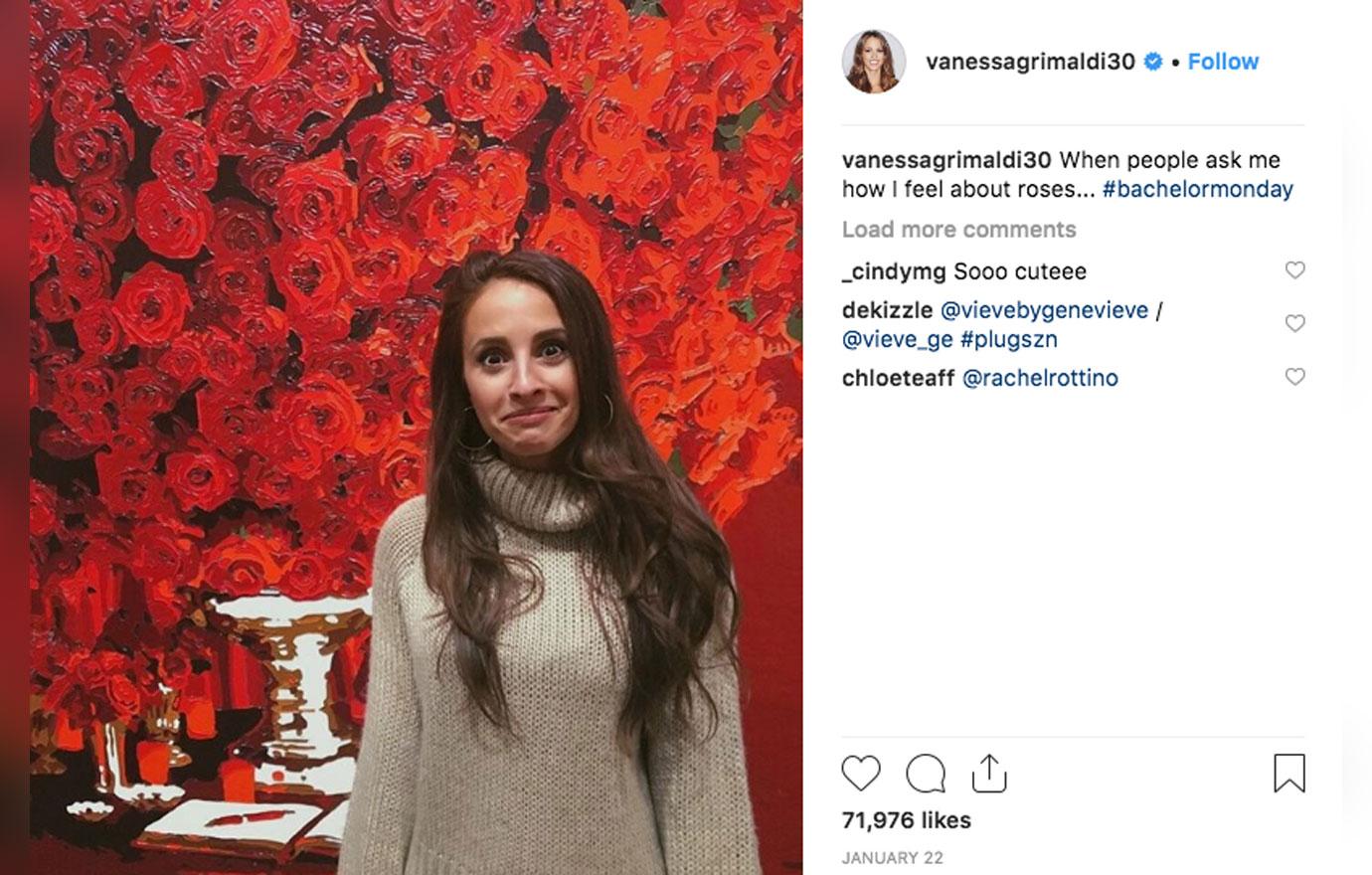 Do you think Nick really supports Vanessa and Peter? Sound off in the comments below!