PHOTOS
'Bachelor' Peter Weber Flirts Back With Charlize Theron & Poses Next To Her Poster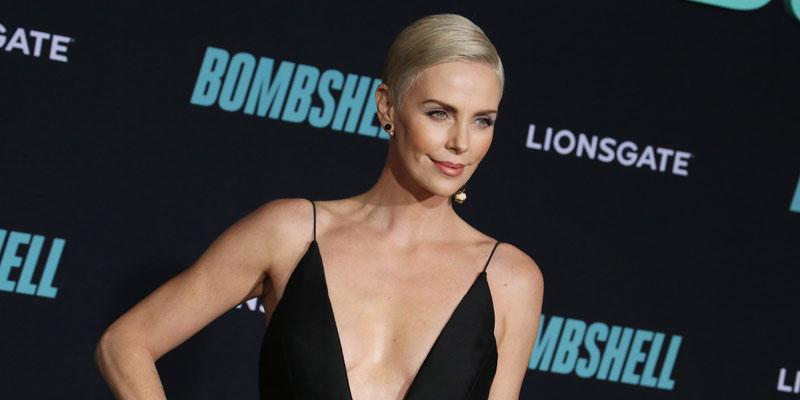 Bachelor star Peter Weber had the perfect response to Charlize Theron's flirty Instagram post about the reality series. After the Atomic Blonde actress posed with Pilot Pete's Bachelor poster on December 29, Peter, 28, did the same with one of her perfume advertisements.
Article continues below advertisement
Charlize, 44, shared a picture of herself as she posed next to an ad for the 24th season of the dating competition series. "Expect turbulence," read the poster, to which the Monster actress responded, "Turbulence I like."
On December 31, Pete appeared to respond to the Bombshell actress' Instagram post with one of his own. "Turbulence can be fun," the commercial airline pilot captioned the black-and-white picture of him as he pointed at Charlize's Dior perfume ad.
Article continues below advertisement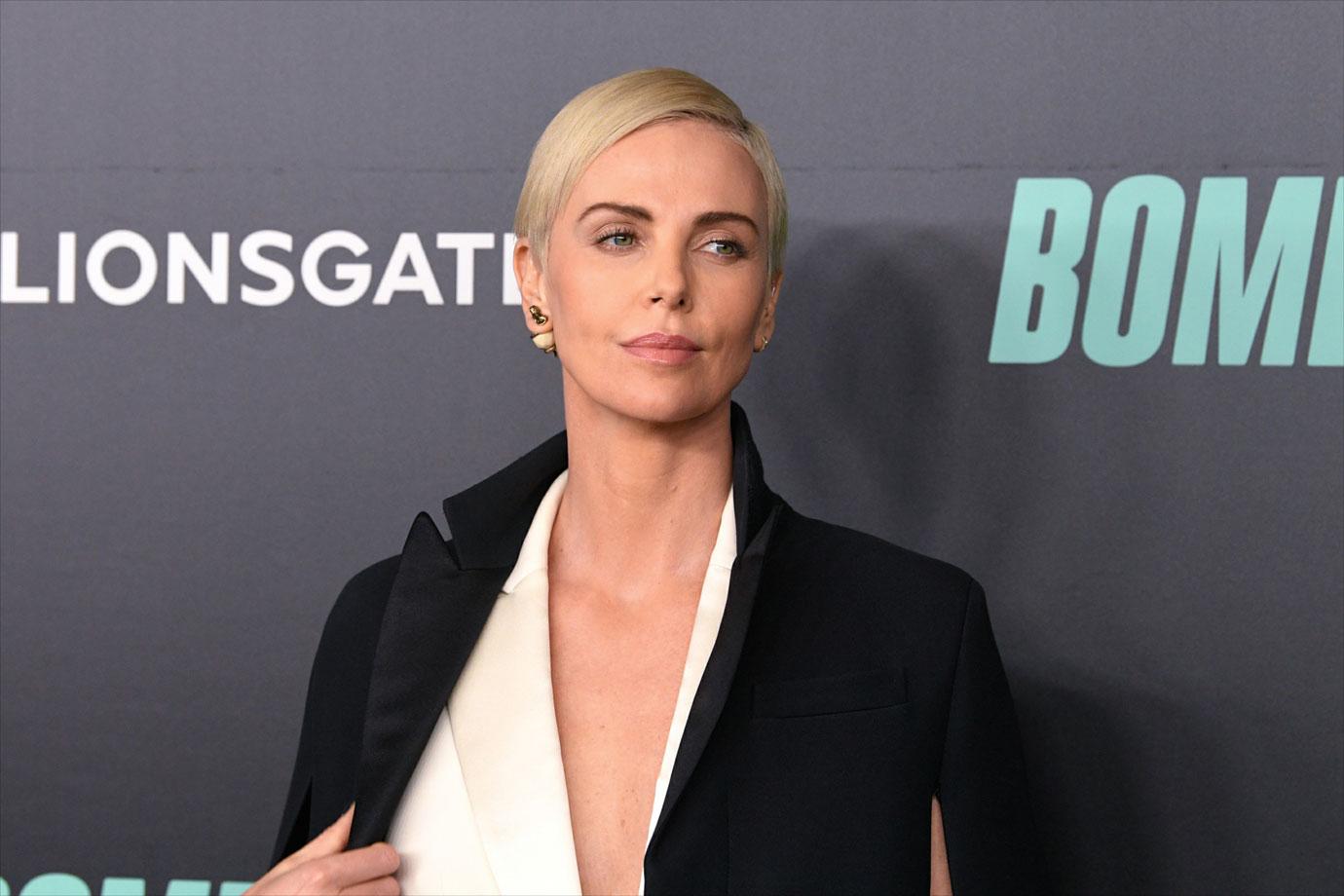 Members of Bachelor nation loved Pete's Instagram post. Former Bachelor Colton Underwood wrote, "Shoot your shot!" Bachelorette alum Ali Fedotowsky chimed in, "Ahhhhh! The best!!!!!"
The Long Shot star gushed about how she follows the dating competition show religiously during an appearance on The Late Late Show with James Corden in 2018. "I basically feel like I am dating The Bachelor, like, the show," she confessed. "On Monday nights because my kids can't read a clock yet so I get them to bed at like 5:45 and then I open a bottle of wine, take a bath, I get all ready and that's my date night. I date the show." Even though she's passionate about the show, Charlize admitted that she would much rather be a spectator than a competitor.
Article continues below advertisement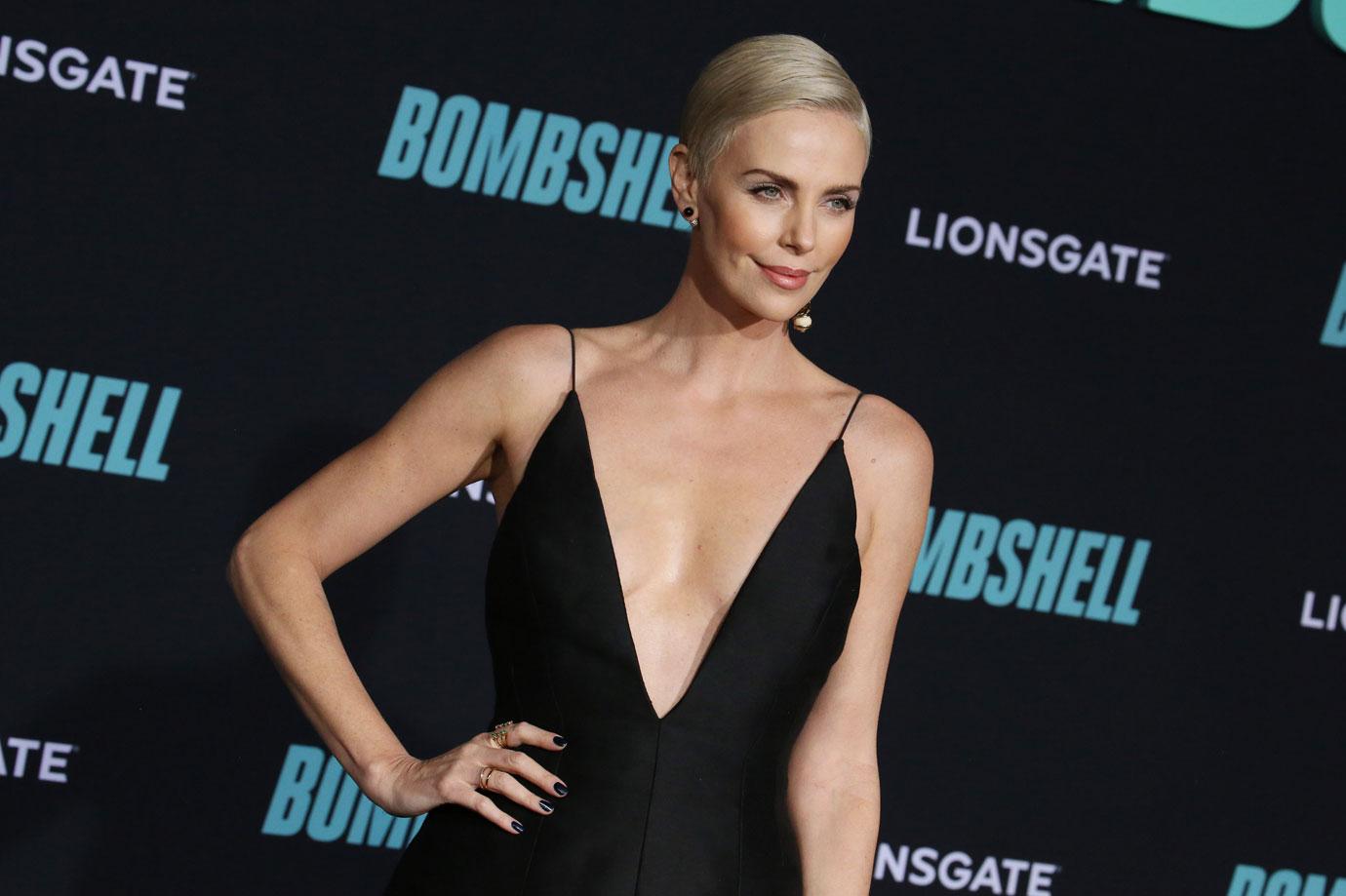 Meanwhile, Pilot Pete is gearing up for the season premiere. He recently told People that he was "pleasantly surprised" how quickly he developed feelings with the Bachelor contestants. "You can't fake chemistry. I definitely felt an initial spark right off the bat. There were for sure a couple women that I felt really strongly for," he admitted.
Pete also told Entertainment Tonight about what the perfect match looks like for him. "I am looking for someone who just has that huge heart, full of love. I want someone that's ready to you know share that with me, because I know I'm ready to share that with them," he said.
Article continues below advertisement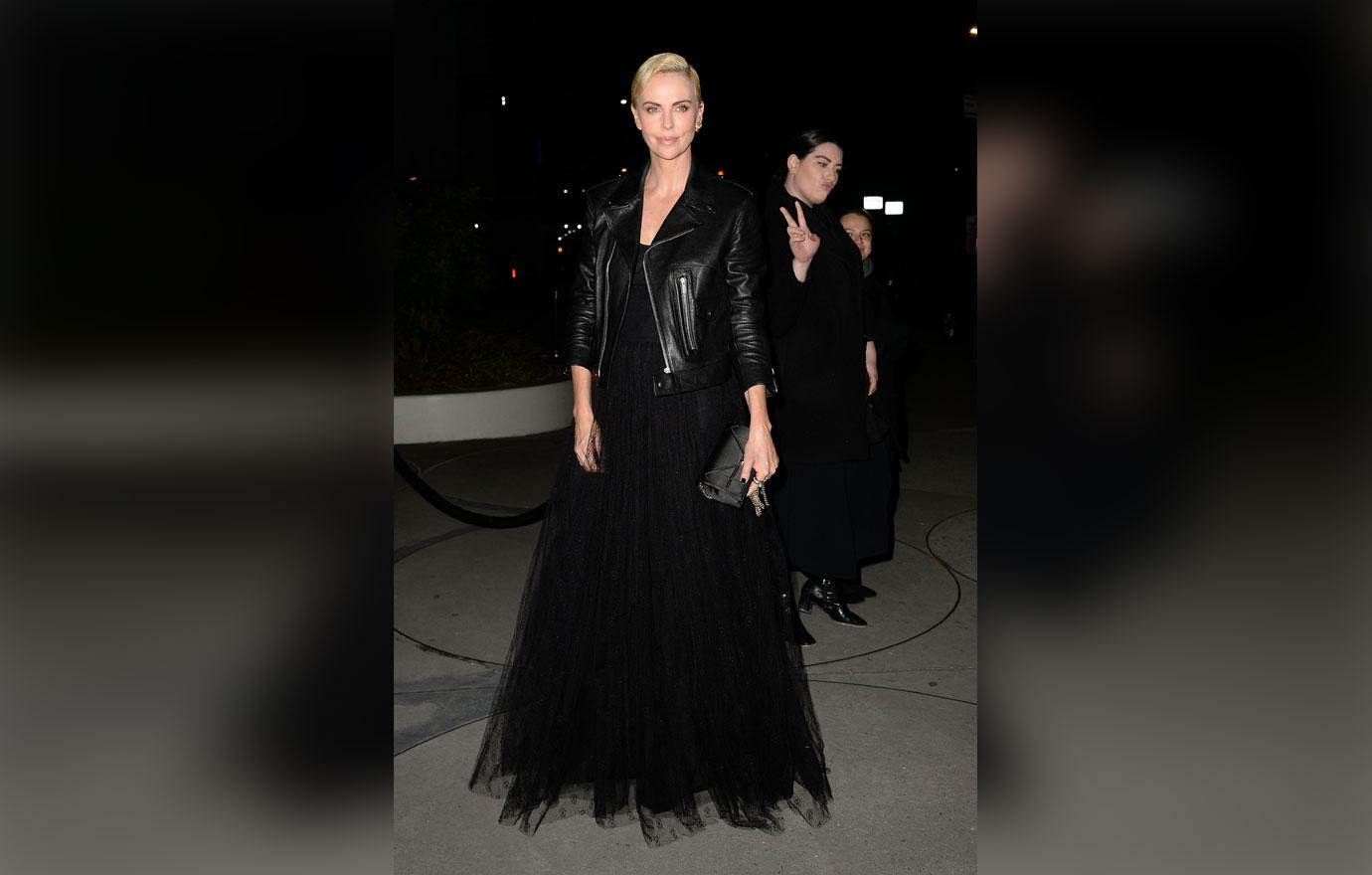 The Bachelor comes back to ABC on January 6, 2020 at 8 p.m.