PHOTOS
Watch: 'Bachelor' Contestant Hannah G. Has A Rap Video About Colton Underwood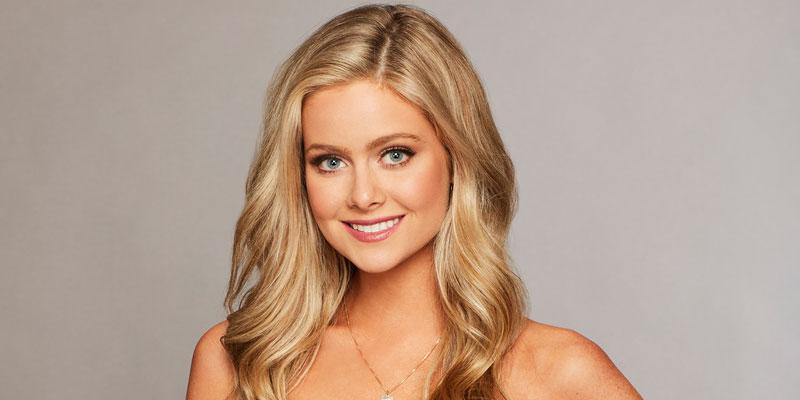 Hannah G. may have gone from being a front-runner for Colton Underwood's heart to not getting a rose in the final few weeks of The Bachelor, but that's OK because she may become the next rap sensation! She came out with a "Bachelor Redemption" rap, where she rapped about how their love went wrong. Scroll through for the video.
Article continues below advertisement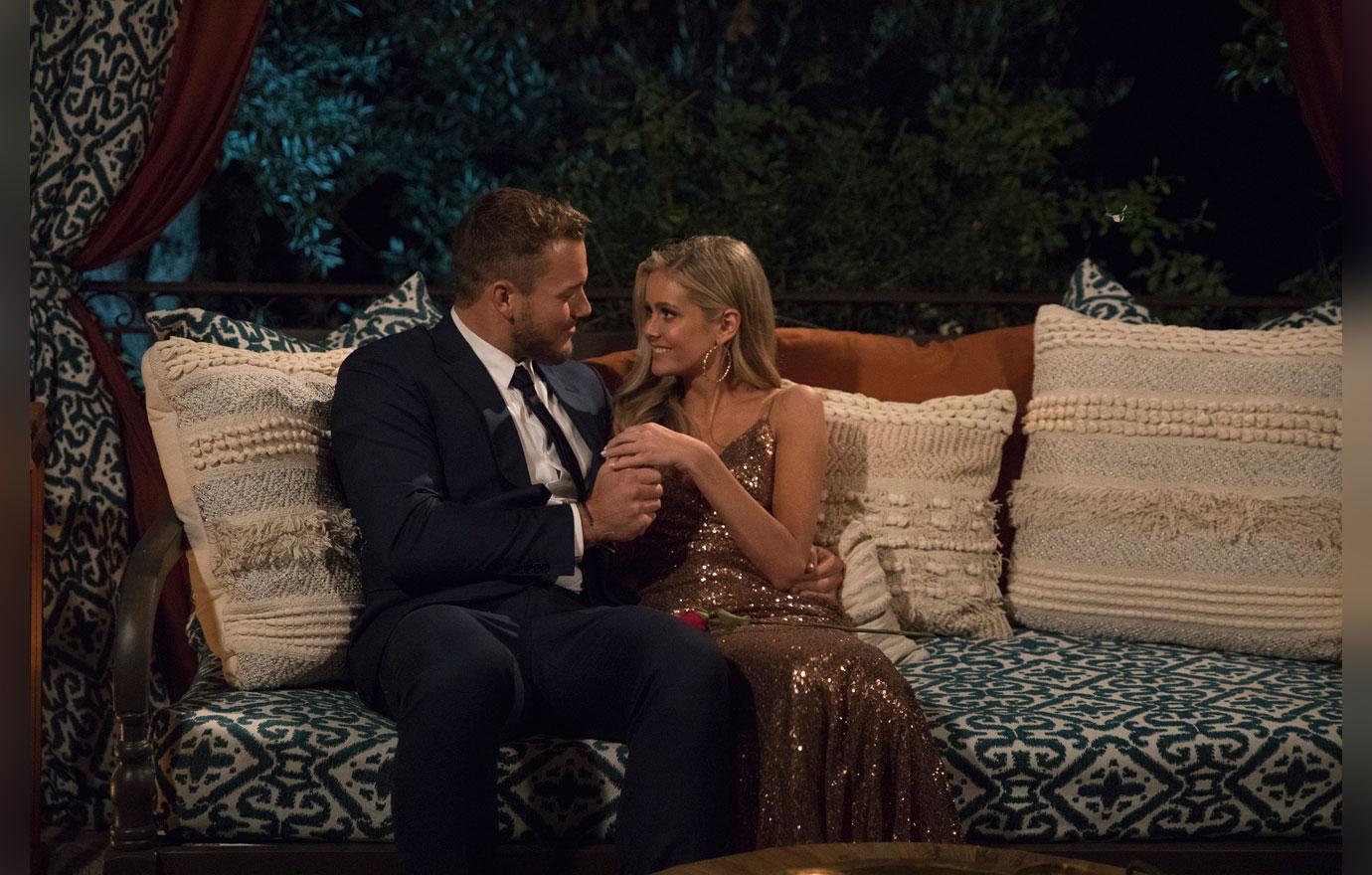 Hannah, 23, rapped to E! about her rollercoaster experience on the show.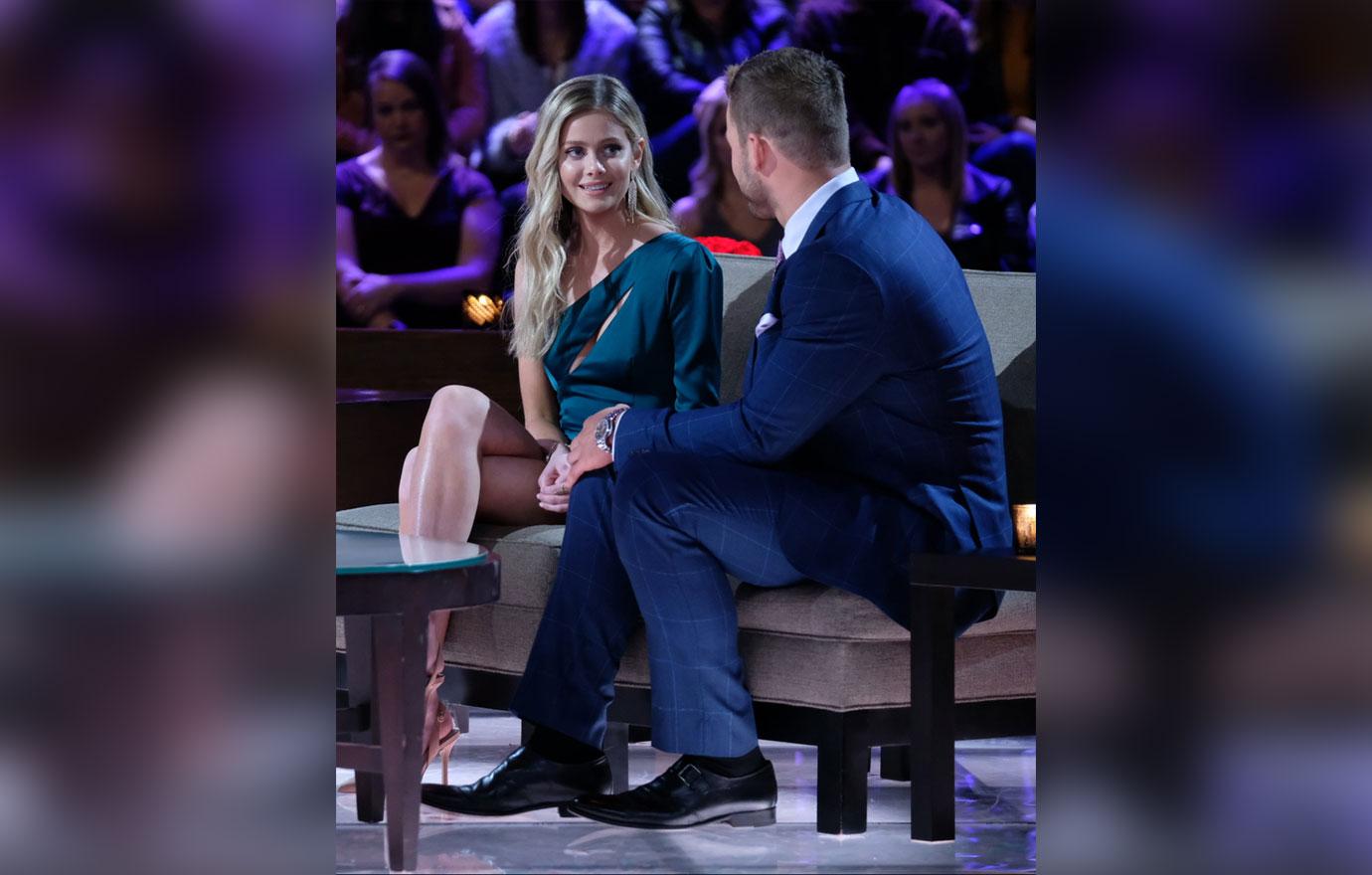 The video, which was shot in front of a locker, is full of show clips and beatboxing.
Article continues below advertisement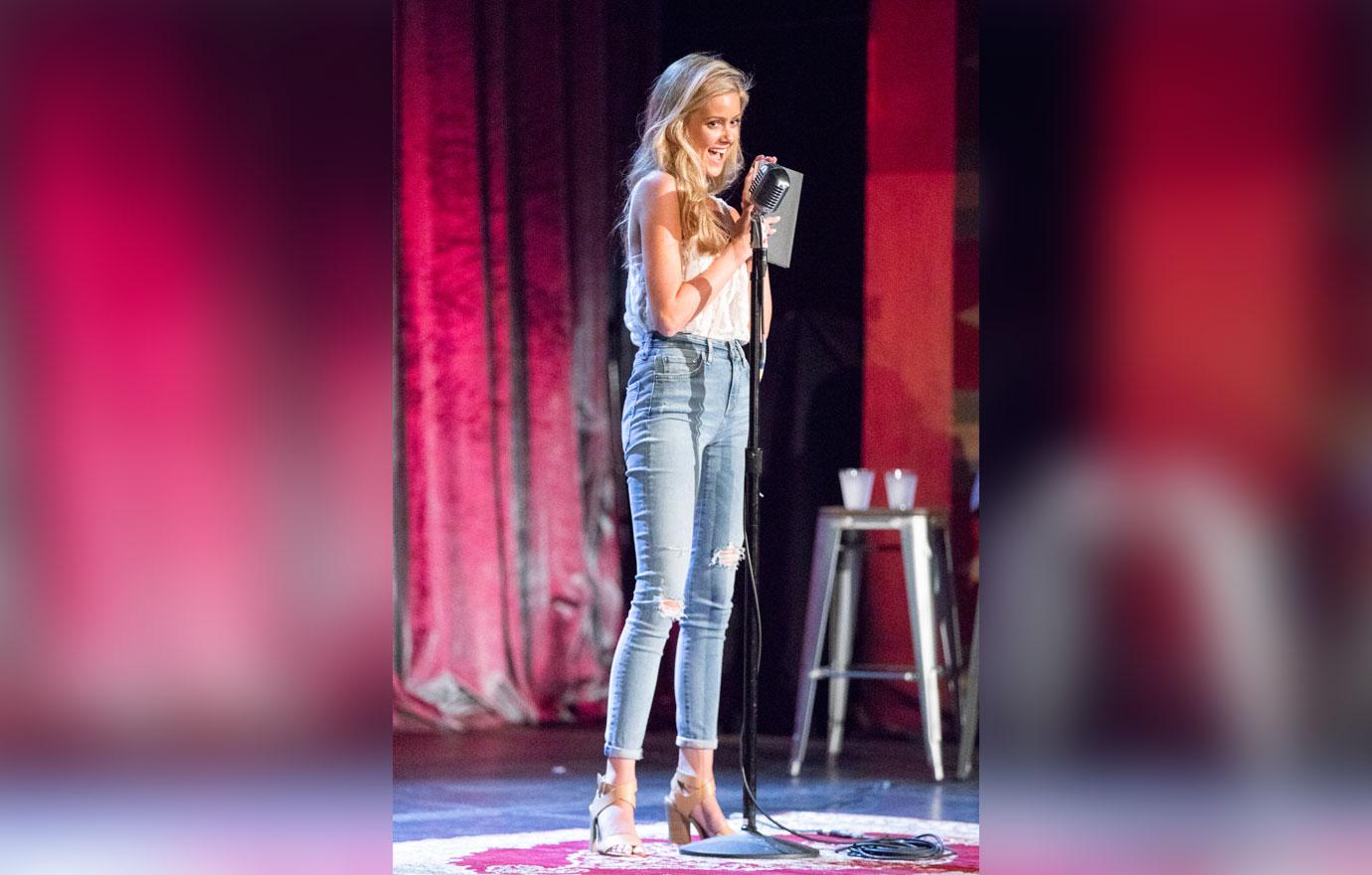 "Hey what's up? My name is Hannah G, let me tell you something about what happened to me," she starts before rattling off and making fun of incidents that occurred between her and Colton.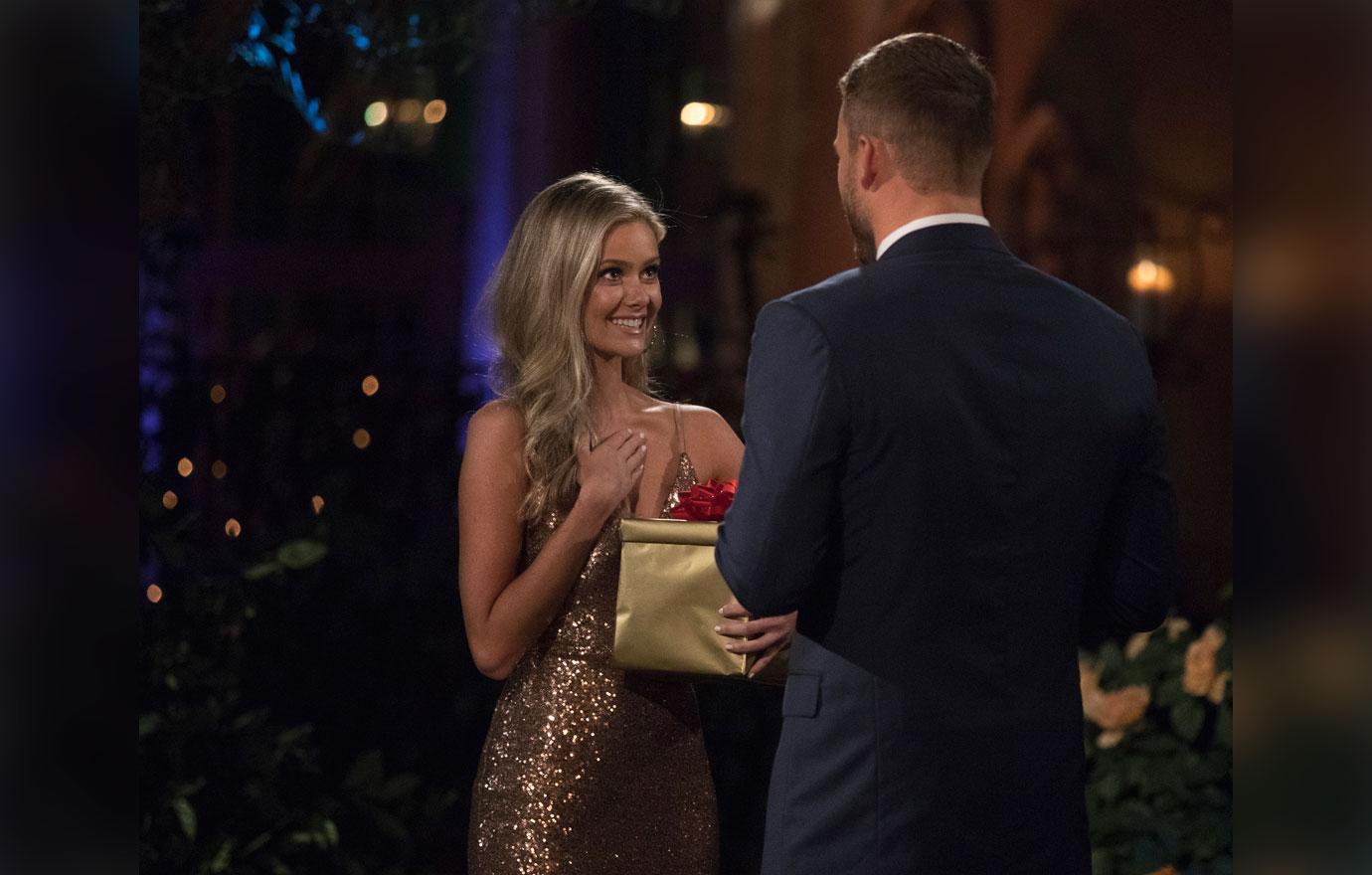 The blonde bombshell even tried to jump a fence, before the video cuts to a clip of the football star doing exactly that in one of the episodes.
Article continues below advertisement
Watch the clip above to see Hannah rap.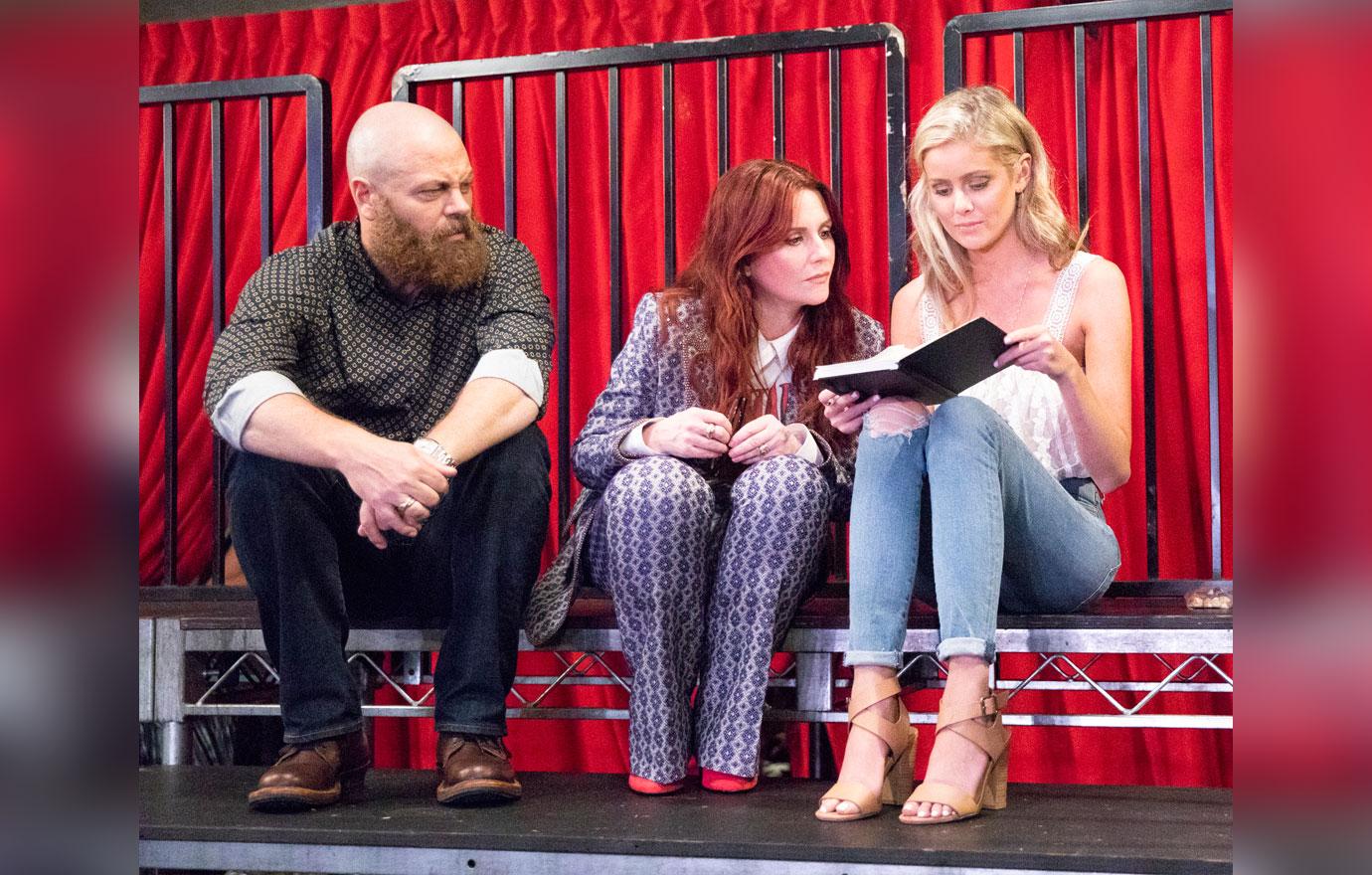 What do you think of Hannah G's rap video? Let us know in the comments.