PHOTOS
'Bachelor' Backlash! Mental Health Counselor Taylor Nolan Forced To 'Take A Pause' From Her Day Job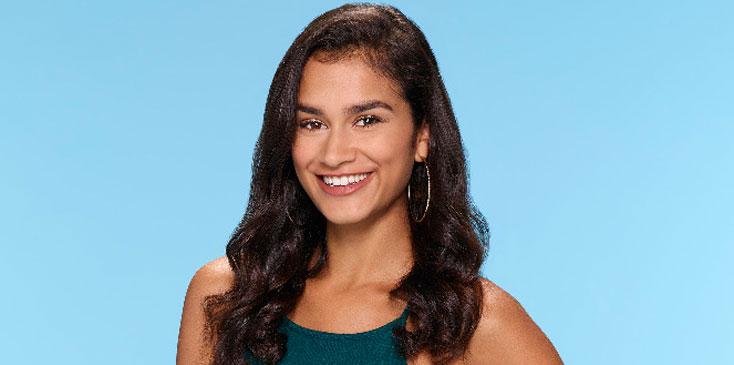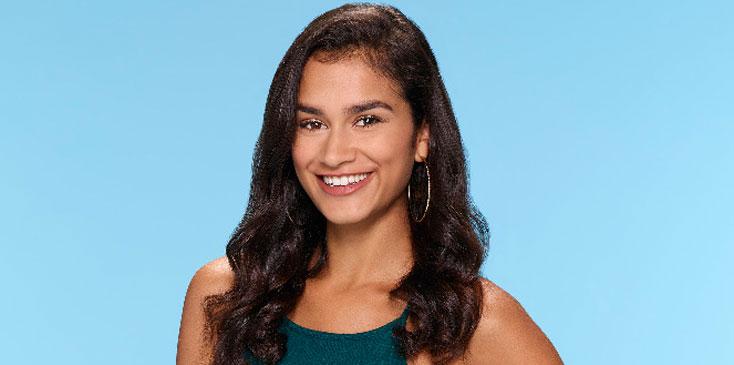 During her brief run on Nick Viall's season of The Bachelor, contestant Taylor Nolan feuded with fellow contestant Corinne Olympios almost constantly. And the mental health counselor recently revealed that the backlash she's received from her catty behavior on the show has practically ruined her career!
Article continues below advertisement
"Sometimes I feel really low, and I feel like I'll never be able to work again as a counselor," Taylor told Entertainment Weekly in a Facebook Live interview, admitting that she's been forced to "take a pause" from work since the show aired.
"When I got back, I was starting my practice again, but it takes a little bit of time to build up your caseload and all of that, and during that time, there were some things mentioned about my professionalism from the show, I felt were very uncalled for and very hurtful," she said.
Article continues below advertisement
"It sucks because it's something that I'm very passionate about and I take a lot of pride in, so I'm hoping to get back to that stuff soon, once some stuff has died down and it feels a little safer to be in that environment one-on-one," Taylor said of counseling.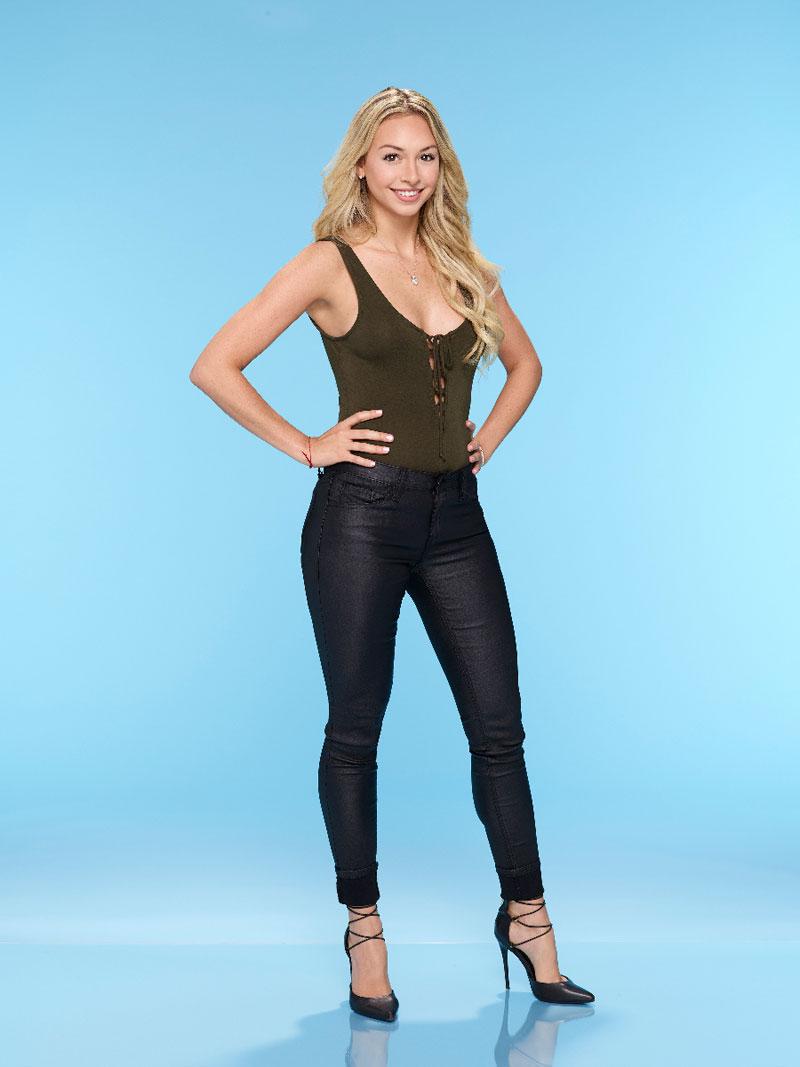 The Johns Hopkins grad's own mental health was called into question on the show when she refused to drop the subject of Corinne's lack of "emotional intelligence" and constantly vented about and cursed over her blonde enemy during her one-on-one camera time.
Article continues below advertisement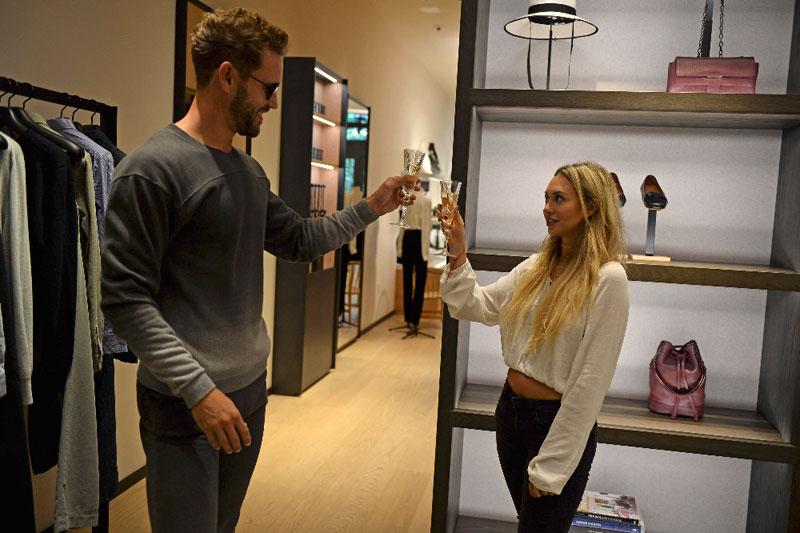 Her hatred seemed to border on obsessive, with Taylor even crashing Nick's one-on-one date with Corinne—after he'd already sent Taylor home! The counselor wanted one last chance to tell Nick how wrong Corinne was for him.
Despite her current struggle to get back to work, Taylor says she knows "it's just a temporary thing" and credits the other contestants with helping her get through the embarrassment.
Still, she couldn't end the interview without one last dig at Corinne: "Frankly, the comments are coming from what Corinne had said about me, and I know, 'Where's the credibility there to judge me in that situation?'"