PHOTOS
Reality Breakdown! 'The Bachelor' Star Vanessa Grimaldi Says She Had An 'Emotional Week' With Nick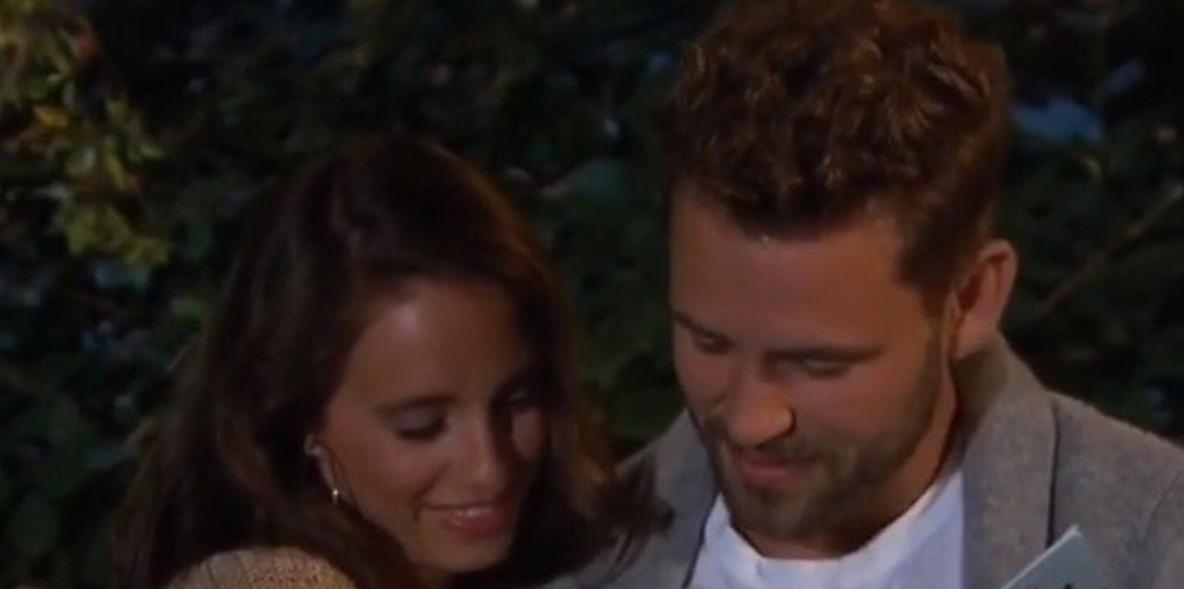 vanessa grimaldi nick viall bachelor feature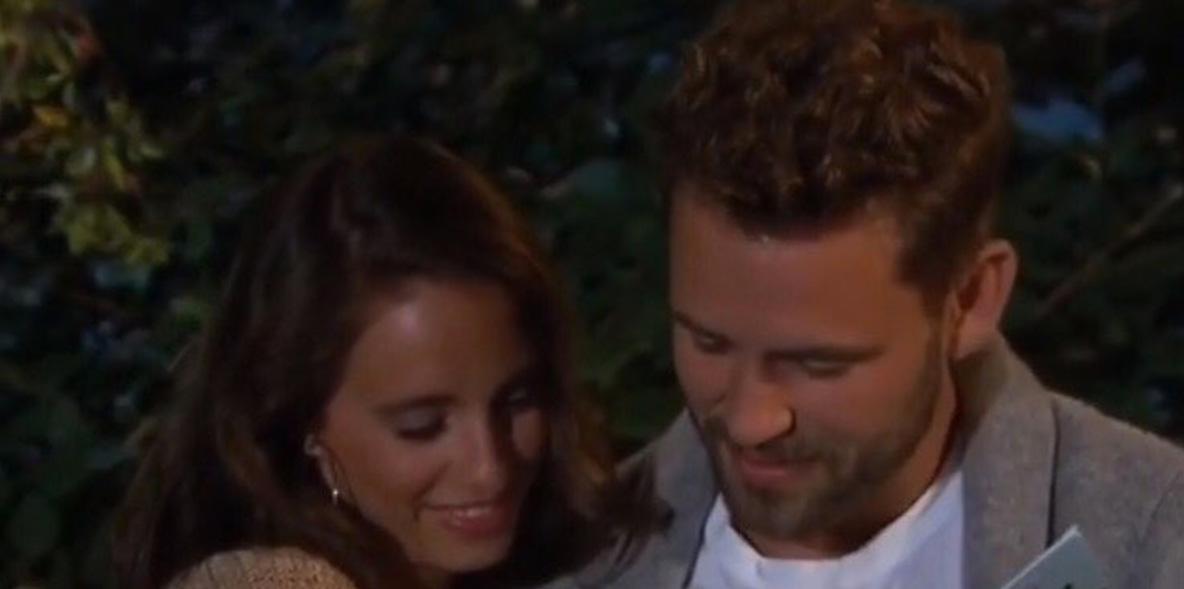 Vanessa Grimaldi had a breakdown last night on The Bachelor.
Article continues below advertisement
Grimaldi lost it during this week's group date, saying she was tired of having to fight for Nick Viall's attention. "How can my relationship get to another level?" she asked. "I'm just fed up with it. I'm fed up with having to compete for time. I'm fed up with having to get his attention."
After the episode aired, Grimaldi took to Instagram to vent about what an "emotional week" it had been. She posted a photo of her in the arms of the show's producer Elan Gale on the beach where they'd filmed the group date, with the caption, "I get by with a little help from my friends ??❤ #thebachelor #abc #notdrunk #emotionalweek."
Article continues below advertisement
From the beginning, Grimaldi and Viall had a rocky relationship. Grimaldi questioned the bachelor's intentions in an earlier episode after he was spending too much time with this season's villain, the 24-year-old with a nanny, Corinne Olympios.
Do you think Vanessa should be with Nick? Let us know in the comments!