PHOTOS
War Of The Roses: Craziest Moments From Last Night's Episode Of 'The Bachelorette'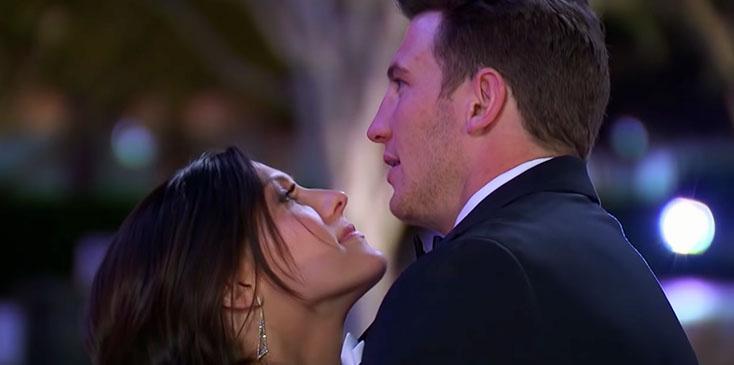 On last night's episode of The Bachelorette, Becca Kufrin survived plenty of awkward moments. From cat fights to dramatic outbursts, the Minnesota native was exhausted by the end of the rose ceremony. Read on to find out the craziest moments and who Becca had to send home.
Article continues below advertisement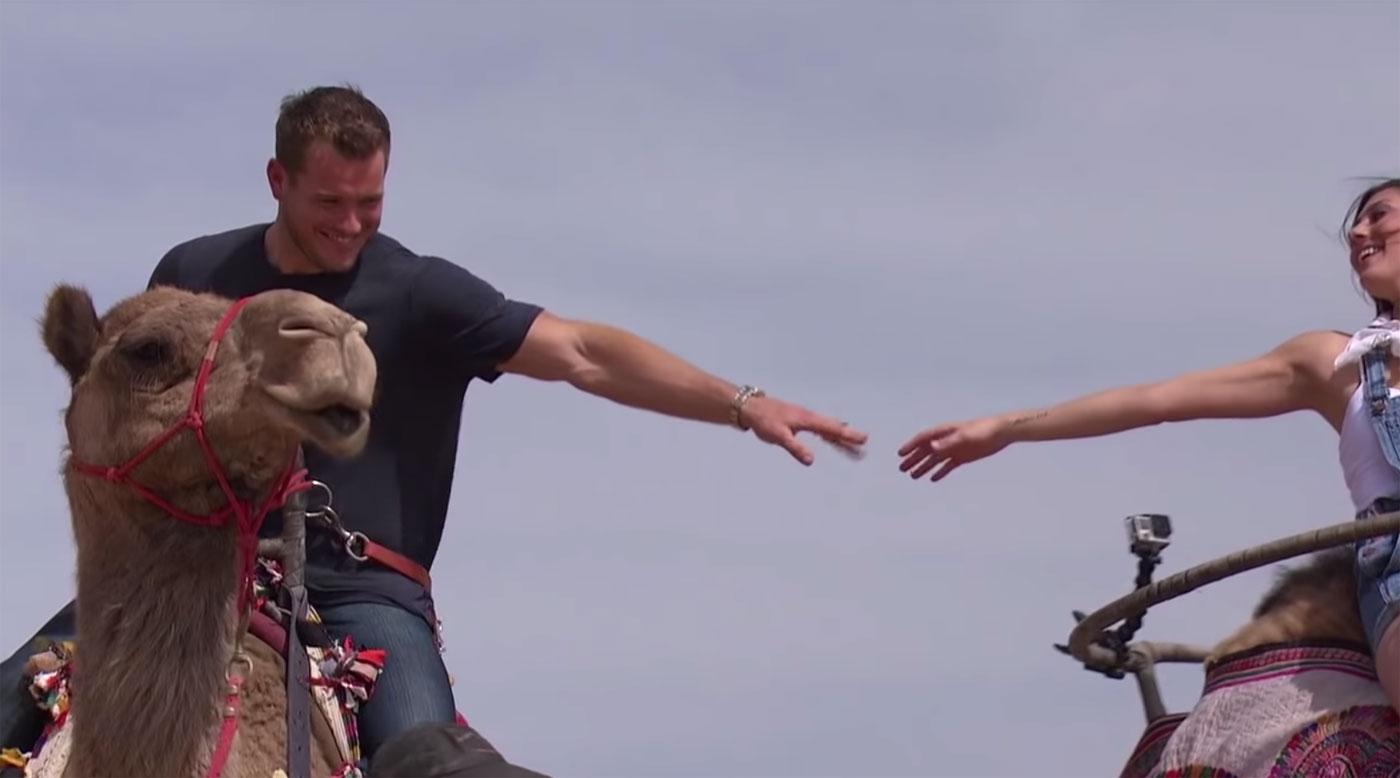 Becca went on a one-on-one date with Colton in Las Vegas. He came very close to admitting he's a virgin, but instead opened up about heartbreak after the two of them rode camels through the desert. "I think the hardest conversation that I'm going to have to have with her is going to be when it comes to personal relationships," he said. "I haven't taken a lot of risks. I don't have the experience." They then proceeded to make out in a hot tub in the middle of nowhere. We'll have to wait and see when they get to the V-card convo.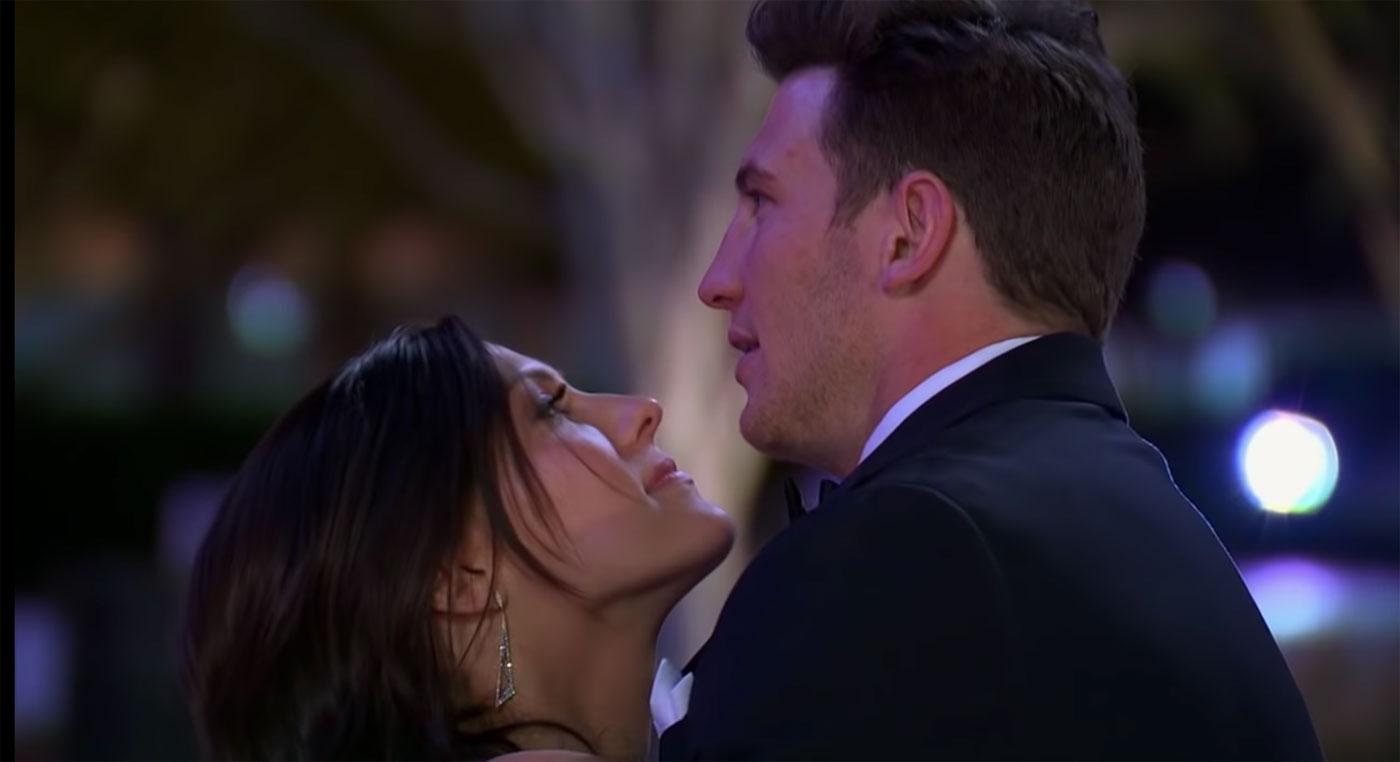 Blake, one of the frontrunners, told Becca he's falling in love with her! He ended up winning the group date rose after the gang performed their own version of Wayne Newton's "Danke Schoen" for Becca on stage in Vegas.
Article continues below advertisement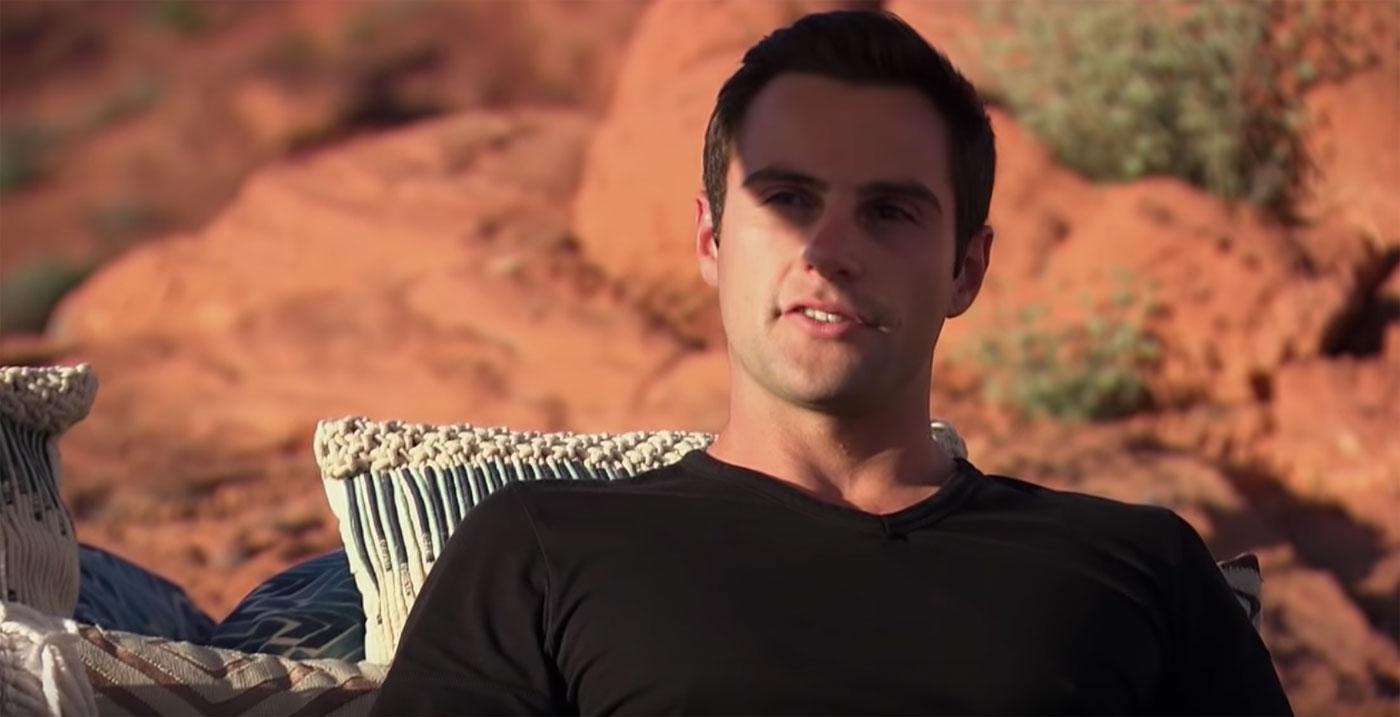 David started some drama on his two-on-one date with Becca and the male model everyone loved to hate, Jordan. He told her that Jordan would feel like he's "settling" if he ended up with her.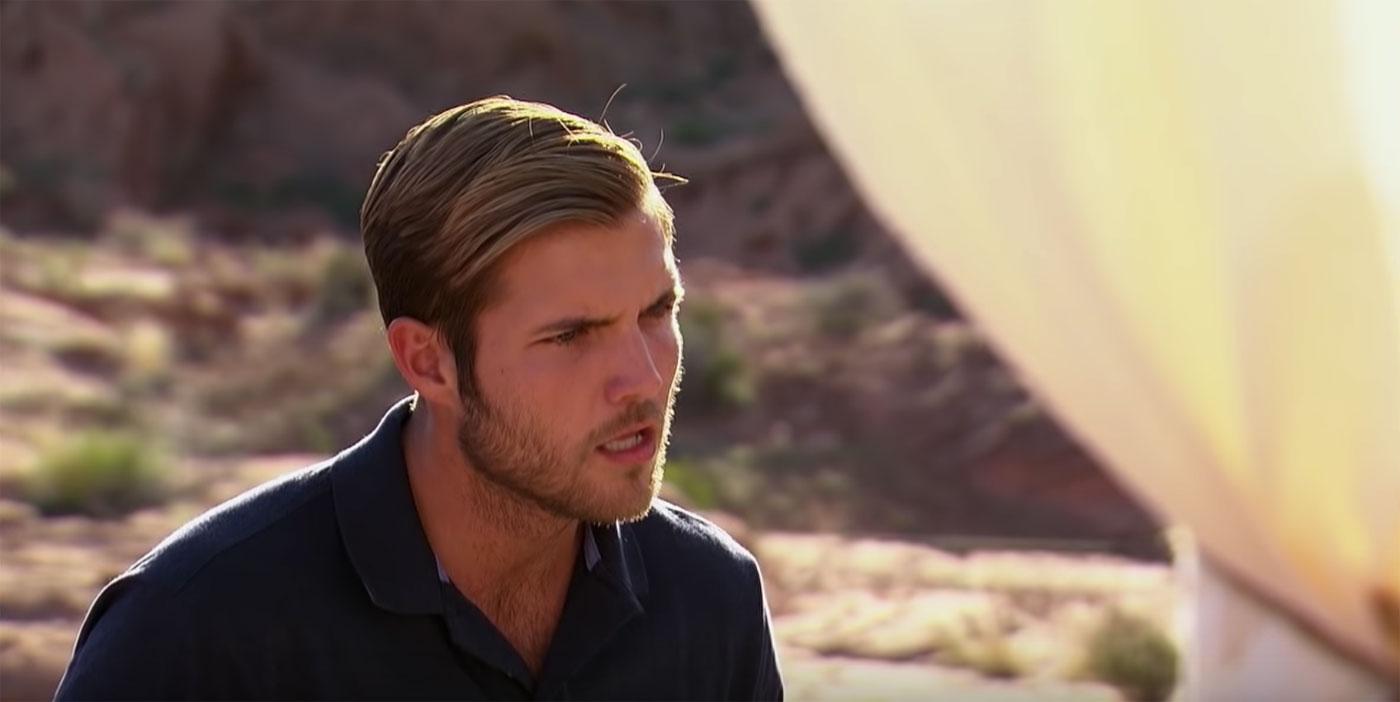 Jordan strikes back and the two got into a fight, which Becca called "petty" and "sixth grade." By the end of the episode, she ended up sending both men home.
Article continues below advertisement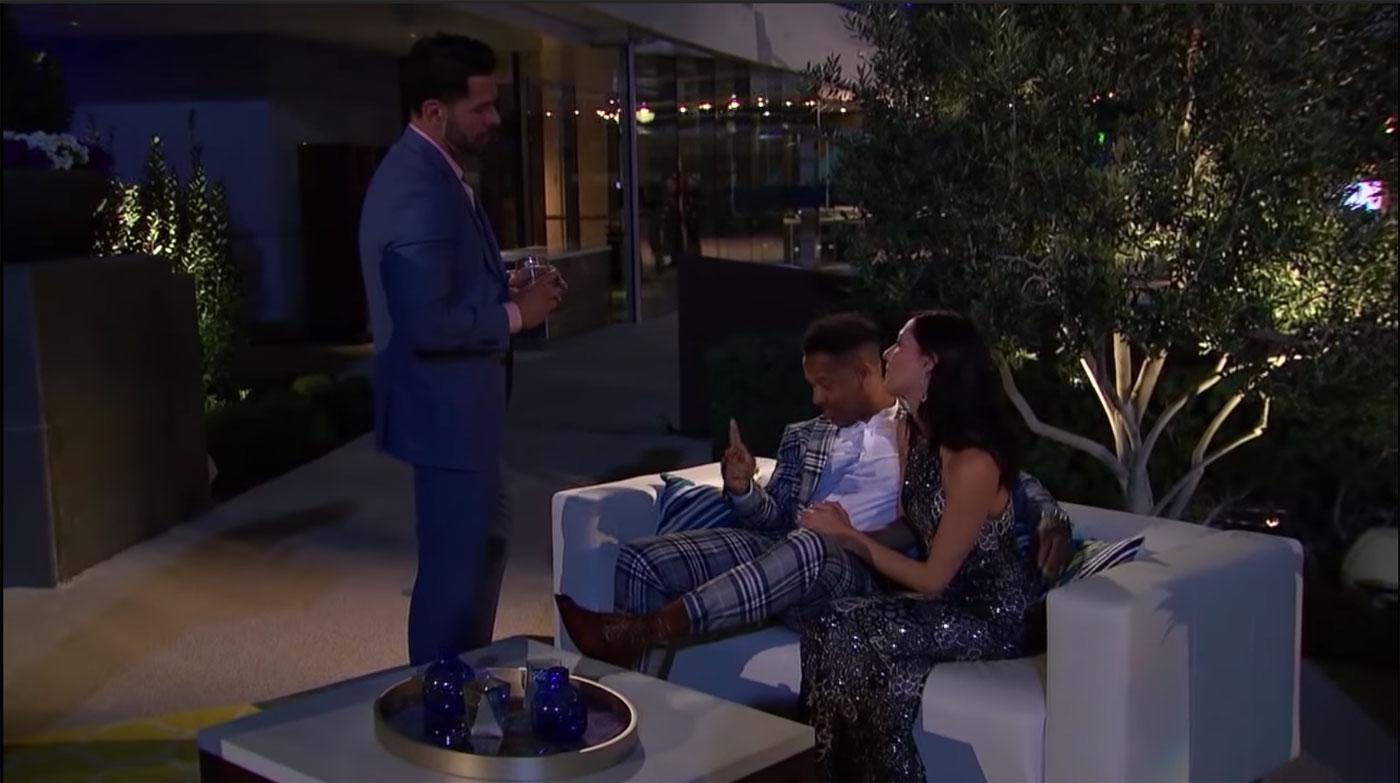 After Chris got mad that Becca didn't give him the group date rose, he asked for more time with her. Only, Wills just sat down with her. The two had a tense exchange, during which Wills stood his ground. Chris eventually got a rose, but he's definitely on thin ice after he told her she owes him "50,000 kisses" for not giving him the rose.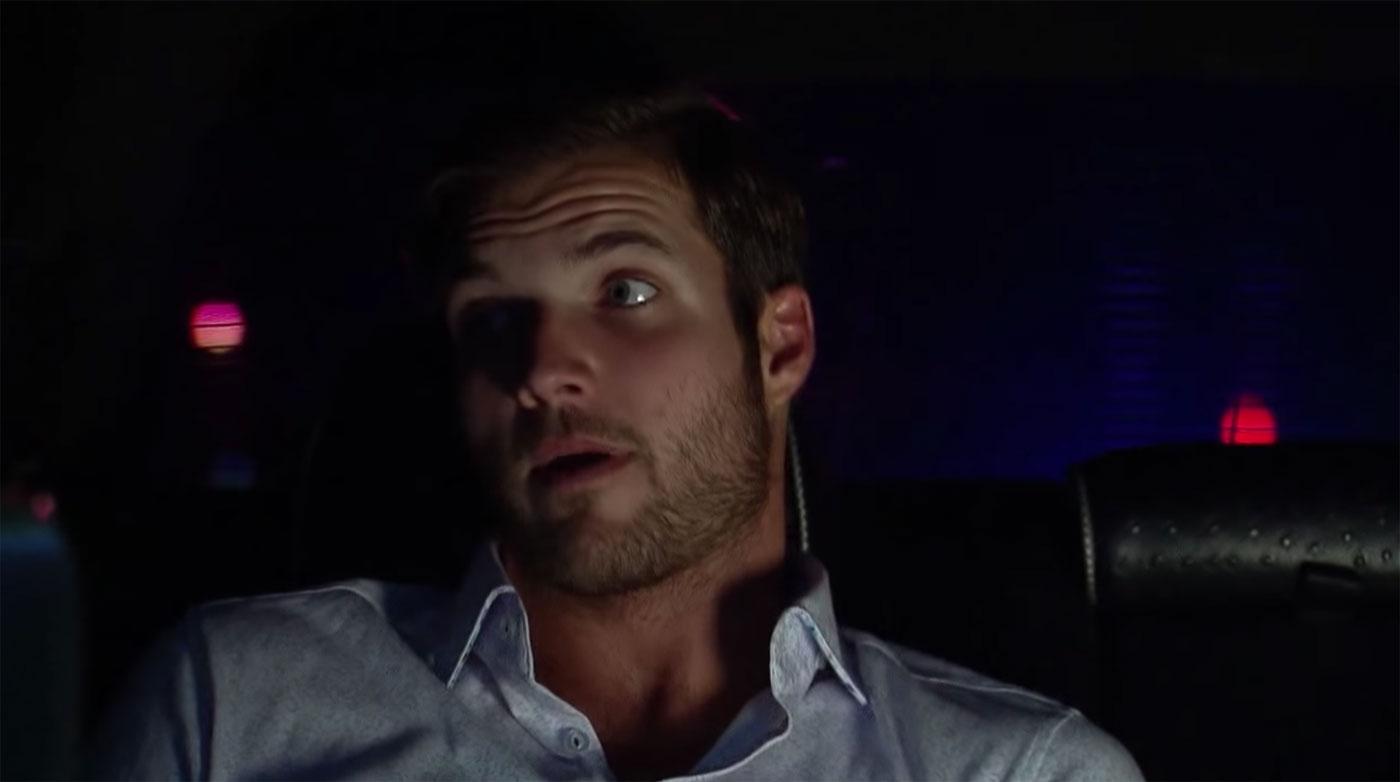 What do you think about last night's episode of The Bachelorette? Let us know in the comments!