PHOTOS
'Bachelorette's Blake Horstmann Admits It Was 'Incredibly Hard' To Get Over Becca Kufrin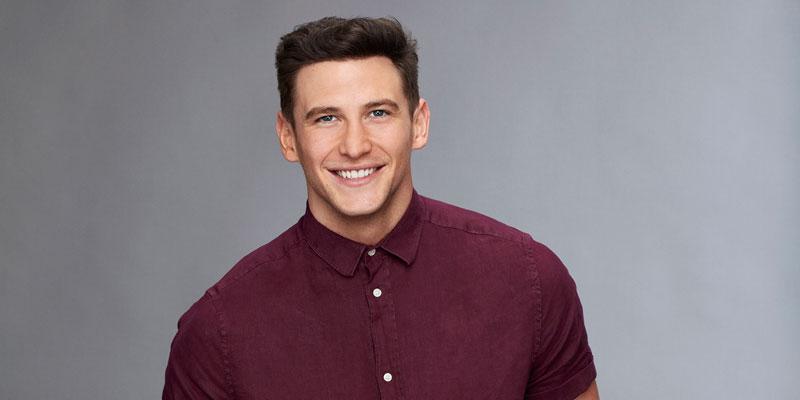 Blake Horstmann thought he'd found love forever with Becca Kufrin, so he was shocked when the Bachelorette chose Garrett Yrigoyen over him in Monday night's finale episode. While he has since moved on from the shocking heartbreak, Blake admitted that at the time, it was "incredibly hard" to accept Becca had found love with someone else.
Article continues below advertisement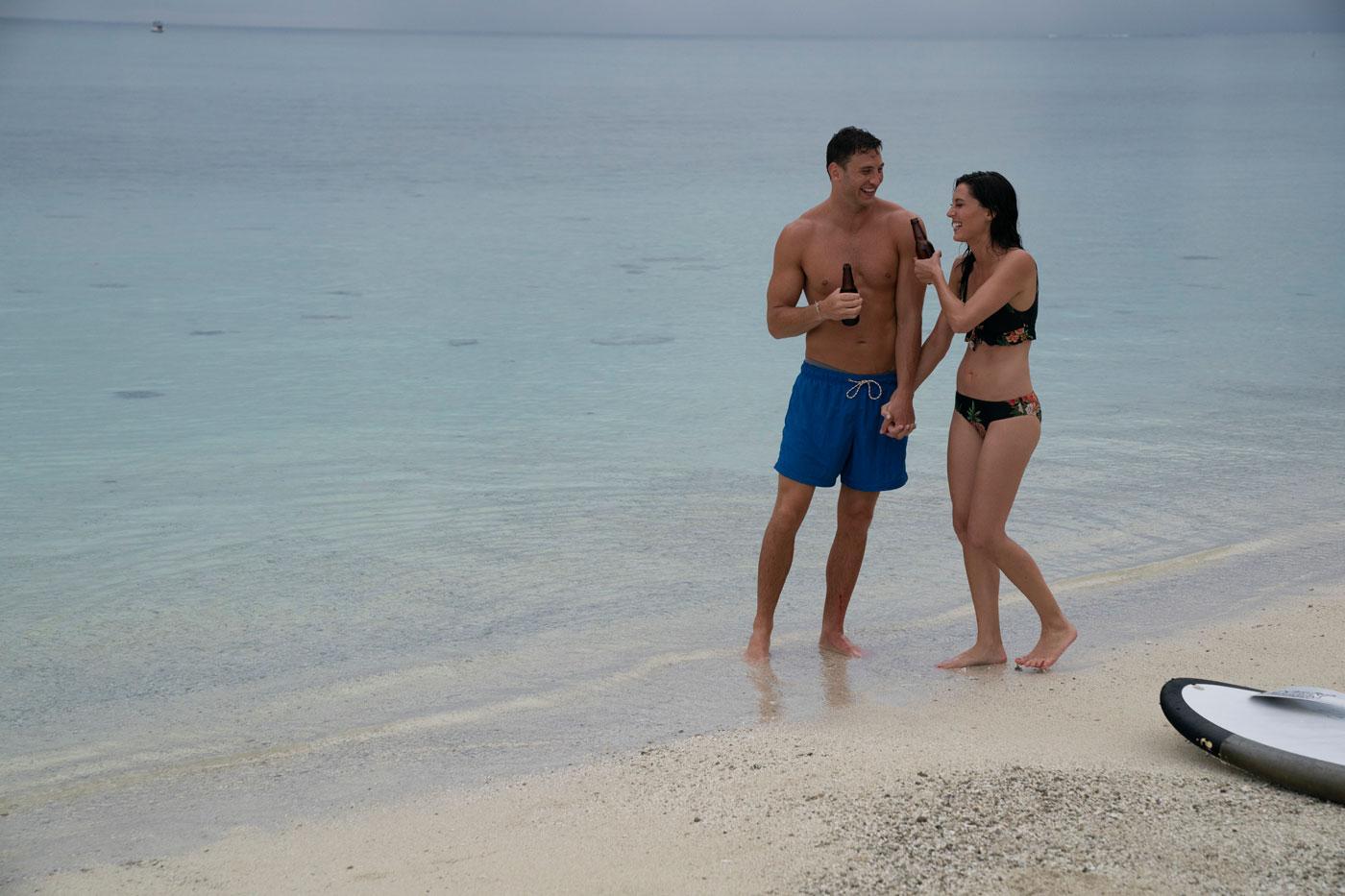 "It was a big blindside," Blake told People. "I truly thought that if it came down to me proposing, that she wouldn't say no. I thought what we had was real."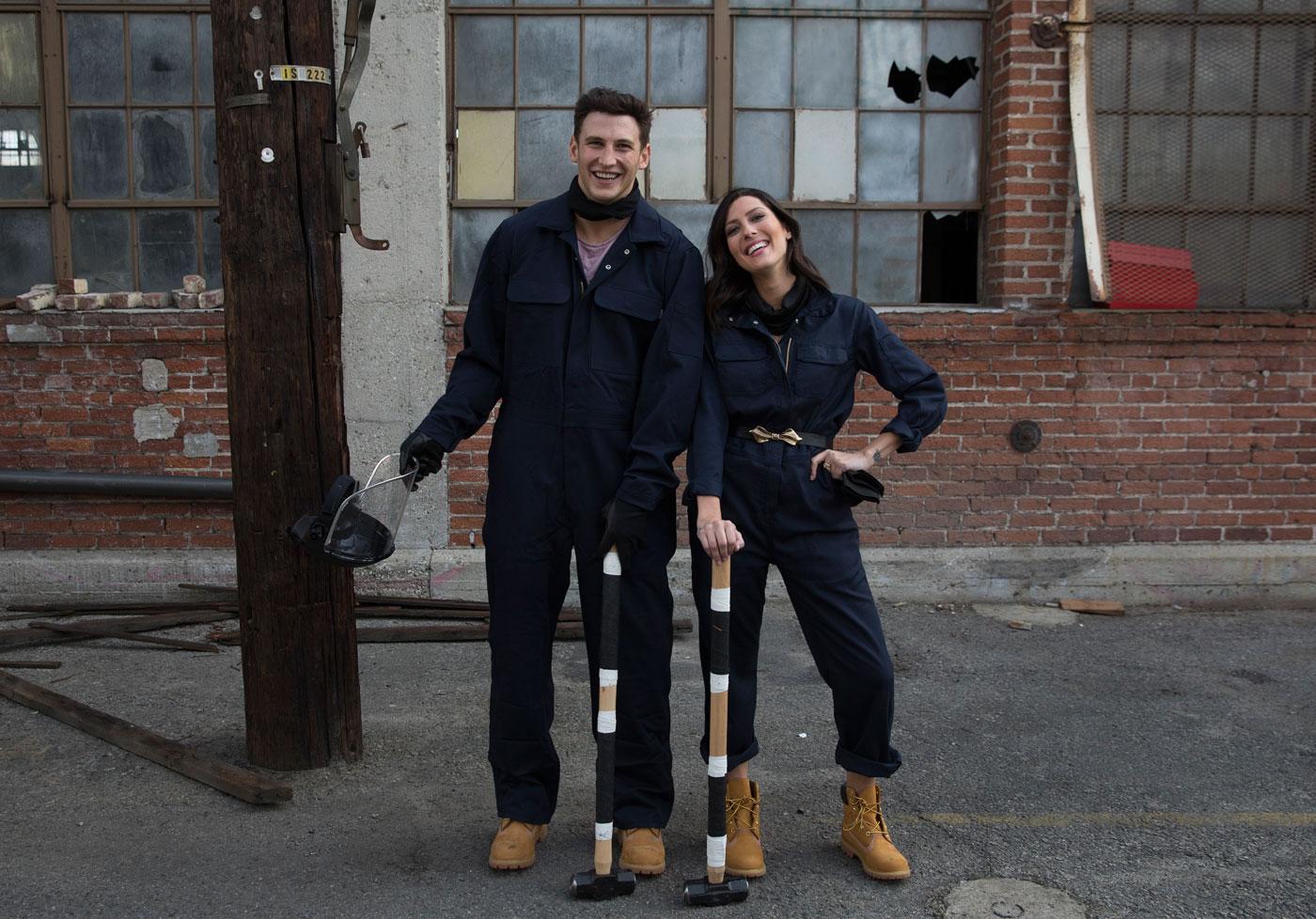 "It made for some really hard days, but I had a great support system," Blake said of the "incredibly hard" aftermath of being dumped. "My family was amazing. We talked through a lot of things and they were there for me."
Article continues below advertisement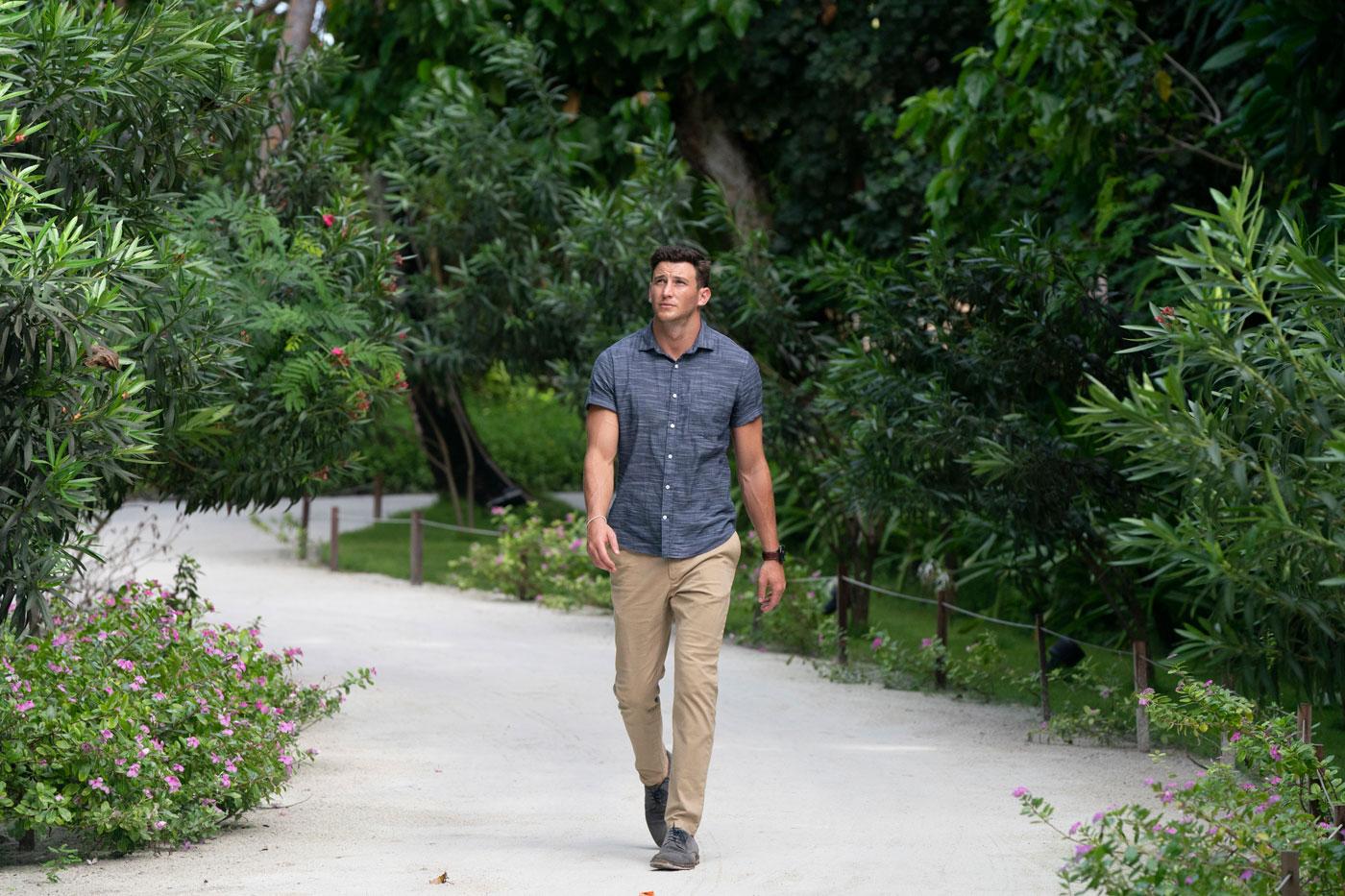 Still, Blake says there are no hard feelings. "She's an engaged woman and I want to respect that. And she's very happy and I'm grateful for that. There's no point in focusing on it when there is no future there," he said.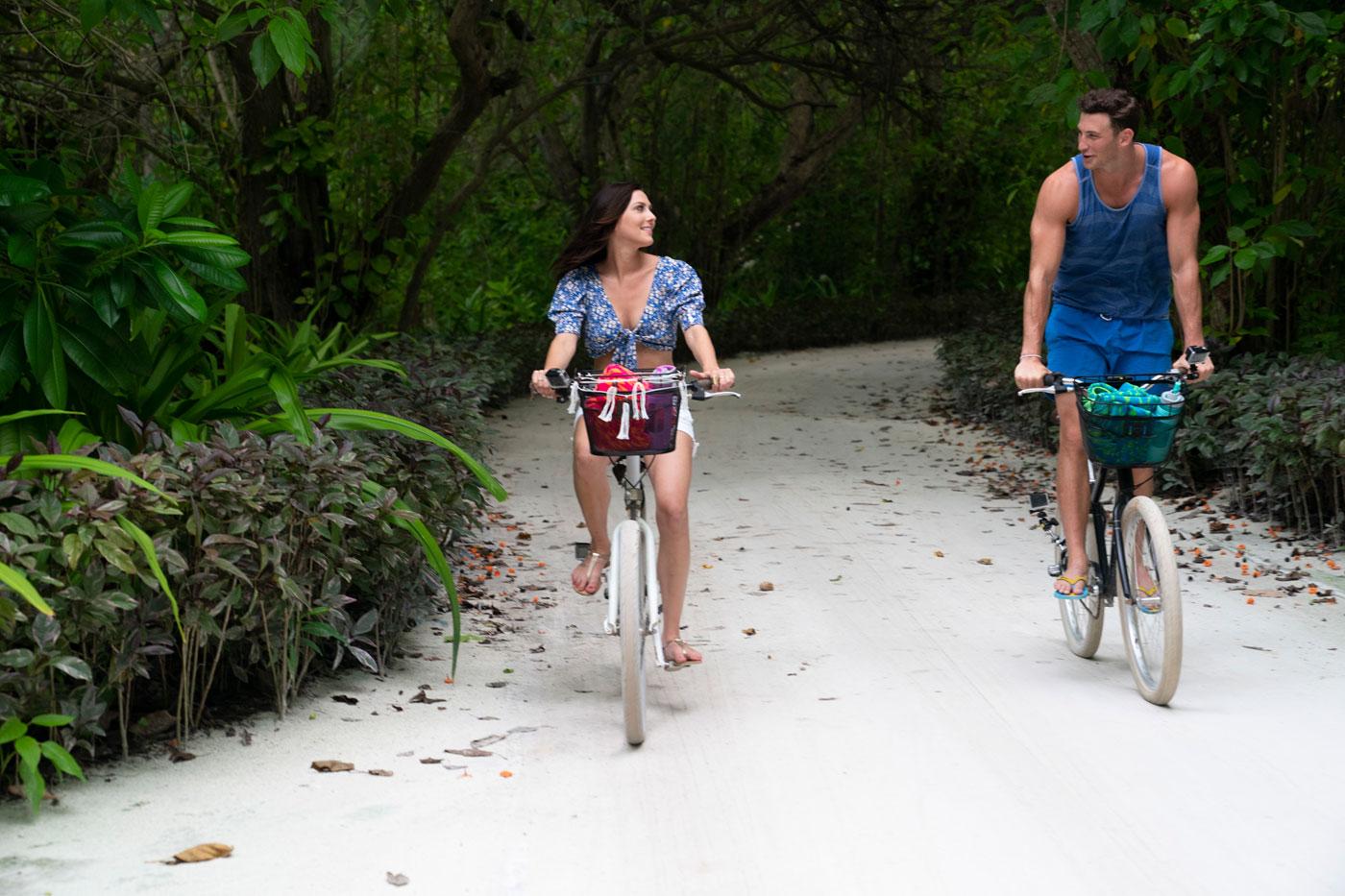 Blake also said seeing Becca at the After the Final Rose taping helped him. "I was able to get a little bit of closure," he said of the live, on-air reunion.
Article continues below advertisement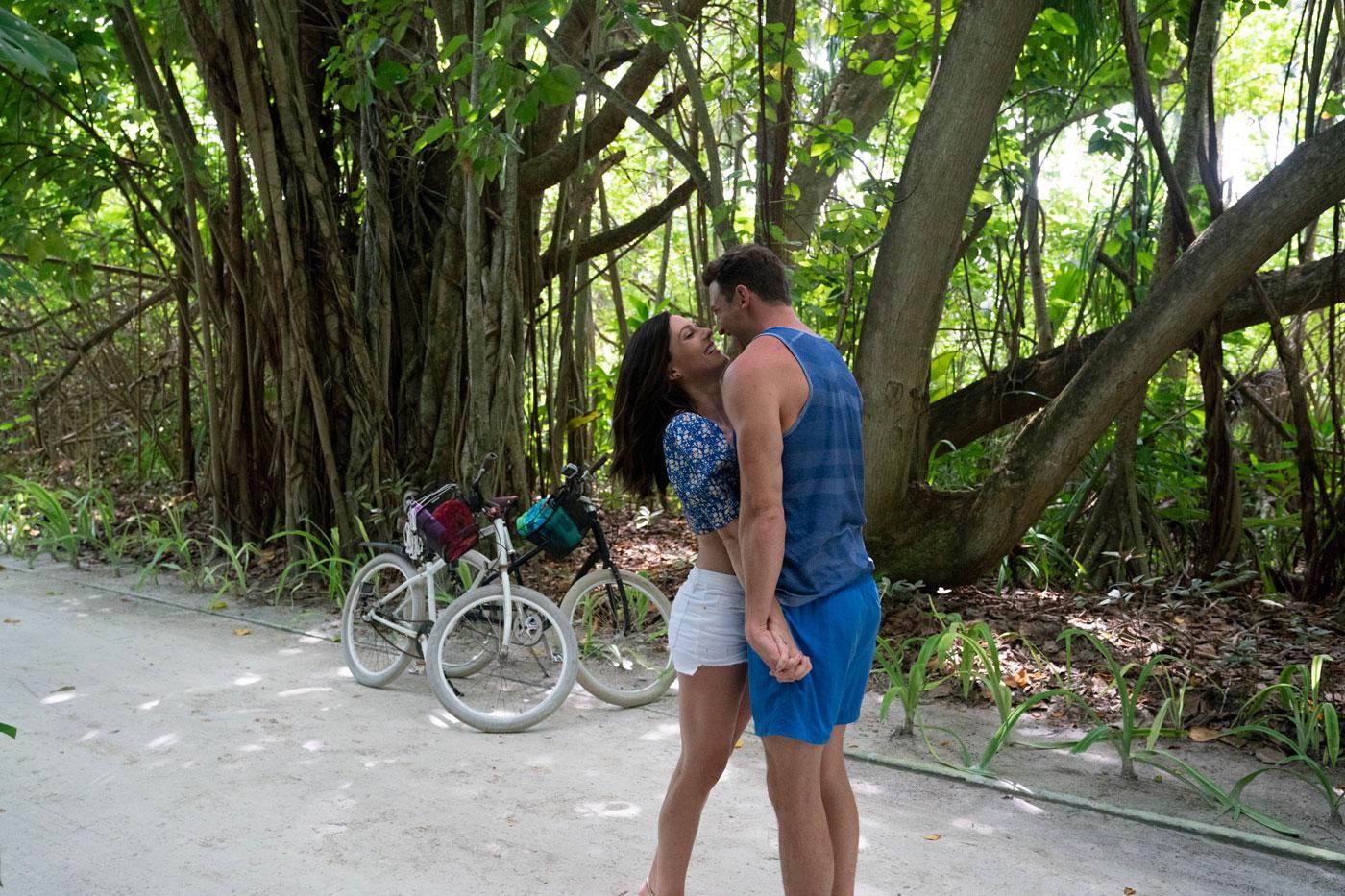 "The experience didn't scare me off the idea of finding love. If anything, I know just how capable of finding love I am," Blake added, sharing that he'd even be open to being the next Bachelor!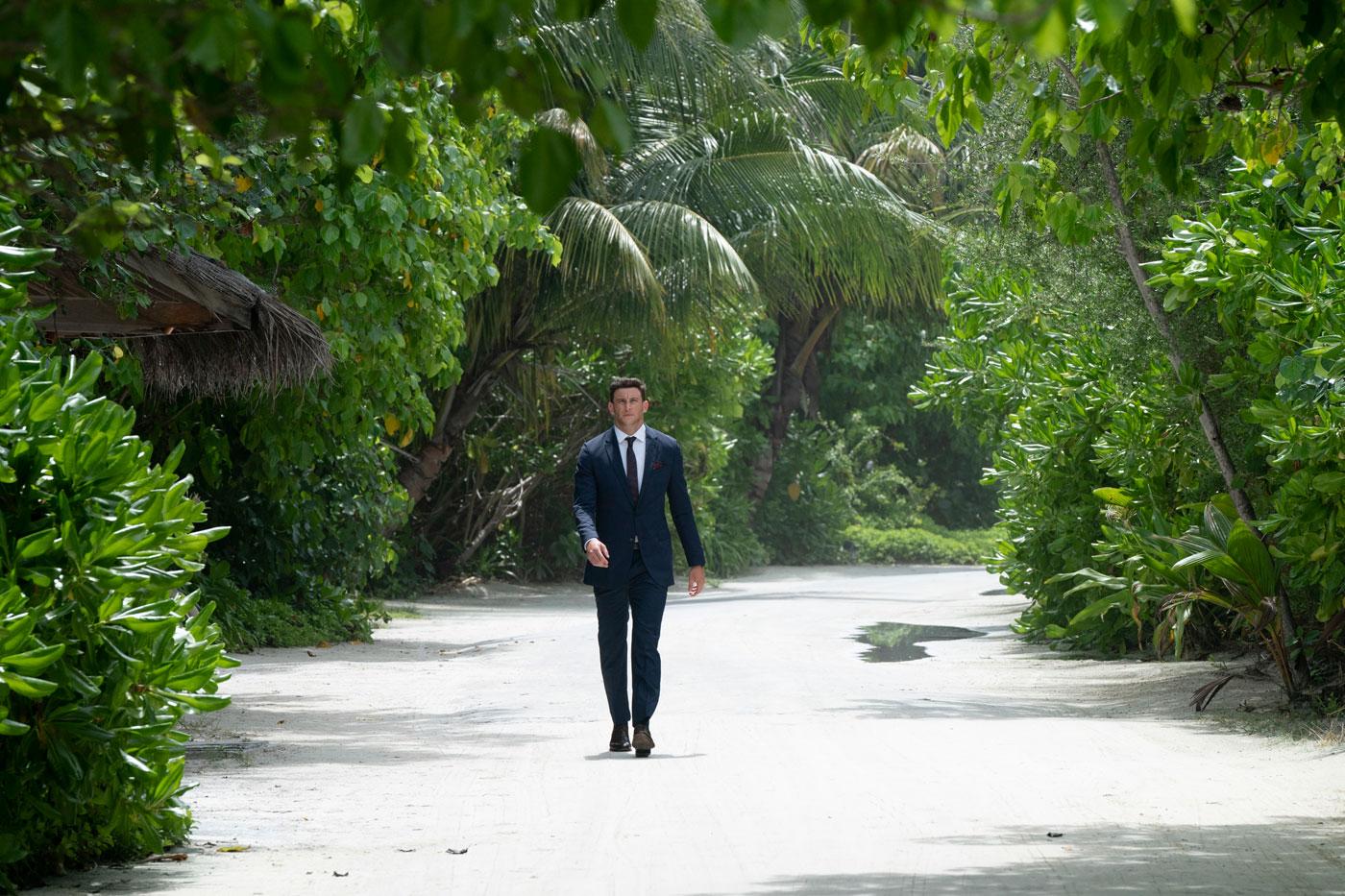 "It would be the hardest thing I'd do, But I know this can work and if the opportunity presented itself, it would be something I would consider!" he admitted.
Are you surprised Becca chose Garrett over Blake? Would you like to see Blake be the next Bachelor? Sound off in the comments below!