PHOTOS
The Shooting At 'Bachelorette' Contestant Blake's High School Was Even Worse Than He Said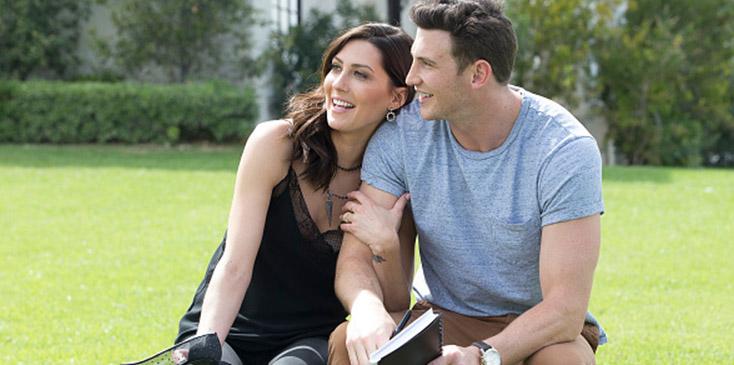 On Monday night's episode of The Bachelorette, one of the frontrunners, Blake Horstmann, took Becca Kufrin to his high school in Bailey, Colorado. While at Platte Canyon High, Blake opened up about a violent school shooting that took place on the campus in 2006. However, he didn't reveal all of the gruesome details. Turns out, the shooting was much worse than he said. Read on for more details.
Article continues below advertisement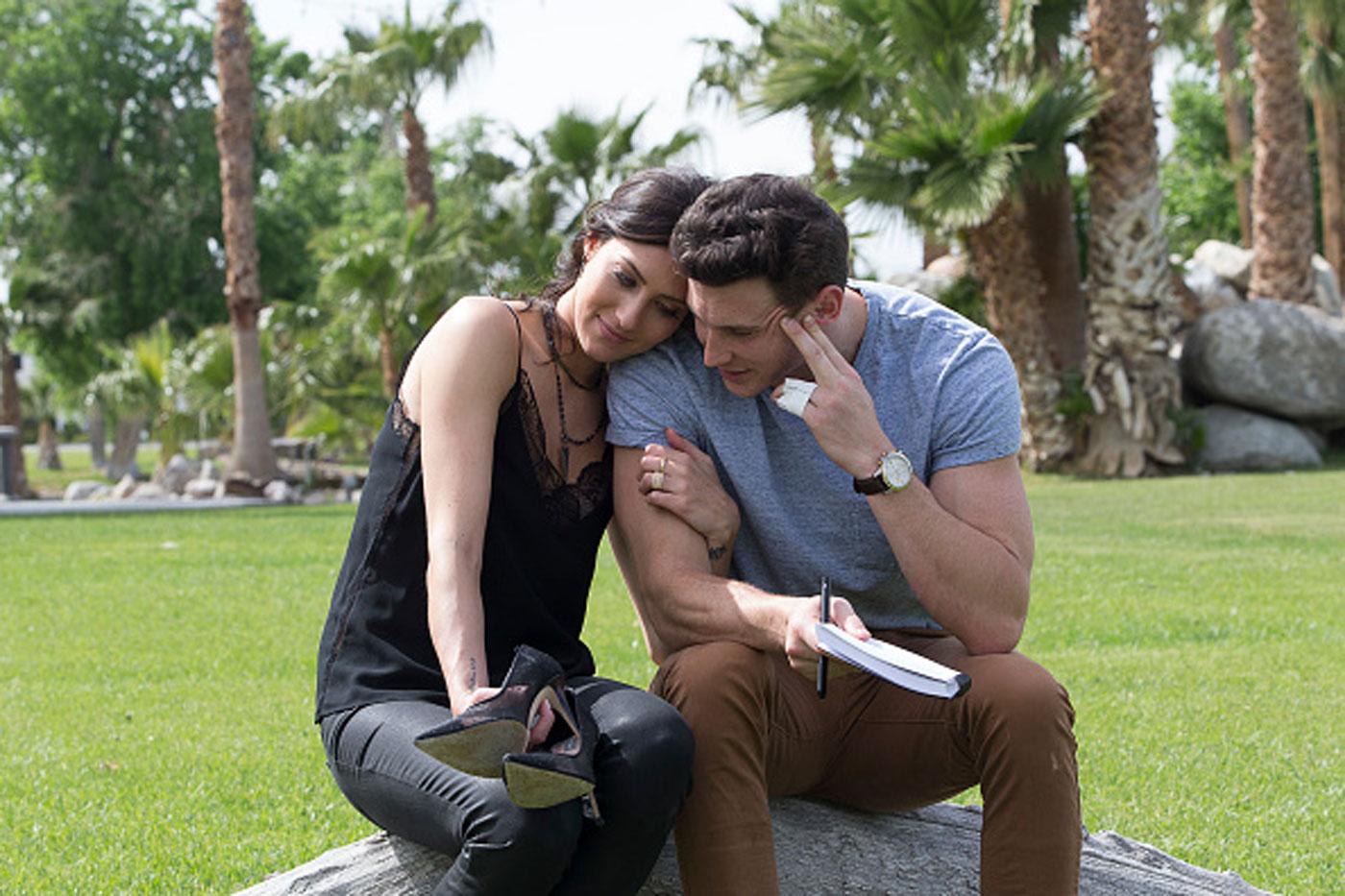 Blake explained that he was a senior at the high school at the time of the shooting. His sister was a freshman and his mom worked at the school.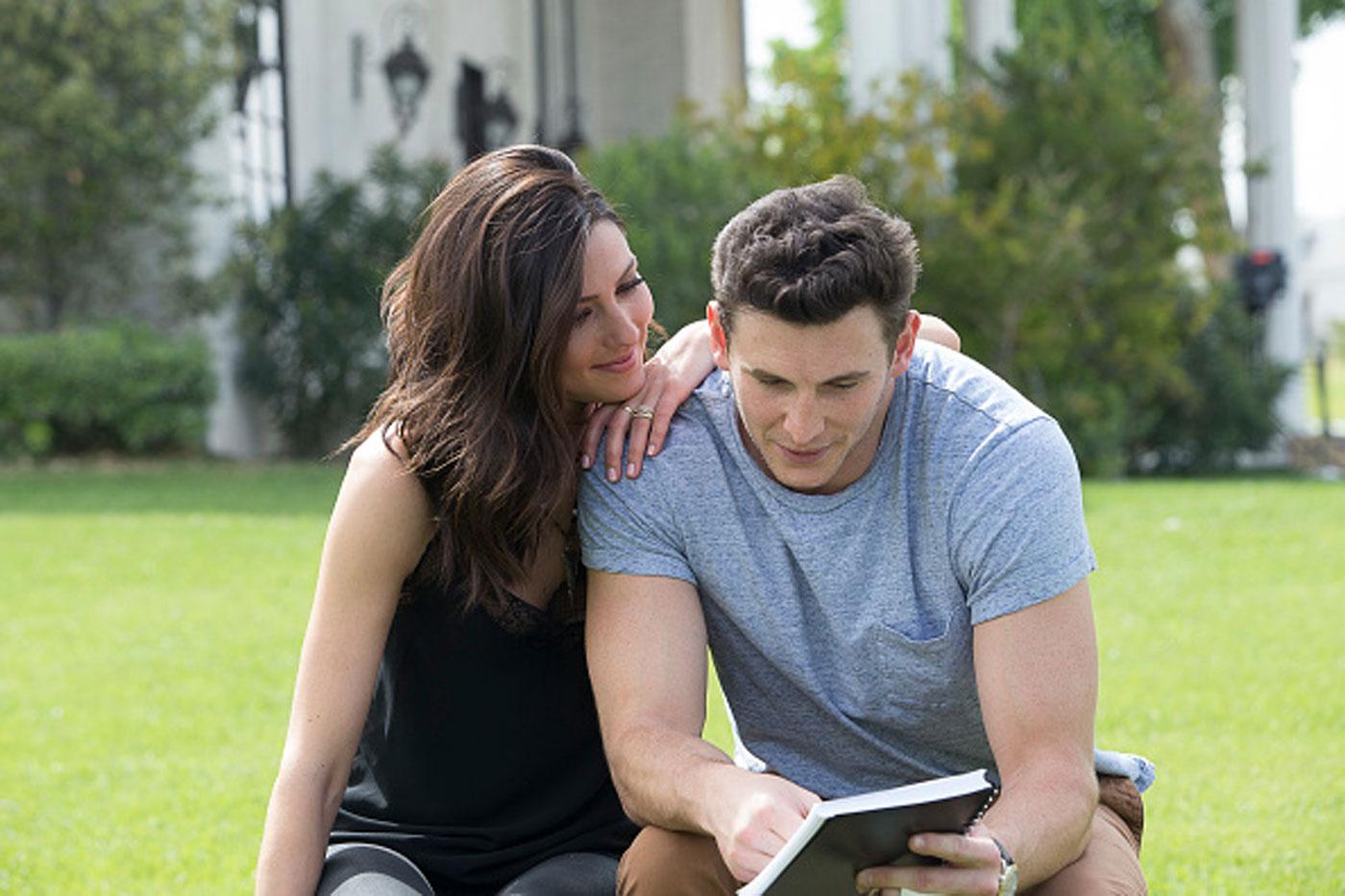 He said he heard his mother's voice over the intercom saying, "code white," indicating a crisis at the school. While the students didn't know what was going on, they began to stack desks and chairs to barricade themselves inside the classroom. Then, the SWAT team came, slid a badge under the door to prove their identity, and escorted everyone to safety.
Article continues below advertisement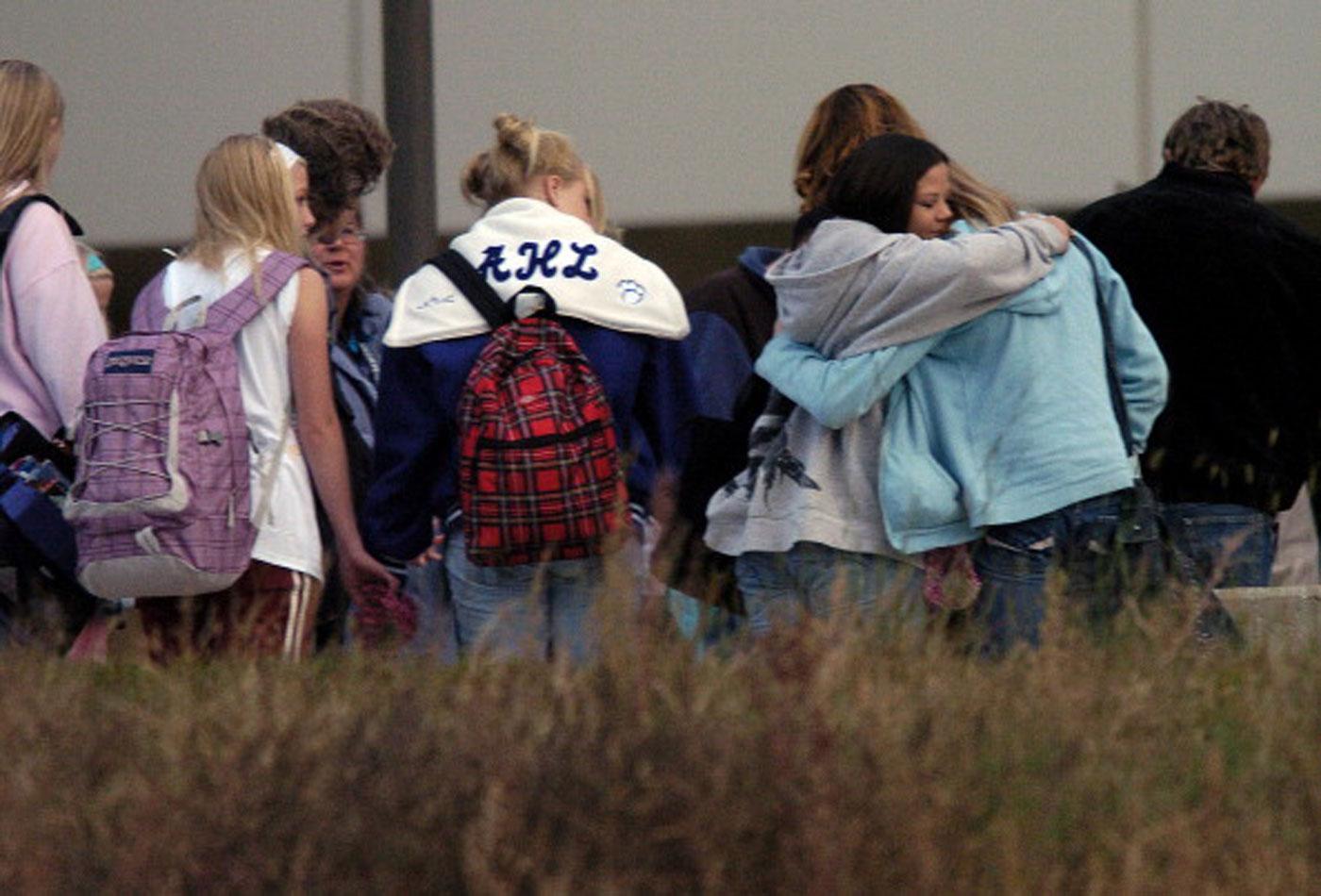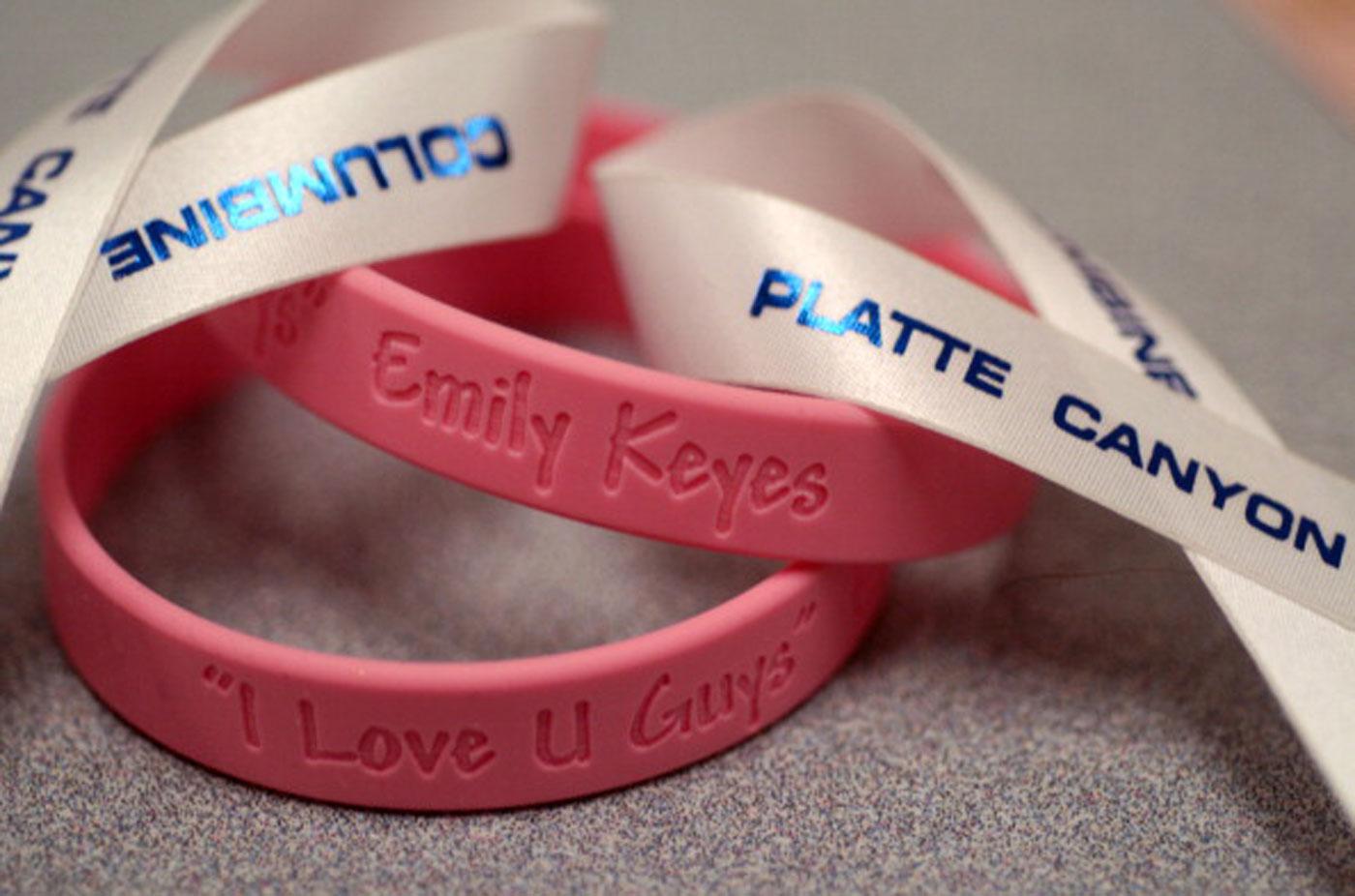 He then held 16-year-old Emily Keyes hostage. When the SWAT team finally came, Emily tried to get away but Duane shot her in the back of the head, killing her. Her last text to her family read, "I love u guys."
Article continues below advertisement
Blake shared some of these details with Becca, including the fact that one student lost her life, but he left out the disturbing details.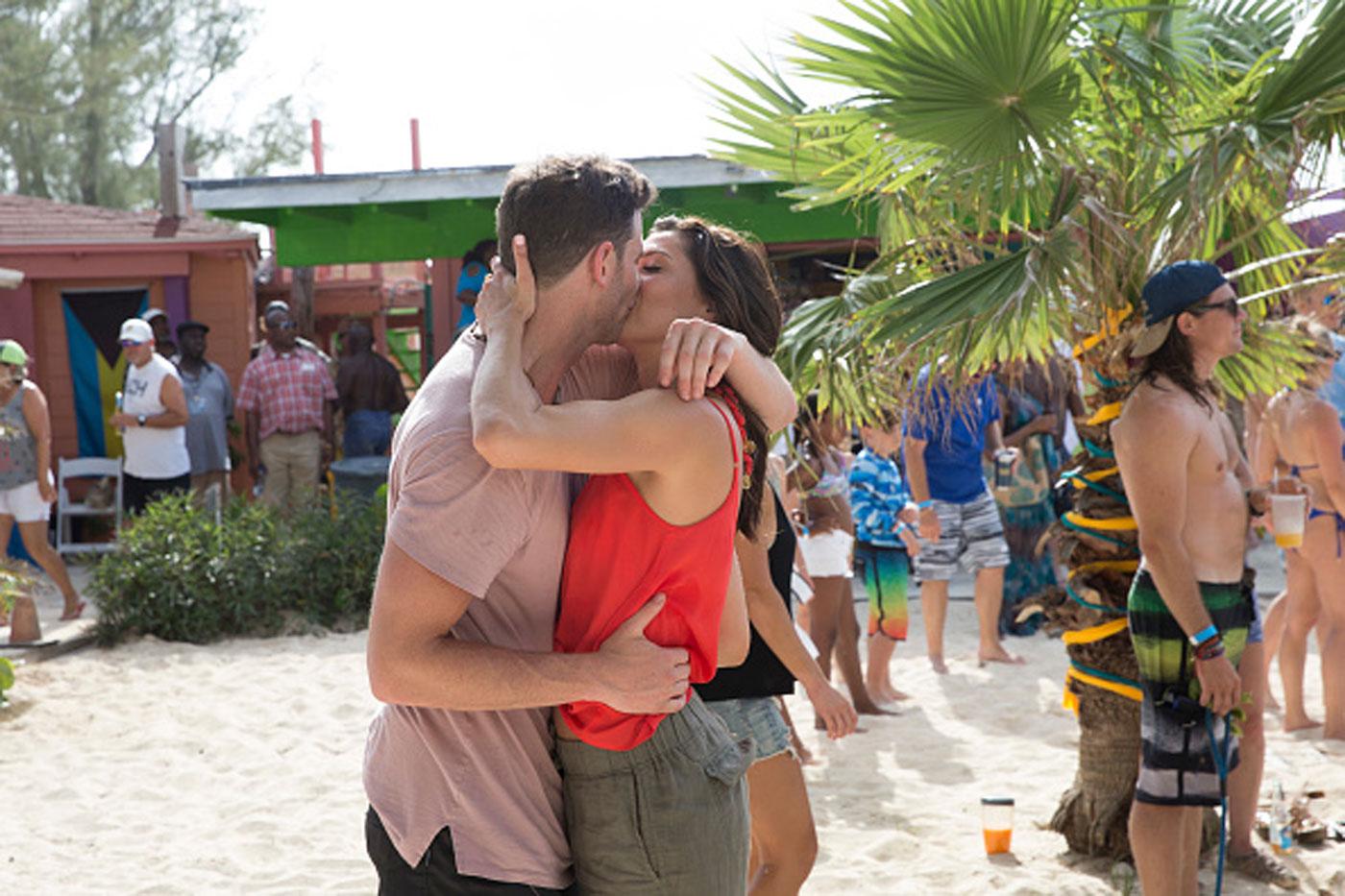 What do you think about the tragedy at Platte Canyon High School? Let us know in the comments.