PHOTOS
You Won't BELIEVE What This 'Bachelorette' Contestant Actually Said Online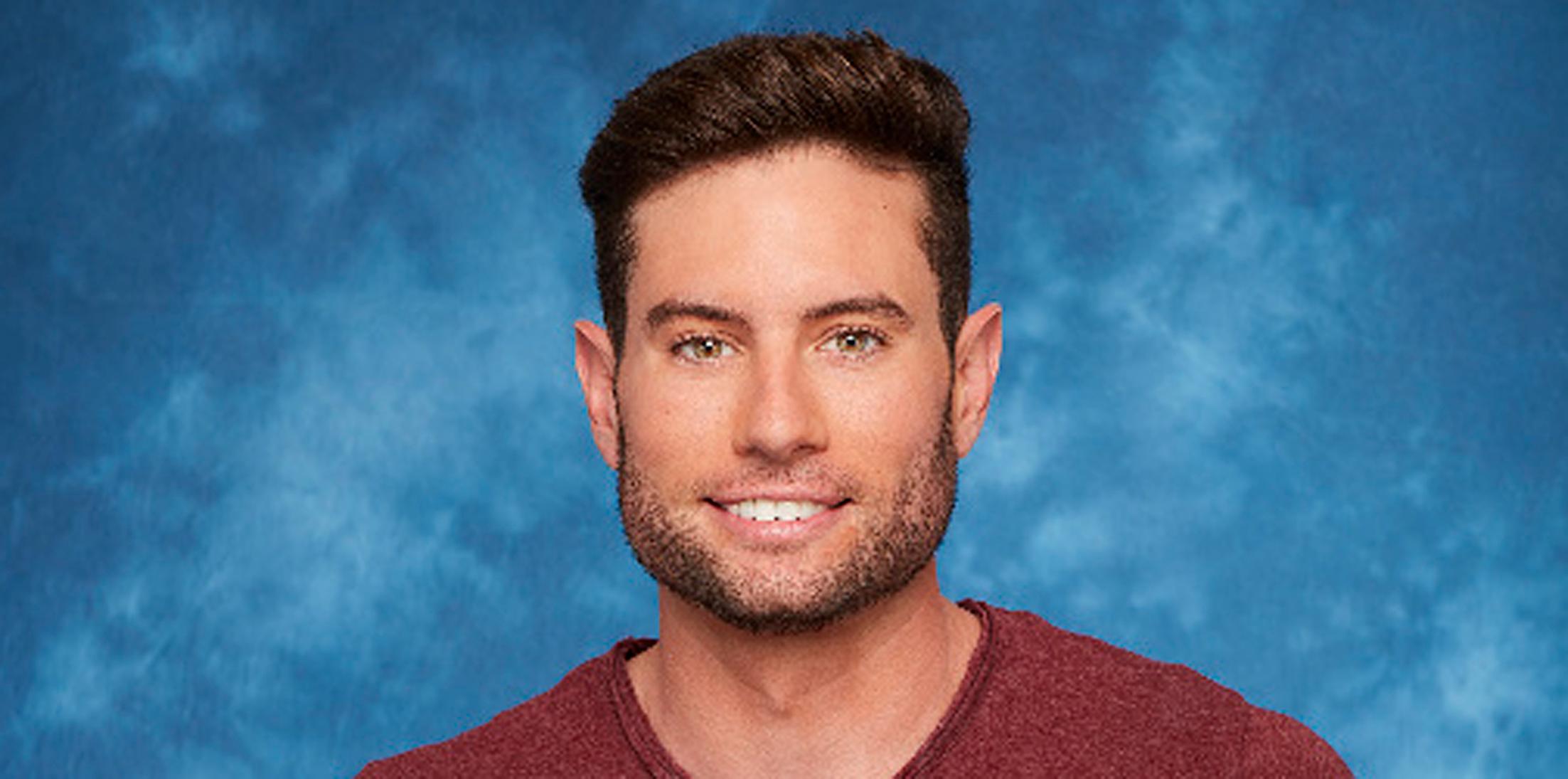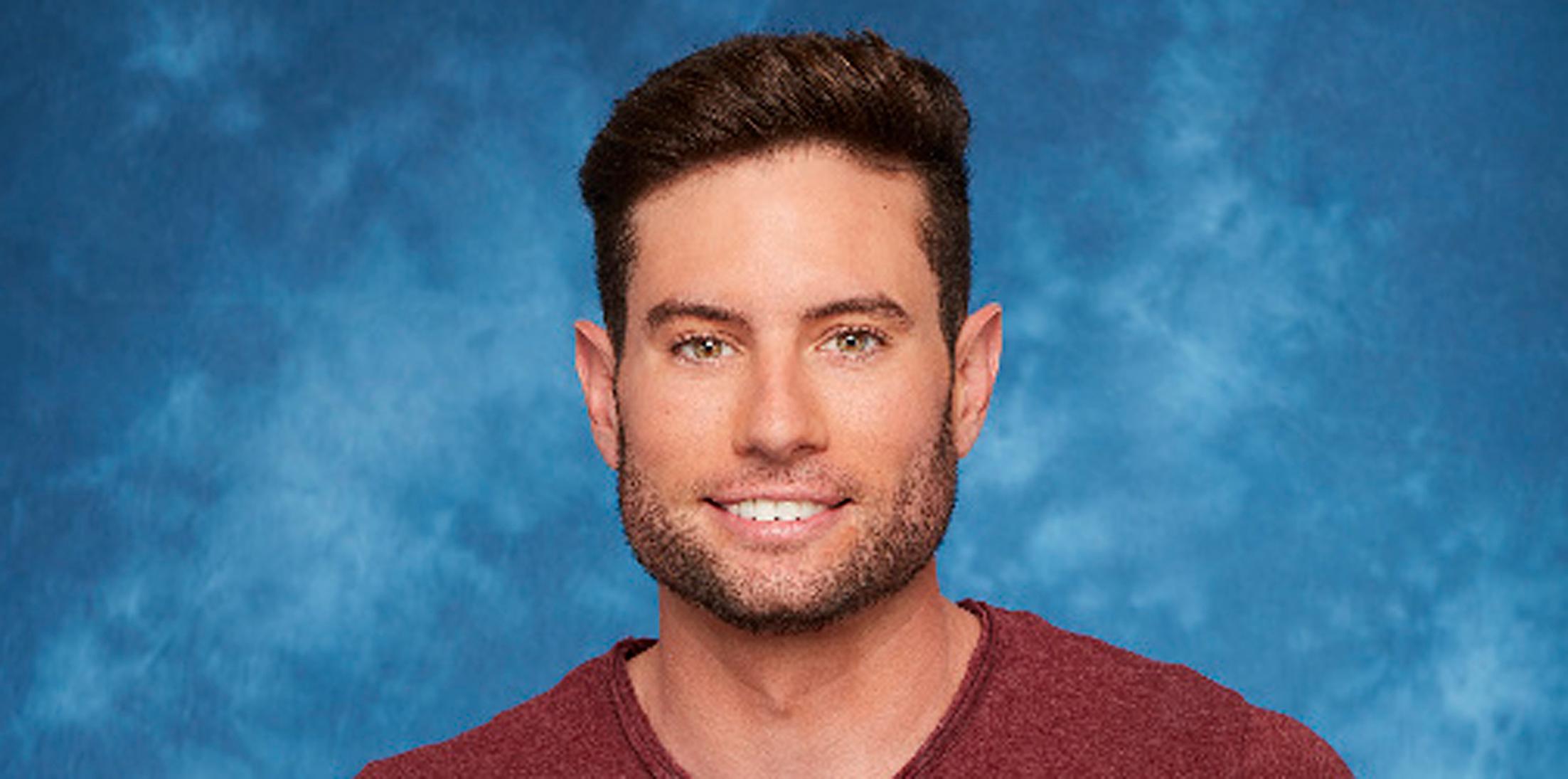 The new season of The Bachelorette hasn't even started yet and there's already controversy surrounding the show after one contestant made a shocking transphobic comment in his official bio! As OK! readers' know, ABC recently revealed the 31 contestants who will be competing for Rachel Lindsay's heart. Along with each suitor's basic info (their occupation, hometown, and age), ABC's cast bios also feature a few fun facts about each contestant based on questions they've answered. However, when Florida firefighter Bryce Powers' was asked, "What's your biggest date fear?" and responded, "The chick is actually a dude," it not only caused the 30-year-old to get dragged on Twitter but it also resulted in the editing of his official ABC profile.
Article continues below advertisement
Ru Paul's Drag Race winner Sharon Needles expressed her disgust with Bryce's answer as she tweeted, "Bryce from the Bachelorette's biggest fear is trans women who are attempting to conceal their birth sex. I see why yer single, douche bag."
"What is this trnsphobic mess doing on The Bachelorette I need answers now," one twitter user wrote.
Article continues below advertisement
"Dear Bryce, on behalf of trans women I can assure you: none of us want to date your bland preppy 1980's teen movie villain rhombus ass," Emmy-nominated writer Jen Richards tweeted.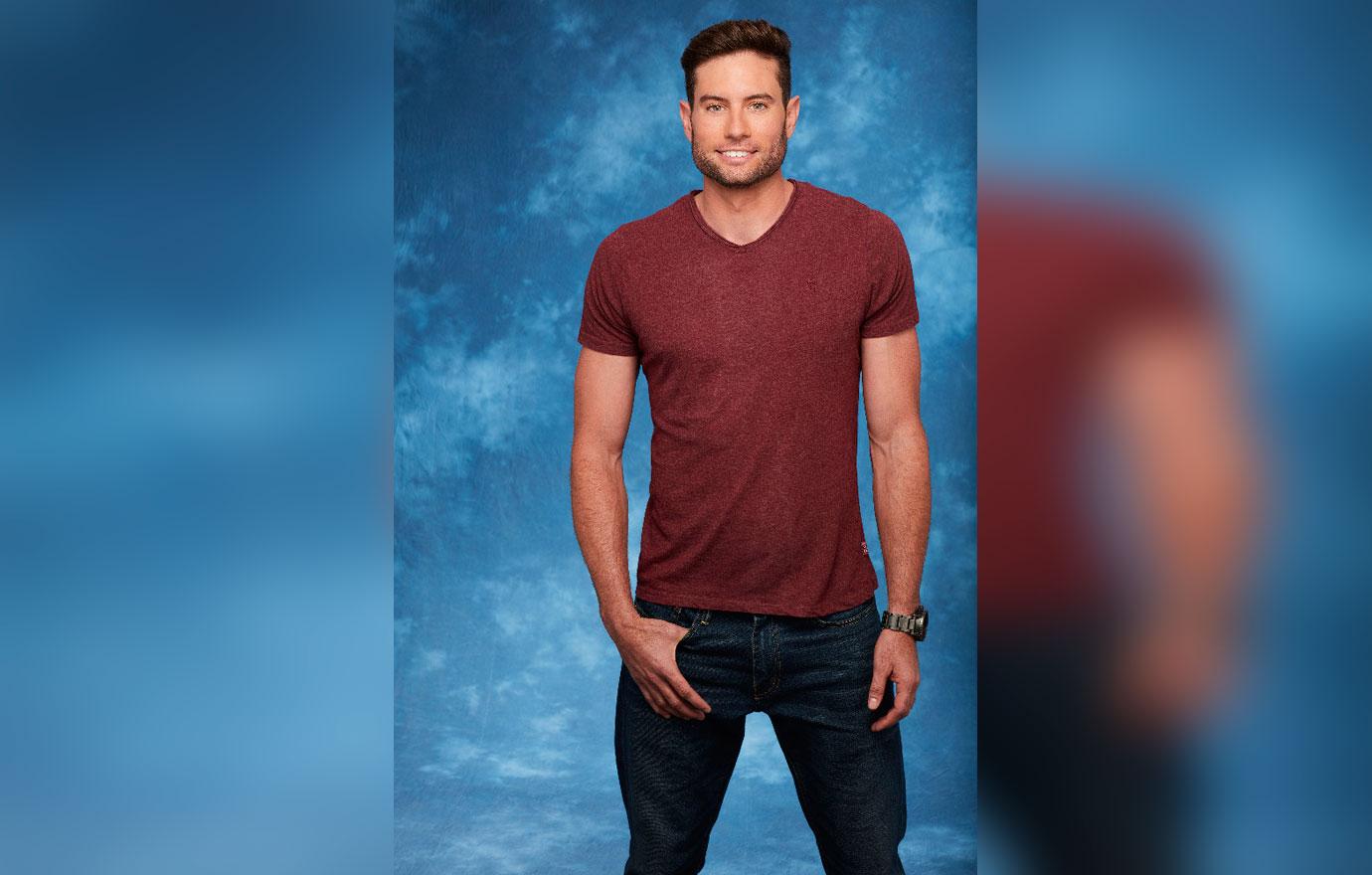 Following the backlash, ABC removed Bryce's comment from its website and a spokesperson told The Wrap, in a statement, "This comment does not reflect the views of ABC, Warner Horizon or Bachelorette Rachel Lindsay."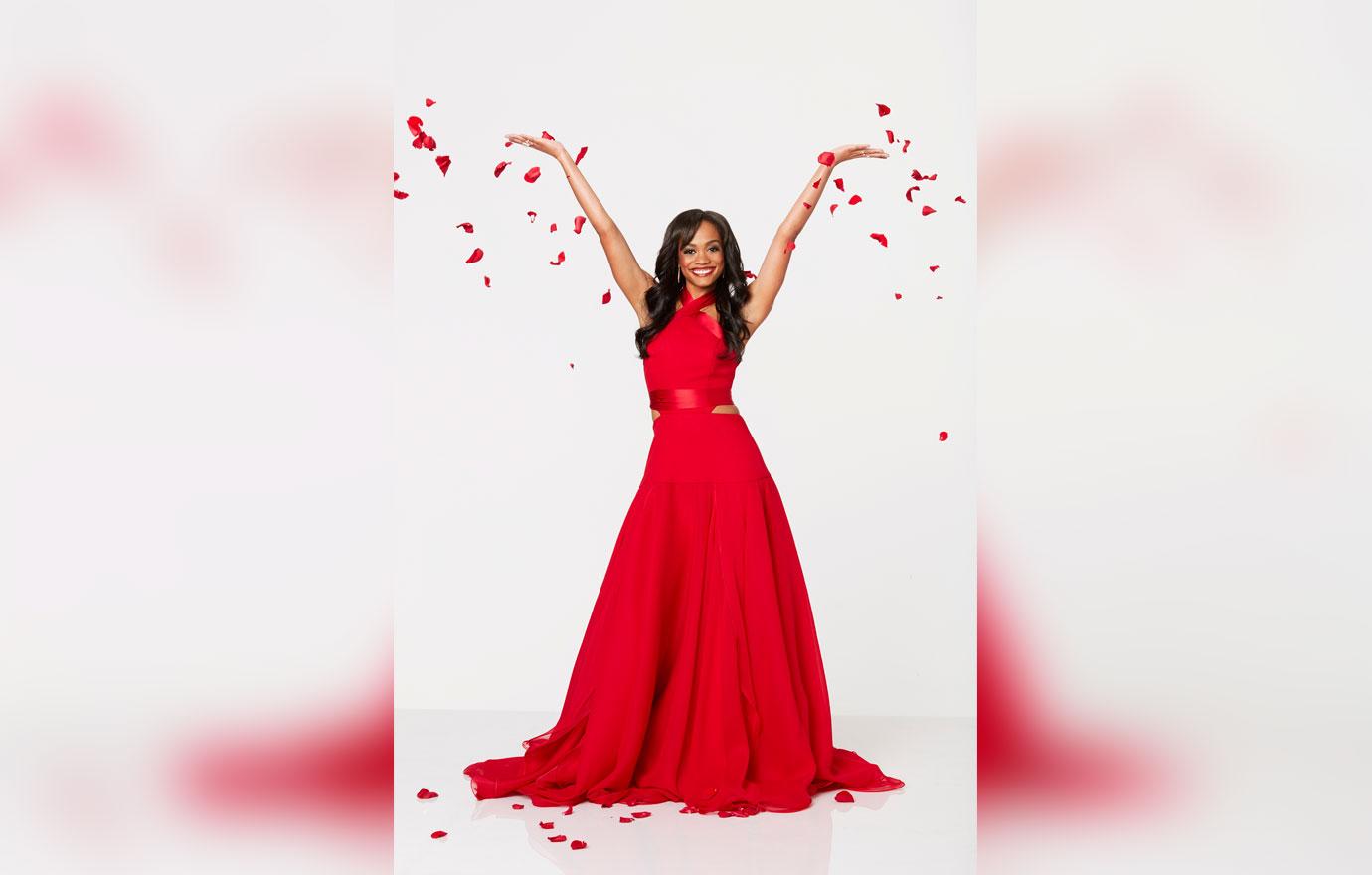 What do you think of Bryce's comments? Sound off in the comments section!