PHOTOS
'Bachelorette' Contestant Tyler Gwozdz Dead After Possible Overdose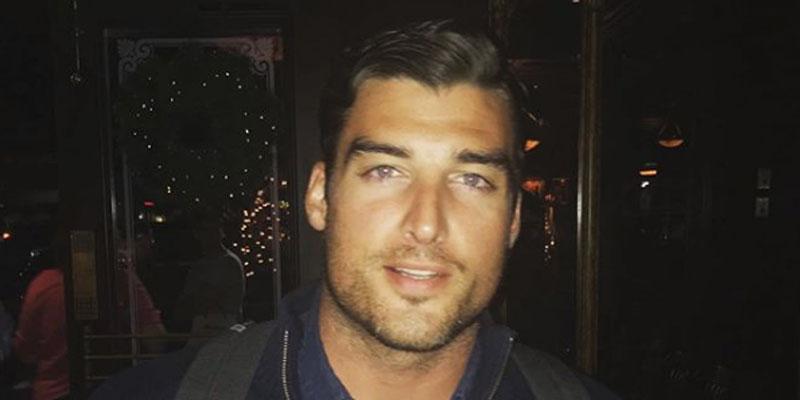 Tyler Gwozdz, a contestant from the 15th season of Bachelorette with Hannah Brown, died on January 22 after suspected overdose. The Florida native reportedly locked himself in a bathroom before authorities were called. He was 29 years old.
Article continues below advertisement
According to reports from January 23, Tyler was admitted to an intensive care unit after authorities in Boca Raton, Florida responded to a 911 call for a possible overdose.
Tyler reportedly stayed in the hospital for at least a week, and was listed in critical but stable condition. He was no longer listed as a current patient in the hospital's system as of January 21.
Article continues below advertisement
It remains unclear why the 911 call was placed. It was reported that the woman who placed the call told dispatchers that the overdose might have been caused by heroin. She desperately tried to get into the bathroom where Tyler locked himself. Once she broke through, she allegedly turned him on his back before the ambulance arrived.
The psychology graduate student was eliminated from the dating competition series three weeks into the 15th season and after a one-on-one date with the Alabama native. His removal from the pool of suitors was never explained. Hannah found out that he "had to leave" the show.
Article continues below advertisement
In Tyler's Bachelorette bio, he was described as a psychology grad student who hailed from Boca Raton. He aspired to become a clinical psychiatrist. He also wanted to run a side business that focused on dream therapy analysis. Before grad school, Tyler attended Trinity College in Hartford, Connecticut where he received his Bachelor's Degree in Economics.
As of July 2019, Tyler was working as the director of sales at Deep Bay Spirits in Nashville. Before his time on The Bachelorette, he worked in marketing and sales for SpikedSeltzer, and was the first salesman to work for the brand when it launched in 2014. He continued to work for the company after it as bought in 2016 by Anheuser-Busch.
Article continues below advertisement
Tyler posted about his experience on The Bachelorette in May 2019. The picture showed him with Hannah during their first meeting in front of the Bachelor Mansion. "How can you be nervous once you see that smile? ...Have a safe weekend guys, see ya Monday!!" he captioned the Instagram update.