PHOTOS
Former 'Bachelorette' Desiree Hartsock Shows 'Warrior' Body 4 Days Postpartum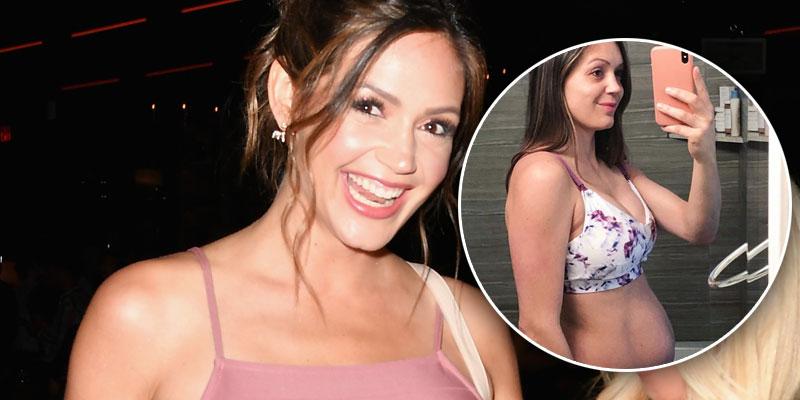 Desiree Hartsock Siegfried penned an emotional letter to her followers as she posed in a bra and showed off her body four days postpartum. The former Bachelorette says her Instagram fans encouraged her to post the "empowering" picture after she saw other people's post-baby bodies.
Article continues below advertisement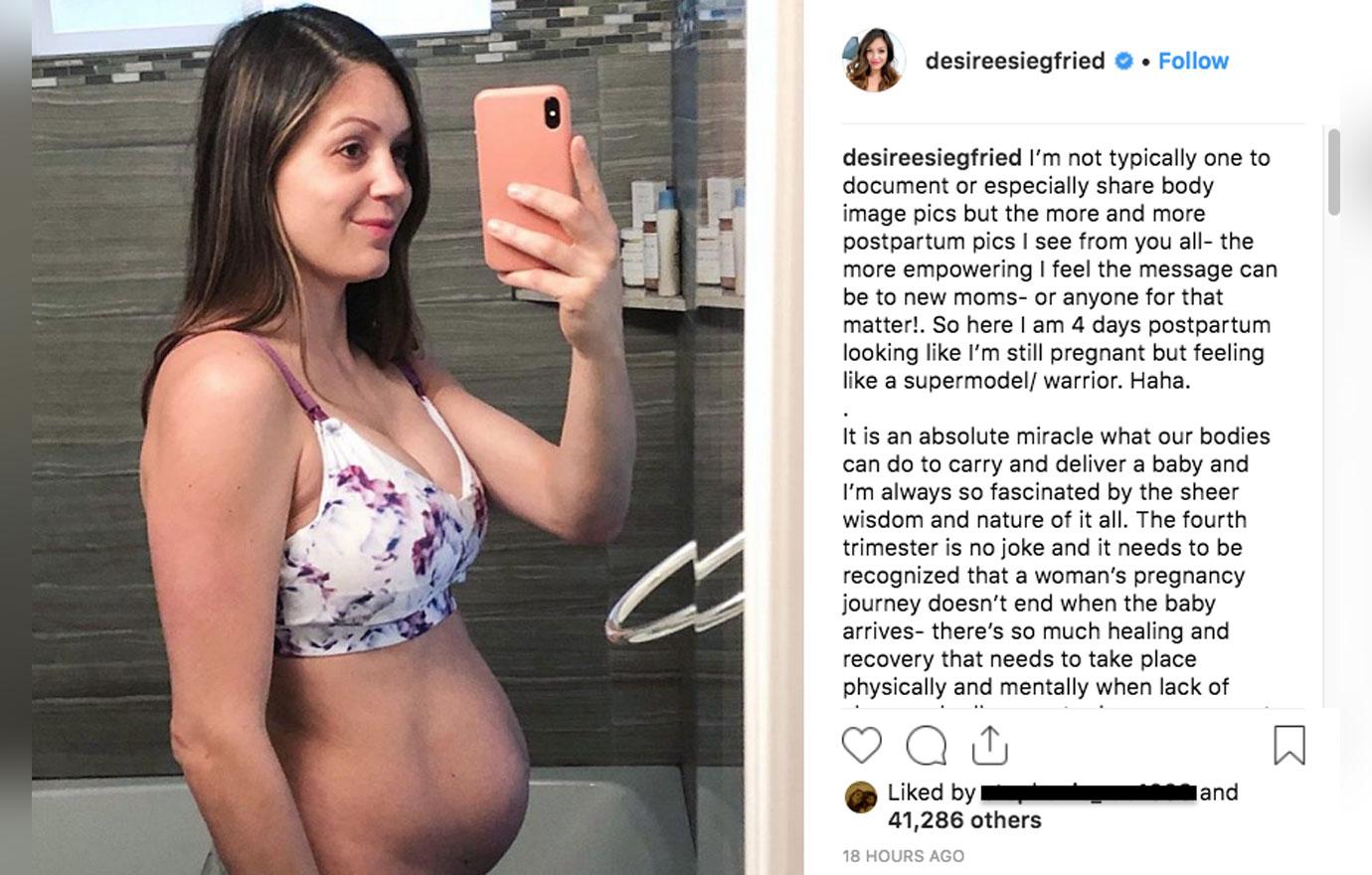 Desiree, 32, began the lengthy post, "I'm not typically one to document or especially share body image pics but the more and more postpartum pics I see from you all- the more empowering I feel the message can be to new moms- or anyone for that matter!"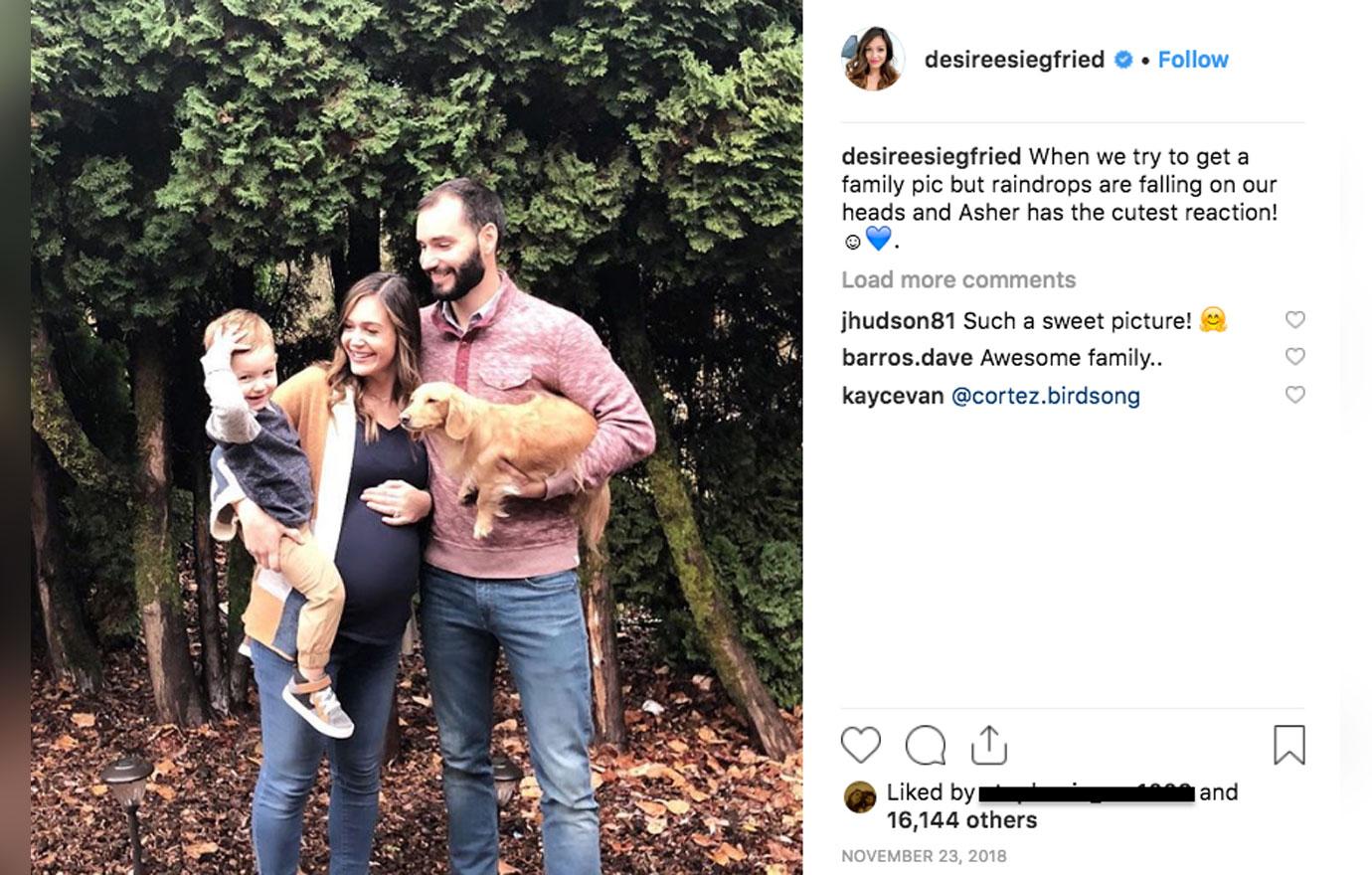 She continued, "Here I am 4 days postpartum looking like I'm still pregnant but feeling like a supermodel/ warrior. Haha."
Article continues below advertisement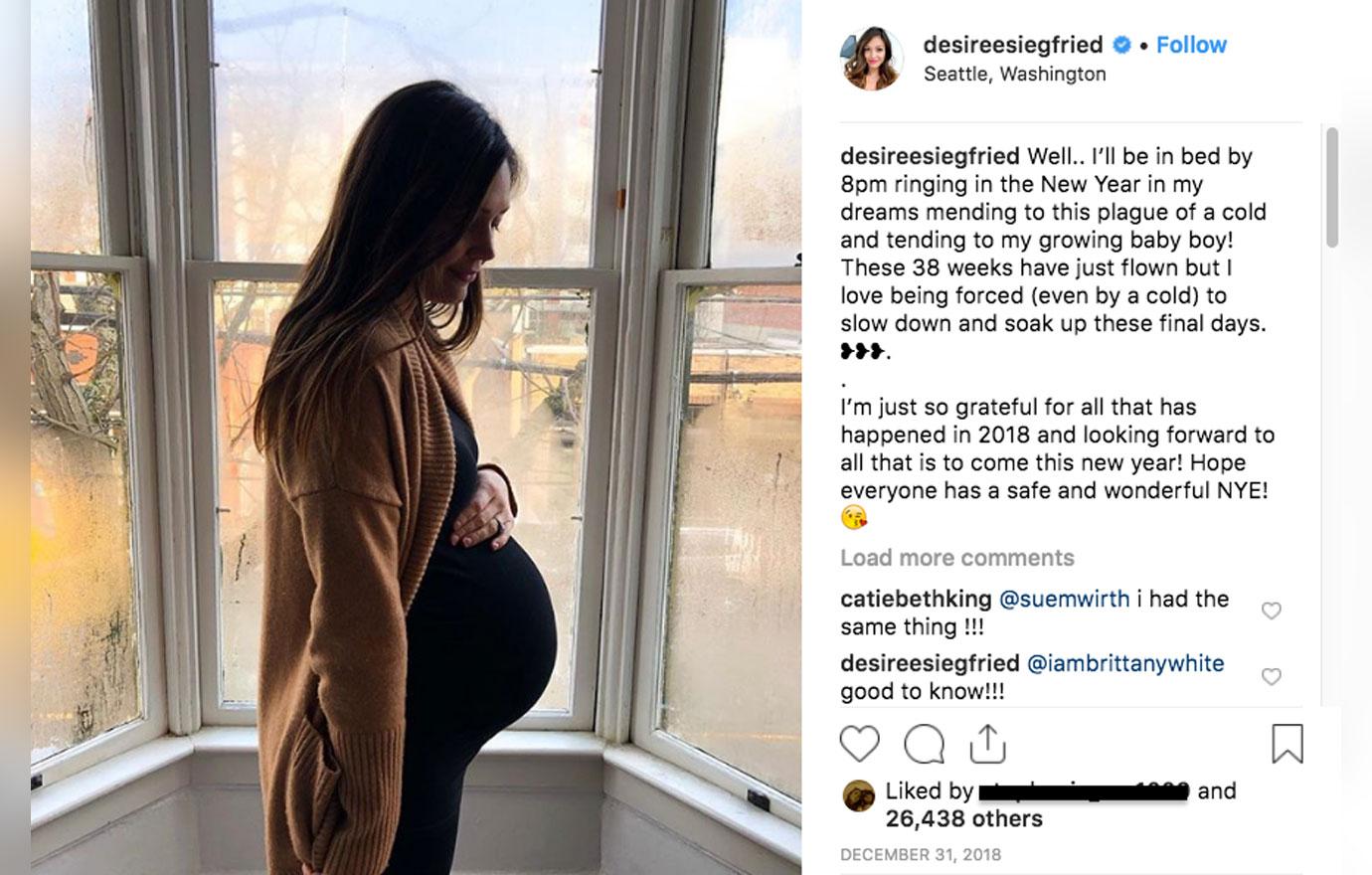 The mom-of-two opened up about what she called the "fourth trimester." She told her fans, "There's so much healing and recovery that needs to take place physically and mentally when lack of sleep and roller coaster hormones are at work."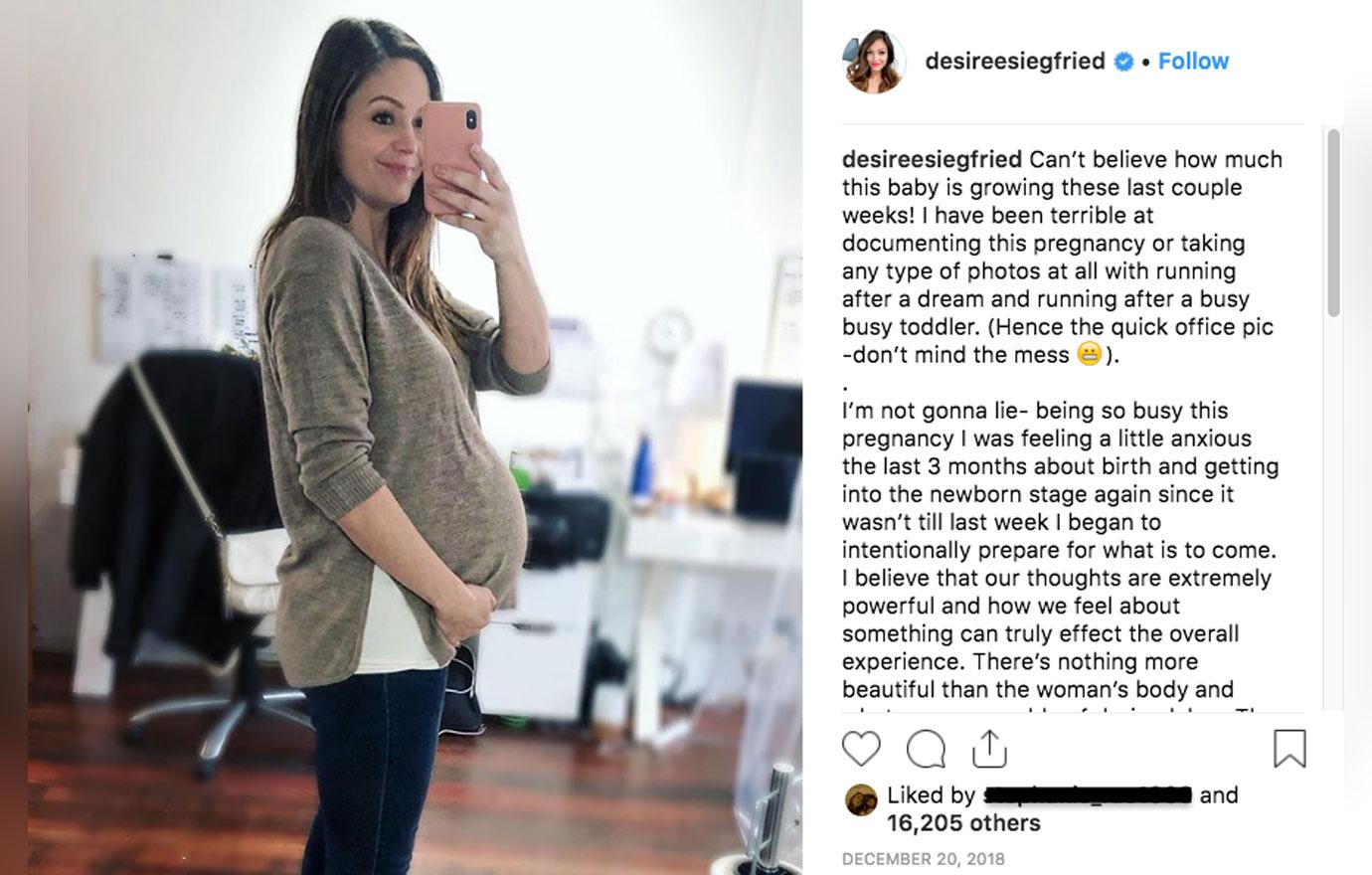 Desiree encouraged her followers not to feel the pressure to bounce back. "It's feeling beautiful and courageous in our own skin no matter the stretch marks, extra weight and whatever else is going on," she wrote.
Article continues below advertisement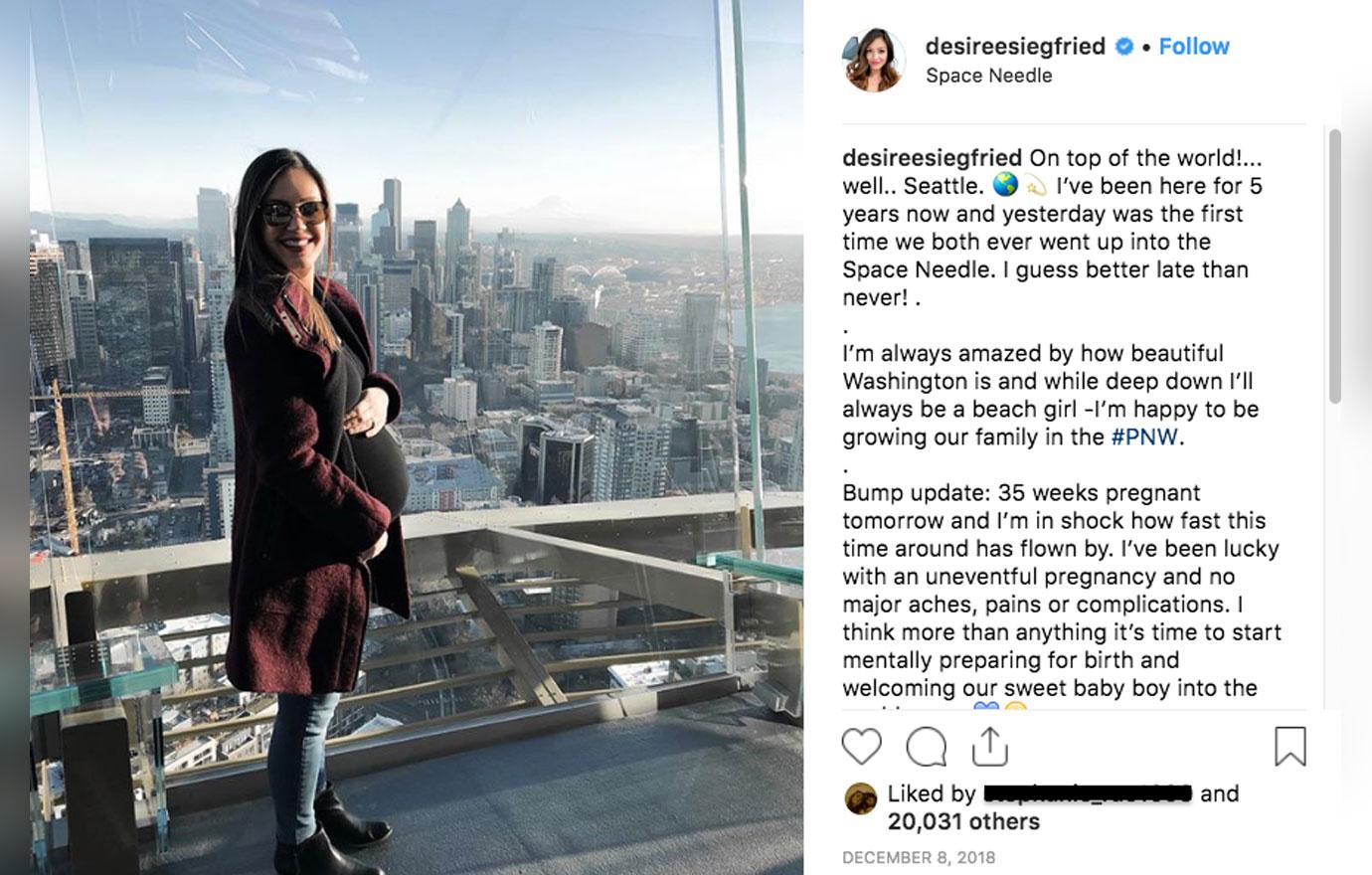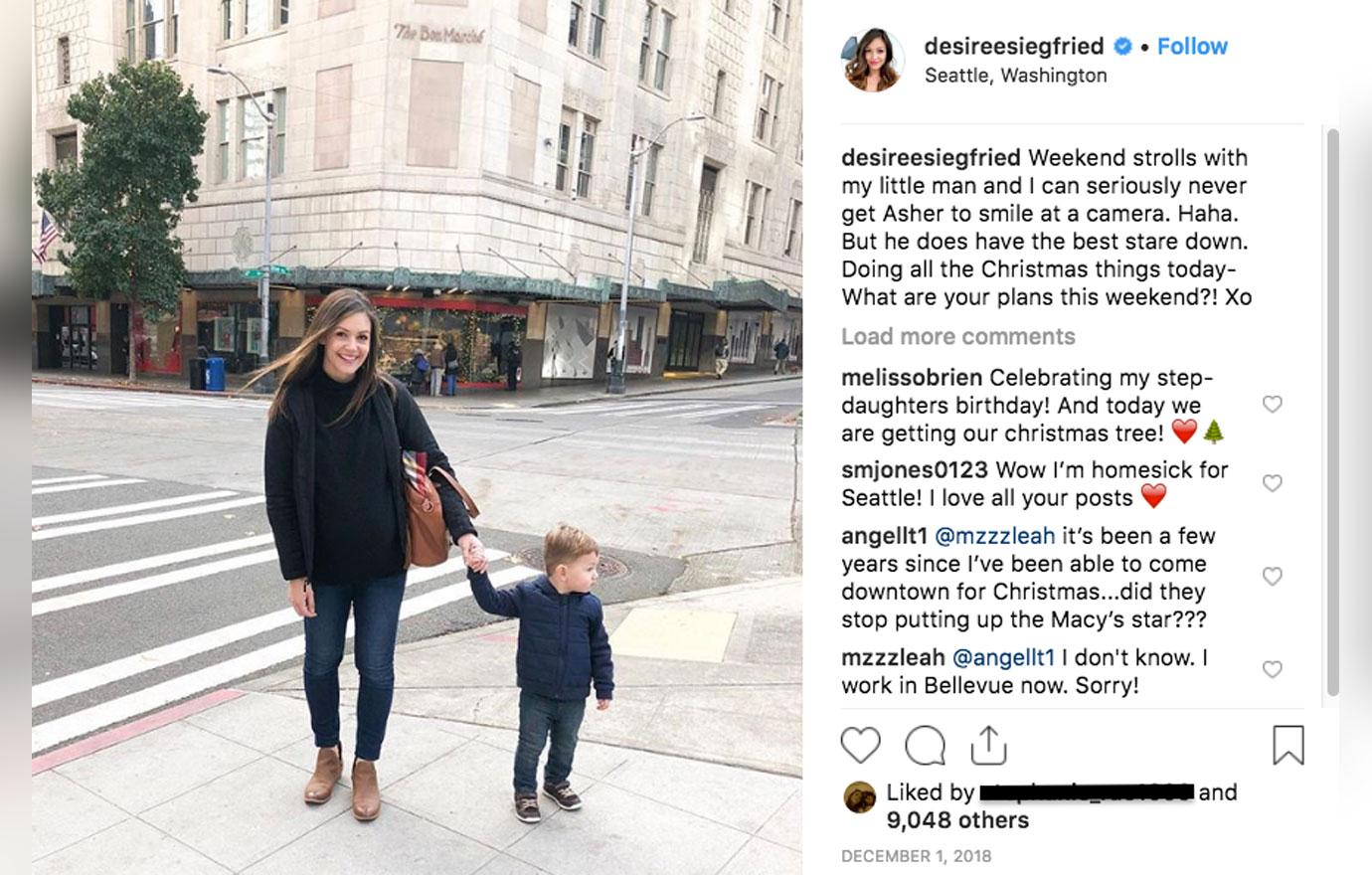 What do you think about Desiree sharing her postpartum body? Let us know in the comments below!