PHOTOS
'Bachelorette' Fans Troll President Trump For Interrupting Show A Second Time This Season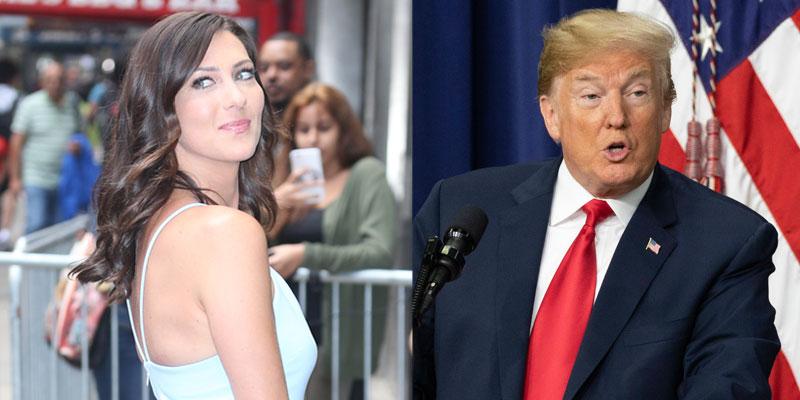 All Bachelorette fans want to do on Monday night is curl up with a glass of wine and some friends by their side, and cheer and jeer as Becca Kufrin picks her favorite men. So when President Donald Trump decides Monday nights at 9pm are the perfect time to make huge, bigly announcements, let's just say, Bach fans are less than thrilled. Last night, Trump interrupted the show for the second time this season — this time to announce his Supreme Court judge pick — and fans trolled him epically for the interruption.
Article continues below advertisement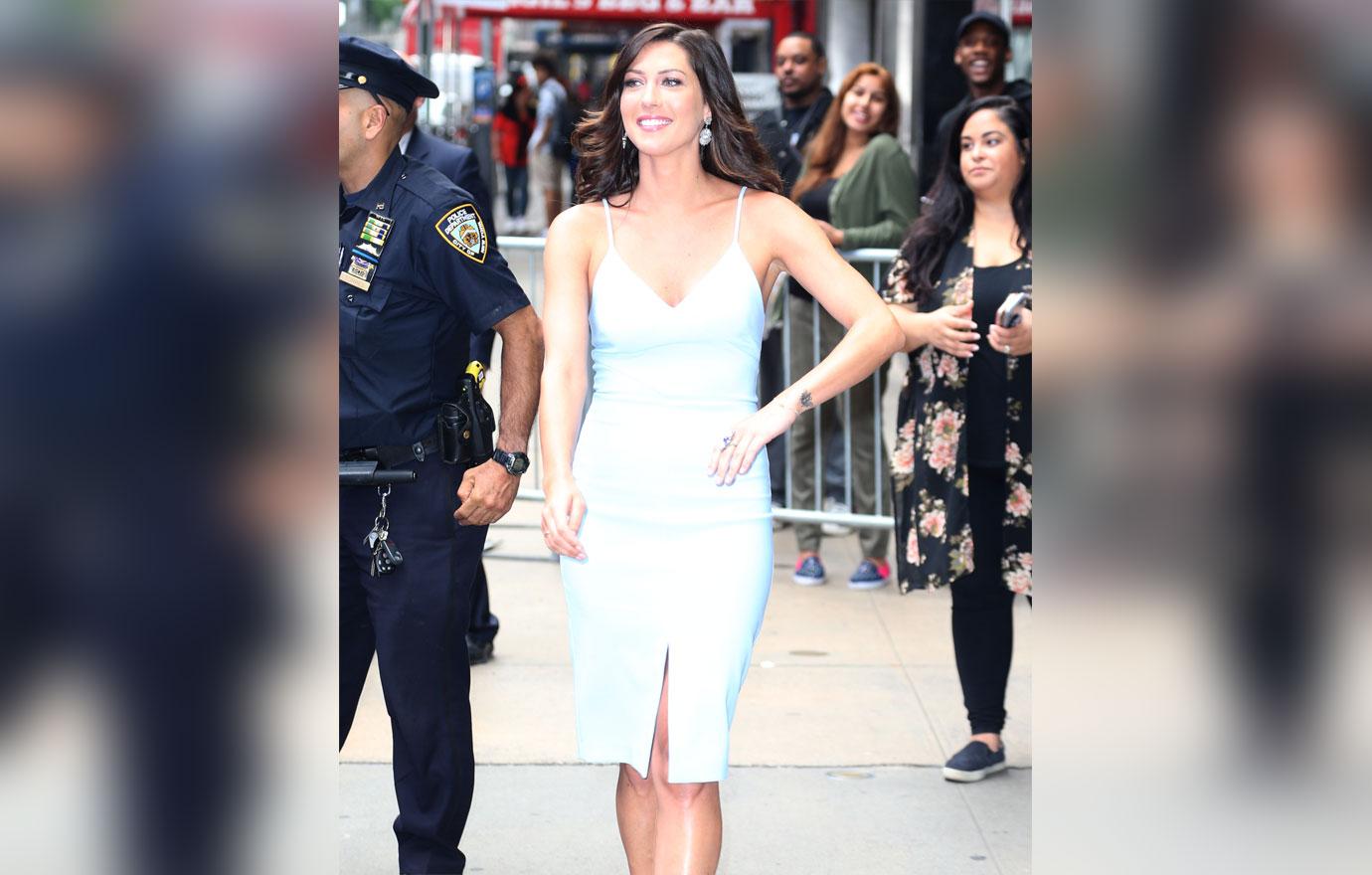 "Ugh. World news break. Make it quick, please. There is a group date coming up," one person tweeted alongside a gif of Judge Judy tapping her watch.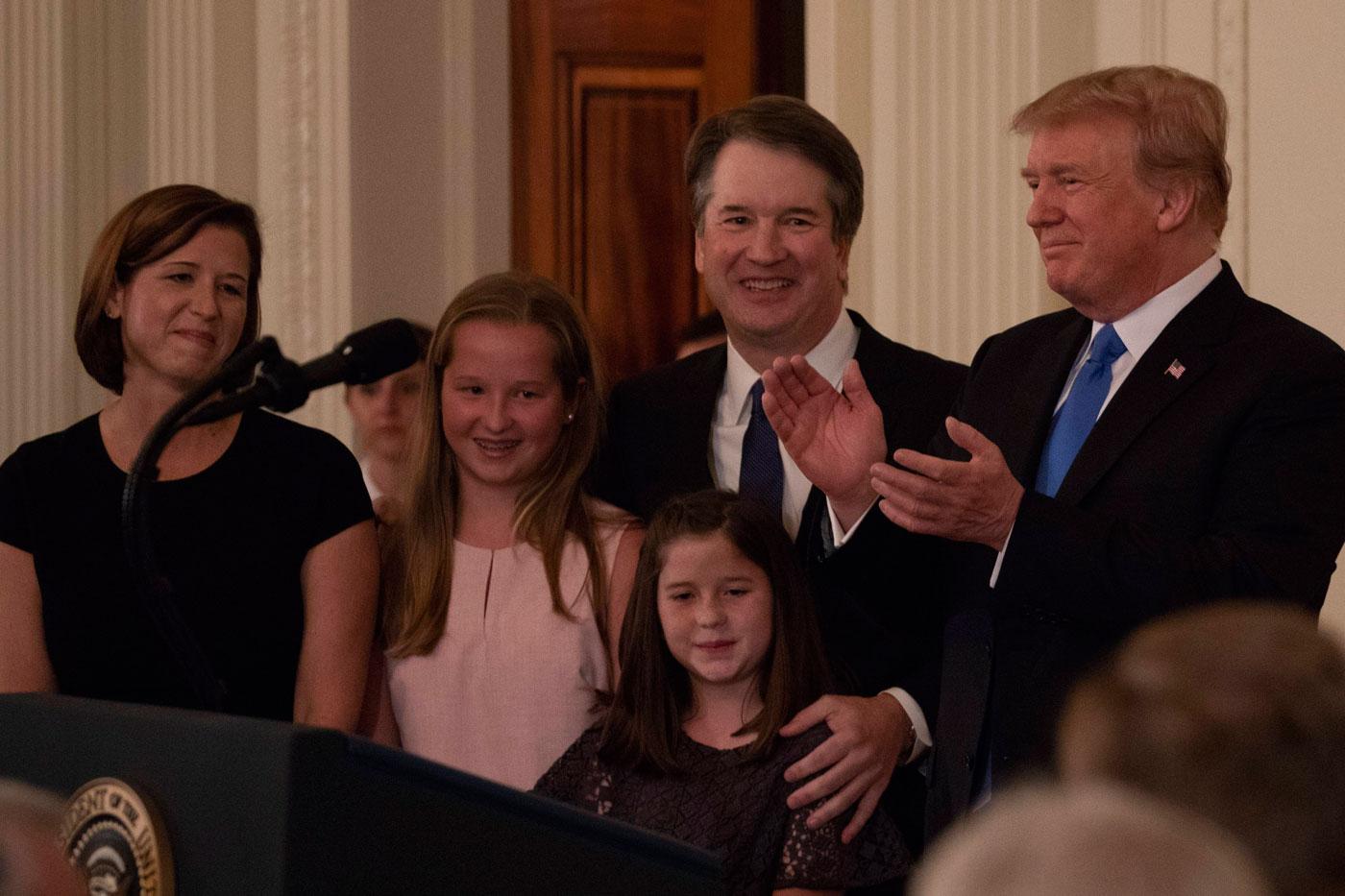 Others posted screenshots of the news interruption and put the pics into Bachelorette terms. "When you just wanted to finish watching the episode but your dad has to get appointed or whatever," one fan captioned a screenshot of the president's nominee Brett Kavanaugh's daughter, who looked truly disgruntled at the prospect of standing in front of a bunch of cameras.
Article continues below advertisement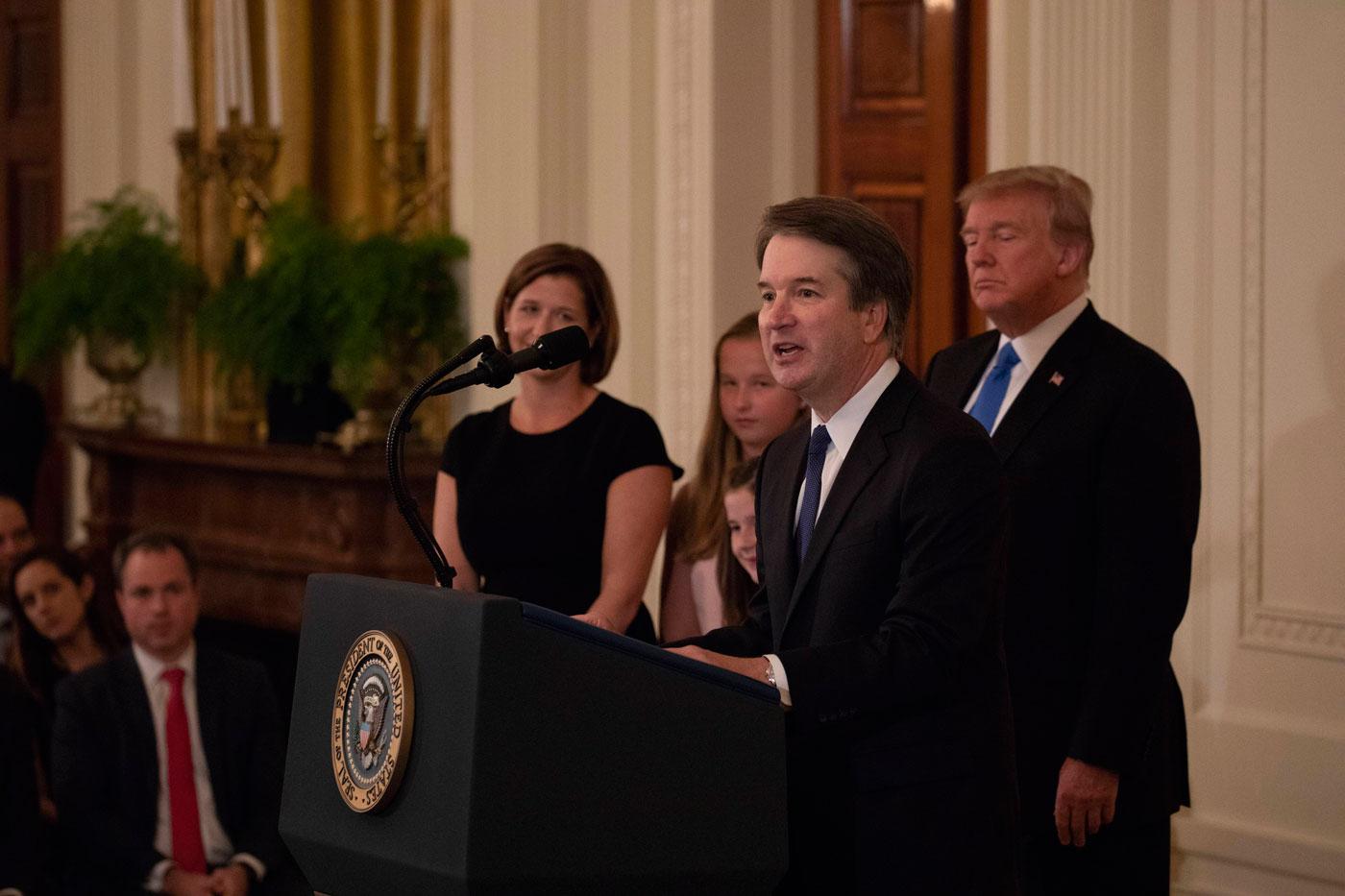 "Quite possible the worst group date in #TheBachelorette history," a fan captioned a photo of Brett and his family alongside the president.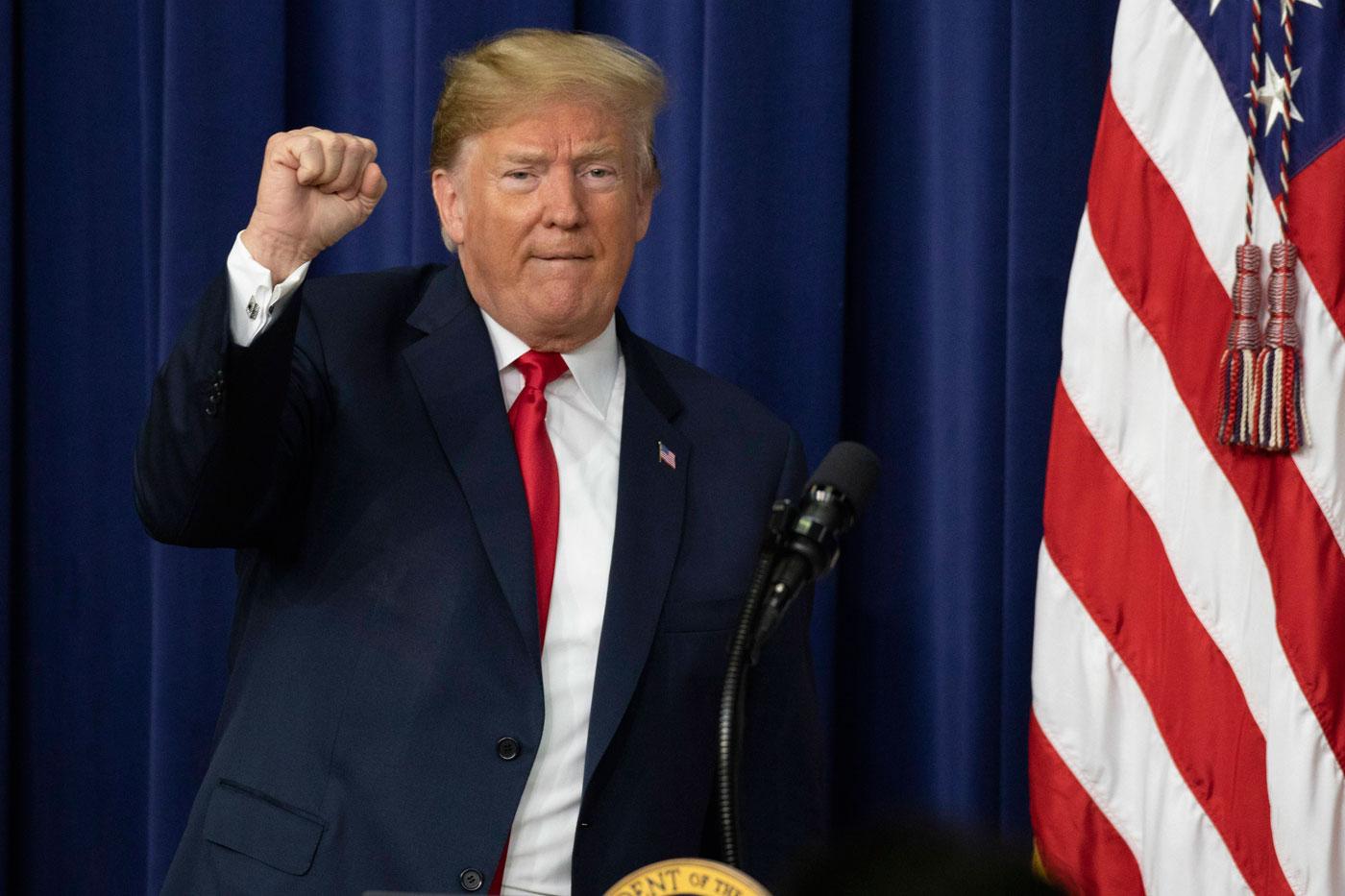 "This is the worst episode of #TheBachelorette ever," one person simply wrote, while another said, "Why has Becca not sent this guy home yet?" next to a photo of Trump.
Article continues below advertisement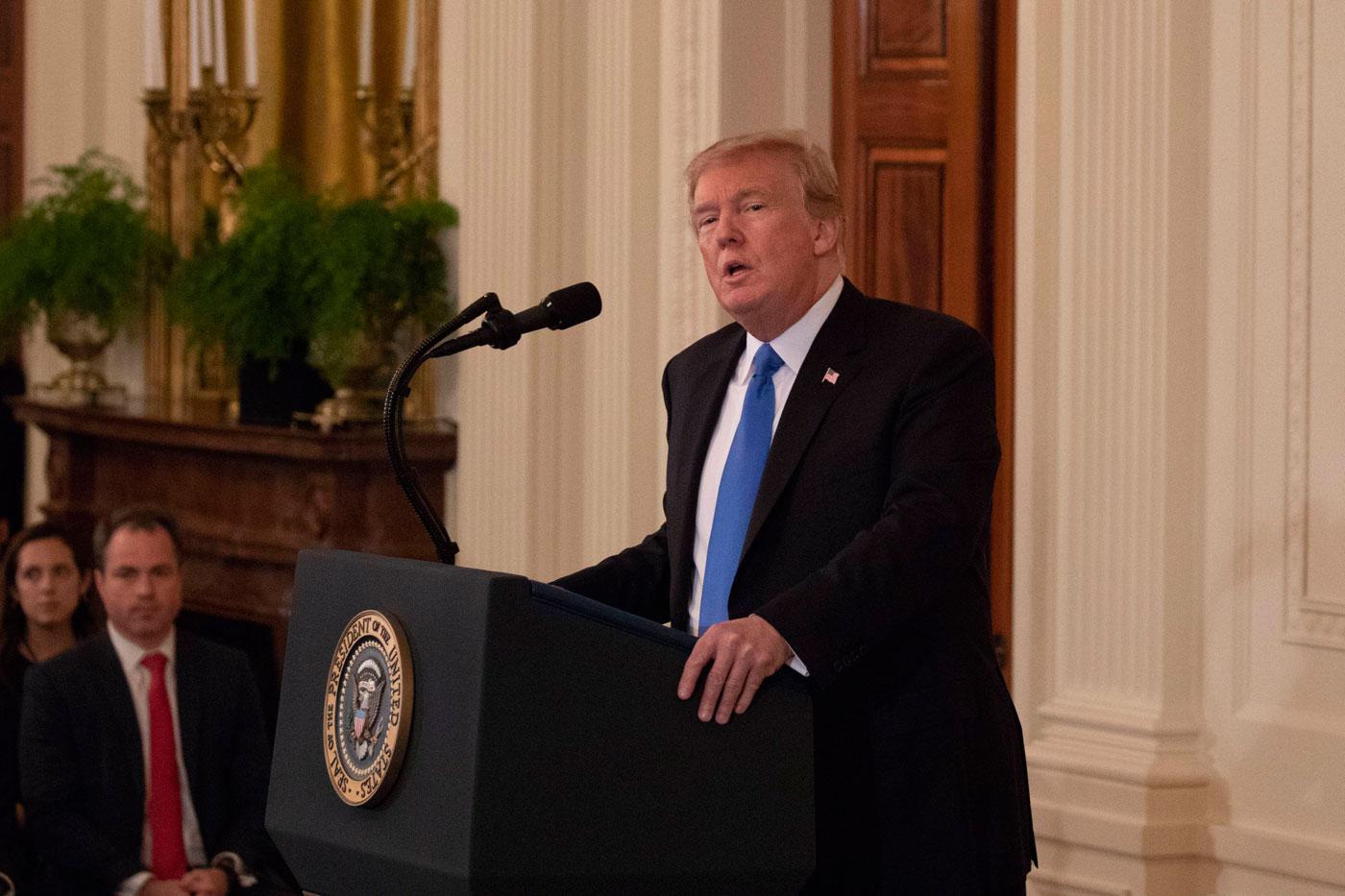 "ABC interrupting a reality show (The Bachelorette) for an even trashier reality show (the Trump White House)," one fan tweeted. The fans were less upset once the announcement ended and the show resumed.
What do you think of Trump making his announcements in the middle of Becca's group dates? Sound off in the comments below!