PHOTOS
'Bachelorette' Hannah Brown Sends Cam Ayala Home After Sharing Sob Story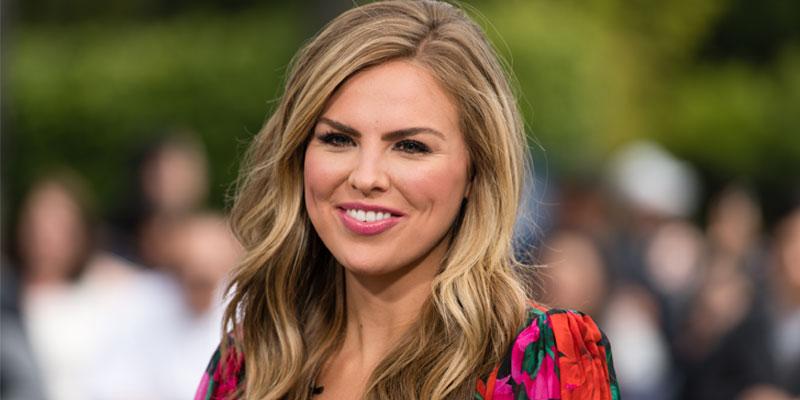 Cam Ayala caused his own downfall with Bachelorette Hannah Brown after he shared a dramatic story about his past! The timing of his confession seemed off to both Hannah and fellow contestant Mike Johnson, who accused him of seeking a "pity rose."
Article continues below advertisement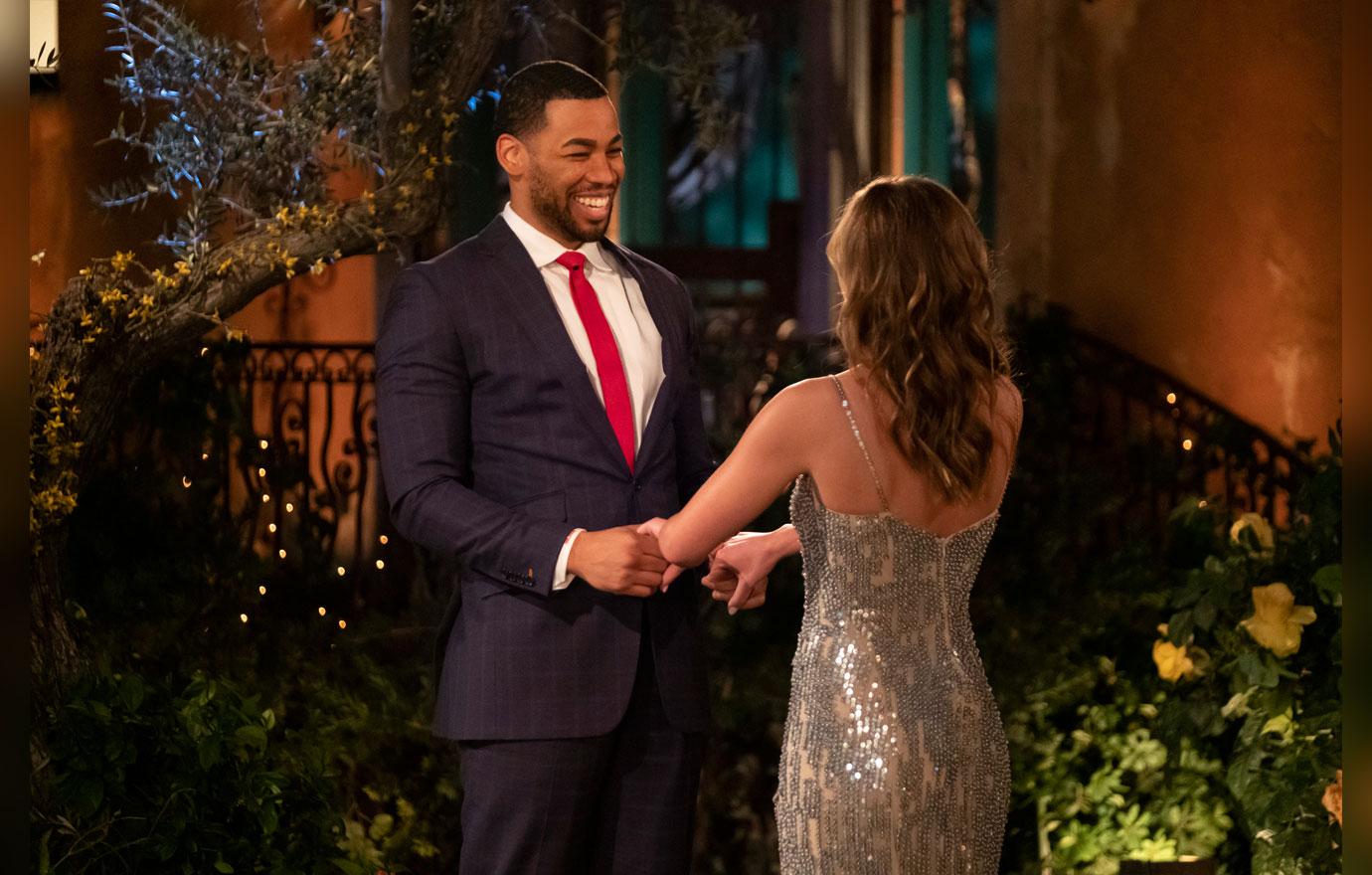 Cam, 30, repeatedly interrupted Mike, 31, during a group date as he was opening up to Hannah, 24. "I have something really important—whenever you wrap up. Just a couple minutes here, please, thanks man," Cam pleaded.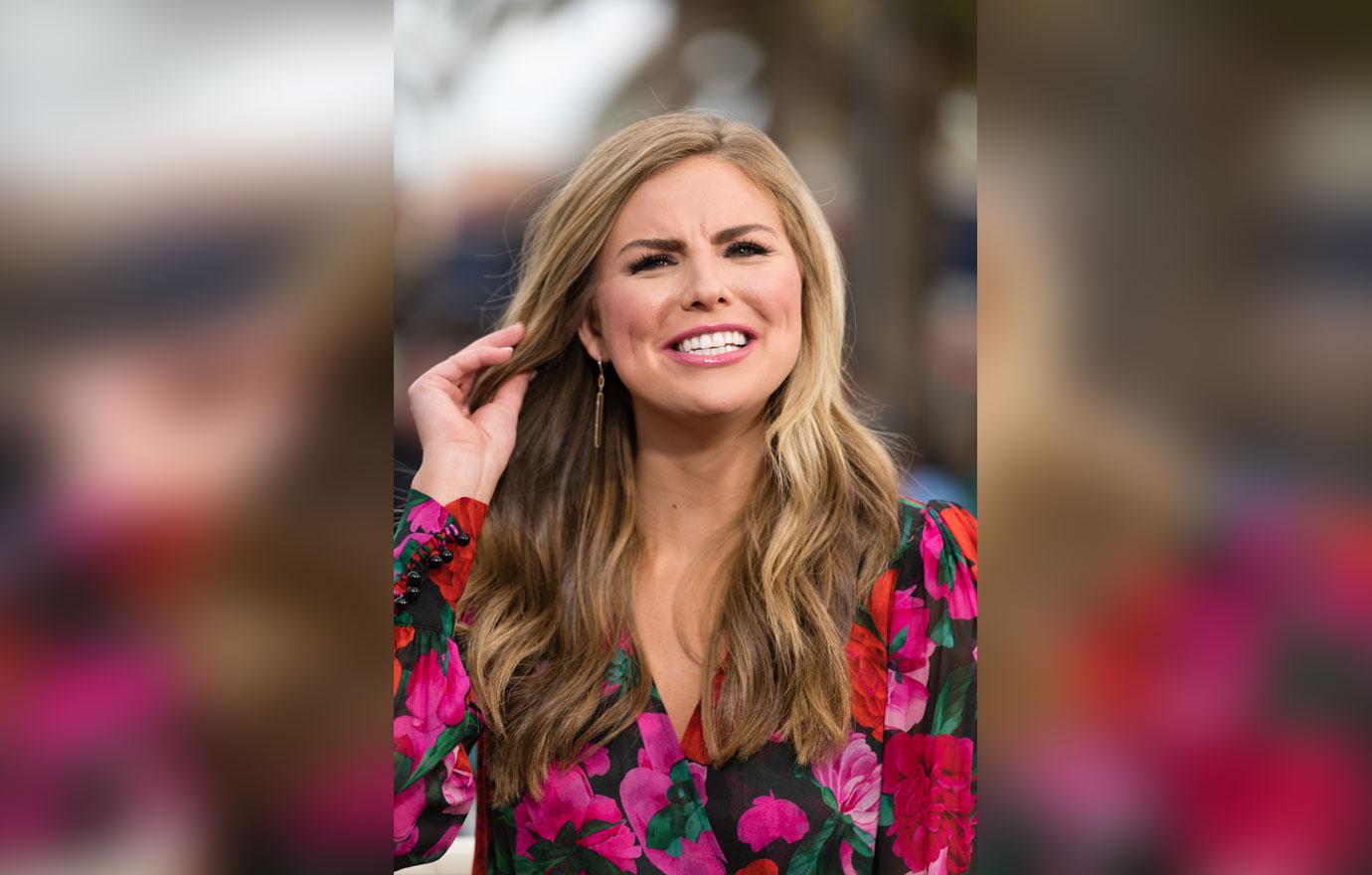 His major announcement was that he quit his job to be on The Bachelorette.
Article continues below advertisement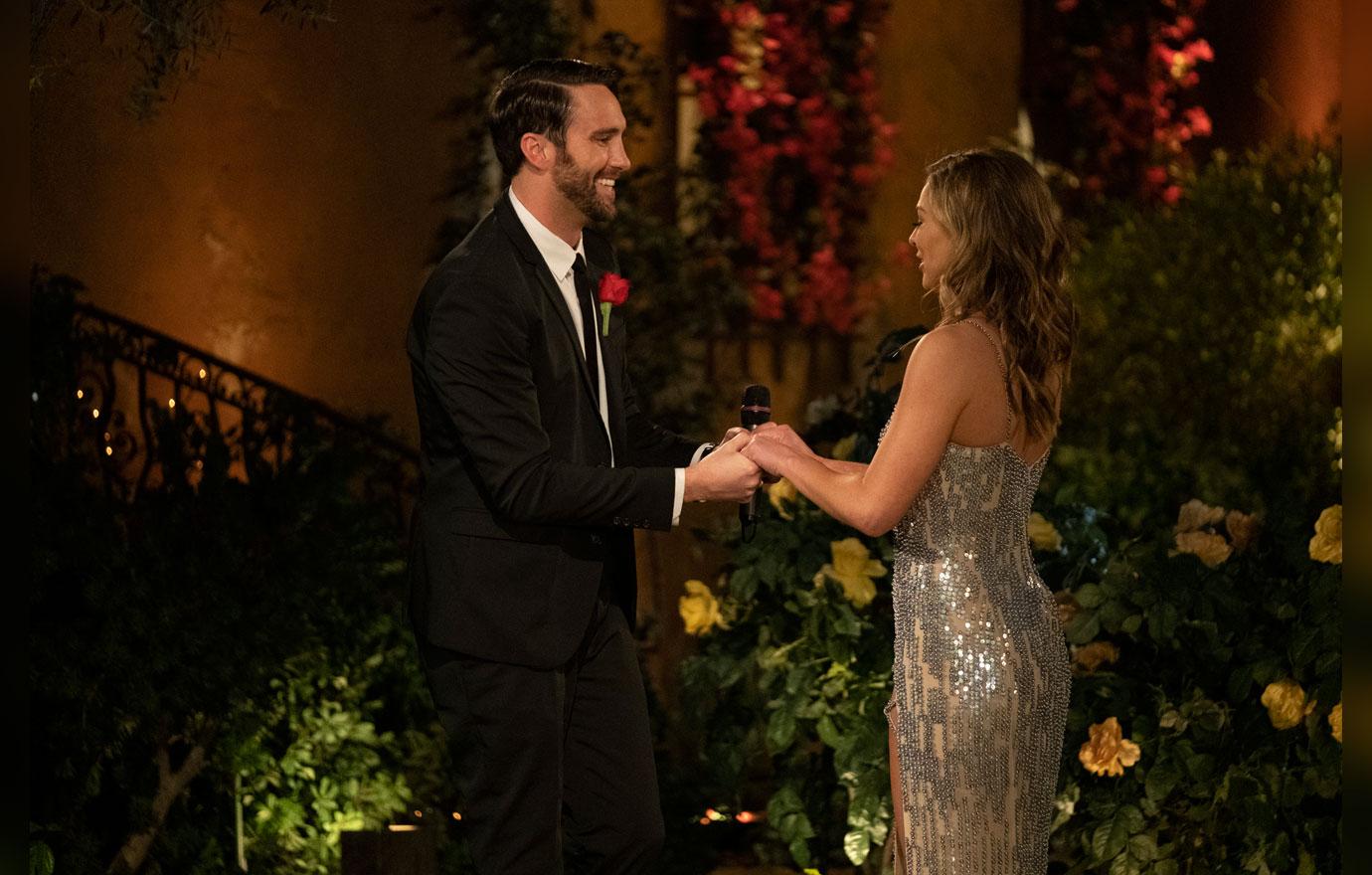 He later told her ahead of the rose ceremony about his Lymphema condition and said he had several surgeries, which almost lead to his leg being amputated. Cam added that during that time his grandmother died and he had to give up his 10-month old puppy.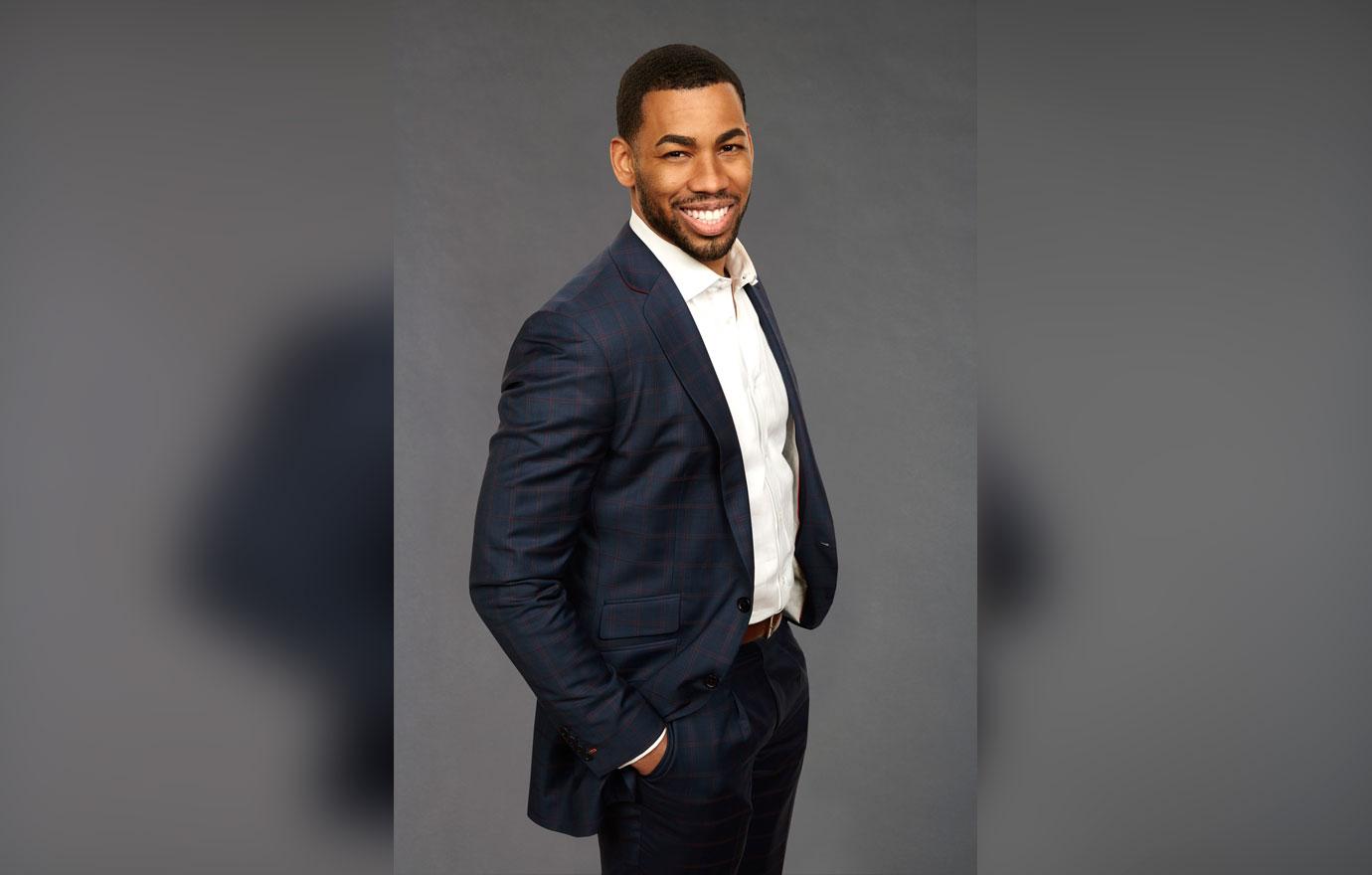 "Cam sat us all down and said that he was going to tell you a sad story to kind of get the pity rose," Mike told Hannah after her time with Cam.
Article continues below advertisement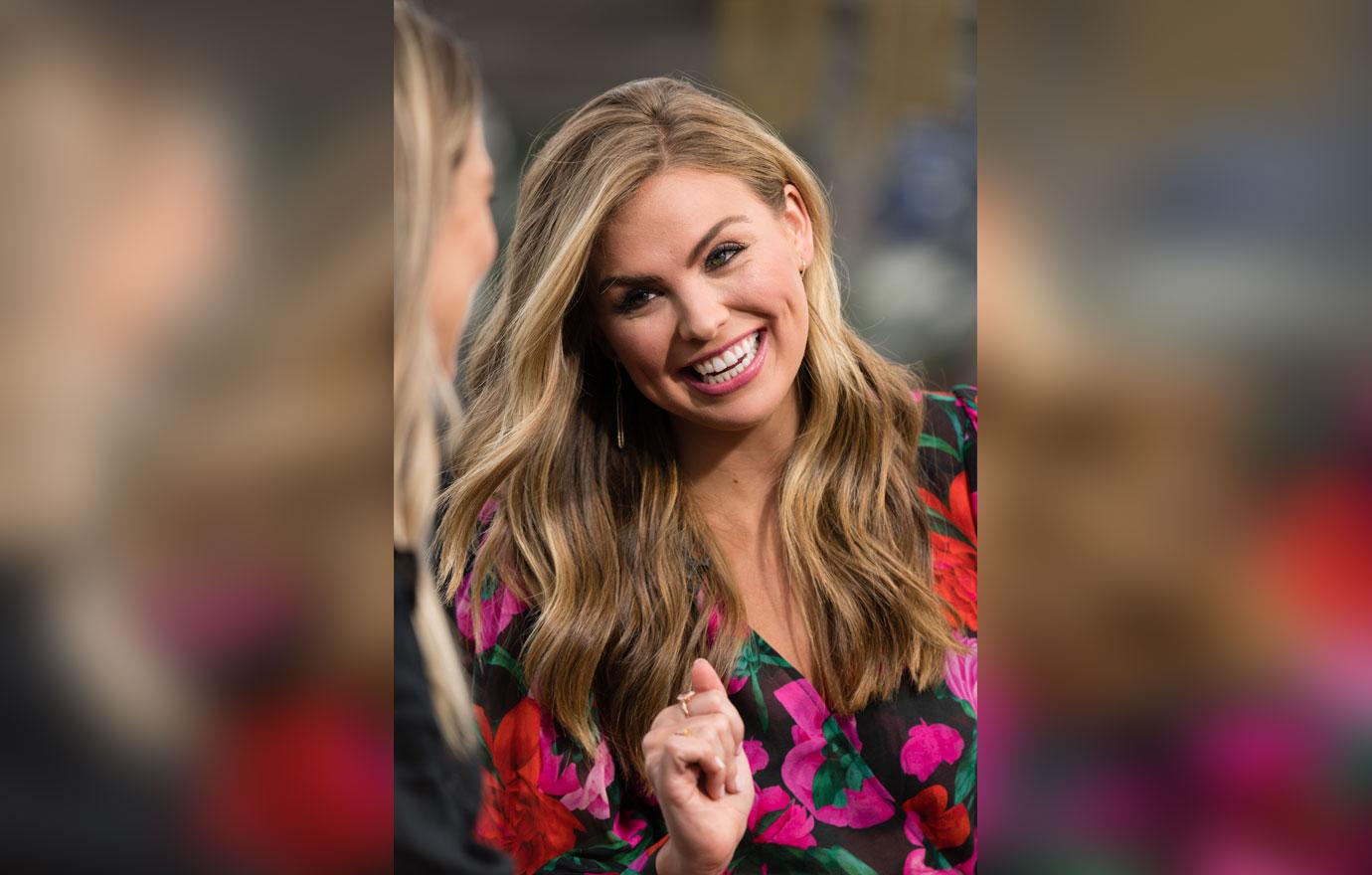 After speaking with Mike, Hannah confronted Cam about the timing of his story. She told him, "What you told me is very serious, but it feels very manipulative at the timing of it. This just really feels schemey and slimy to me." She eventually sent him packing!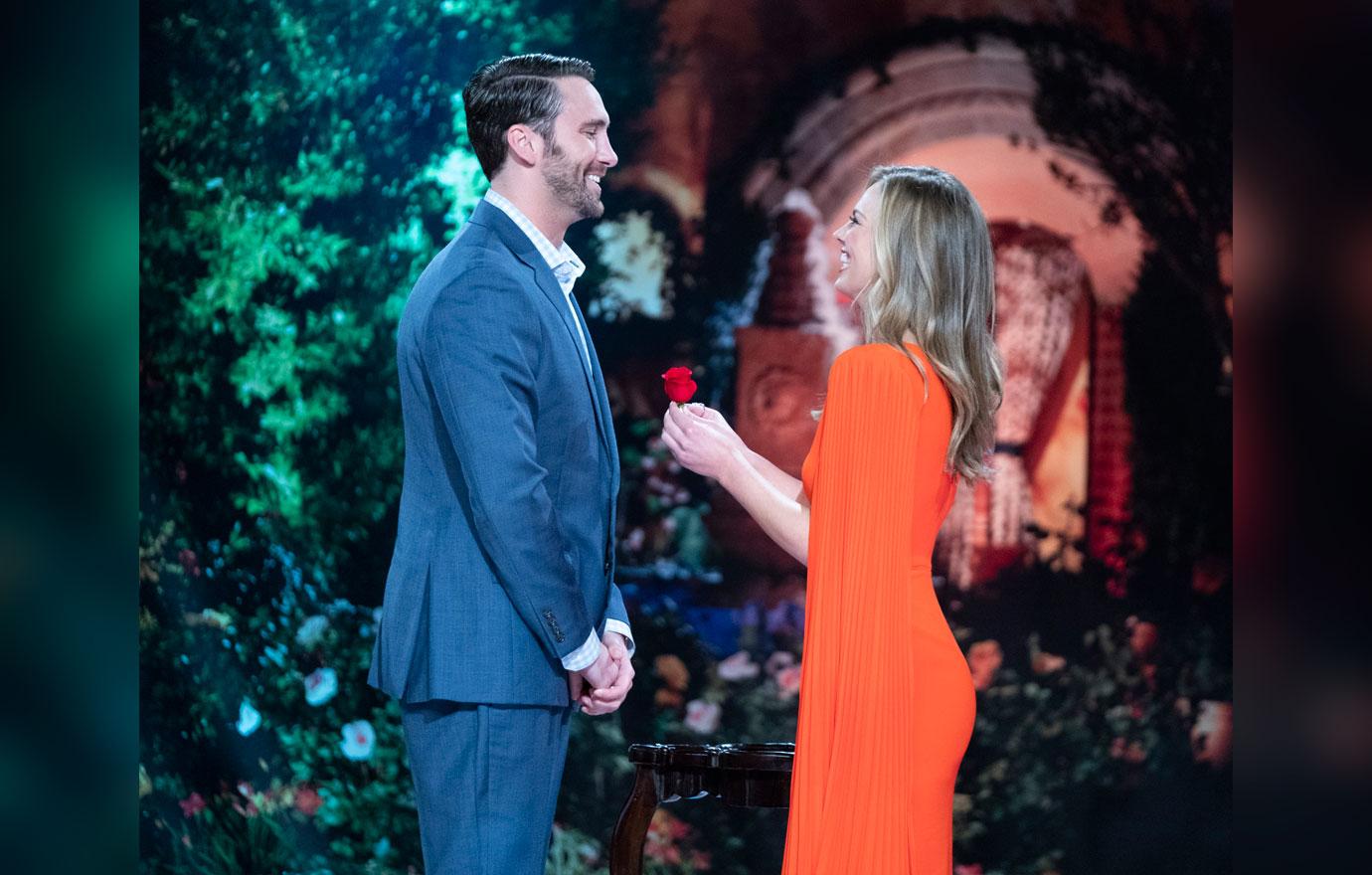 He told cameras through tears, "It's a tough pill to swallow to hear someone that you pour your heart out to call you calculated. It sucks. Because if she truly knew Cam, she would know that's not in my nature."
Article continues below advertisement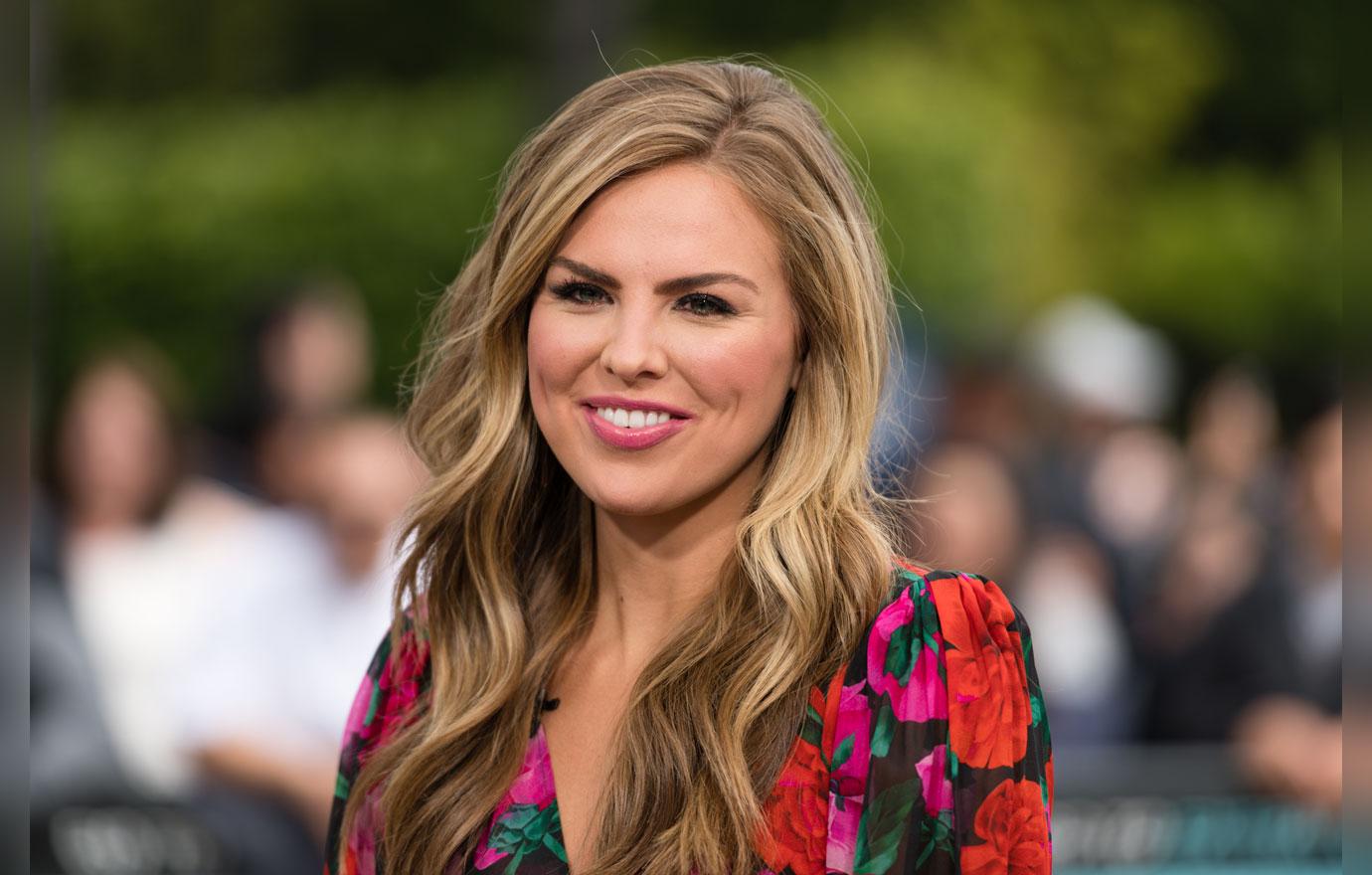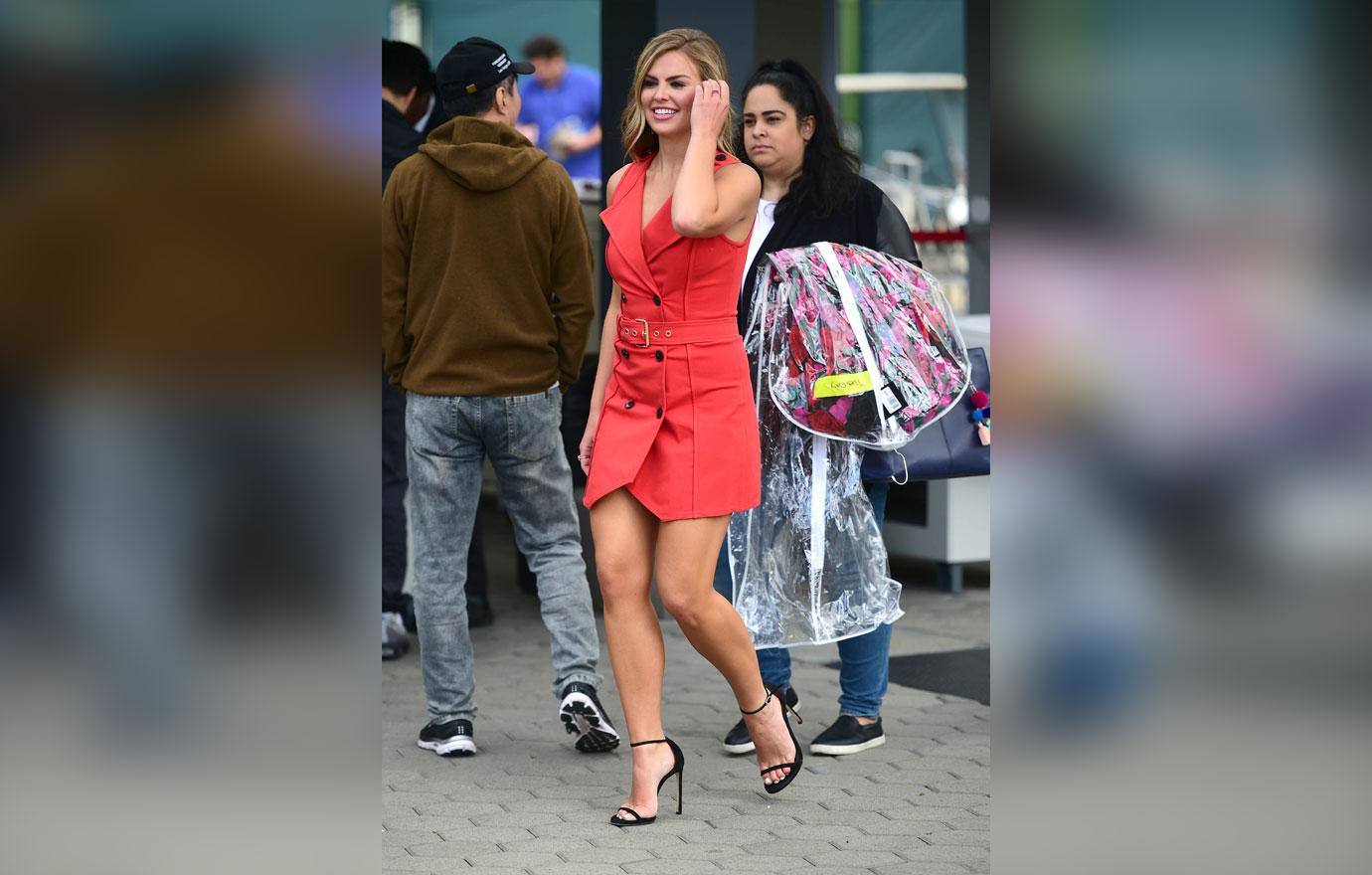 Do you think Cam wanted a pity rose from Hannah? Let us know in the comments below!