PHOTOS
'Bachelorette' Hannah Brown's Mom Susanne Hilariously Calls Out Luke Parker On Social Media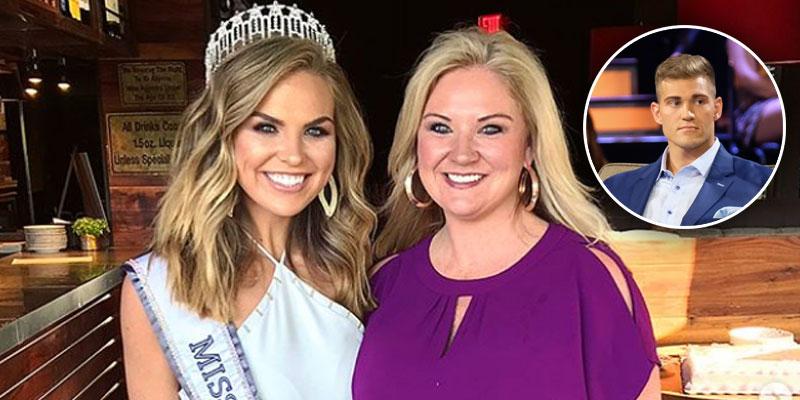 Just when Bachelor Nation thinks that Luke Parker is done, he just keeps on going! While plenty of fans are over hearing about the controversial suitor's drama, no one is more sick of it then Hannah Brown's own mother, Susanne Brown.
Article continues below advertisement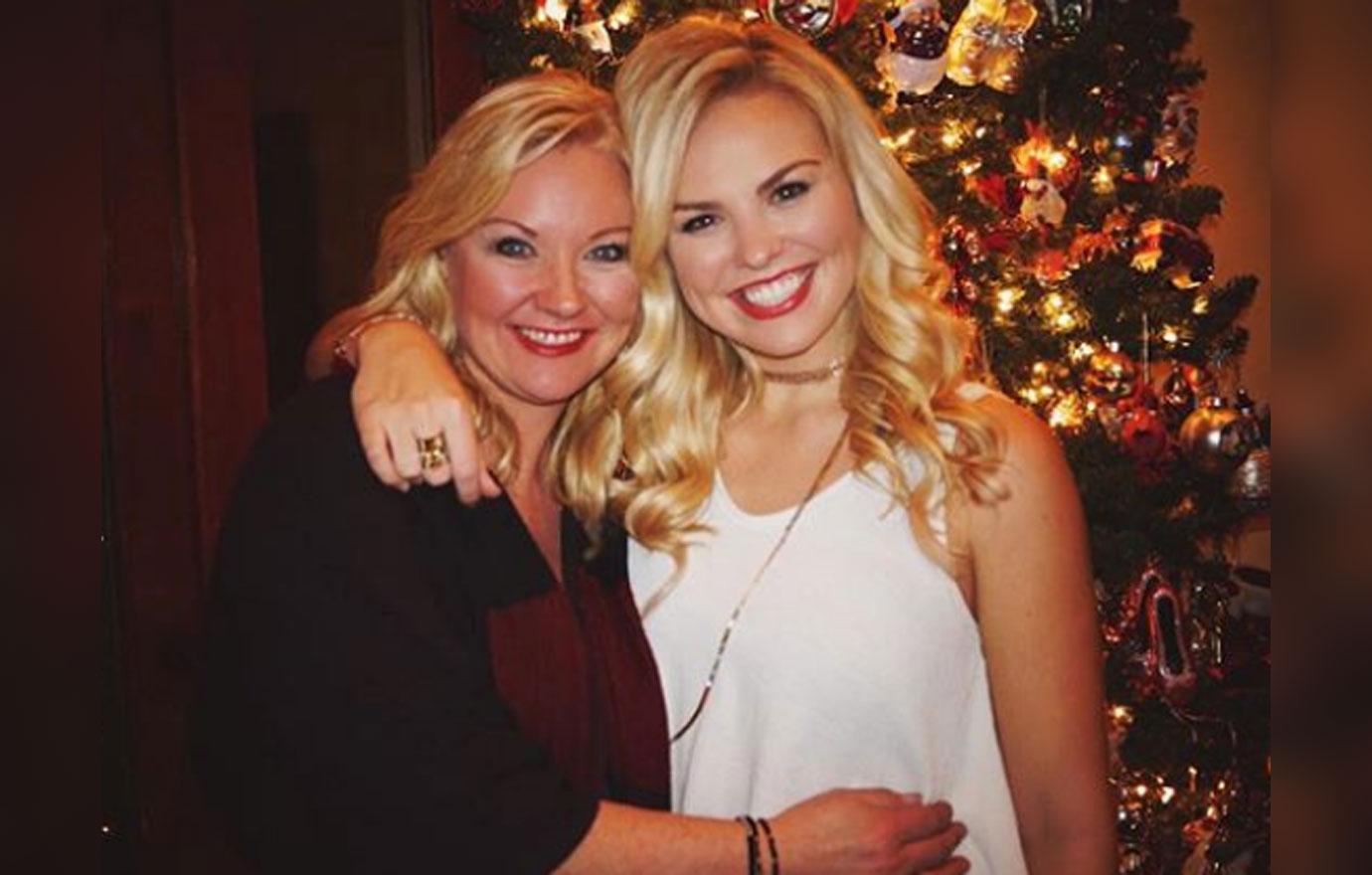 While The Bachelorette's "Men Tell All" episode aired on Monday, July 22, Hannah's mother, Susanne took to social media to slam Luke, 25.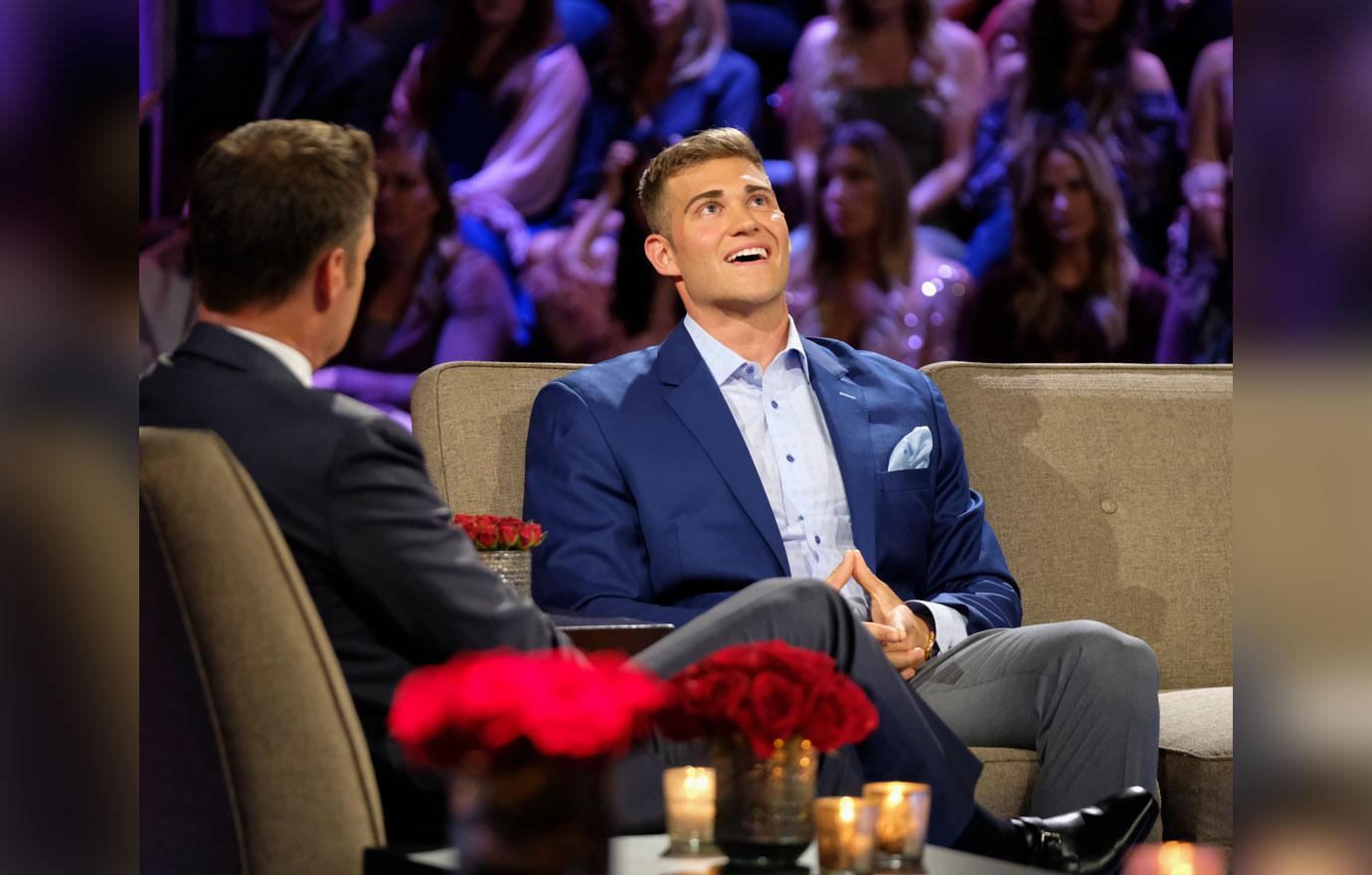 During the special, the import/export manager explained his journey with Hannah, 24, and how he felt like he had the final rose "in the bag."
Article continues below advertisement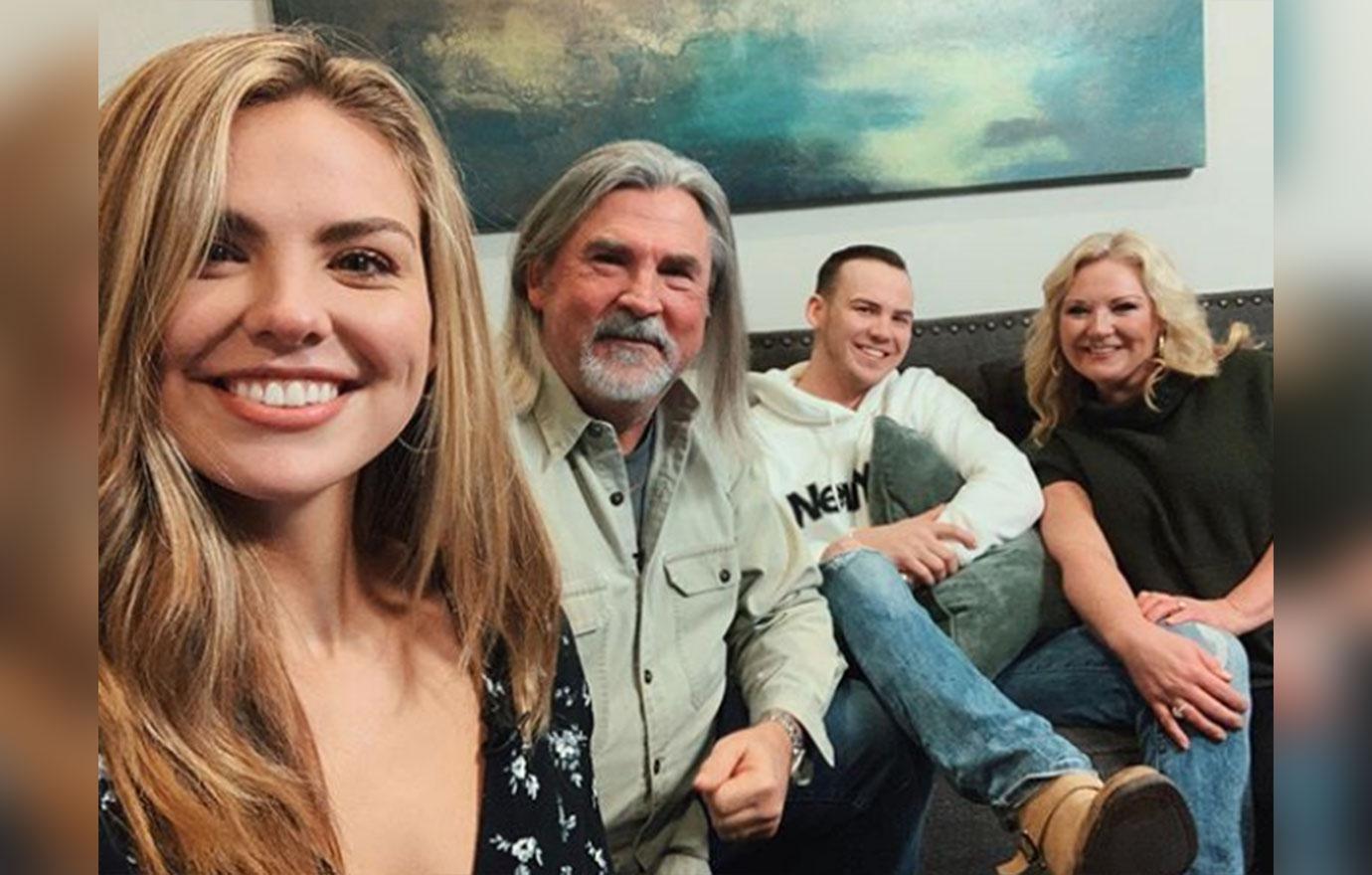 "In the bag!!!" Hannah's mom wrote alongside a photo of Luke at "Men Tell All" on a now deleted Instagram. "You would have not made it past me. You are an a**!!!"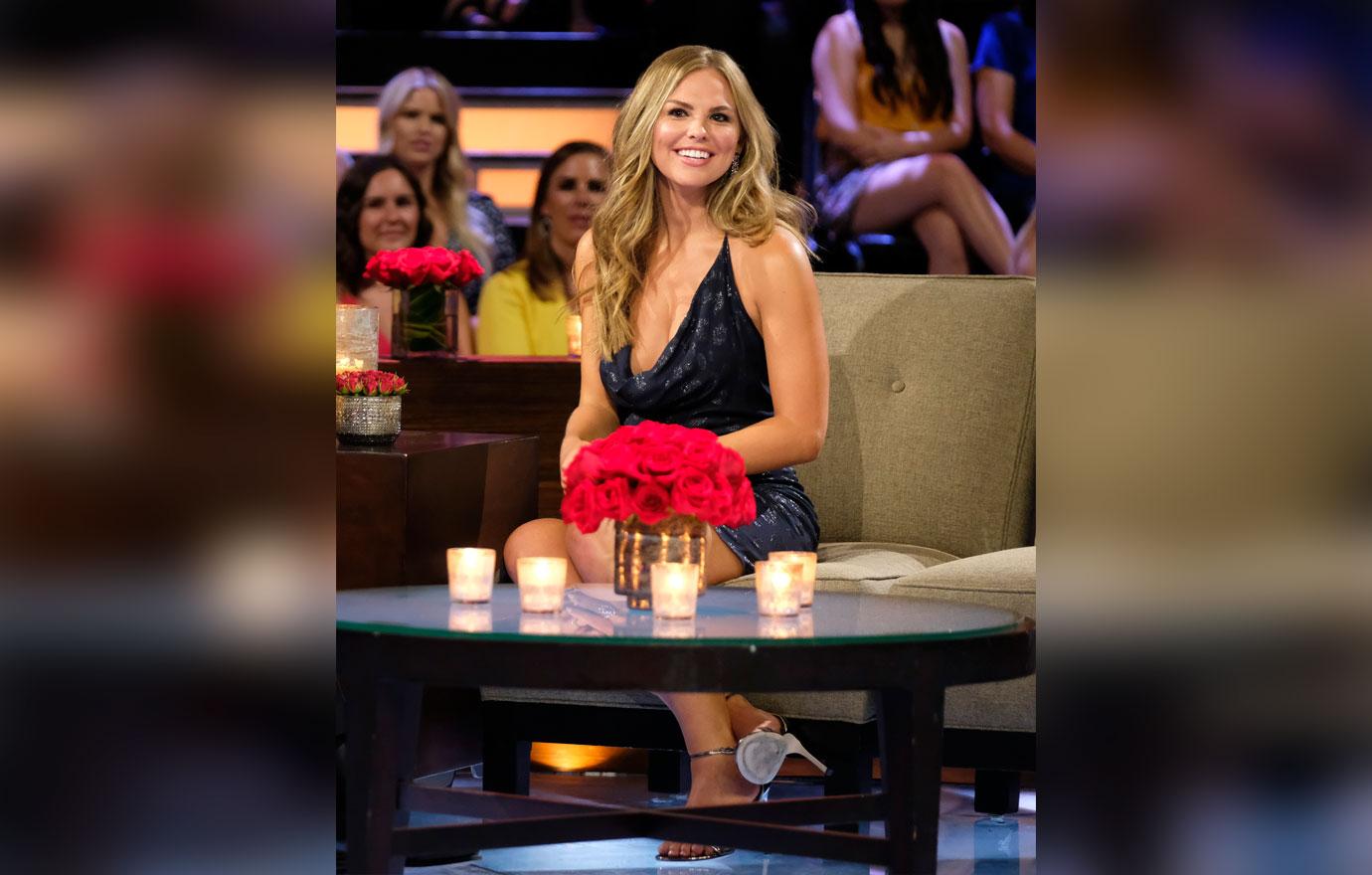 Hannah then quickly commented, "Mother. Delete. And never use social media again. I love you though (and you're right)."
Article continues below advertisement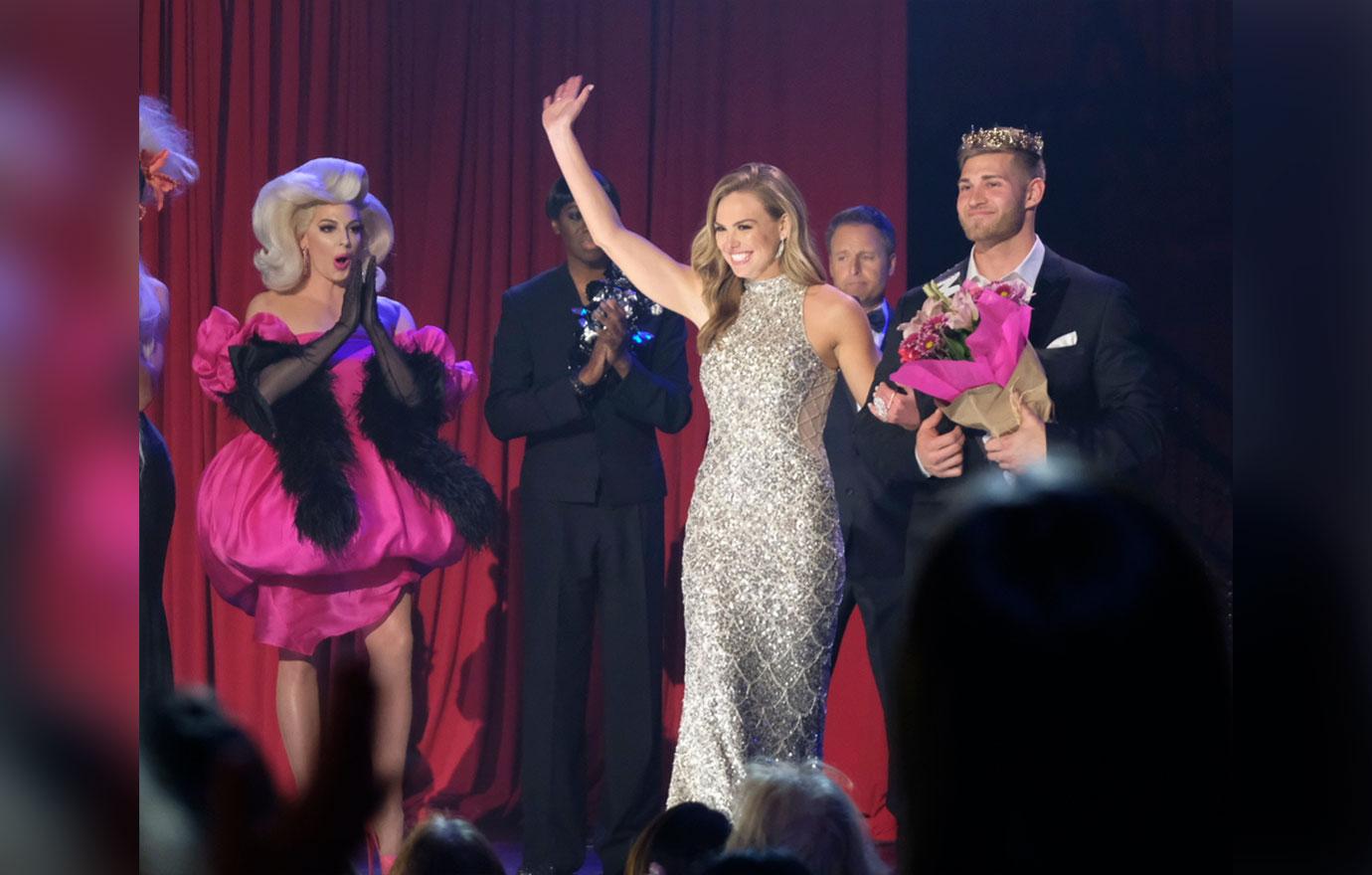 As viewers know, the former pageant queen finally put Luke in his place on the July 15 episode of The Bachelorette when the 25-year-old slut-shamed her for having sex with other men.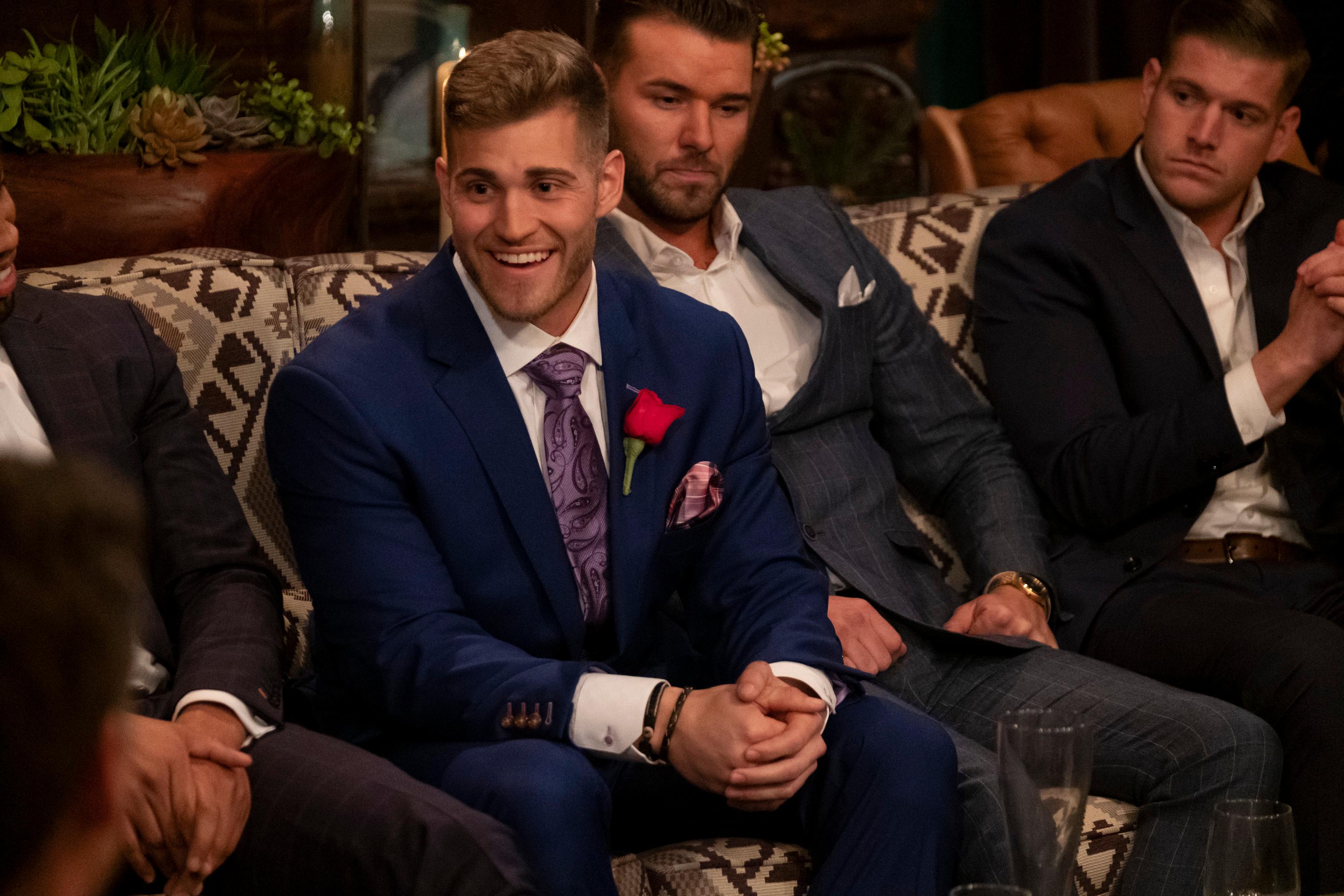 "I totally have all the trust in the world in you, but at the same time, I just want to make sure we're on the same page," he told Hannah at the time. "Like, if you told me you're going to have sex or you had sex with one or multiple of these guys, I would be wanting to go home, 100 percent."
Article continues below advertisement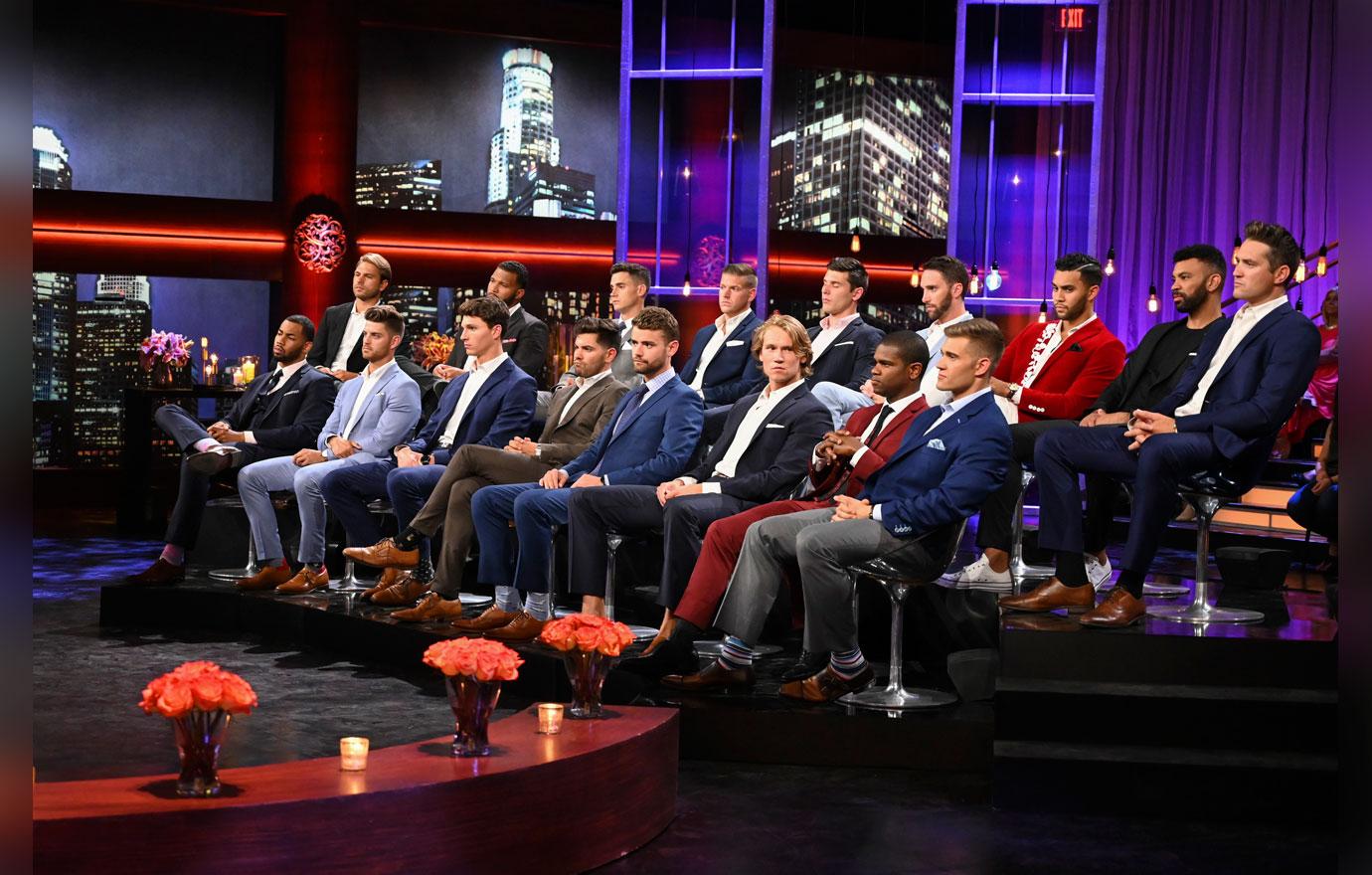 Despite sending Luke home after his remarks, he still showed up at the rose ceremony the next day with the other contestants Peter Weber, Jed Wyatt and Tyler Cameron. In Luke fashion, he demanded to talk with Hannah and attempted to defend himself but failed.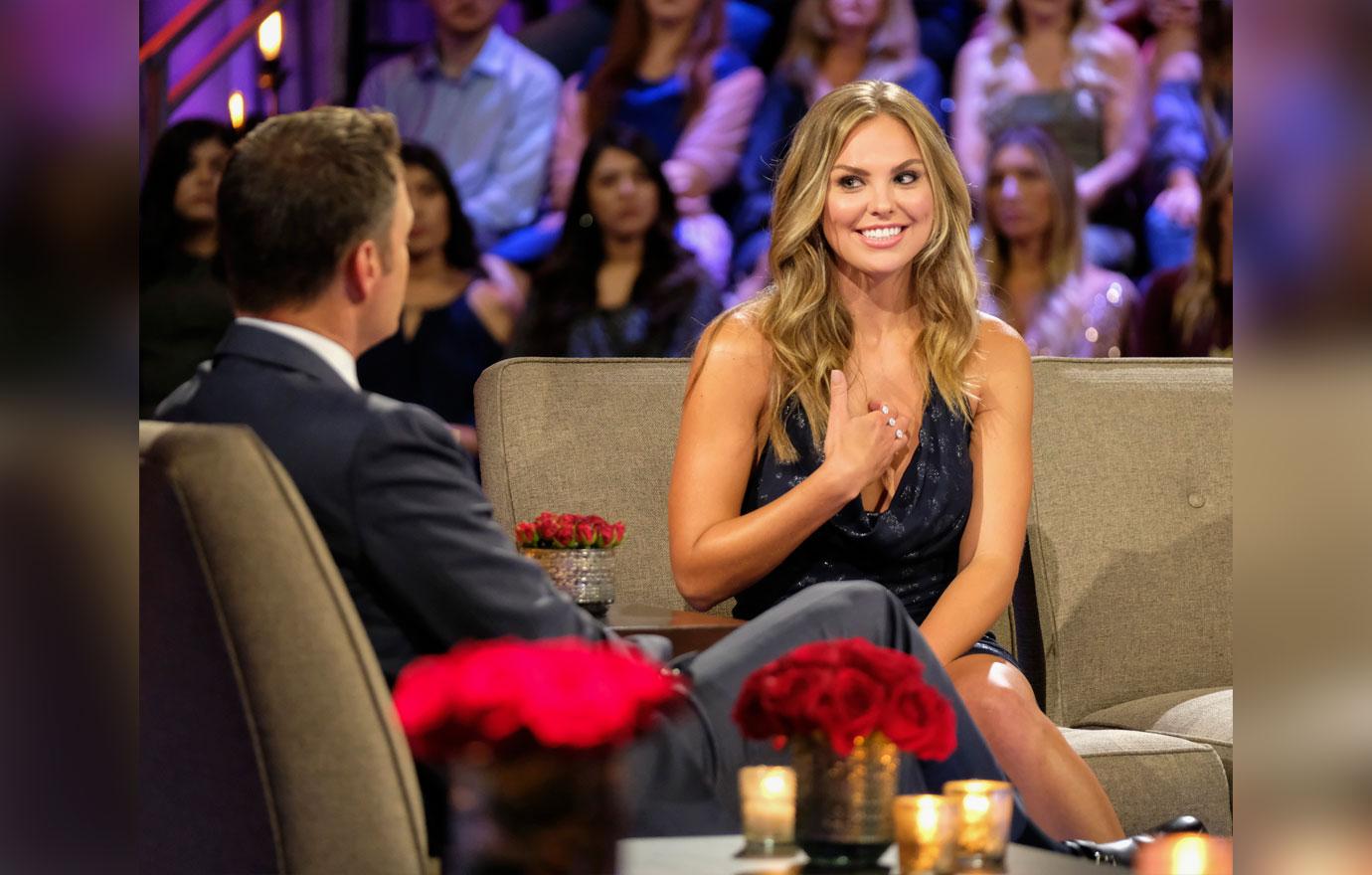 Never the less, Hannah kicked him off the show and aired him out for the last time on the "Men Tell All" episode. She even apologized to Bachelor Nation for having him on the show for so long.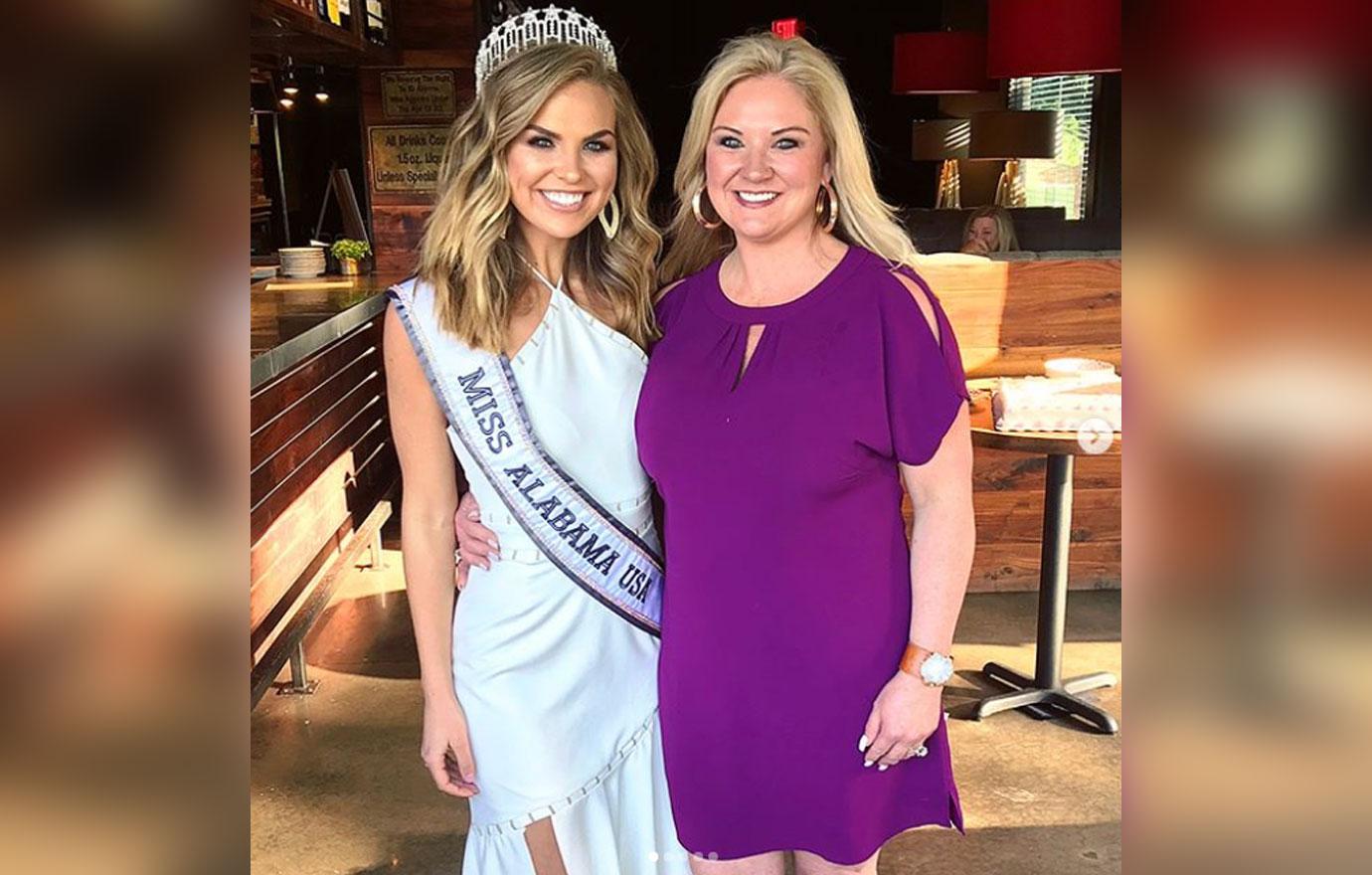 What do you think of Hannah's mom slamming Luke P. on social media? Let us know in the comments below!