PHOTOS
'Bachelorette' Star Hannah Brown Talks The Biggest Misconception About Her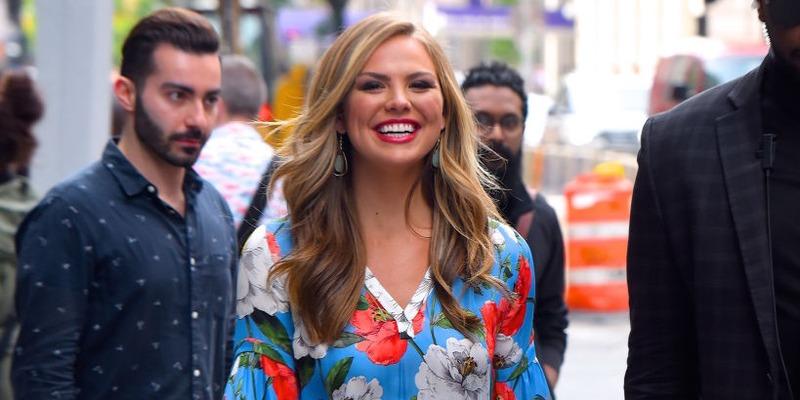 The Bachelorette star Hannah Brown recently opened up about the biggest misconception about her. It's something that she's admitted to being her hardest struggle, especially since she knows she probably can't change minds of people who don't like her. Read on for all the details.
Article continues below advertisement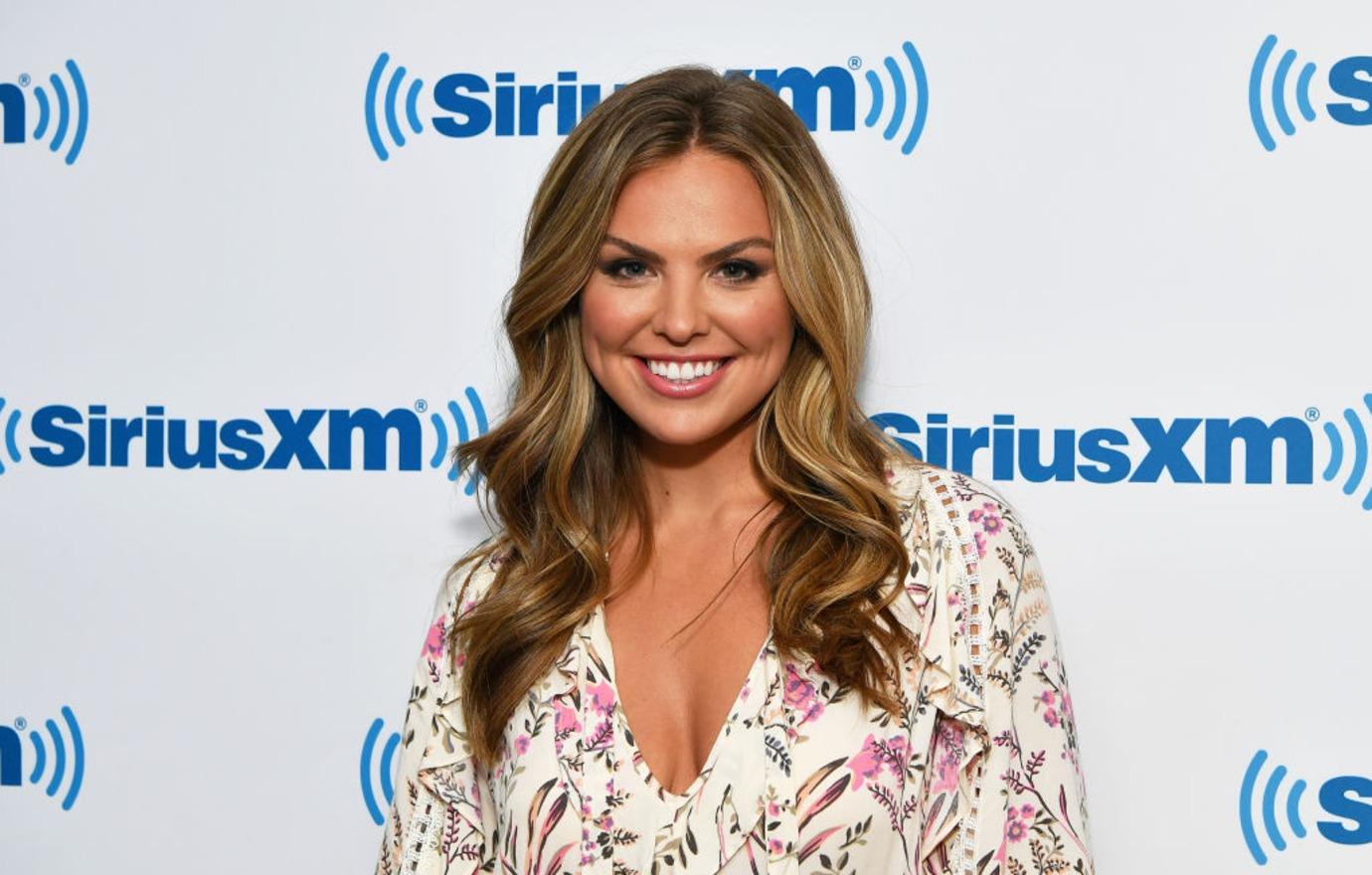 "I think the one thing that really did bother me was that I couldn't articulate myself, and that people thought that I wouldn't be able to handle this position, and I think I will prove everybody wrong, because one toast cannot defy who I am," she told E! News on Friday, May 17.
Article continues below advertisement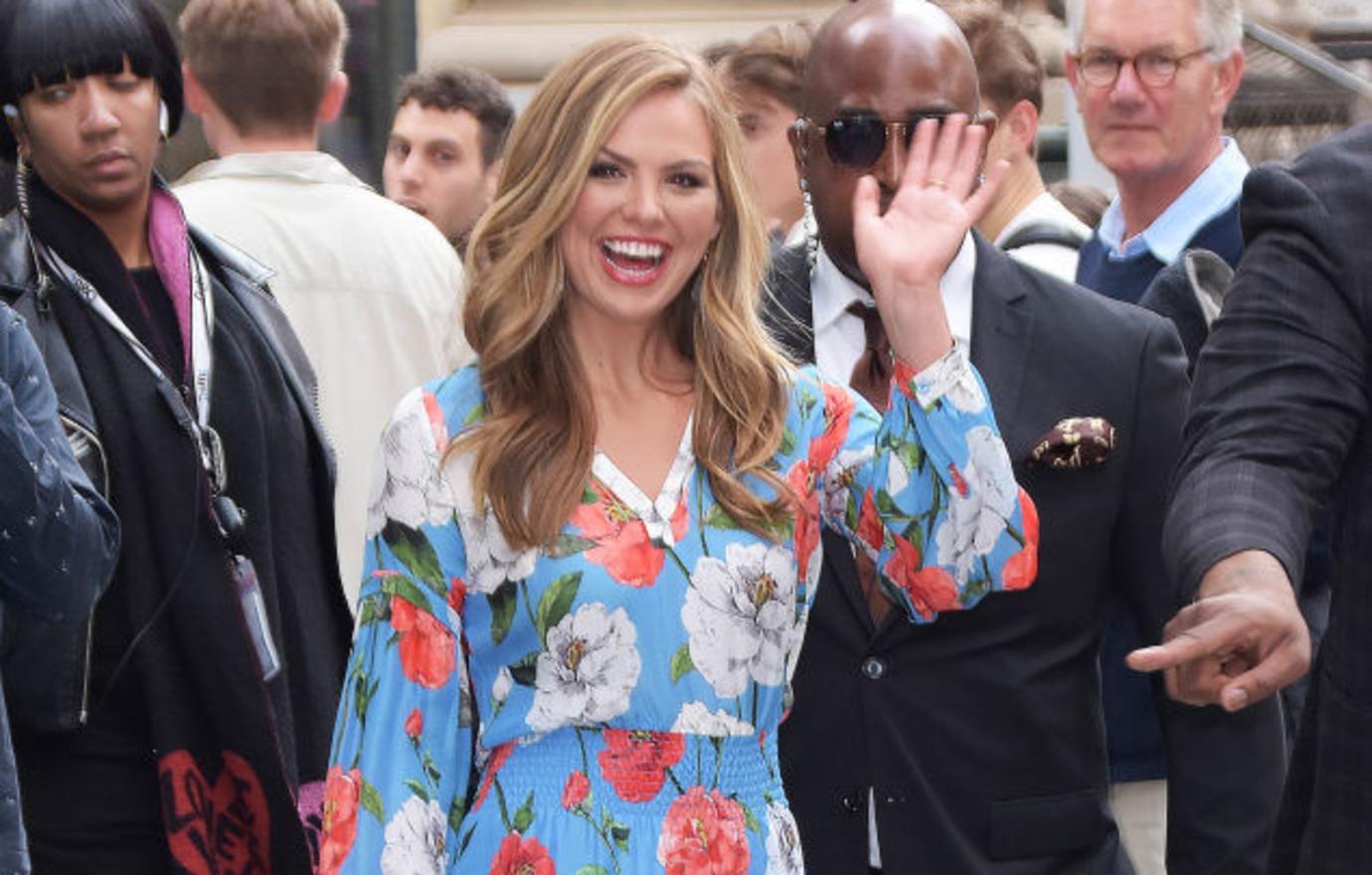 "From my very first day in the mansion, I am someone who can speak my mind and speak it clearly when needs be, when I feel comfortable."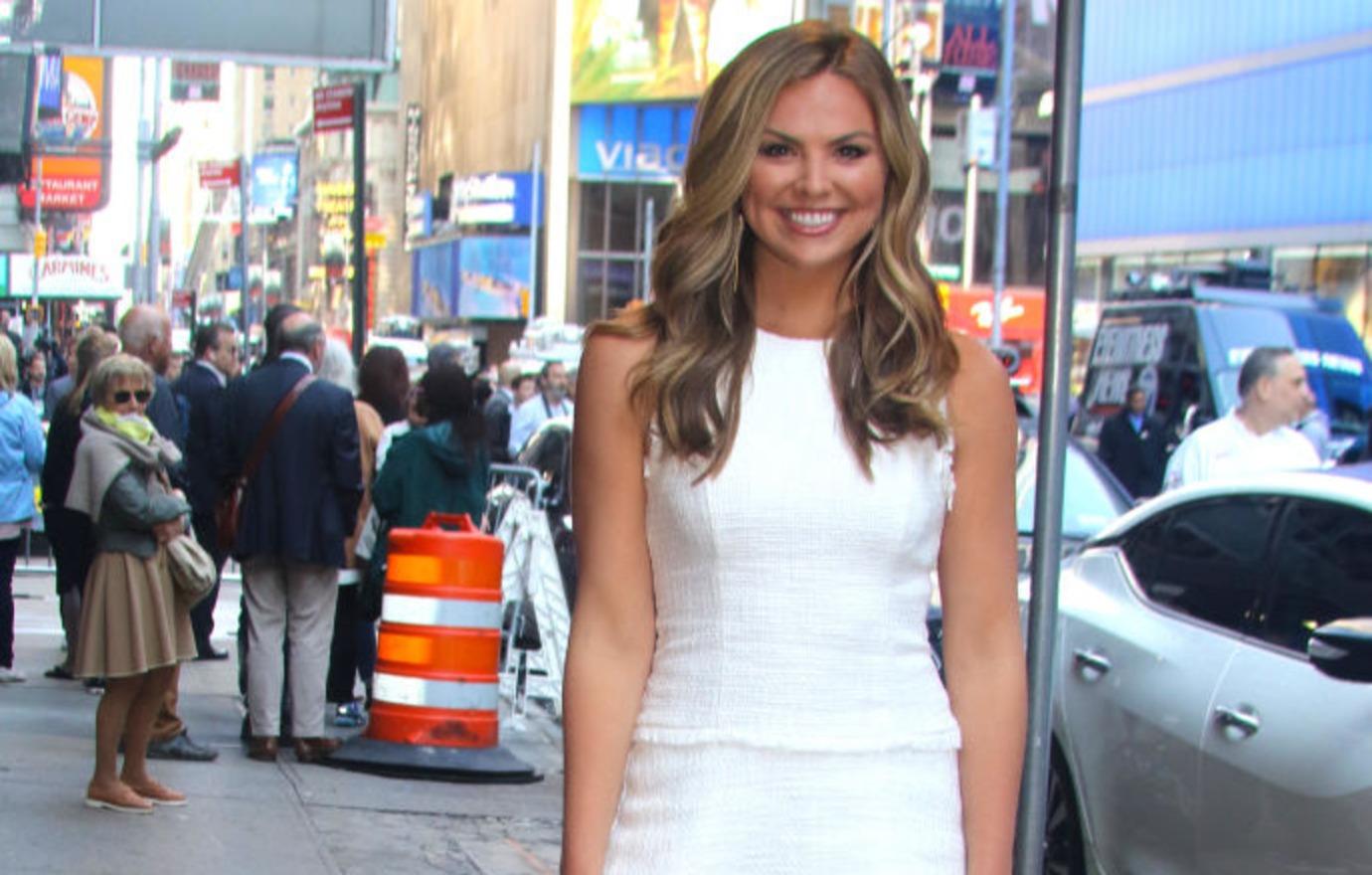 Hannah did that and then some during The Bachelorette premiere on Monday, May 13.
Article continues below advertisement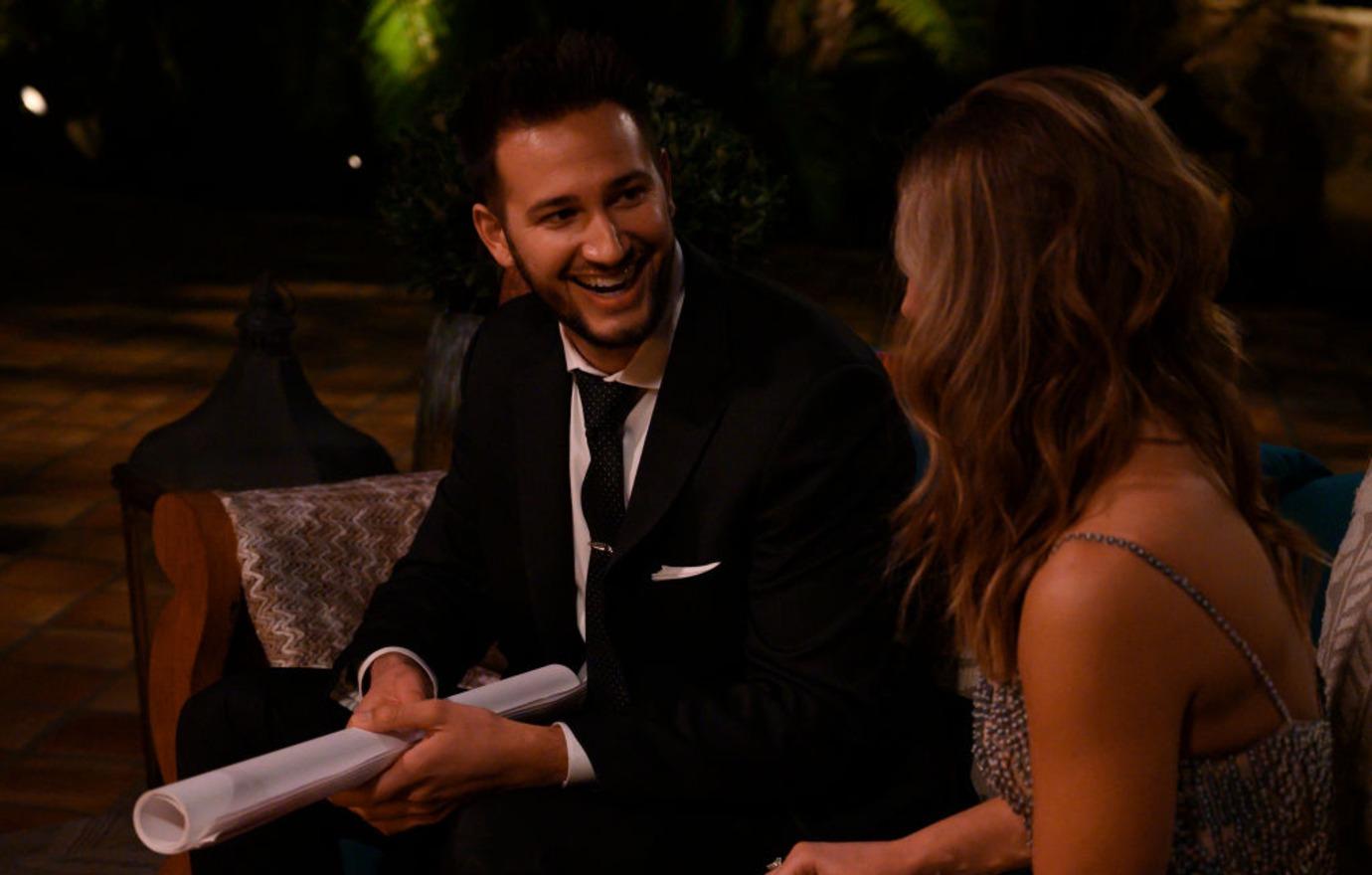 She confronted contestant Scott Andersen after finding out he has a girlfriend at home. He was later eliminated outside the rose ceremony.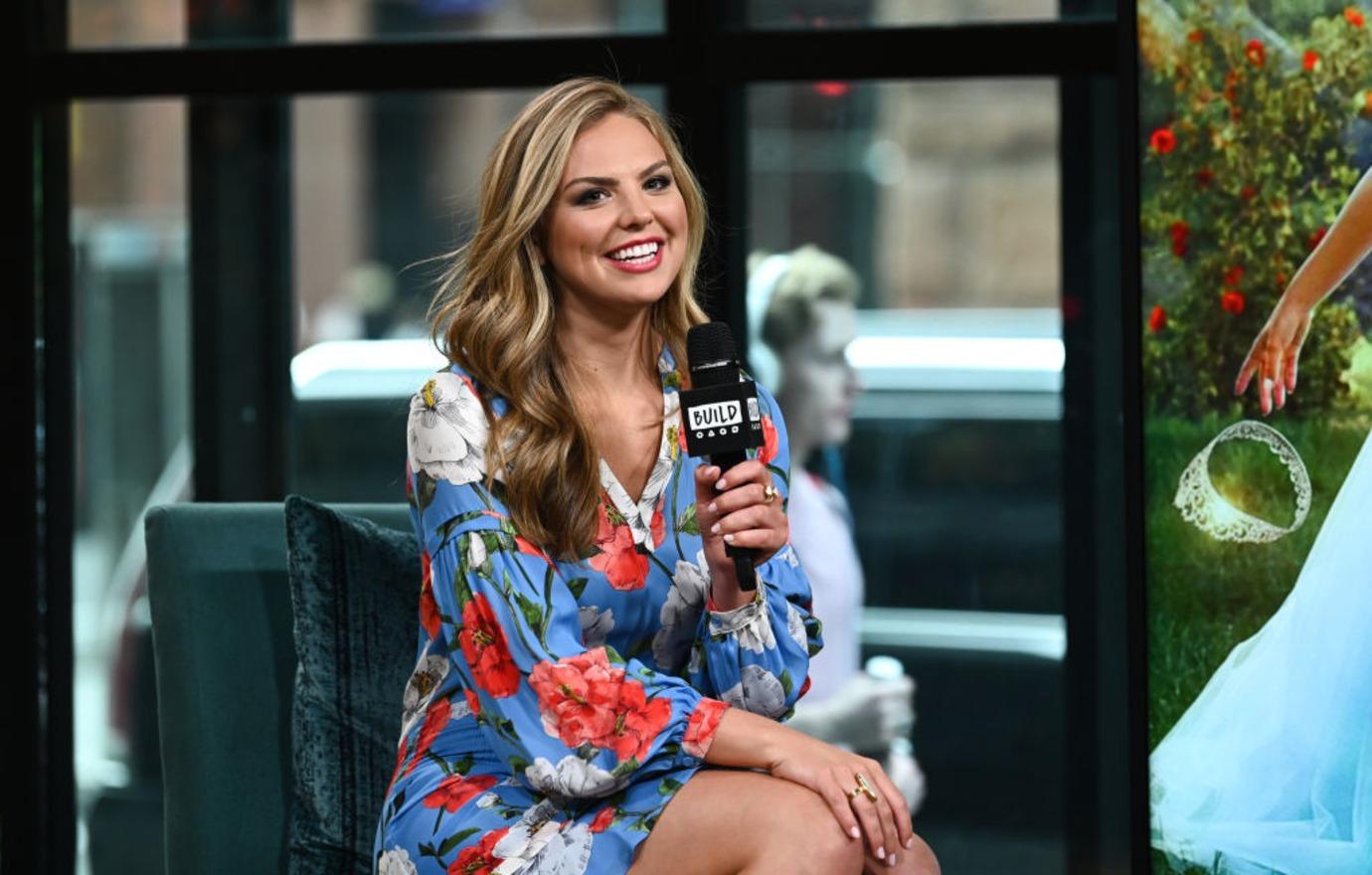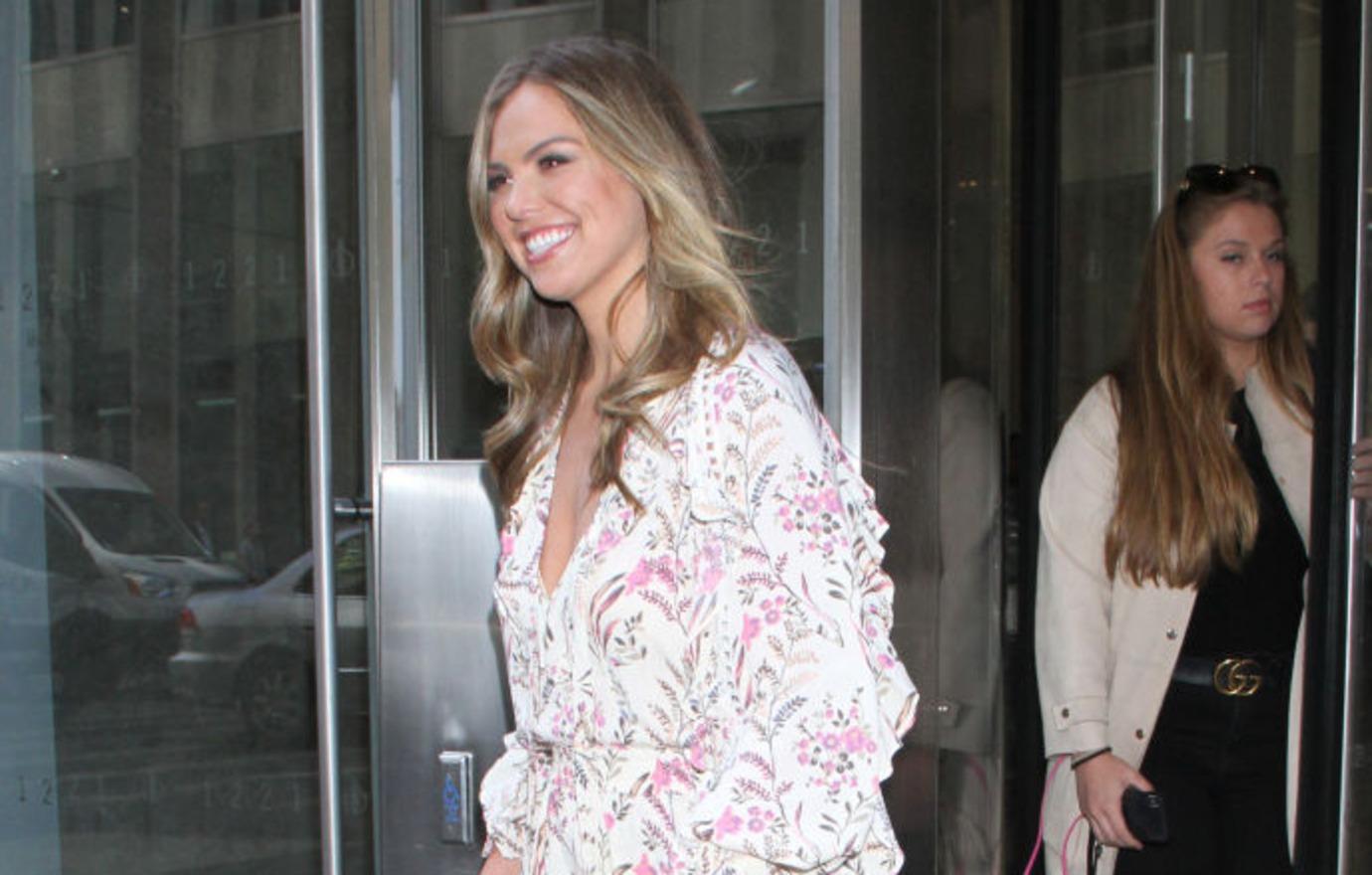 Are you liking Hannah so far on The Bachelorette? Sound off in the comments!