PHOTOS
Is 'Bachelorette' Couple JoJo Fletcher And Jordan Rodgers The Next 'Flip Or Flop' Duo?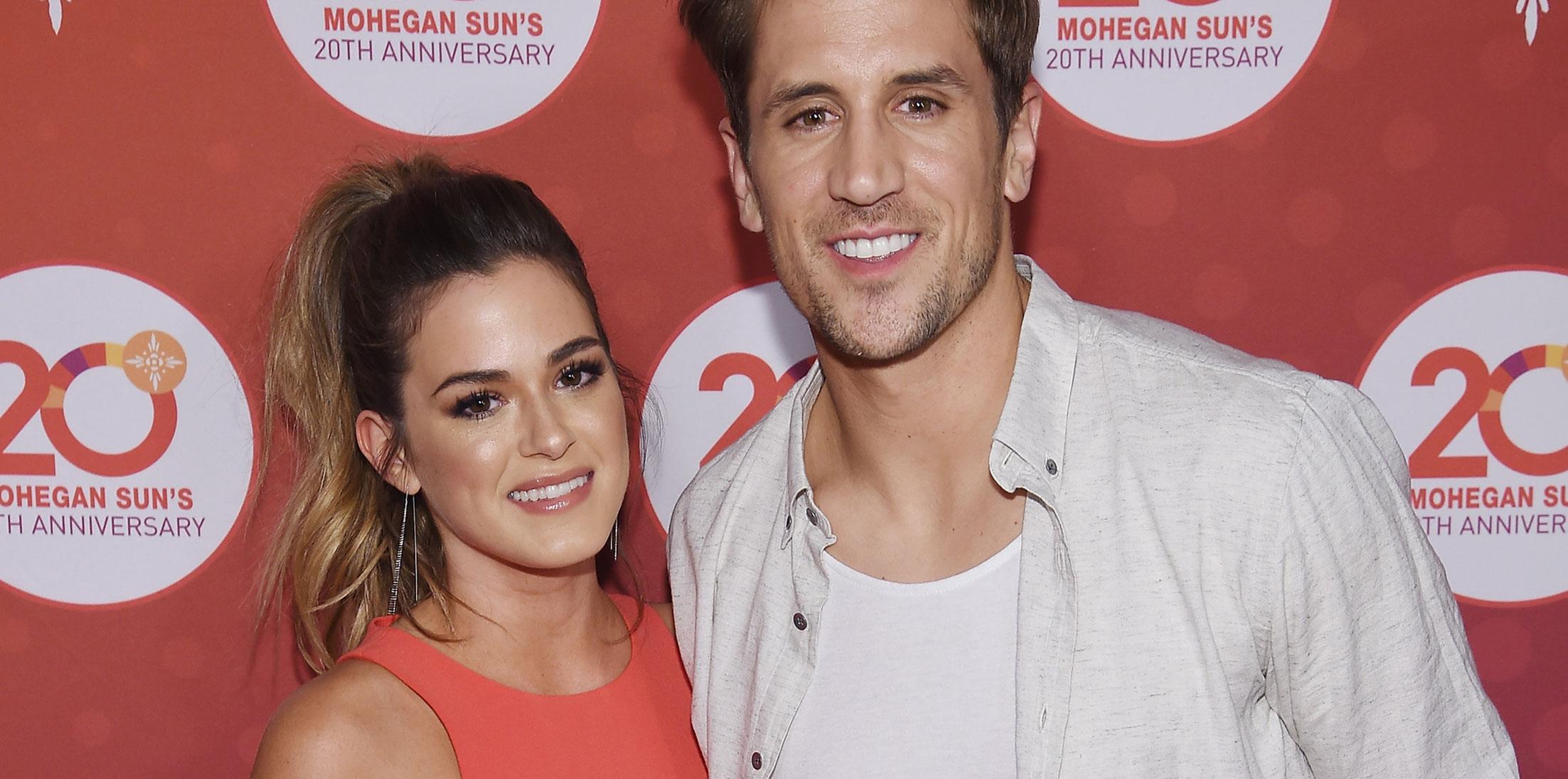 Adorable Bachelorette couple JoJo Fletcher and Jordan Rodgers may be heading down a new career path in the home remodeling world, as they just posted an incredible photo and video montage of them flipping a house from start to finish!
Article continues below advertisement
JoJo has been trying to launch a house flipping business for the past year, and shouldn't have a problem booking jobs moving forward based on the amazing transformation her and Jordan just did on one particular space.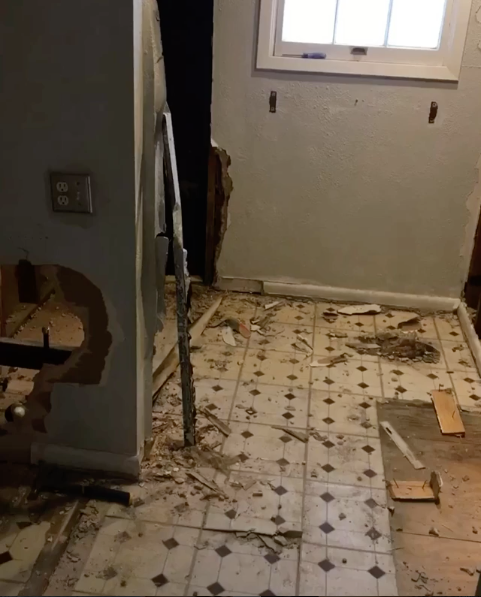 The "before" looked like the house was in definite need of an upgrade. Outdated countertops, tacky furnishings and a lot of other issues were in need of a severe upgrade. JoJo and Jordan to the rescue!
Article continues below advertisement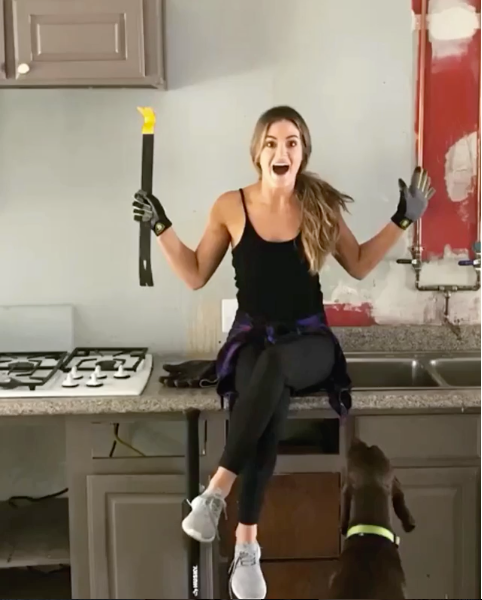 Don't underestimate JoJo in terms of her "flipping" abilities. She got her hands dirty just as much as Jordan did, with kicking down and stripping walls as well as removing the kitchen cabinets. You go, girl!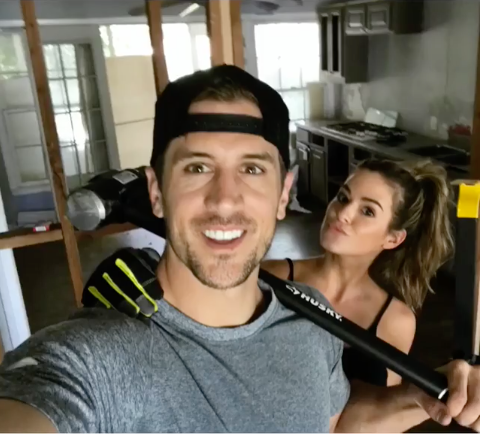 The two were smiling and upbeat about the whole process, as you can tell this is something they both enjoy doing.
Article continues below advertisement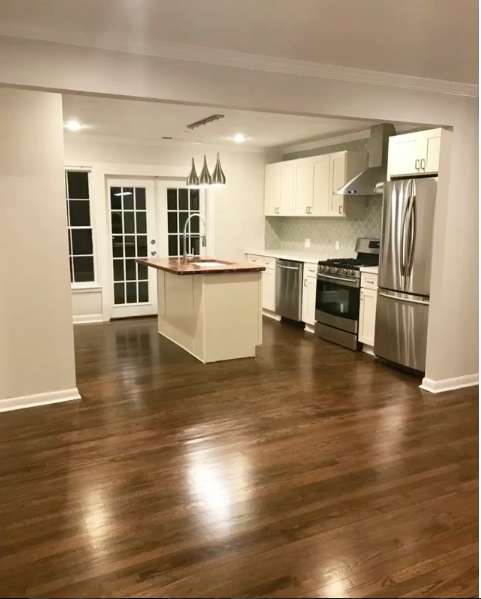 The "after" of the house was a complete 180 from the before, as the finished product looked modern, sleek and beautiful. The kitchen looks like something out of a home décor magazine even!
She simply captioned the video "The house was one heck of a job, but we did it. Now on to the next". Does this mean we will be seeing their future renovations on the small screen?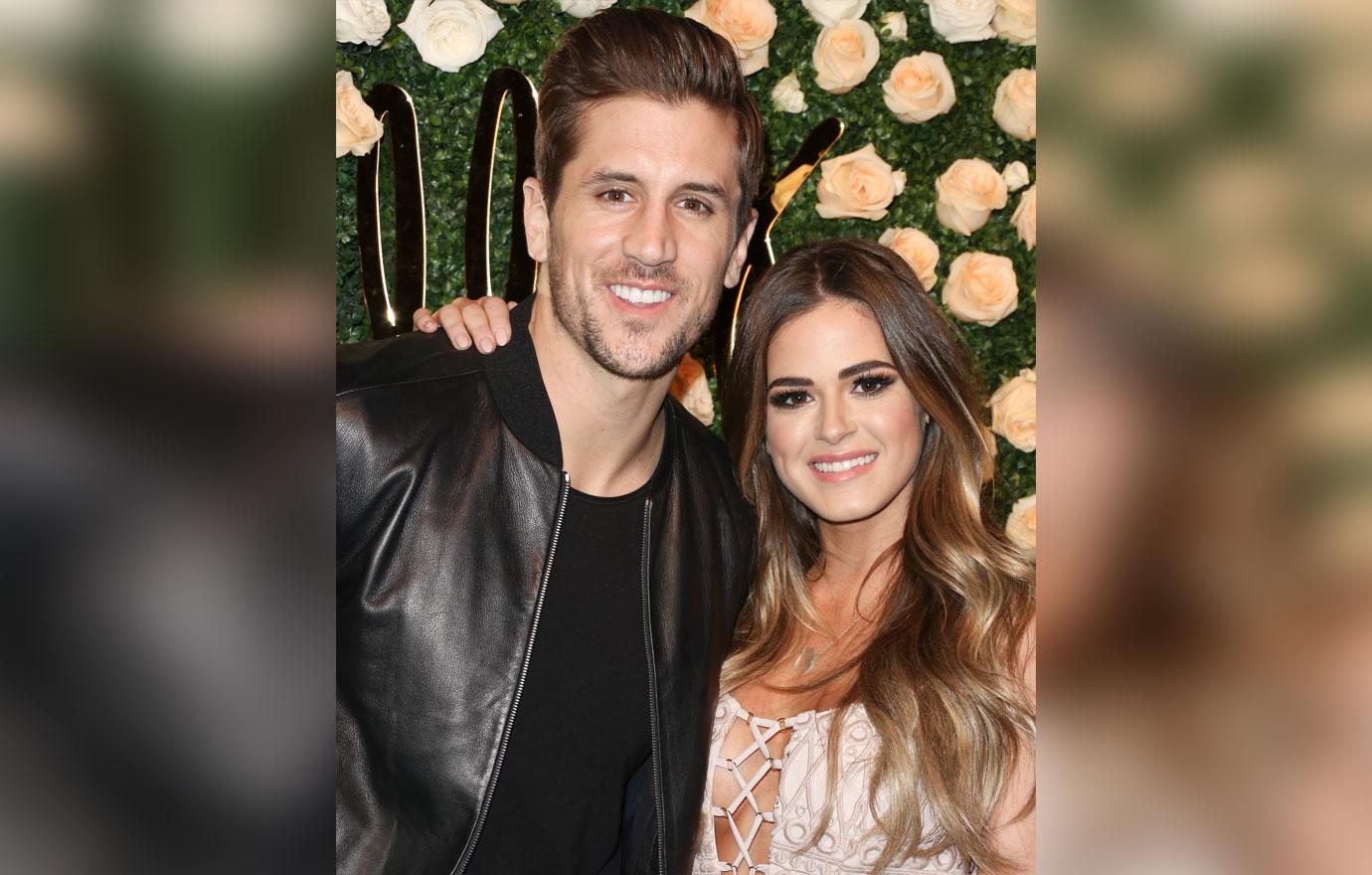 Only time will tell for the happy couple. Do you think JoJo and Jordan should star in their own HGTV type of show? Sound off in the comments!