PHOTOS
Bump Watch?! JoJo Fletcher & Jordan Rodgers Make An Exciting Baby Announcement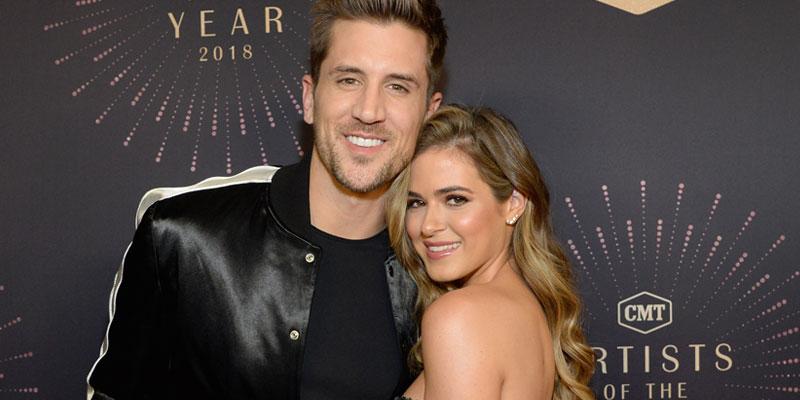 JoJo Fletcher and Jordan Rodgers have been living with the Bachelorette's parents while their home gets renovated. The engaged couple sat down on their show Engaged with JoJo and Jordan on Kin Network to discuss marriage, babies, and what it was like for her parents to see them fall in love on TV. Scroll below for their shocking baby announcement.
Article continues below advertisement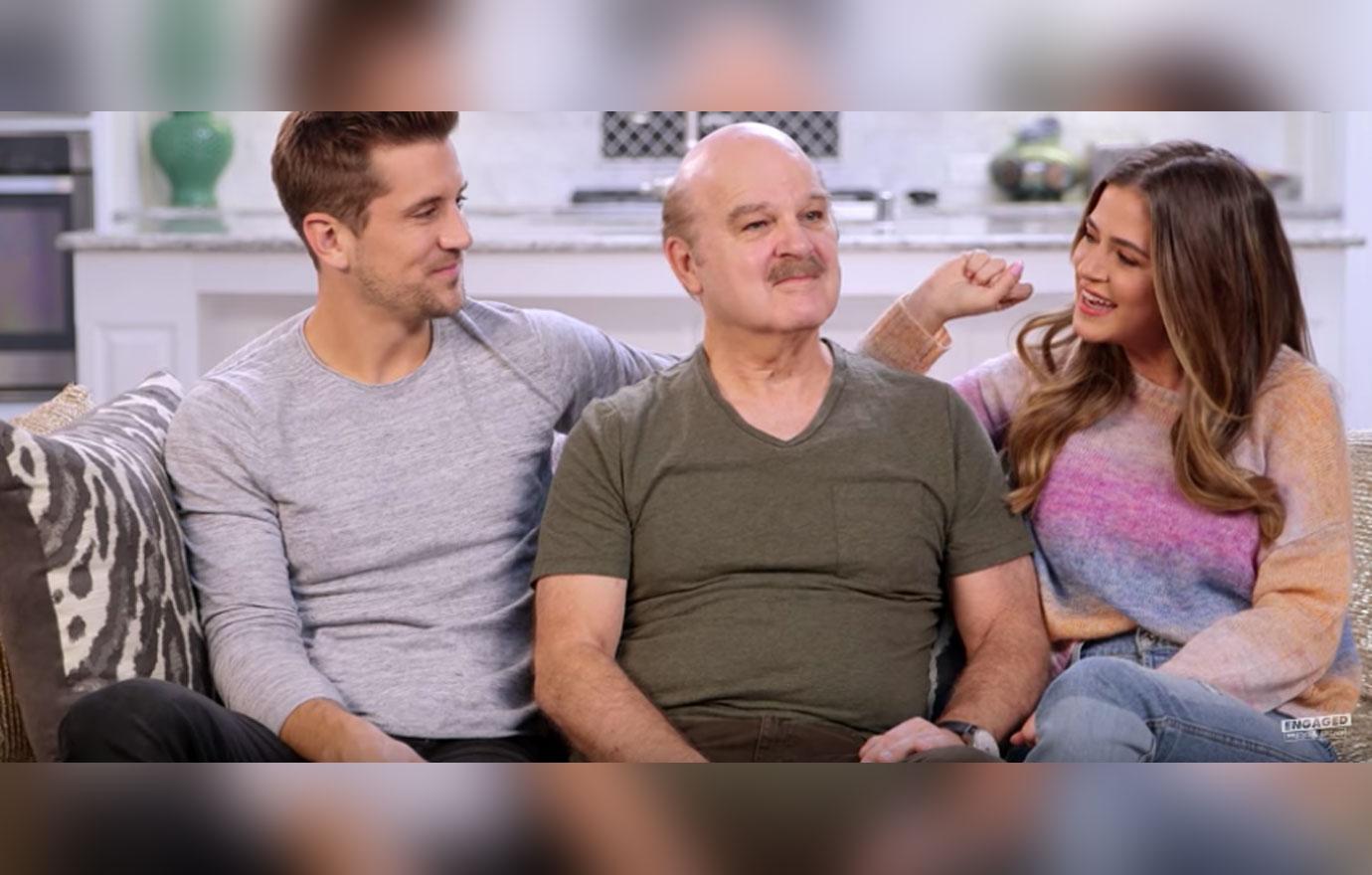 JoJo asked her parents how they really felt about her season on The Bachelorette after getting heartbroken by Ben Higgins. Her father said, "At first it was a shock that you were gonna do this. I was just concerned about the way it would play out."
Article continues below advertisement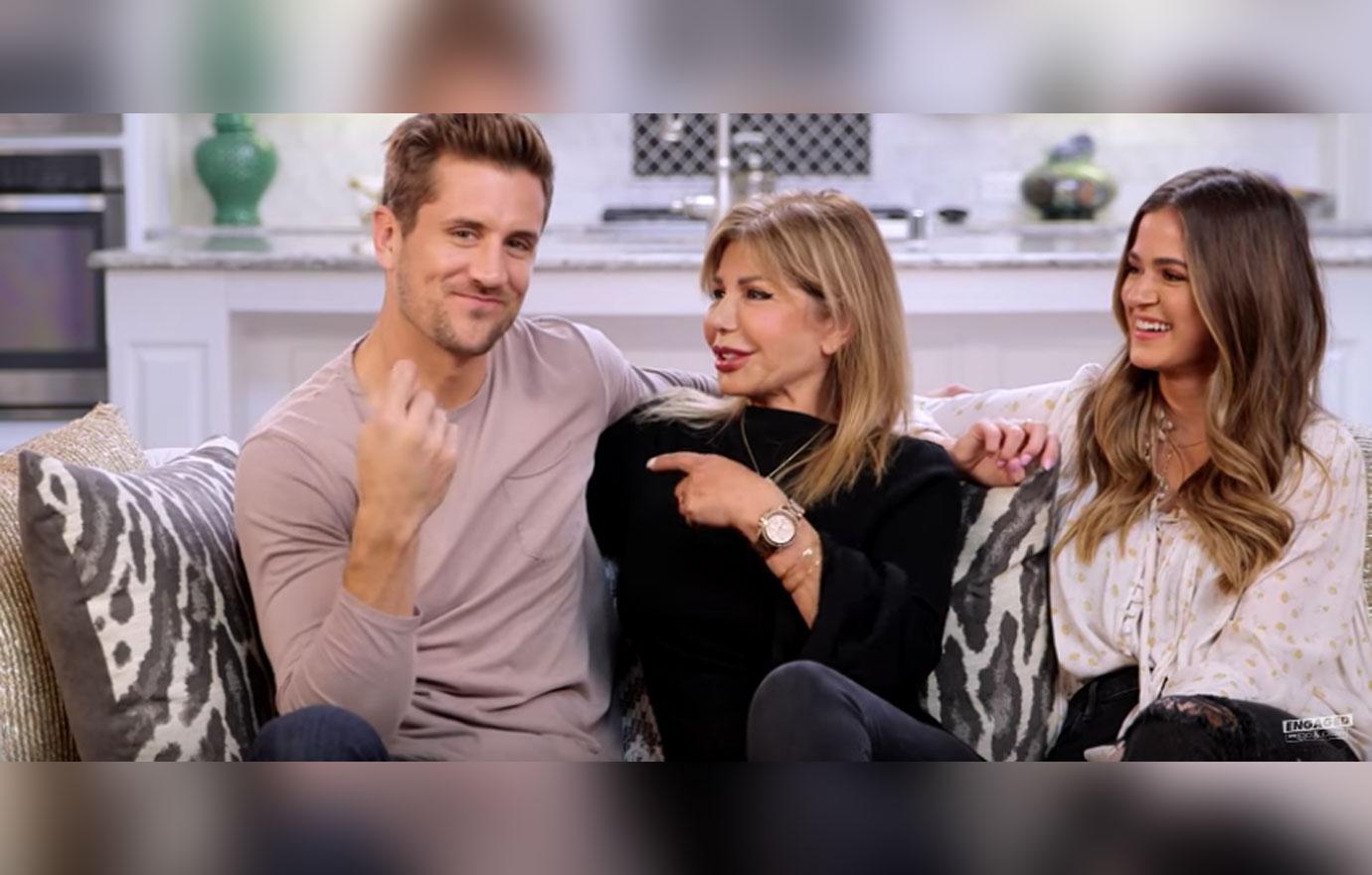 Her mother also chimed in with the number one question she had, "Is JoJo going to be happy with Jordan?" She also turned to her future son-in-law and said she wondered, "Are you going to laugh at my jokes?" In which he exclaimed, "Who laughs at your jokes more than anyone?!"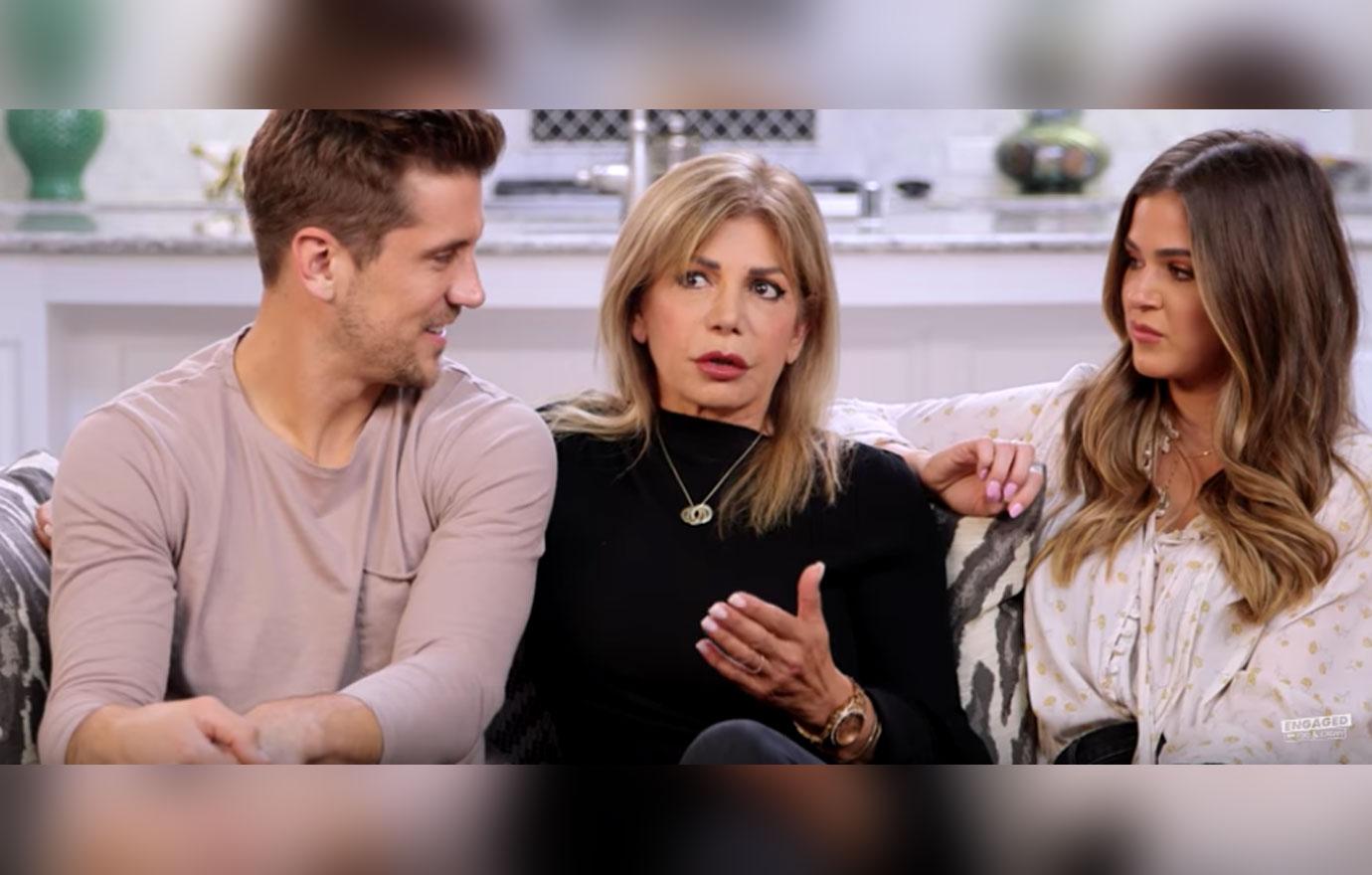 Aside from their initial reaction, the former Bachelorette's family told Jordan, "I love you and I love your family and there ya go."
Article continues below advertisement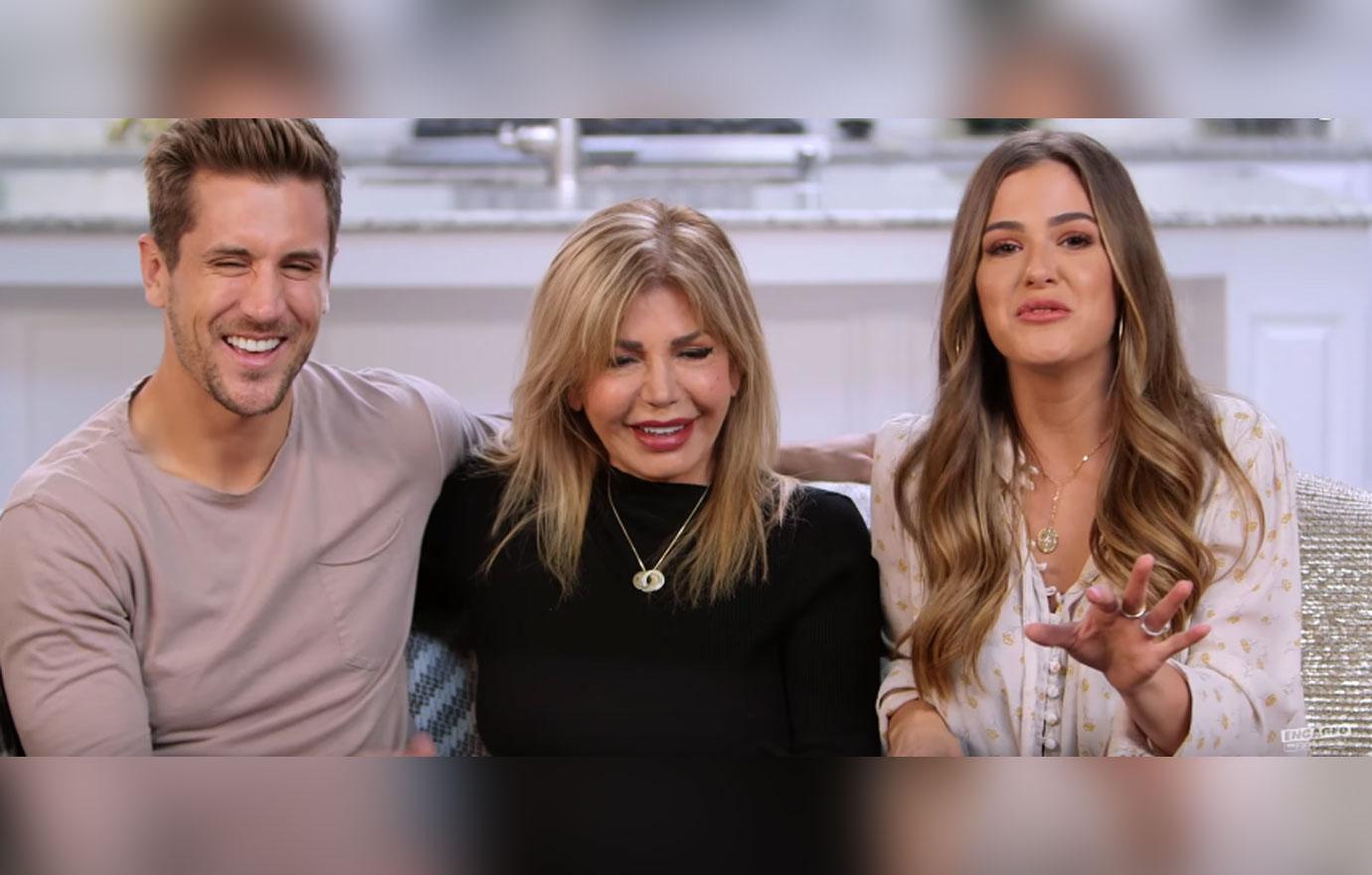 JoJo also shared the exciting news that her parents are first-time grandparents to two children. Her father said, "I'm looking forward to more! Every day there are new pictures, I think they're marvelous and I wish I could squeeze them every day."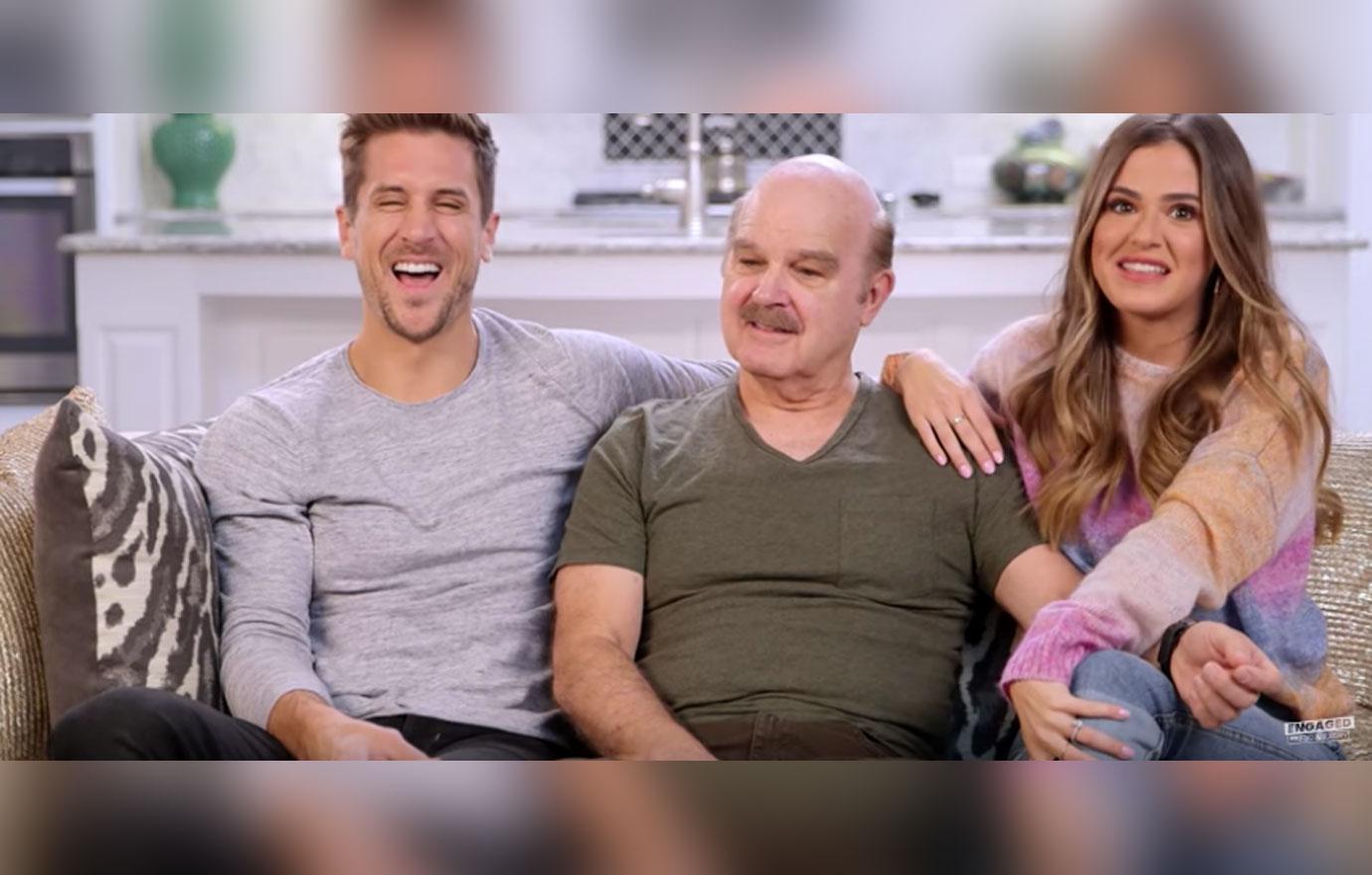 "We're gonna have seven kids," Jordan told his future father-in-law. Her dad chimed in and said, "the more the merrier." JoJo eventually put a stop to the baby talk, "No let's not get crazy!" She also reminded the two of them that she would like to get married first — baby steps.
See the full episode later today on Kin Network, available through Facebook, Instagram, YouTube, and Amazon.
Are you excited to find out JoJo and Jordan are already planning babies? Sound off in the comments below!