PHOTOS
Ouch! 'The Bachelorette' Star JoJo Fletcher Rescues Fiancé Jordan Rodgers After He Falls Butt First Onto A Nail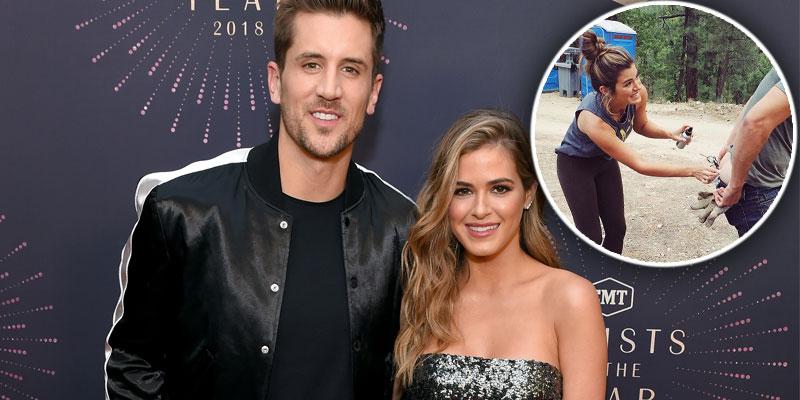 The Bachelorette star JoJo Fletcher is proving she's do whatever it takes to make sure fiancé Jordan Rodgers is feeling his best! On Tuesday, June 4, the reality star rescued her man after he fell butt first onto a nail during a recent construction project.
Article continues below advertisement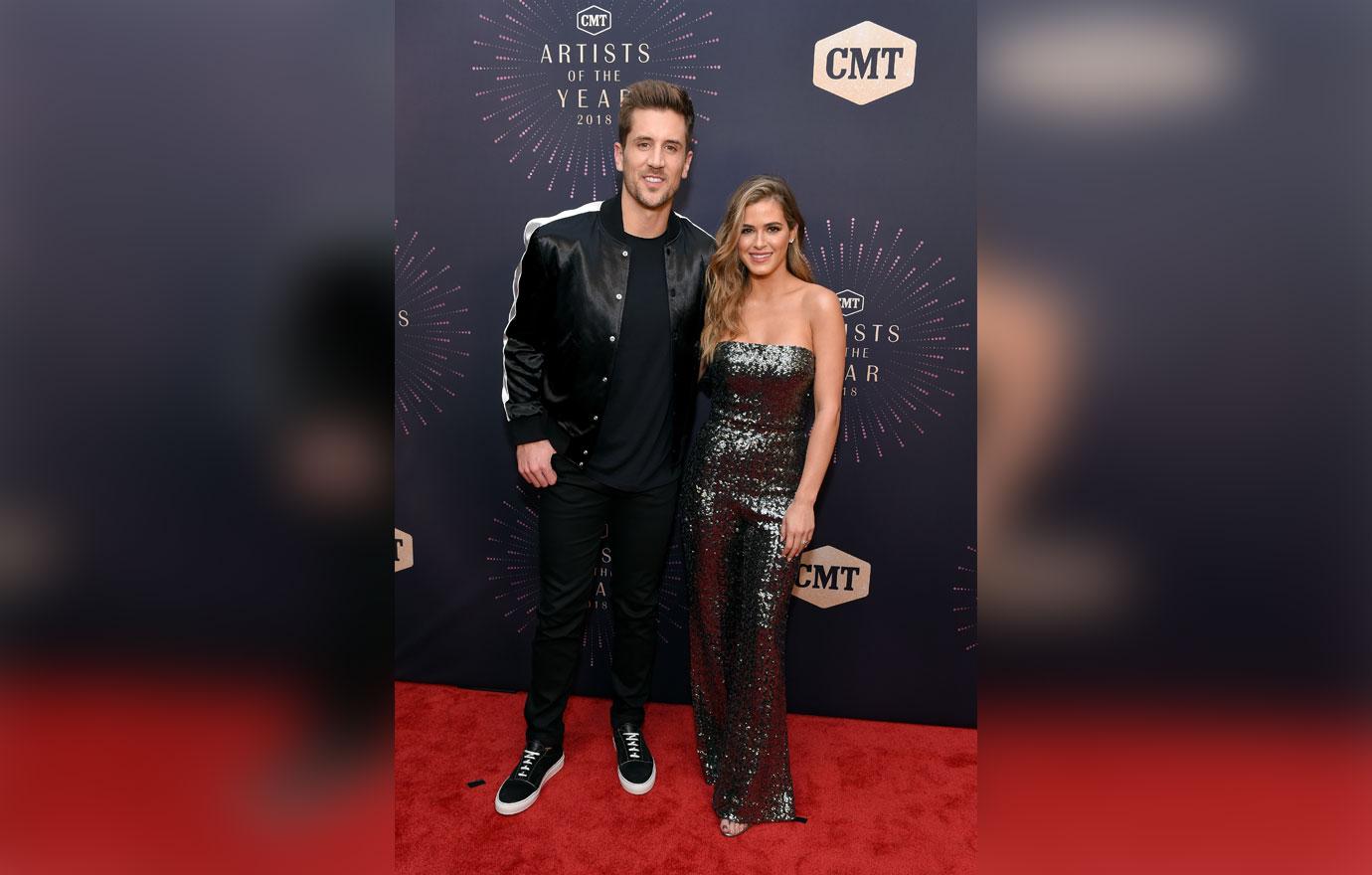 Jordan, 30, posted a picture of his embarrassing injury on Instagram. "CAN'T MAKE THIS UP," he wrote under the photo of JoJo, 28, tending to his bare derriere.
"I fell backward onto a nail while dumpster diving for a countertop we mistakenly threw away…it ripped through my jeans stuck me right in the left BUTT CHEEK!!!" he explained.
Article continues below advertisement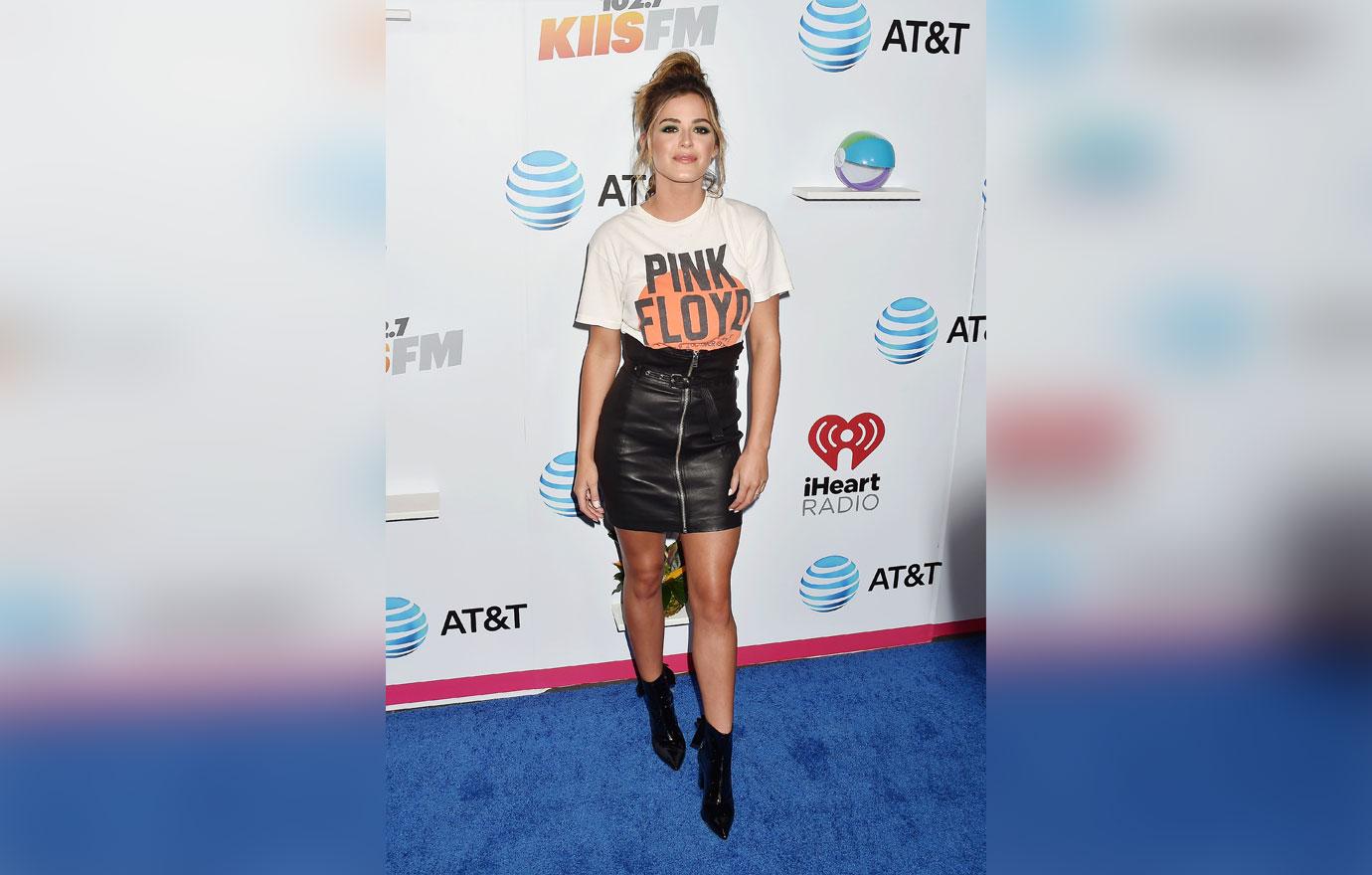 Jordan ended his caption with a special shoutout to his temporary nurse and wife to be. "This is what love really looks like," he wrote. "@joelle_fletcher wiping off the blood out of my crack and spraying it with alcohol. Now let me point out two things: ALCOHOL IN YOUR BUTT CRACK DOESN'T FEEL GOOD, and yes my a** needs a tan….ASAP."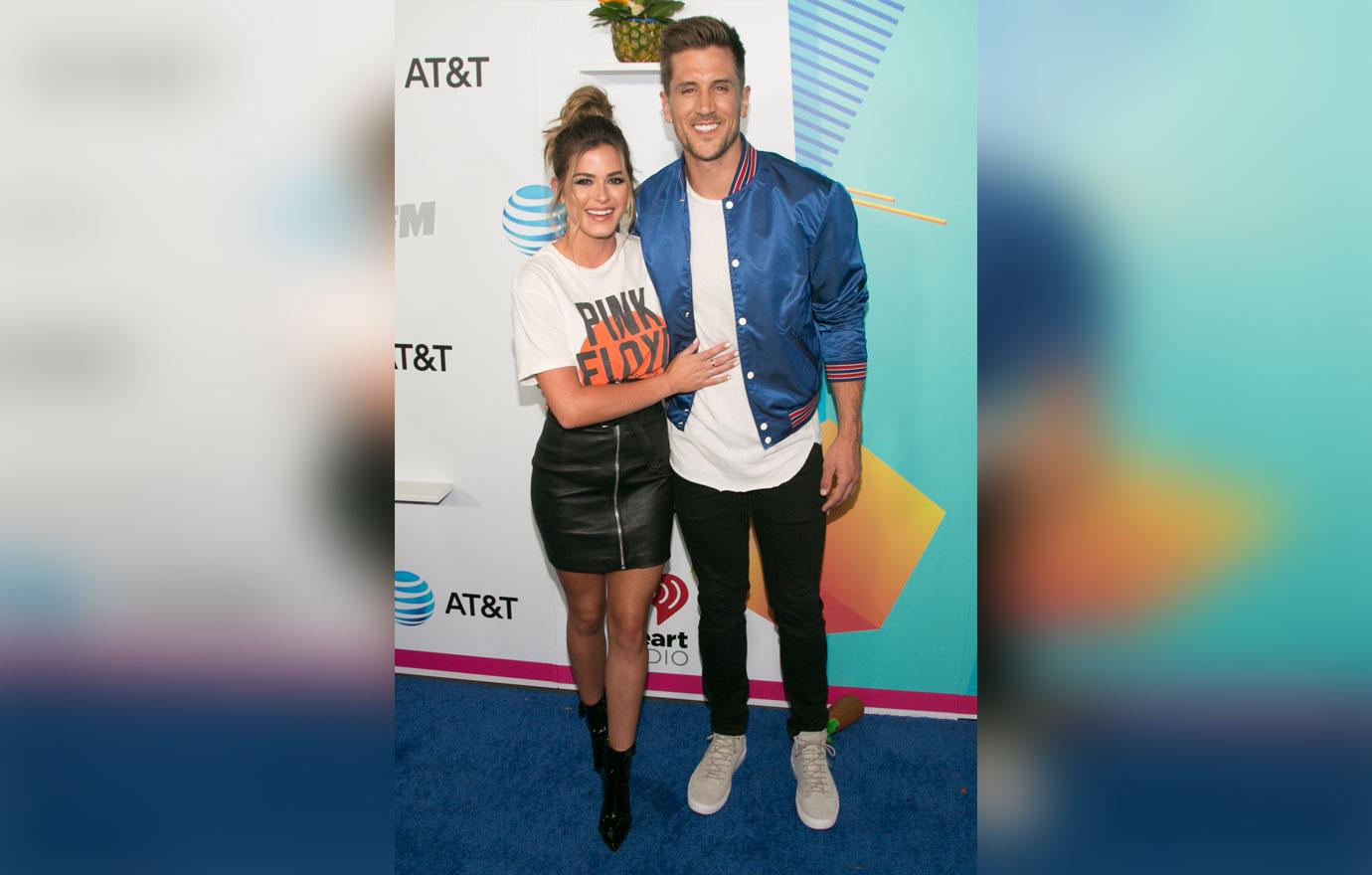 The construction project appears to be a part of the couple's upcoming CNBC renovation series Crashpad.
Article continues below advertisement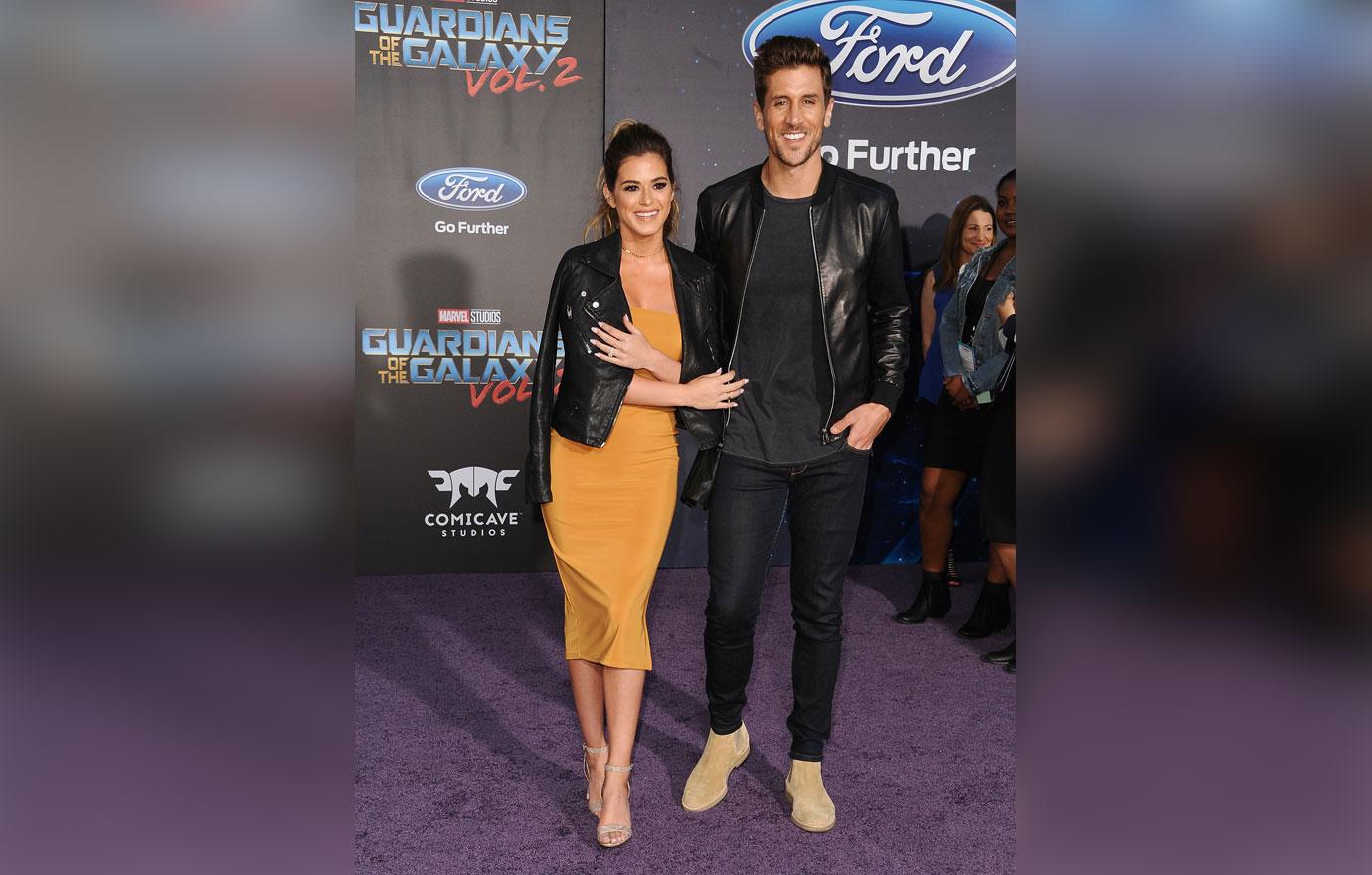 The series will follow JoJo and Jordan as they help families flip houses in Dallas, Austin and Phoenix.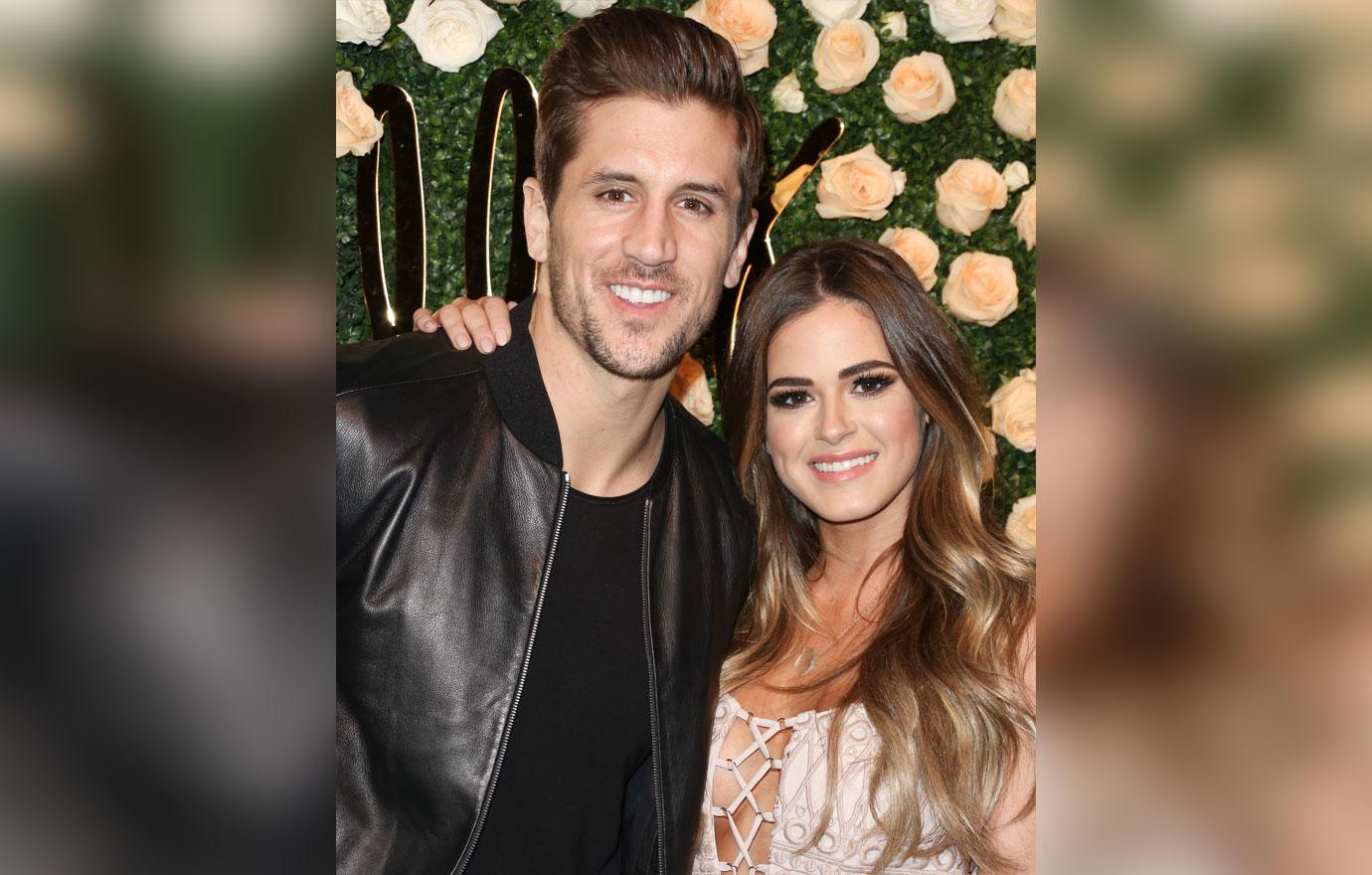 The couple are no strangers to home renovations — they have documented the renovation of their Dallas home in the Kin network series Engaged With JoJo and Jordan.
What do you think JoJo helping Jordan out with his embarrassing work injury? Share your thoughts in the comments section.