PHOTOS
'Bachelorette' JoJo Fletcher Reveals The Heartbreak Of Moving On From Ben Higgins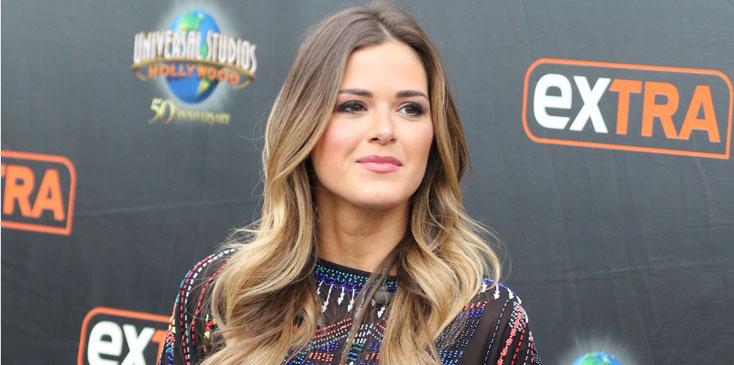 spl1289507_014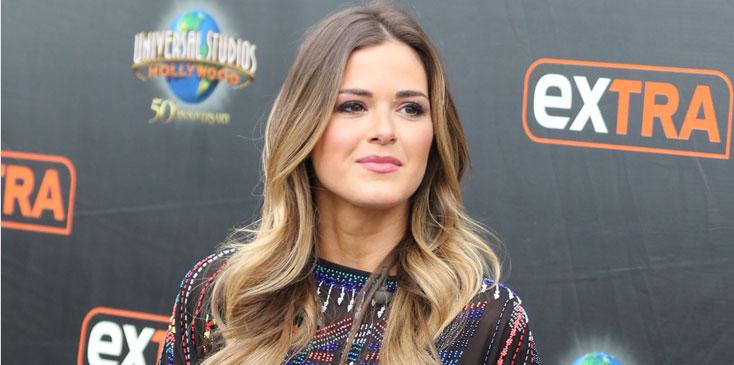 JoJo Fletcher was heartbroken after Bachelor Ben Higgins gave his final rose to Lauren Bushnell but the Dallas sweetheart admits there were some advantages to their break-up.
Article continues below advertisement
spl1289239_002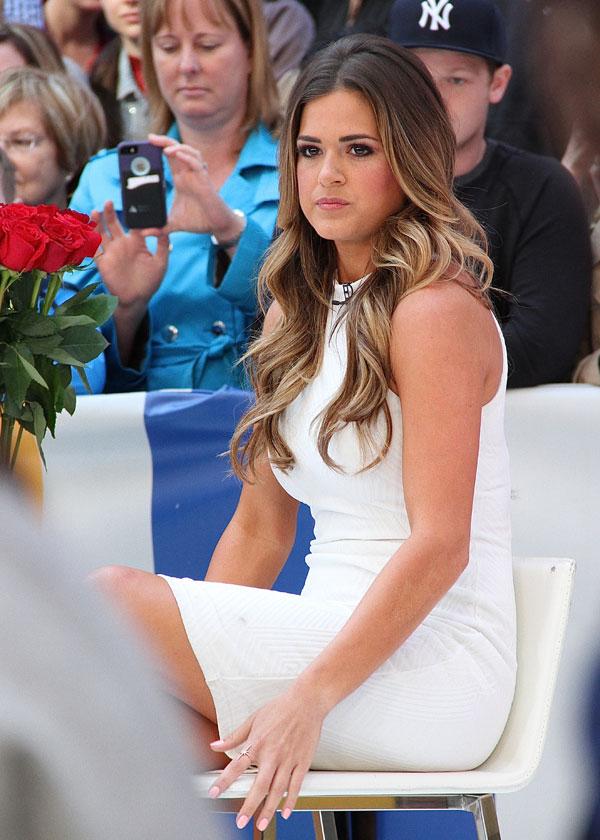 "The breakup was cold turkey, and that helped," JoJo told People. "You don't have that temptation of wanting to text your ex or worry about running into him at the grocery store."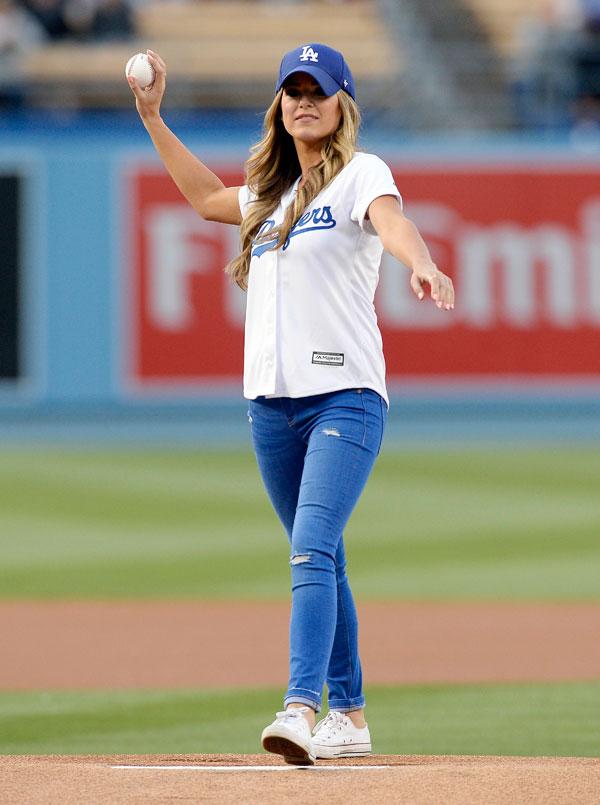 JoJo revealed that since the split, she has "moved on in a very positive way."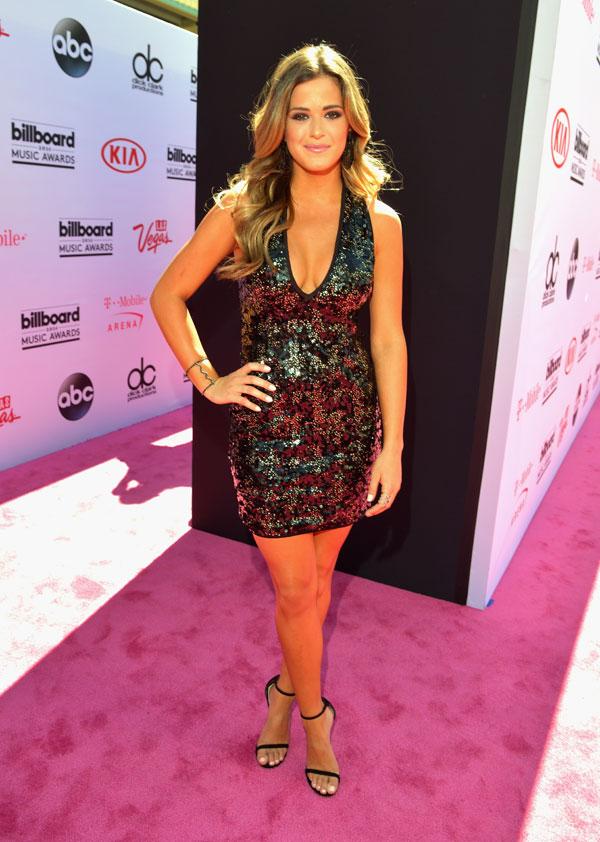 "I learned from the experience," the 25-year-old said. "And seeing Ben's relationship with Lauren helped me accept what it is and be happy with the outcome."