PHOTOS
Bachelorette Proposal Secrets Exposed! Will JoJo Fletcher Go Home Solo?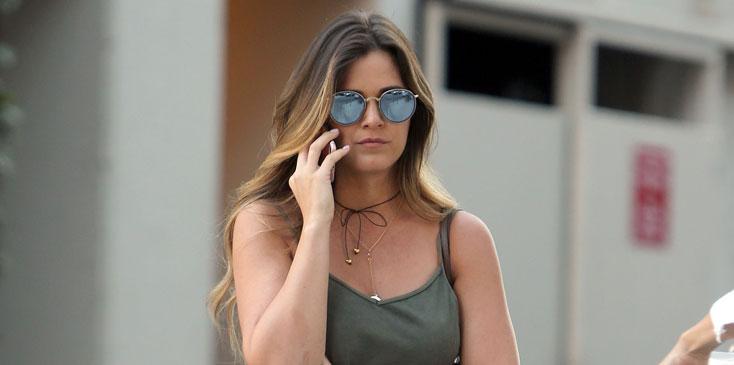 spl1313412_004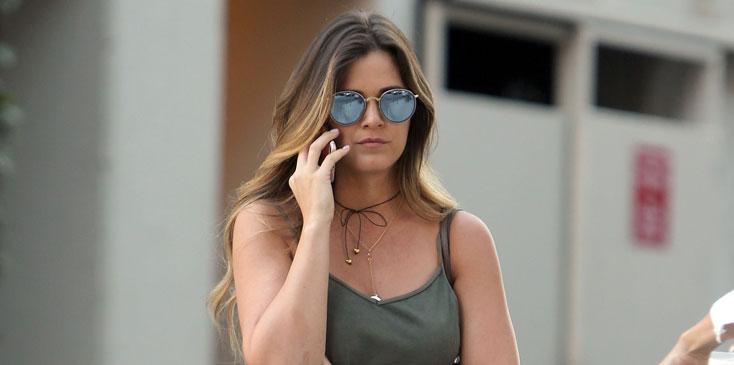 JoJo Fletcher may have come out of the Bachelorette with a man but her journey was far from a fairytale!
Article continues below advertisement
spl1313412_023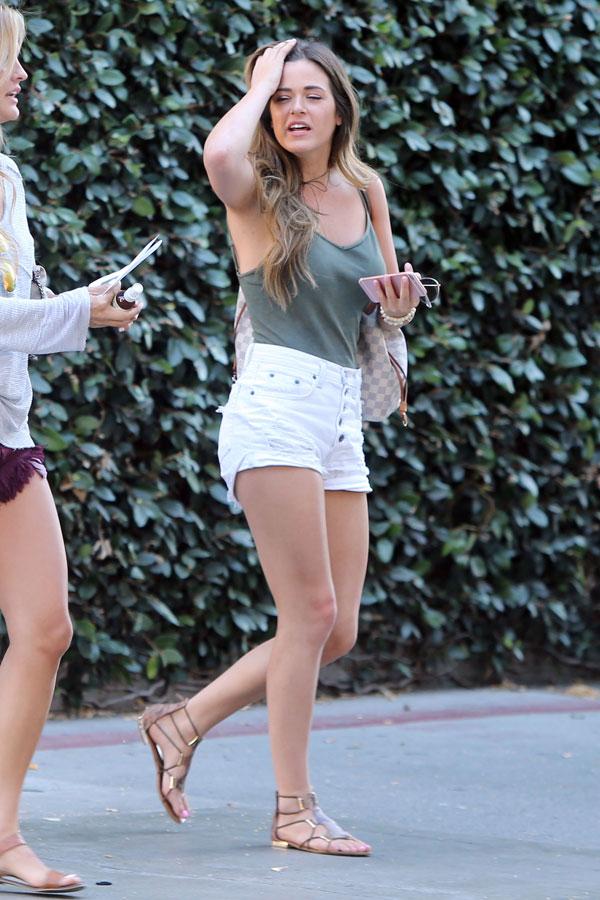 An insider revealed to Life & Style that JoJo fell in love with two men. "She was so torn between the final two guys. She kept crying and crying because she didn't know what to do."
spl1247330_004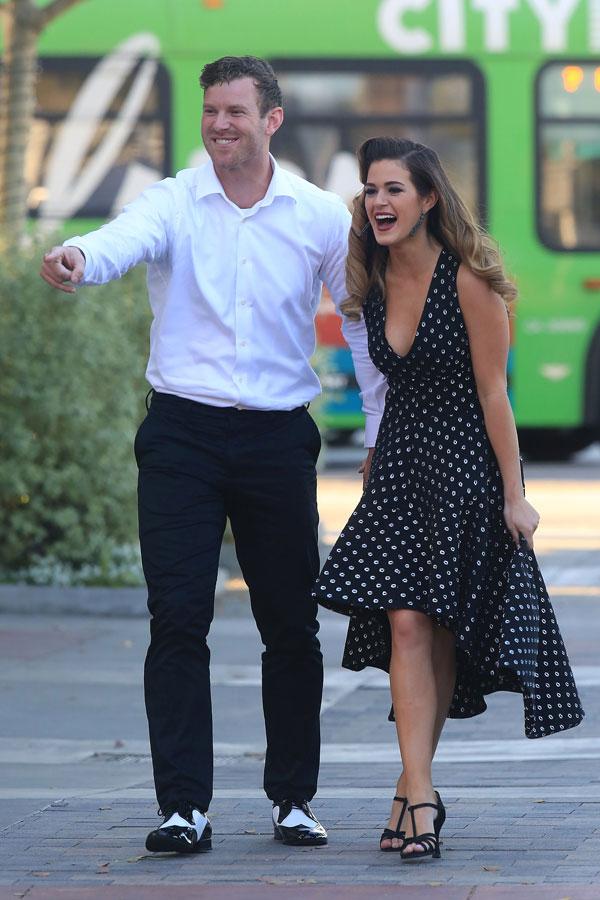 After both men proposed, JoJo ultimately picked one, said the source. But there is a "huge twist at the end!"
Article continues below advertisement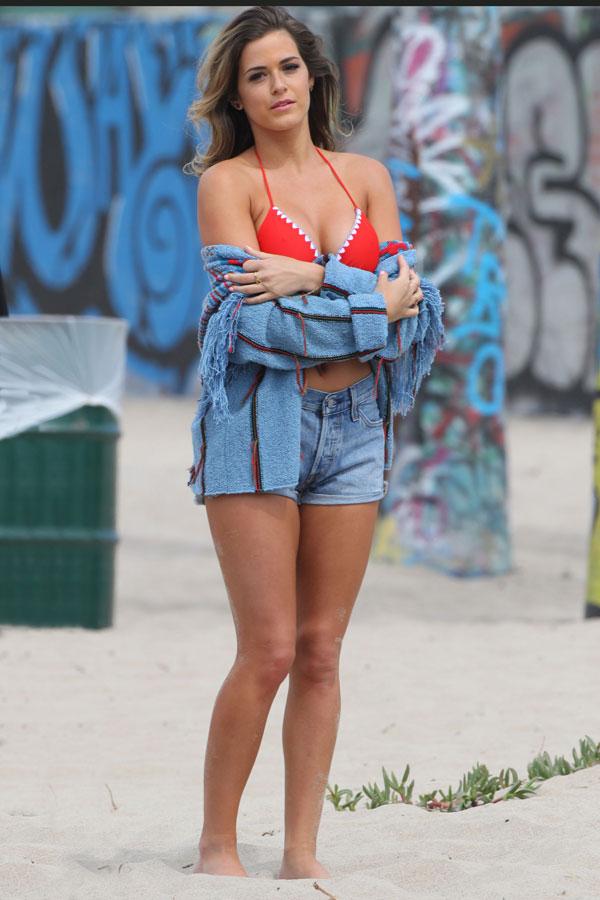 "The runner-up got down on one knee and tried to propose to JoJo. But she turned him down," the insider explained. "It was so embarrassing for him, but she went with her gut. Even though she kept wondering if she was making a mistake."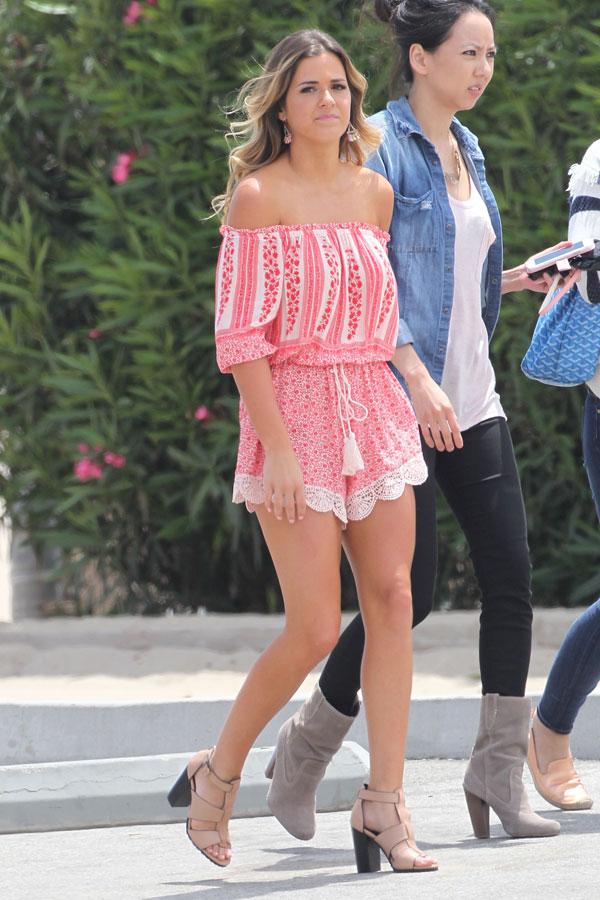 "She left with the winner, but he's not necessarily the one she wanted to be with at the end," dished the source. "They're calling this the most shocking ending in Bachelor history, like they usually do. But this time it's true!"
spl1286916_002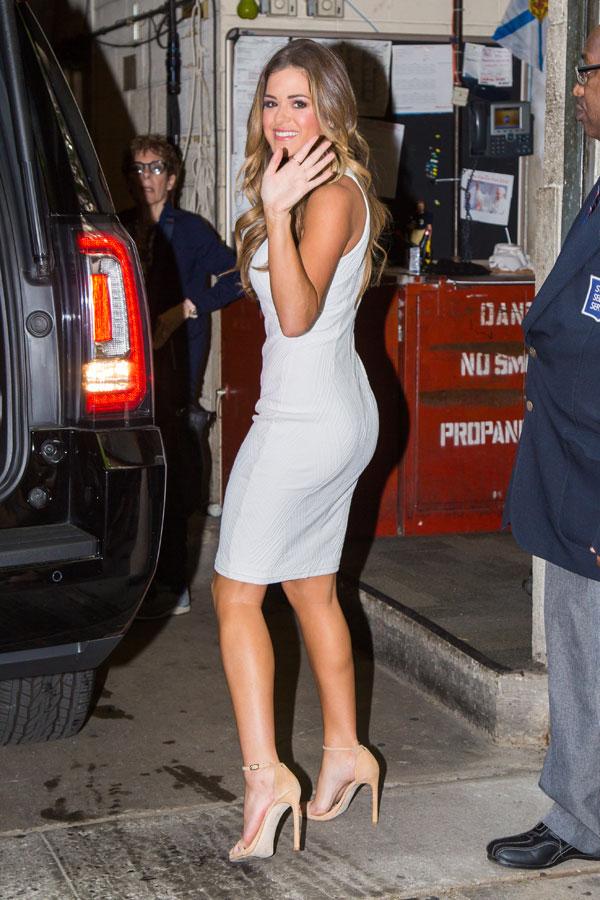 Who do you think JoJo will pick? Let us know in the comments!