PHOTOS
Former 'Bachelorette' Producer Says JoJo Fletcher Was Sexually Harassed During Her Season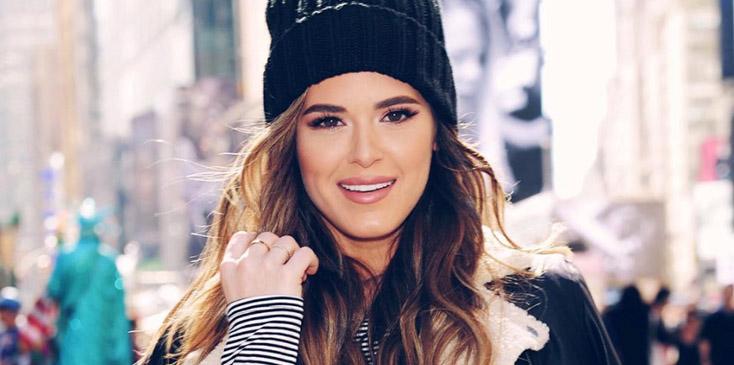 Former Bachelorette producer Becky Steenhoek has come forward accusing the show's bosses of sexual harassment, and now she says winner JoJo Fletcher was also asked invasive and inappropriate sexual questions during filming, according to In Touch.
Article continues below advertisement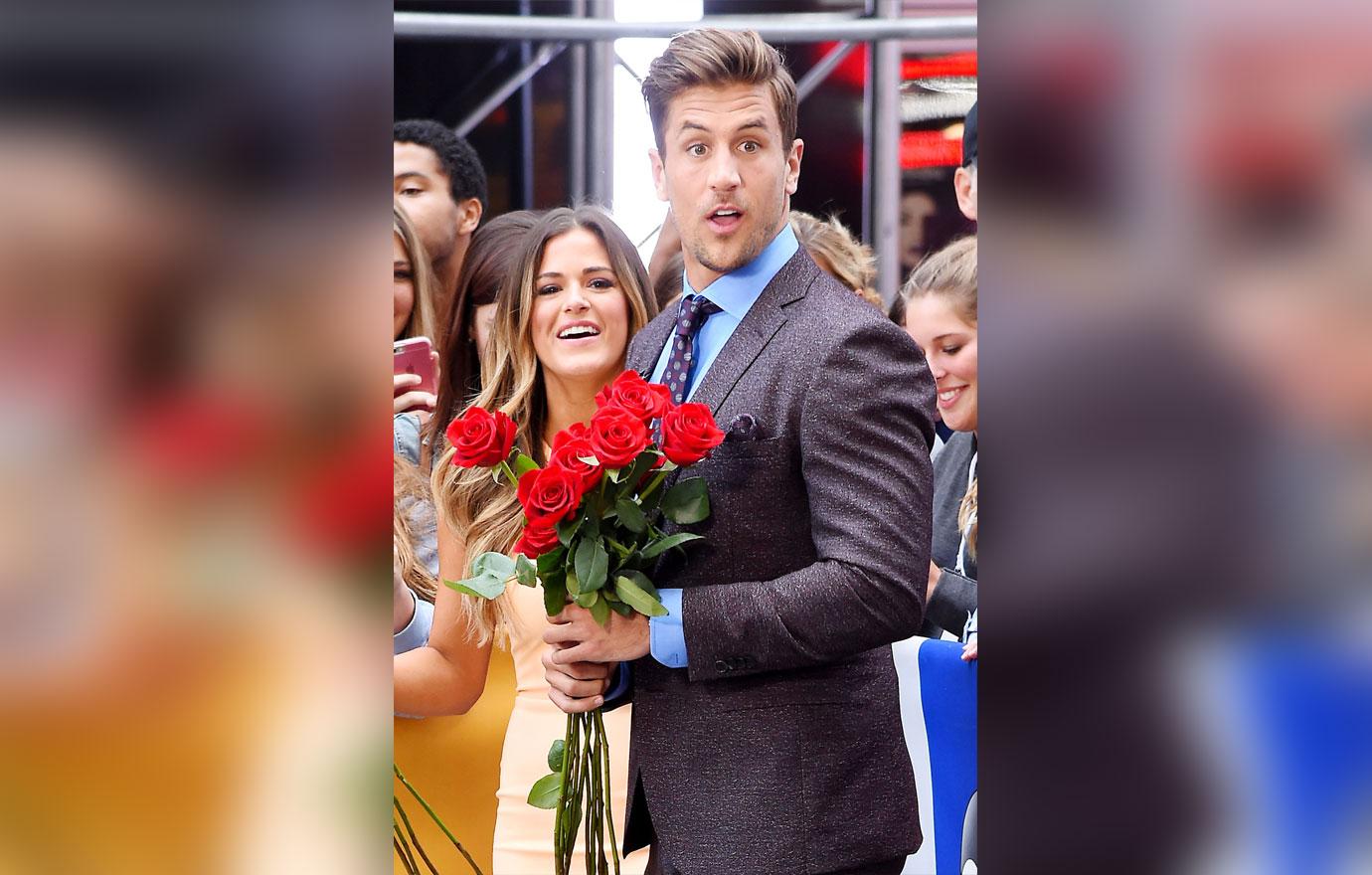 "A lot of contestants would go with it because they didn't have a problem answering those things or they thought it was kind of a requirement to stay on the good side of the producers because no one wants a bad edit," Becky told In Touch.
She says she witnessed inappropriate discussions with contestants, including JoJo, "all the time."
Article continues below advertisement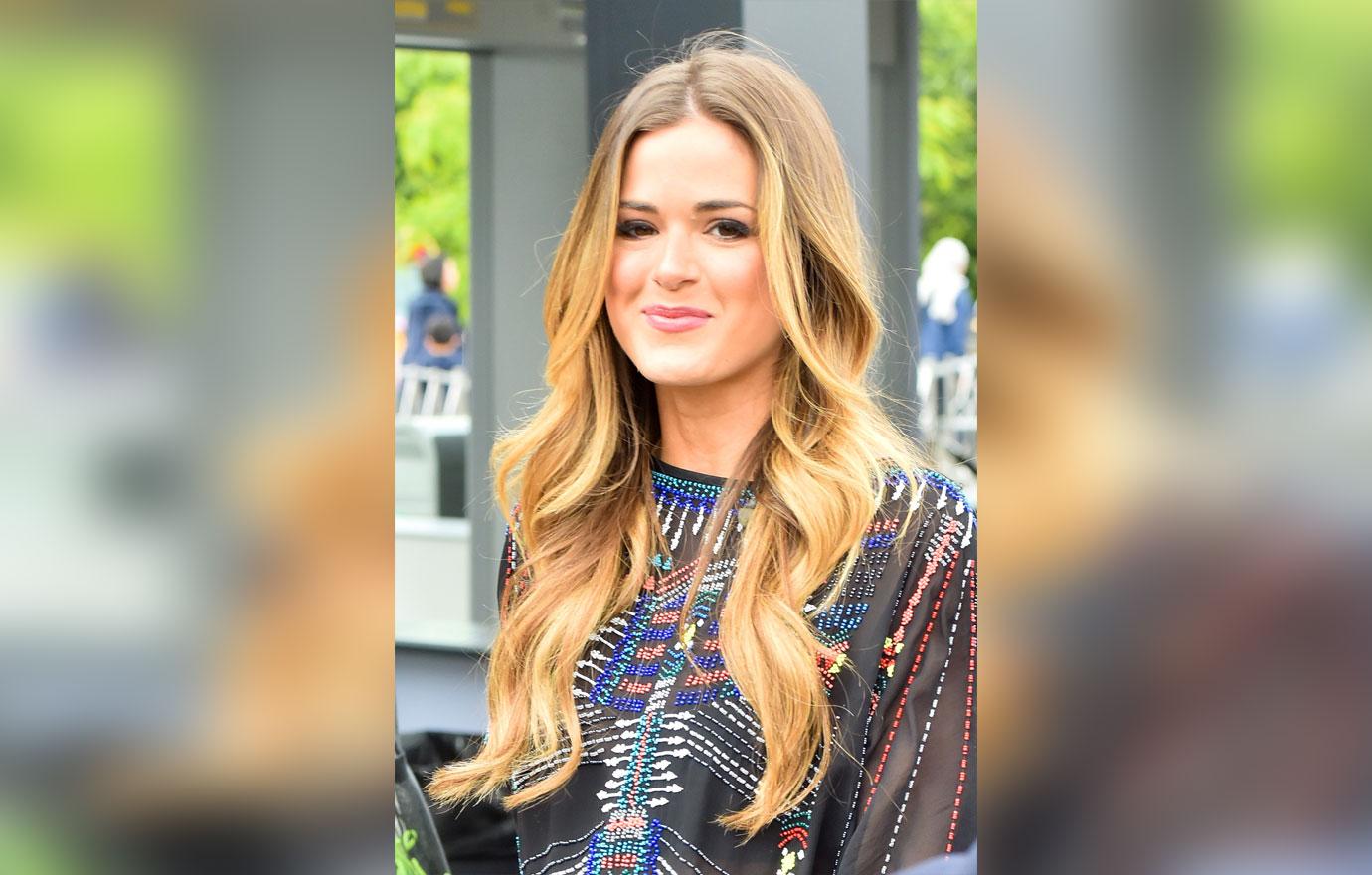 JoJo herself has not come forward to address the producer's claims.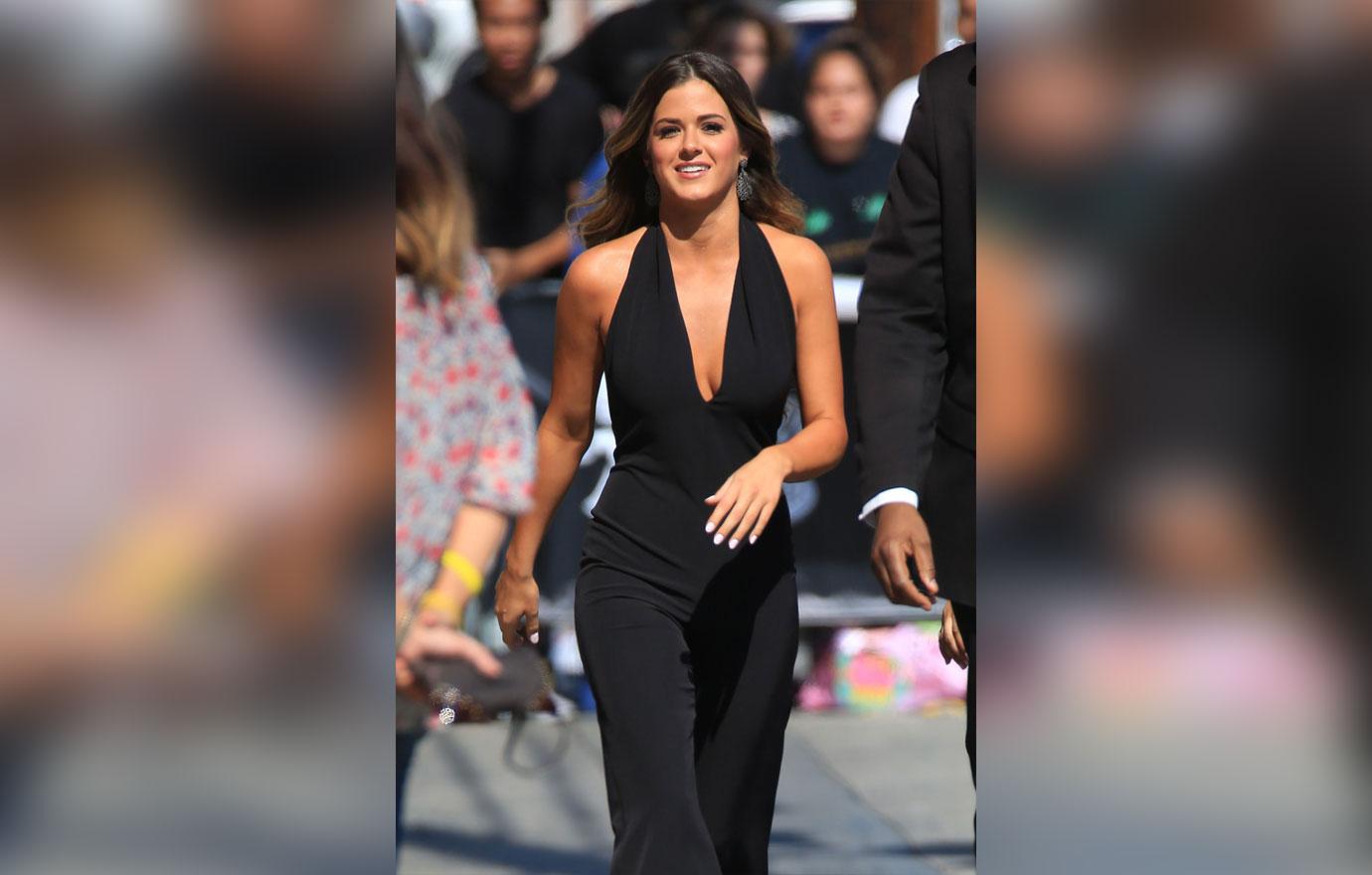 After Becky came forward about her allegations, she said, she was fired. That prompted her to file a lawsuit against Warner Bros.
Article continues below advertisement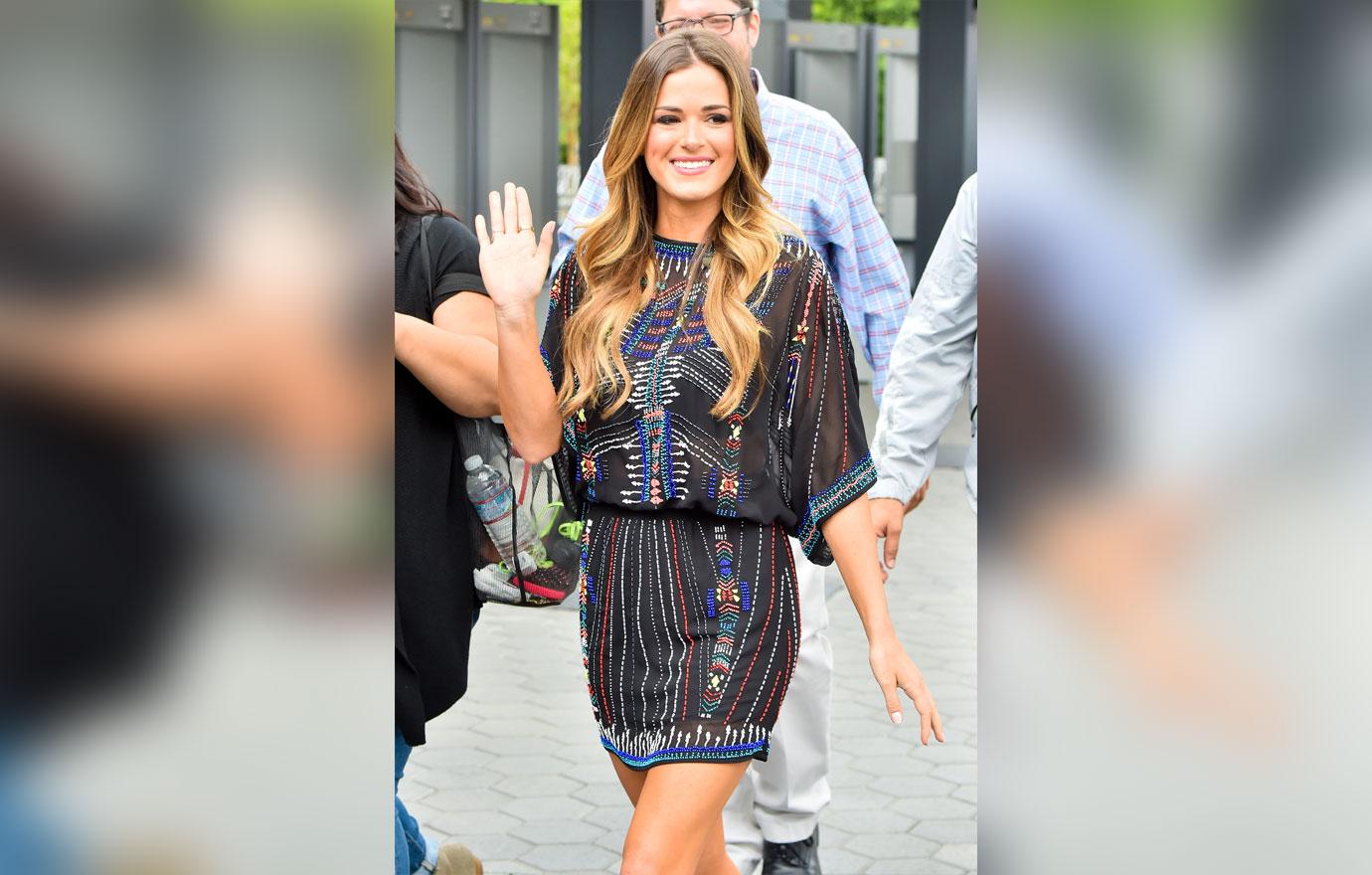 "Hollywood has a history of eating alive those who step forward with these allegations," Becky's attorney, Michael Morrison, told In Touch. "Right now I am just really encouraged by everyone that has the bravery come out and say this happened and it isn't right," Becky said. "I want those people to have to answer to what they did."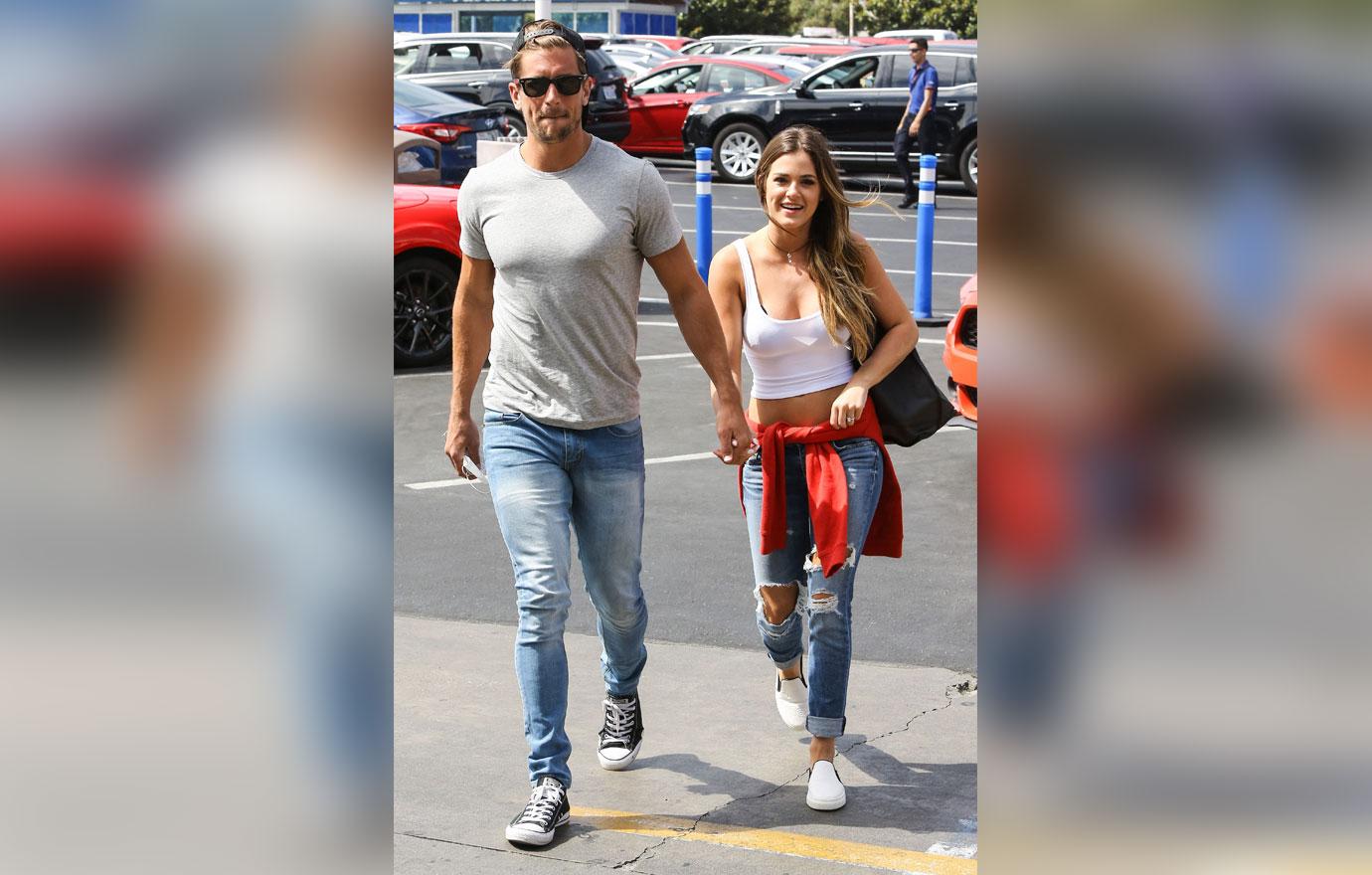 What do you think about Becky's allegations against the Bachelorette? Let us know in the comments.