PHOTOS
Luke Parker Ridiculed For Confessing His Love To 'Bachelorette' Hannah Brown After Less Than 48 Hours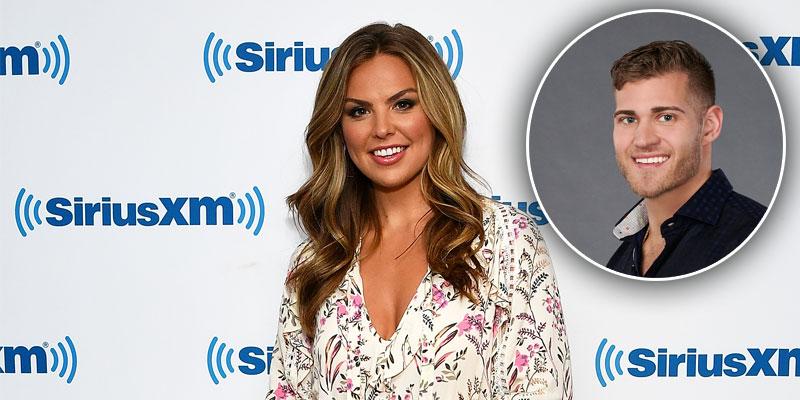 Hannah Brown already has men ready to sweep her off her feet! On the Monday, May 20 episode of The Bachelorette, contestant Luke Parker put it all out there and confessed his love to the former pageant queen after meeting her less than 48 hours prior. Scroll through for all the details.
Article continues below advertisement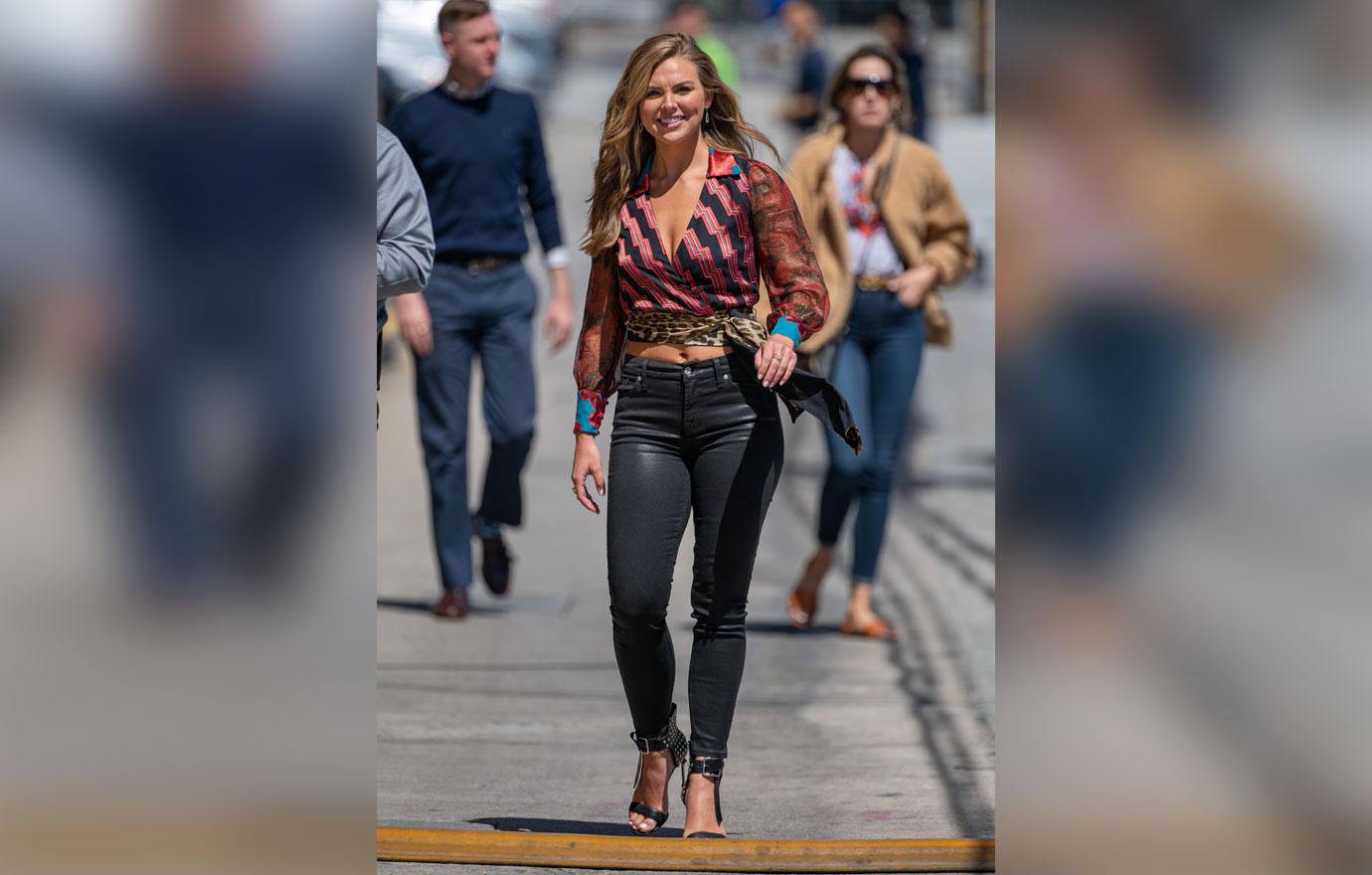 While it's only the second week, Luke, 24, is already claiming that he is falling in love with Hannah, also 24.
Article continues below advertisement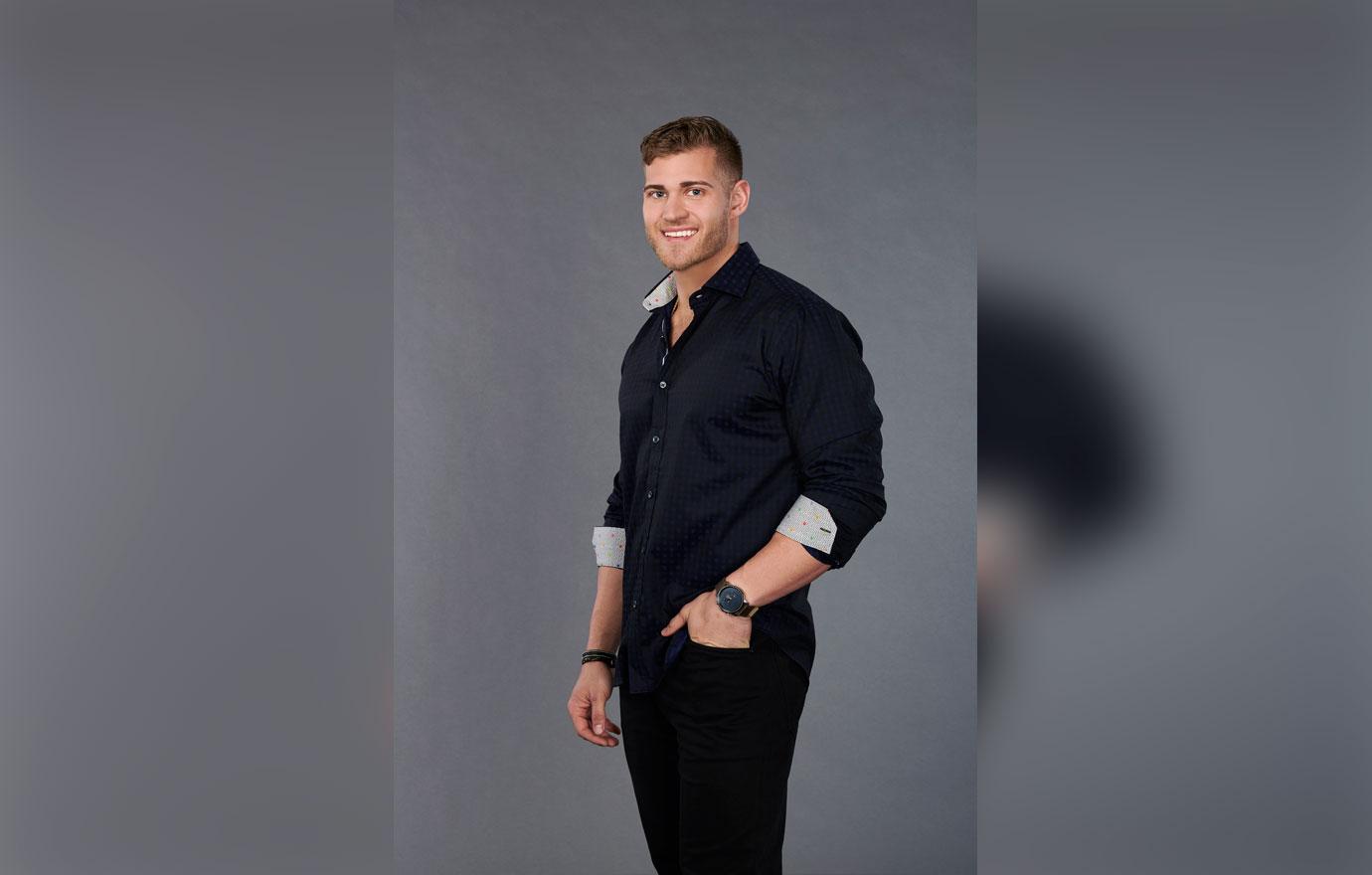 During a group date where many of the men participated in a "Mr. Right" pageant style competition, Luke took things to an entirely new level.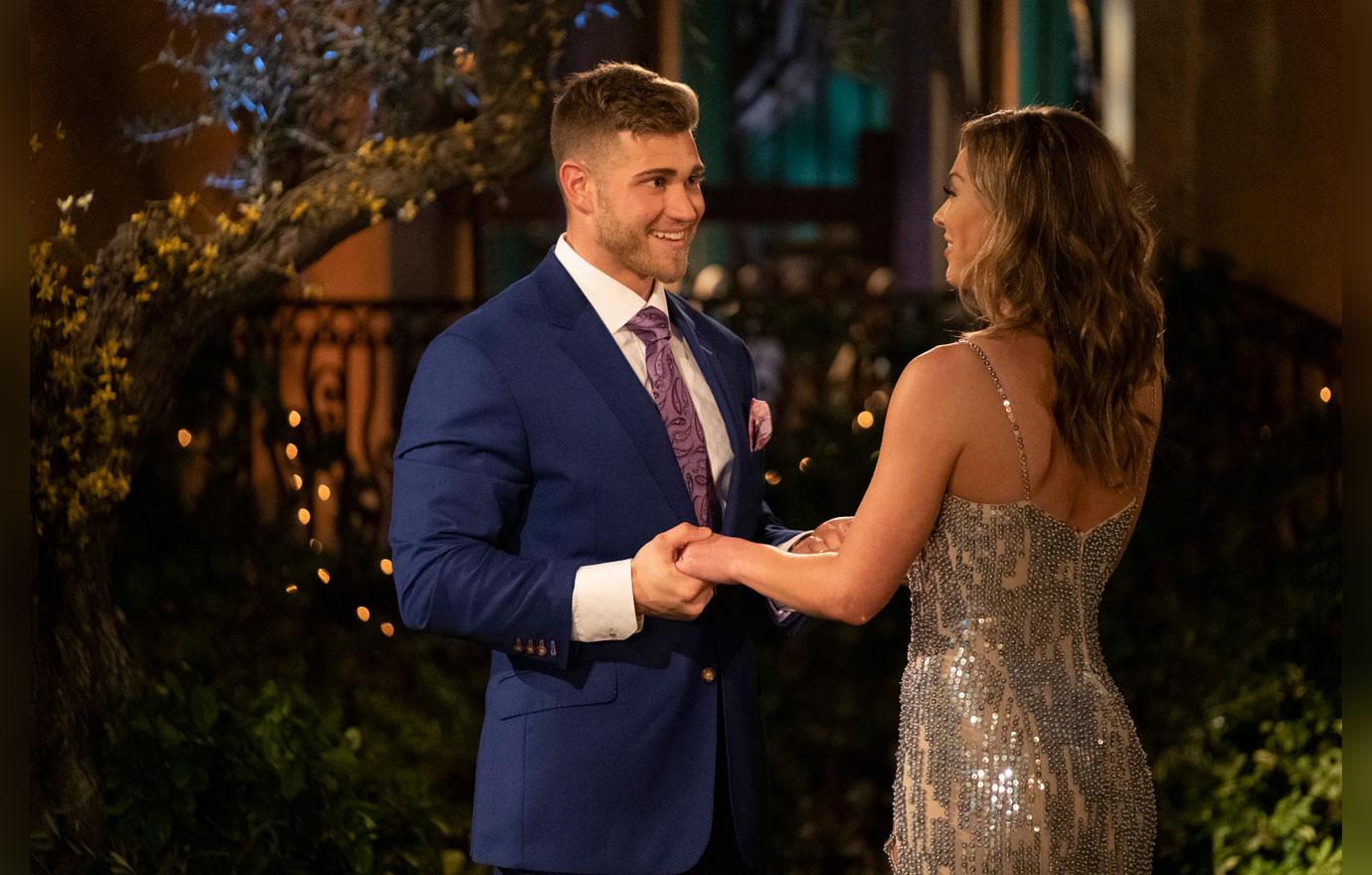 "Hannah, I know that the Mr. Right for you is a man that's going to love you fiercely," he said on stage during the episode.
Article continues below advertisement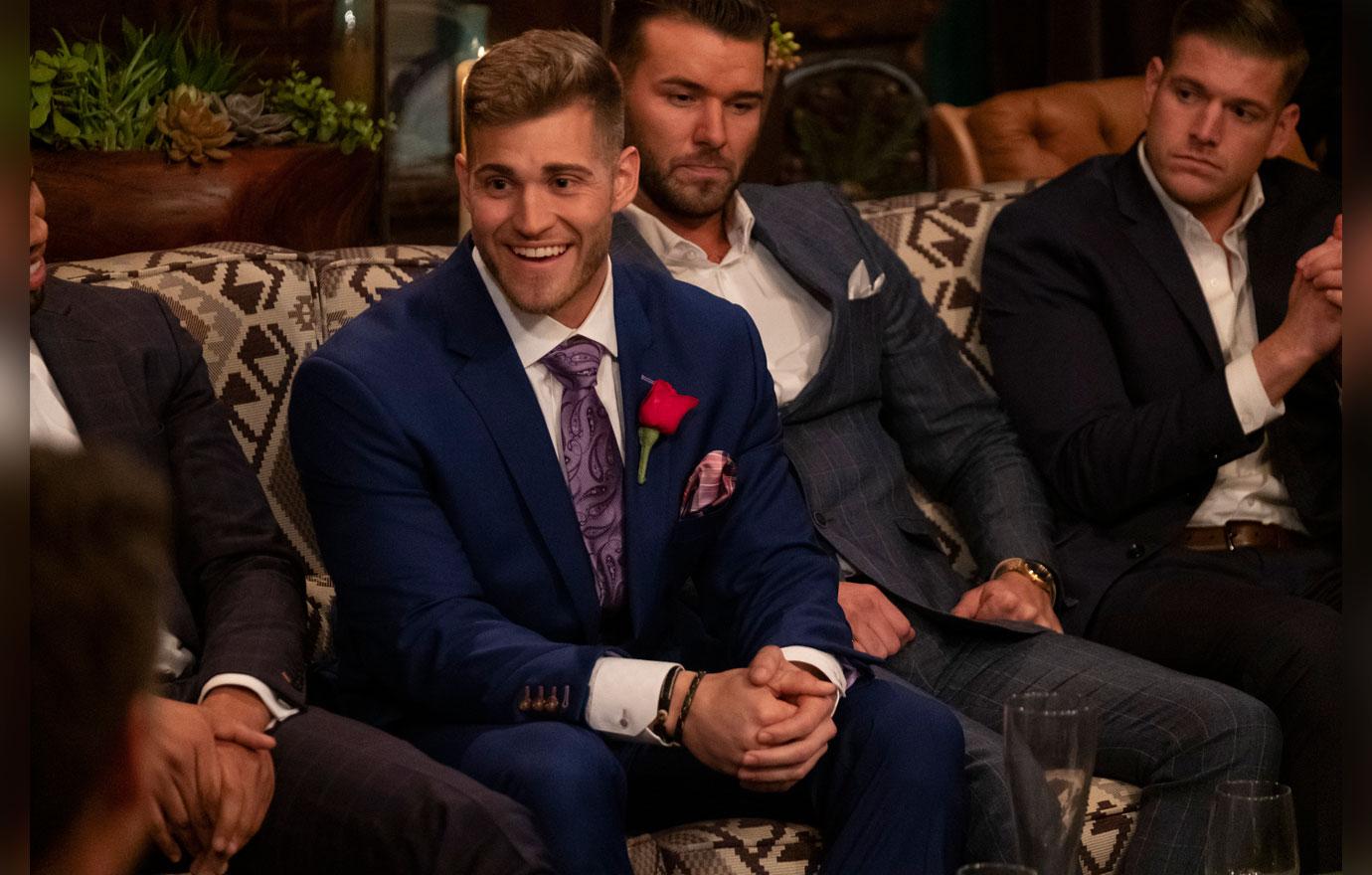 "I can't believe I'm saying this right now, this is so crazy because it's so soon, but I can't hide it. Hannah, I'm genuinely starting to fall in love with you," Luke said in front of all the other men.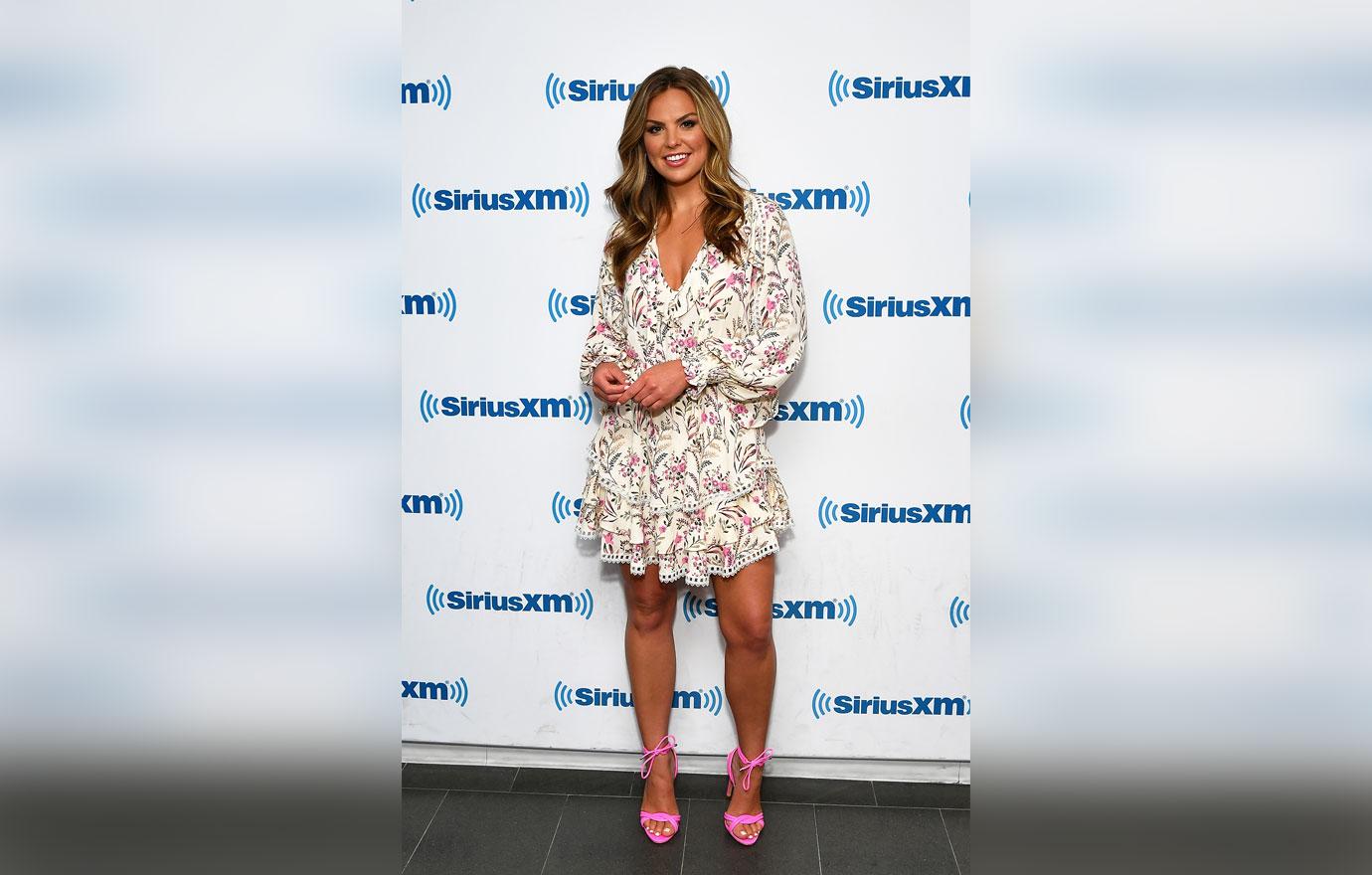 Although his confession got major eye-rolls from pretty much everyone in the crowd, the Alabama native was swooning. "I believe him," she said in an interview later. "It makes me feel excited."
Article continues below advertisement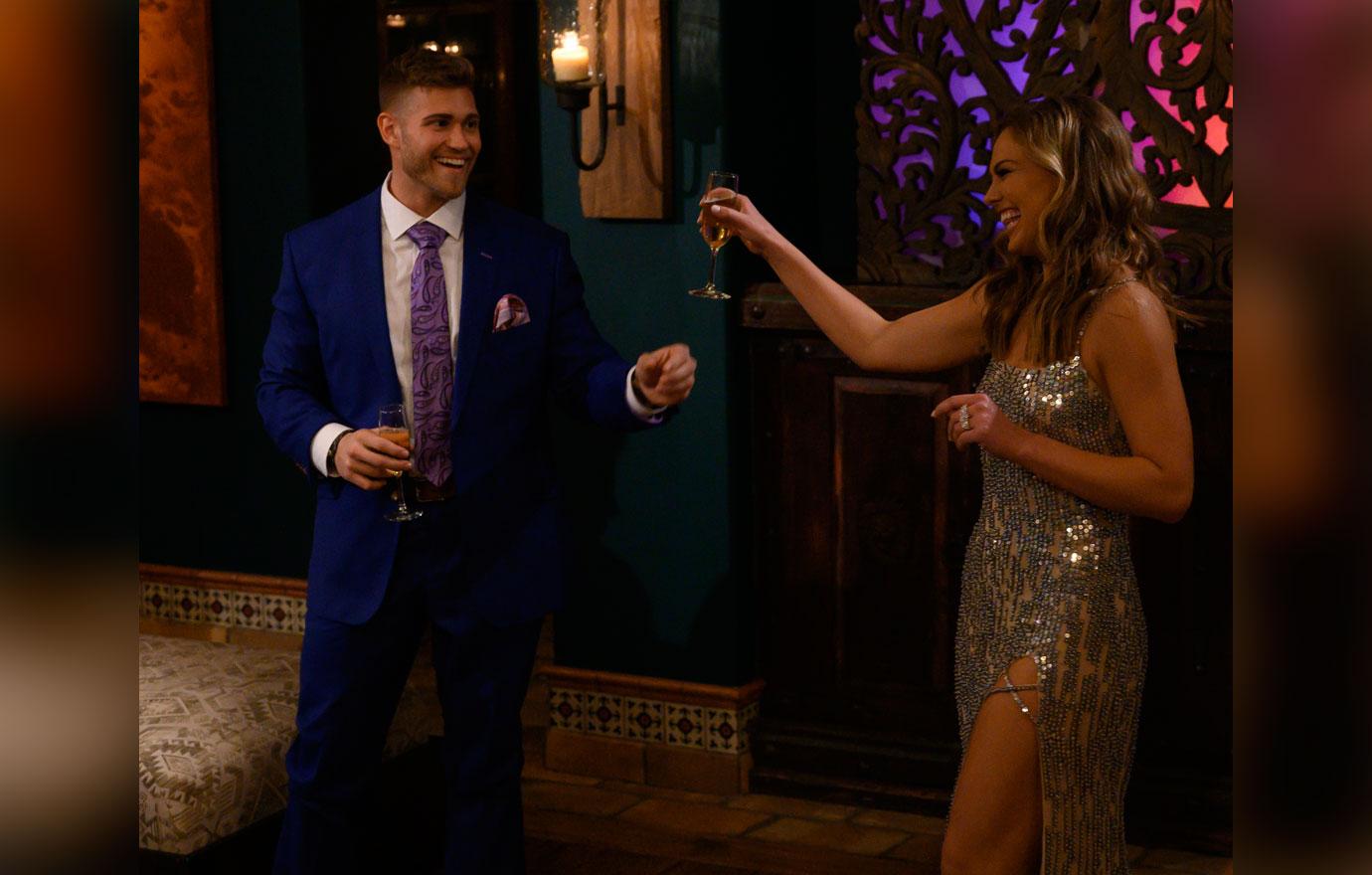 "I am glad you told me — that's all I've been asking for, is for someone to fight for me," Hannah told him later in the episode. "I asked for bold and you're bold."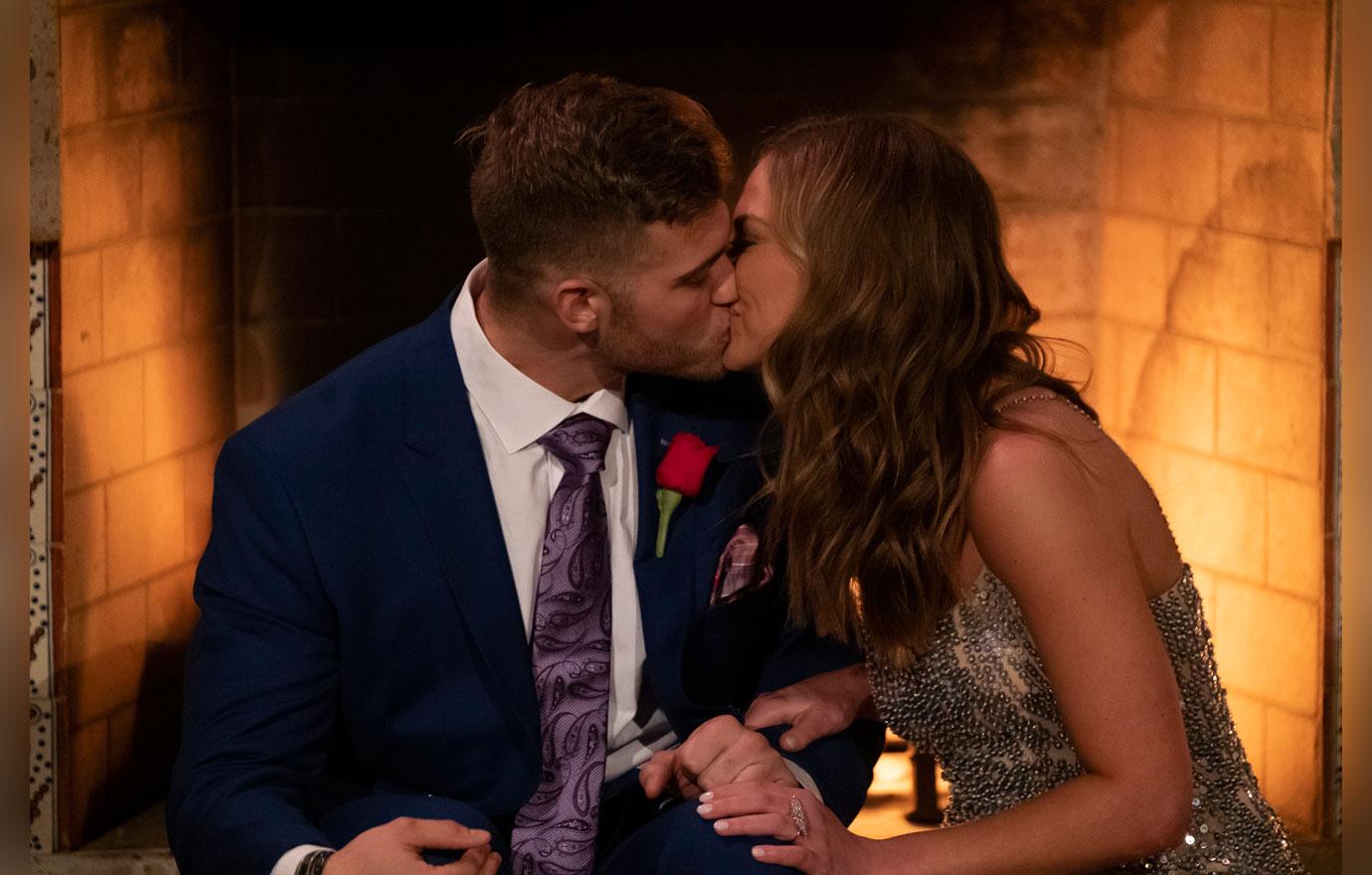 Do you think Luke P. is being genuine? Let us know what you think in the comments below!