PHOTOS
'Bachelorette' Alum Nick Viall Slams Hannah Brown's Contestant Luke Parker — 'Terrible Human Being'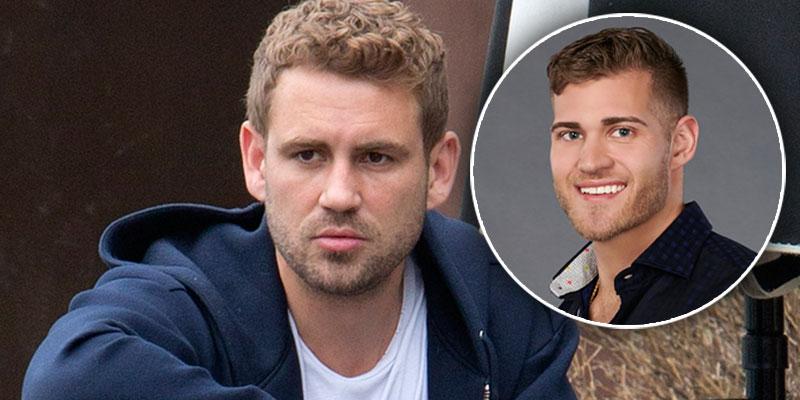 Nick Viall isn't on this season of The Bachelorette, but he is starting beef with Hannah Brown's contestant Luke Parker. The reality star slammed Luke, who received the First Impression Rose, on Twitter and again on the Bachelor Party podcast released on May 13. Scroll on for more details.
Article continues below advertisement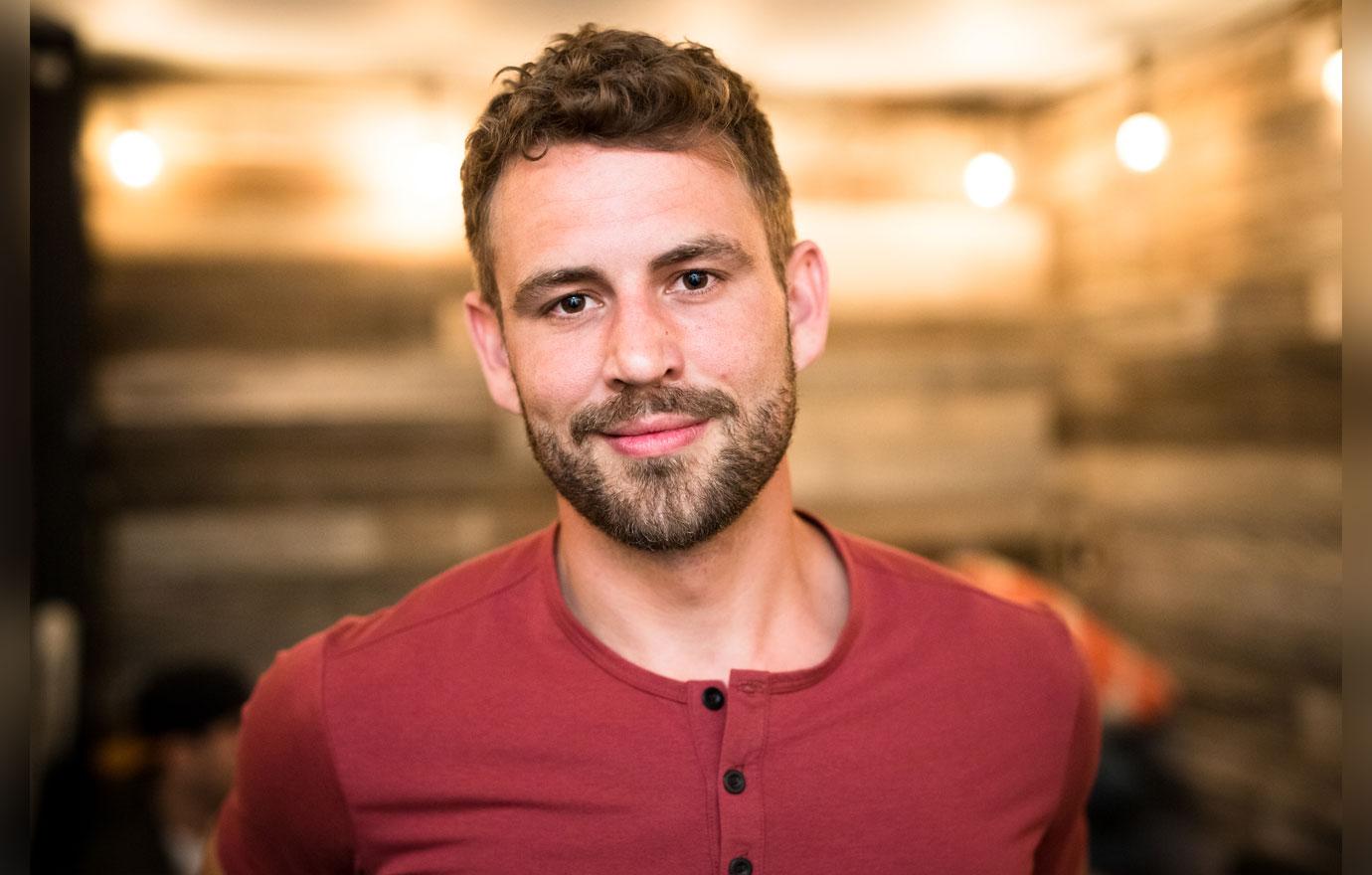 Nick, 38, and podcast host Juliet Litman spoke for an hour breaking down The Bachelorette premiere. She told him, "Luke P. seems really fake." Nick gave the snarky response, "Seems?"
Article continues below advertisement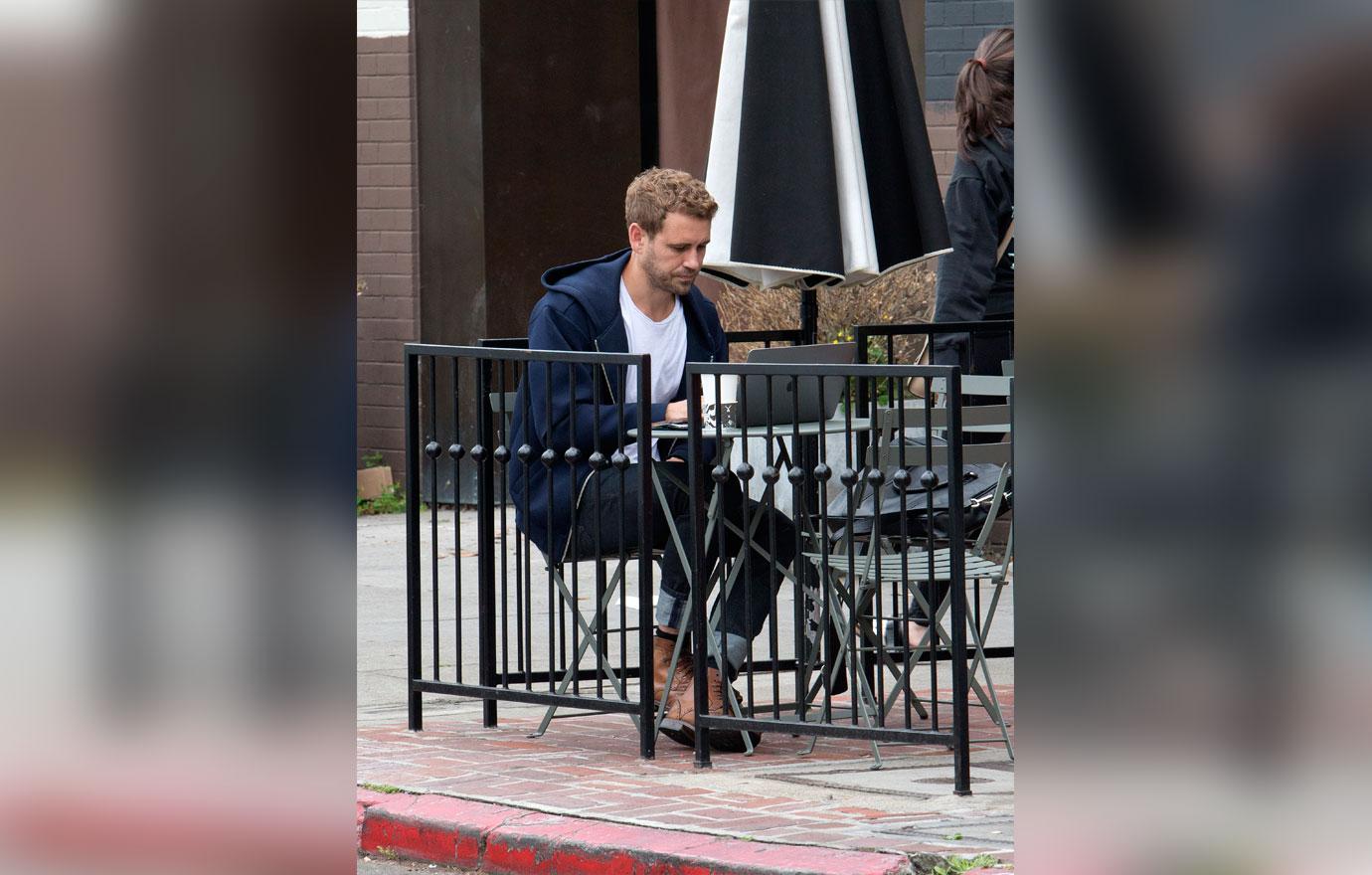 The reality star also slammed Luke's opening clip and said, "The world's full of the less fortunate and people in need, but no, God took the time to visit Luke P. in the shower because he was getting too much sex."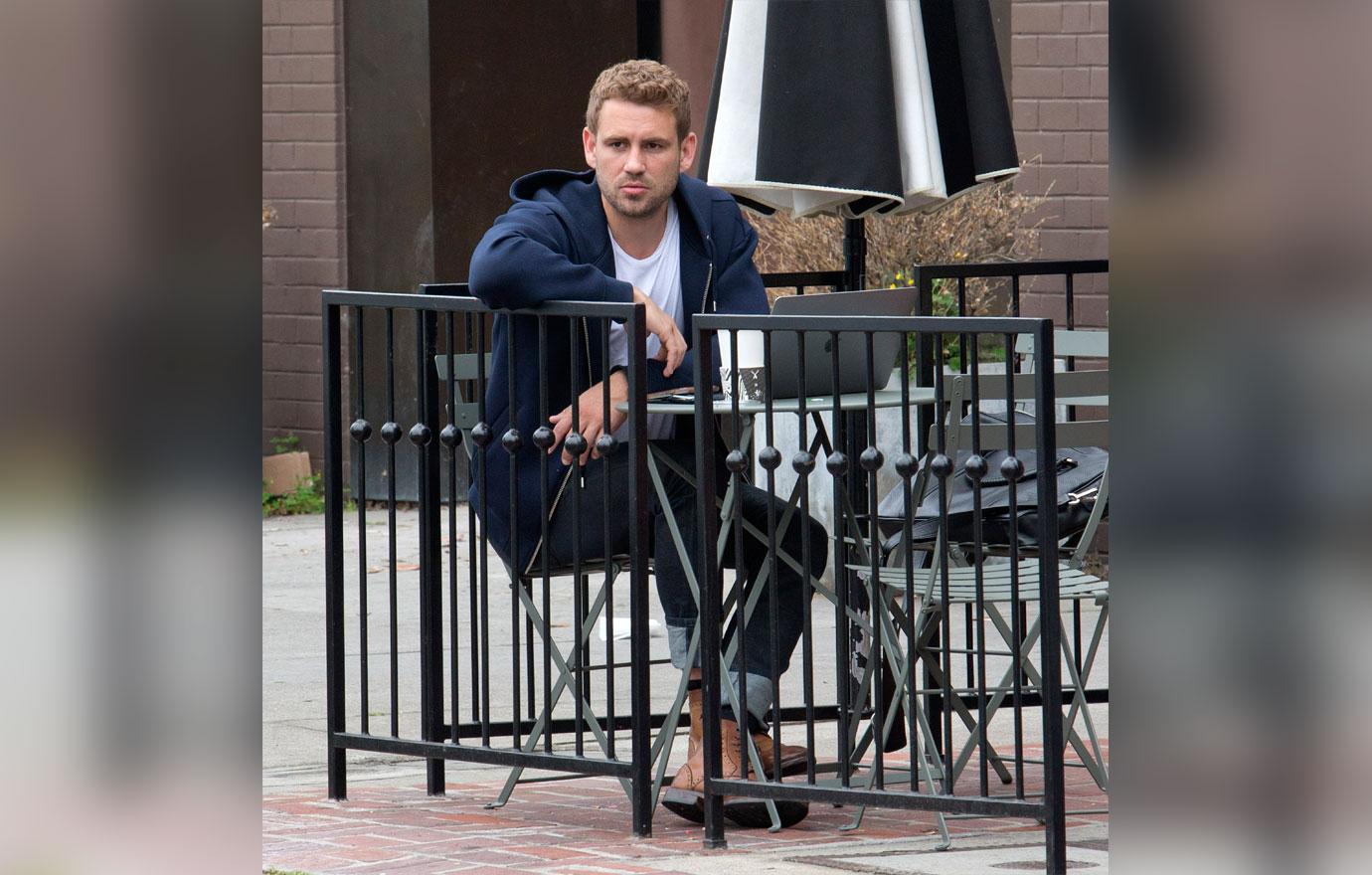 "I really f**king hate him. He's a terrible human being," he further exclaimed.
Article continues below advertisement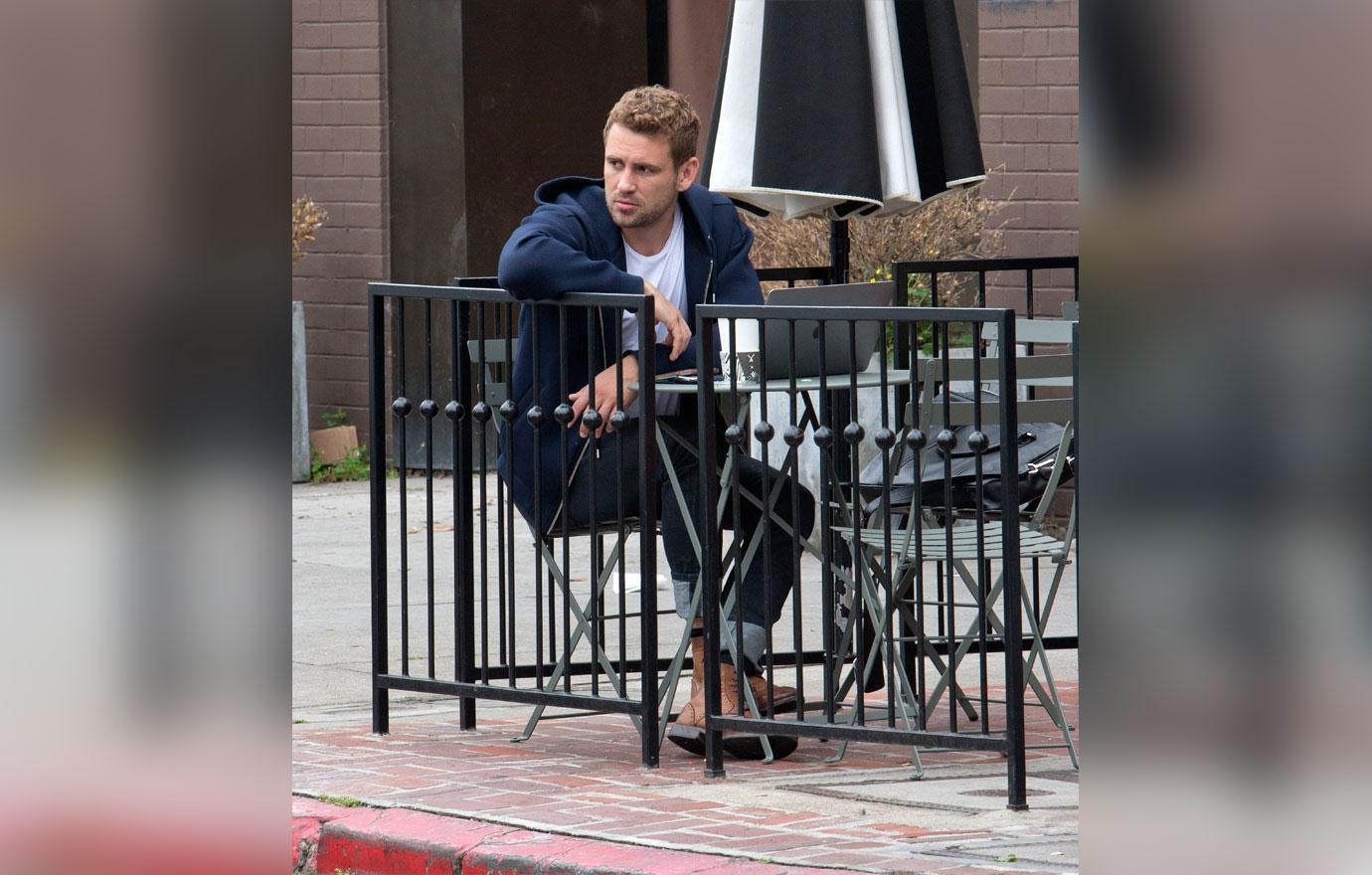 Nick assured, "I don't know if it will reveal itself this season. He may just keep saying all the right things long enough to not look like an a**hole, but mark my words, at some point we will all see the real Luke P."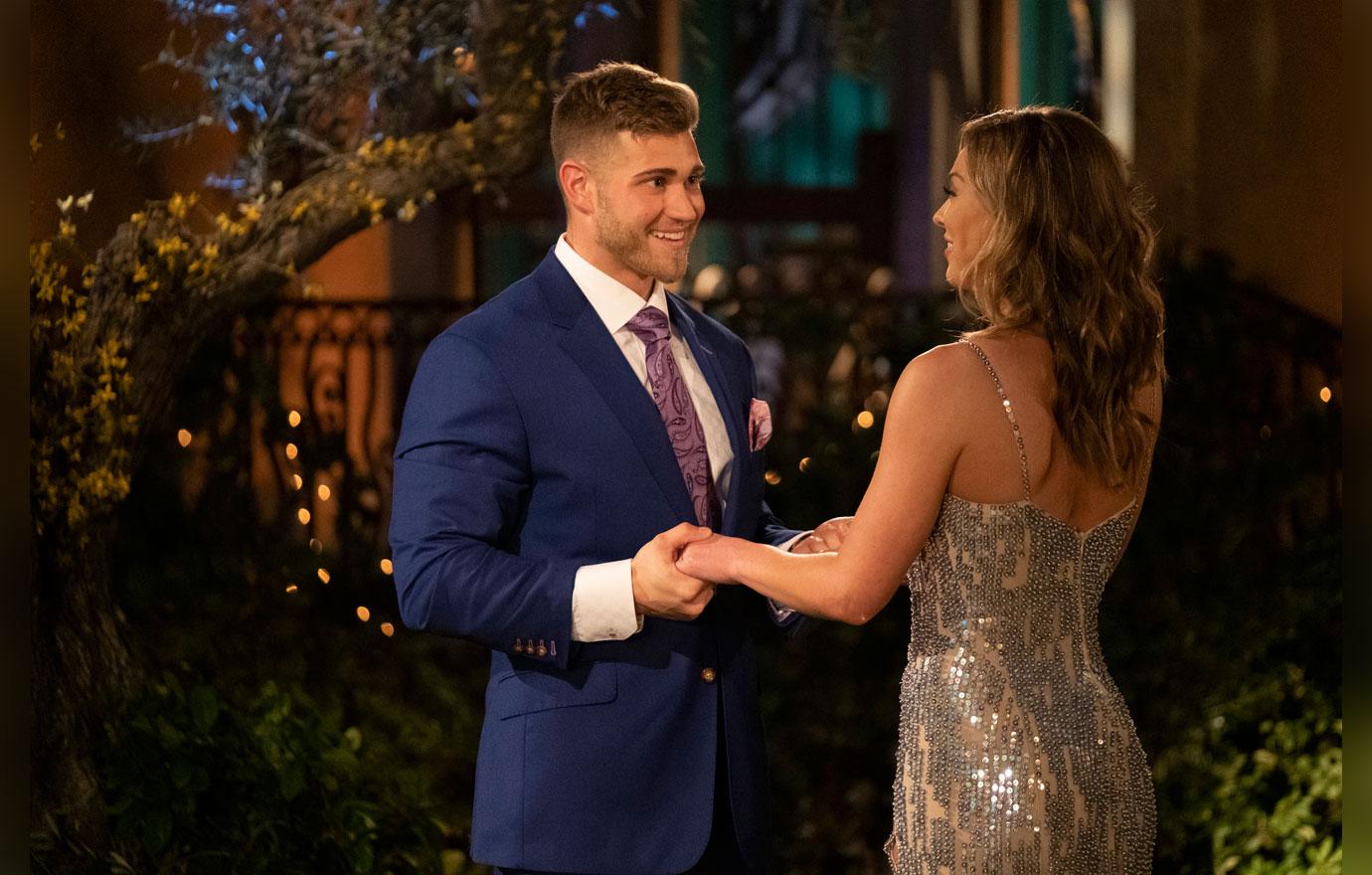 The Viall Files podcast host also had a major issue with Luke's entrance out of the limo. He said, "His opening line to Hannah was describing himself as 'the king of the jungle' and saying hopefully, she will be his queen." He continued, "It's her goddamn season. He's already claiming ownership. This little piece of s**t."
Article continues below advertisement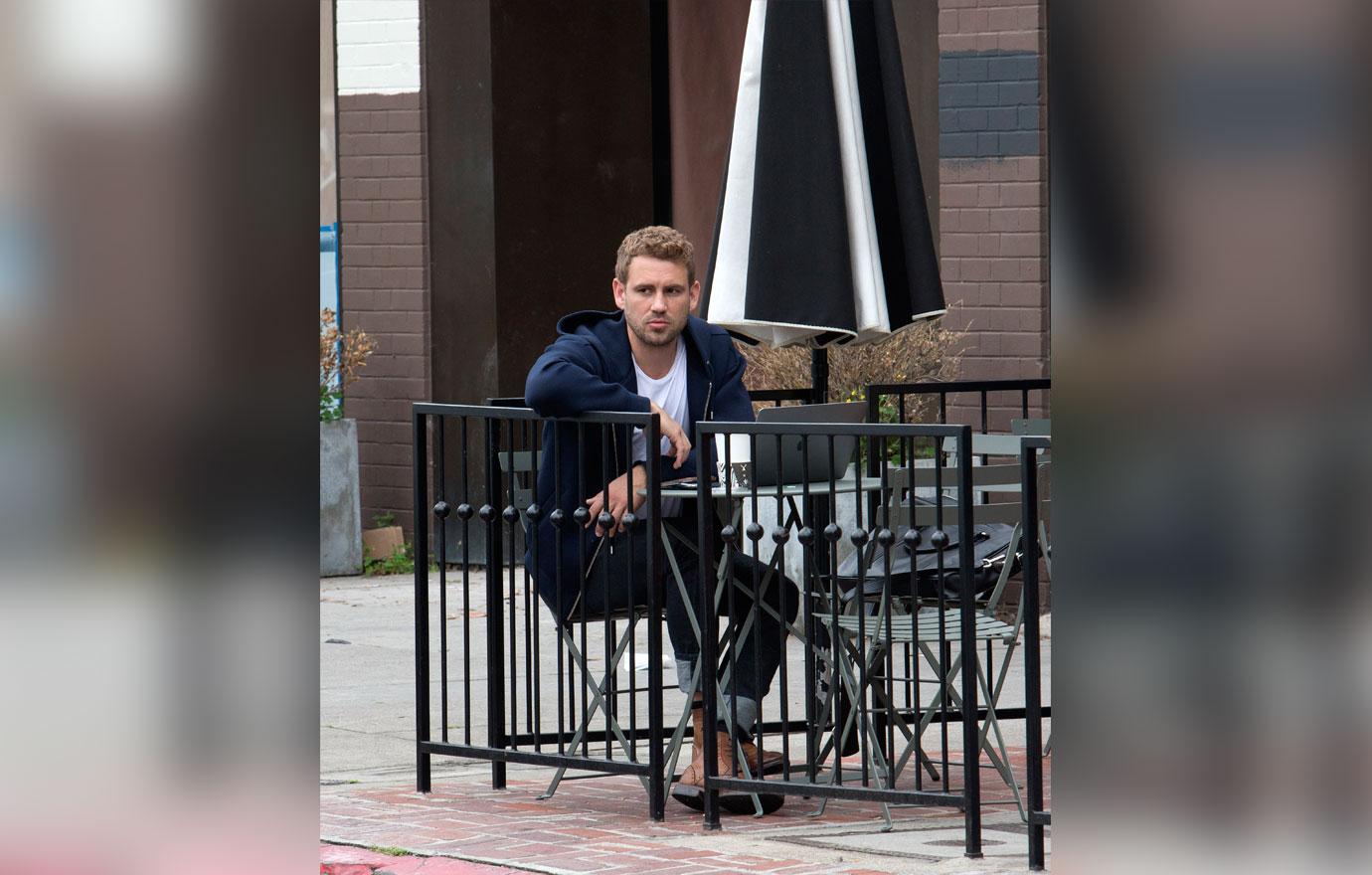 The night Hannah's season premiered, Nick also shared some unfavorable tweets about the First Impression Rose recipient. He tweeted, "Also, Luke P seems like the type of guy who is capable of being really s**ty and then defends his action by saying 'Only God can judge me.' Not true Luke, I'm judging you right now. Also, I hate your tie. #theBachelorette."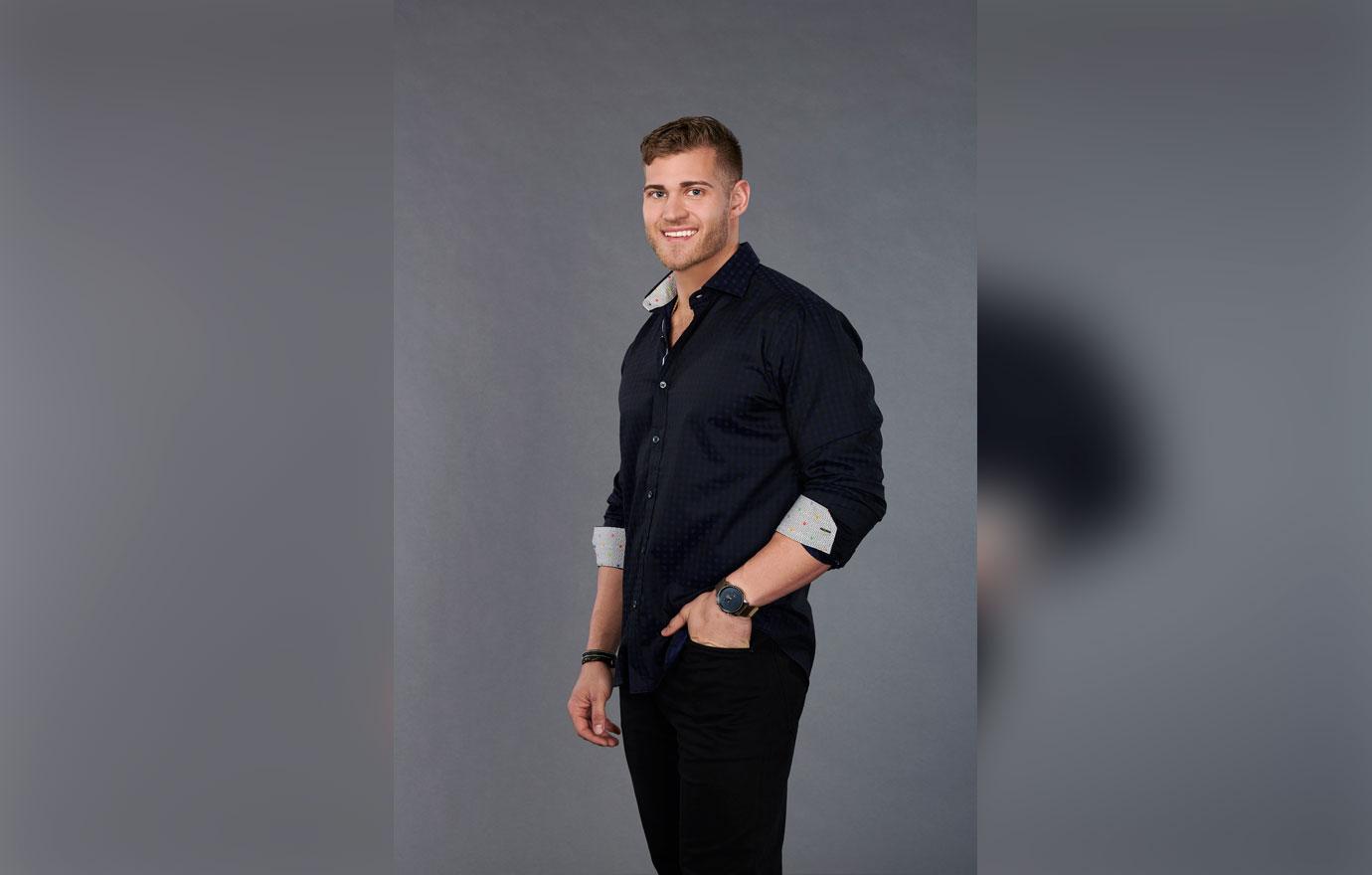 What do you think about Nick's rant against Luke? Sound off in the comments below!