PHOTOS
Another Scandal! 'Bachelorette' Contestant Peter Weber's Ex-Girlfriend Claims He Dumped Her To Get On The Show & She Has The Texts To Prove It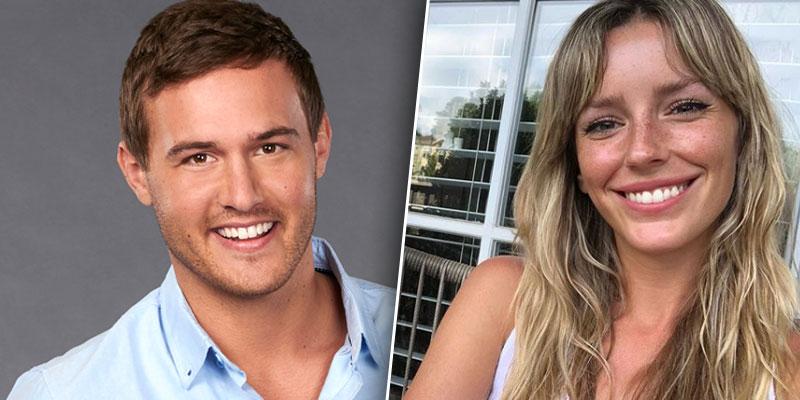 Article continues below advertisement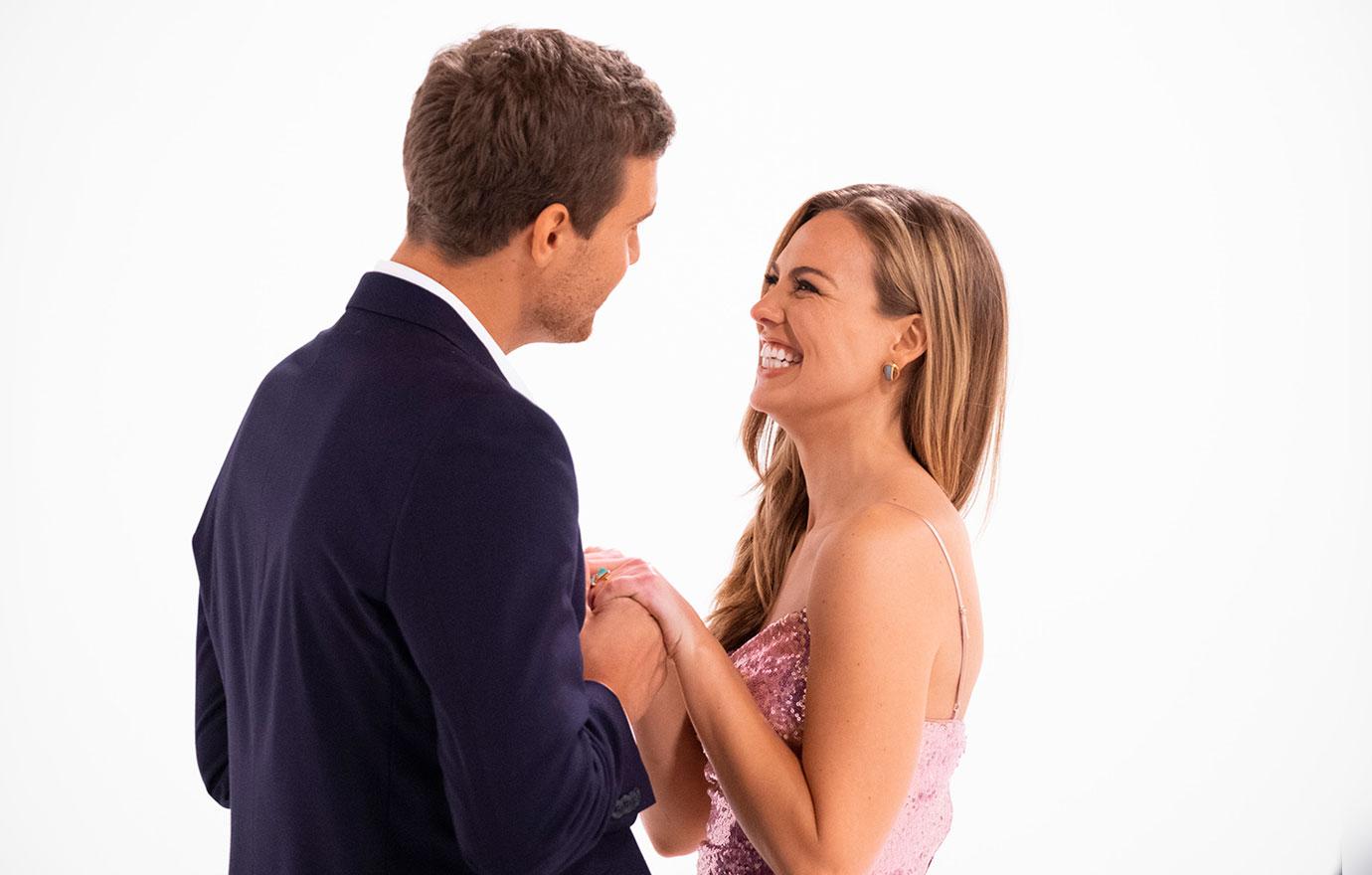 Peter, 27, told Hannah Brown that he was "devastated" by his breakup with his ex-girlfriend. His family echoed the sentiments during the hometown dates. "Yes, I'm sure he was talking about me. Things didn't work out simply because he chose to go on The Bachelorette instead," Calee told ETOnline.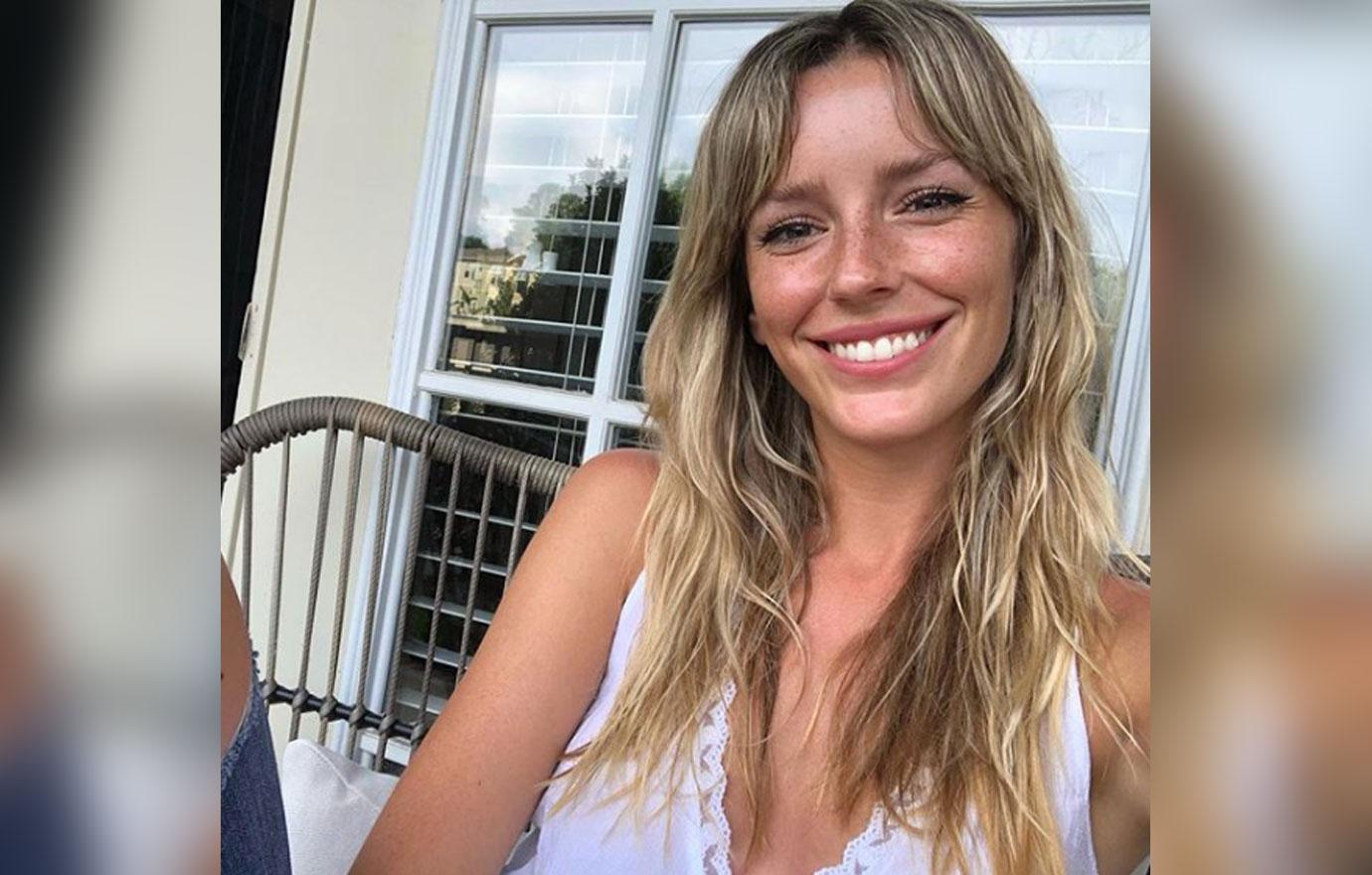 Calee revealed she met the pilot in Atlanta through a dating app in June 2018. He was allegedly in the city for a month for training with Delta, but lived in L.A. "Even though we lived on opposite sides of the country, we saw each other often -- every week/every other week. It was as easy as a long-distance relationship could be," she said.
Article continues below advertisement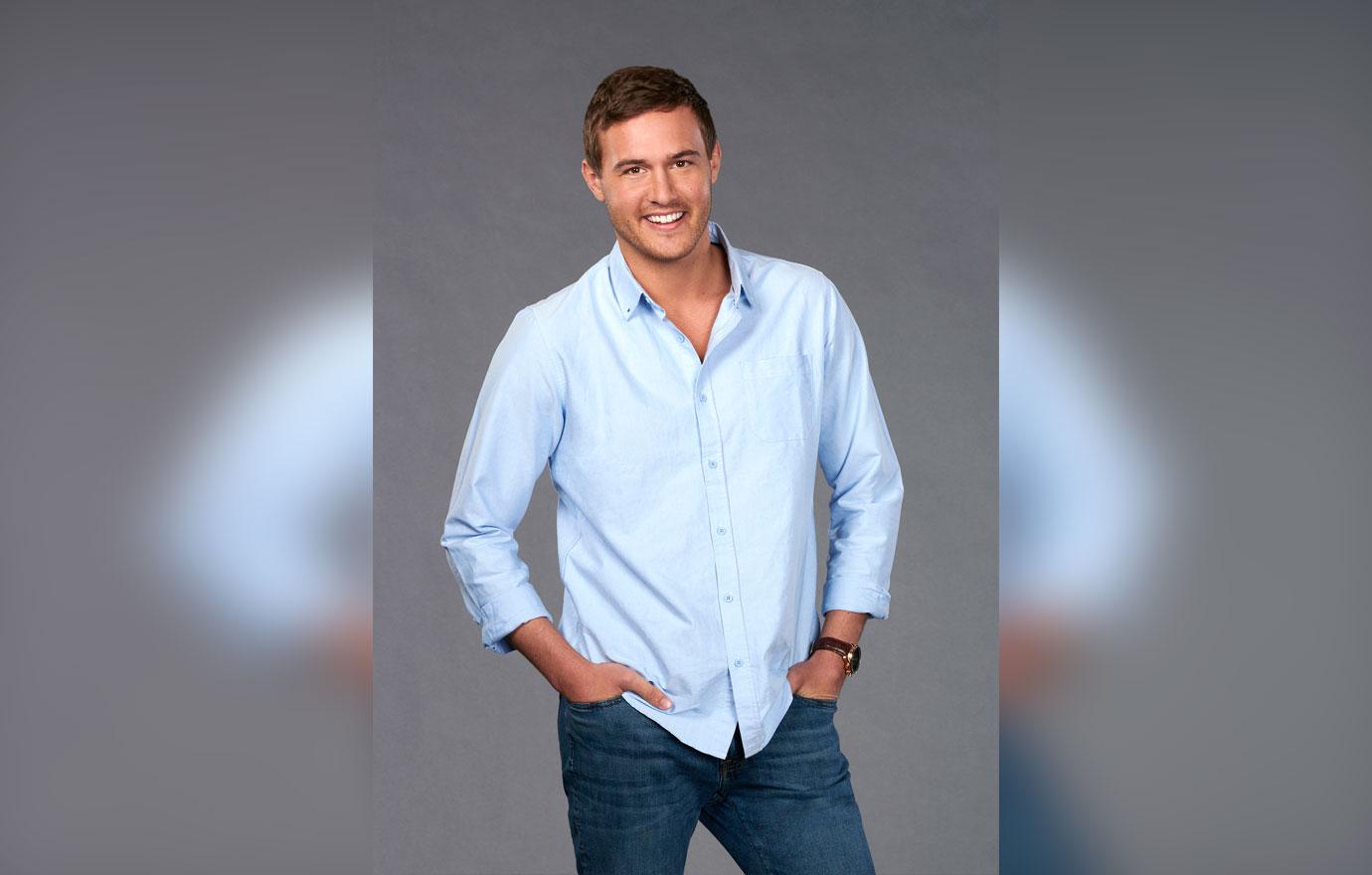 The model continued, "We were very serious. He told me he loved me for the first time in October, and we talked almost every time we saw each other about how we were going to make it last long term. He wanted me to move out to L.A. to be with him, and he wanted us to get an apartment together."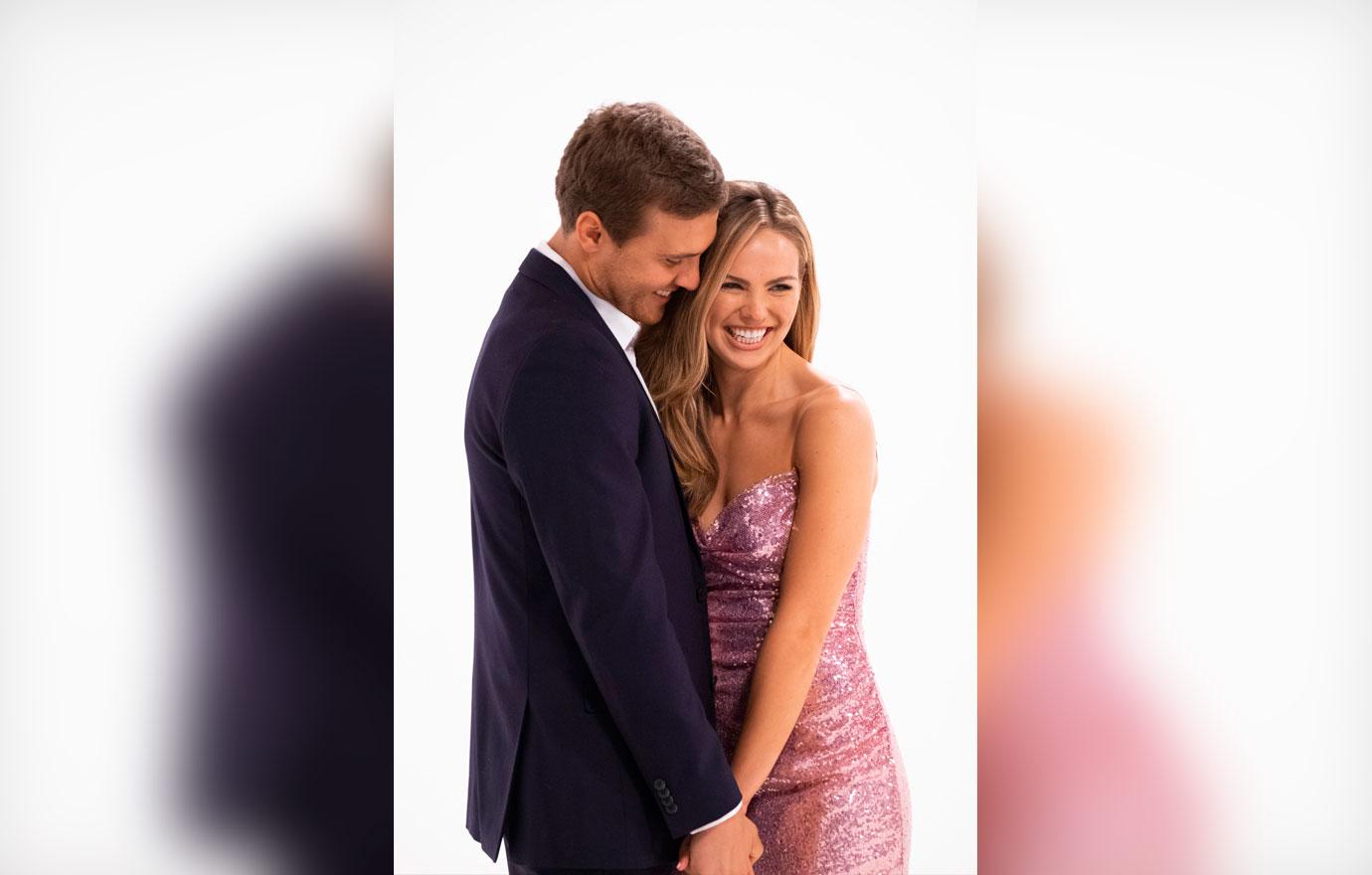 "We also talked about kids, down to the logistics of how we would fly them back and forth between L.A. and Atlanta to visit my family if we did settle down in California. We talked about all of this right up until he broke up with me," Calee revealed. She also added that anytime she was in L.A. she stayed with The Bachelorette contestant and his family.
Article continues below advertisement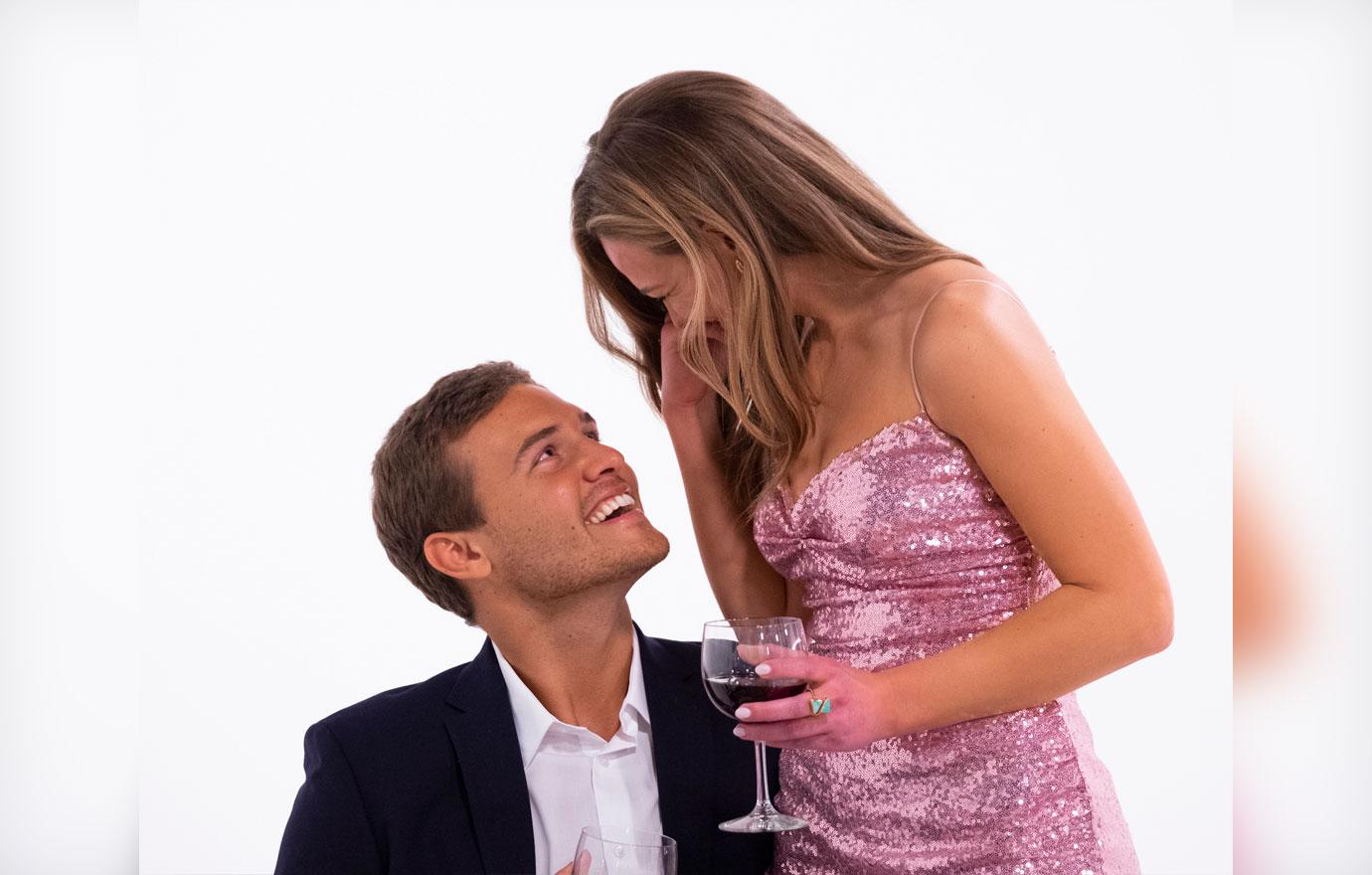 "We talked about plans for New Year's, and of course, we wanted to spend it together, so I bought a ticket out to L.A. We also were planning a trip to Costa Rica in March," she said. "A few days later, (two days before Christmas), we FaceTimed and he said that we should end our relationship before it got even more serious."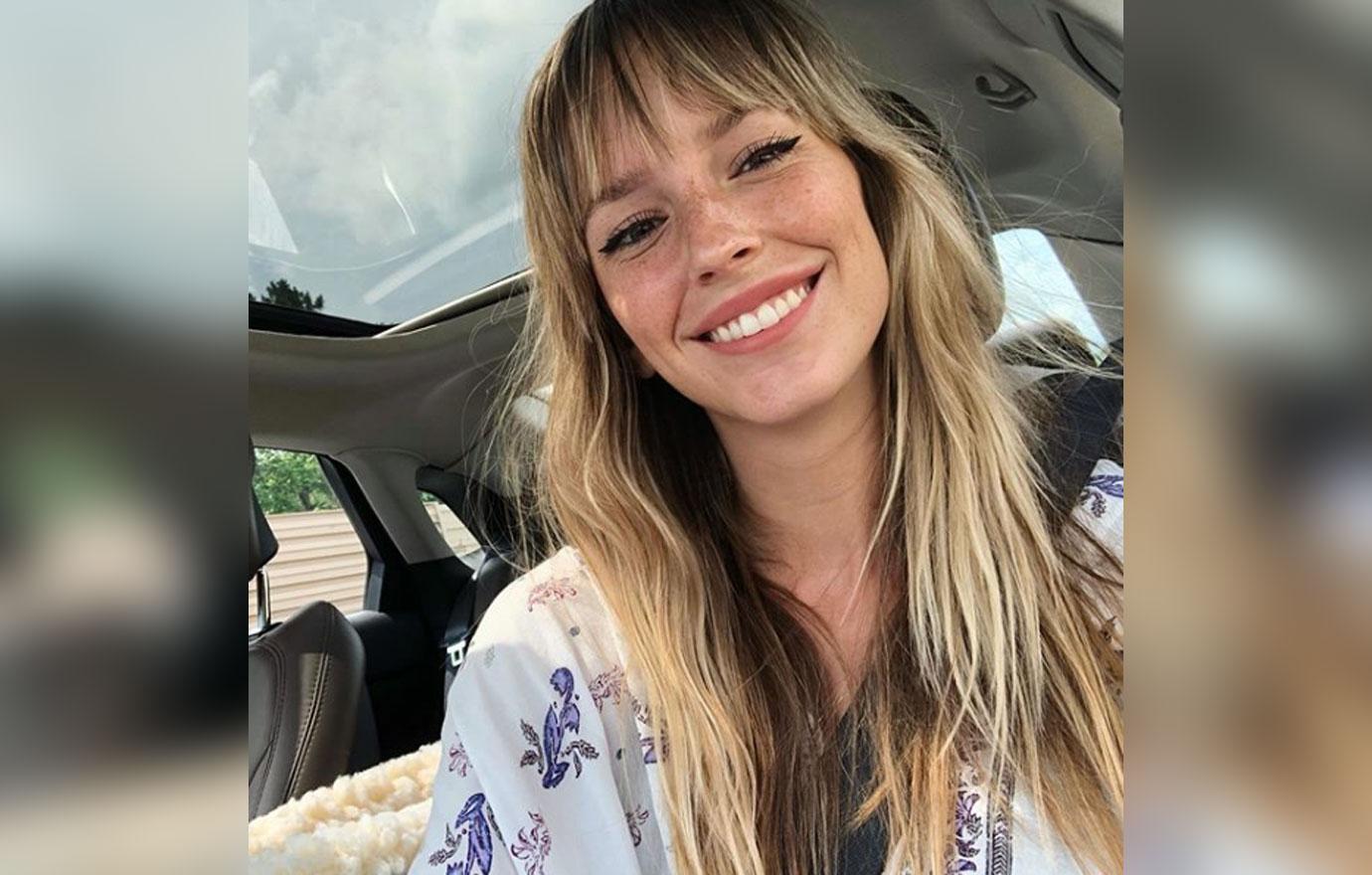 Calee continued, "He didn't really have a reason why. I was devastated and completely blindsided. To do this right before Christmas was cruel, it not only ruined my Christmas, but my family's as well. I didn't understand why it was so urgent to end things so suddenly."
Article continues below advertisement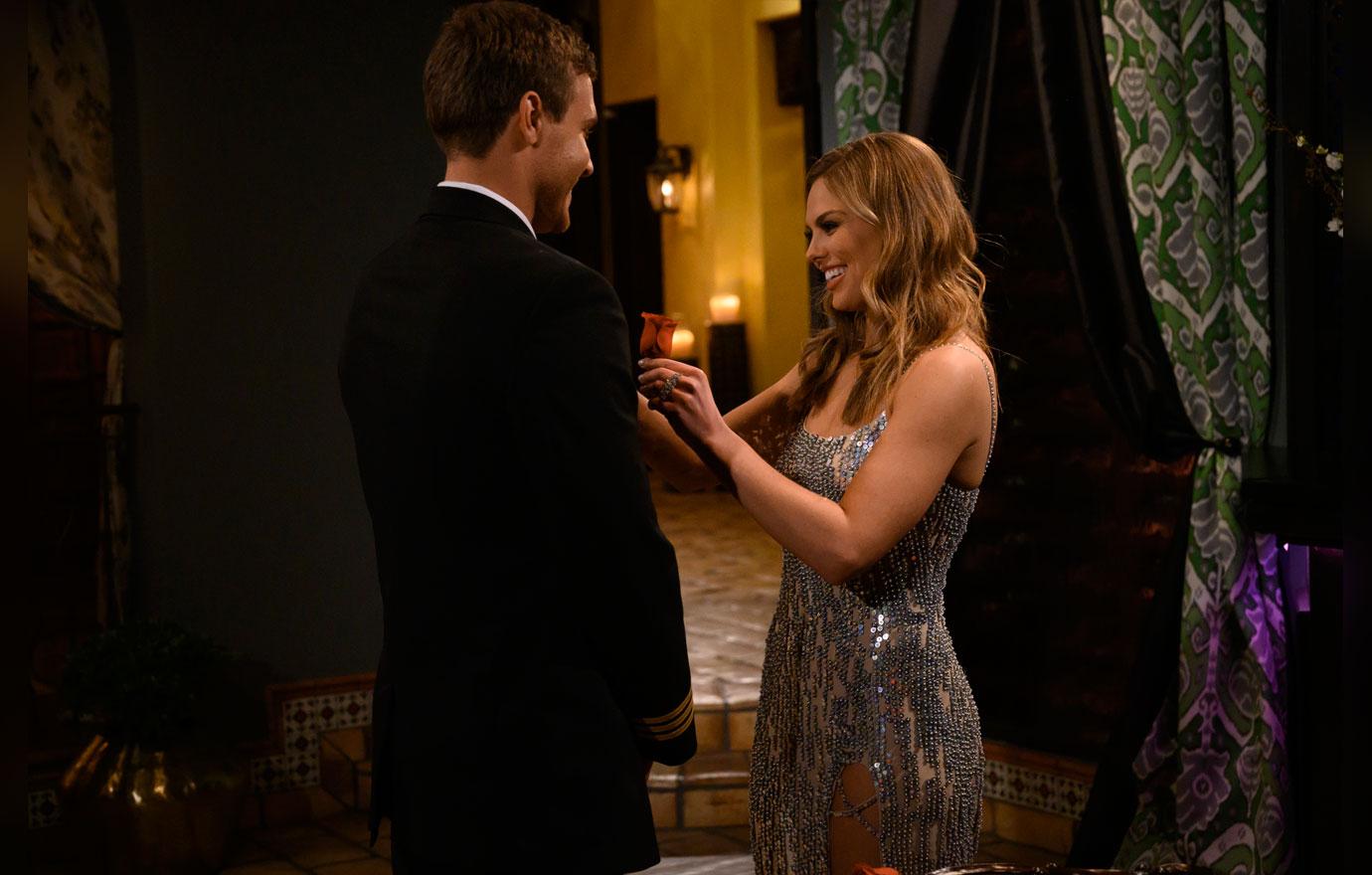 Peter's ex-girlfriend explained, "I thought there was another girl, so I looked at his recent followers on Instagram, and noticed that a Bachelorette producer had recently followed him." She added, "He immediately deleted EVERY trace of me on Instagram. He deleted our pictures, which is expected, but he also untagged me from photos, deleted my comments from his page and went as far as unliking my photos/deleting his comments from my Instagram as well." Calee later found out he was a contestant when the cast information was released by ABC.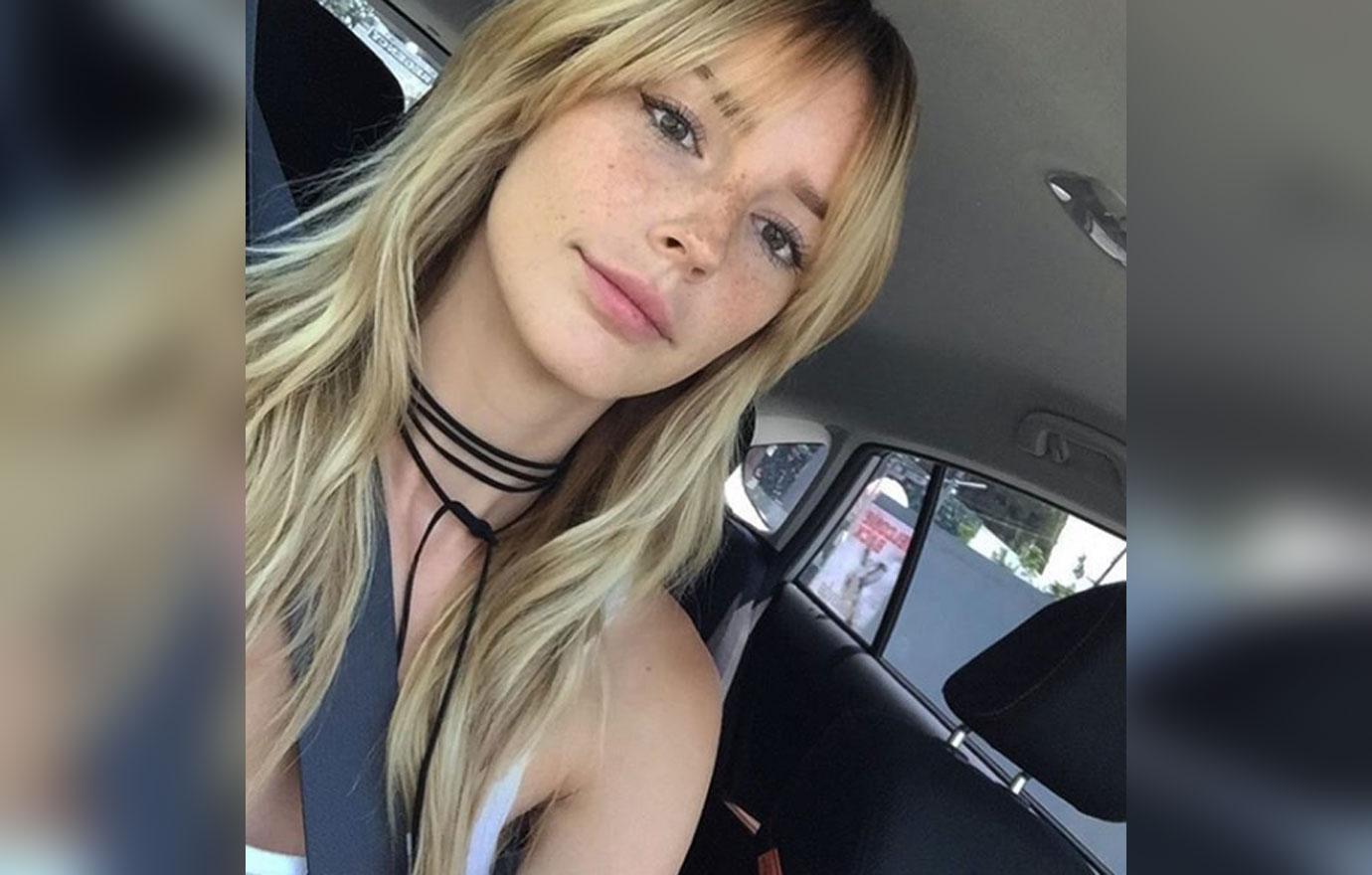 "He absolutely betrayed me. He interviewed for a reality dating show while simultaneously planning a future with me. I trusted him entirely and he pulled the rug out from under me. Also, if all of this wasn't bad enough, I've had multiple people reach out to me and tell me that he was seeing other women while we were exclusive," Calee revealed. "I definitely dodged a bullet."
Article continues below advertisement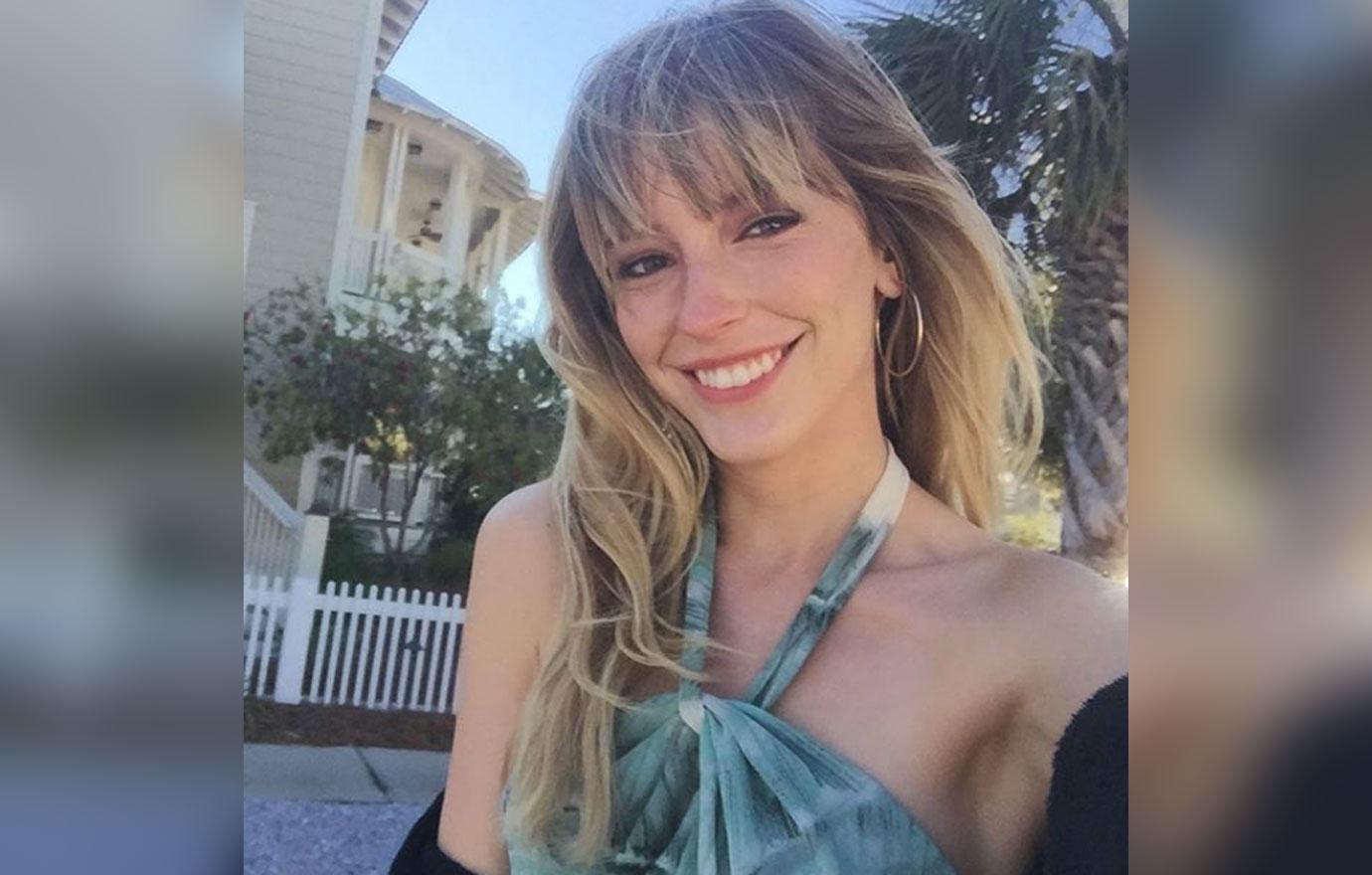 What do you think about Peter's ex-girlfriend coming forward? Sound off in the comments below!