PHOTOS
Bump Watch? 'Bachelorette' Rachel Lindsay Makes A Major Wedding & Baby Announcement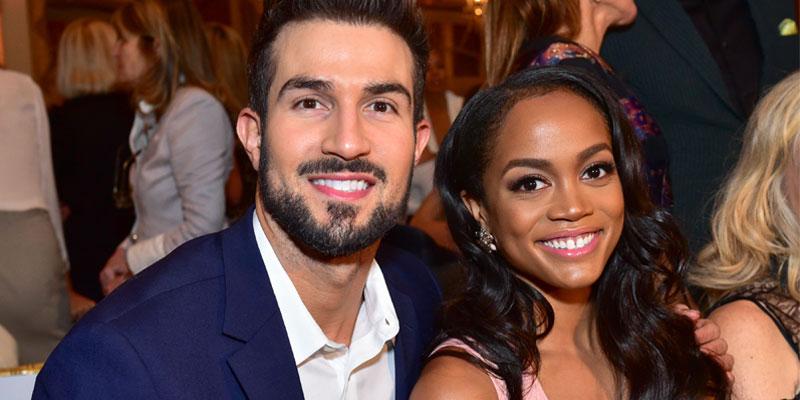 Former Bachelorette Rachel Lindsay raised eyebrows when she attended WE tv's Real Love: Relationship Reality TV's Past, Present & Future event on Wednesday without her fiancé Bryan Abasolo. Since the event was geared towards couples who met on television, his absence seemed strange. Regardless, she put the rumors to rest and announced some exciting wedding and baby news!
Article continues below advertisement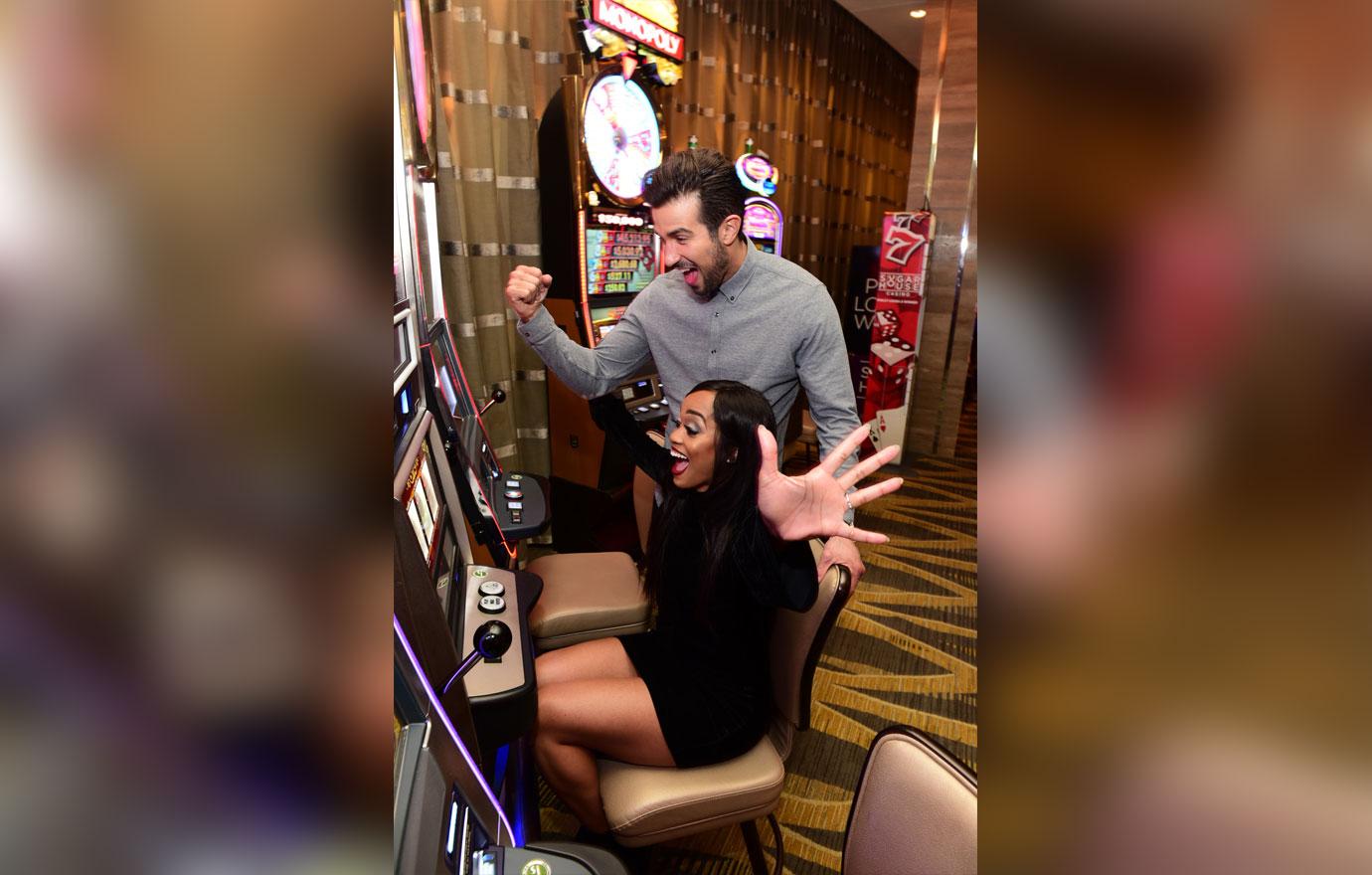 Rachel and Bryan got engaged during the finale of The Bachelorette in August of 2017 and fans have been awaiting wedding plans ever since.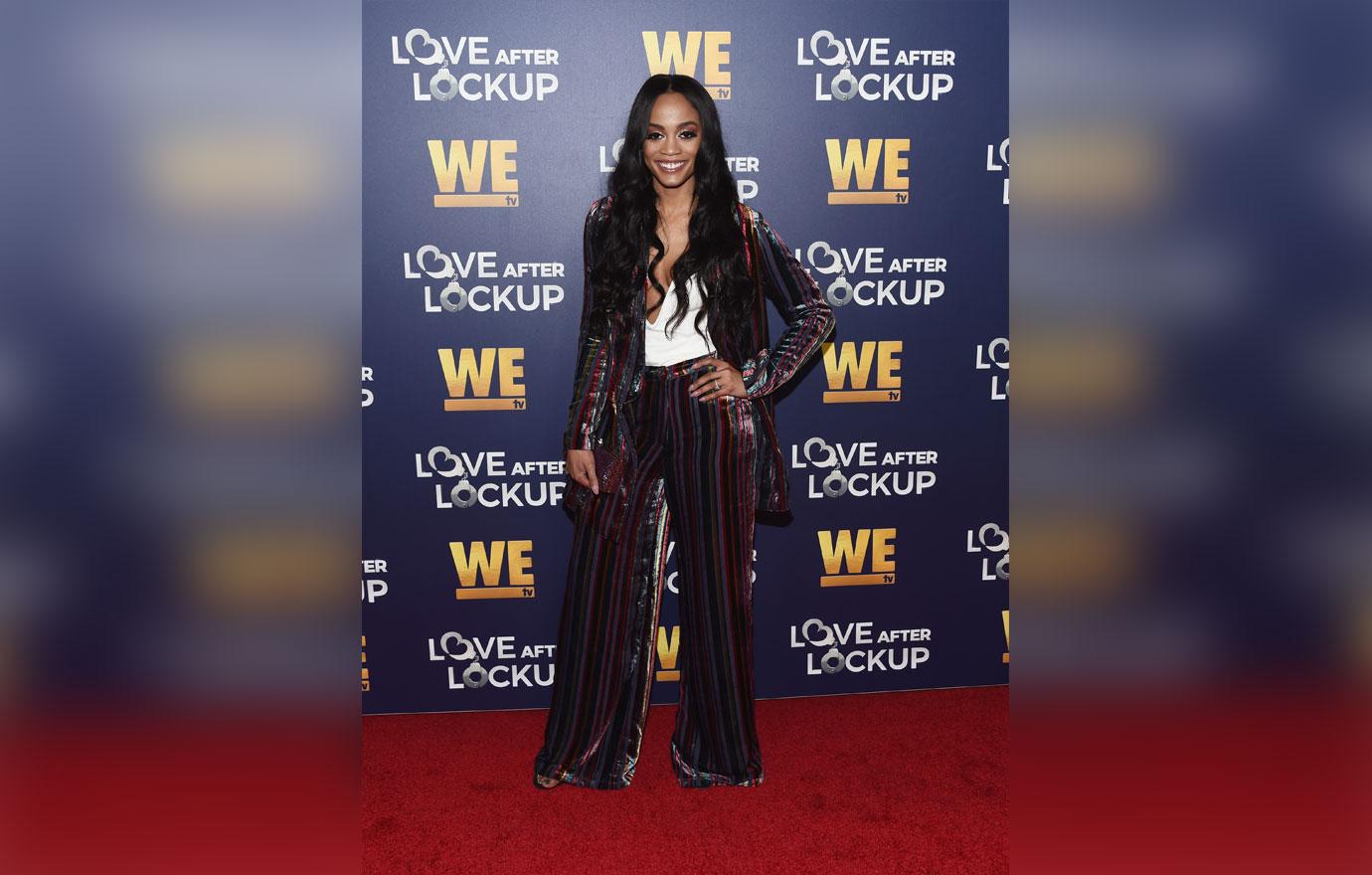 At Wednesday's event, she told ET, "I'm so excited and ready to marry Bryan, that we were a little bit too angsty in what we wanted to do. We want to get married, but waiting is hard, and now that I realize it's not going to be on TV I actually have to start putting things in motion."
Article continues below advertisement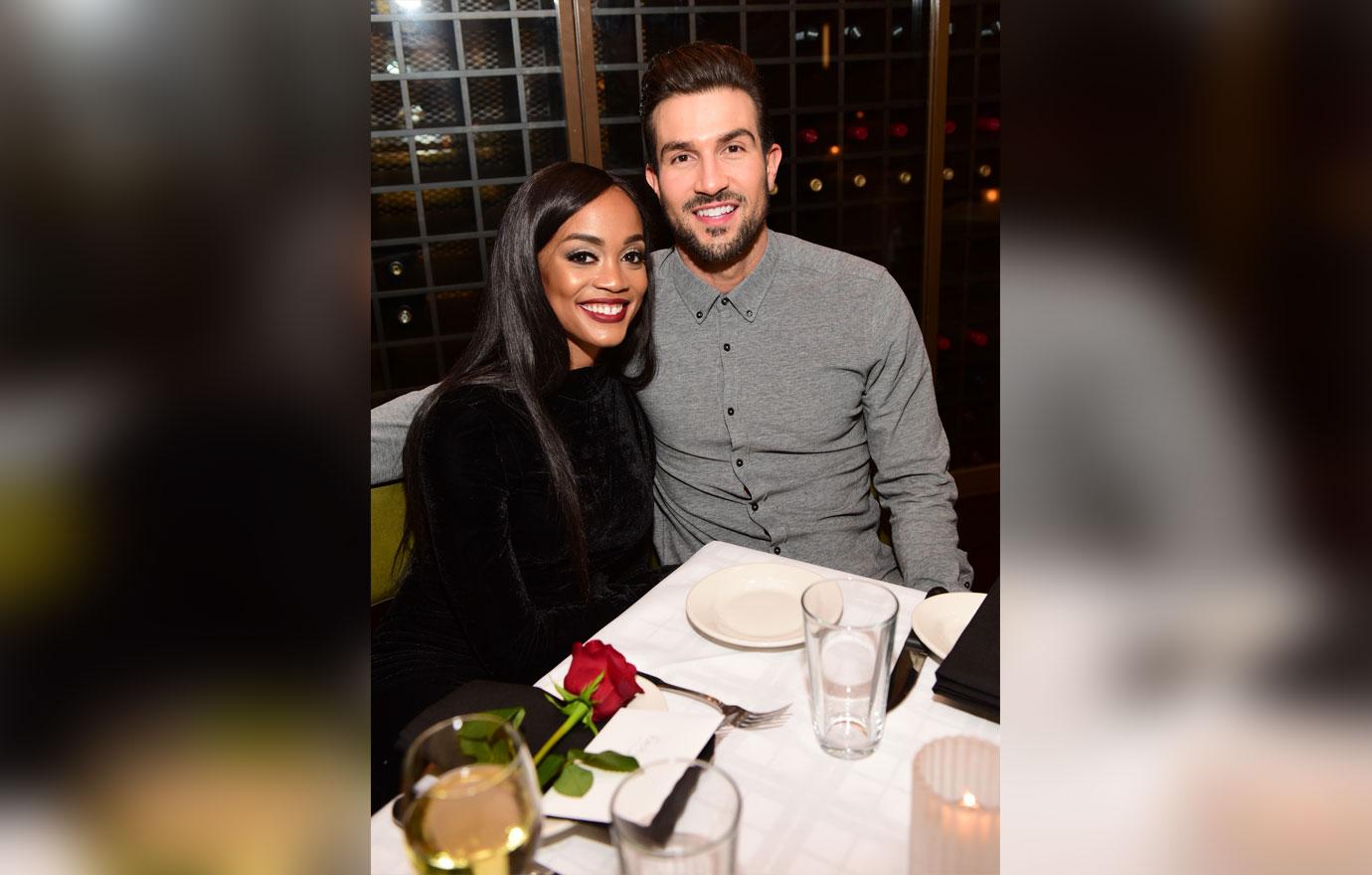 Rachel revealed that she and Bryan hoped for a TV wedding, but the offer wasn't presented by the Bachelor franchise. "I would love to get married the first half of 2019," she continued. "I don't want to keep waiting to marry the person that I'm going to spend the rest of my life with."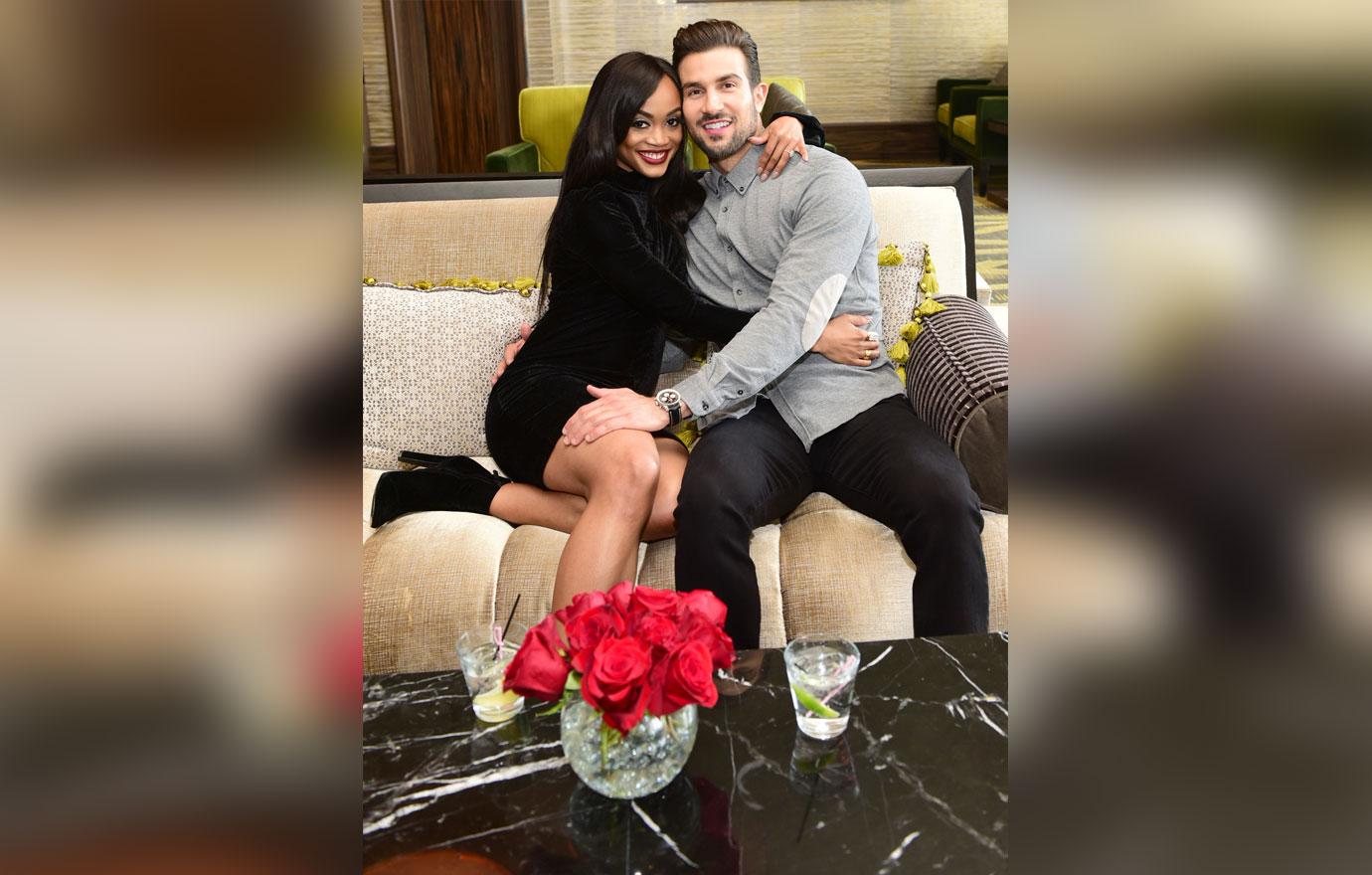 Not only did she spill on wedding plans, she told fans a baby may be in the works. "We're not sure if we're going to stay in Dallas. We're actually contemplating Miami. L.A. is always on the table, but we're really talking Miami as we're thinking about building our family. Listen, I'm ready to start now," she quipped.
Article continues below advertisement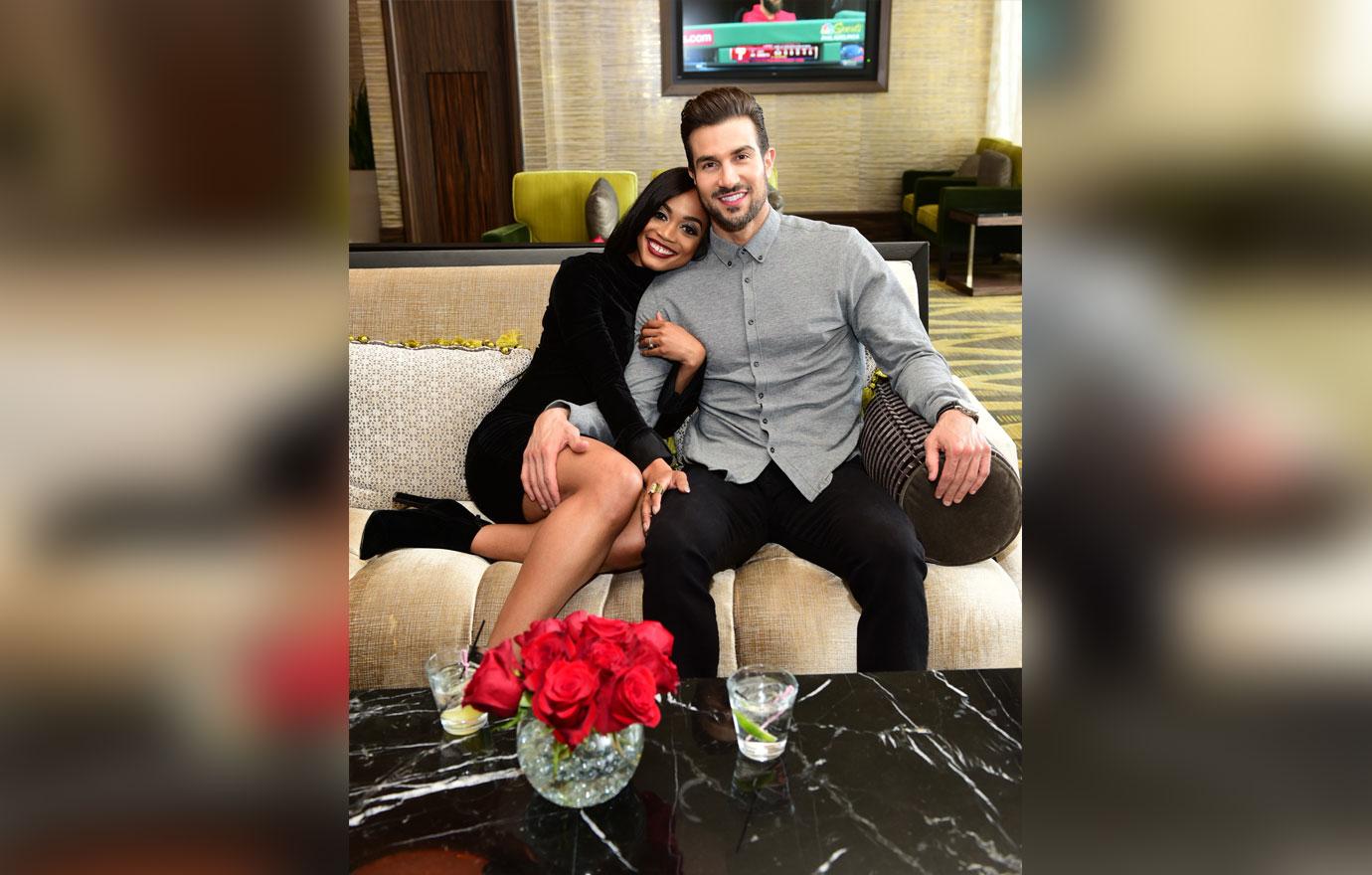 The former Bachelorette revealed, "If it happens, we're not going to fight it. But we're not actively planning. I 100 percent want kids with Bryan. Can you imagine how cute the babies are going to be? I'm sorry, shameless plug, toot toot!"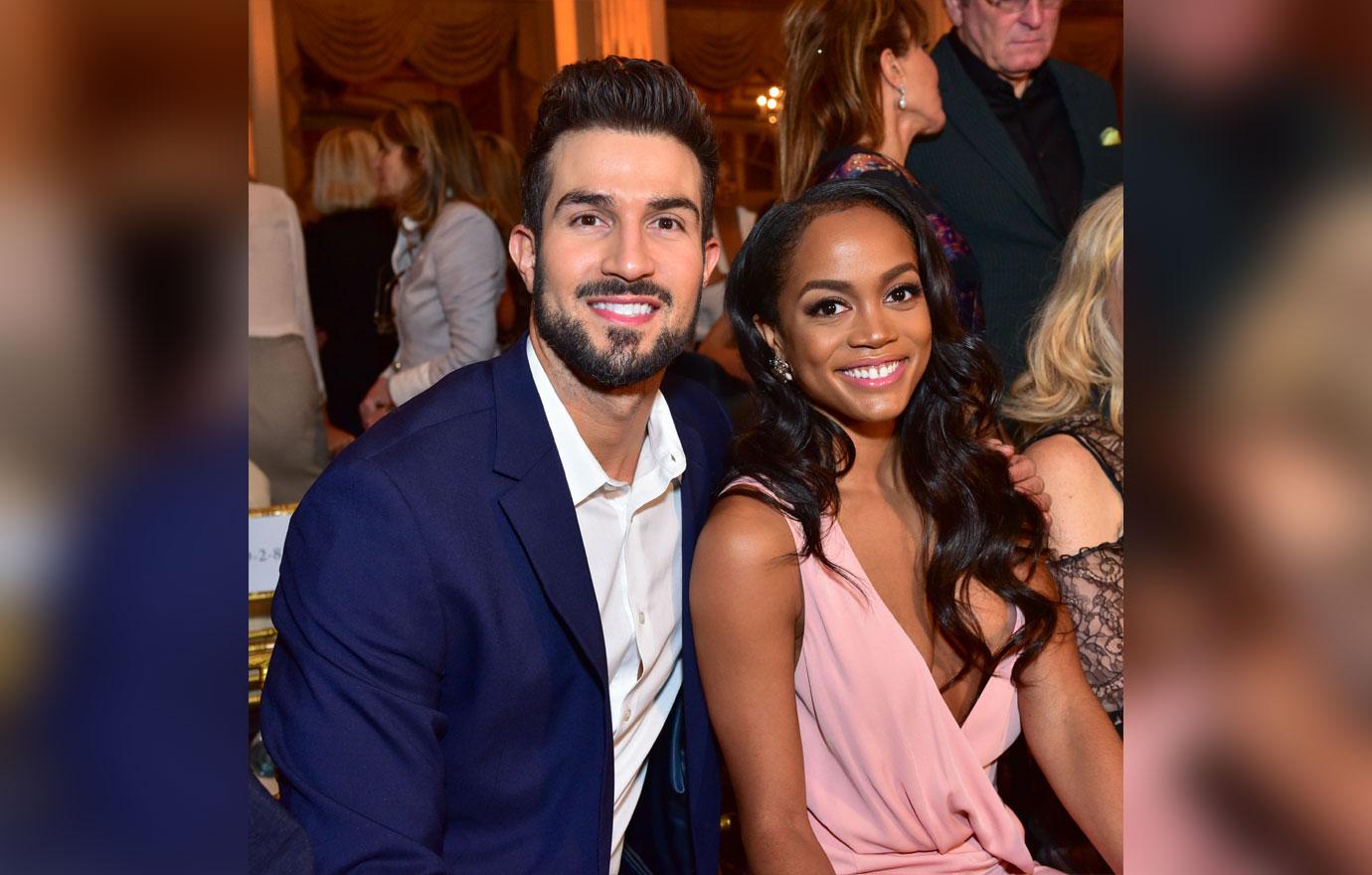 What do you think about Rachel and Bryan finally setting a wedding date? Sound off in the comments below!