PHOTOS
Former 'Bachelorette' Rachel Lindsay & Bryan Abasolo's Wedding Details Revealed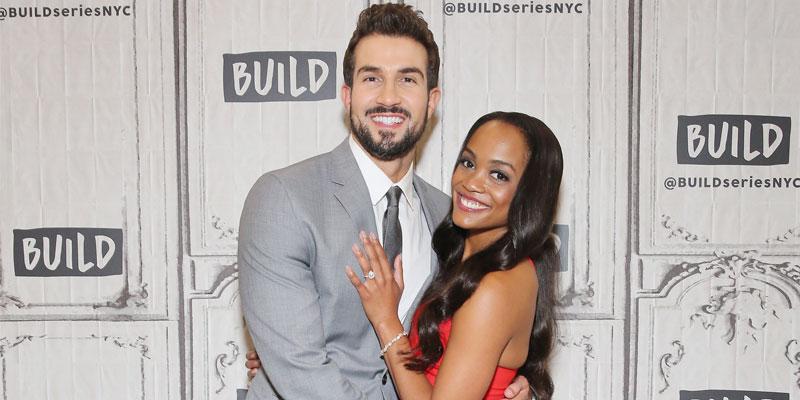 It looks like Rachel Lindsay and Bryan Abasolo are ready to make things official! The season 13 Bachelorette recently revealed that she has not only set a date, but already has her wedding dress and location set in stone. Scroll through to read about what she said!
Article continues below advertisement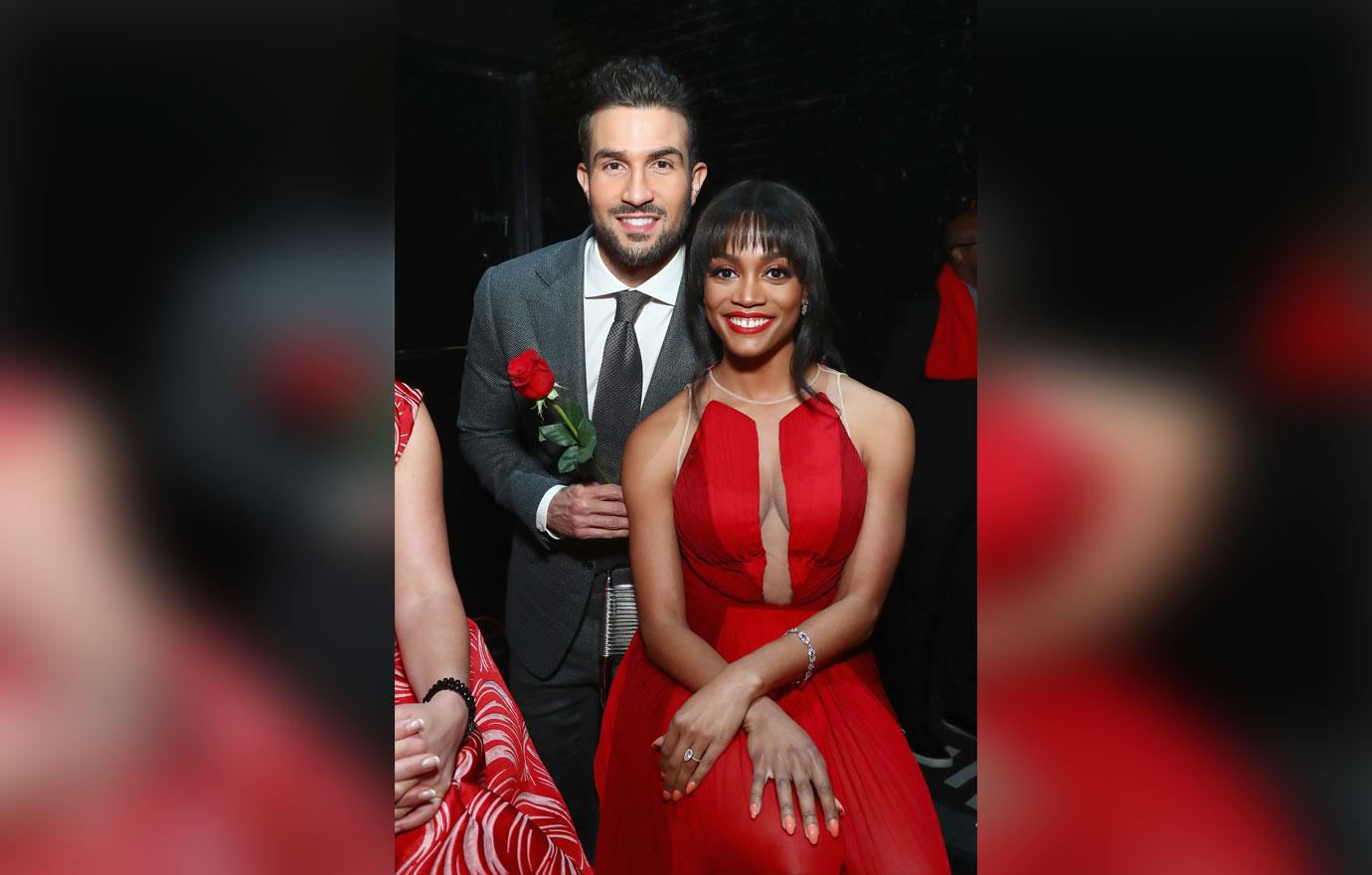 "I am ready! I just announced on Instagram literally today that it is summer 2019 that we are getting married, the latter part of summer. I haven't announced the official date yet," Lindsay, 33, told ET. "It will be a destination wedding in a warmer location, closer to Colombia, where Bryan's from, but it's not in Colombia."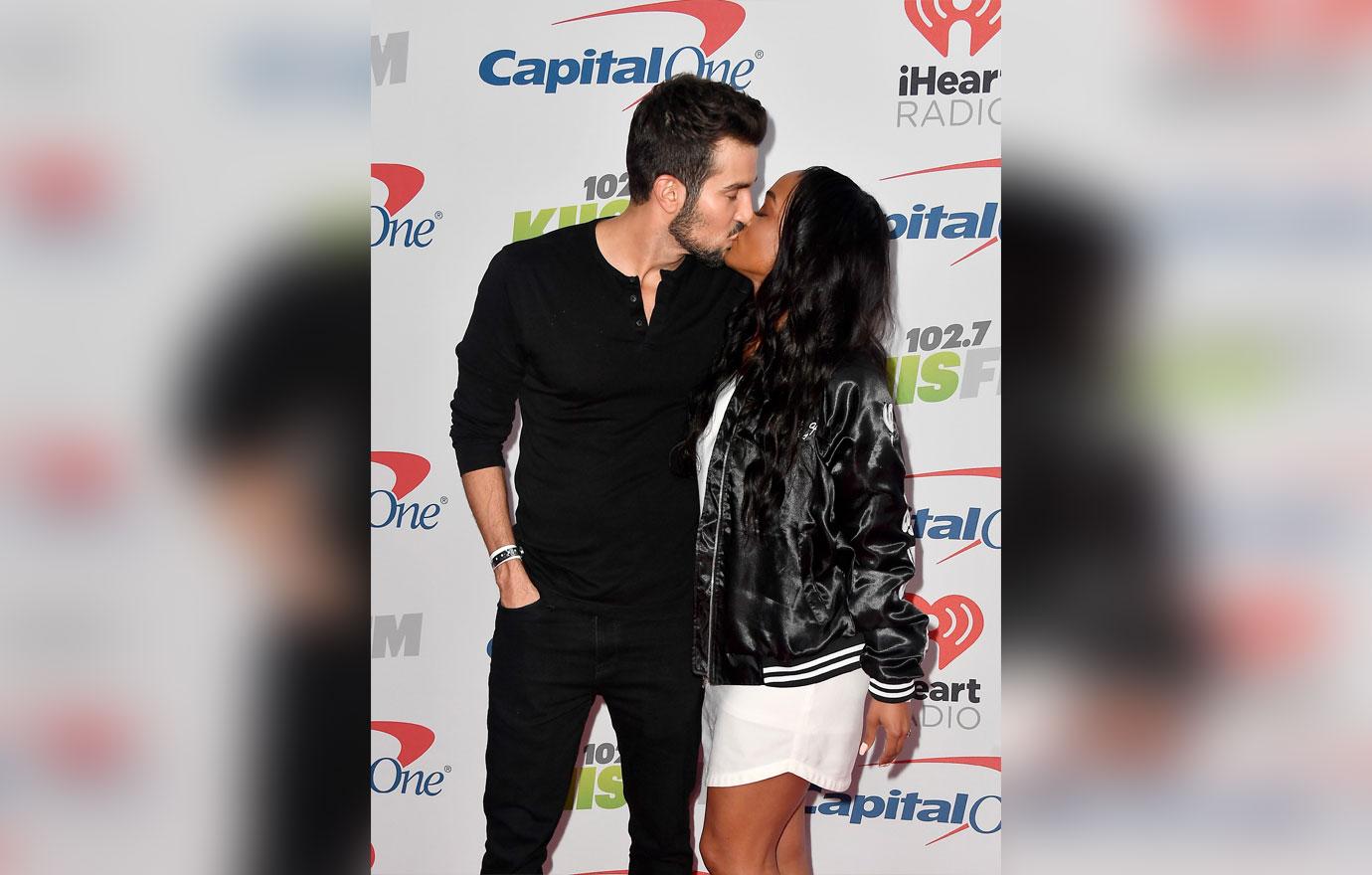 While the 33-year-old recently started working with a wedding planner, Michael Russo, she didn't always think that a fairy-tale wedding was the route she'd go in — apparently Rachel always thought she would get hitched in a courthouse! "I am doing things a little different than I thought, so I'm excited," she shared. "I wanted a 50 person wedding. We're already at 150!"
Article continues below advertisement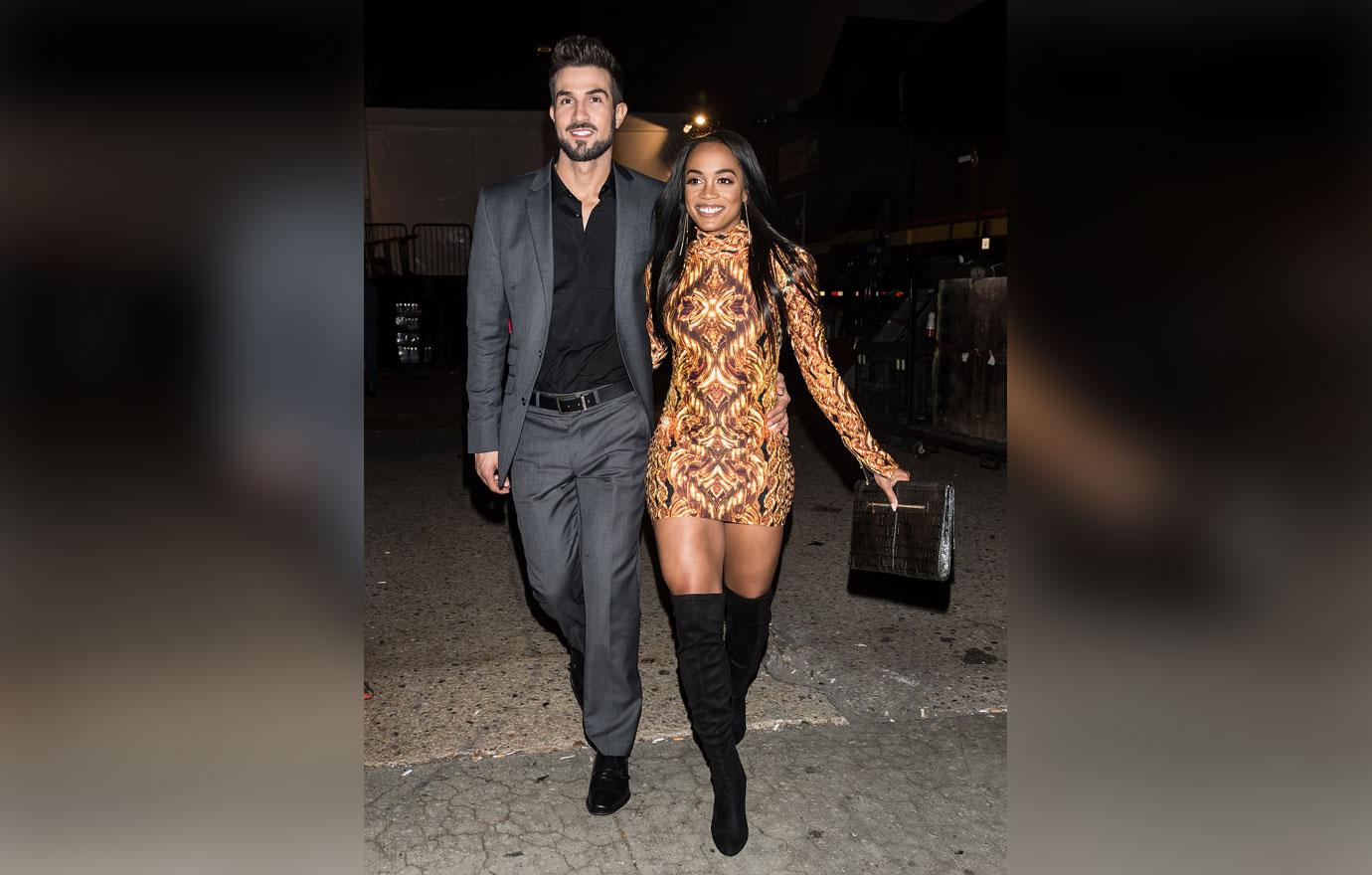 Although the guest list is a bit larger than anticipated, the TV personality is still planning on keeping her wedding party small. "I'm not going to have bridesmaids — maybe just my sisters," she revealed. "I'm 33, so at this point, I would have like, 15 bridesmaids, and it's just too much. So I will say that there'll be bachelorette-maids for the party."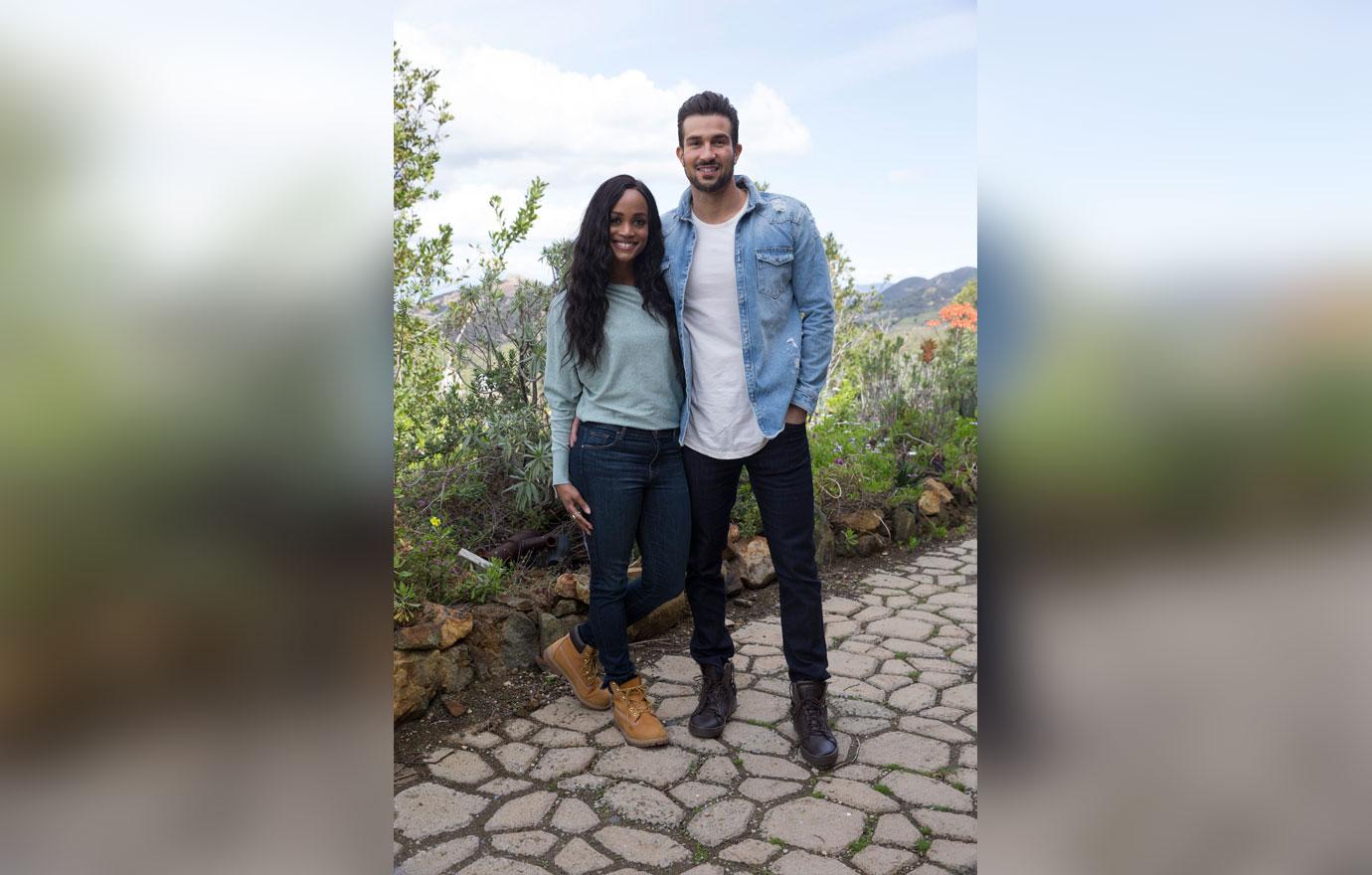 While we're sure Rachel had plenty of designers to choose from to make her wedding gown, she decided to go with Randi Rahm, who also made the dress that Bryan proposed to her in.
Article continues below advertisement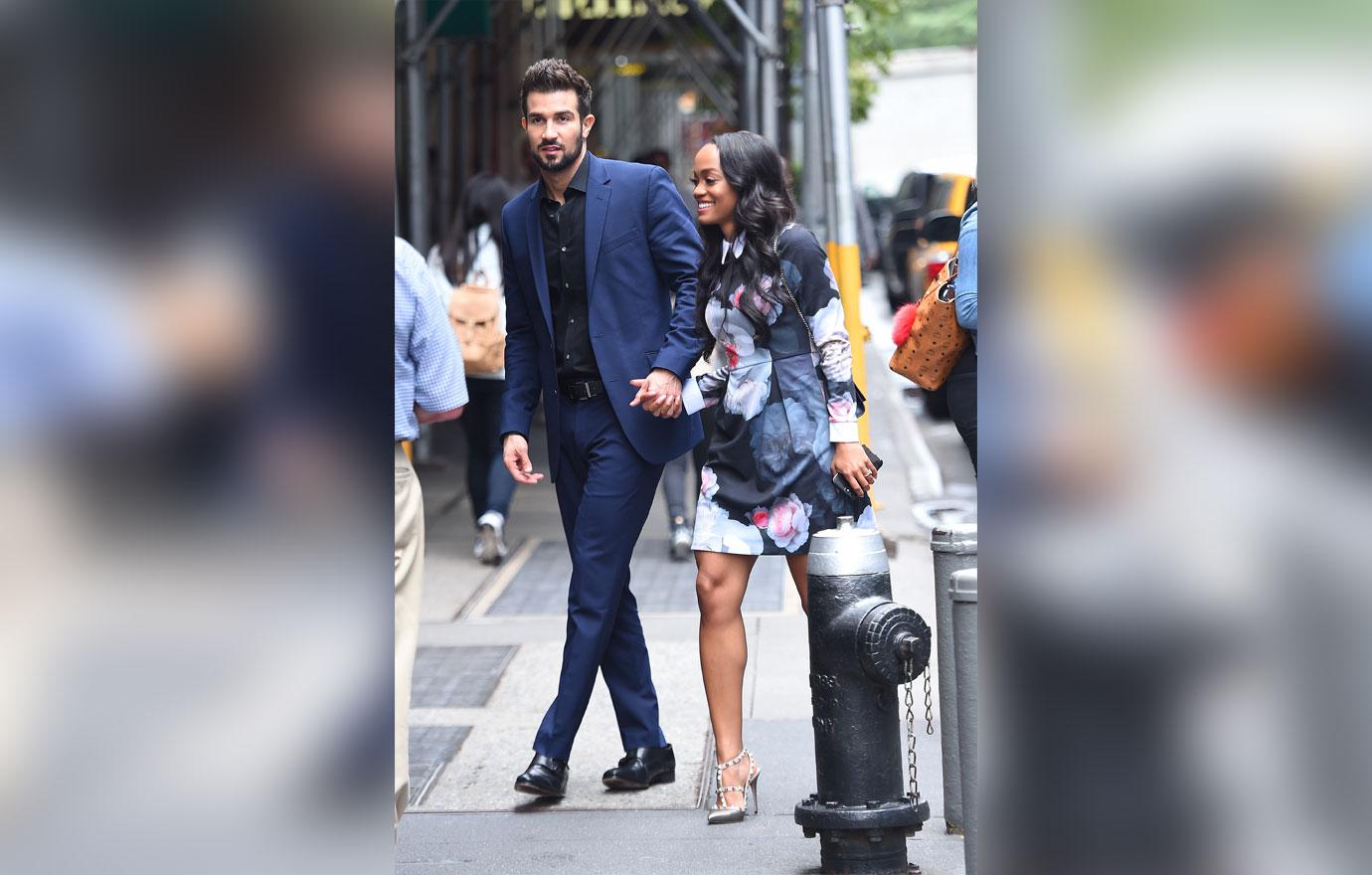 "She did the dress that I met the guys in the first night and she designed the dress that Bryan proposed to me in, so it only makes sense that that's who I go with to design my wedding dress that I'm walking down the aisle to Bryan in," she explained. "I'm very, very excited... We're hitting the ground running. I've gotta go to New York, get fitted!"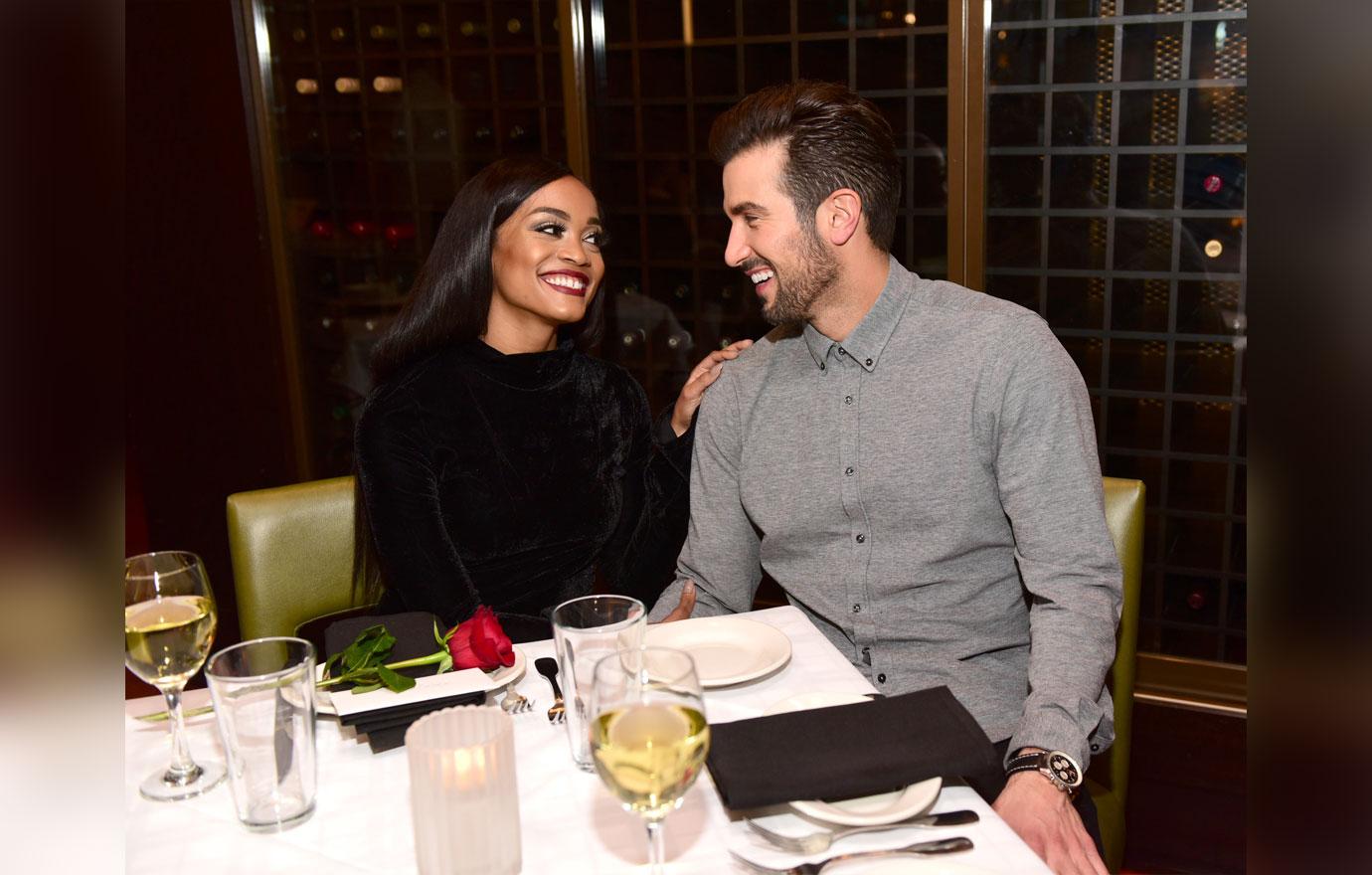 Are you excited to see when Rachel and Bryan finally walk down the aisle? Let us know in the comments!