PHOTOS
JoJo Blindsided! Find Out Why Fletcher's Fiancé Could Break Her Heart After 'The Bachelorette' Finale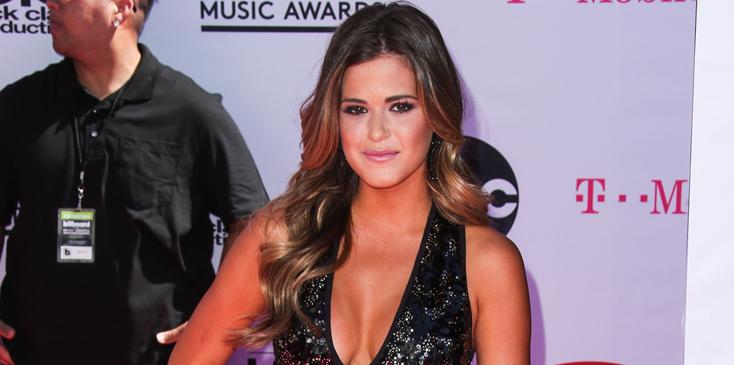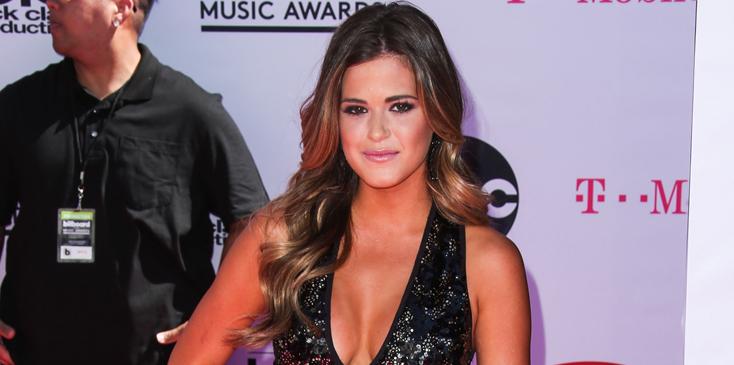 JoJo Fletcher's second chance at love might not end up the way she hoped! The reality star's search for love is coming to an end with the two men she has left, Jordan Rodgers and Robby Hayes. However, the fairytale might not last long since the shocking truth about her fiancé has been revealed!
Article continues below advertisement
JoJo "finally believed in her heart that she was making the right choice," a source told Life & Style magazine about the 25-year-old accepting a proposal on the season finale.
But it might not be the fairytale she thought it was! "JoJo has 100 percent been fooled by her fiancé . He says he loves her and can't wait to be married, but he's truly a great actor," the source said.
Article continues below advertisement
The reality show wrapped back in mid May and since then, JoJo and her man have been "meeting up every two or three weeks." The insider explained it's "perfect for the winner because he doesn't feel tied down."
"I'm not sure if the winner has actually hooked up with anyone, but he's definitely been flirting with other girls and trying to get their numbers behind JoJo's back," the insider revealed!
Article continues below advertisement
"She is going to walk away from this looking like a total fool," the source explained. "She made the wrong choice."
Will you be watching the season finale of The Bachelorette? Let us know your thoughts in the comments section!