PHOTOS
Marty, Biff, Doc, And Lorraine! The 'Back To The Future' Cast Reunites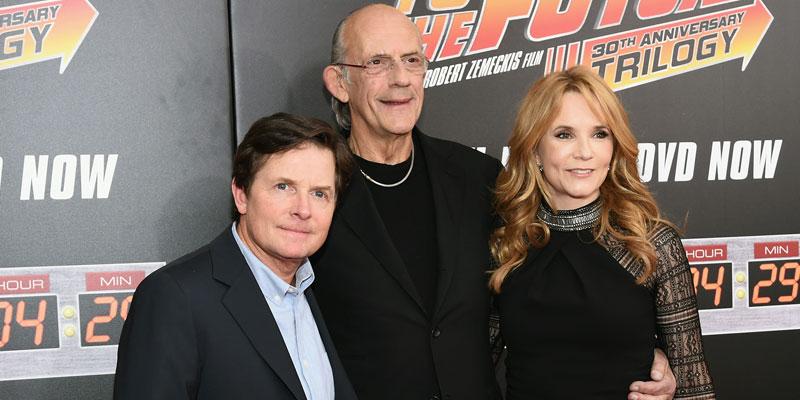 It's now been 33 years since Marty McFly made the big trip forward in time and it seems like the cast of Back to Future are as close as ever. The cast recently reunited during a fan convention and shared snaps of their time together via Instagram.
Article continues below advertisement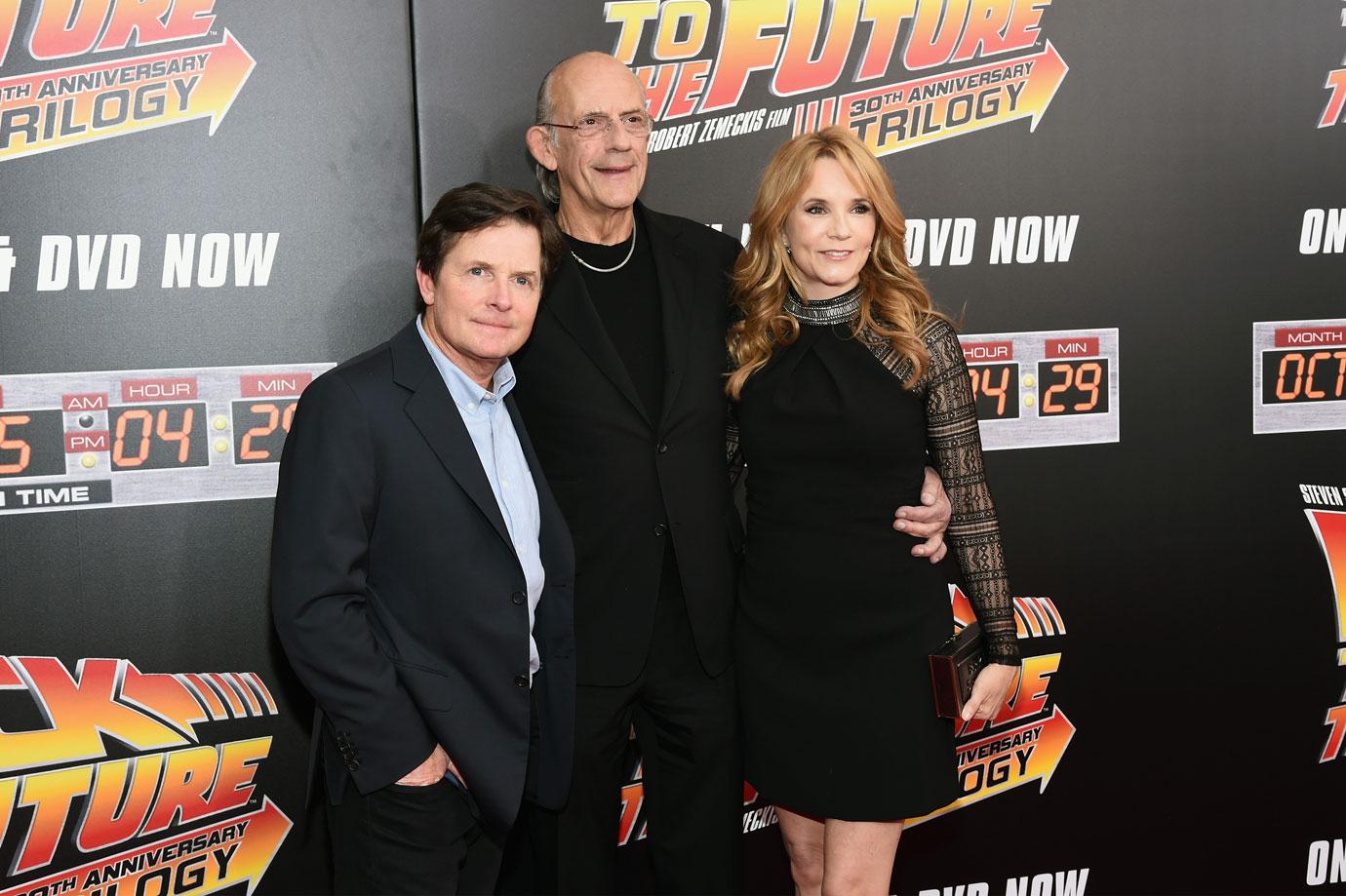 The mini-reunion happened during the Fan Expo convention in Boston this past weekend. Pictured in the photo were Christopher Lloyd (Doc Brown), Lea Thompson (Lorraine), Thomas Wilson (Biff), and Marty McFly himself Michael J. Fox.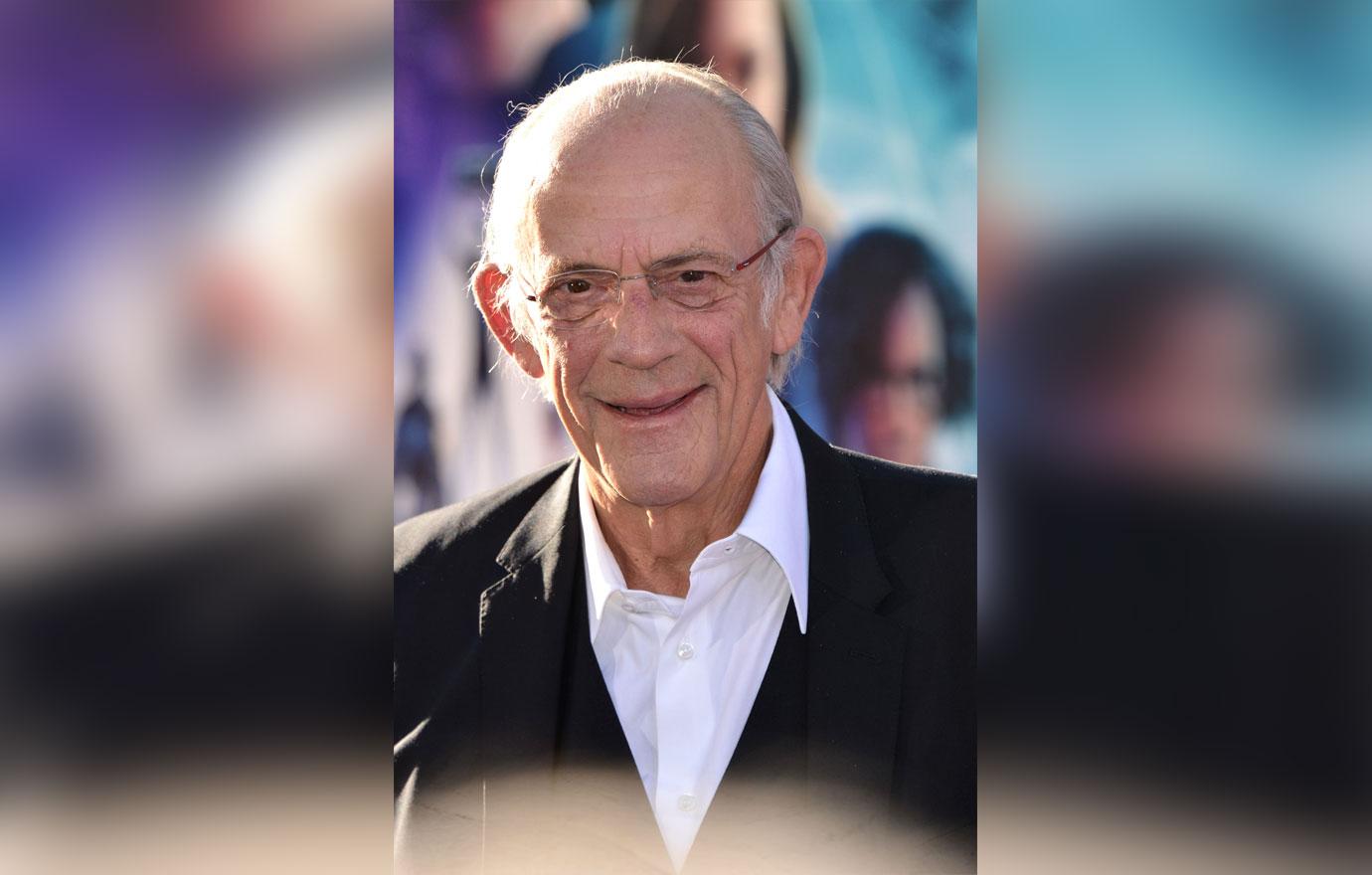 The quartet all took turns posting a photo from the convention with their own captions. "This was special. #backtothefuture #reunited #comiccon," Christopher wrote.
Article continues below advertisement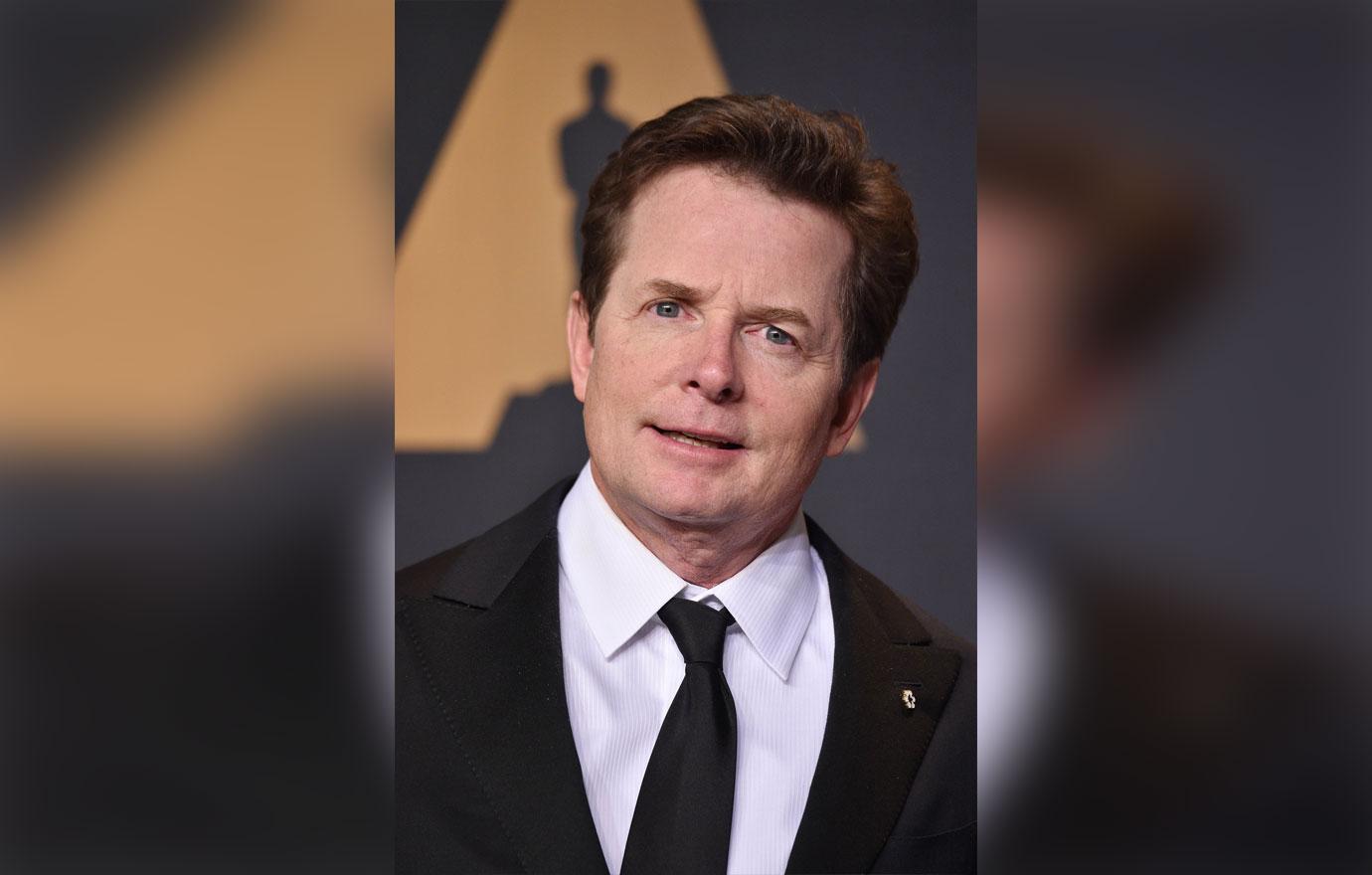 Michael's caption jokingly read, "Back in 2018, even Biff made it."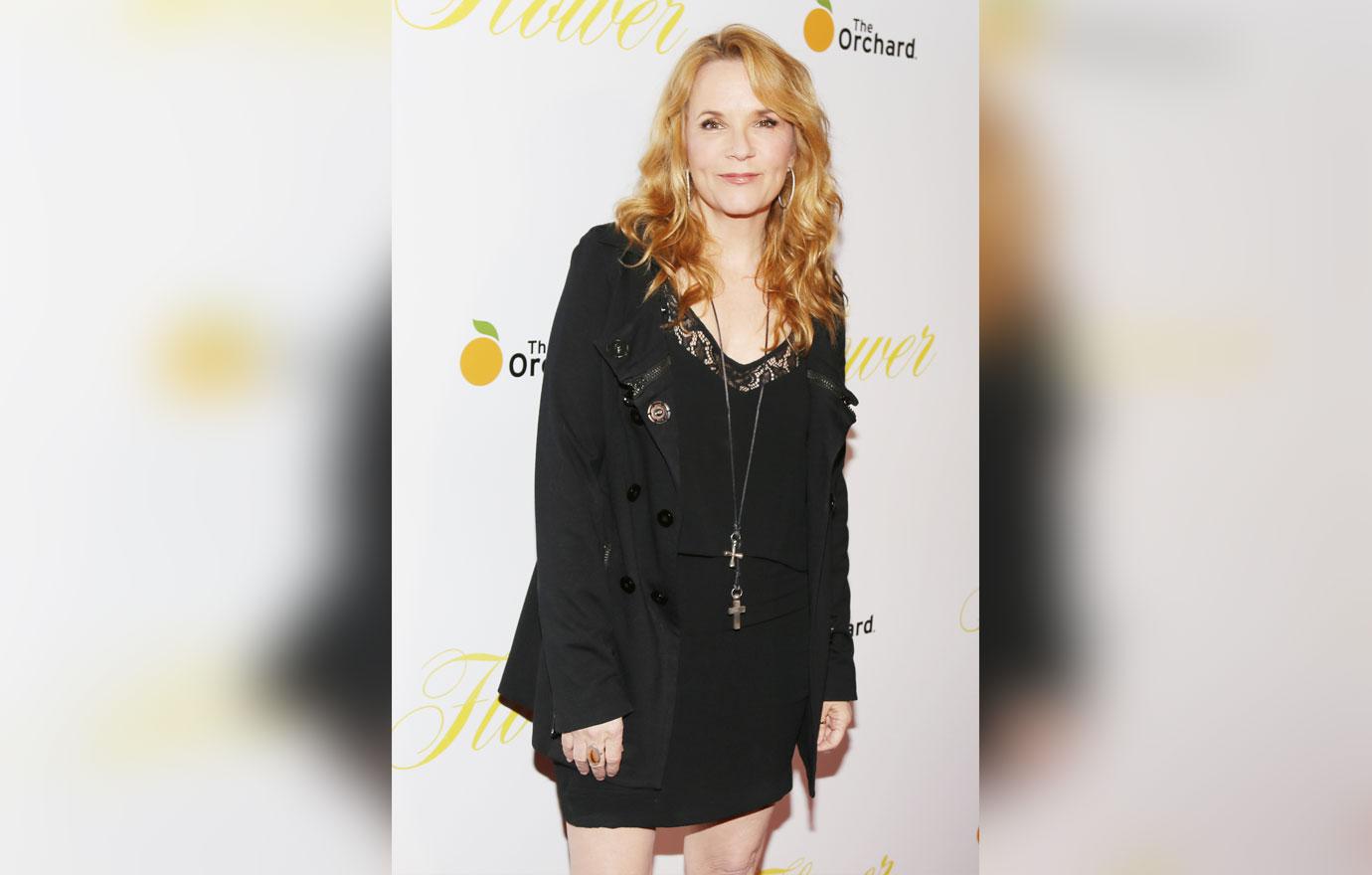 "Four old friends get back from the future," Lorraine wrote under her picture.
Article continues below advertisement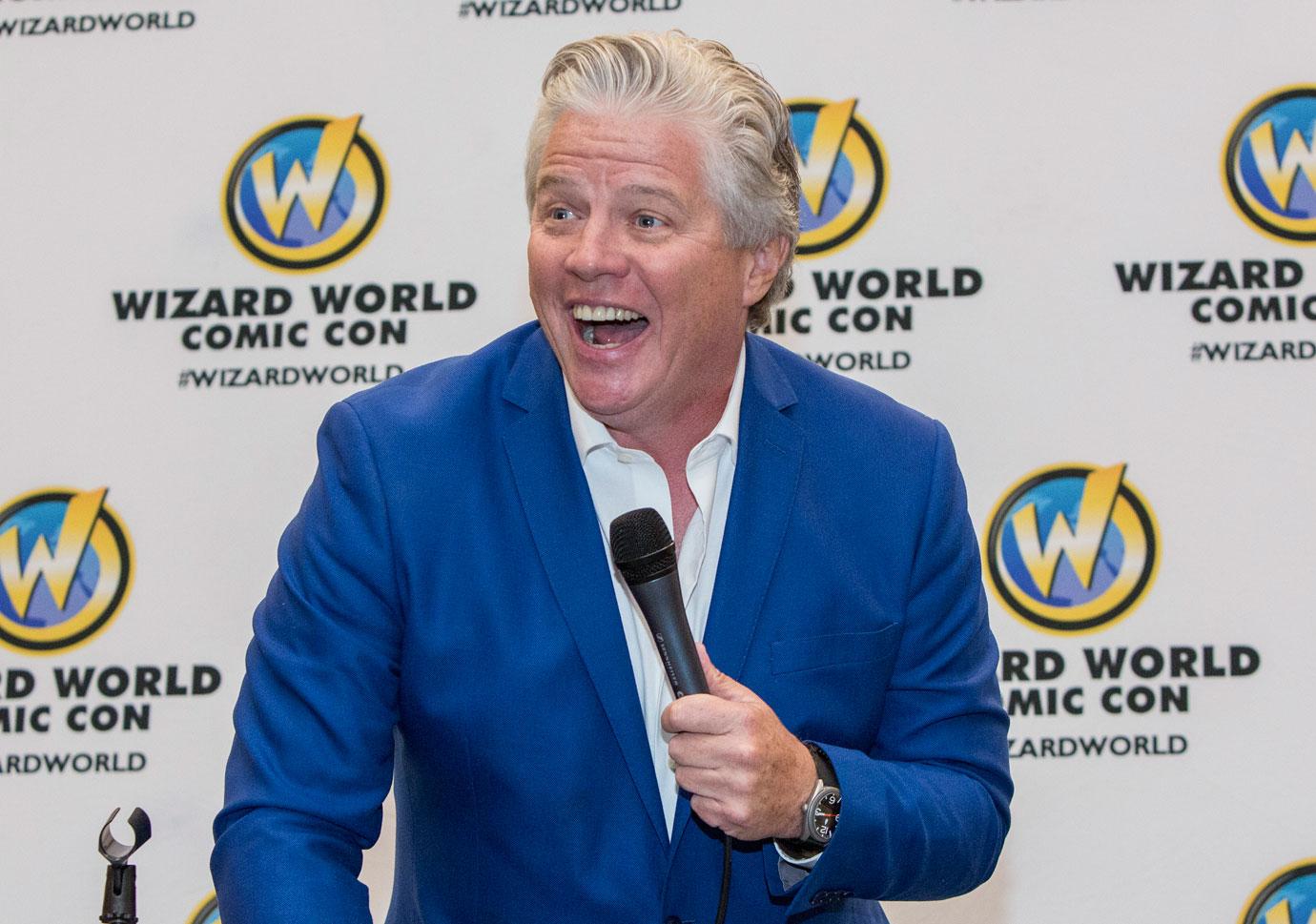 During the convention, the cast was asked about a possible fourth Back to the Future installment. Thomas wasted no time answering. "Basically, I think America is saying, 'Come on. They've wrecked every other franchise with bad sequels, why not this one?" he quipped.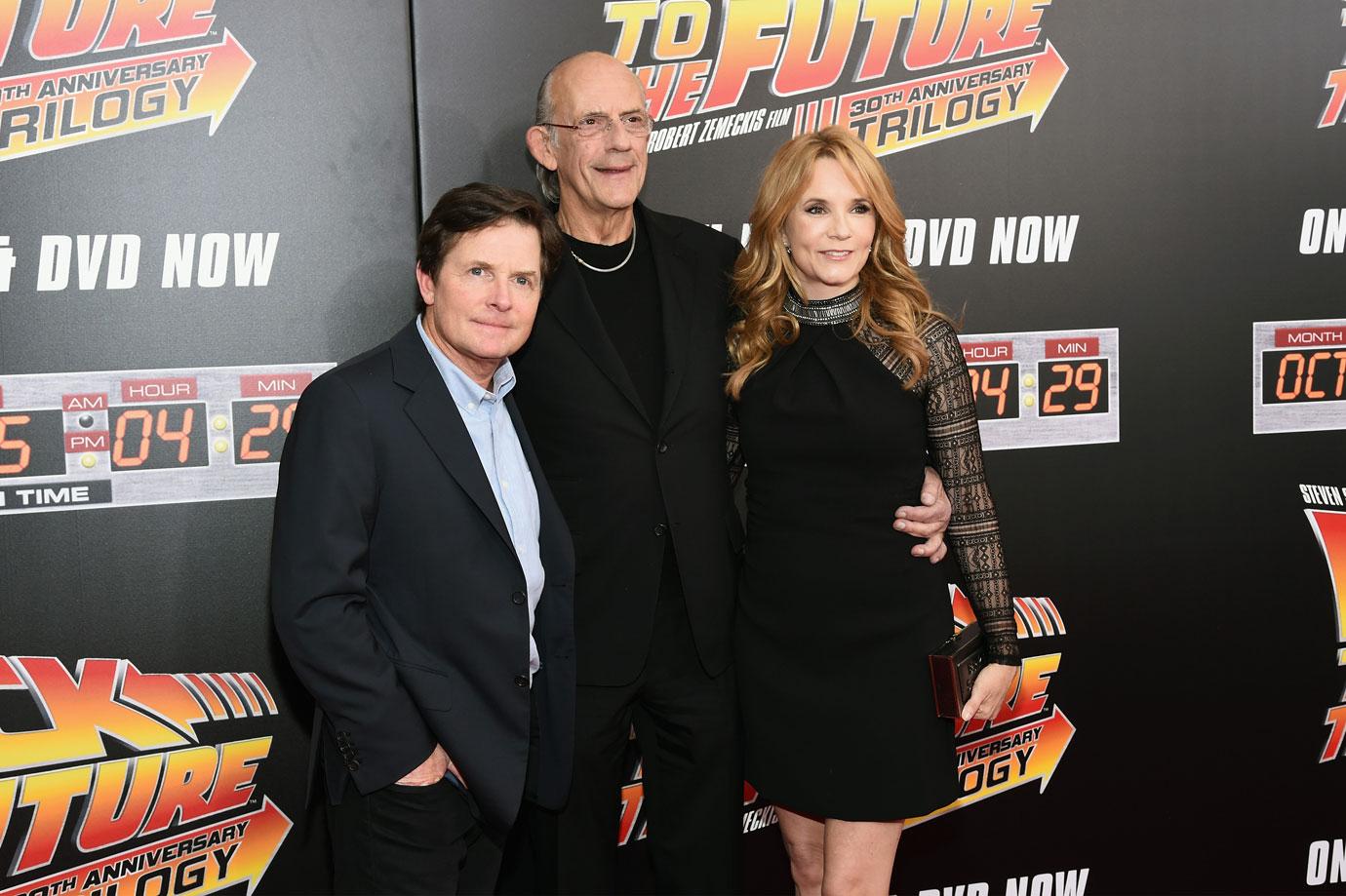 Do you want to see a brand new 'Back to the Future' movie? Let us know in the comments!