PHOTOS
Backstreet Boy Nick Carter Is 'Heartbroken' Over Wife Lauren's Miscarriage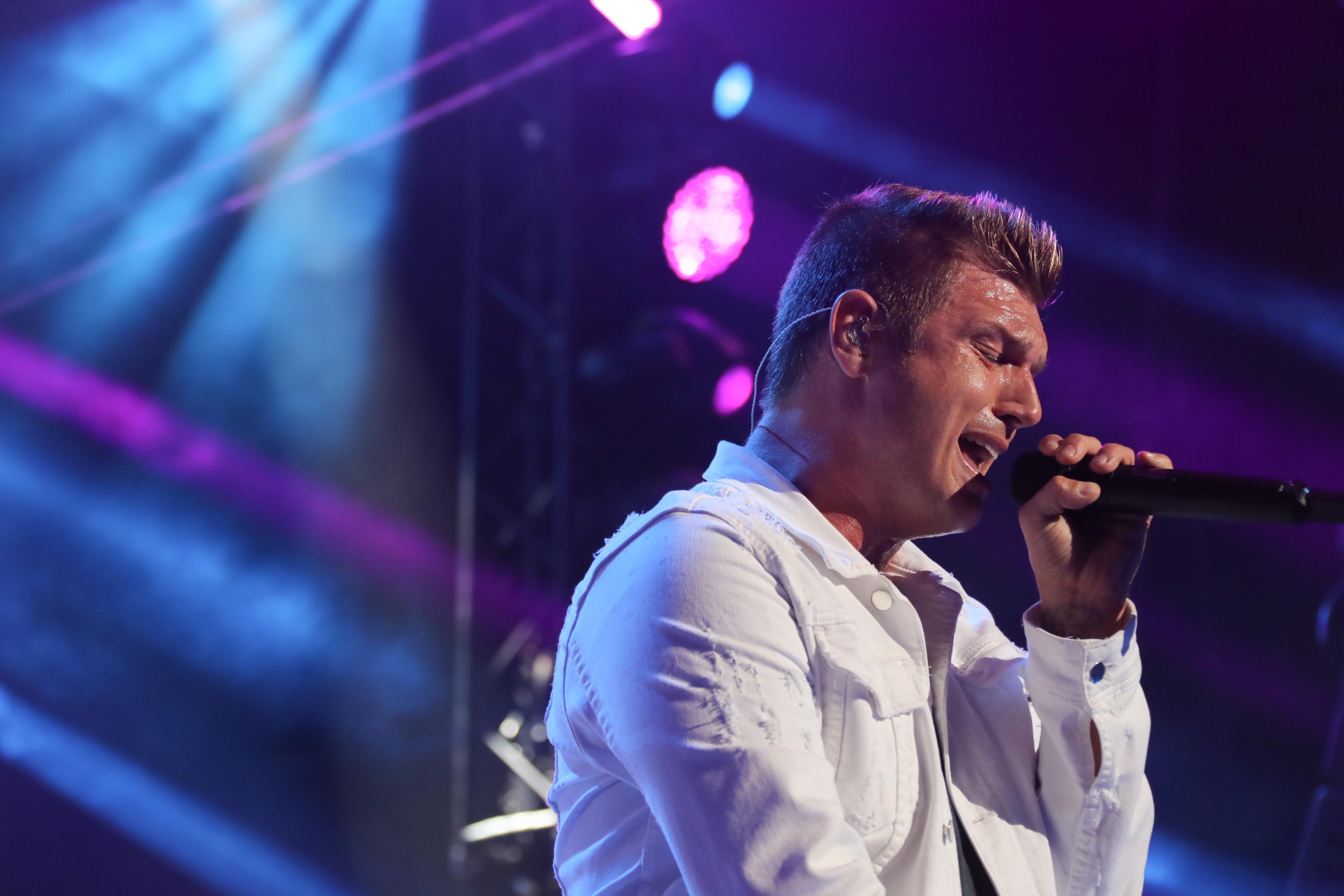 On Monday evening Nick Carter experienced one of the worst heartbreaks a parent can ever have: losing a child. The Backstreet Boy took to Twitter yesterday to reveal the news to his more than half a million followers, the same evening that he was set to perform in front of a major crowd. Read on for the latest.
Article continues below advertisement
"God give us peace during this time. I really was looking forward to meeting her after 3 months. . I'm heart broken," Nick began a series of devastating tweets.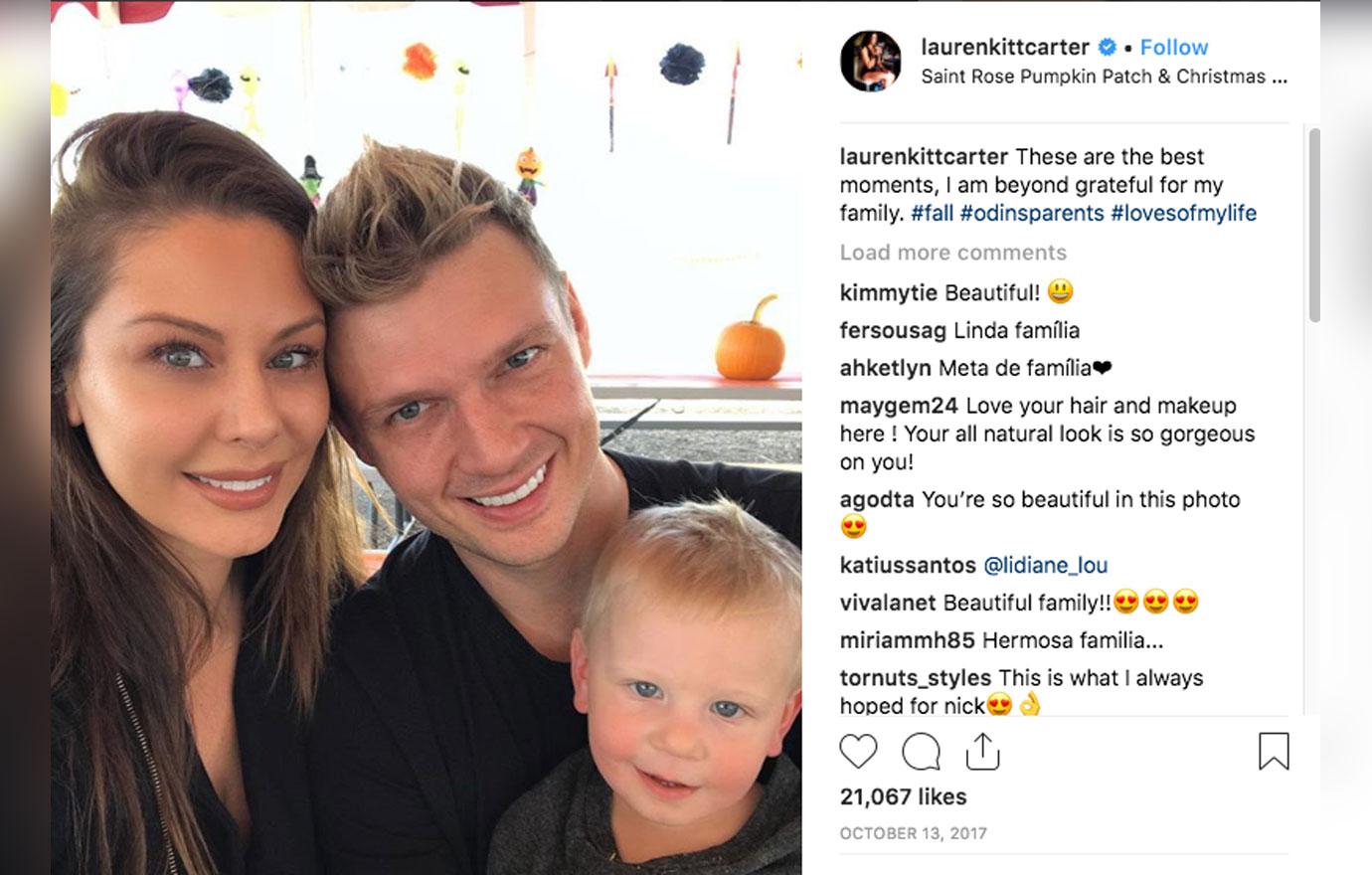 The 38-year-old revealed that he and wife Lauren had lost their second child after she suffered a miscarriage. They already have a two-year-old son named Odin.
Article continues below advertisement
To make matters even worse for Nick, he was set to perform while on a solo tour in South America on Monday night. Right away, he tweeted that he didn't think he could do it. "I don't think I can perform tonight. I'm sorry, Lima," he tweeted.
But an hour later the singer had a change of heart and decided to power through his concert despite the pain. "This will be hard, but for the love of my fans here in Lima I'll be on the stage tonight," he wrote.
Article continues below advertisement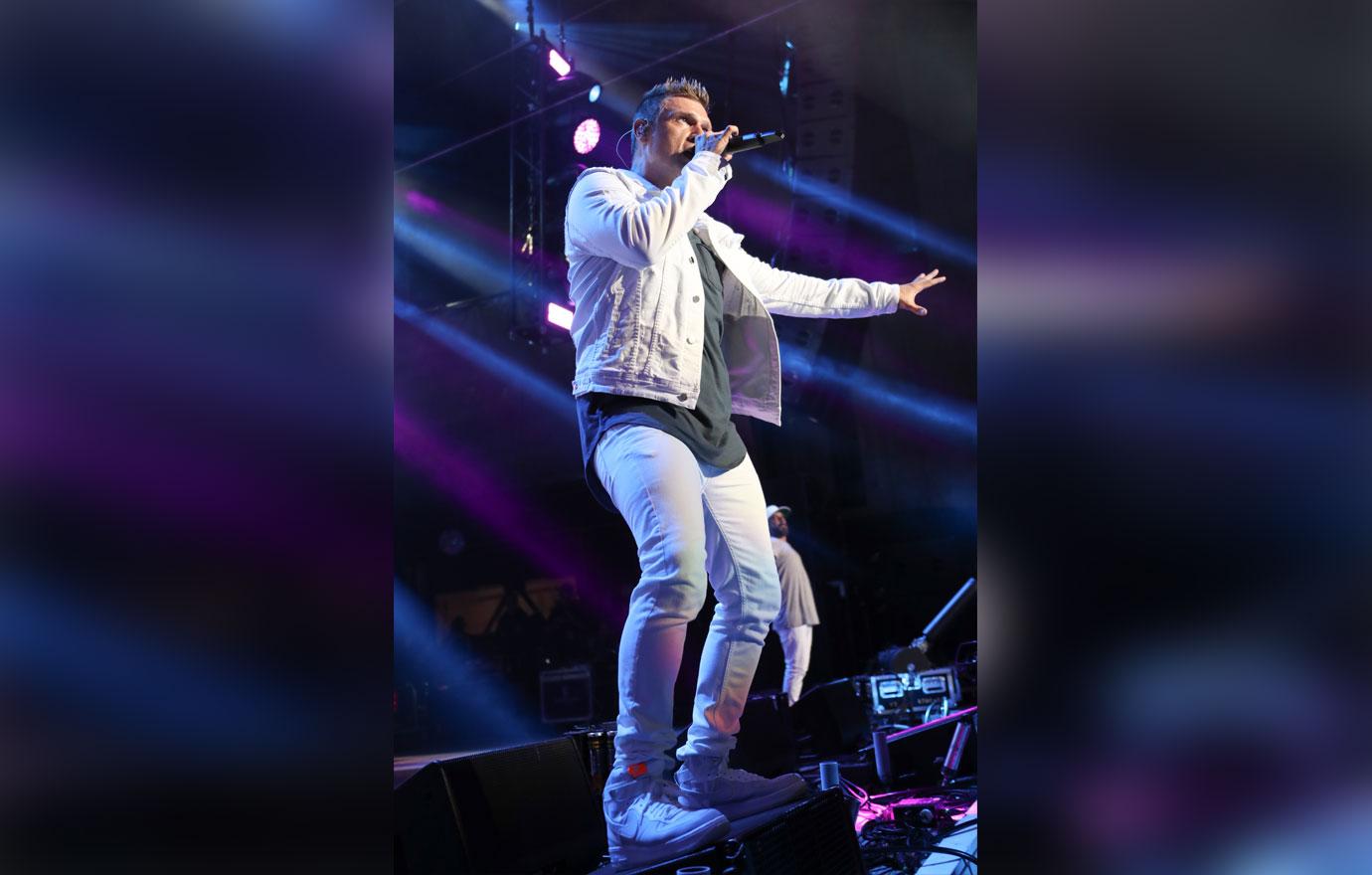 Later that day Nick posted a pic from his concert on Instagram. In it, he played the guitar as he sang into the mic. He simply captioned it "Santiago," followed by prayer hands and a flag emojis.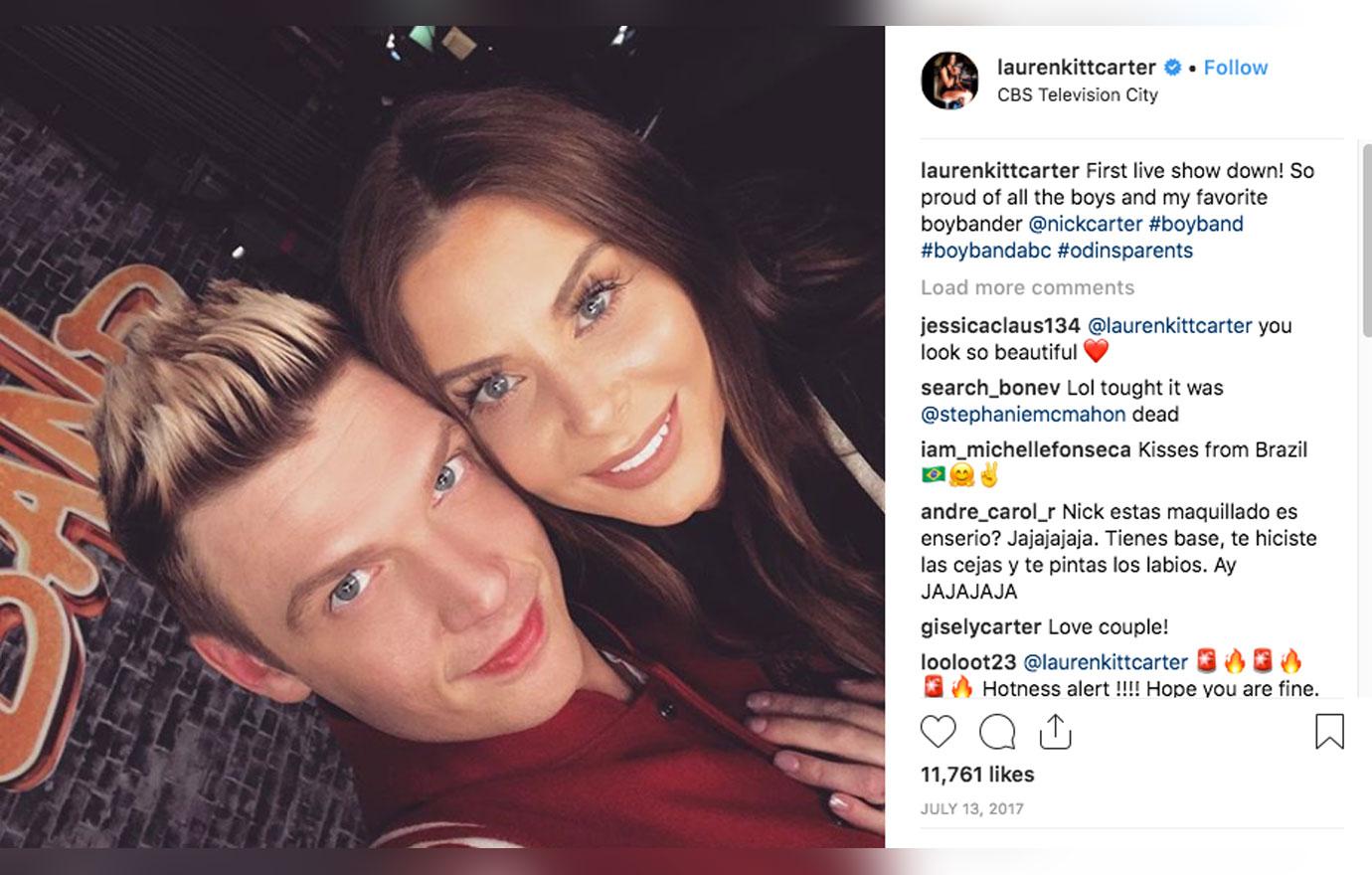 Have any well wishes for the couple? Leave your thoughts for Lauren and Nick below!