PHOTOS
Backstreet Boys' AJ McLean Reveals He's Struggling With Addiction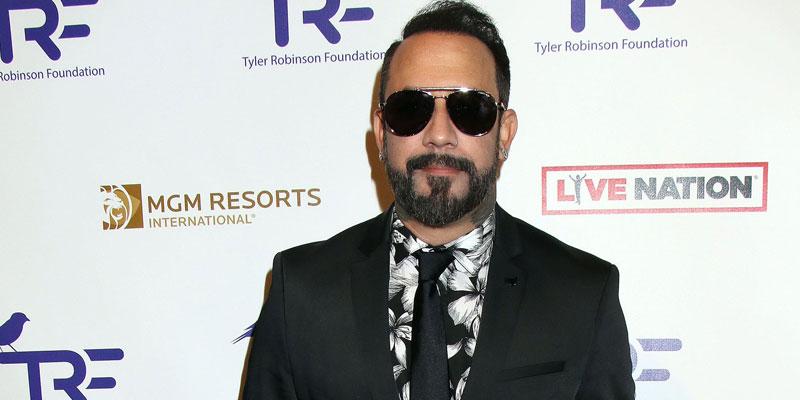 AJ McLean has never been one to shy away from talking about his ongoing struggles with sobriety. During a recent interview with People, the singer got extremely candid about his addiction. Read on to see what he had to say.
Article continues below advertisement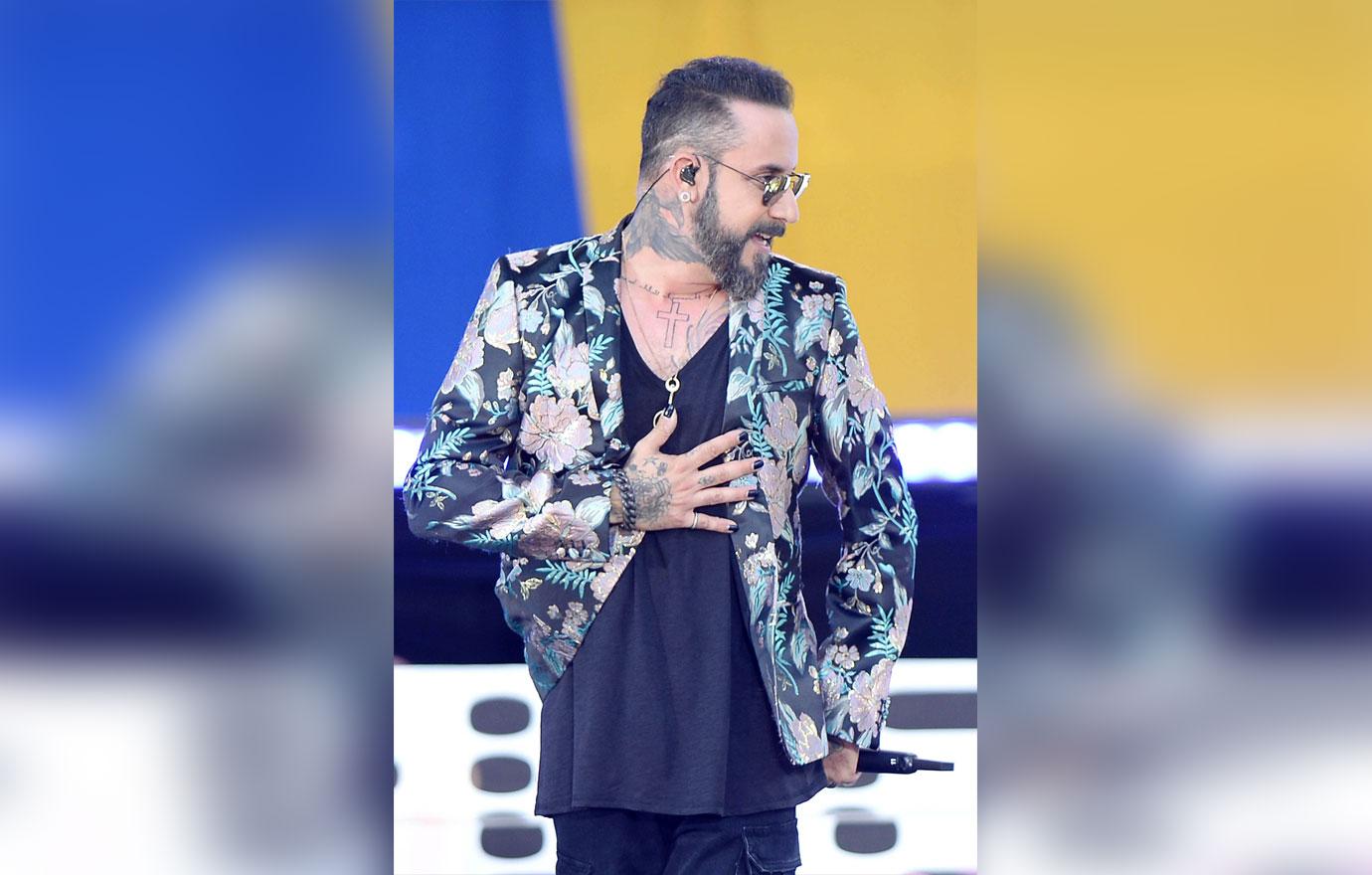 The 40-year-old admitted, "You know, it's interesting about sobriety with family and with kids — you still have to put yourself first, and that's been a real big struggle for me."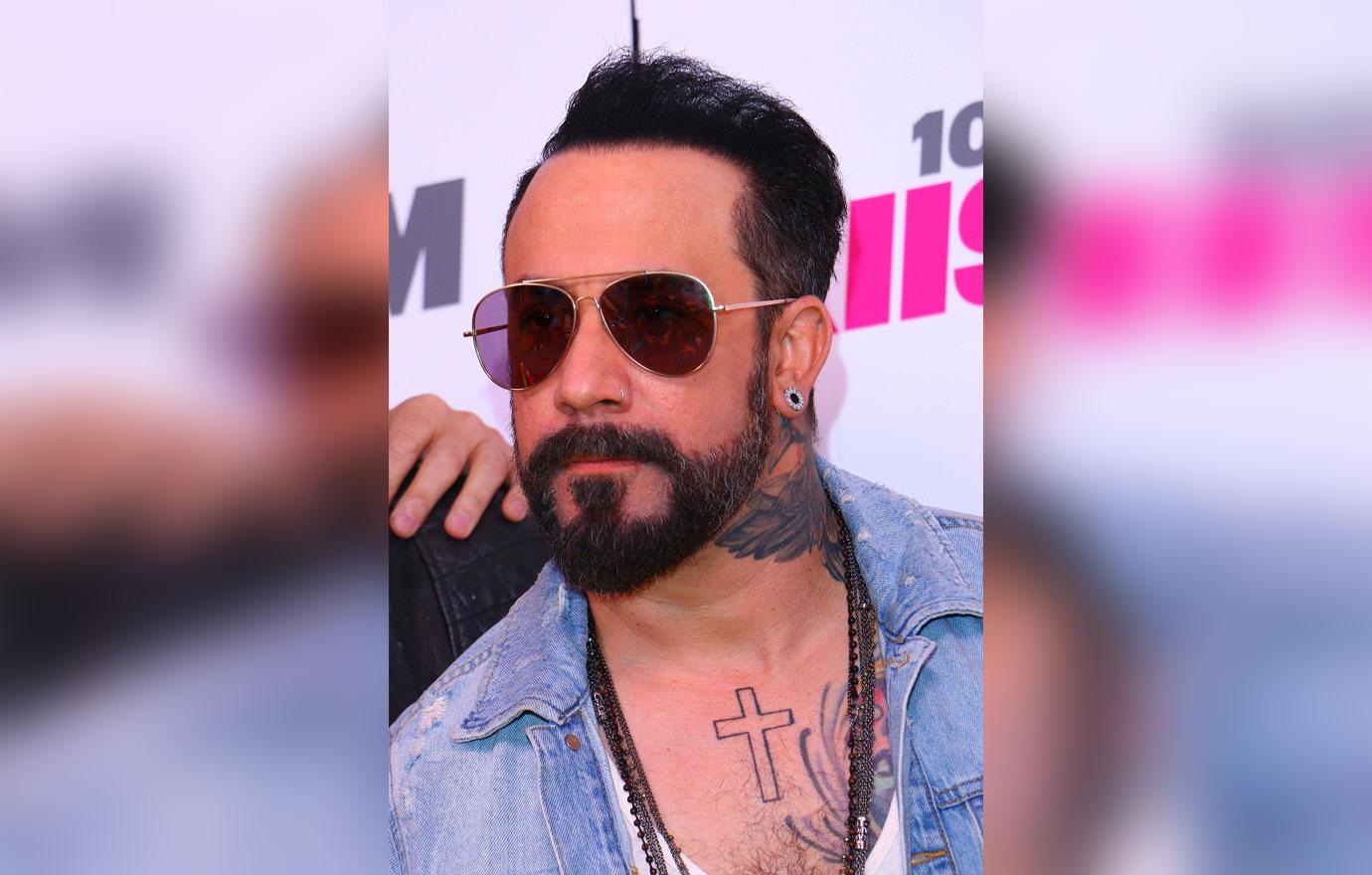 Then he dropped a huge bombshell. He confessed, "Look, I have no shame in saying, I've relapsed over the past year. It's no secret that this is a disease, and that it's a daily struggle."
Article continues below advertisement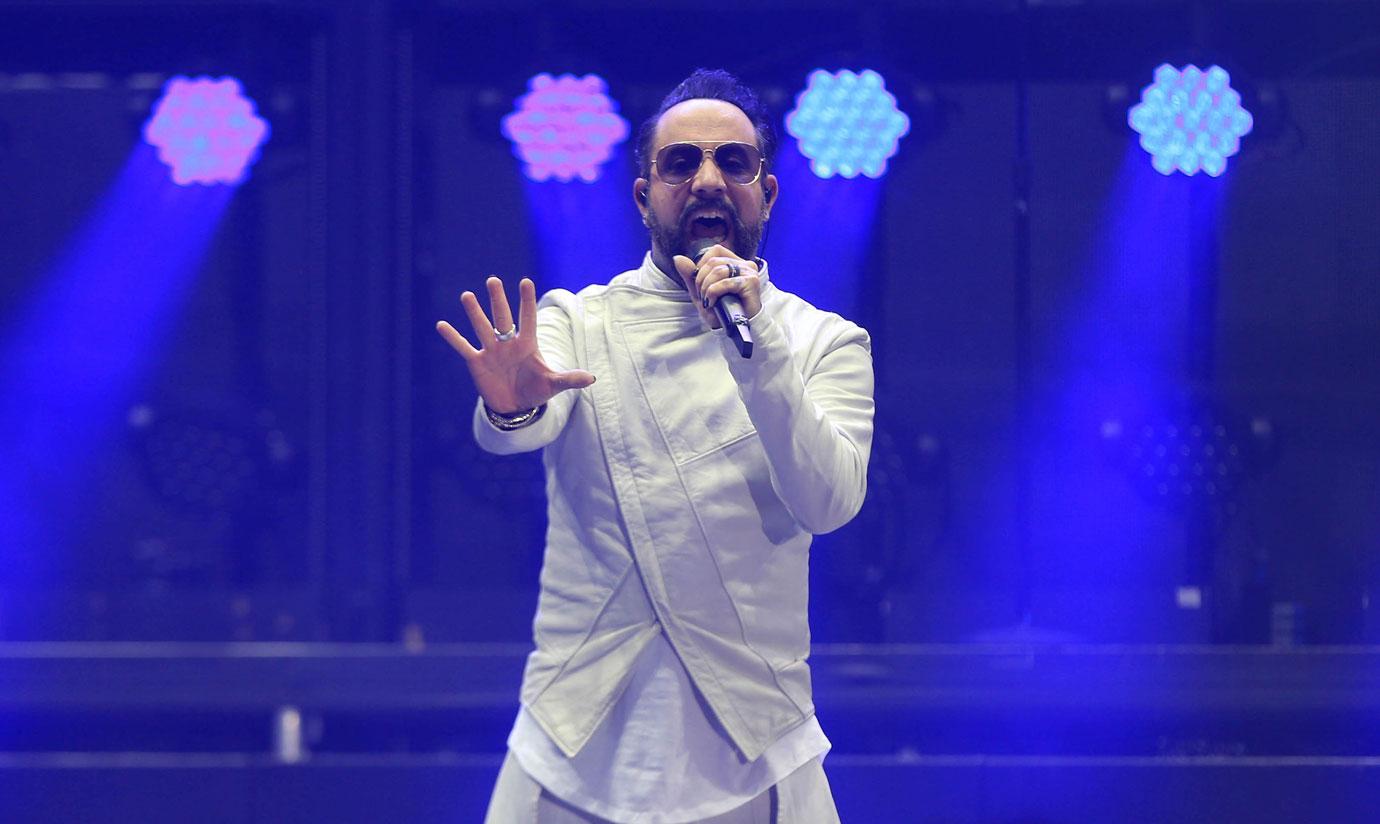 The "Don't Go Breaking My Heart" singer shares two young daughters with his wife, Rochelle. He credited them with being a "huge inspiration" and large part of why he's able to keep himself on track. However, he also admitted that he can't always put them first.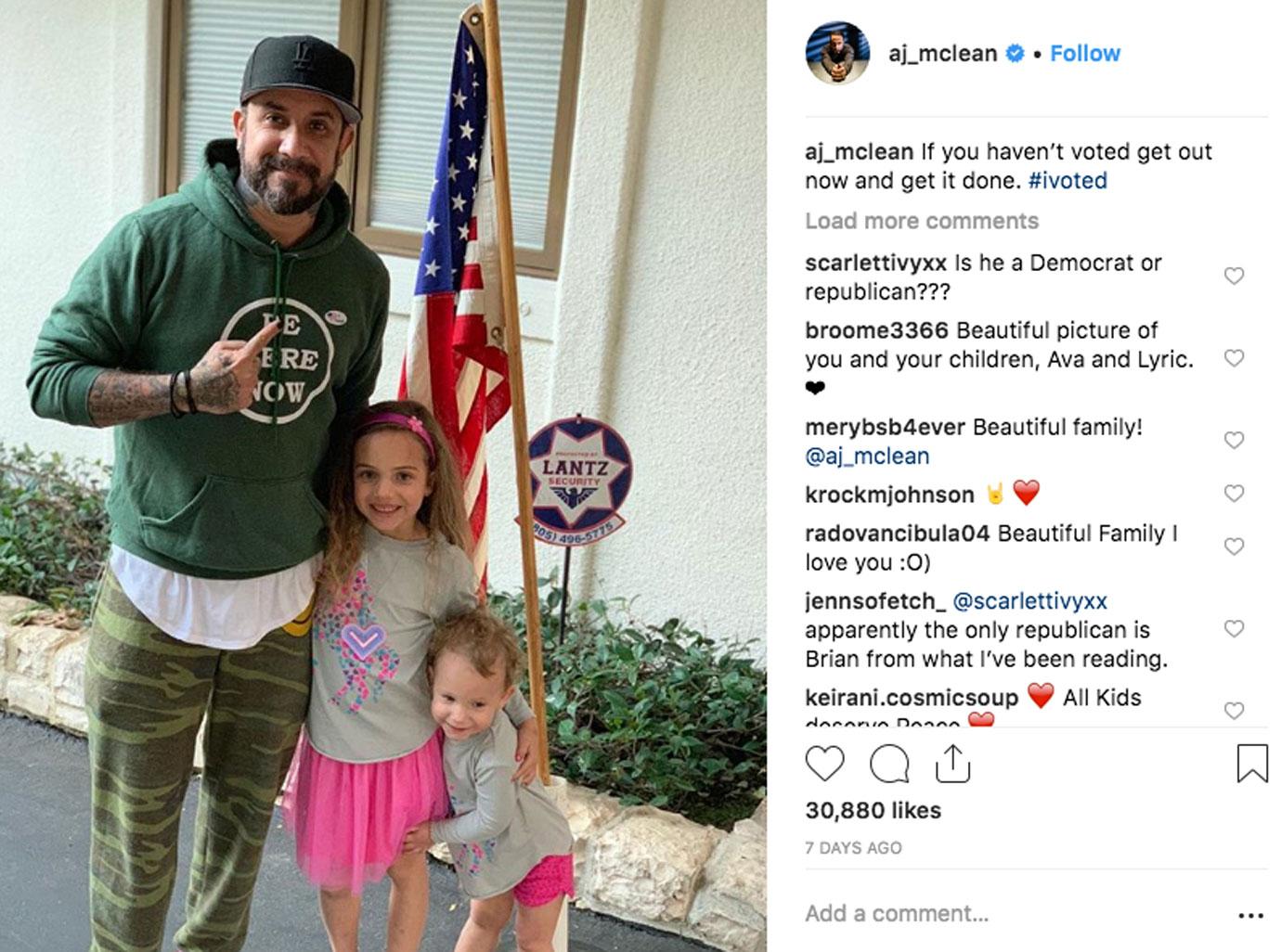 He explained, "That's the biggest problem I deal with, with them, is putting myself first, and not my family first. Because in my mind, that's what you should do, you should put family first. You should put your kids first. But because I'm still very codependent, I'm Mr. People Pleaser — and I think a lot of that comes from being a performer, and wanting to see the crowd happy, and seeing everybody around you, and loving the attention — I want to make sure everyone's cool."
Article continues below advertisement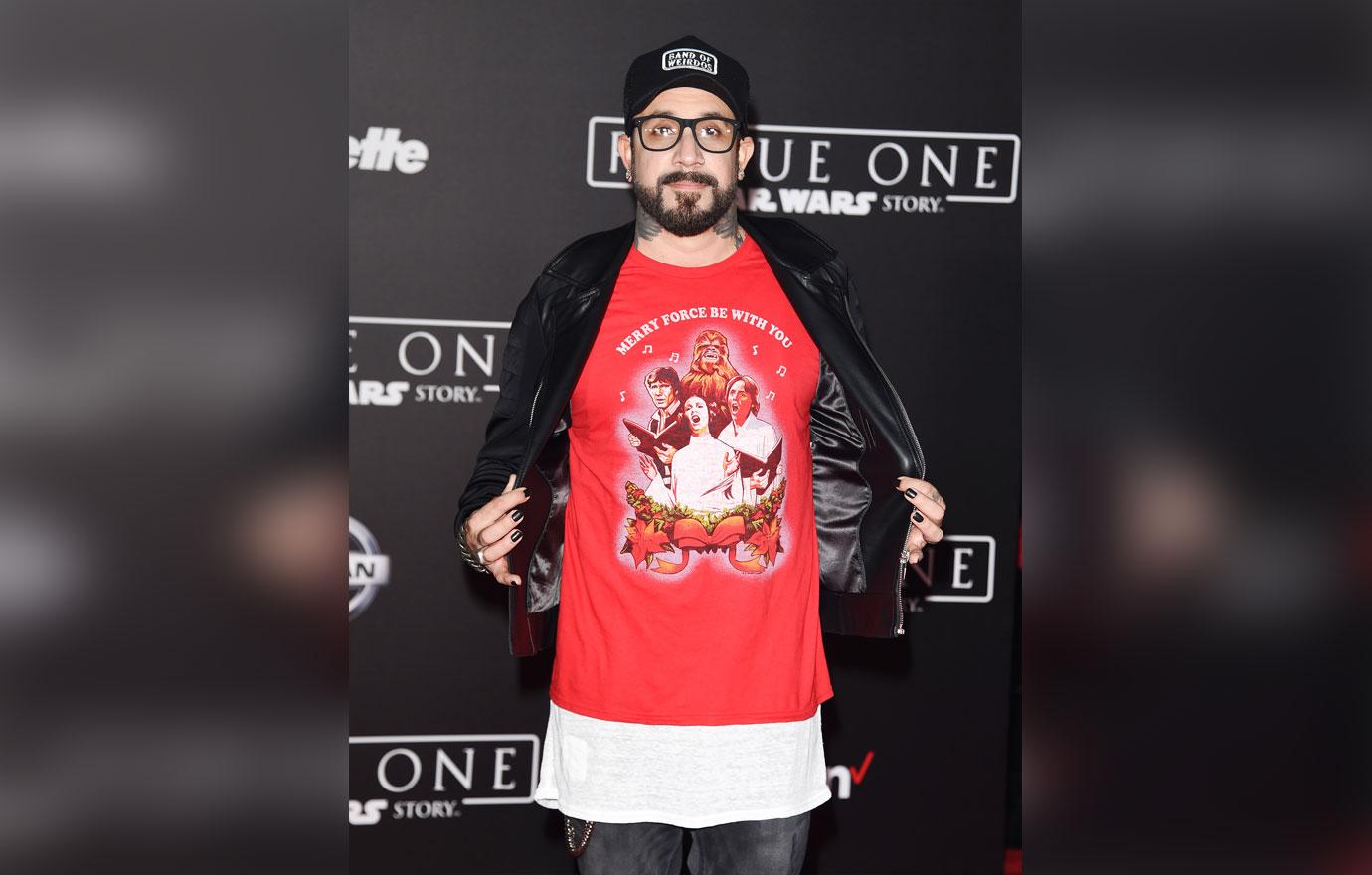 "If you do that too often, then you forget about taking care of yourself, and you do tend to get lost in the sauce. And that's happened to me numerous times," he continued.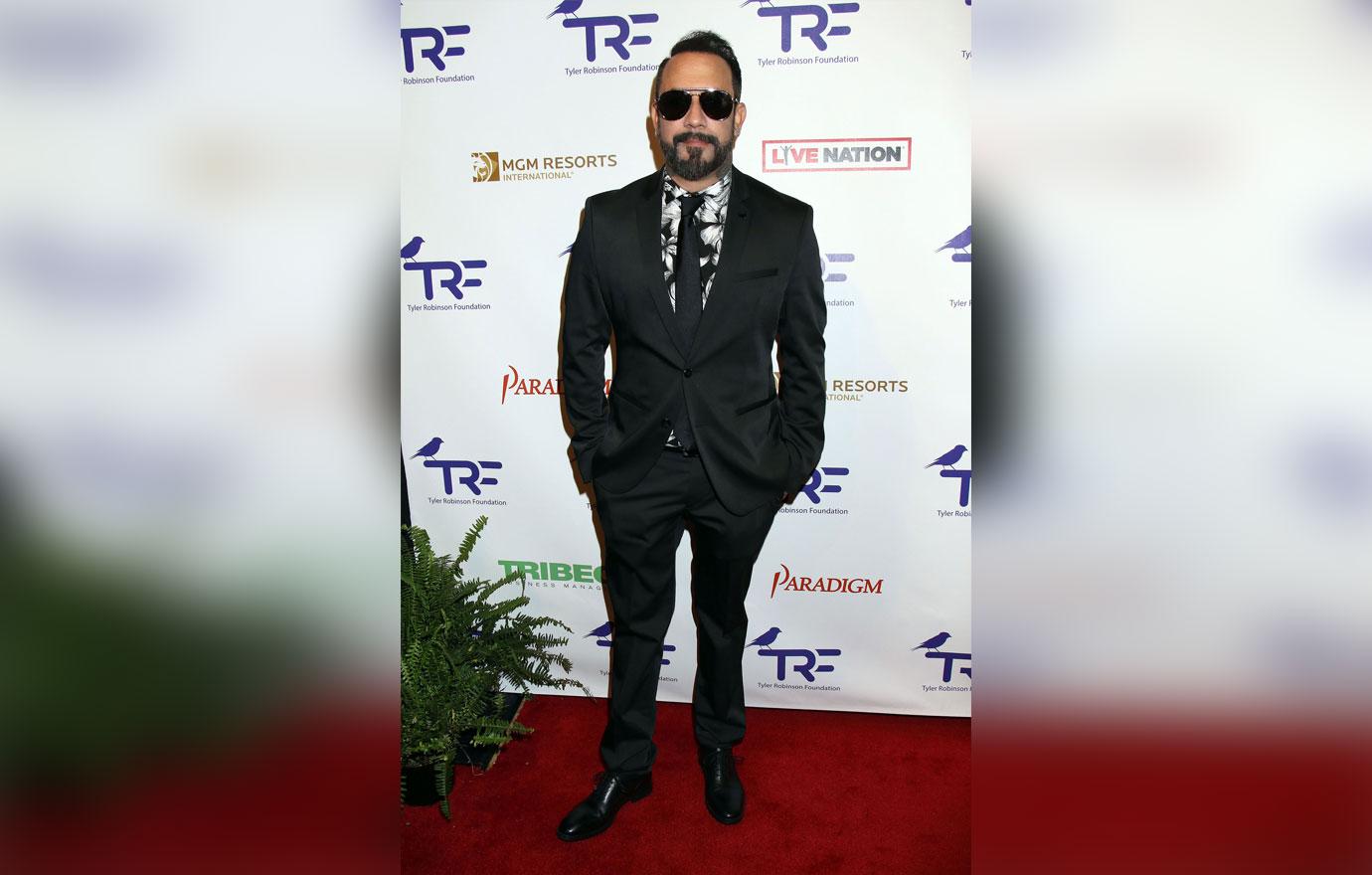 AJ was admitted to rehab back in 2001, 2002, and 2011, but he acknowledged that relapses are a part of the process. He shared, "One of the best things I was told, from my sponsor, from my friends, is the only way around is through. And sometimes, you're just going to have the worst days possible. But if you surround yourself with a good support group, if you go to meetings, if you talk to other addicts … you have to make it a lifestyle, you truly do."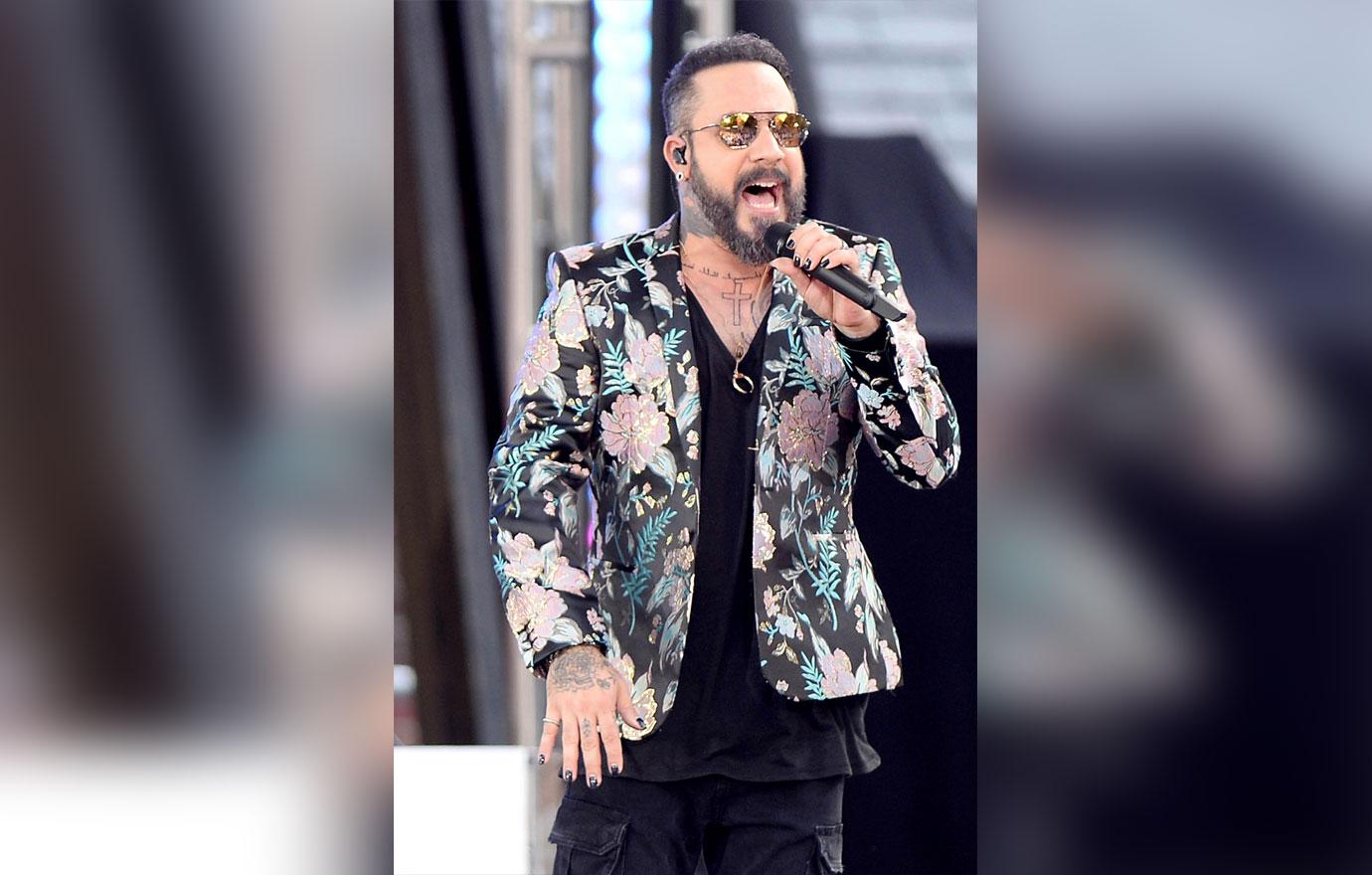 What do you think about AJ's decision to be so honest about his addiction? Let us know in the comments.