PHOTOS
Hair Today Gone Tomorrow! Click Through To See The Most Famous Celebs Going Bald!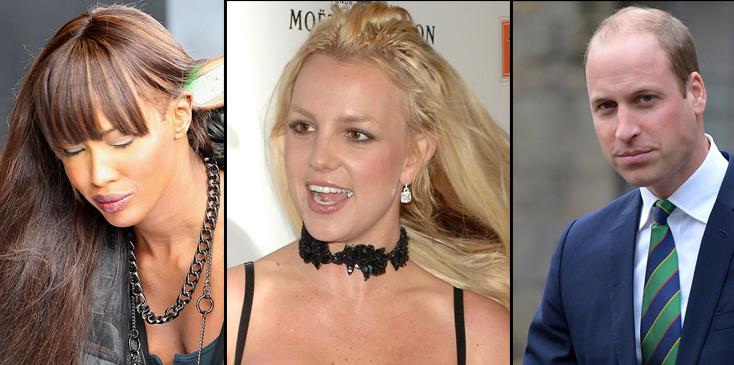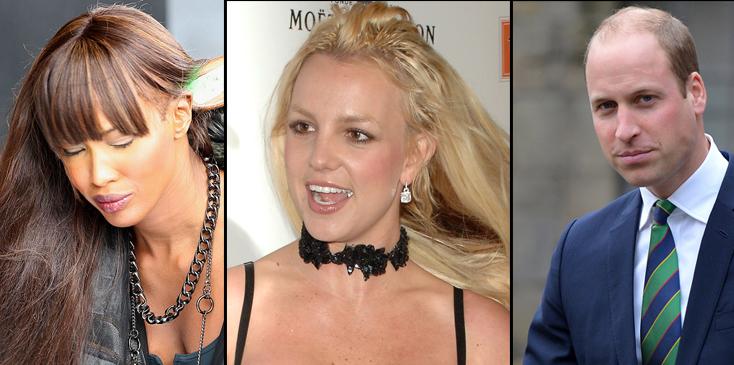 Don't touch my hair! Whether causality to time, bad weaves, or just pure carelessness celebrities' luscious locks don't last forever. Click through to see how some of your favorite stars are going bald!
Article continues below advertisement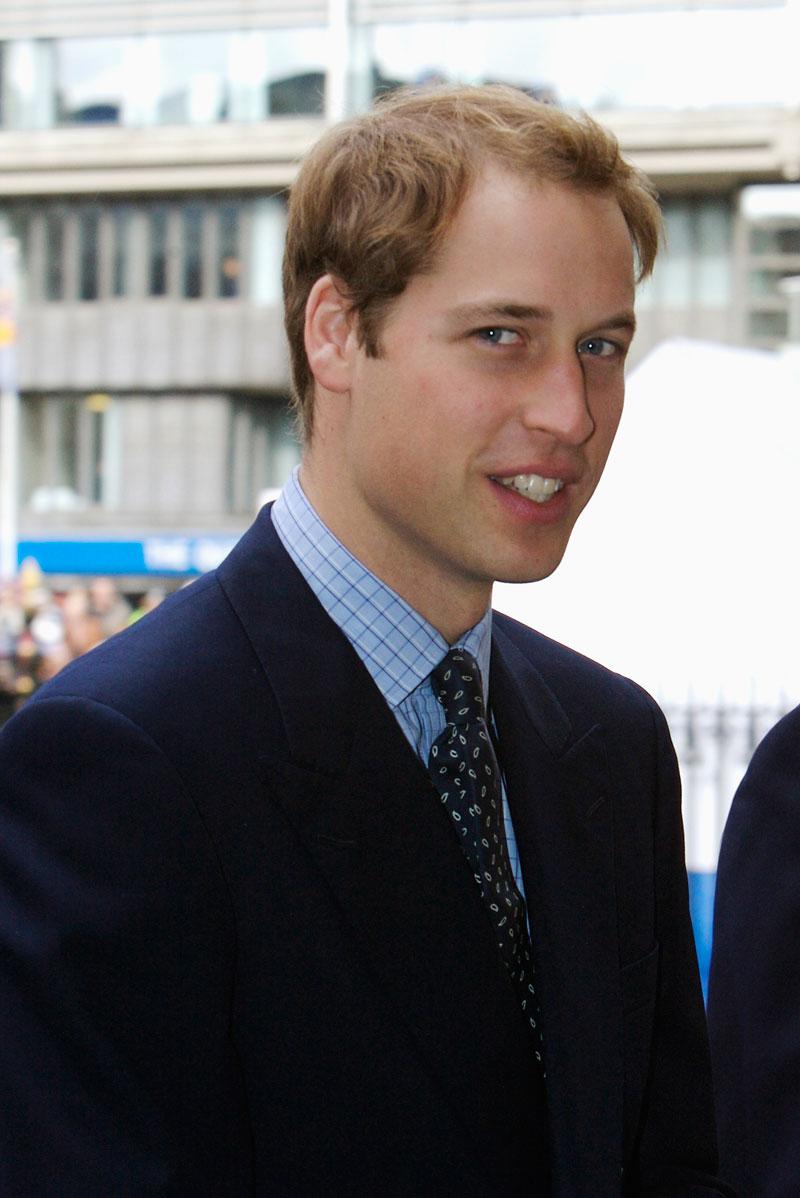 The prince without his crown! Prince William grew up before our eyes and seemingly lost his hair before them as well as the young prince started balding before he turned 30!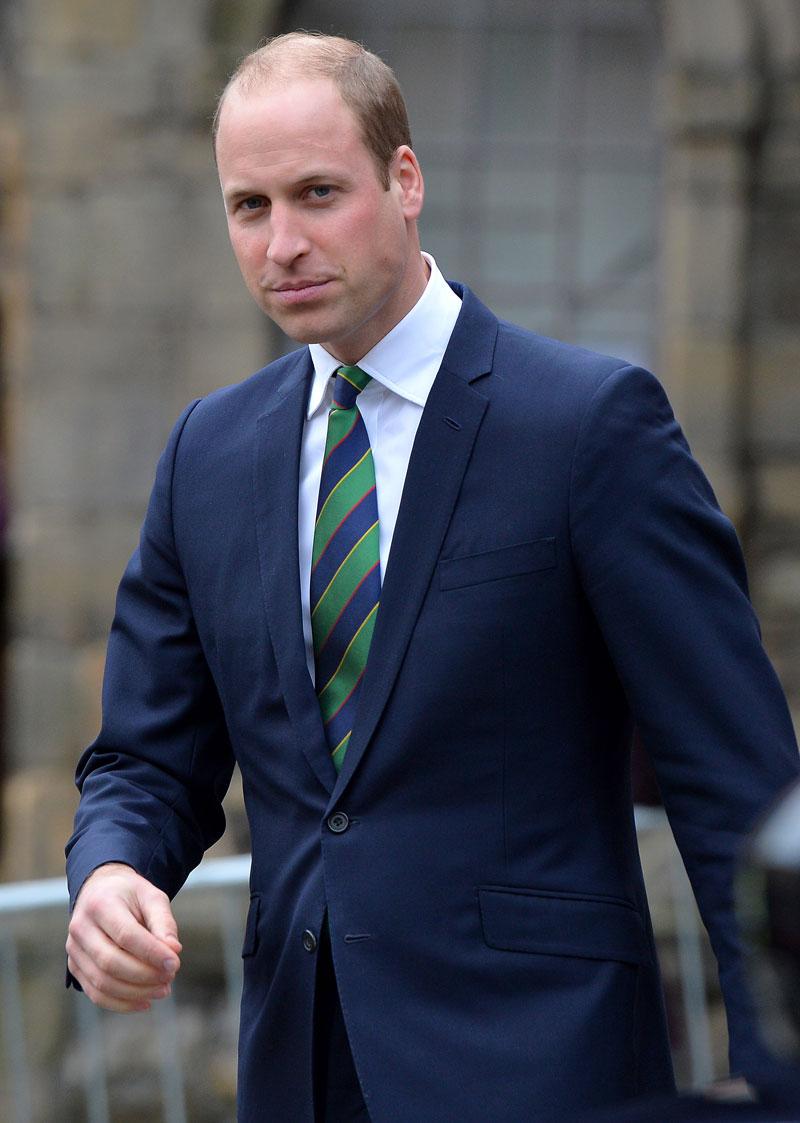 The prince's hair seems to always be a topic of conversation as it has slowly been diminishing over the years. And while Will has kept his signature comb-over, despite his hair loss, it was rumored that the Brit was eyeing a hair transplant before his 34th birthday!
Article continues below advertisement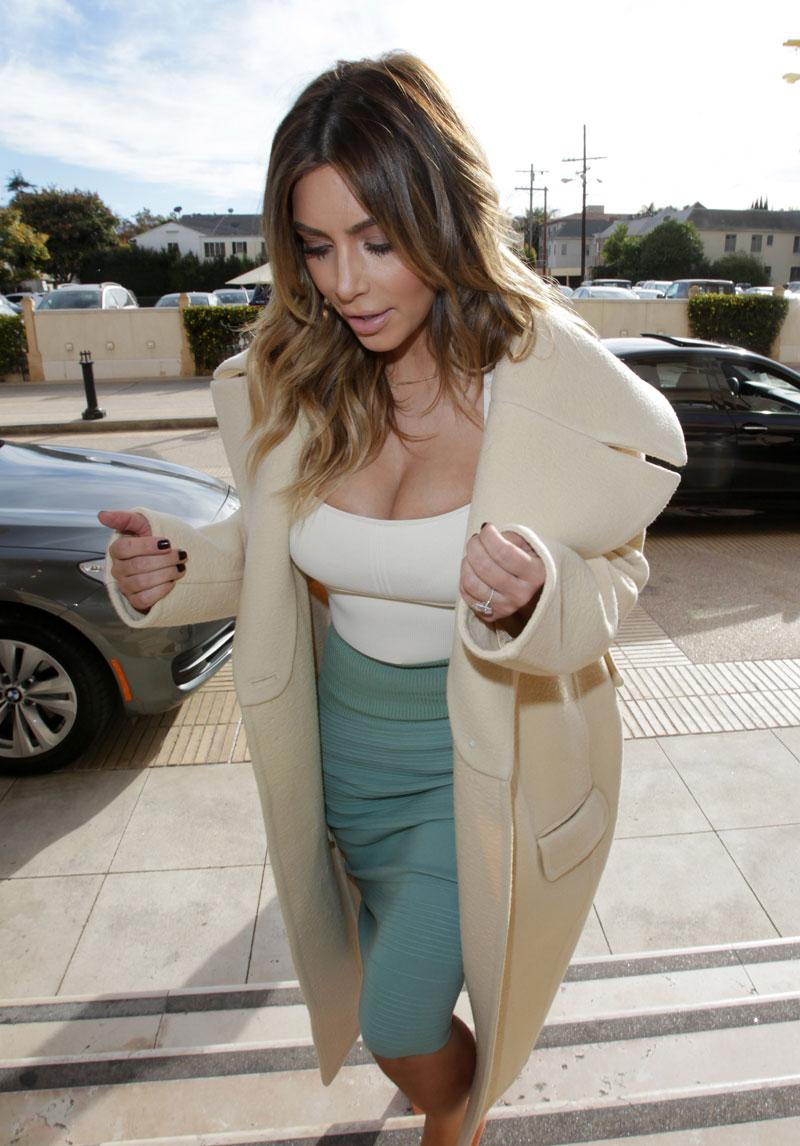 Long hair don't care! Kim Kardashian is known for her picture perfect beauty and long healthy tresses however, after she had her first child, North West, the reality-star lost more than just pregnancy pounds.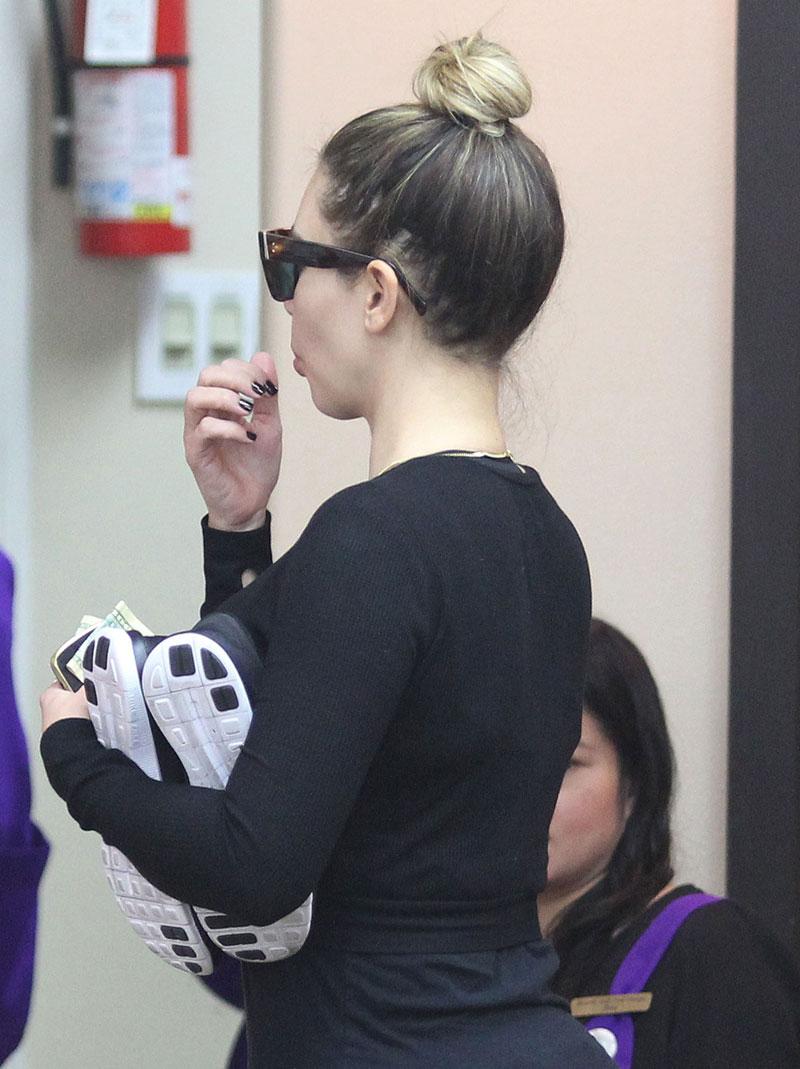 While rocking a high bun and svelte figure just months after giving birth, the 36-year-old was spotted sporting a few bald patches in her scalp. "With the rapid amount of weight Kim lost and dieting in the months after the birth, this may have accelerated the hair loss," hair expert Tatiana Karelina told DailyMail. "Giving sparser looking patches, we can clearly see how thin her hair is around the hairline."
Article continues below advertisement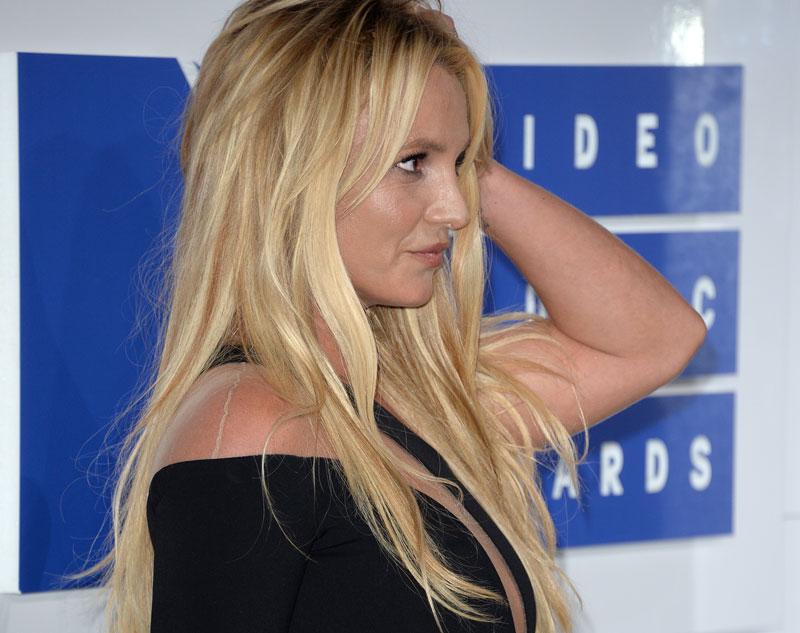 Britney, Britney, Britney! Britney Spears and her long blonde hair use to be one in the same. However, after her little meltdown in 2007 Britney's once iconic tresses have never been the same.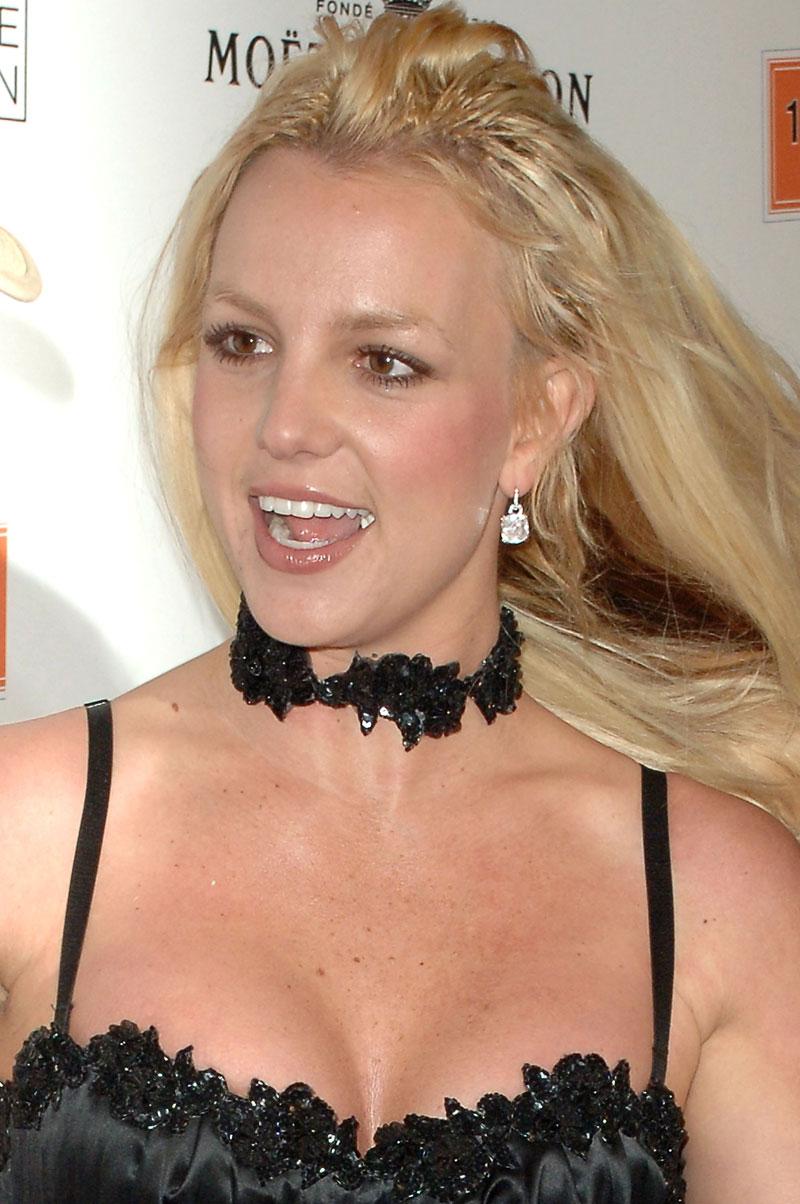 After shaving her head nearly 10 years ago Brit has tried extensions, wigs, weaves and more to get back to her once healthy head of hair. However, it seems the hands of time have caught up with the star as she's been seemingly fighting an uphill battle with hair loss and slow hair growth. Seeing as the pop singer has been spotted numerous times throughout the years rocking a few bald spots.
Article continues below advertisement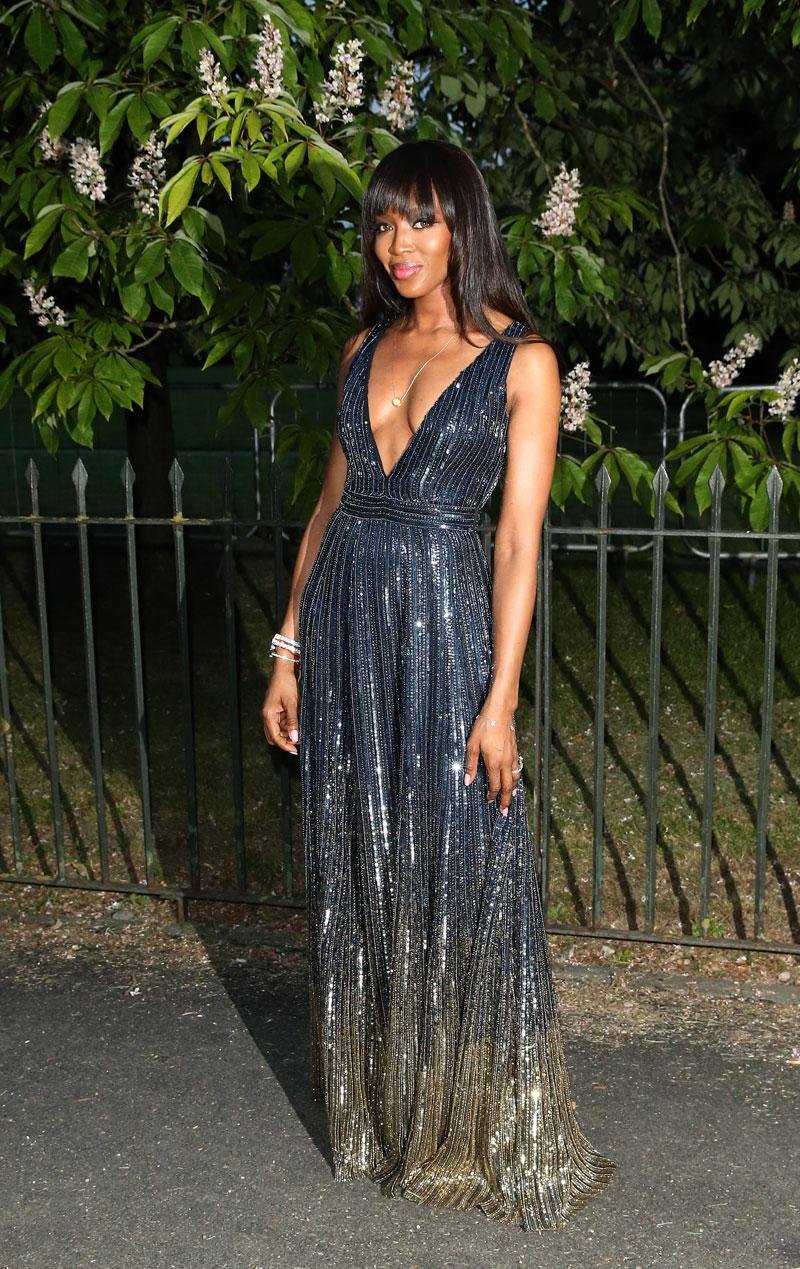 Edges be gone! Models are known for their drastic transformations, especially hair transformations, something supermodel Naomi Campbell can certainly attest to, as her locks seem to not have been able to stand the test.
Naomi Campbell shows she's bald while shooting a photo shoot in NYC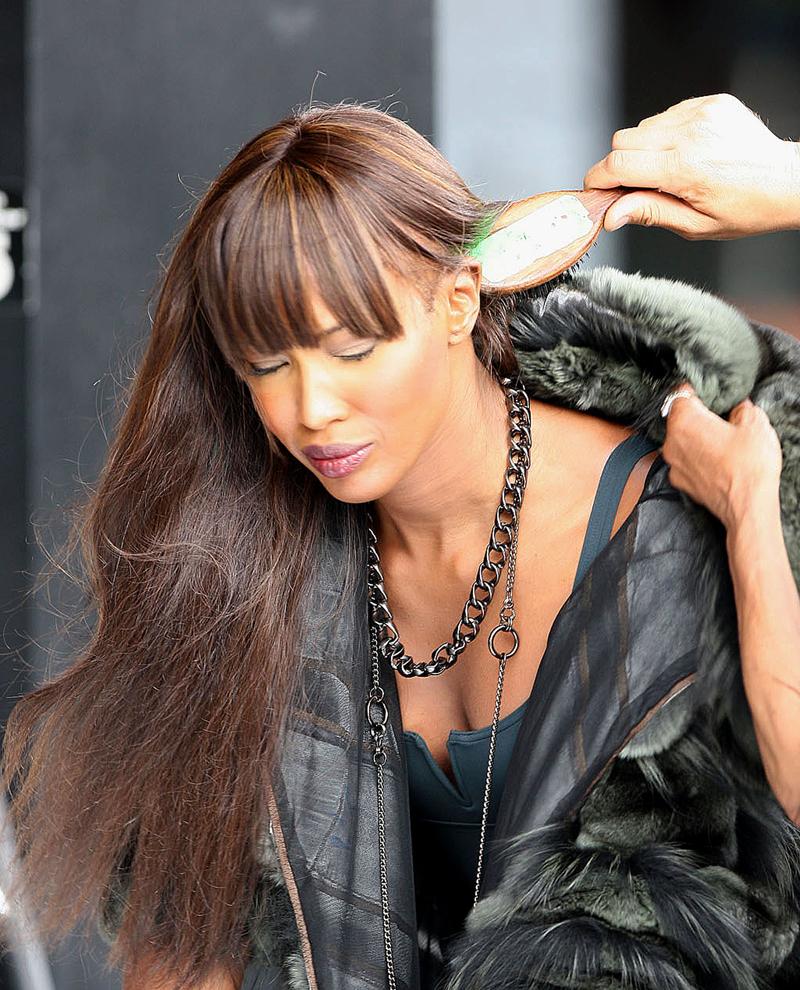 When Naomi's hair met a gust of wind a few years ago it revealed the model's thinning edges. While Naomi tried to cover her hair loss with fringe bangs photogs were able to snap photos of the models severe hair loss. The top model has since been spotted on numerous occasions rocking either full head wigs or bangs to disguise her diminishing hairline.
Article continues below advertisement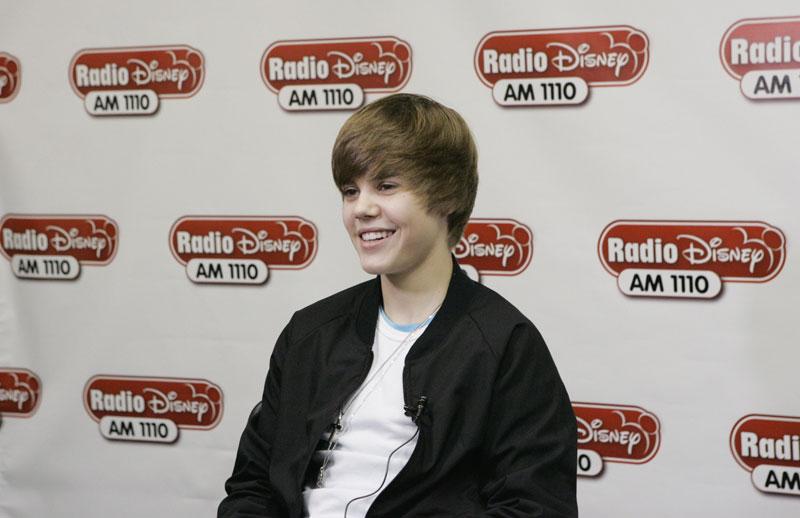 Balding Biebs! Justin Bieber has a long history with his hair – from it being his signature look when he began his career to it now being his most evolving feature. However, after all of his hair transformations (shaggy mop to dreadlocks to bleach blonde to corn rows and back again) it seems it may be too late to say sorry to his fried and died locks.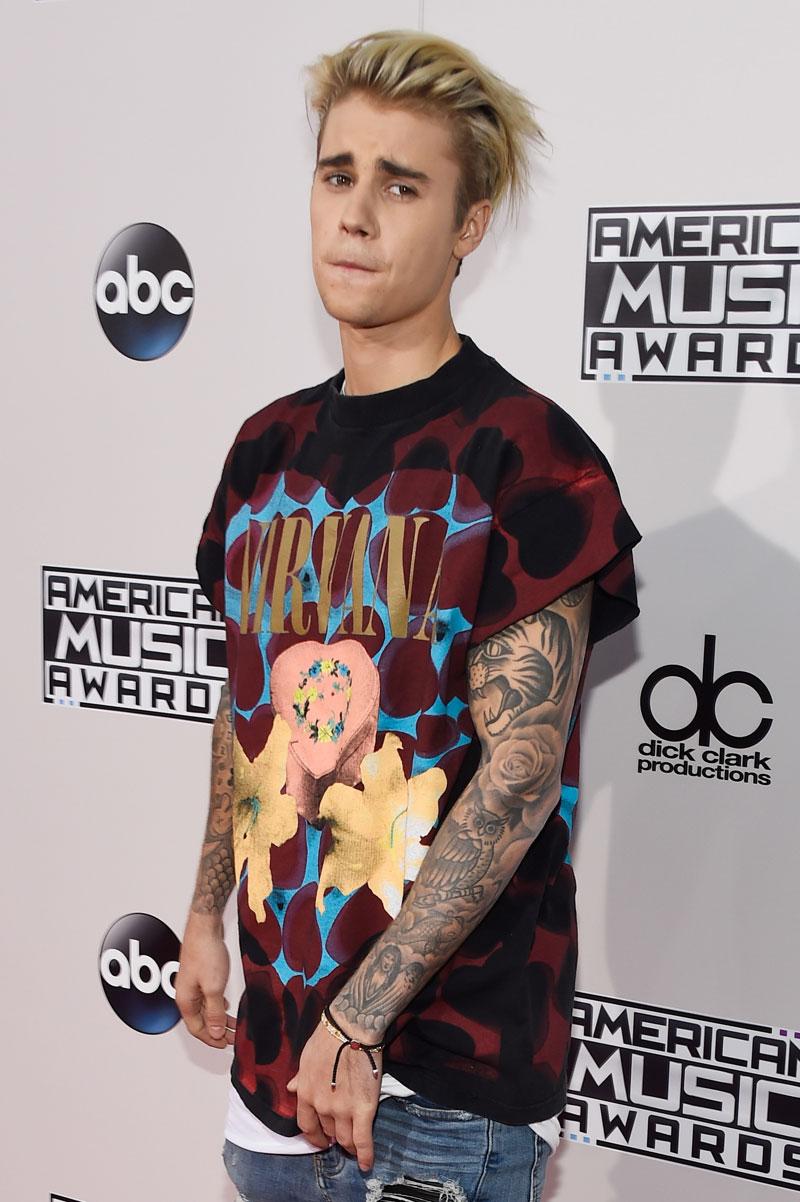 "Justin's hair has been processed, primped and blow-dried into an early grave – it feels like straw right now," a close friend exclusively told OKMagazine.com. "The ends are completely dead with split ends." And with the singer changing his hairstyle almost daily the insider said, "He's going to end up having to get a transplant by the time he's 30 if he doesn't let up on the peroxide bottle."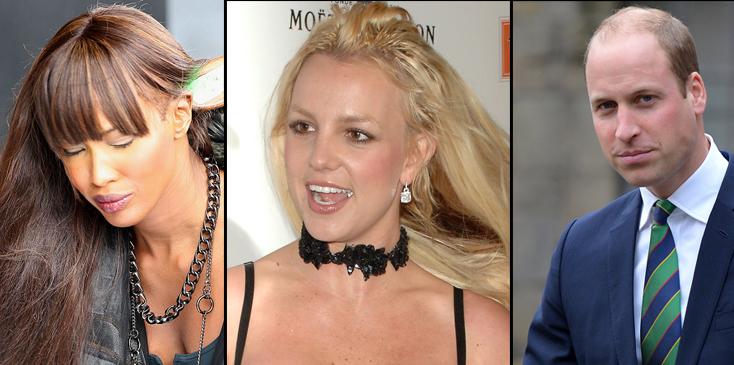 What do you think of these celebs hair loss? Let us know your thoughts in the comment section!